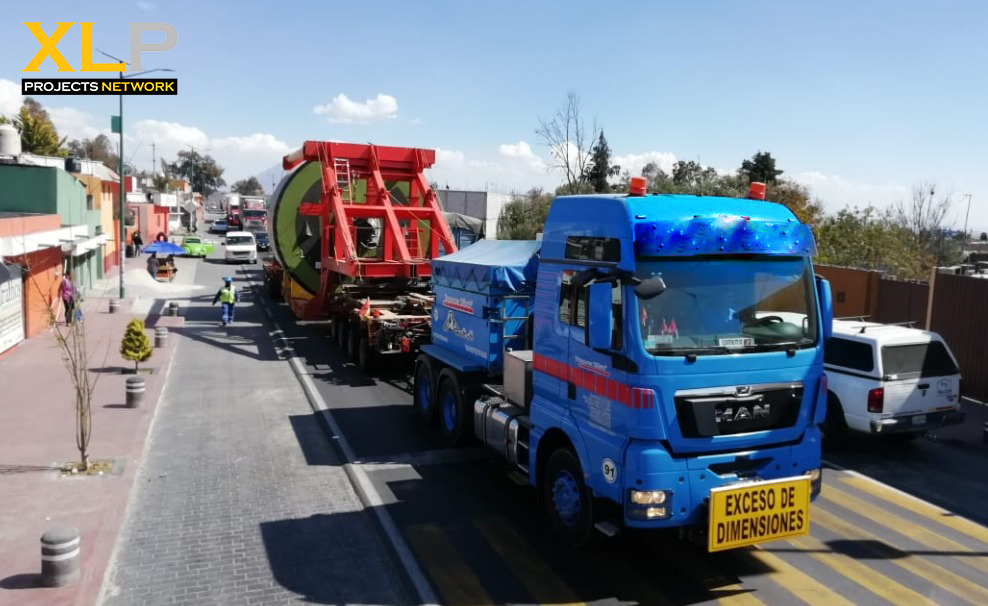 Posted on : 2 March 2020
Sea Cargo Logistics effectively accomplished a shipment of Steel Yankee Dryer from Marina di Carrara in Italy to Veracruz in Mexico. Due to the dimensions of the cargo, Sea Cargo decided to arrange for special road...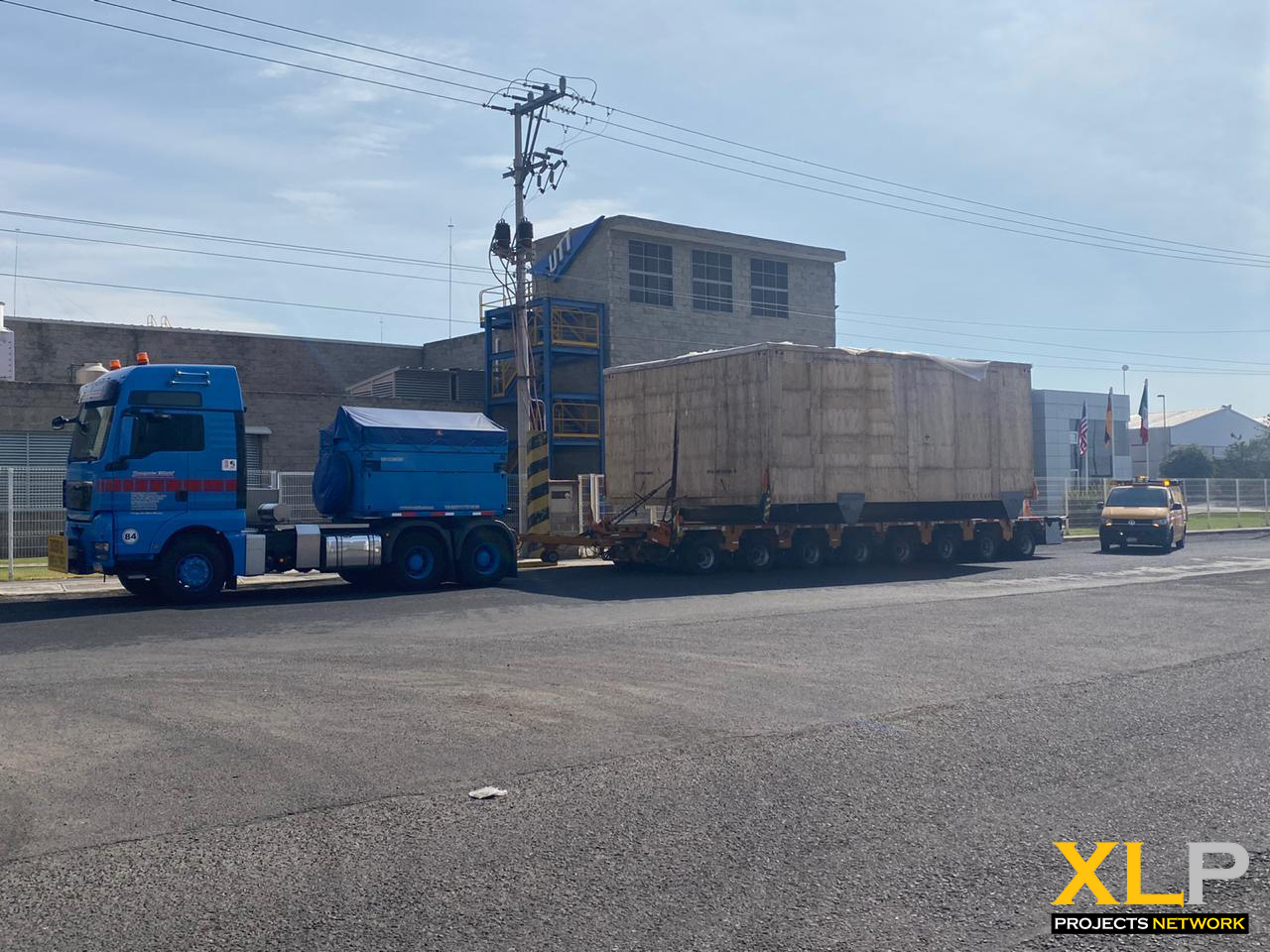 Posted on : 27 February 2020
Sea Cargo Logistics participated in the transport and the reception of 1 x Hydraulic Press H19-3700 Type HDZ 800 and 3 ancillary equipments from Germany to Mexico. The cargo arrived in Veracruz port on RORO...