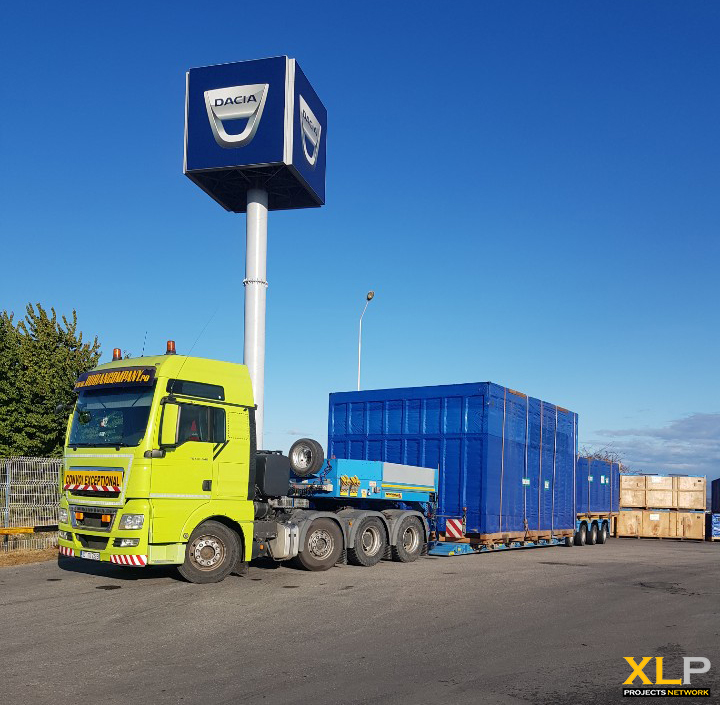 Posted on : 4 June 2020
KNT Cargo had prudent discussion with their client regarding the press line shipment transport. Finally, they was awarded a contract with their longtime partner to transport 5,600 Ton High speed press line manufactured by Hyundai...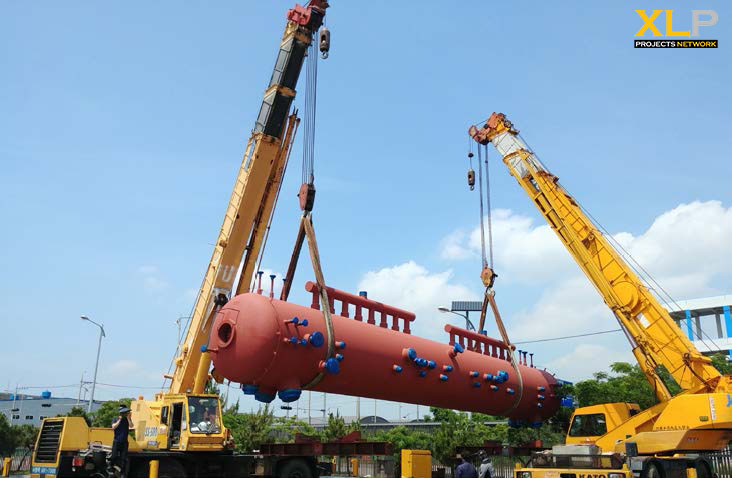 Posted on : 19 May 2020
Welcon Group has signed an epc contract for the Daesan Power Solid Waste Fuel (SRF) power plant in Daesan. Daesan Power SRF Power Plant is a renewable energy power plant which uses solid waste fuel...