KNT Cargo had prudent discussion with their client regarding the press line shipment transport. Finally, they was awarded a contract with their longtime partner to transport 5,600 Ton High speed press line manufactured by Hyundai Rotem to Renault Dasia in Romania.
In completing a project for Renault Dasia T/D press line, KNT Cargo proved itself to be the right specialized transport partner. Months of planning resulted in a smooth, successful job and another satisfied customer. Their task was not only to transport the T/D press to Constanza, Romania but also transport to the final destination by truck. KNT Cargo could perform this business successfully.
Cargo was loaded onto MV New legend Sapphire. The transit time from Korea to Romania was 47 days and the vessel arrived at Constanza, Romania. Discharging took only 3 days and custom clearance for 2 weeks. Finally, all transport for the Dasia project until the final destination was successfully completed.
As any special projects, there was difficulty to perform this shipment. After KNT Cargo completed a transport contract with client, they informed that cargo should be arrived at final job site in the order assembly sequence due to small space yard. In other word, client wanted to assemble machine smoothly by control cargo in arrival time which means that the number of trucks could be increased more than their trucking plan. KNT Cargo planned trucking order to minimize the number of trucks for reducing price. They had lots of experience about those problems so that their Korea head office always send staff to the site. Mr. Kim, Managing director, was dispatched to Romania. He controlled truck transport order as well as cooperated with client request. The inland transport carried out for one month. There was no any problem under Mr. Kim's control.
Project Details:
Hyundai Rotem Pitesti, 5600 Ton XL Press Line
Quantity: 214 Pkgs, 2,151,080 Kgs, 5,711 CBM
Dangjin, Korea/ Constanza, Romania
Final Destination: Renault, Dasia, Romania
Scope of work: Ocean & Inland transport at Romania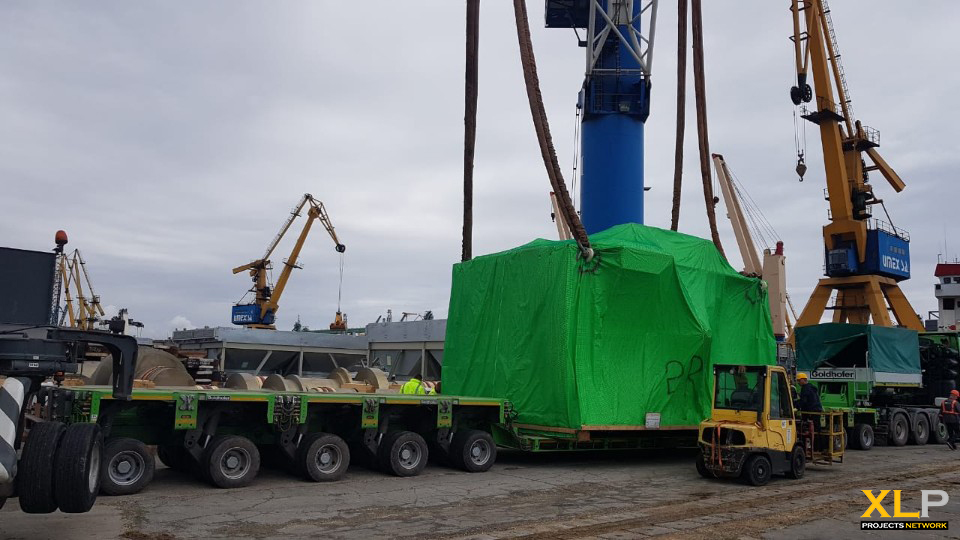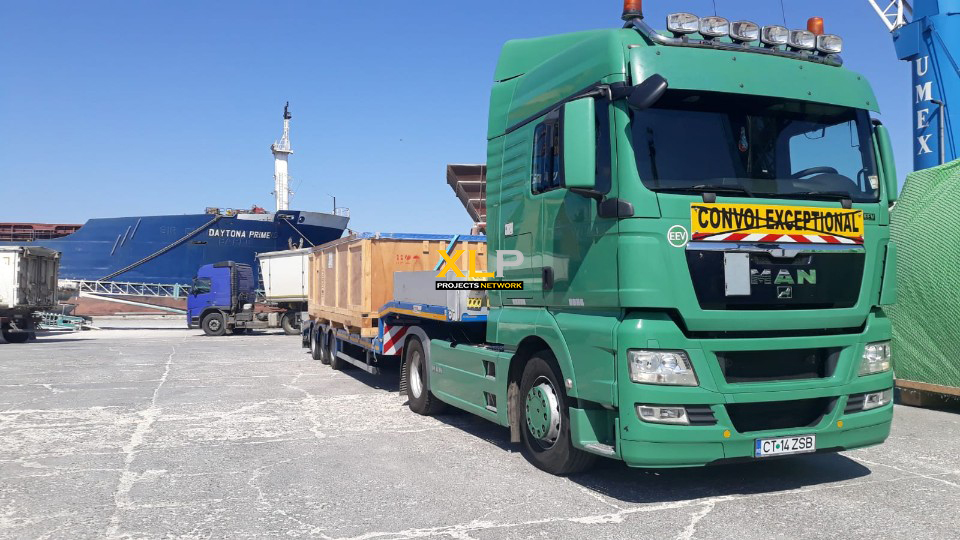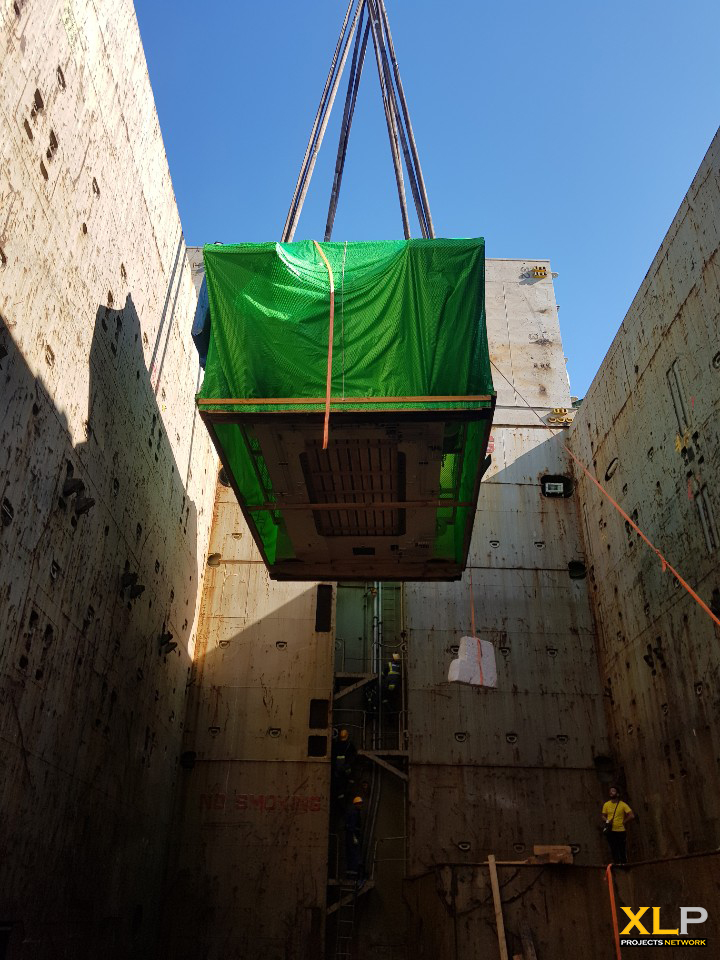 Would you like to see what our members are currently up to?
Follow us and engage with us on:
LinkedIn: https://www.linkedin.com/company/xlprojects-network-xlp/
Facebook: https://www.facebook.com/XLProjectsNetwork/
Twitter: https://twitter.com/XLPNetwork
Instagram: https://www.instagram.com/xlprojectslogisticsnetwork/