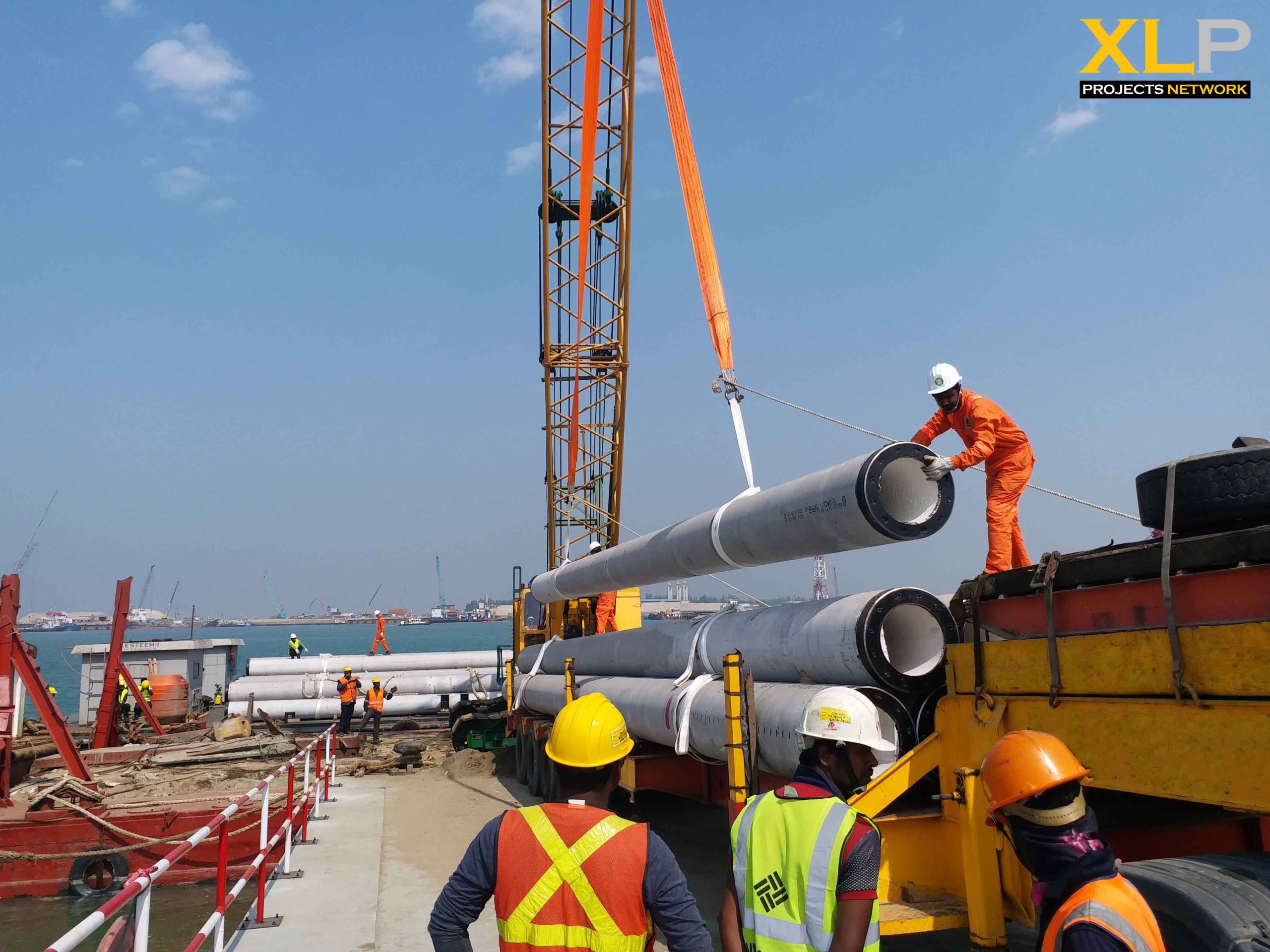 Posted on : 4 March 2020
Conveyor Logistics are now handling Sheet Piles and Pre-tensioned Spun High-strength Concrete (PHC) Piles of MATARBARI 1320MW ULTRA-SUPERCRITICAL COAL-FIRED THERMAL POWER PLANT. Conveyor Logistics Ltd. (CLL), have recently completed the transportation of the first...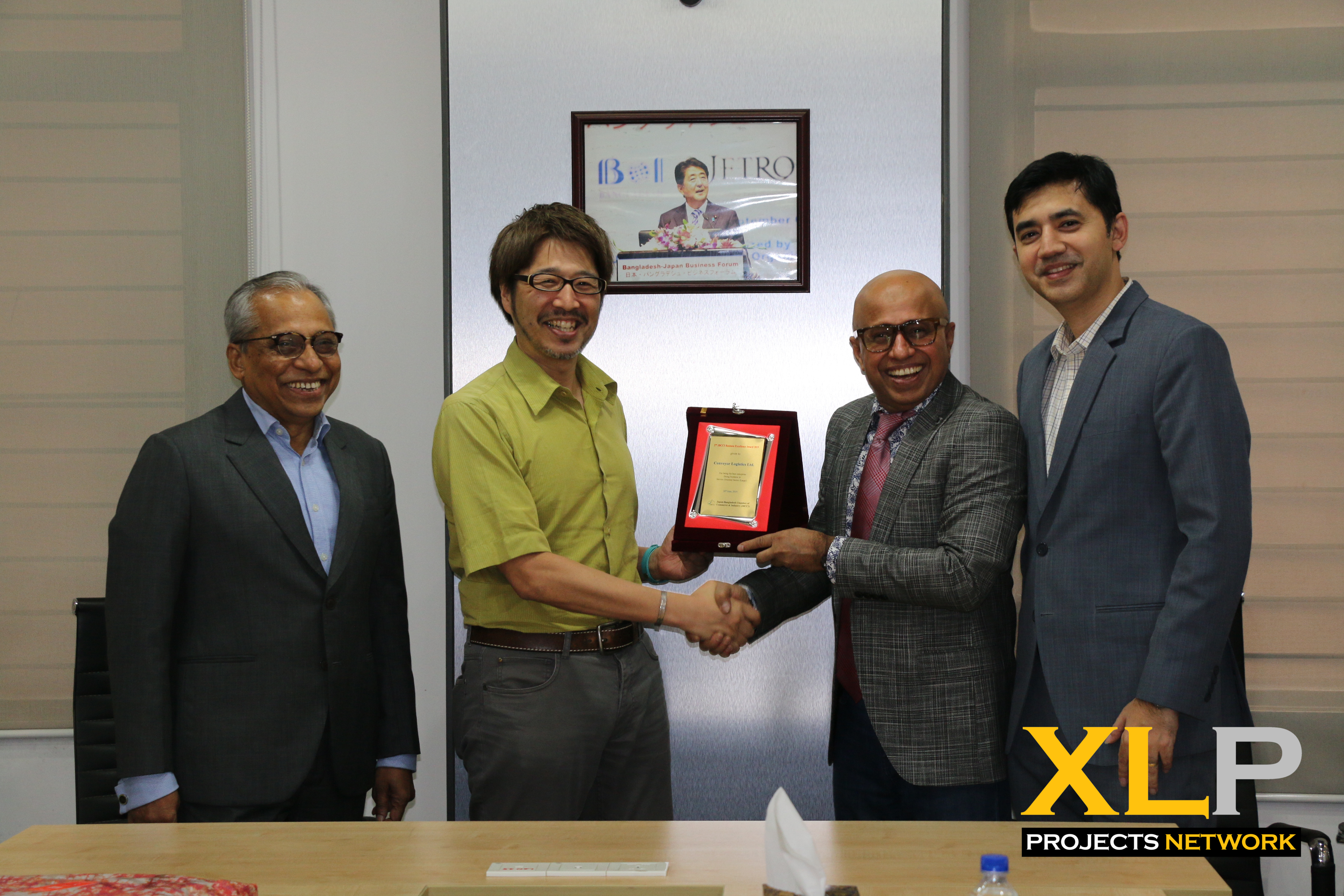 Posted on : 18 July 2019
Conveyor Logistics has received the award for being "The Best Enterprise Doing Business in Service Oriented Sector (Large)" granted by Japan-Bangladesh Chamber of Commerce & Industry (JBCCI). Mr. Kabir Ahmed, Chairman of Conveyor Group, accepted...