Conveyor Logistics are now handling Sheet Piles and Pre-tensioned Spun High-strength Concrete (PHC) Piles of MATARBARI 1320MW ULTRA-SUPERCRITICAL COAL-FIRED THERMAL POWER PLANT.
Conveyor Logistics Ltd. (CLL), have recently completed the transportation of the first shipment of 400 pieces of PHC piles, about 2,093.00 FRT., Total volume of PHC piles to arrive is approximately 200,000 FRT in consecutive shipments.
The shipment was transported from the Port of Masan, South Korea to the temporary jetty of the Matarbari 1200MW USC Coal-Fired Thermal Power Plant in Bangladesh by Barge through seaway. CLL has engaged one 150 Ton Crawler Crane at the temporary jetty site, for unloading the PHC Piles from the Barge to the long-body trailer and one 50 Ton Crane at the laydown area for unloading from the long-body trailer for storage. The total distance from the temporary jetty to the laydown area is approximately 3.6km.
Since there is no road access (at present) to the project site at Matarbari from Chattogram, to send the cargo and other equipment by roadway, they had to mobilize all heavy equipment, lifting devices, Transporters by barge from Chattogram to the project site's temporary jetty.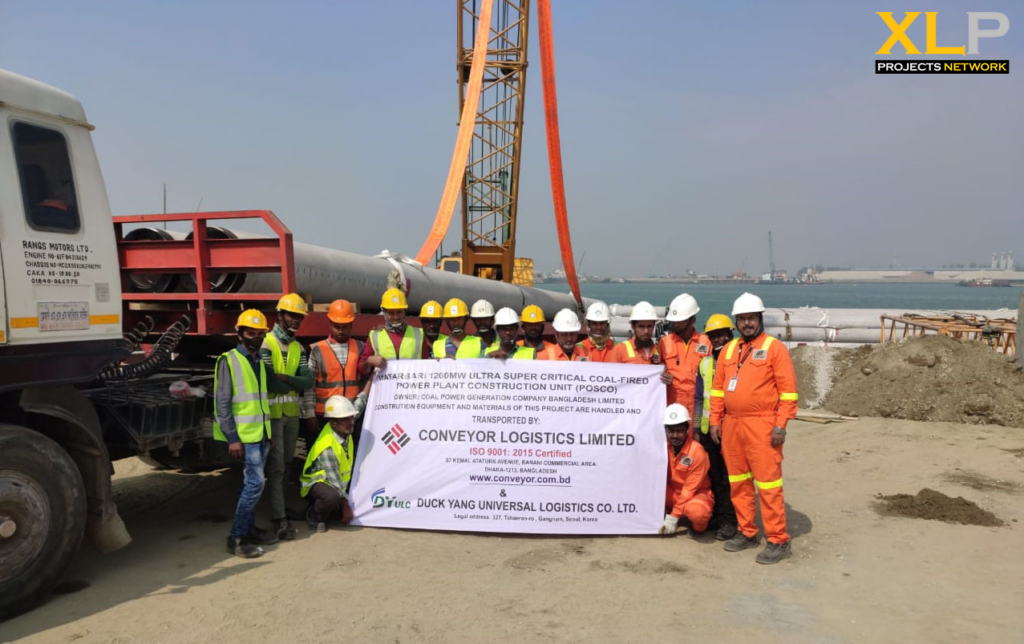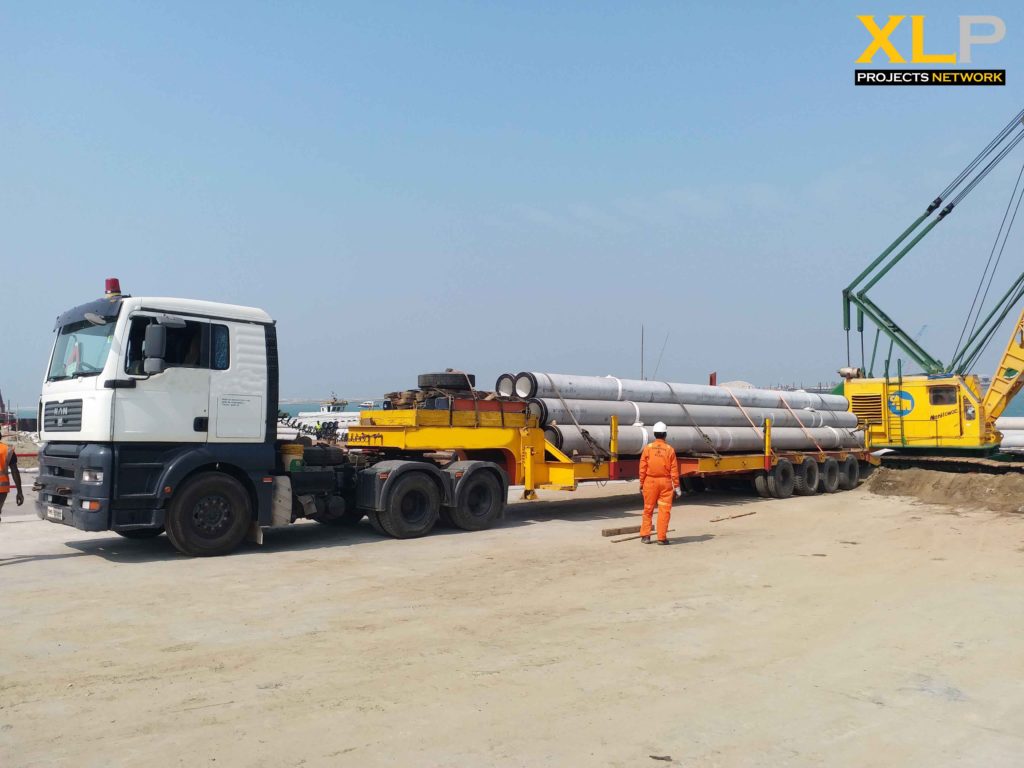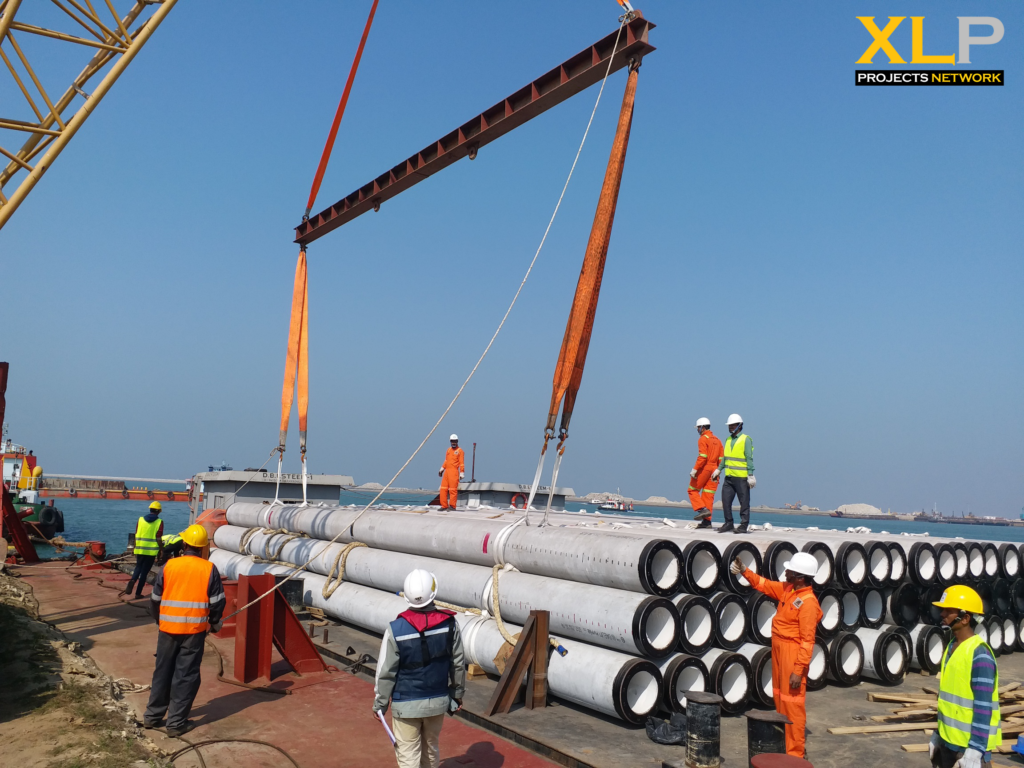 Would you like to see what our members are currently up to?
Follow us and engage with us on:
LinkedIn: https://www.linkedin.com/company/xlprojects-network-xlp/
Facebook: https://www.facebook.com/XLProjectsNetwork/
Twitter: https://twitter.com/XLPNetwork
Instagram: https://www.instagram.com/xlprojectslogisticsnetwork/