City Union Logistics successfully completed a two and a half month move of three sets of transformers from Jinan, Shandong to the Egypt New Abu Qir Power Station this January 2020.
The scope of work included all the document handling for the whole transportation, Inland transportation from Jinan factory to Tianjin port, cargo receiving at Tianjin port, heavy lift vessel chartering, cargo receiving at Alexandria port, arranging the trailer at discharging port and then transporting the transformer and accessories by trailer to New Abu Qir Jobsite.
As is the practice, extensive study and survey was conducted as part of this movement regarding the origin, destination and the travel route. Each point of the entire project was carefully assessed to ensure a fool proof and smooth journey of the cargo. The transformers were moved in an SPMT trailer and offloaded using jack and slid. The entire movement was done overcoming lot of challenges and as usual their team were enthusiastically delivering their best throughout the process.
Project Specifications:
Total: 82PKGS / 699164kgs / 1443CBM
Main body is 125 tons with dimensions of 7.4m x 3.85m x 4.4m.
Commodity: 3 sets of transformers and accessories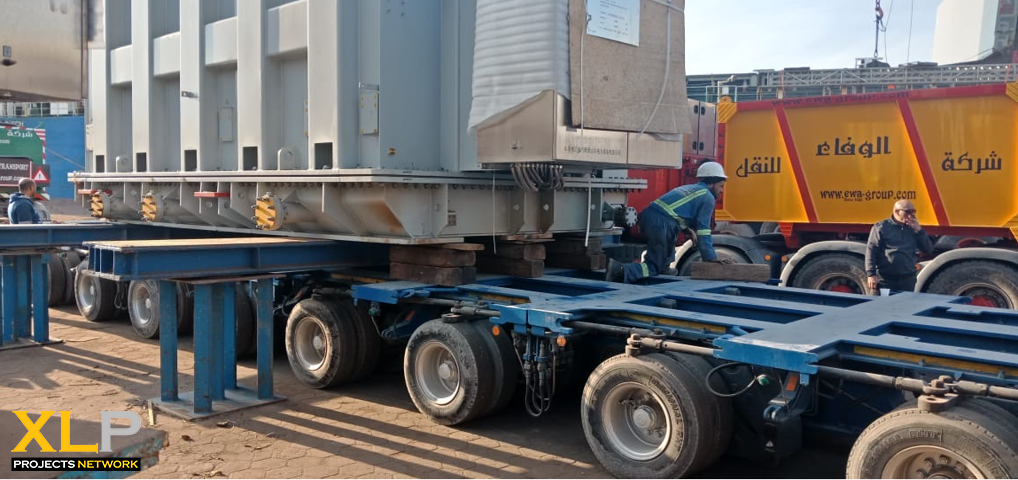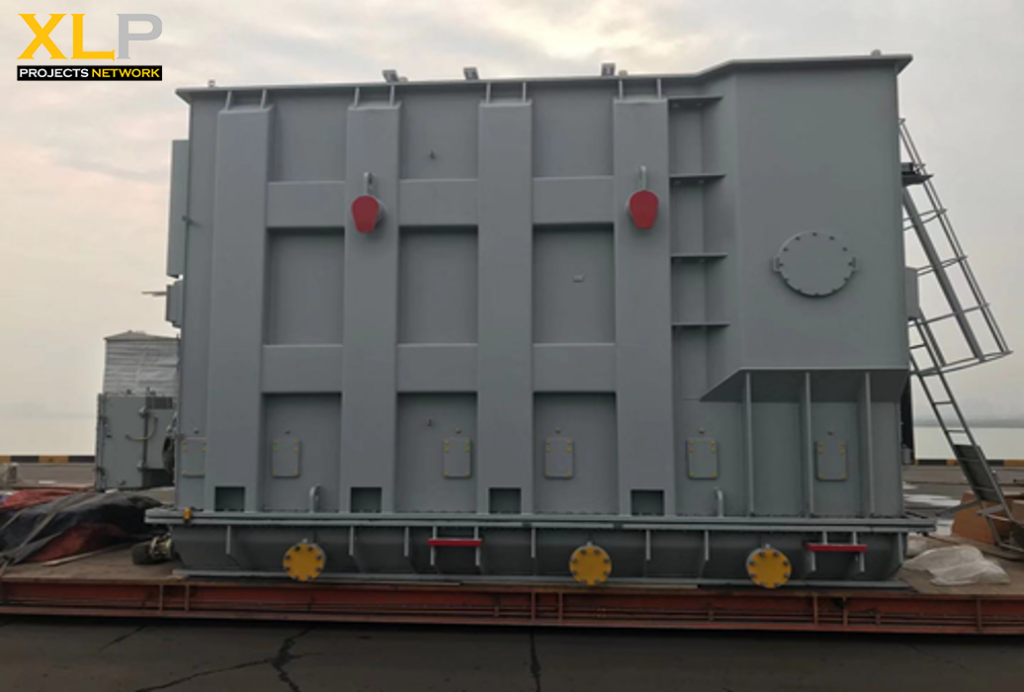 Would you like to see what our members are currently up to?
Follow us and engage with us on:
LinkedIn: https://www.linkedin.com/company/xlprojects-network-xlp/
Facebook: https://www.facebook.com/XLProjectsNetwork/
Twitter: https://twitter.com/XLPNetwork
Instagram: https://www.instagram.com/xlprojectslogisticsnetwork/