Mercomar Complete Several Project Cargo Shipments
Mercomar's Project Cargo Division have recently completed a third shipment for DGFM (Dirección General de Fabricaciones Militares / General Directorate of Military Fabrications). The port of loading of the vessel was in Antwerp, Belgium which comprised of cargo consisting of 2 x 40 HC, 1 x 20 FROWOH (flat rack over-width over-height), 1 x 40 FROH (flat rack over-height) and 1 x 40 FROWOH. The cargo is still at the port in the primary customs zone waiting to be released. The Port of Discharge is in Buenos Aires, Argentina which will then arrive at its final destination in Sta Fe, Argentina.
Mercomar completed a second shipment of a DOOPSTADT Machine SM620 Plus, using a door to door service. The cargo was picked up in Calbe, Germany which as then transported to the port of loading site in Hamburg, Germany to be sent to its POD in Zarate, Argentina. The cargo then finally arrived at its destination in Buenos Aires, Argentina.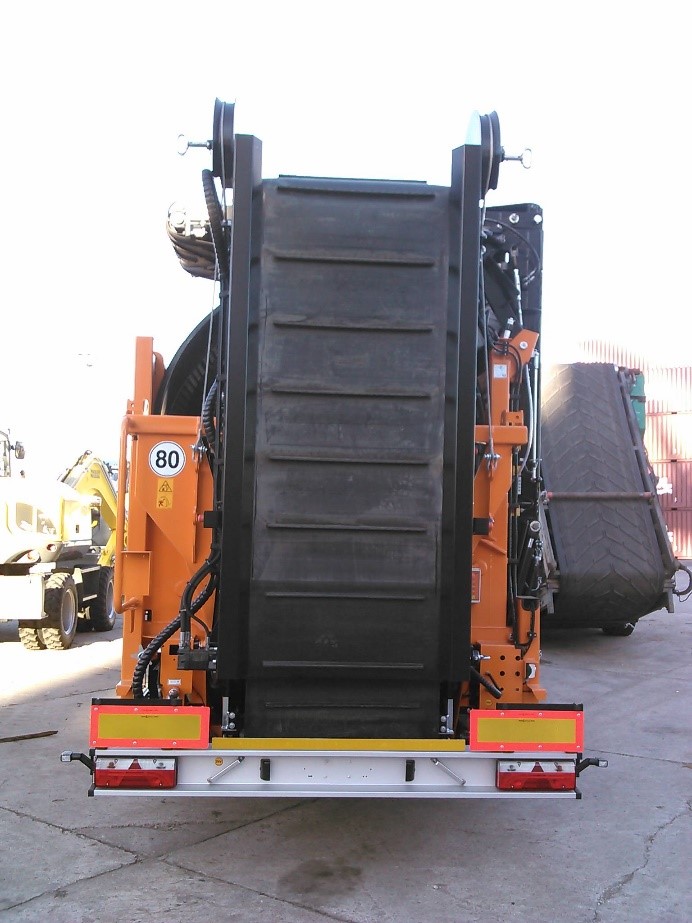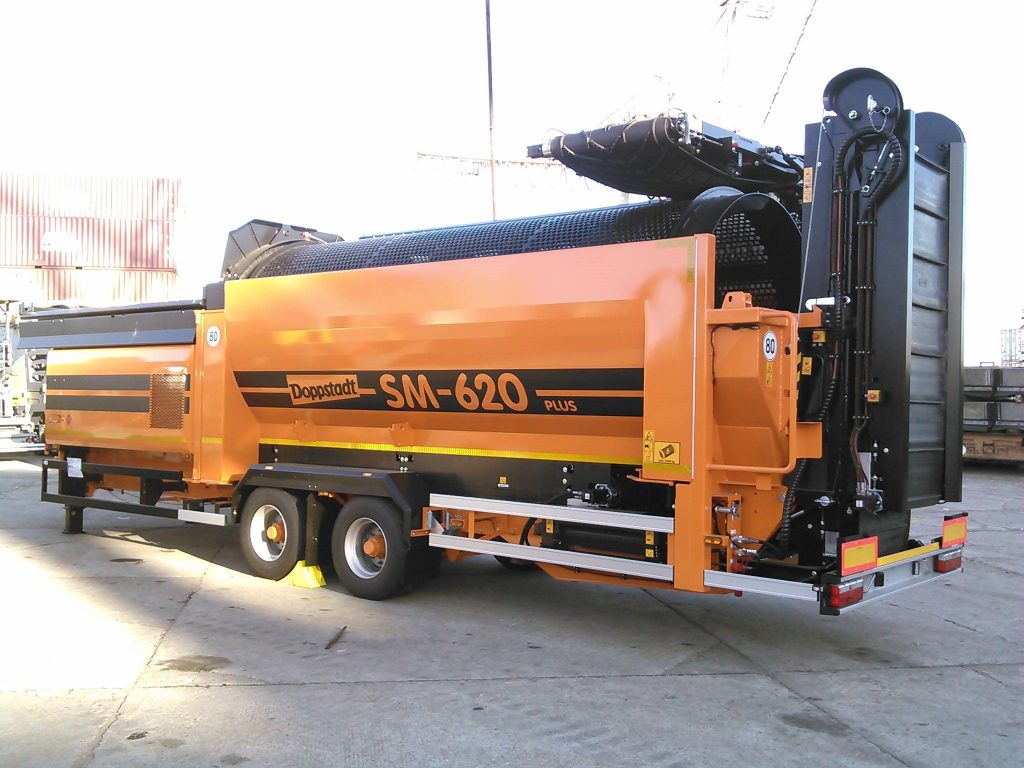 Mercomar is also completing a 4 x 20´ machinery shipment which will be a Door to Port service between Mercomar Uruguay and Sacema. The pick-up location is in Montevideo, Uruguay which will also be the port of loading to be sent to the port of discharge in Livorno, Italy. This project is still in progress.
Furthermore, Mercomar is handling the re-exportation of tools and equipment that have been used for the start-up of the Nuclear Power Station in Embalse, Argentina for a Door-to Door service. The cargo was picked up in Rio Tercero, Cordoba in Argentina to be sent to the POL in Buenos Aires, Argentina. The cargo will then be discharged at Philadelphia, USA to then be trucked up to Toronto for Cnee Candu Energy.
The volume of the cargo measured at approximately 100 TEU's (Twenty Foot Equivalent Units) which contains Radioactive Material, this requires a specialized treatment of the complete operation. This includes inland transport, port operations, sea freight, documentation and authorizations for different government offices.