XLProjects Attend Breakbulk Asia in Shanghai!
XLProjects exhibited at Breakbulk Asia 2019 in Shanghai for the 7th consecutive year.
As usual the two-day event was extremely busy and just like previous years the exhibition was a big success for us.
Manning the booth was our XLProject's Business Manager, Mr Steven Cross and our China representative, Ms Cassie Tang.
Sharing the booth with XLP this year, we had the following members:
Ms Diana Ding from Shanghai Ba-Shi Yuexin Logistics Development Co., Ltd., China
Mr Tom Ma from SuZhou Sohologistics International Co.,Ltd, China
Mr Dave Malins and Mr Justin Metcalfe from Freight Traders Ltd, New Zealand
Mr Yevgeniy Epshteyn from Nova Shipping, USA
Mr Alain-Bertier Luvaluka from Atlantis Logistics SARL, DR Congo
Ashok Chawdhary from Fairmacs Multiline Singapore Pte Ltd., Singapore
It was a great pleasure working with each and every one of you, both our new and old friends!
Next on the roster will be Breakbulk Europe in Bremen, Germany between 21-23 May.
Looking forward to seeing you there!!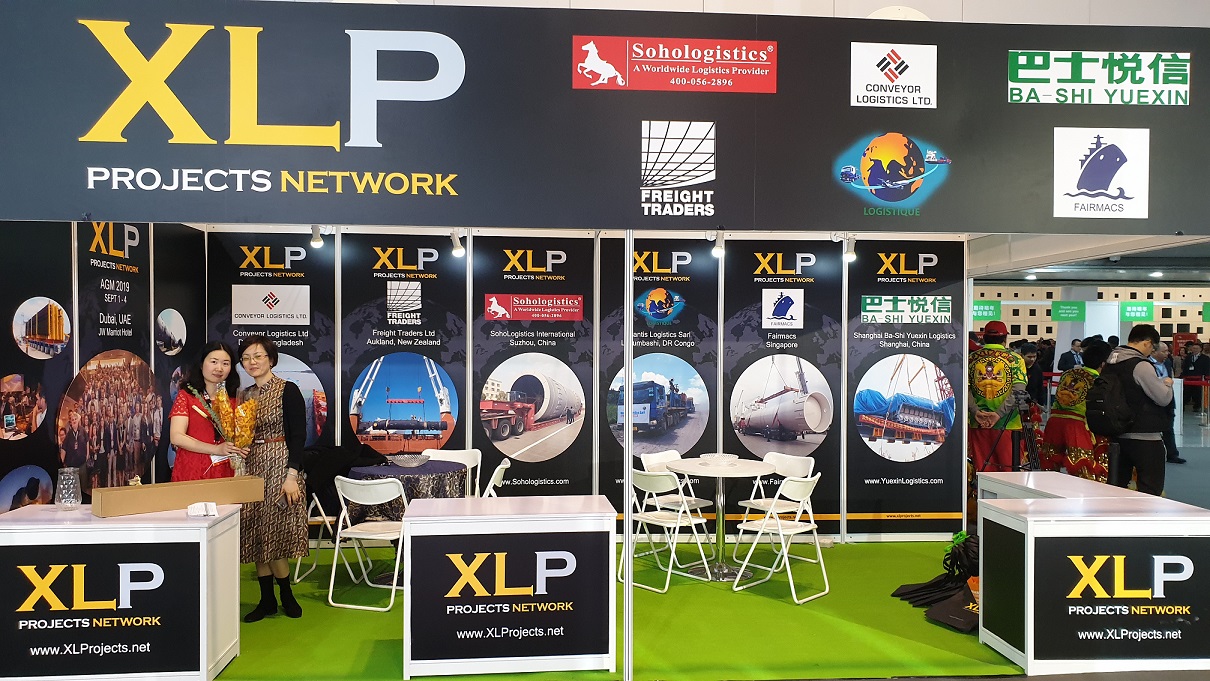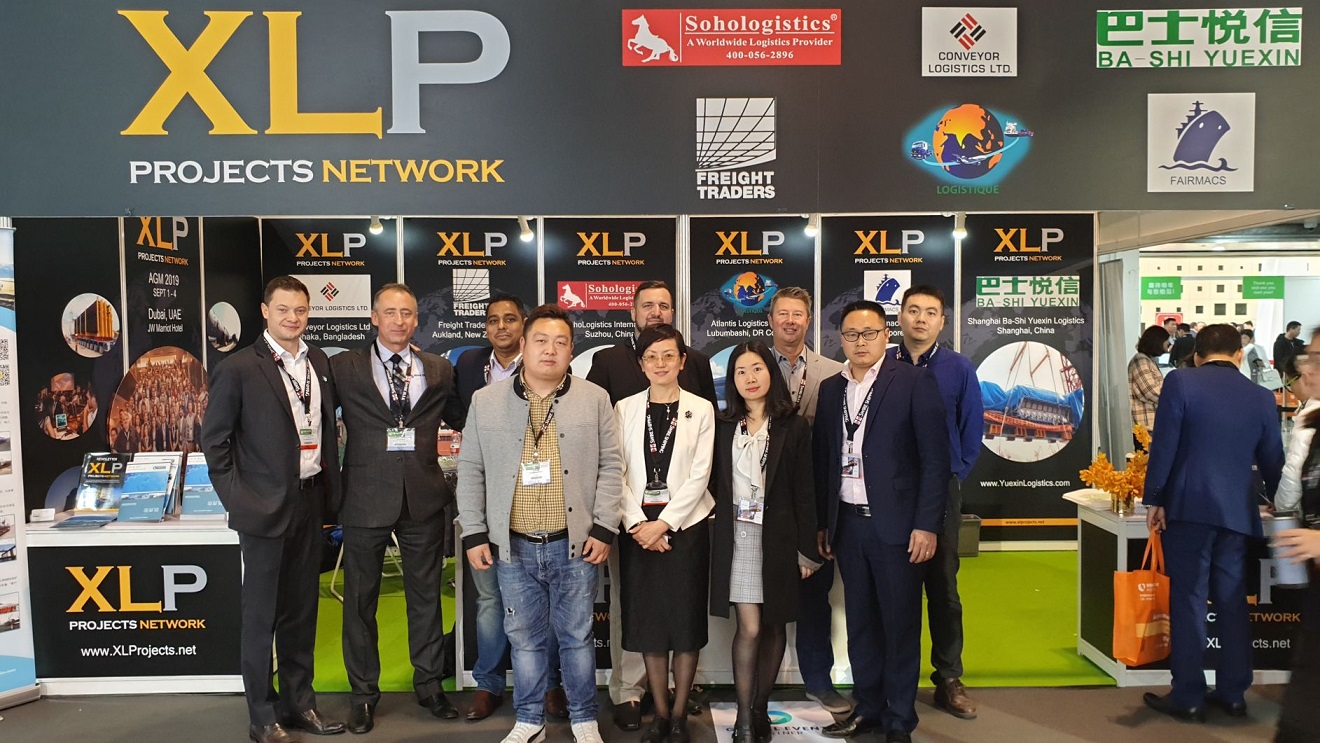 Would you like to see what our members are currently up to?
Follow us and engage with us on:
LinkedIn
Facebook
Twitter
Instagram
About XLProjects (XLP):
Since October of 2012 the XLProjects Network (XLP) has taken the independent project forwarding and chartering industry by a storm. Some of the best known project logistics companies in the world have been joining XLProjects and making business with one another.
XLProjects members by and large are proud of their relationship to our project logistics network because we allow only qualified members yet we get them all over the world. The management of XLProjects as well have been involved in this market on both sides of the project cargo business; from the networking standpoint as well as the project logistics field itself.
All of our XLProject member partners are uniquely qualified in heavy lift handling, breakbulk cargo and project logistics transportation, whether by ocean charter, air charter or overland. XLProjects members are all well known in their home markets and have been involved in some of the highest profile project lifts and movements in the world. And these are precisely the kind of people and companies you would look for in a network like ours.
If you feel your company is qualified for membership and would like to know more about XLProjects please contact us. We are more than happy to follow up!