Voltrans Logistics recently handled over 100 tons and millions of gel hand sanitizer bottles. The cargo shipped to North America destination by air cargoes.
Two shipments of Voltrans's client were already on board. Thanks to all teams! One supplier, two shipments of Gel Hand Sanitizer moved to support people's #c19 fight.
Project details:
– Shipment: Door to Door
– Comm.: Gel Hand Sanitizer
– Volume: 32 pallets/ 15112 kgs/ 1250 cartons/100 gels per carton/ 100ml each gel.
The scope of work includes label each gels, packing into cartons, label UN package (passed quality testing for air moving DG/UN 1983/Class 3), loading on trucks, delivery to Airport, unloading pallets from trucks to warehouse, submit DG Declaration & customs clearance within two days working.
Last two week before, Voltrans Project team received a special request from their close customer. The shipper, factory in Ho Chi Minh City have a big order from Canada side and the customer needs them to quote full services door to door.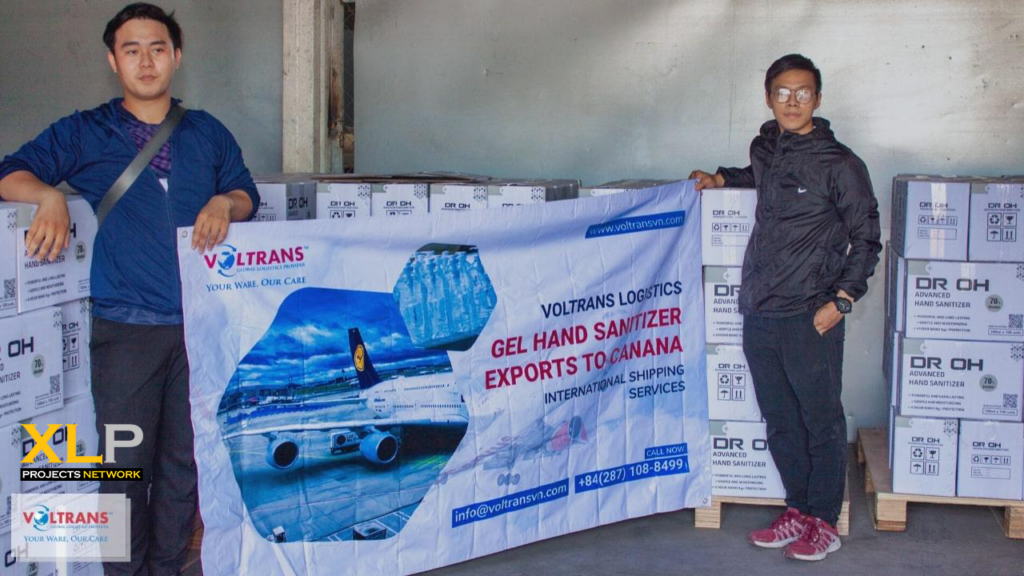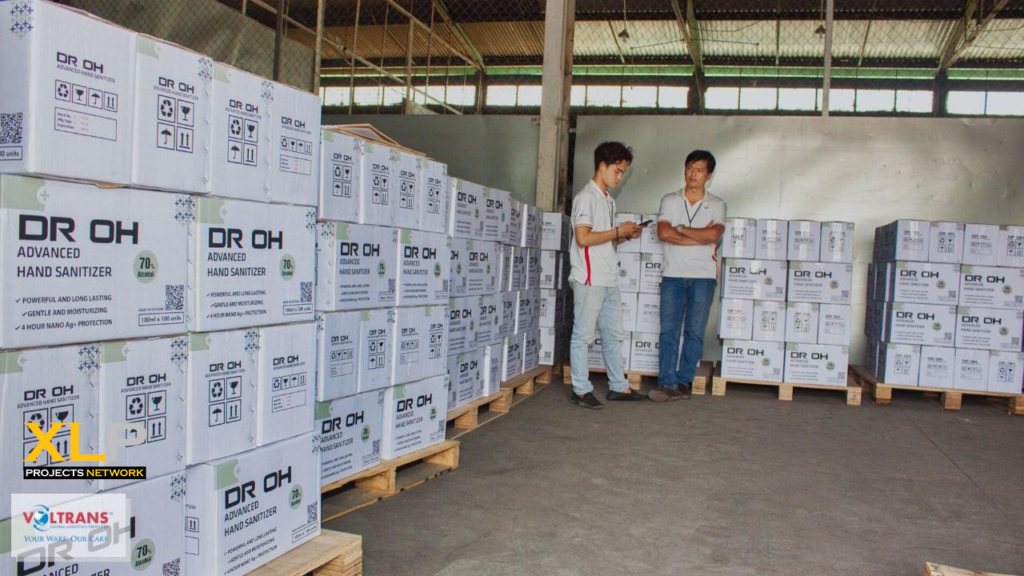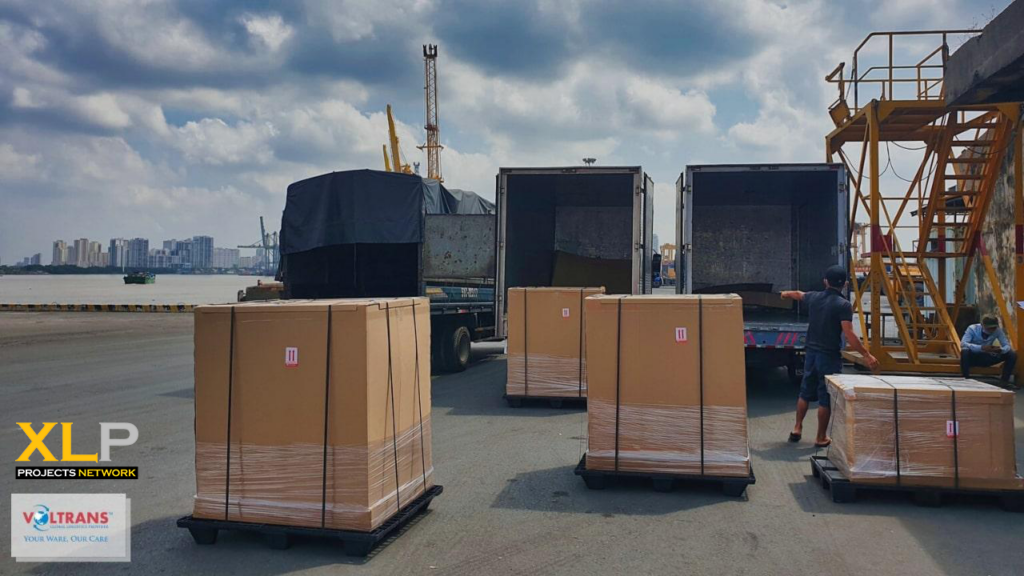 Would you like to see what our members are currently up to?
Follow us and engage with us on:
LinkedIn: https://www.linkedin.com/company/xlprojects-network-xlp/
Facebook: https://www.facebook.com/XLProjectsNetwork/
Twitter: https://twitter.com/XLPNetwork
Instagram: https://www.instagram.com/xlprojectslogisticsnetwork/