Trans-trading recently coordinate the import handling of a Generator from Norfolk, USA to Rotterdam, the Netherlands.
Project Details:
POL: Norfolk, USA
POD: Rotterdam, Netherlands
Ocean Vessel: YM Enlightenment
Commodity: 1x Generator
Dimension: 13,4 x 3,9 x 4,3 m
Total Weight: 370,0 Tons
Their scope of work includes import handling, import customs clearance, direct discharge from Ocean Vessel onto Barge in. The heavy cargo was taken over by a floating crane Matador 3 which is a self-propelled floating crane with a maximum lifting capability of 1800 tons and the cargo was on carriage via barge to Mülheim, Germany.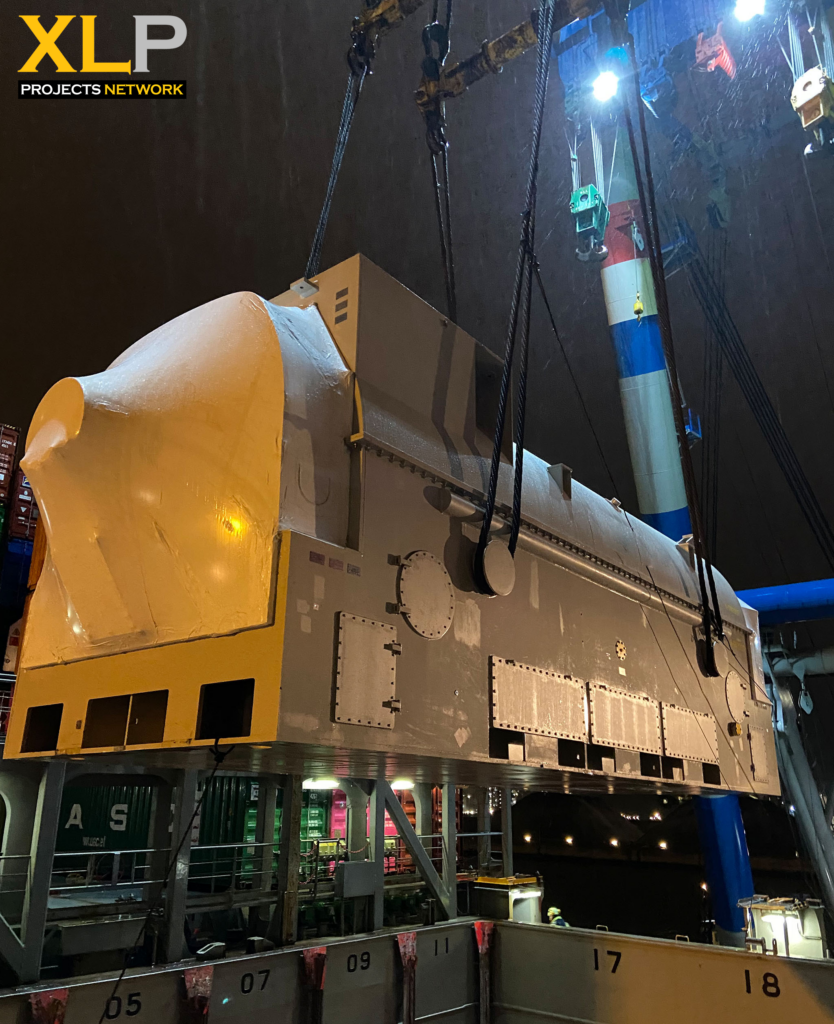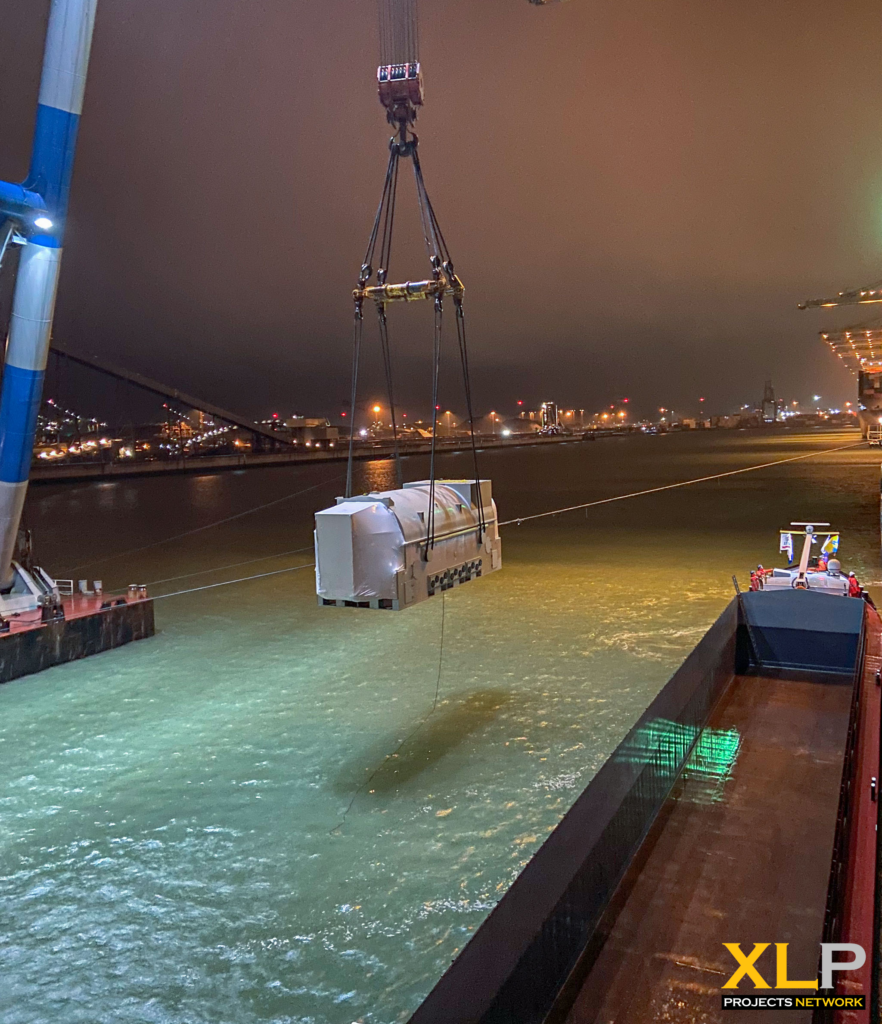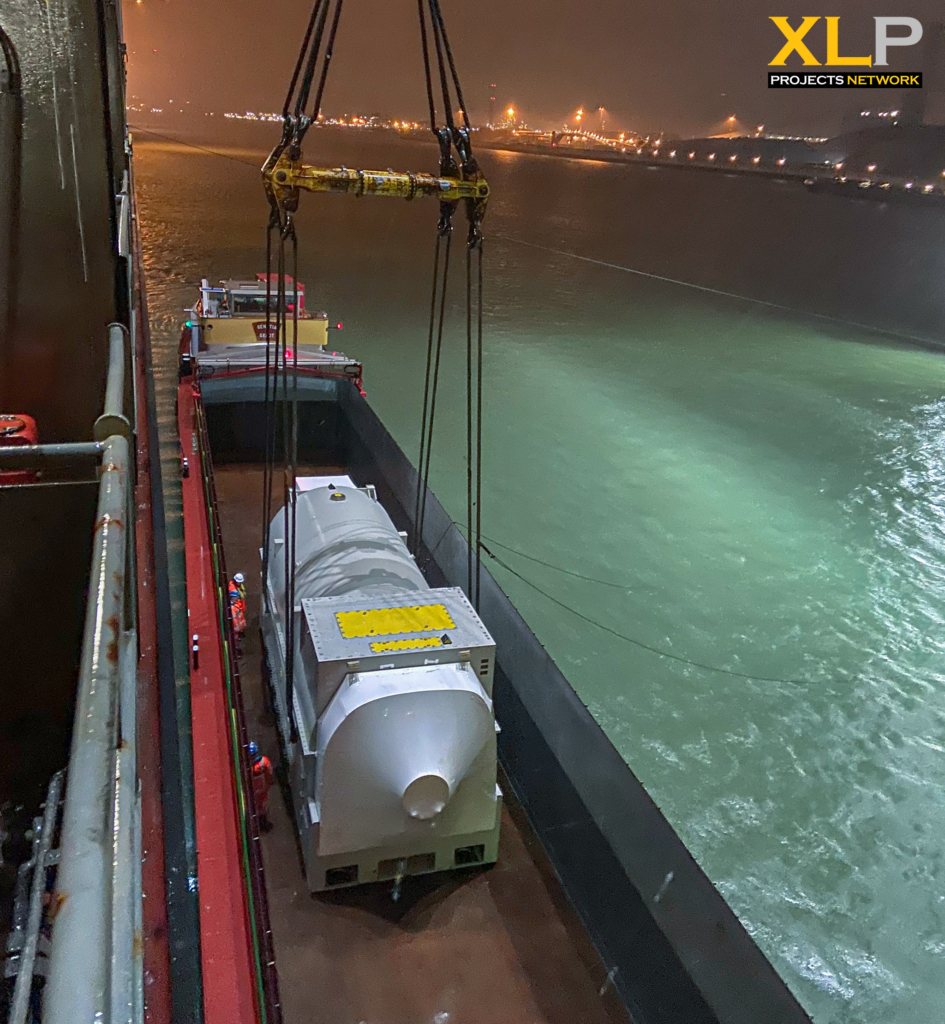 Would you like to see what our members are currently up to?
Follow us and engage with us on:
LinkedIn: https://www.linkedin.com/company/xlprojects-network-xlp/
Facebook: https://www.facebook.com/XLProjectsNetwork/
Twitter: https://twitter.com/XLPNetwork
Instagram: https://www.instagram.com/xlprojectslogisticsnetwork/