Premier Global Logistics skillfully managed a complicated and high-volume international shipment into a simple movement. They shipped 92 packages, with a maximum weight of 189 MT, from Mumbai port to Mongla Port. This movement was extremely time sensitive and they were proud to suffice the needs of their clients.
With a lot of co-ordination, monitoring and a highly dedicated team, this job was executed smoothly. The job included transportation from various vendors in Gujarat and Maharashtra to the Mumbai Port, port handling, storage, export clearance and shipping by breakbulk vessel from Mumbai port to Mongla port.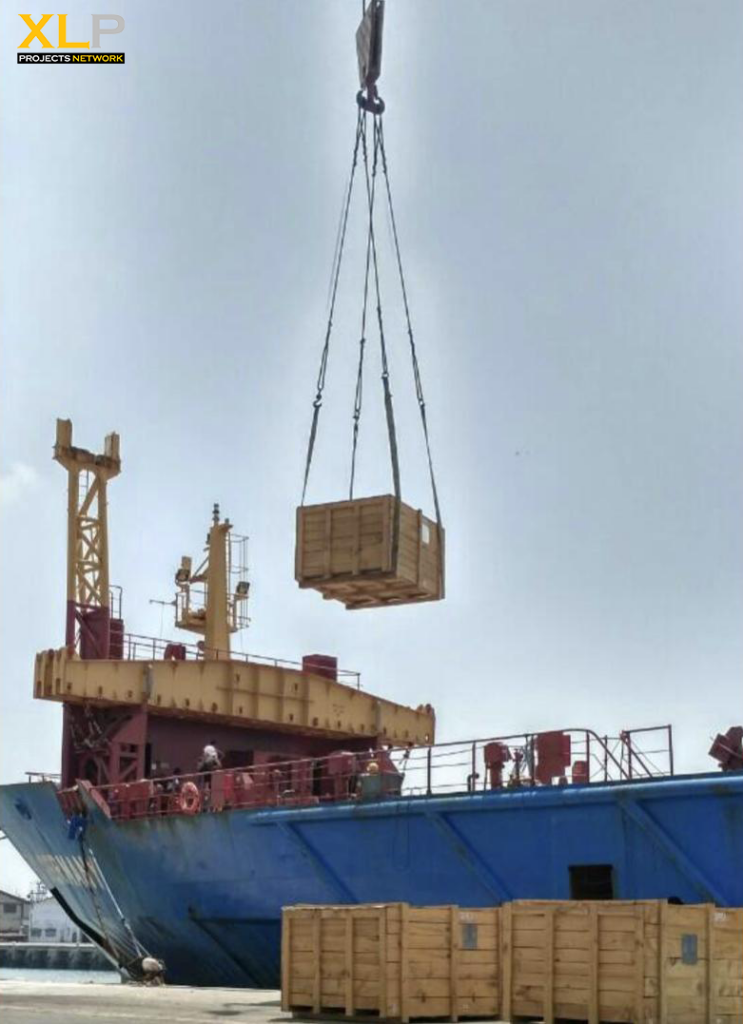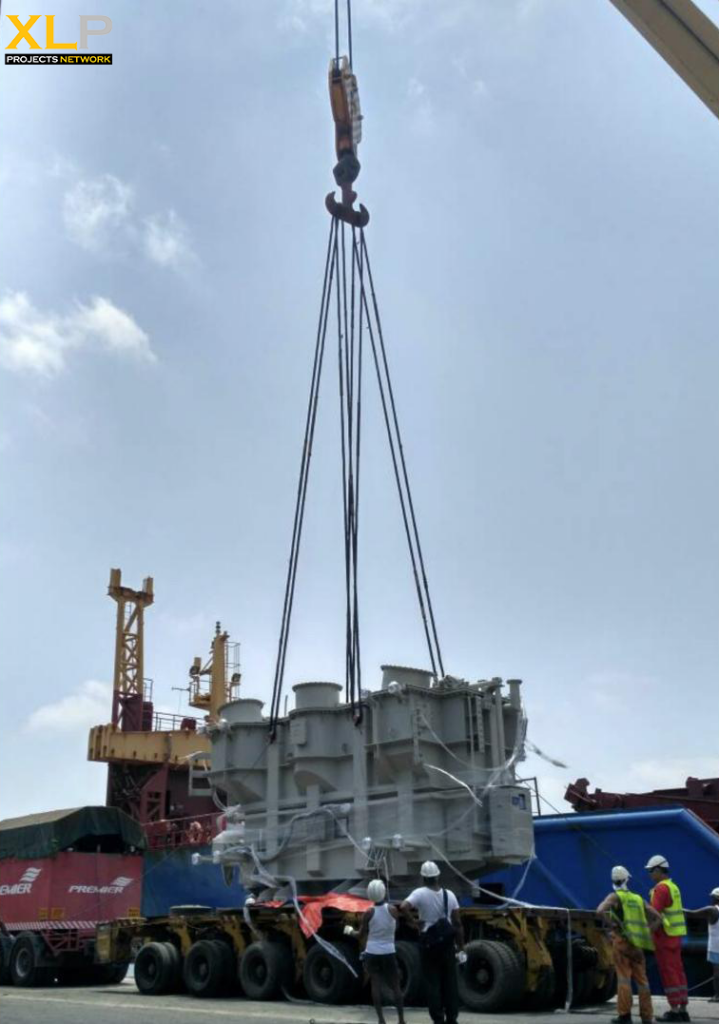 Would you like to see what our members are currently up to?
Follow us and engage with us on:
LinkedIn: https://www.linkedin.com/company/xlprojects-network-xlp/
Facebook: https://www.facebook.com/XLProjectsNetwork/
Twitter: https://twitter.com/XLPNetwork
Instagram: https://www.instagram.com/xlprojectslogisticsnetwork/