Project Details:
– Commodity: Storage Tank – Gross 303.3m and Vertical storage tank
– Dimensions:  24.67 x 5.72 x 6.1m
– Gross Weight: 120,000 Kgs
Transportation Route:
– From Orhanli, Istanbul to Tuzla Pier by road
– From Tuzla pier to Derince by barge transport
– Part charter to Port of Fos, France
– Door delivery to France.
What is ITER Project?
ITER ("The Way" in Latin) is one of the most ambitious energy projects in the world today.
In Southern France, 35 nations are collaborating to build world's largest tokamak, a magnetic fusion device that has been designed to prove the feasibility of fusion as a large-scale and carbon-free source of energy based on the same principle that powers our Sun and stars.
The experimental campaign that will be carried out at ITER is crucial to advancing fusion science and preparing the way for the fusion power of tomorrow.
ITER will be the first fusion device to produce net energy. ITER will be the first fusion device to maintain fusion for long period of time, and ITER will be the first fusion device to test the integrated technologies, materials, and physics regimes necessary for the commercial production of fusion-based electricity.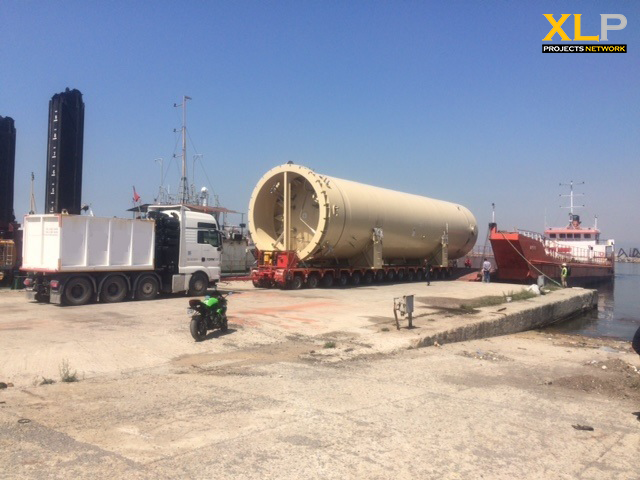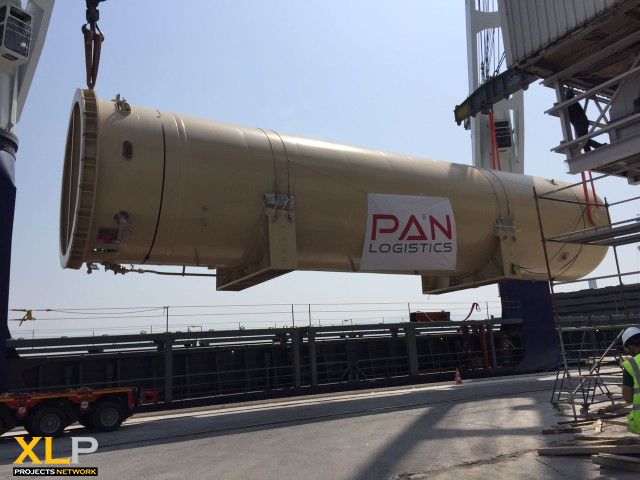 Would you like to see what our members are currently up to?
Follow us and engage with us on:
LinkedIn: https://www.linkedin.com/company/xlprojects-network-xlp/
Facebook: https://www.facebook.com/XLProjectsNetwork/
Twitter: https://twitter.com/XLPNetwork
Instagram: https://www.instagram.com/xlprojectslogisticsnetwork/