Origin Logistics Project cargo experts performed their latest heavy move from Izmit, Turkey to Singapore. Two pieces of Model 68000 KVA Transformers were successfully loaded, secured and delivered.
Each 65 ton unit was loaded onto two special chassis and lashing has been done with their surveyors at the factory. After all preparations, transformers were transferred to the port area. Again, their specialists engaged throughout all stages for secure loading onto the vessel hold.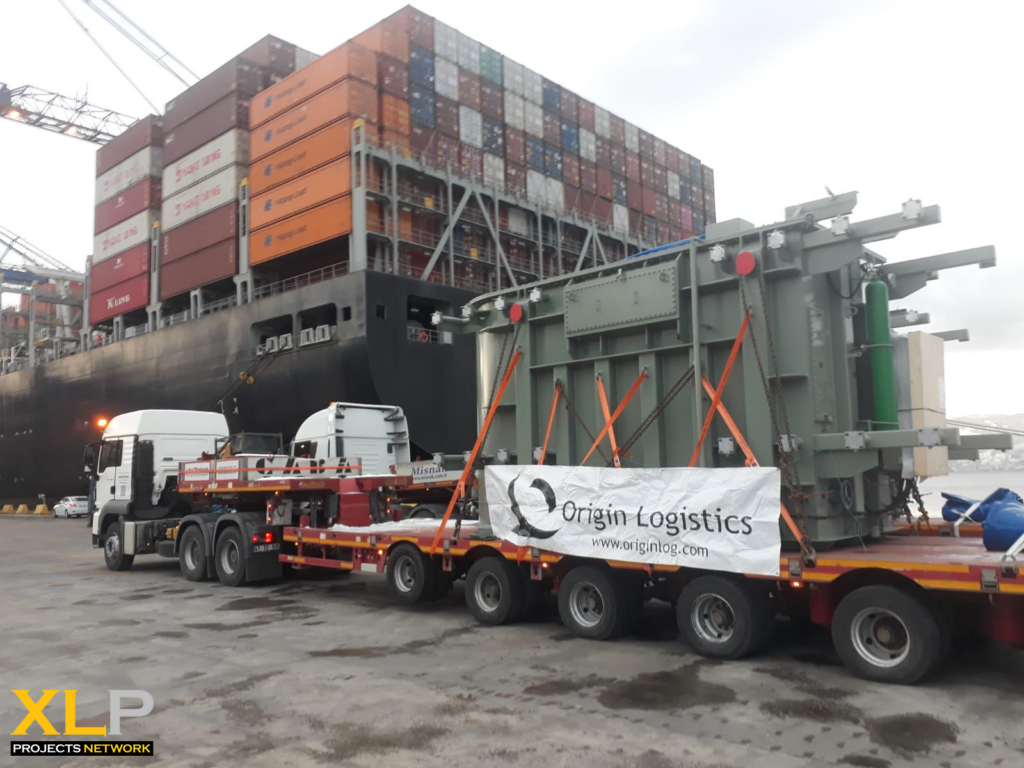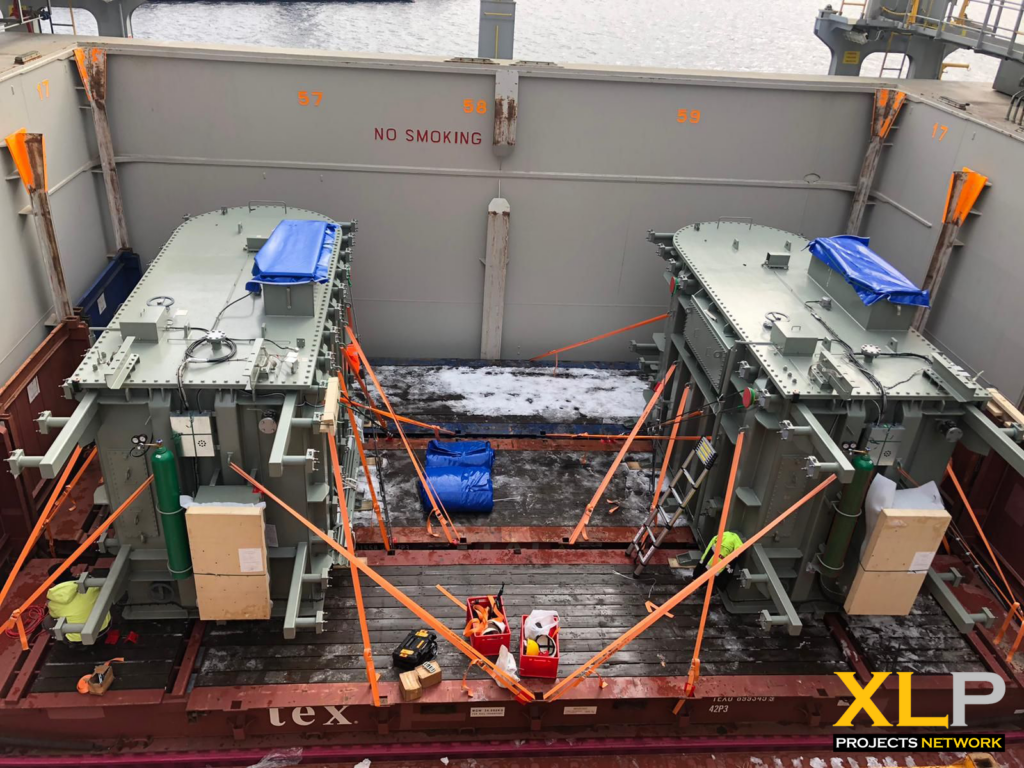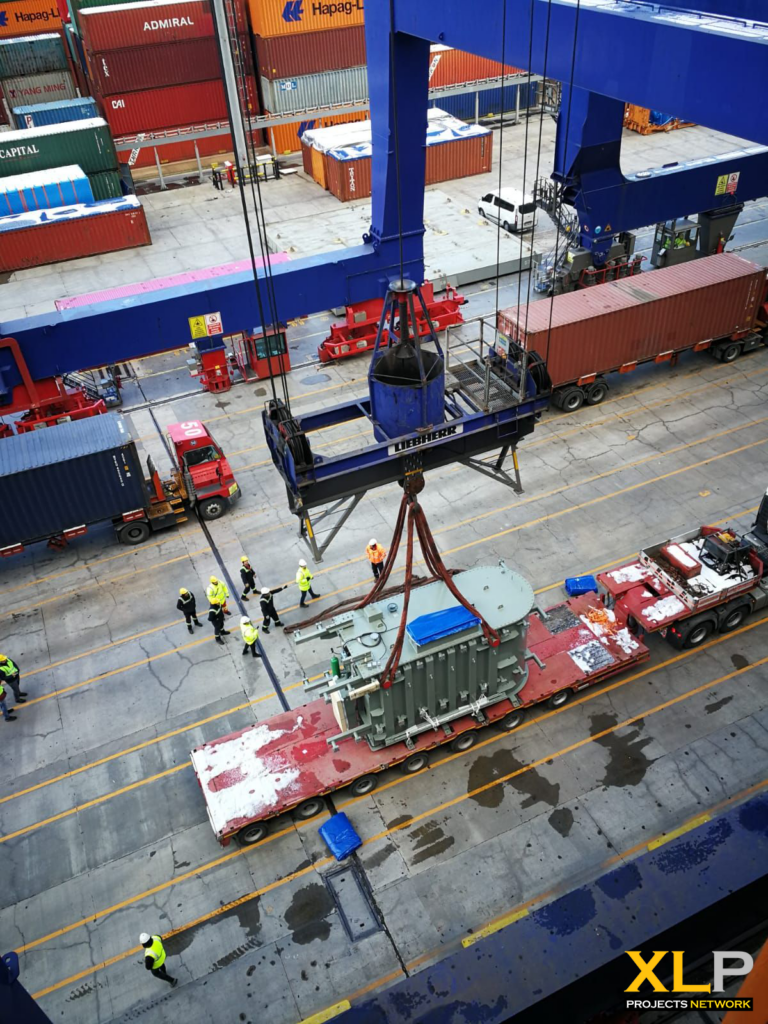 Would you like to see what our members are currently up to?
Follow us and engage with us on:
LinkedIn: https://www.linkedin.com/company/xlprojects-network-xlp/
Facebook: https://www.facebook.com/XLProjectsNetwork/
Twitter: https://twitter.com/XLPNetwork
Instagram: https://www.instagram.com/xlprojectslogisticsnetwork/