Origin Logistics Perform Unloading Operation for Steel Plant Project in Turkey
Origin Logistics recently completed unloading operation, providing on-carriage and lashing and unlashing operations for various machinery parts and components of air cooler, oxygen tanks and adsorbers for one of the biggest iron and steel plants in Turkey.
The total of 111 packages of various good weighing 199,664 kg were unloaded and secured for the final delivery with the coordination of the consignee, carrier (Cma CGM) and port authorities. The whole process was guided through and operated by their expertise team.
Adsorbers were smoothly loaded as break bulk cargo onto two separate suitable trucks. Cargo securing was handled by their own professional lashing provider. Channel steel base, steel lacing wire, ropes and triangle woods were used to ensure the safe transportation.
The remain parts such as oxygen compressors, big tanks and water separators were carried using Flat Racks, High Cube and and Open Top containers.
After successful deliveries, the team participated in unlashing and unloading the cargoes at factory.
Project Details:
Commodity: 2 Break Bulk Adsorbers
Dimensions: W 5,230 x L 5,230 x H 3,600 mm
Weight:  20,700 kg (per unit)
UOM: 6 x 40' HC, 1 x 40' OT, 4 x 40' FR
POL: Shanghai, China
POD: Kumport, Turkey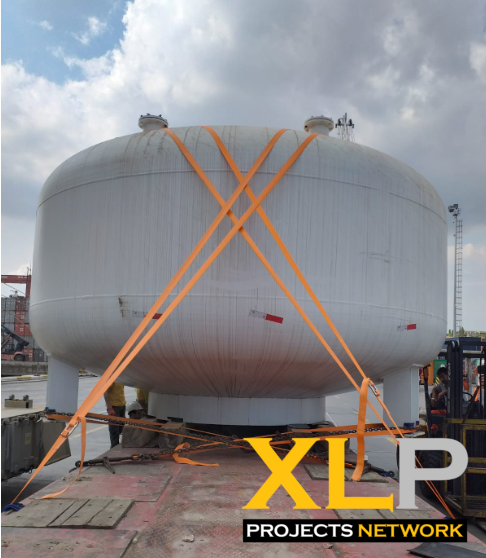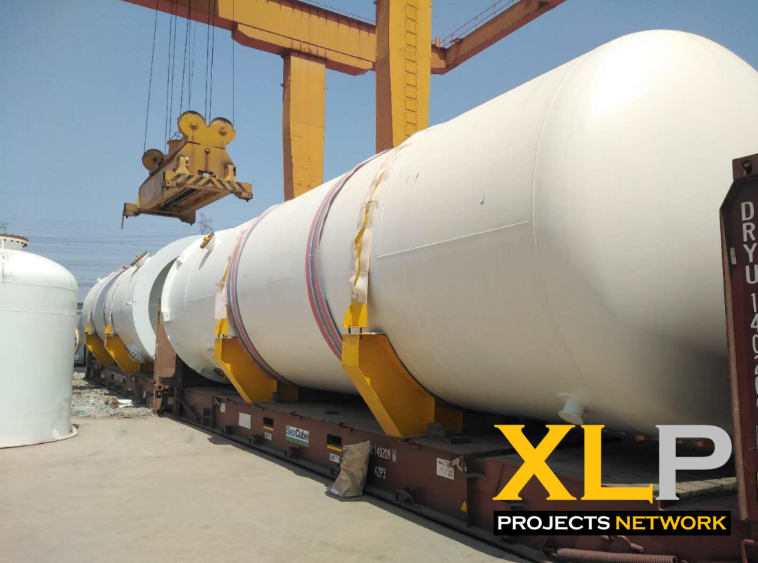 Would you like to see what our members are currently up to?
Follow us and engage with us on:
LinkedIn
Facebook
Twitter
Instagram
About XLProjects (XLP):
Since October of 2012 the XLProjects Network (XLP) has taken the independent project forwarding and chartering industry by a storm. Some of the best known project logistics companies in the world have been joining XLProjects and making business with one another.
XLProjects members by and large are proud of their relationship to our project logistics network because we allow only qualified members yet we get them all over the world. The management of XLProjects as well have been involved in this market on both sides of the project cargo business; from the networking standpoint as well as the project logistics field itself.
All of our XLProject member partners are uniquely qualified in heavy lift handling, breakbulk cargo and project logistics transportation, whether by ocean charter, air charter or overland. XLProjects members are all well known in their home markets and have been involved in some of the highest profile project lifts and movements in the world. And these are precisely the kind of people and companies you would look for in a network like ours.
If you feel your company is qualified for membership and would like to know more about XLProjects please contact us. We are more than happy to follow up!