Origin Logistics continues to perform handling project cargoes
XLProjects Turkish partner Origin Logistics have utilised their experienced team by smoothly coordinating and handling two impressive project cargo shipments recently.
One shipment was for the Vietnamese Fire Station Department whilst the other was for a Construction Fabric located in Chile.
Origin Logistics sent two fire trucks for the Vietnamese Fire Station and they transfered an entire cement factory piece by piece from Turkey to Chile
Origin Logistics had been in charge of the forwarding, lashing, securing, loading and transferring to the vessel. The whole process had been controlled closely by the project team of Origin Logistics.
Here you can find some images regarding those two shipments.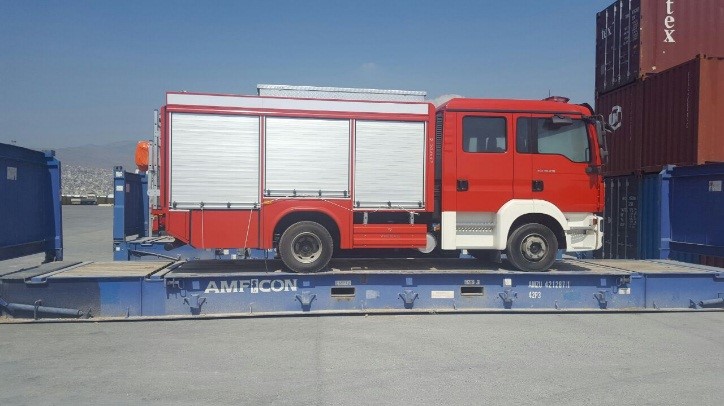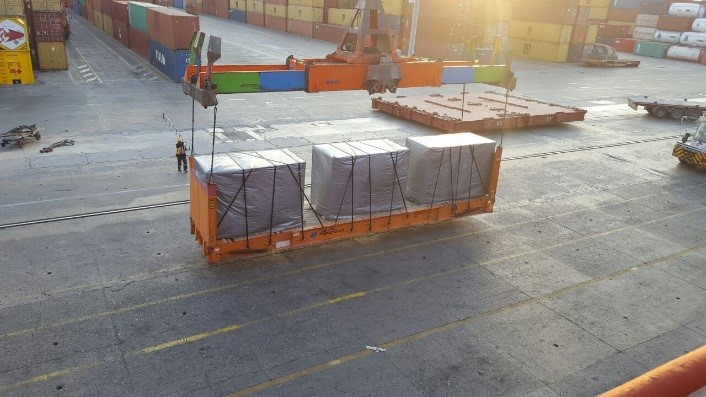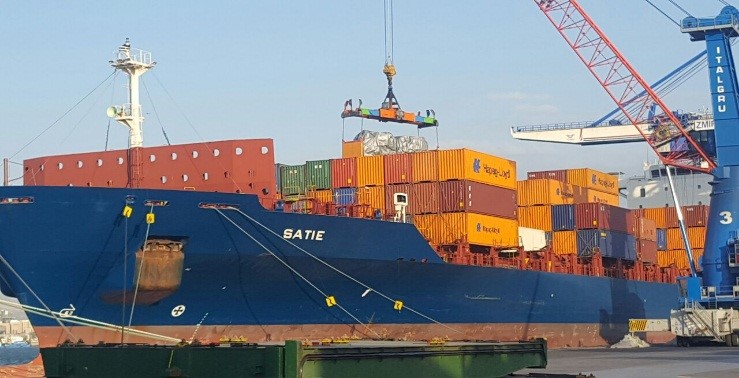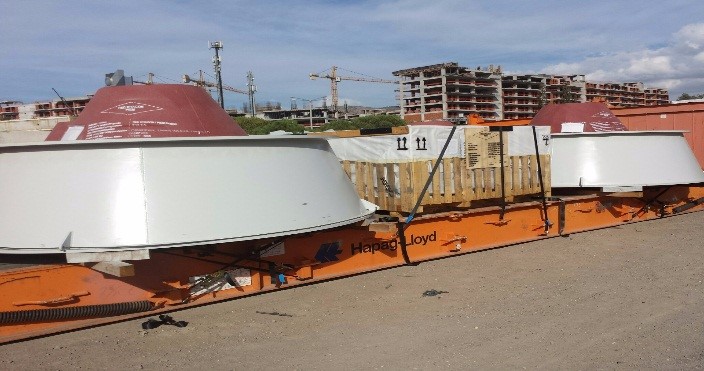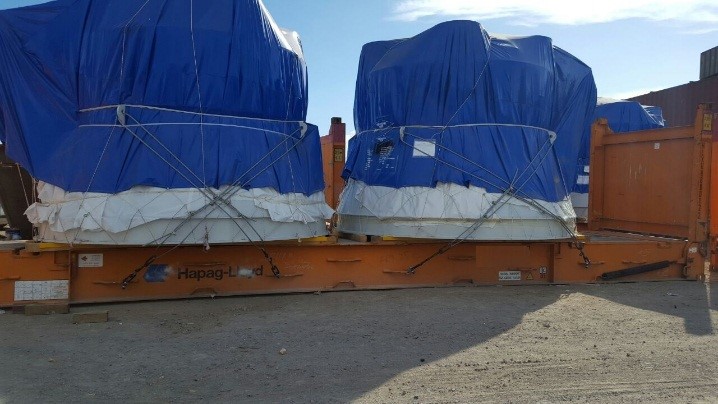 Origin Logistics have also continued regular project cargoes that include multi-modal transportation, such as the recent shipments below:
Shipments of marbles and construction chemicals which are delivered from worldwide via containers and then are transferred to the rail cars in Poti Port for continuing their way to the CIS countries for the construction projects.
Main supplies such as plaster and insulation materials for the construction industry in Turkmenistan.
Partial bulk vessel transferred from Greece to Turkmenistan via Don-Volga Canal
Marbles loaded in Greece
Caterpillars, isolation materials and plasters loaded in Derince, Turkey
All operational steps for each project were coordinated and organized with care by Origin's qualified team.