Freight Traders Ltd in New Zealand and LC Van Tiel Logistics b.v. in The Netherlands have combined again to provide logistic assistance for the new "Auckland City Rail Link". The supplier who LC Van Tiel has shipped numerous projects for previously, relied on LCVT for in land transport from France to LCVT facility in The Netherlands / cleaning to stringent NZ quarantine standards / fumigation / packing and international shipping from USA and Europe to New Zealand.
Freight Traders Ltd in the meantime arranged shipping of various machinery from the Asia Pacific region & all local logistic formalities on behalf of the end user. FTL Scope included flights for Ministry of Primary Industry staff (MPI), to travel to LC Van Tiel yard for pre-shipment inspection / release & cleaning assistance for major plant / import customs and quarantine clearances / local storage & transport to various Auckland city sites to suit drilling and foundation requirements. With the project only just kicking off together LCVT and FTL have shipped 870 tonne / 2500 m3 of machinery and equipment, with more to follow.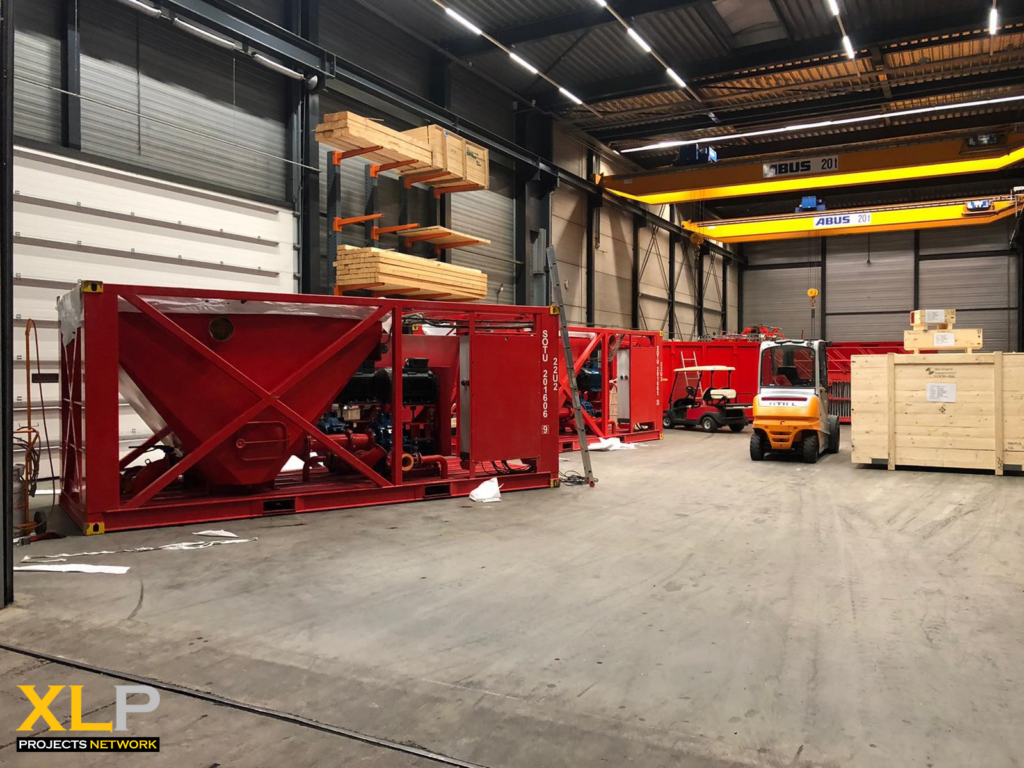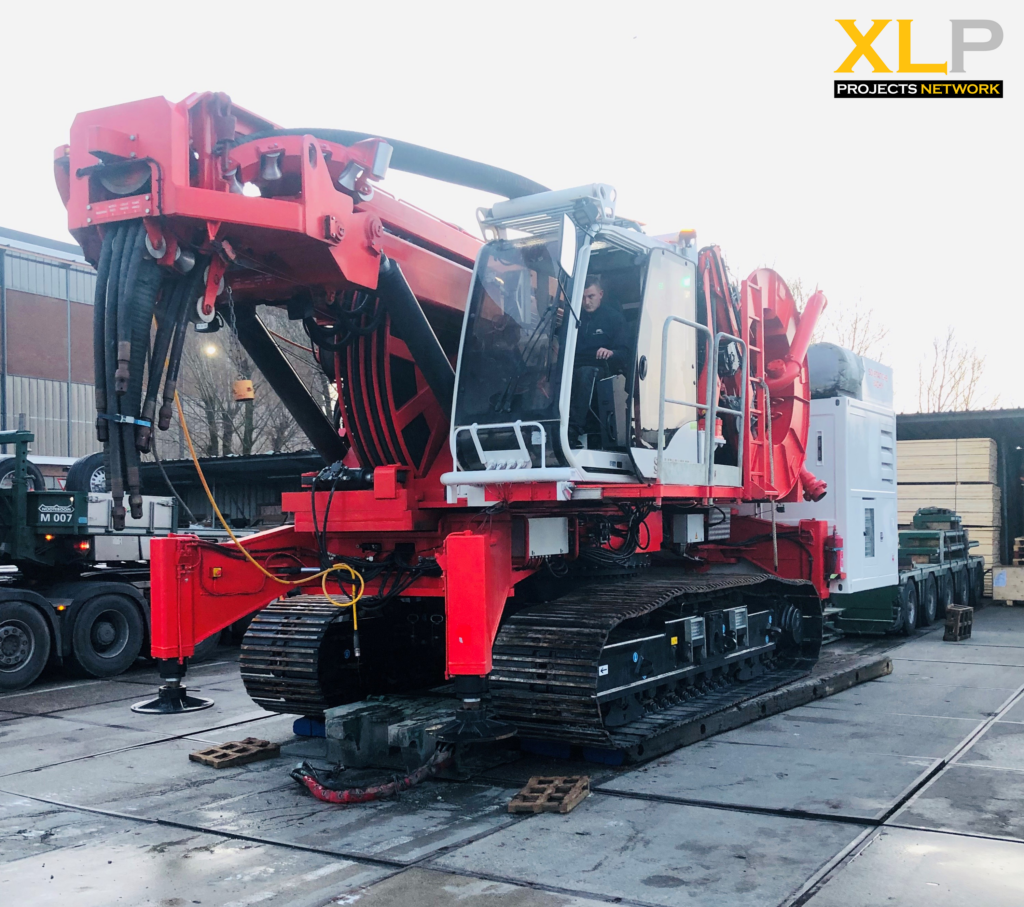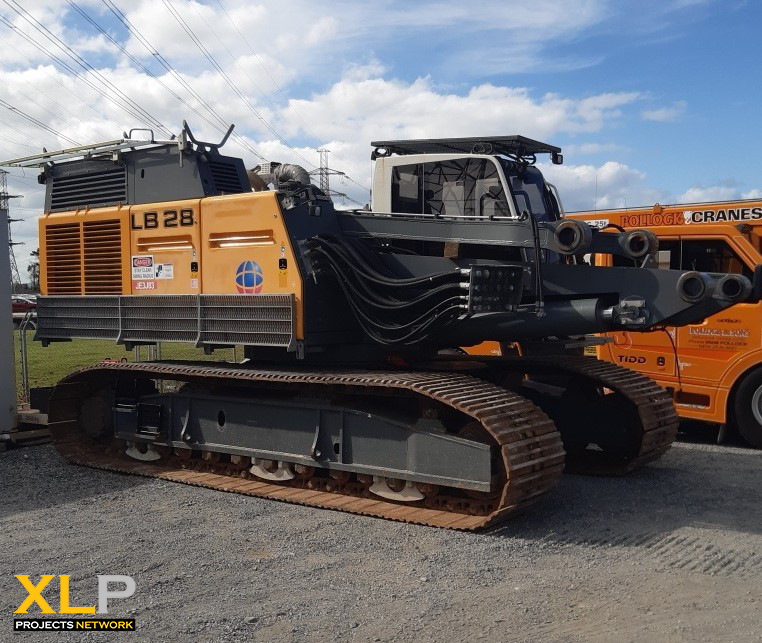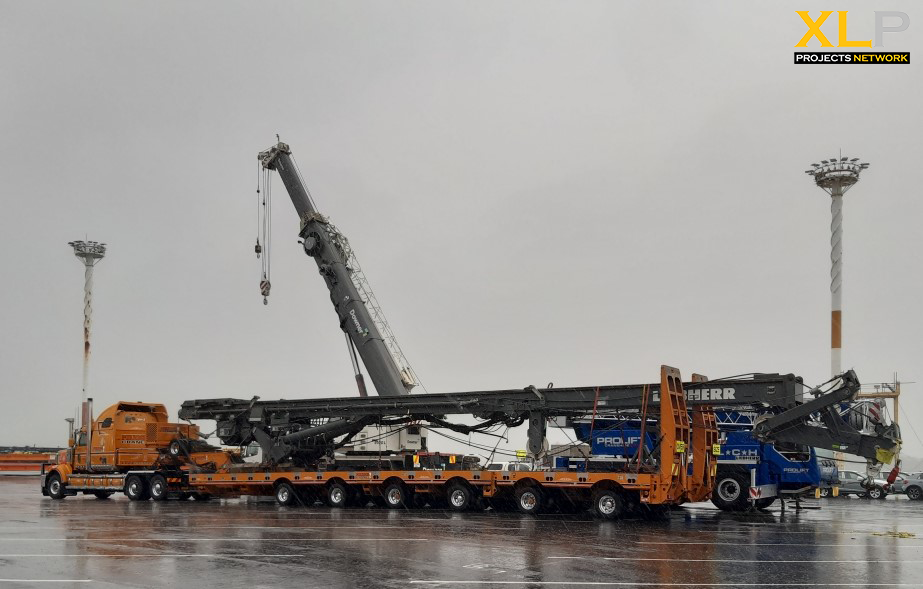 Would you like to see what our members are currently up to?
Follow us and engage with us on:
LinkedIn: https://www.linkedin.com/company/xlprojects-network-xlp/
Facebook: https://www.facebook.com/XLProjectsNetwork/
Twitter: https://twitter.com/XLPNetwork
Instagram: https://www.instagram.com/xlprojectslogisticsnetwork/