Focus Global Logistics recently completed their latest Project Cargo of tanks from Shenzhen, China to Ho Chi Minh City, Vietnam.
Project Details:
EXW TERMS
POL: Shekou, Shenzhen, China
POD: Cat Lai, Ho Chi Minh City, Vietnam
Carrier: OOCL
Volume: 5*40 FR
Cargo: Cold Stretch Tank, Cryogenic liquid Storage Tank, Carbon Dioxide tank and Carbon Dioxide Storage Tank
Volume: 357 CBM
Weight: 66 Tons (59869 Kgs)
Operational Execution:
1)            Since the storage tank is spherical, it is important to maintain the balance of the center of gravity of the storage tank (the team is very professional in the details of lashing. The bottom four feet and the tail are fixed with wooden boards to avoid the displacement of the goods.)
2)            Lifting: The ticket is EXW clause, SHIPPER only delivers, lifting is not responsible. After negotiation, SHIPPER helped them contact their familiar lifting fleet and completed the orderly lifting of all cabinets in one day)
3)            Since there is no free rental period at the port of departure, Focus Global coordinate with the vehicle fleet and the factory to control the time for returning the cabinet and the time for loading the container, so as to reduce the DET cabinet rental to a minimum number of days for the agent to save costs.
4)            Specific Information : There is a storage tank with a height of 3.17 meters, which is higher than expected. At the end of the installation, the cable at the factory door was cut off. The factory also cooperated with the team to fix the cables, and the cabinet returned smoothly.
a) On one hand, the cable at the factory entrance is relatively short, not the standard height.
b) On the other hand, our storage tank is also super high, and the driver did not pay attention
to the cable when the team left the factory.
c) The solution proposal given to us at SHIPPER was that the fleet filed an insurance record,
the fleet filed a record with the insurance company, and a claim standard was also provided
(this follow-up is the team to coordinate with the insurance company)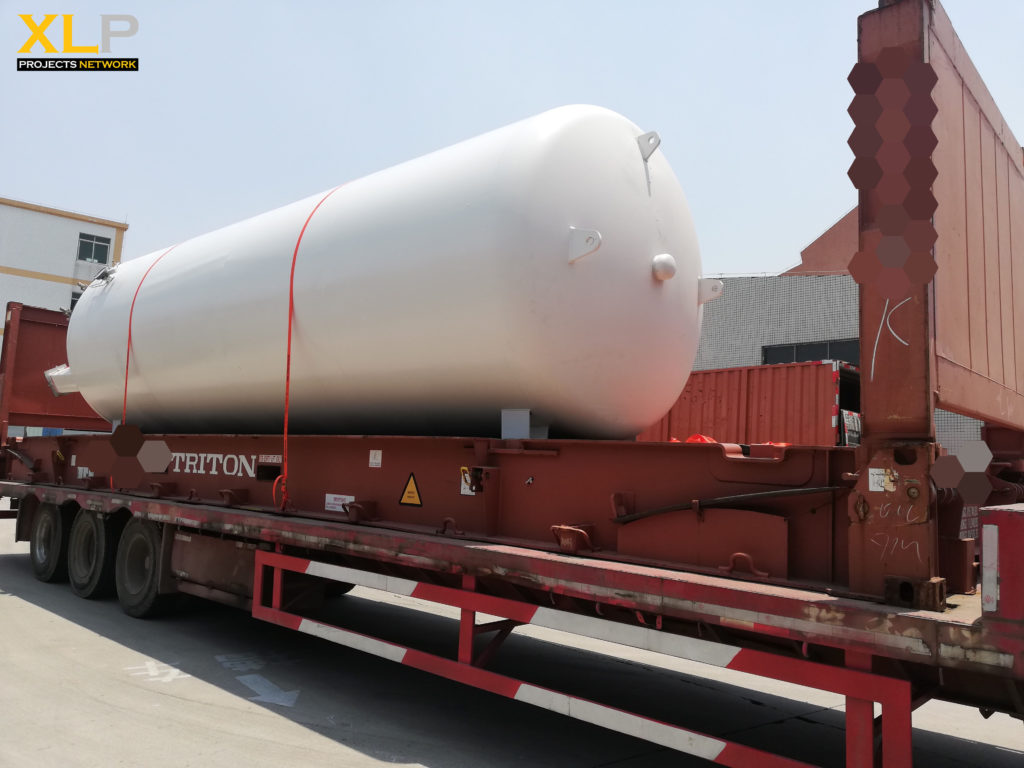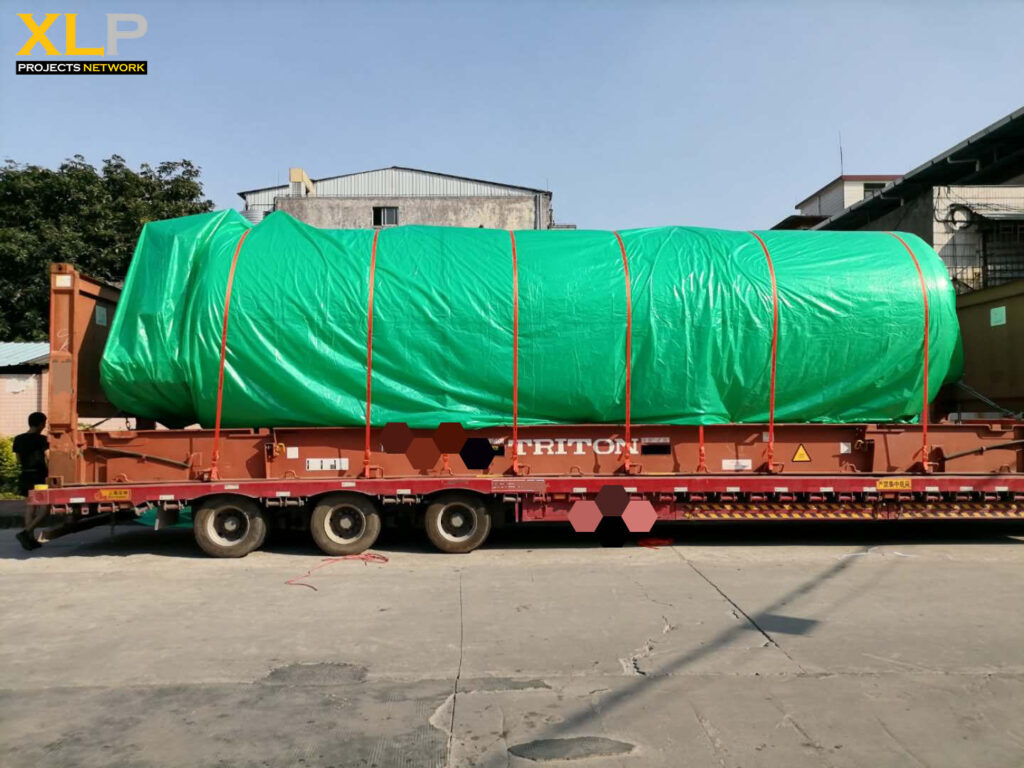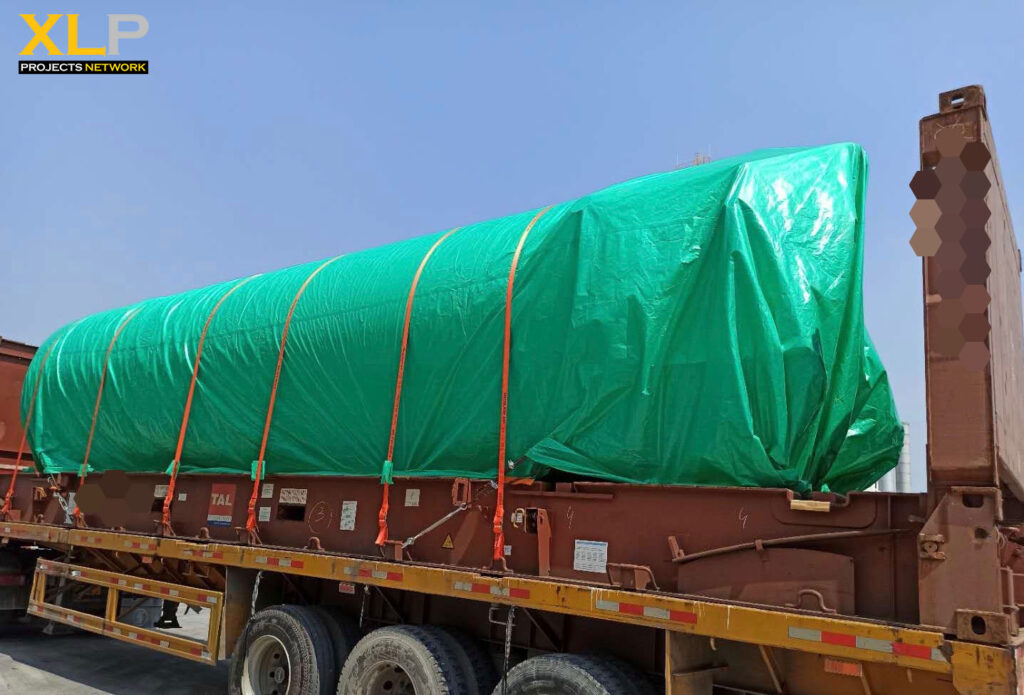 Would you like to see what our members are currently up to?
Follow us and engage with us on:
LinkedIn: https://www.linkedin.com/company/xlprojects-network-xlp/
Facebook: https://www.facebook.com/XLProjectsNetwork/
Twitter: https://twitter.com/XLPNetwork
Instagram: https://www.instagram.com/xlprojectslogisticsnetwork/