Export Consolidation Service deliver a wide load boat from Mombasa port to Kisumu via Road, with the following measurements: length 10.7 m, height 6m, width 4.25m weight was 30kg. Also, they received a wide load of delivering heavy Cranes from Mombasa port to Kajiado via road. The length was 15.49m, width 3.1m, height 3.4m, volume 1.6326m and a weight of 66760 tonnes.
Challenges of the move:
– to handle the sheer size of commodities as it was a wide load.
– to look for the most convenient transport routes
– to use an escort team to provide limelight on the cargo movement to enhance its safe arrival
– to control all the loose cables to avoid any danger with Kenya Power Electricity team
– to avoid causing traffic which they managed until the boat was well delivered.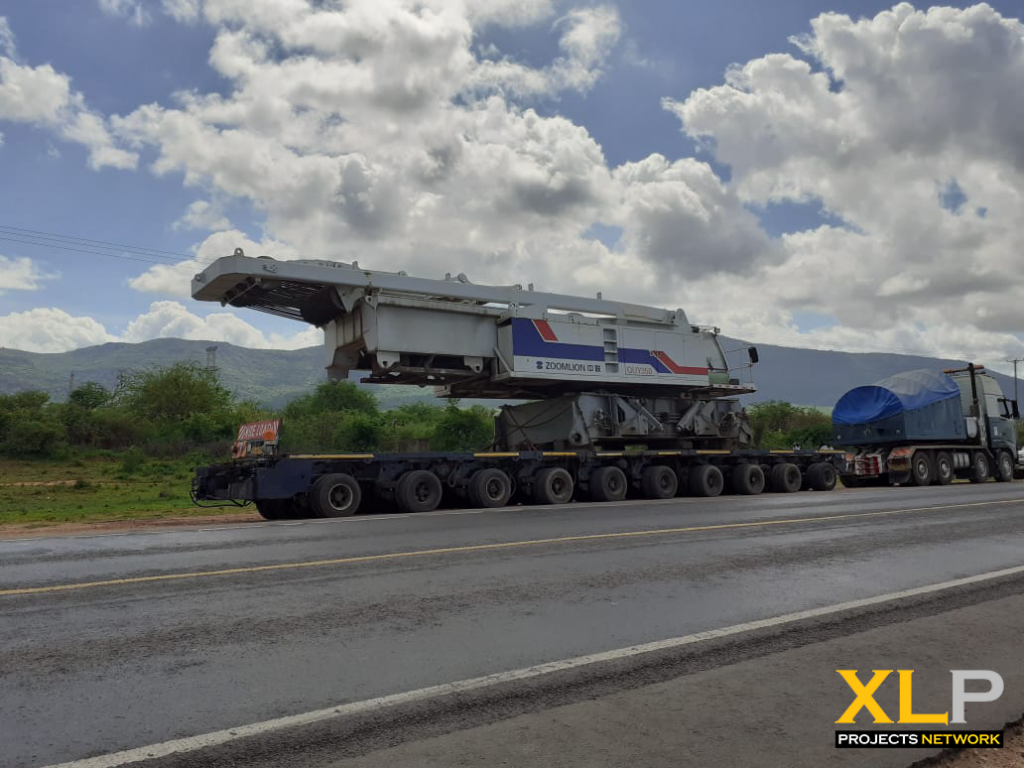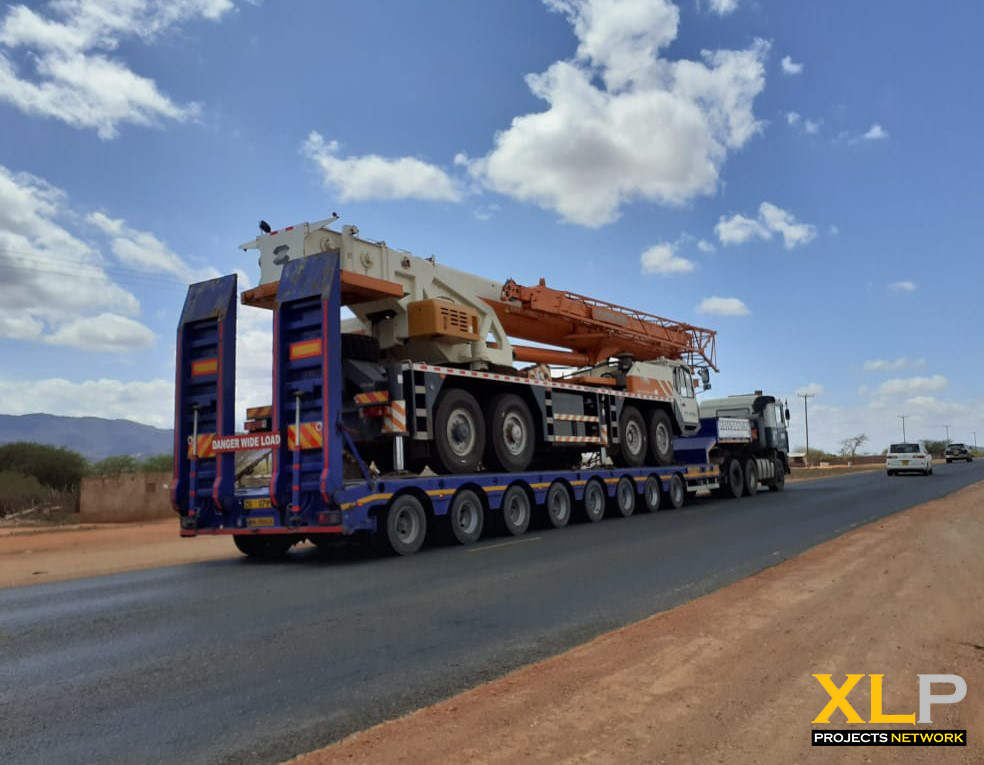 Would you like to see what our members are currently up to?
Follow us and engage with us on:
LinkedIn: https://www.linkedin.com/company/xlprojects-network-xlp/
Facebook: https://www.facebook.com/XLProjectsNetwork/
Twitter: https://twitter.com/XLPNetwork
Instagram: https://www.instagram.com/xlprojectslogisticsnetwork/