CSL oversee Beitstadsund Bridge Segment transportation for ZPMC
CSL Asia Shipping Co., Ltd, one of XLProjects members, have recently completed a shipment for Shanghai Zhenhua Heavy Industries Company Limited (ZPMC). The cargo consisted of 12 packages of bridge segments and were delivered from Nantong, China to Malm port, Norway.
One of the challenges was the cargo was too long. Its maximum length was 75 meters with the gross weight of 420 metric tons. Most of the heavy lift vessels was not workable for this cargo but CSL team managed to find suitable vessel for it.
The second challenge was to keep the cargo protected from oil and other pollution, they however came up with the solution that meets client's special requirement.
The third difficulty was the draft at Port of Discharge was only 4 meters long and the SPMT can only receive the cargo 30 meters long at most extended from the vessel because the terminal quayside was not strong enough. They used spacer pontoon and simulated discharging operation to solve these problems. In the beginning of January 2019, the vessel arrived at Malm Port in Norway safely. The whole operation took approximately one month.
"The heavy lift is always interesting and the bigger, the better" – CSL. They are one of the world's leading heavy lift shipping companies. A team of dedicated and highly skilled professionals, with years of experiences and the mindset to think creatively, enables them to offer innovative and safe solutions for clients' technically and logistically complex requirements.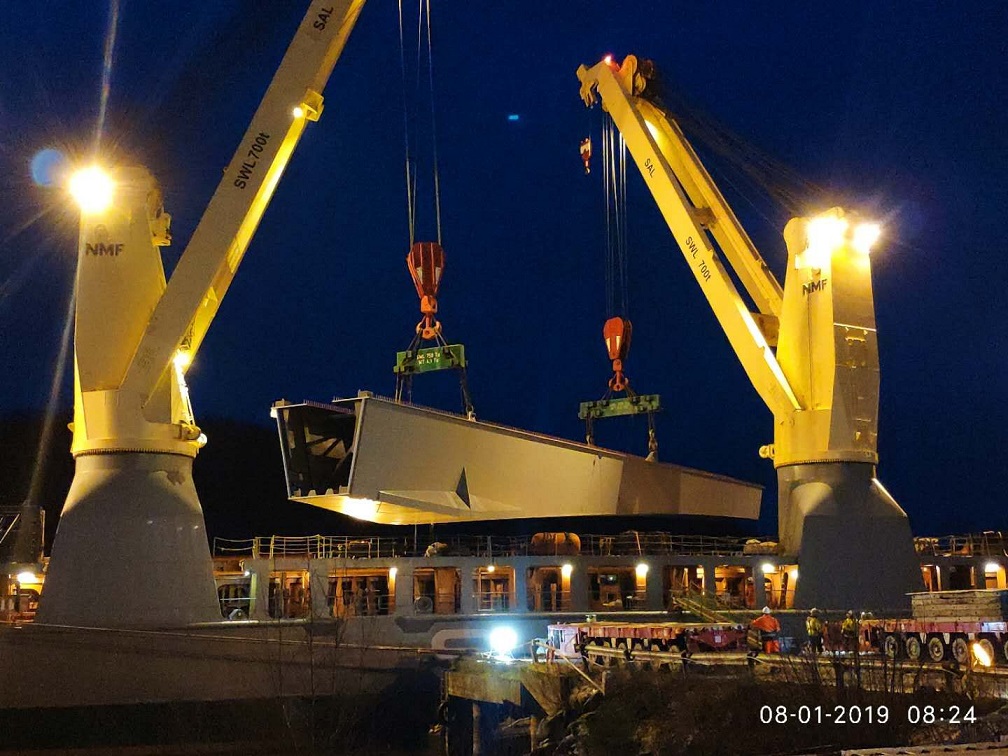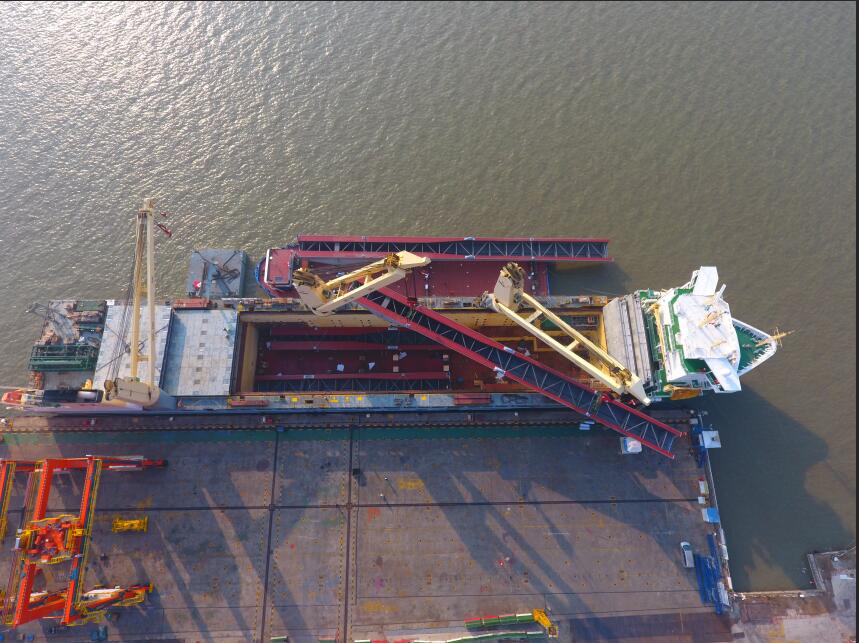 Would you like to see what our members are currently up to?
Follow us and engage with us on:
LinkedIn
Facebook
Twitter
Instagram
About XLProjects (XLP):
Since October of 2012 the XLProjects Network (XLP) has taken the independent project forwarding and chartering industry by a storm. Some of the best known project logistics companies in the world have been joining XLProjects and making business with one another.
XLProjects members by and large are proud of their relationship to our project logistics network because we allow only qualified members yet we get them all over the world. The management of XLProjects as well have been involved in this market on both sides of the project cargo business; from the networking standpoint as well as the project logistics field itself.
All of our XLProject member partners are uniquely qualified in heavy lift handling, breakbulk cargo and project logistics transportation, whether by ocean charter, air charter or overland. XLProjects members are all well known in their home markets and have been involved in some of the highest profile project lifts and movements in the world. And these are precisely the kind of people and companies you would look for in a network like ours.
If you feel your company is qualified for membership and would like to know more about XLProjects please contact us. We are more than happy to follow up!