Excellent co-operation between Multitrade, Spain and Cardinal, UK to move 15 metre long cases from door UK to Port Qatar for Multitrades client. Due to the last minute decision of the end customer there was very limited time to arrange the shipment and coordinate all parties.
10 out of 27 cases were 15 meters long and extendable trailers were required to move the cargo from two sites in the UK to Southampton, where they were loaded onto 5 x Mafi's.
The shipper had not correctly packed the cases and were initially rejected by the shipping line but after negotiation between the shipper, Cardinal, Multitrade and the shipping line this issue was overcome.
A lot of co-ordination was required with the shipping line, Eukor, to ensure that the Mafi's and Bolsters were at Southampton to meet the cargo when it arrived.
Due to excellent planning and communication the cargo moved safely and ontime.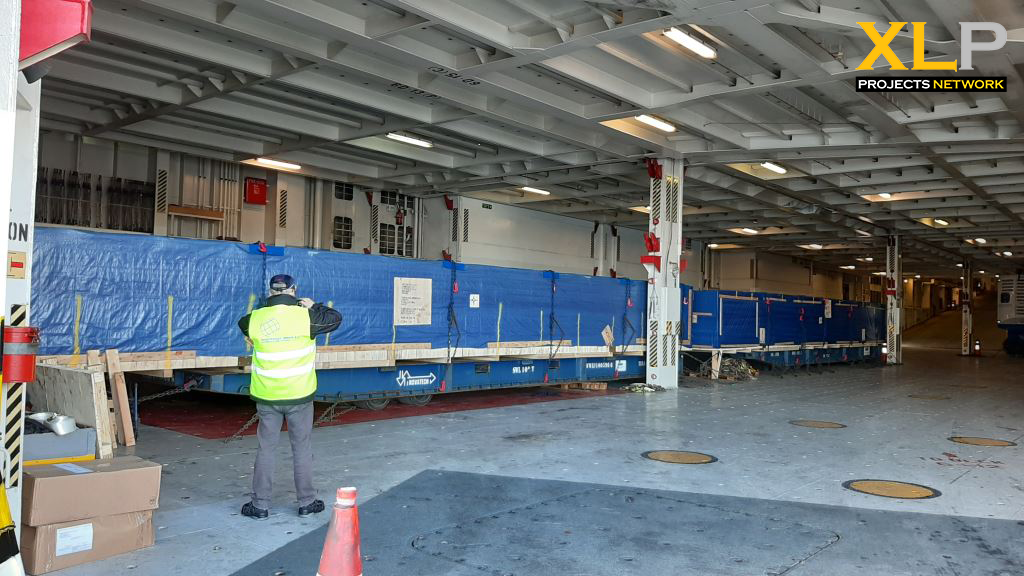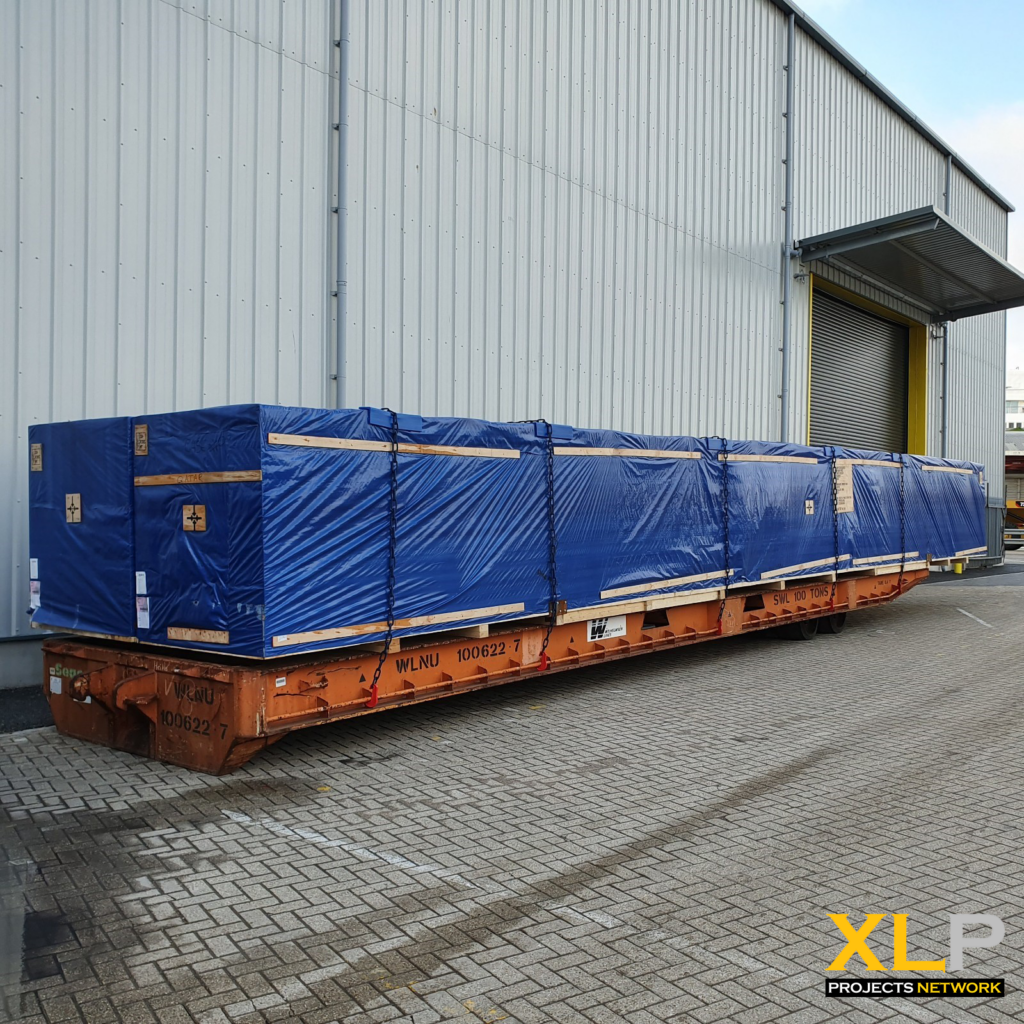 Would you like to see what our members are currently up to?
Follow us and engage with us on:
LinkedIn: https://www.linkedin.com/company/xlprojects-network-xlp/
Facebook: https://www.facebook.com/XLProjectsNetwork/
Twitter: https://twitter.com/XLPNetwork
Instagram: https://www.instagram.com/xlprojectslogisticsnetwork/