XLP AGM 2018 – Ho Chi Minh City, Vietnam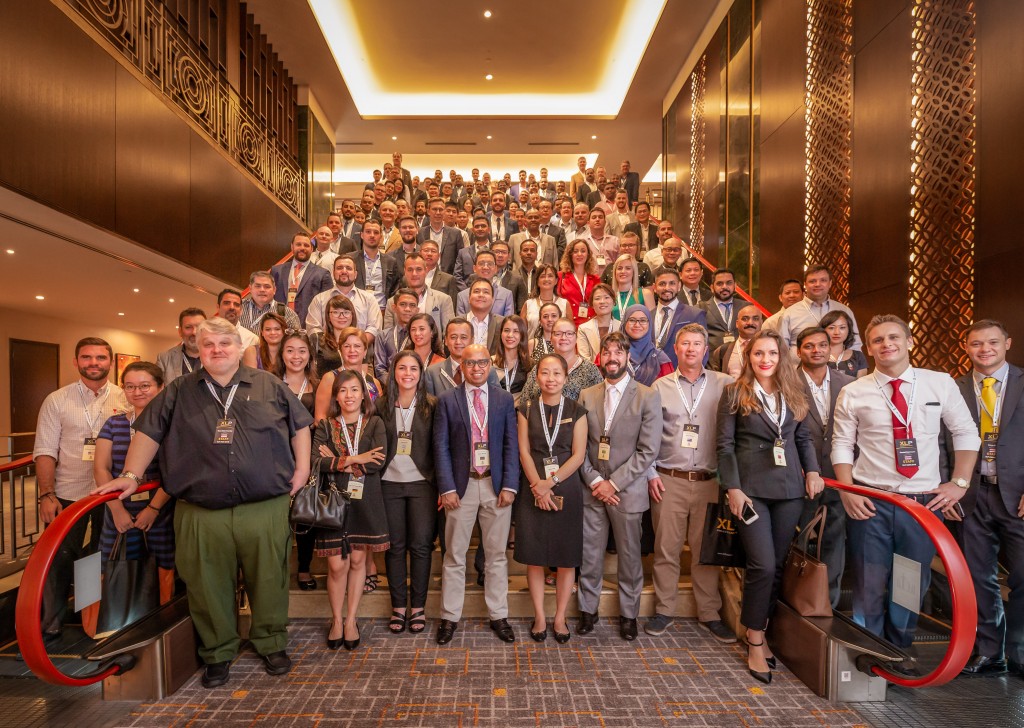 XLProjects has completed their 6th AGM showing record numbers with over 140 delegates covering all corners of the globes.
Hosted at the Sheraton Saigon Towers in Ho Chi Minh City, Vietnam from 5-7 September 2018, our AGM was, by all accounts, a huge success.
We kicked off our AGM with a welcome reception in the Wine Bar on the 23rd floor of the Sheraton Saigon Towers, which offered a breathtaking view of the city. Returning members were reacquainted and new members welcomed to the network whilst enjoying the delicious hor d'oeuvres and free flowing drinks.
LoadLine (Casablanca, Morocco) kindly sponsored the name tags whilst C. Steinweg (Durban, South Africa) sponsored the lanyards to make introductions easier.
The next morning, we were treated to excellent presentations from Jimmy Tay of WiseTech Global, Ilya Nefyodov of Volga-Dnepr Airlines, and Kollett Muhajiz from CMA CGM.
Afterwards, we began the first round of one-on-one meetings. FLS (Thailand, Malaysia, Singapore, USA, Indonesia, Vietnam, Taiwan and Australia) sponsored the notebooks that were included in the welcome packs to help our members take n
otes during their meetings.
Thanks to Star Shipping's (Karachi, Pakistan) for sponsoring the evenings entertainment on the Bonsai Legacy Dinner River Cruise on the Mekong River. The dinner gave our members a chance to unwind from the meetings and enjoy the views of Ho Chi Minh City at night.
The final day was spent on a double session of one-on-one meetings. We then adjourned to Night Spot on the 23rd floor of the Sheraton Saigon Towers for the prize draw and awards ceremony accompanied by an impressive spread provided by the hotel.
Our members donated numerous amazing prizes for the draw, which saw the lucky winners go home with some excellent goodies.
We honored the hard work of our members based on the stories they sent in during the year and below are the winners.
Heaviest Combined Shipment – Shanghai Ba-Shi Yuexin Logistics Development Co., Ltd.
Planning & Coordination – CSL Asia Shipping Co., Ltd.
Best Network Partner – SaCeMa Nordic Projects
Performance Under Challenging Conditions – First Global Logistics
Longest Point to Point Shipment – City Union Logistics
Member Joint Coordination – Logistica Suardiaz s.l and Westdijk Sweden AB and SaCeMa Nordic Projects
Most Active Member – FLS
Our 7th AGM will be hosted at the JW Marriott in Dubai, UAE from 1-4 September 2019.
A BIG thank you to all that attended!
You can also check on Facebook and start tagging and sharing at the links below:
Welcome Reception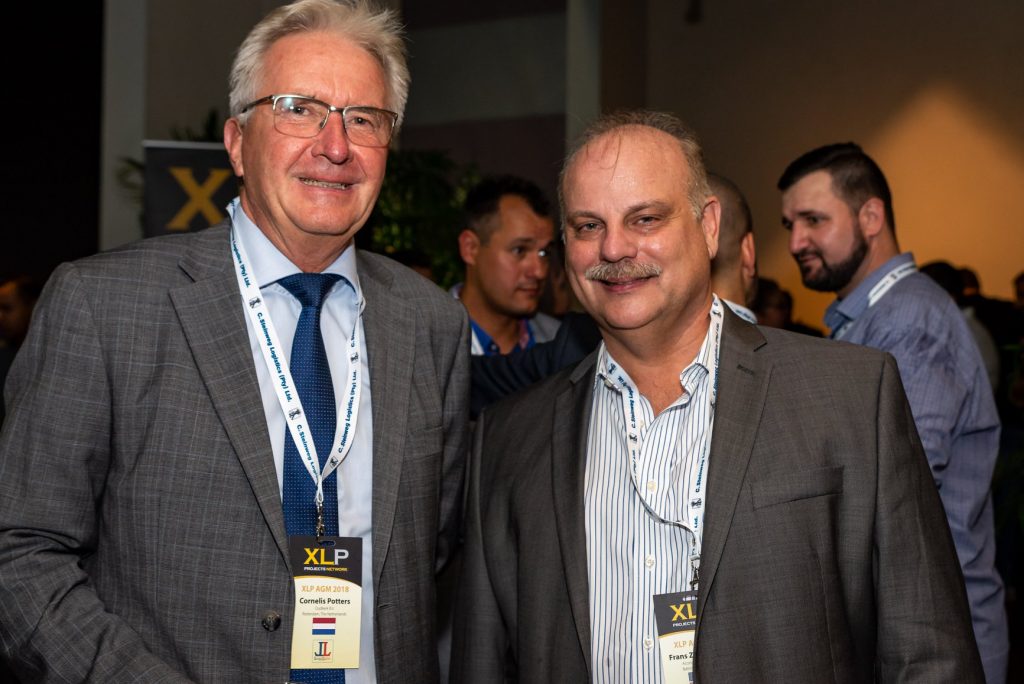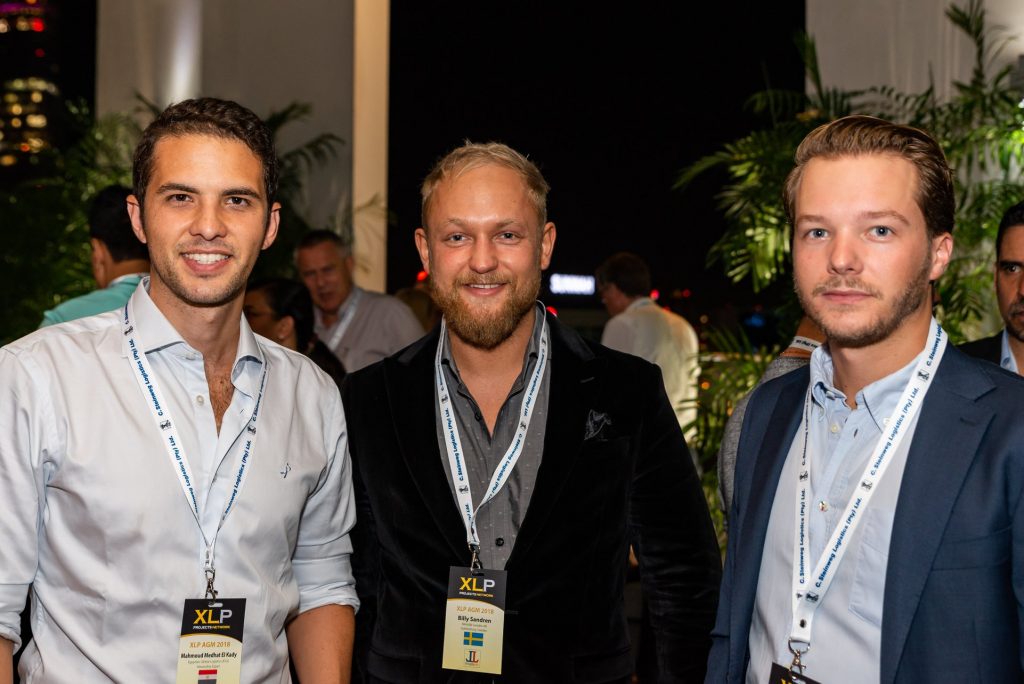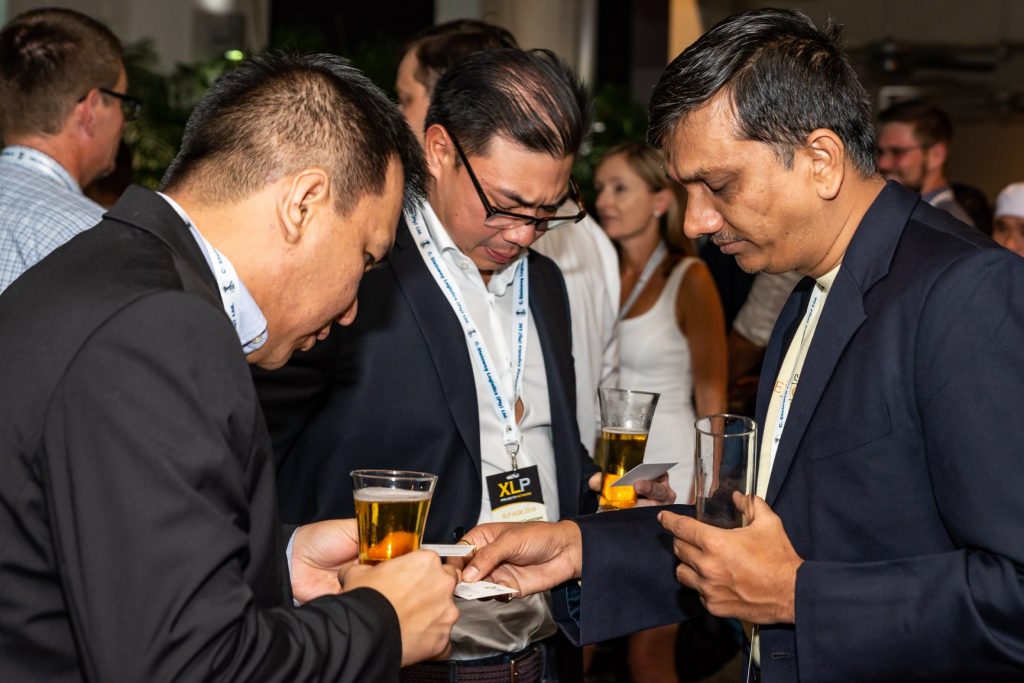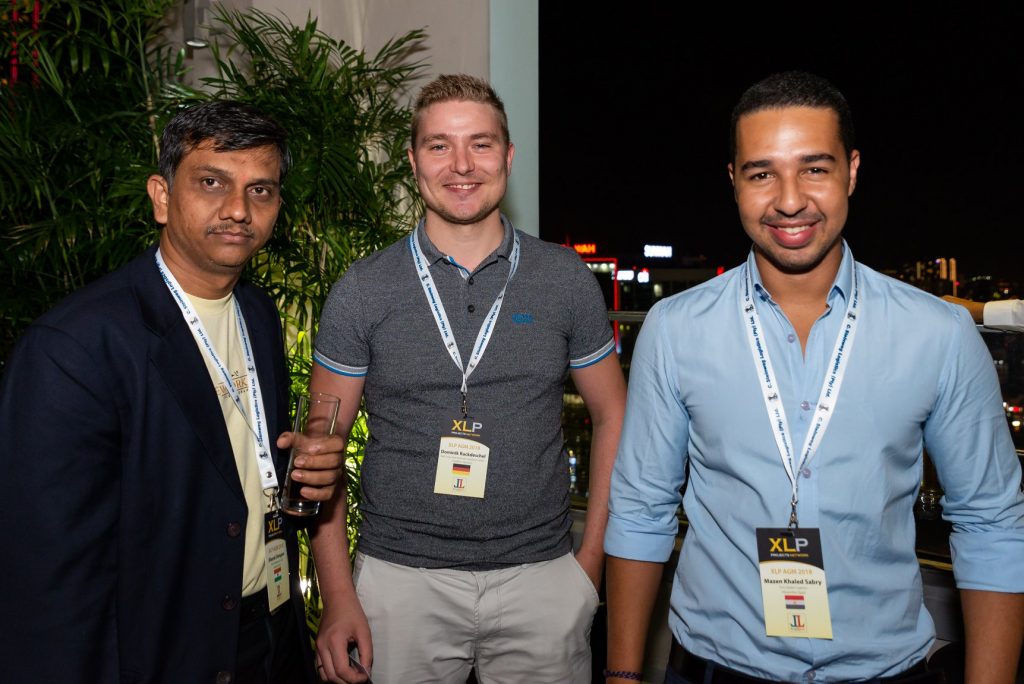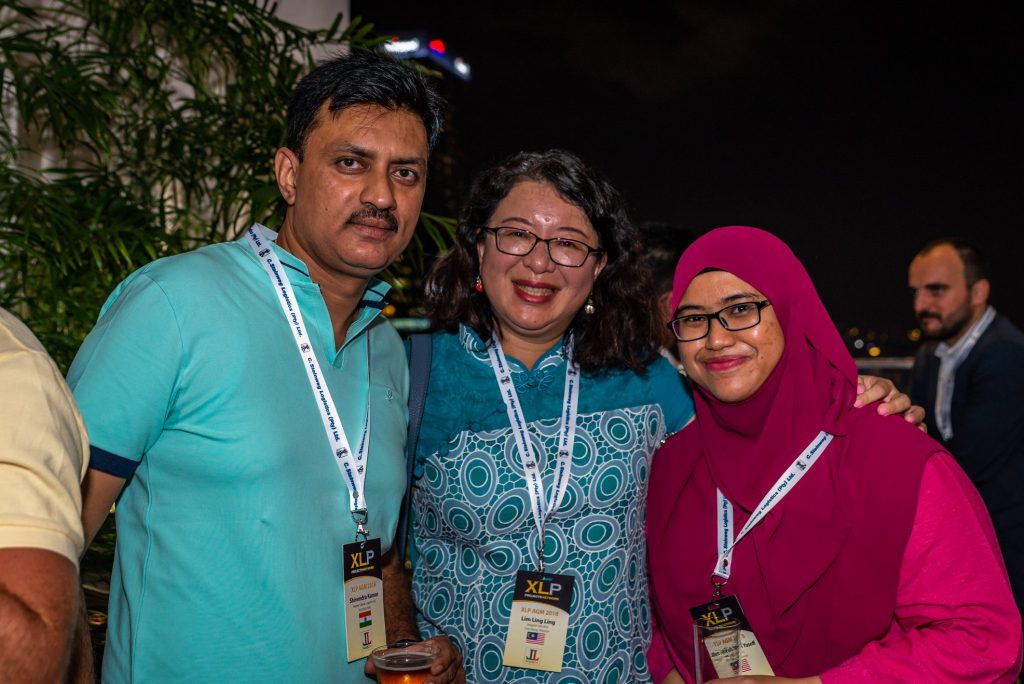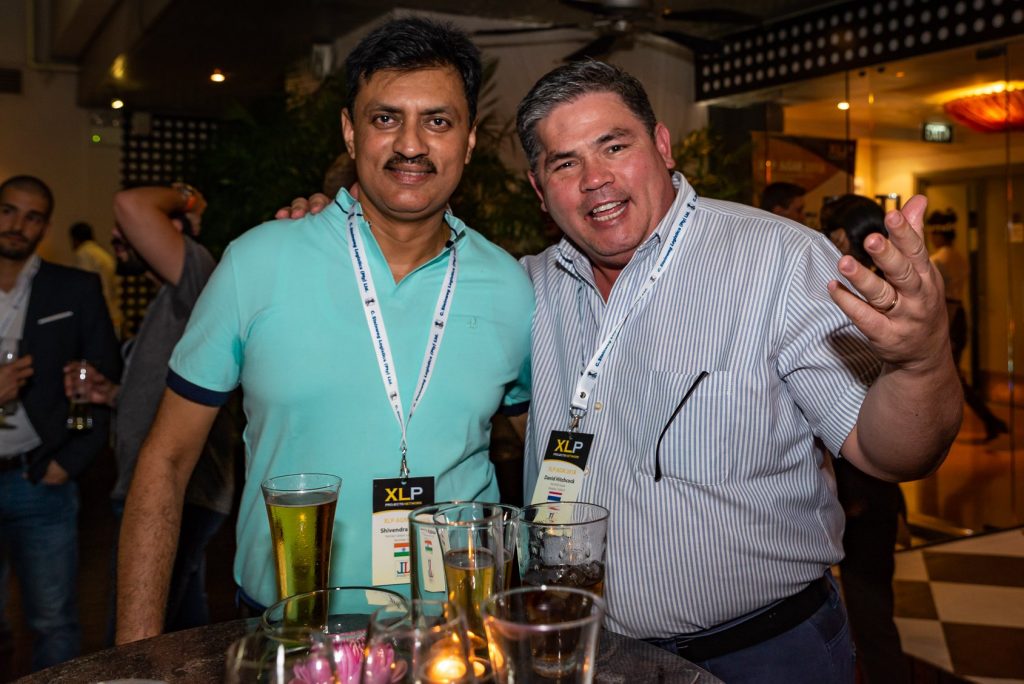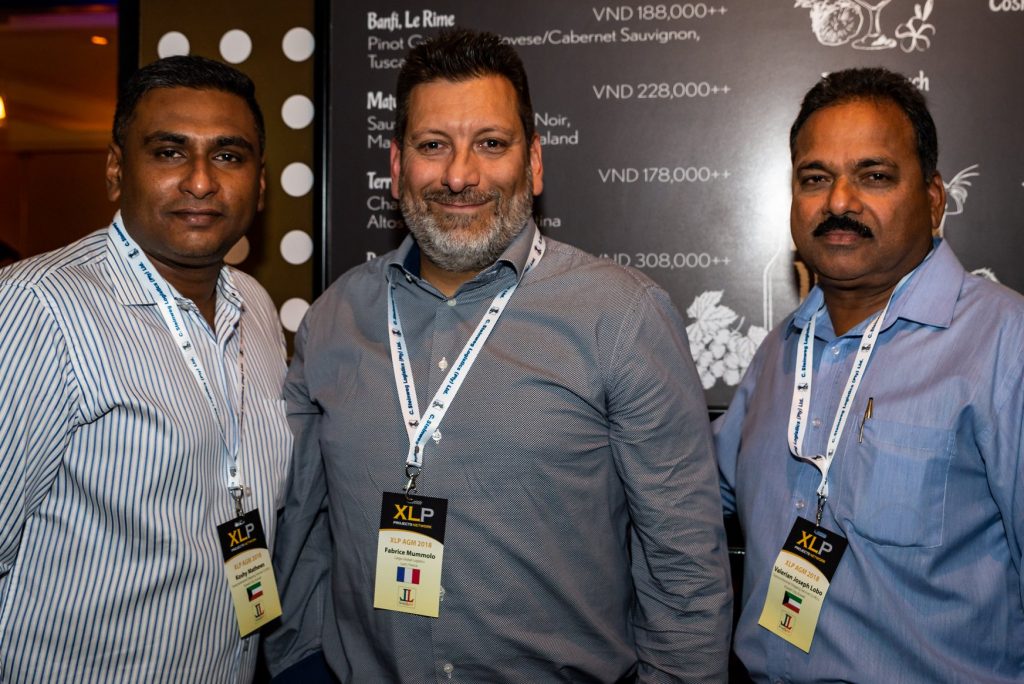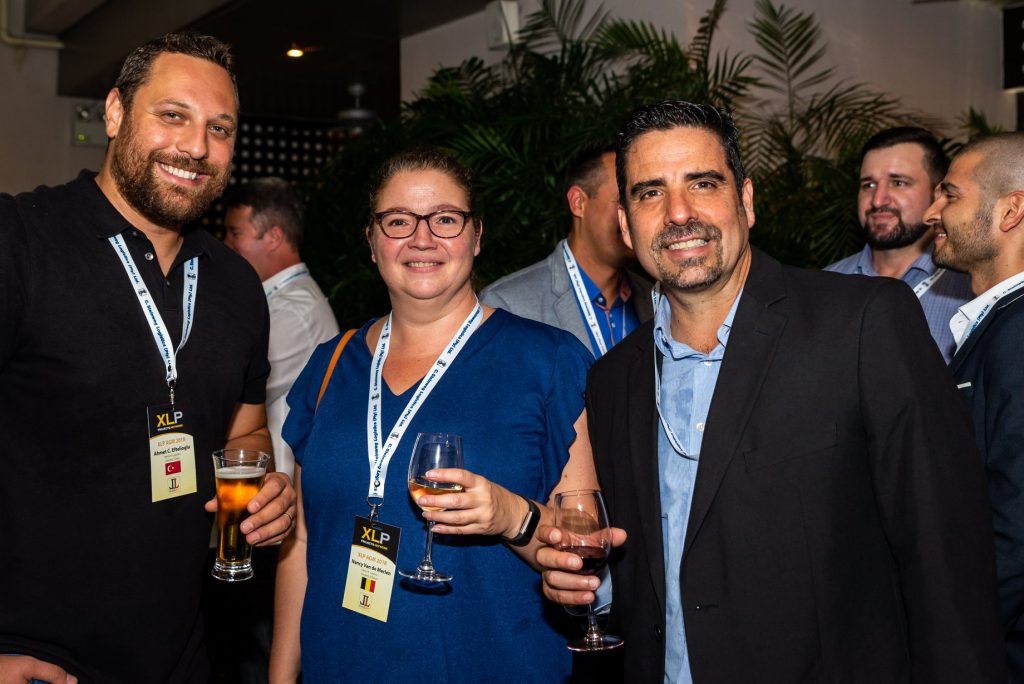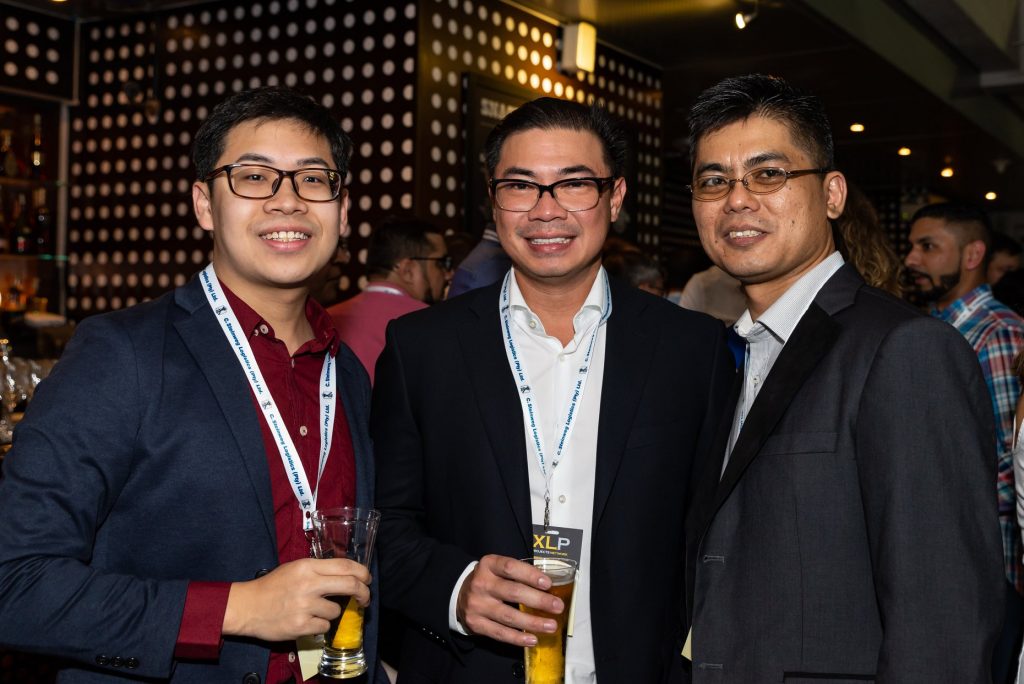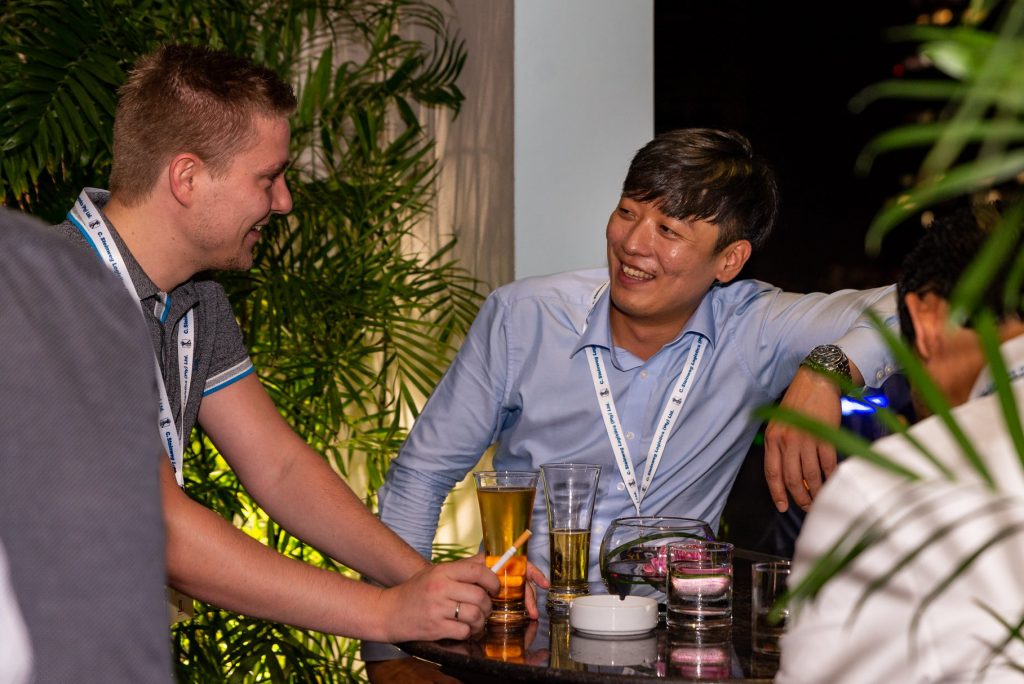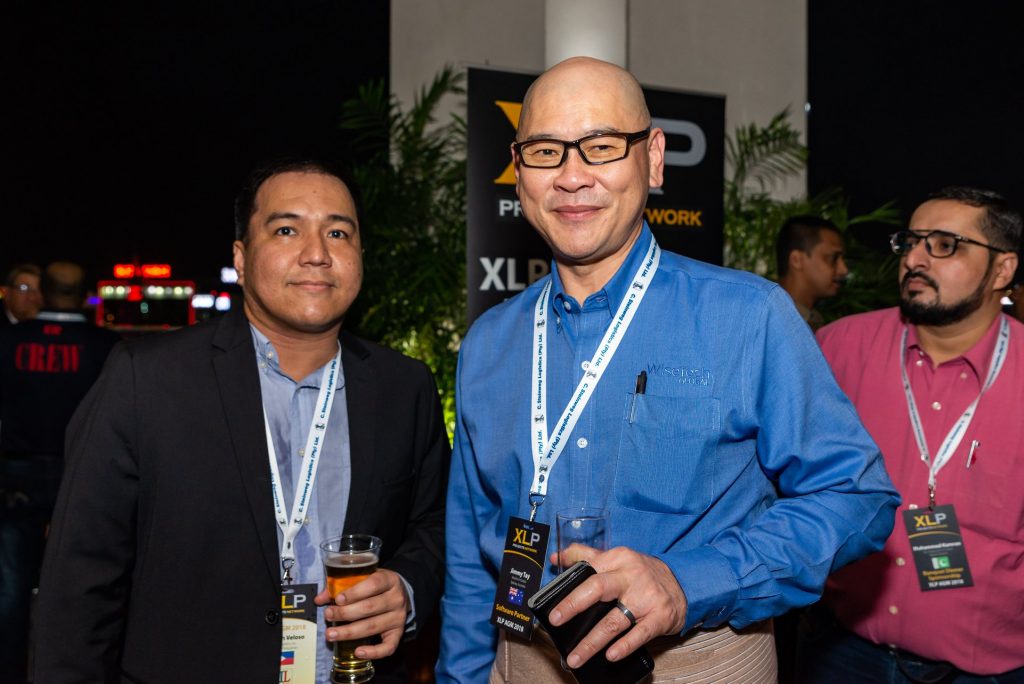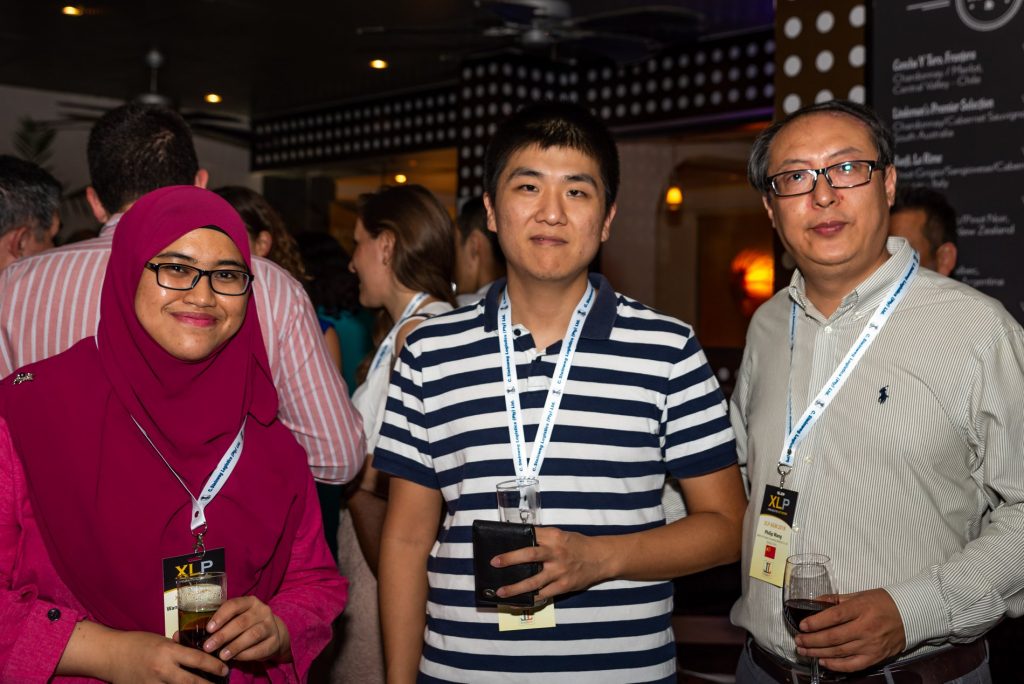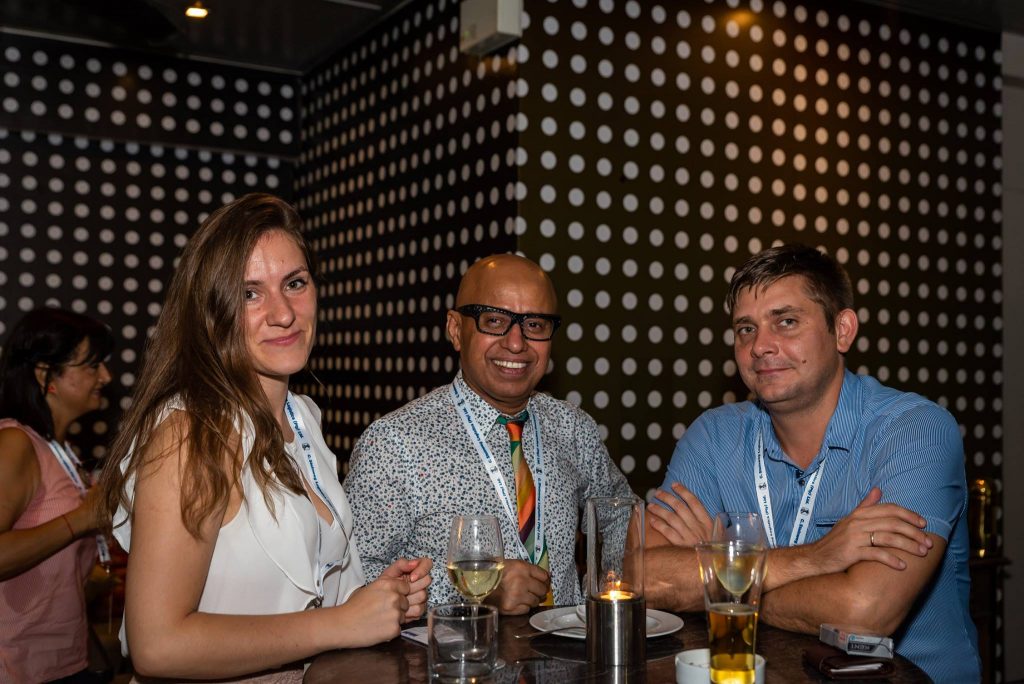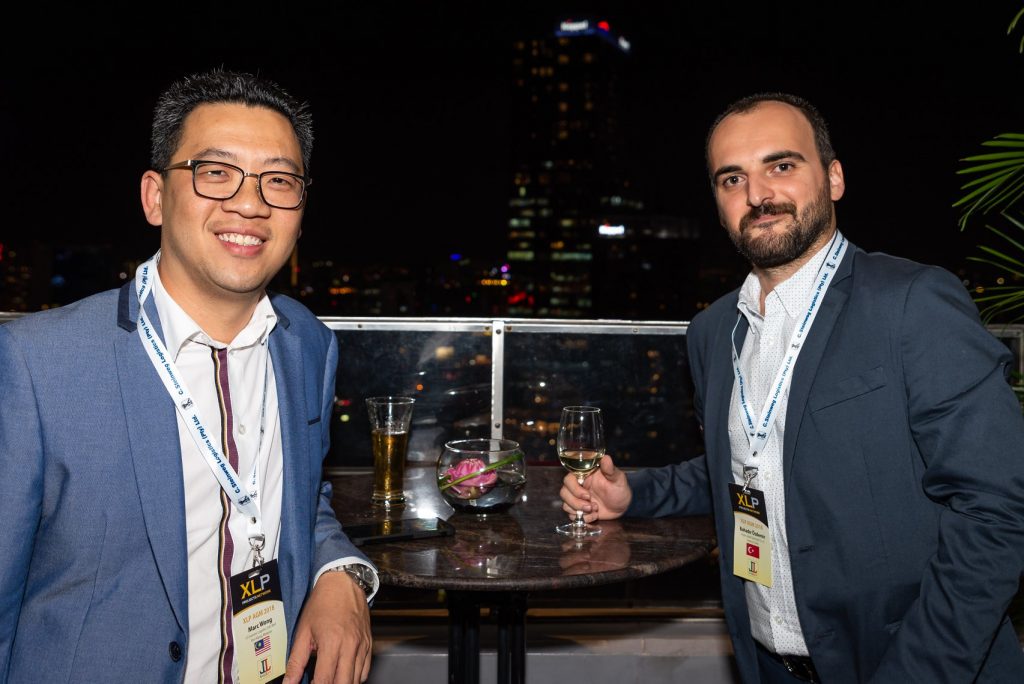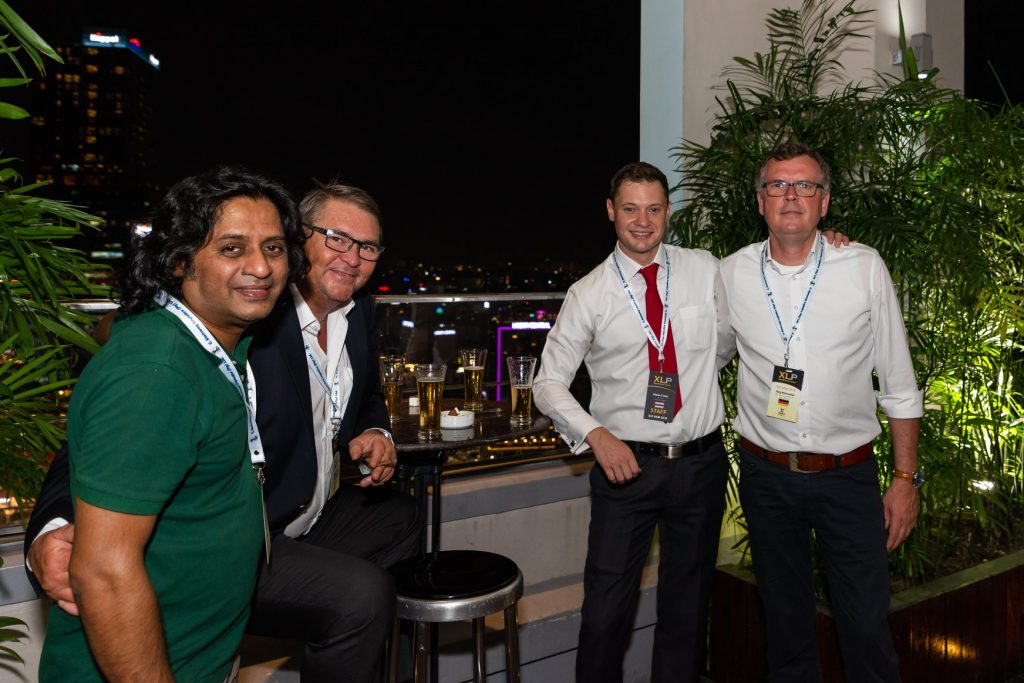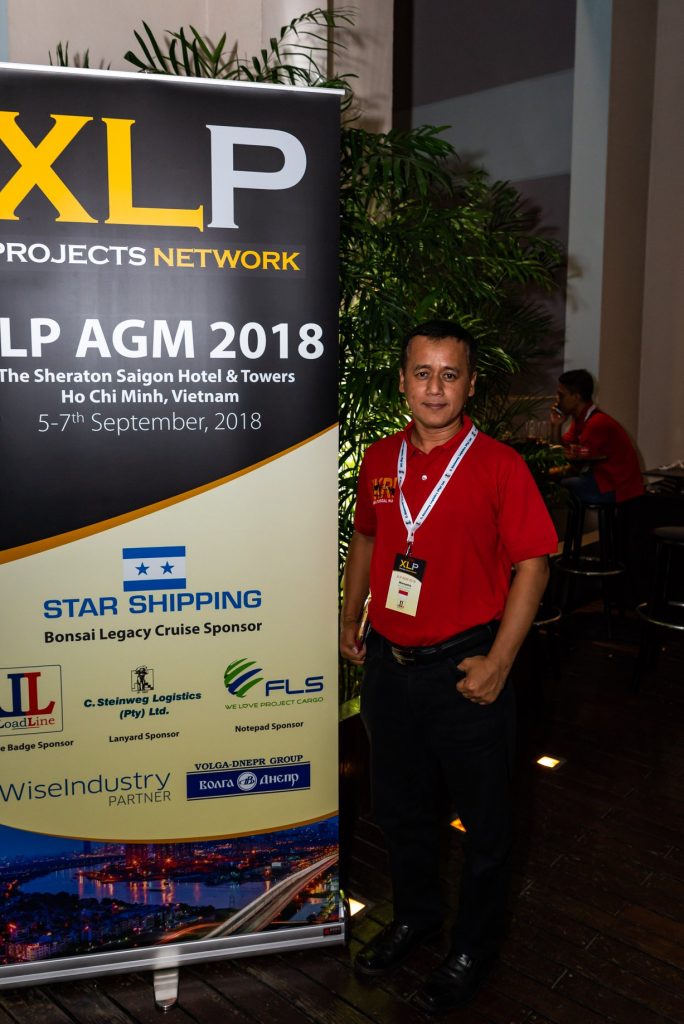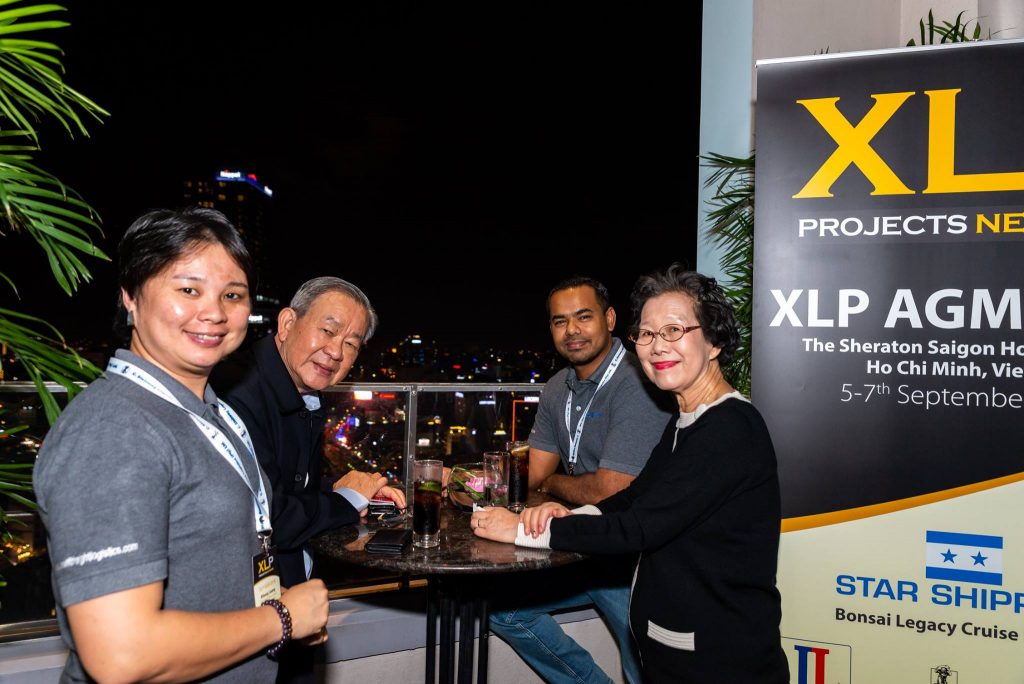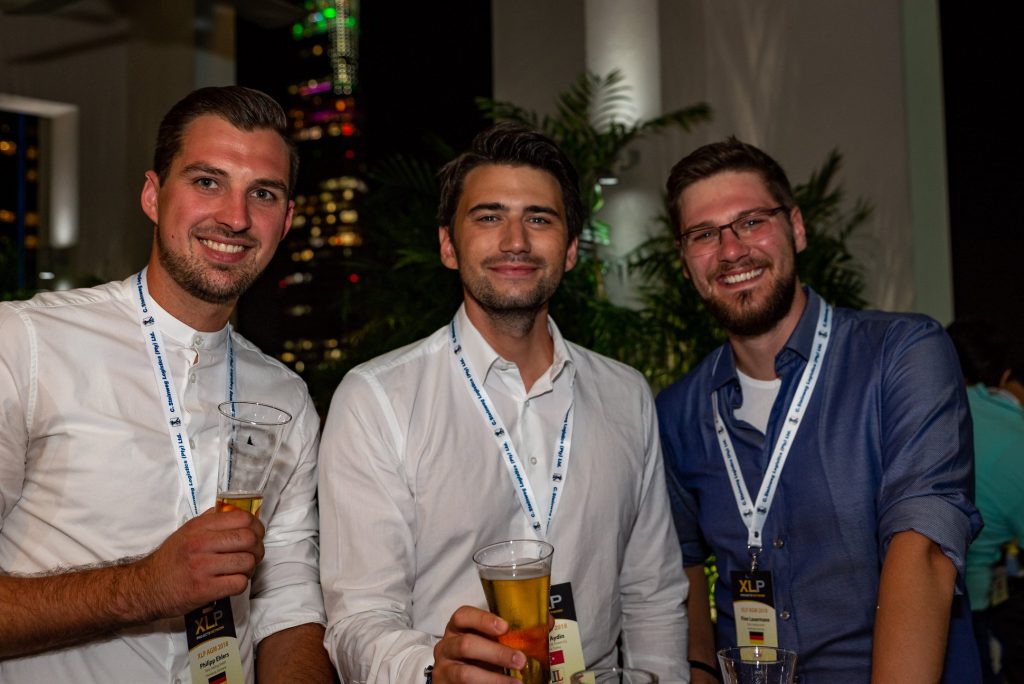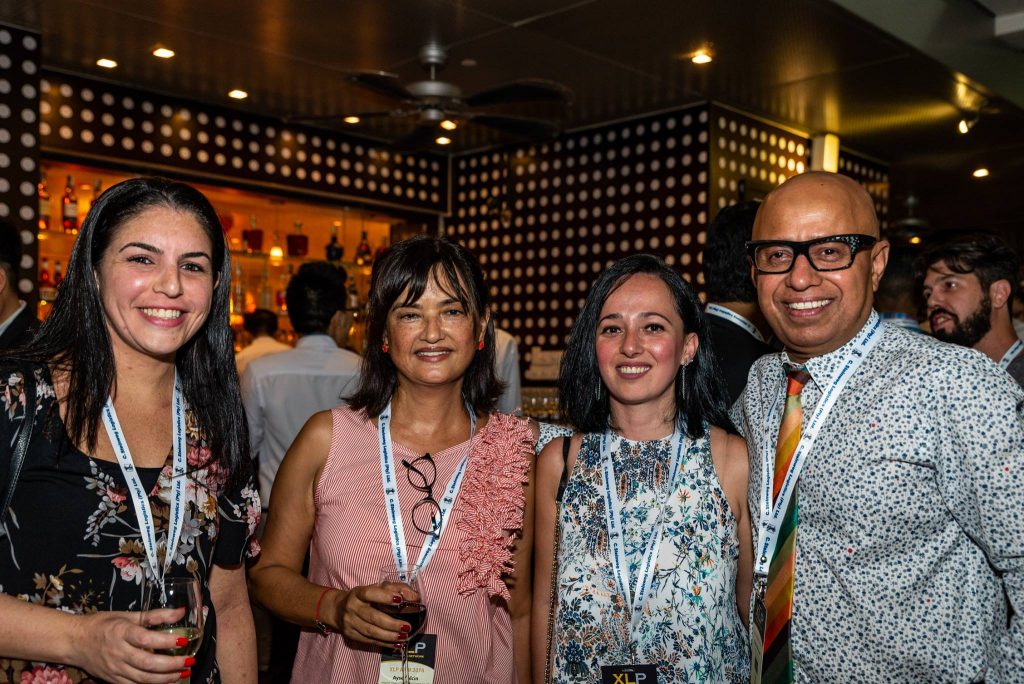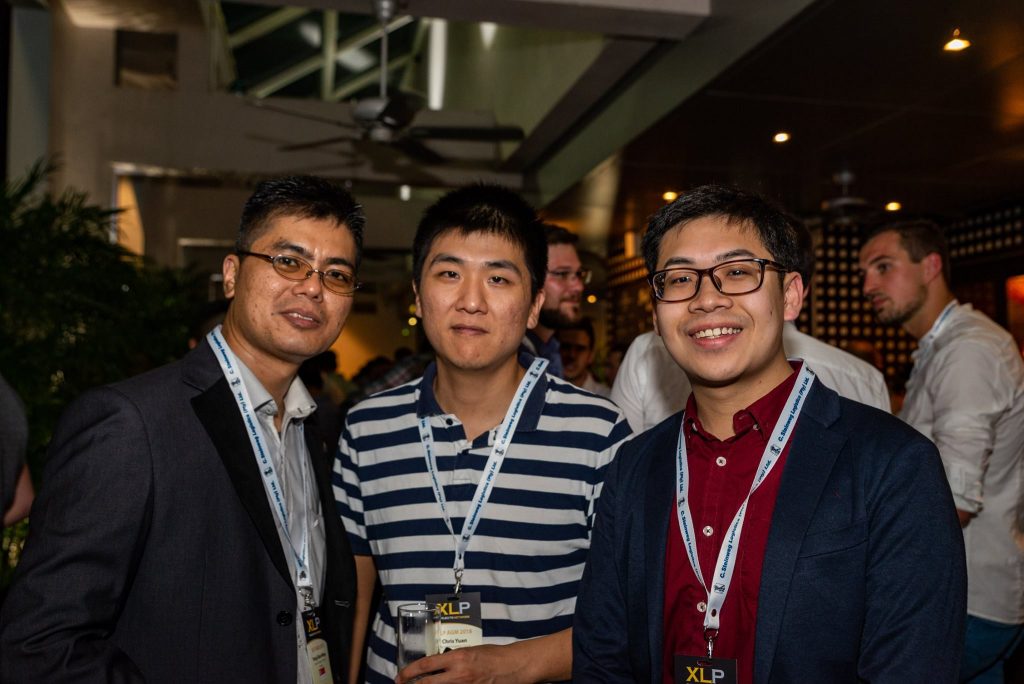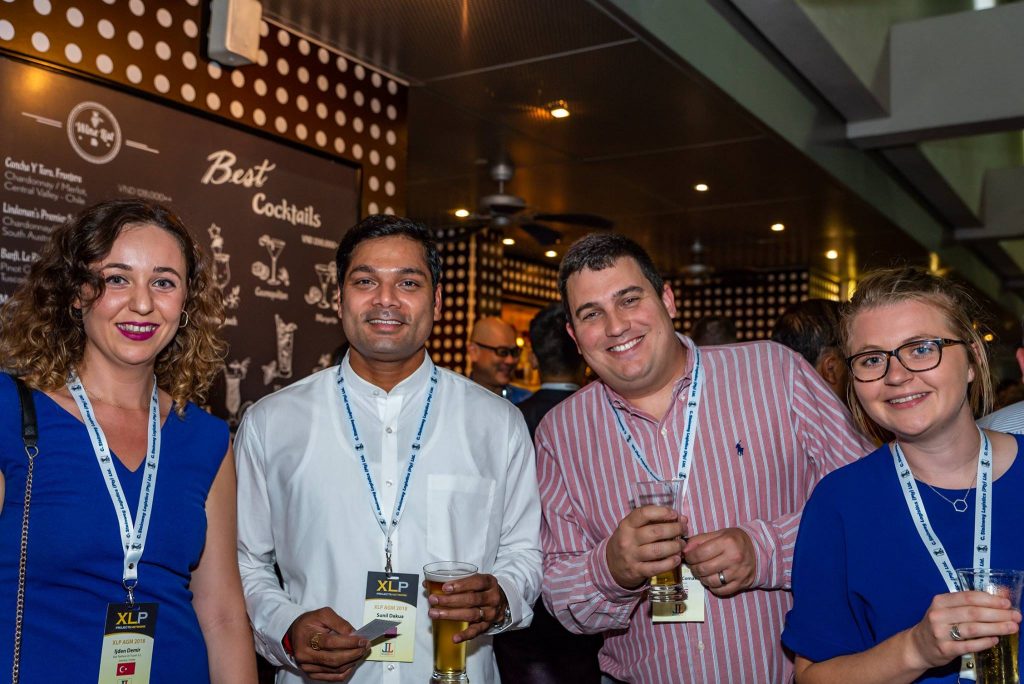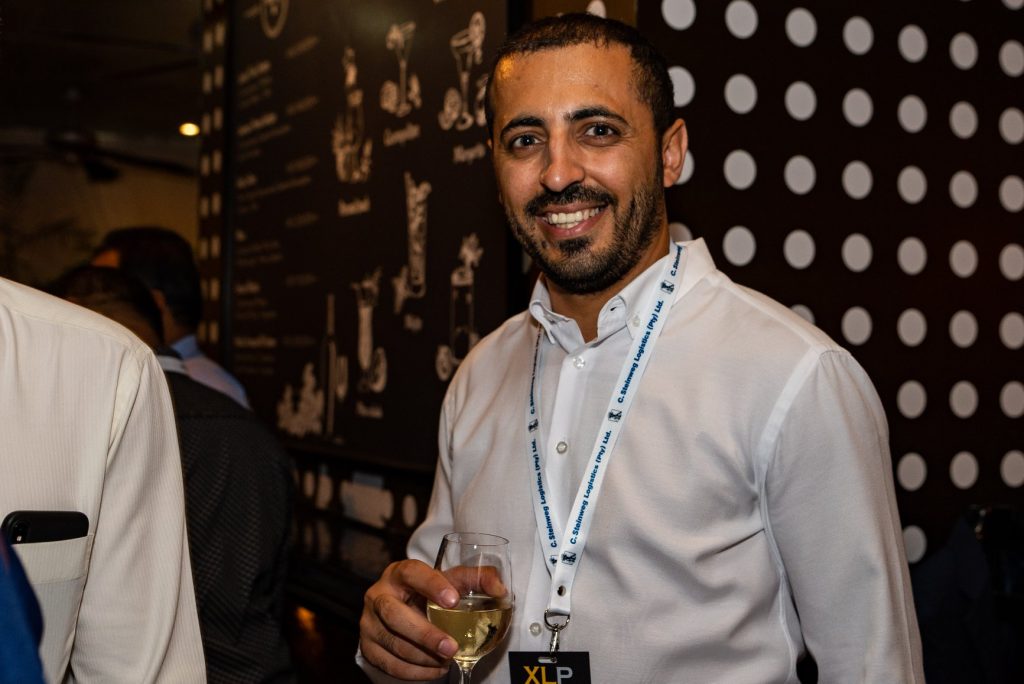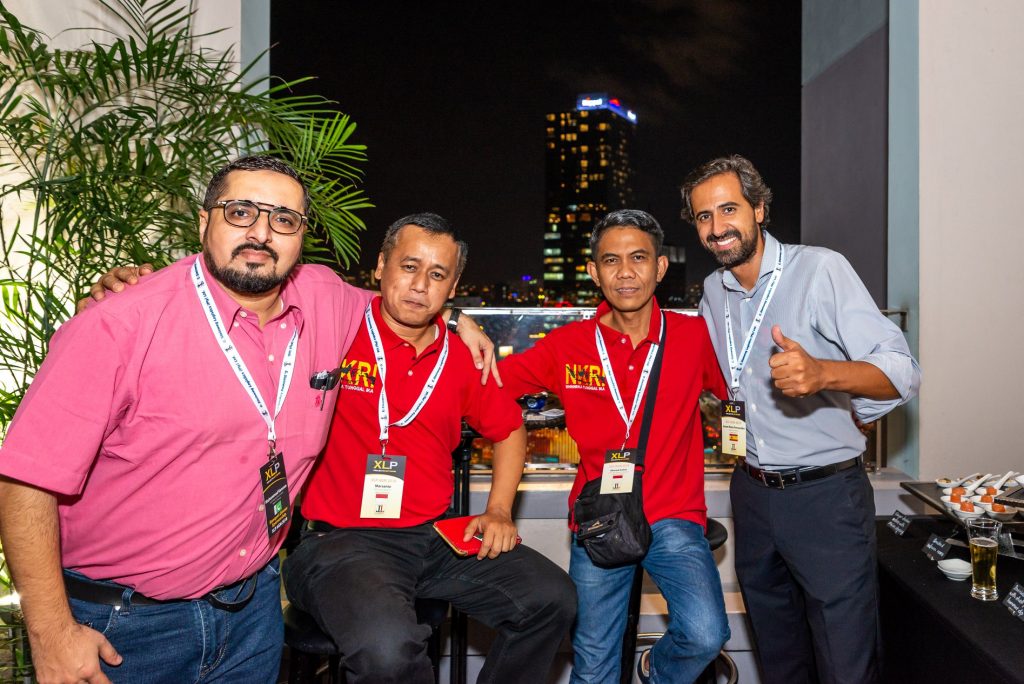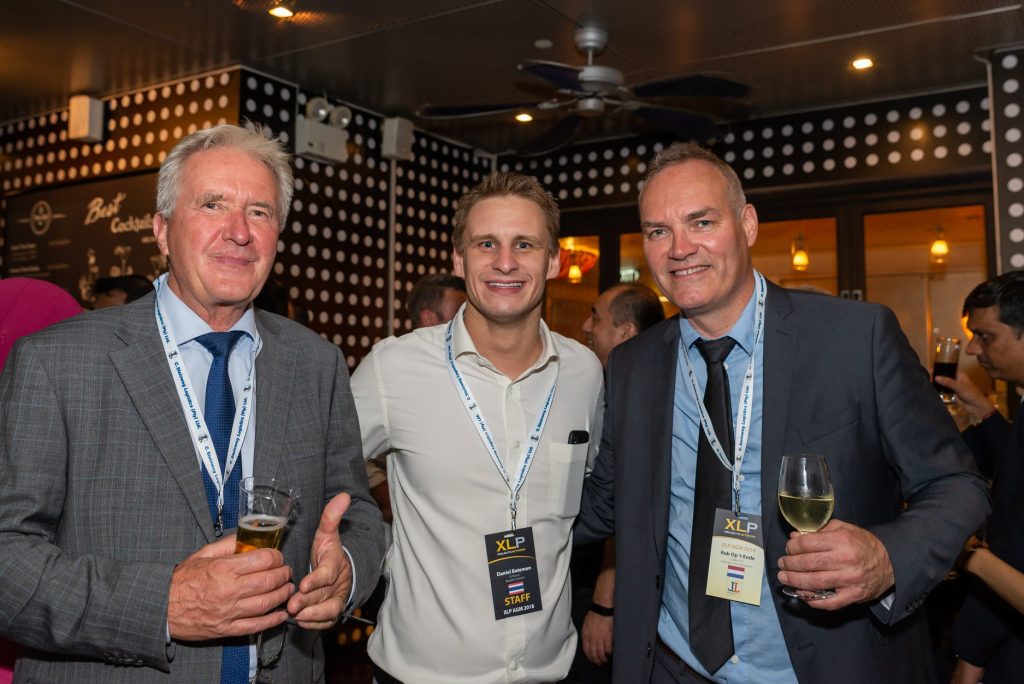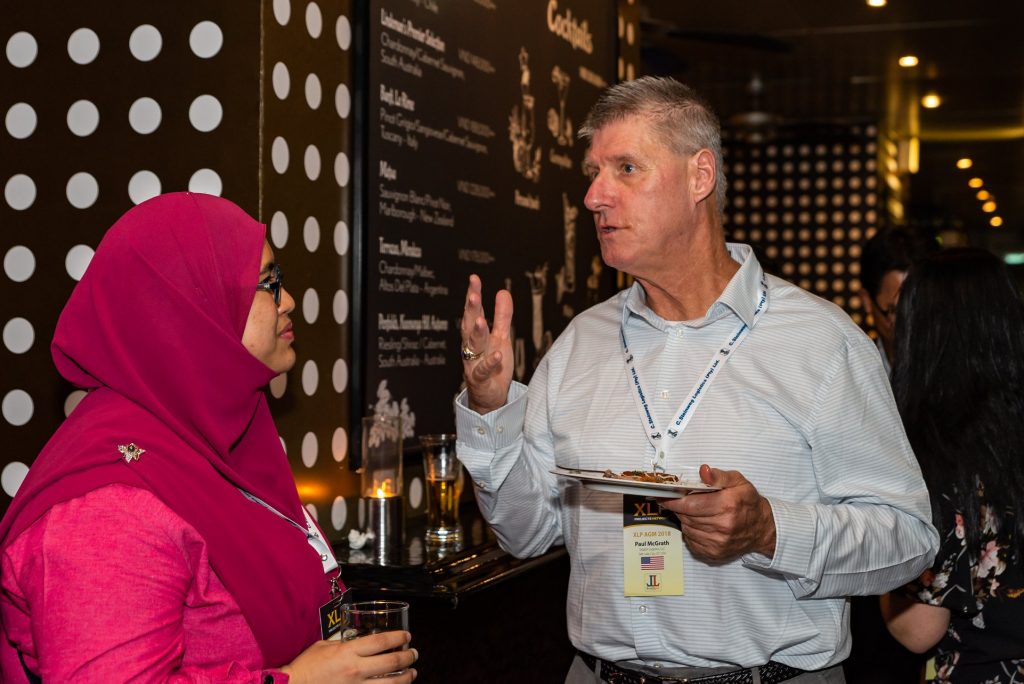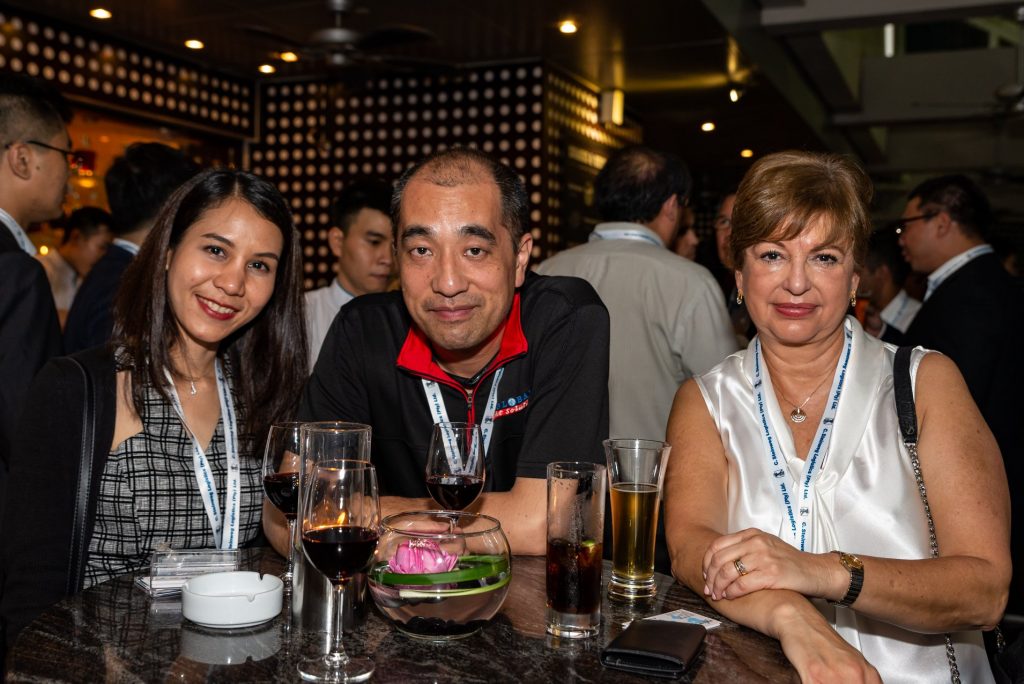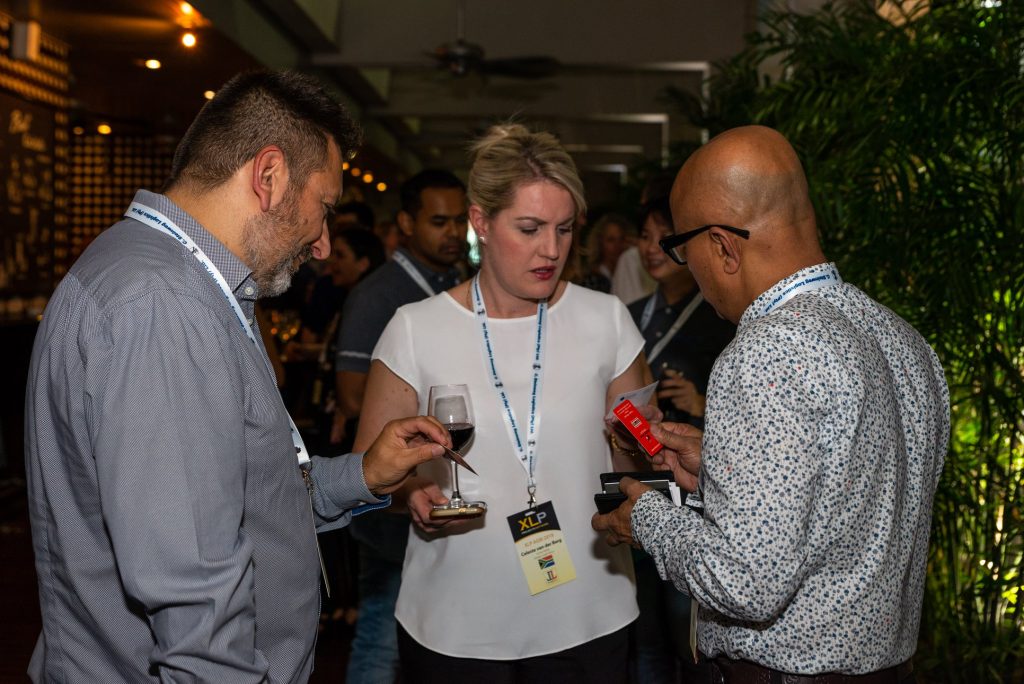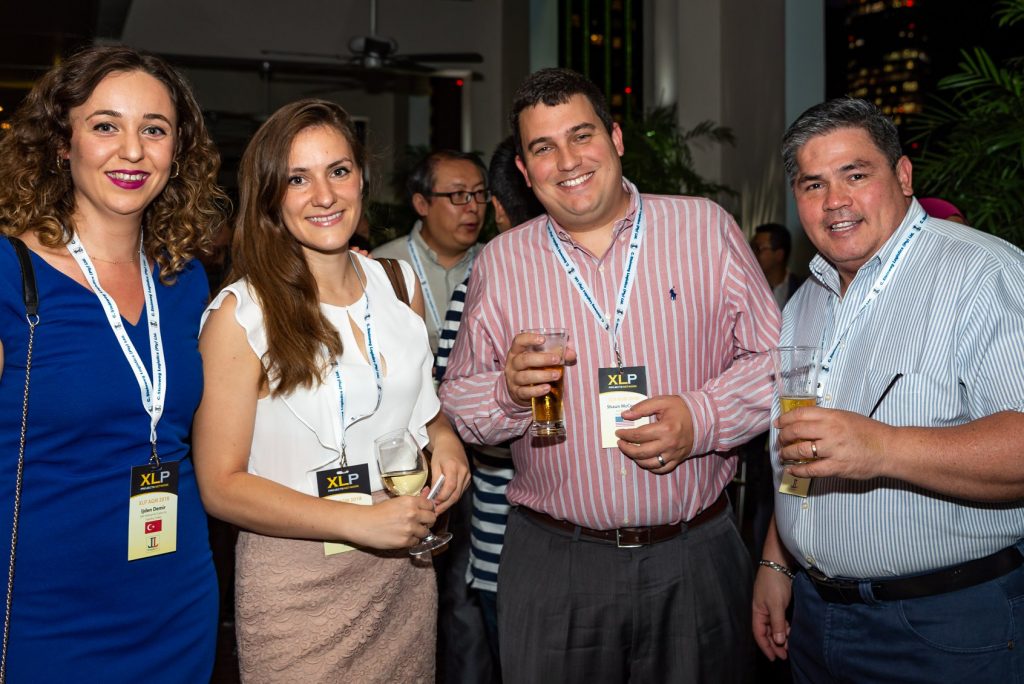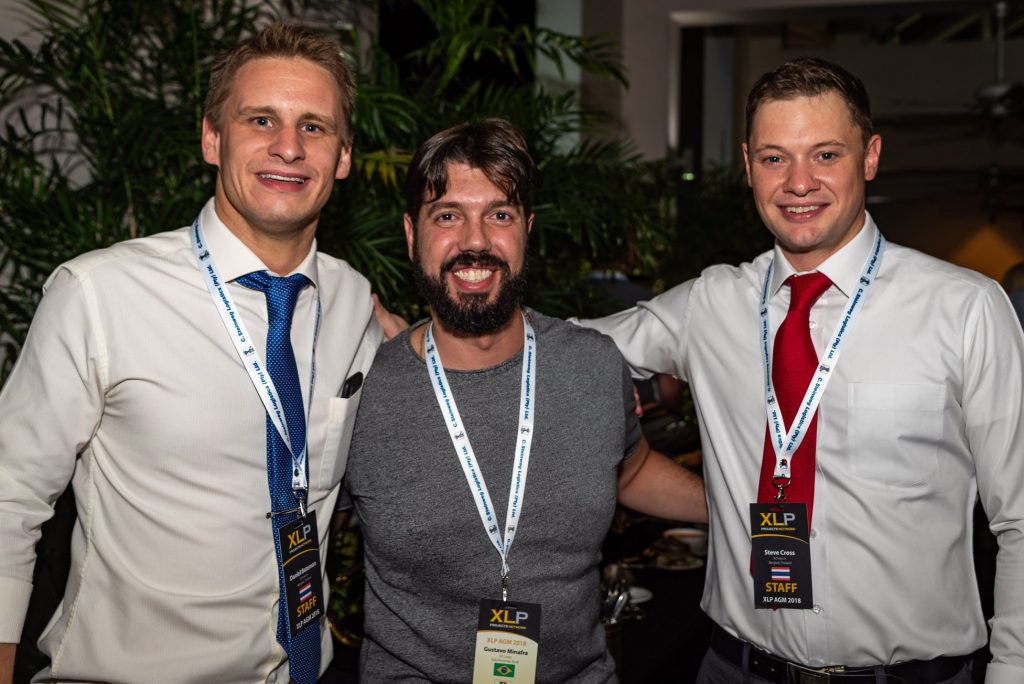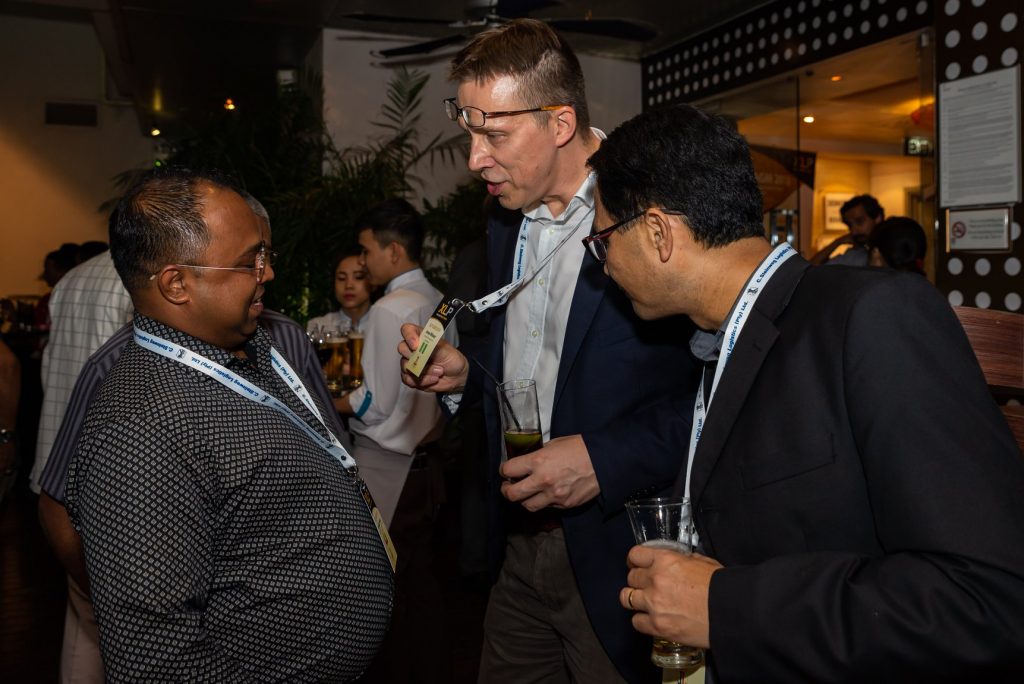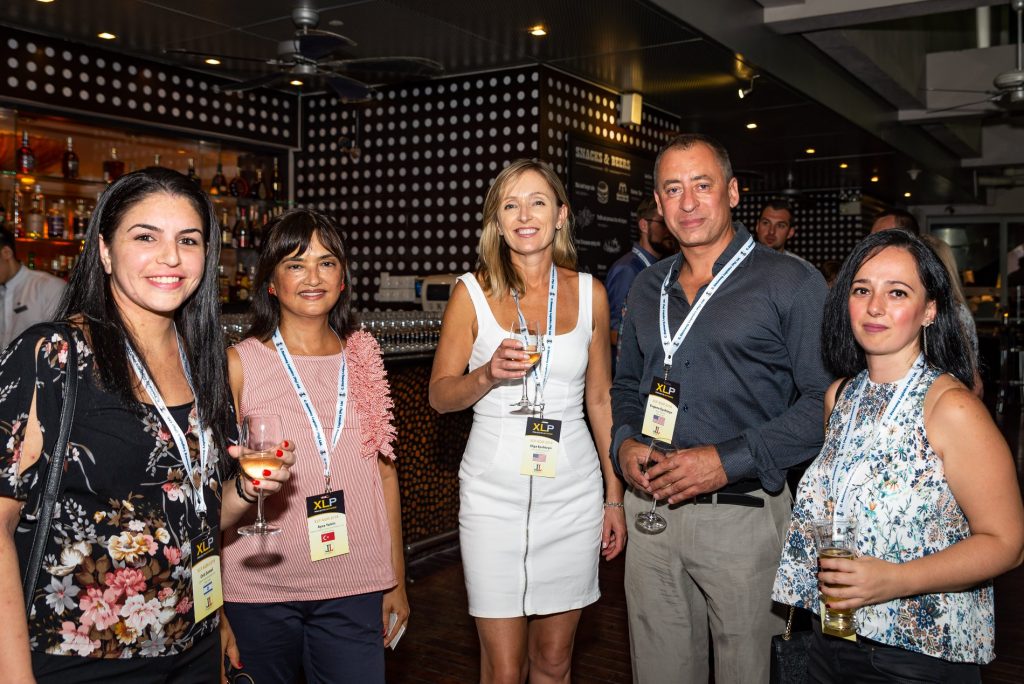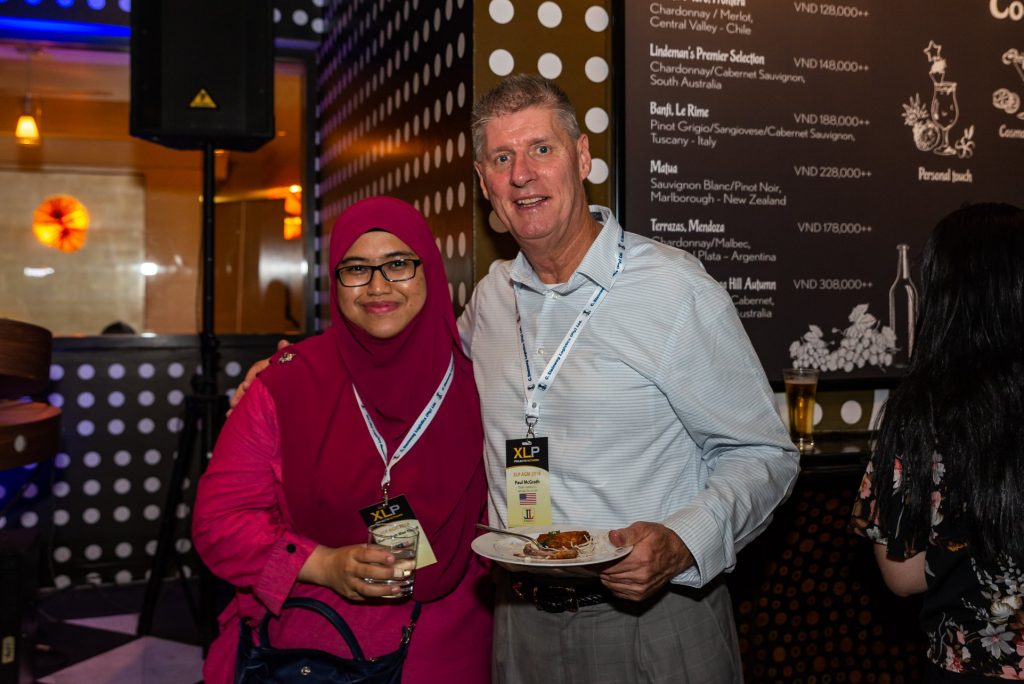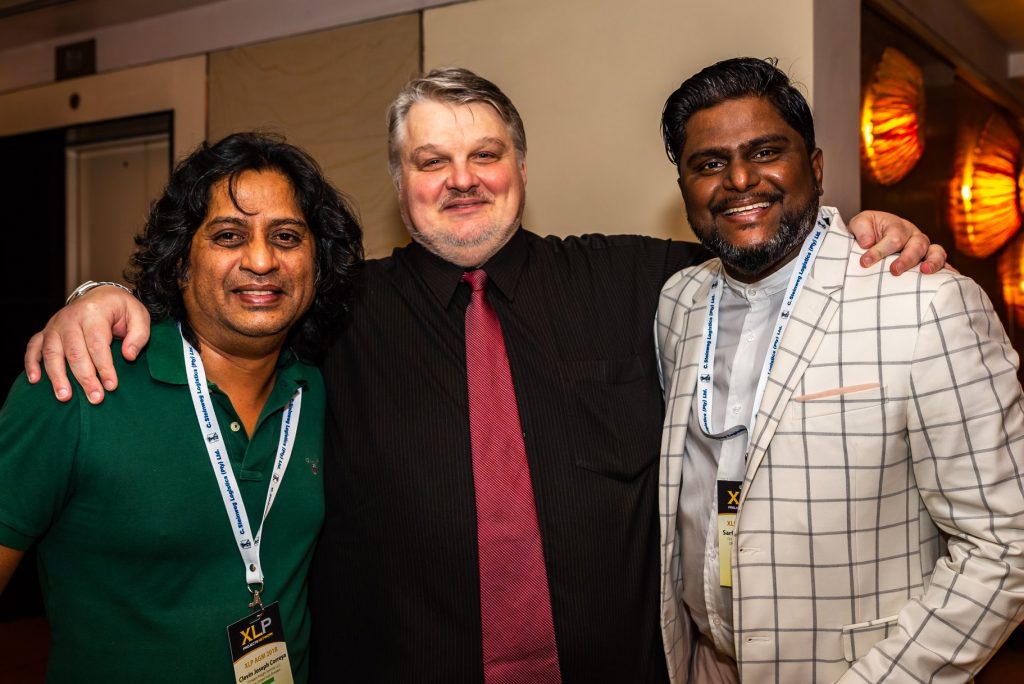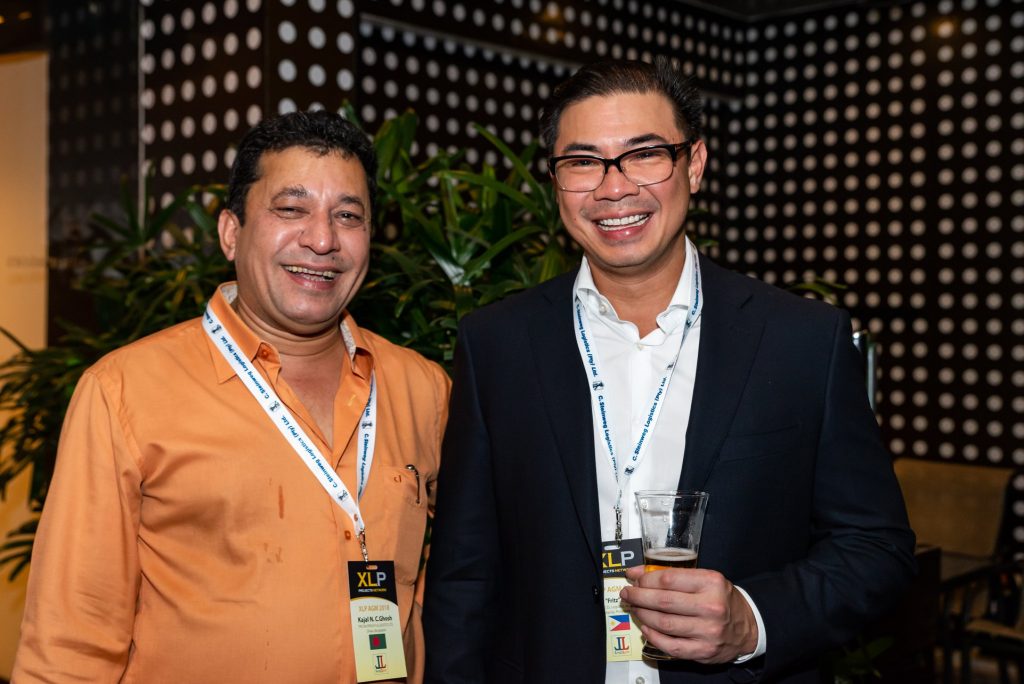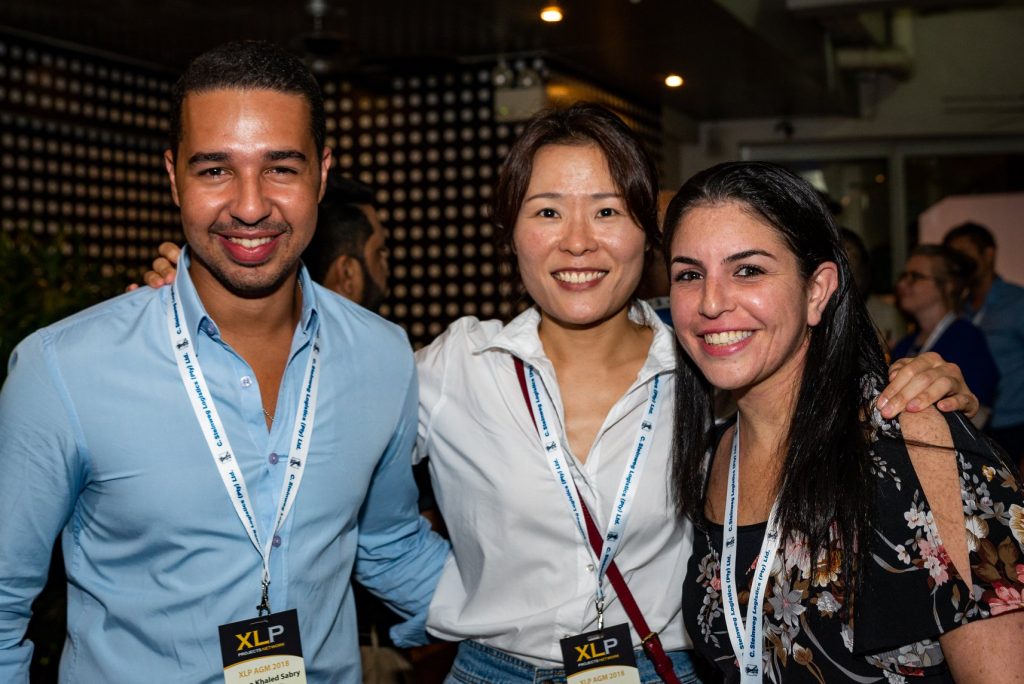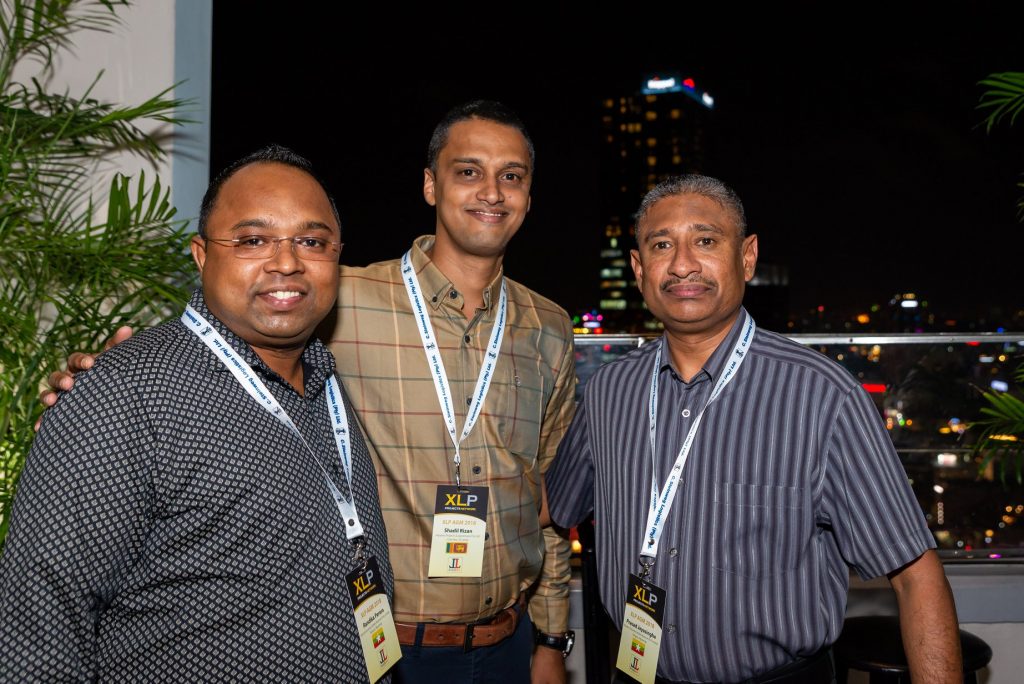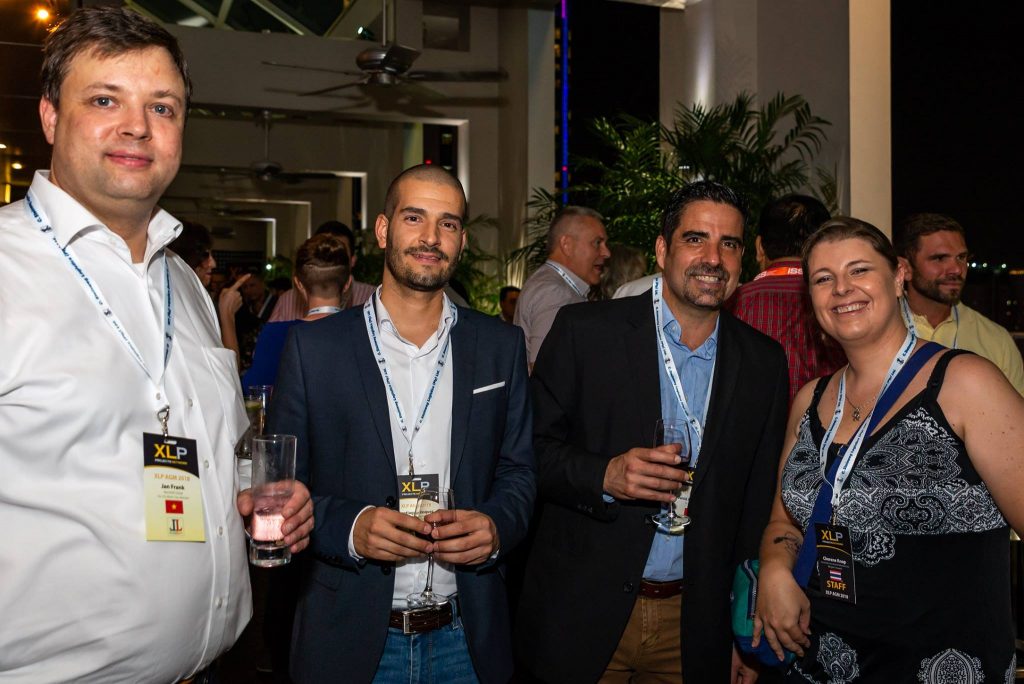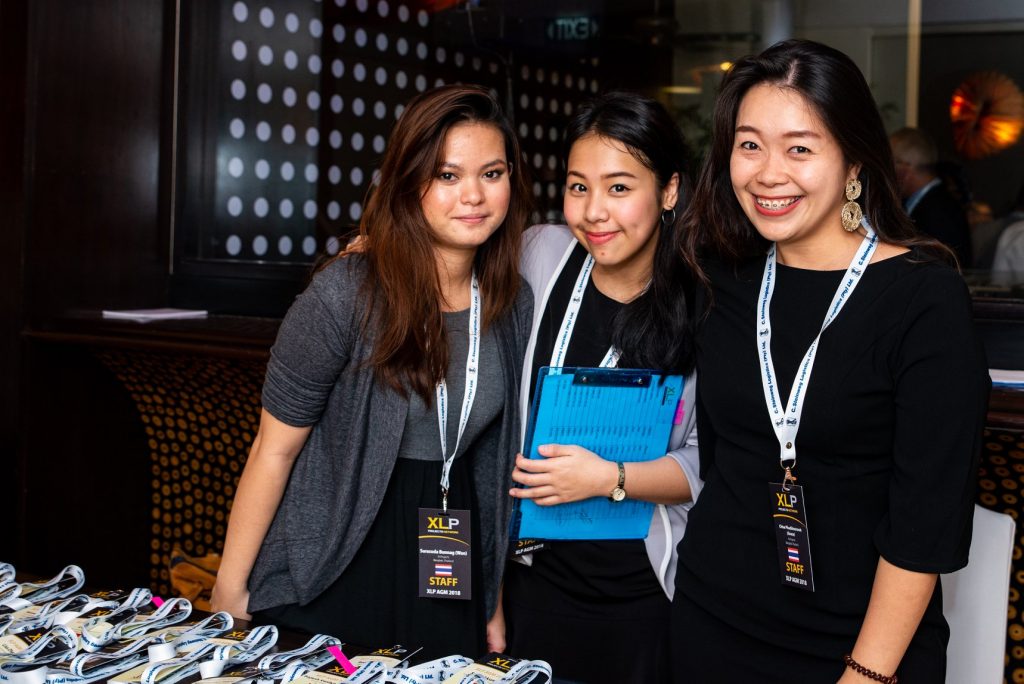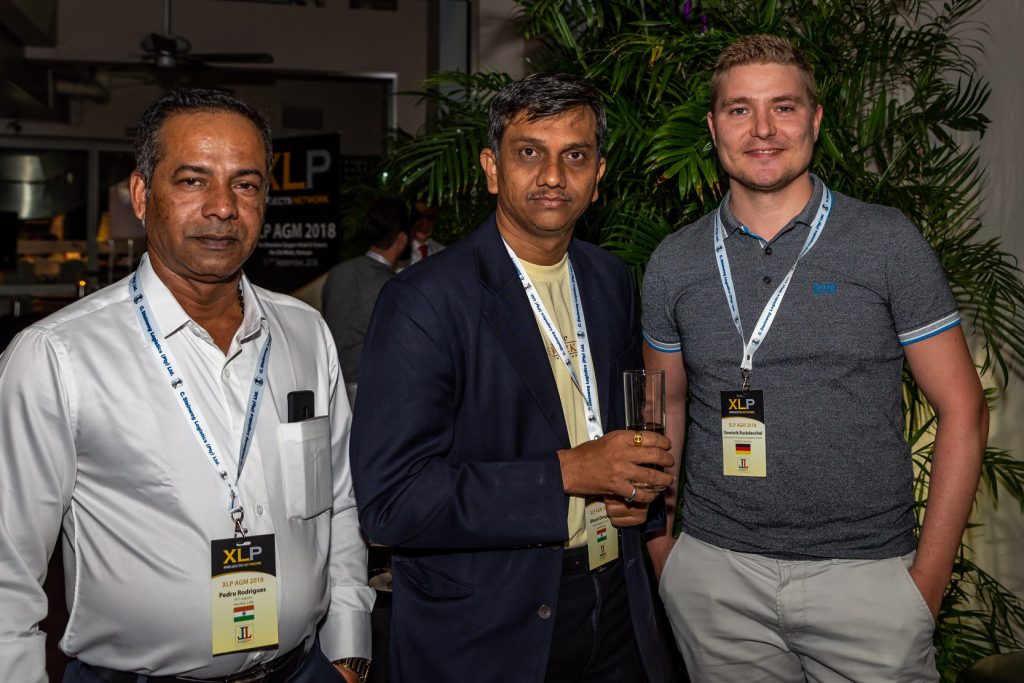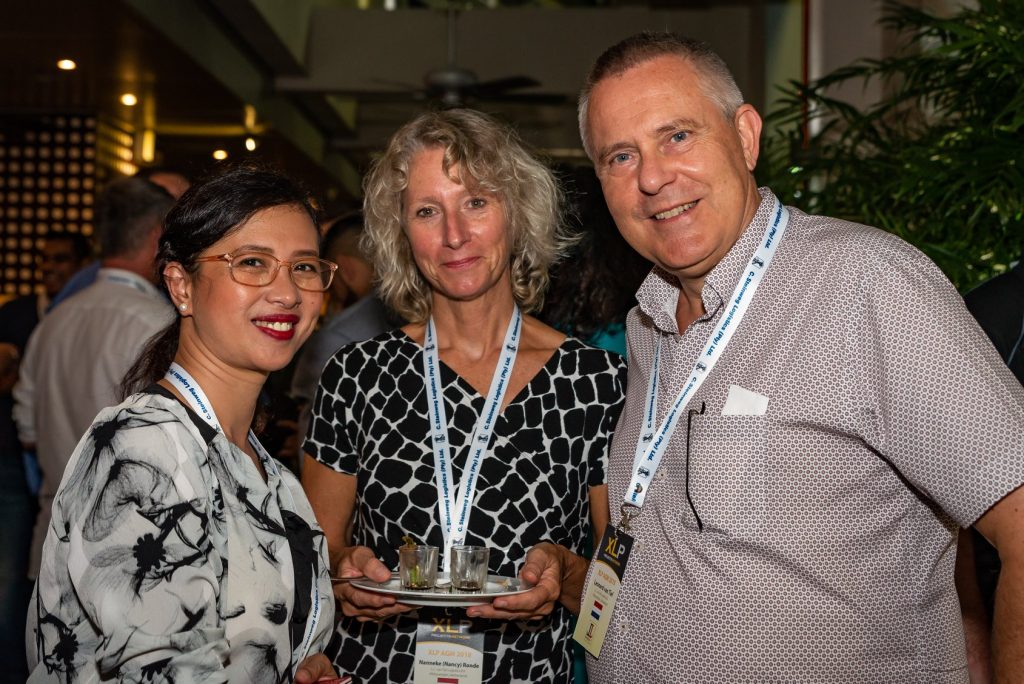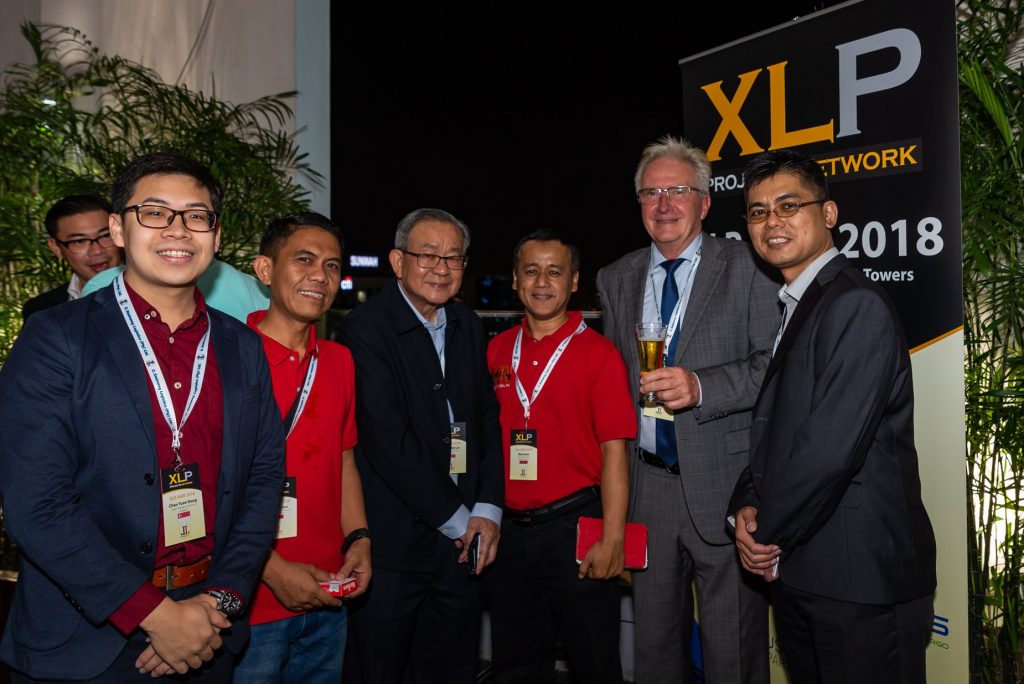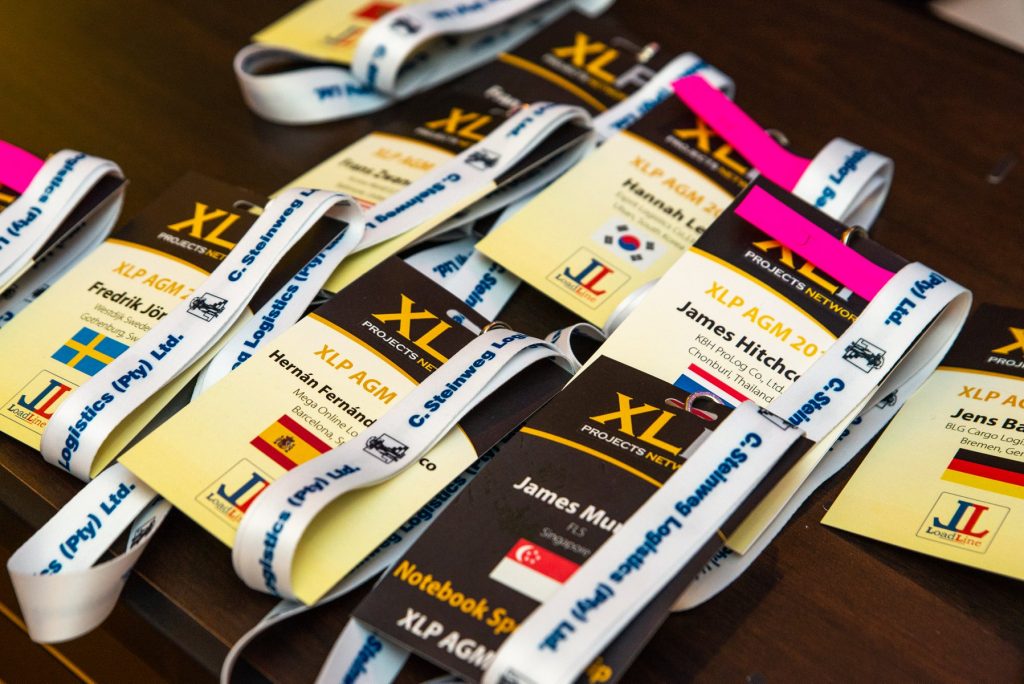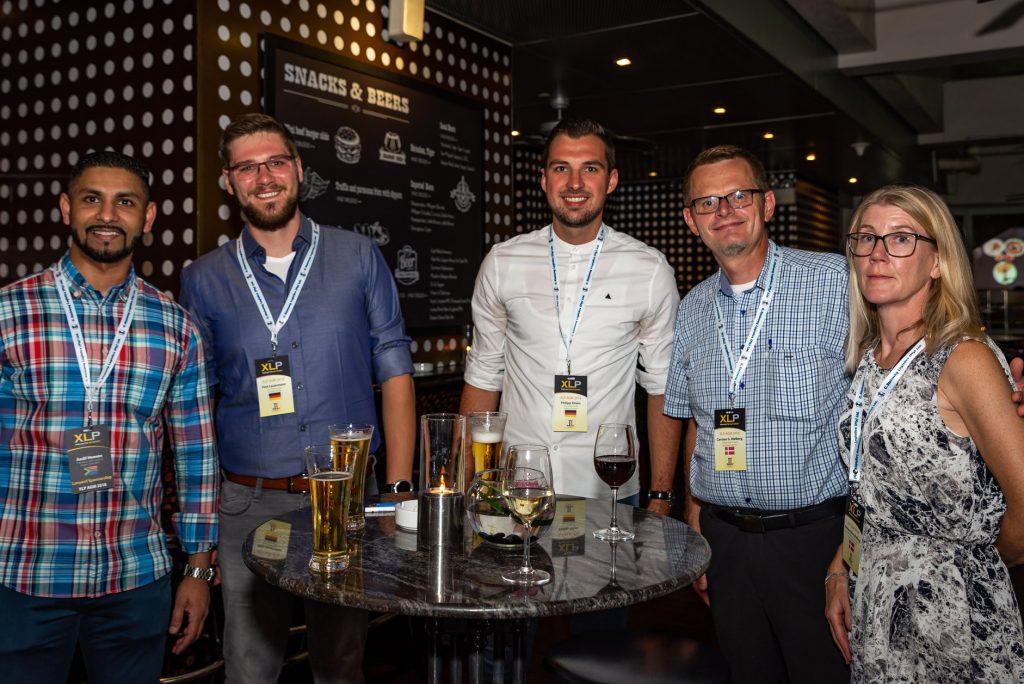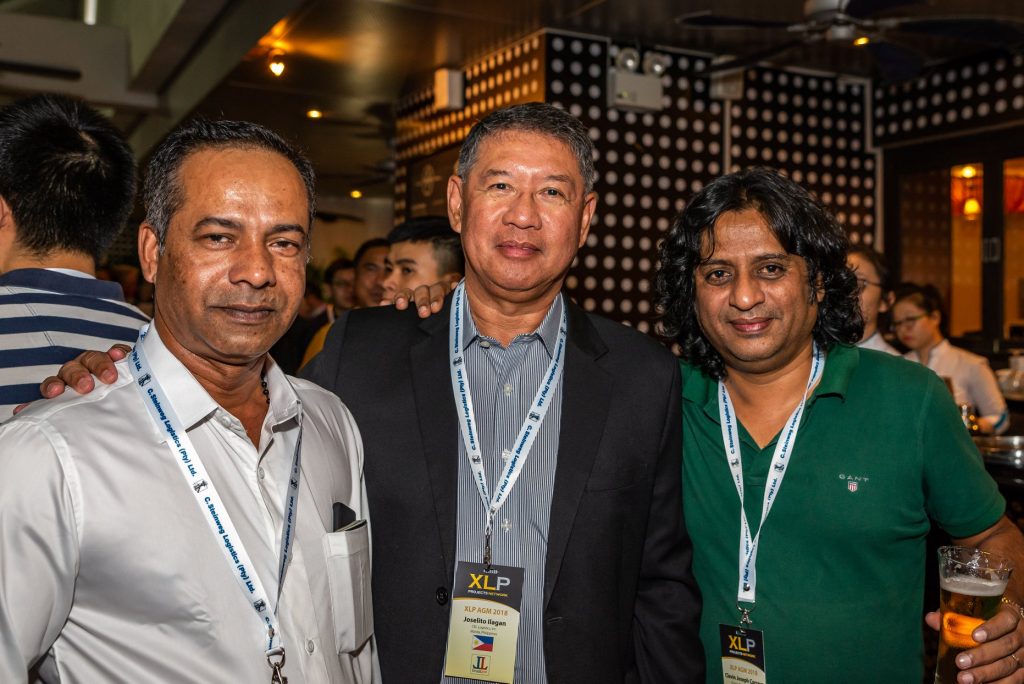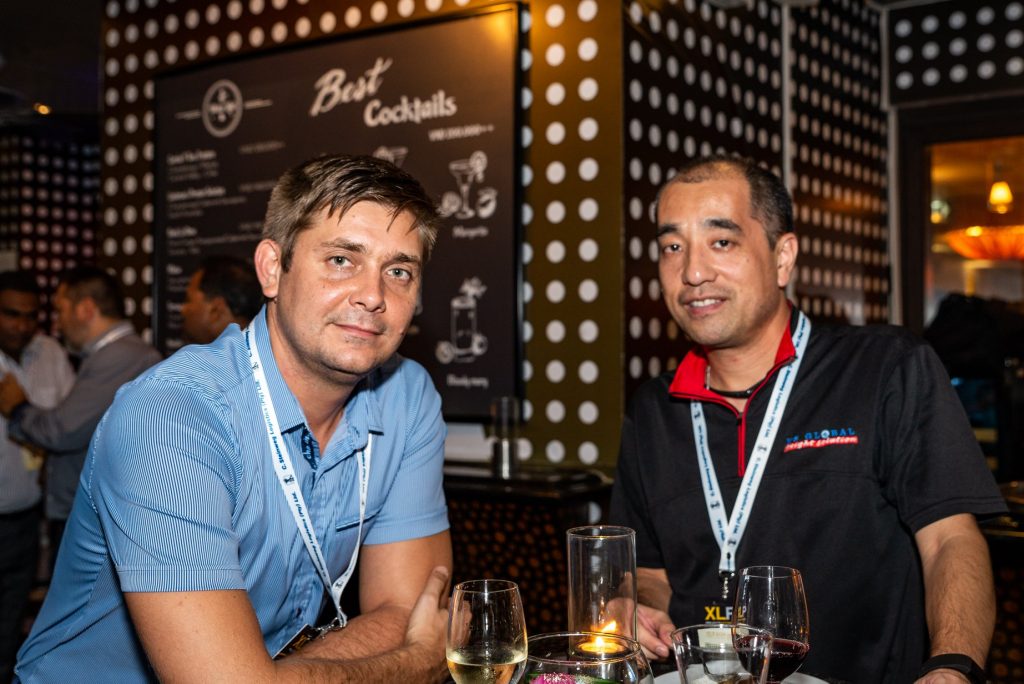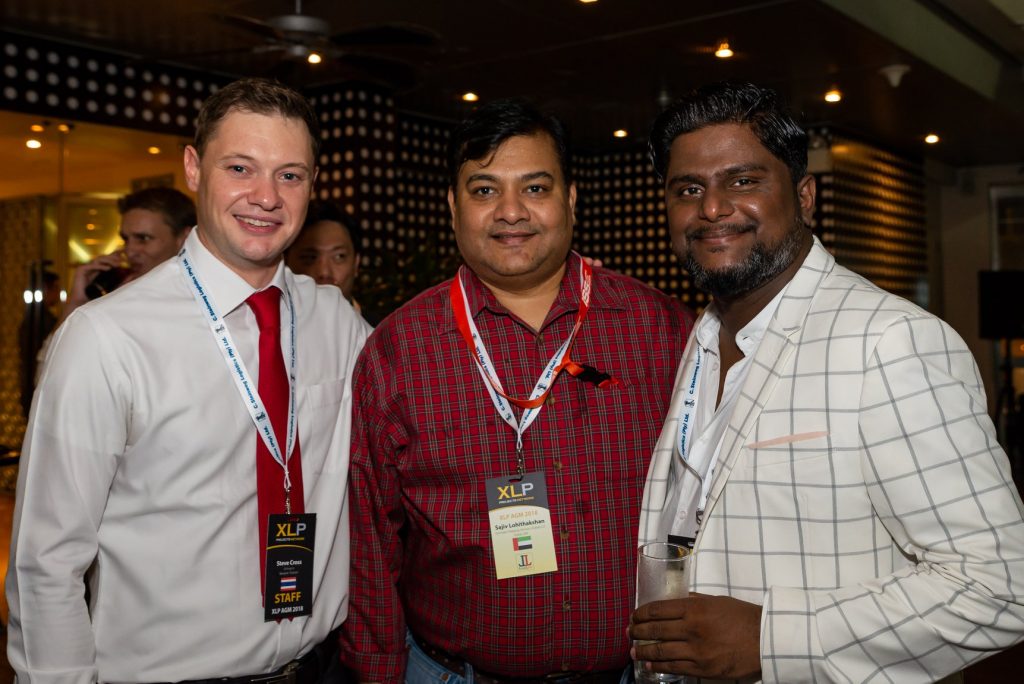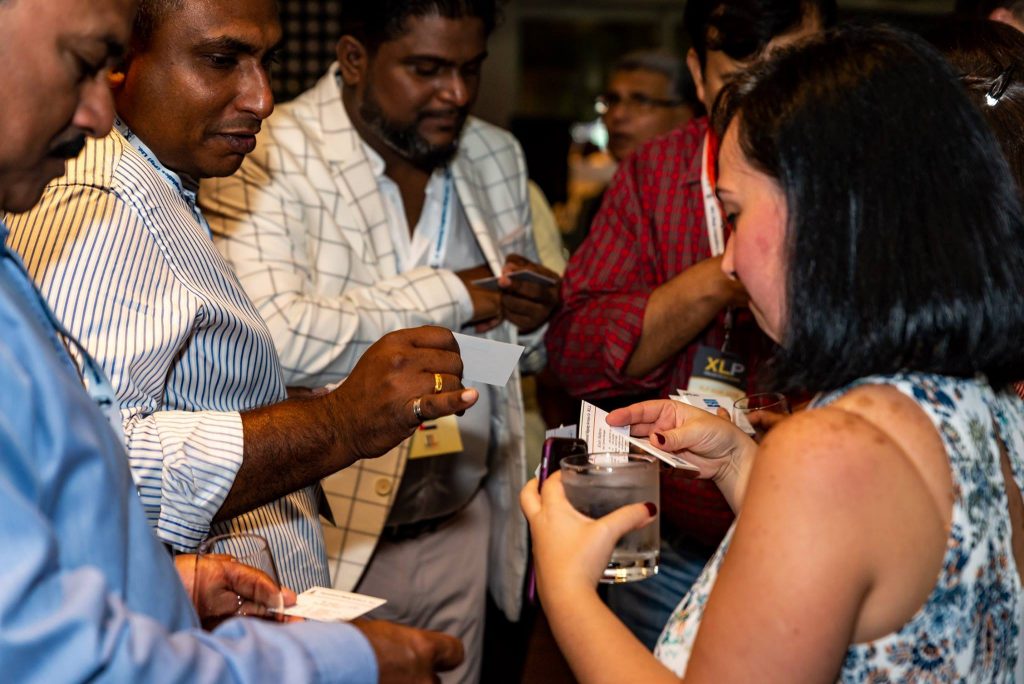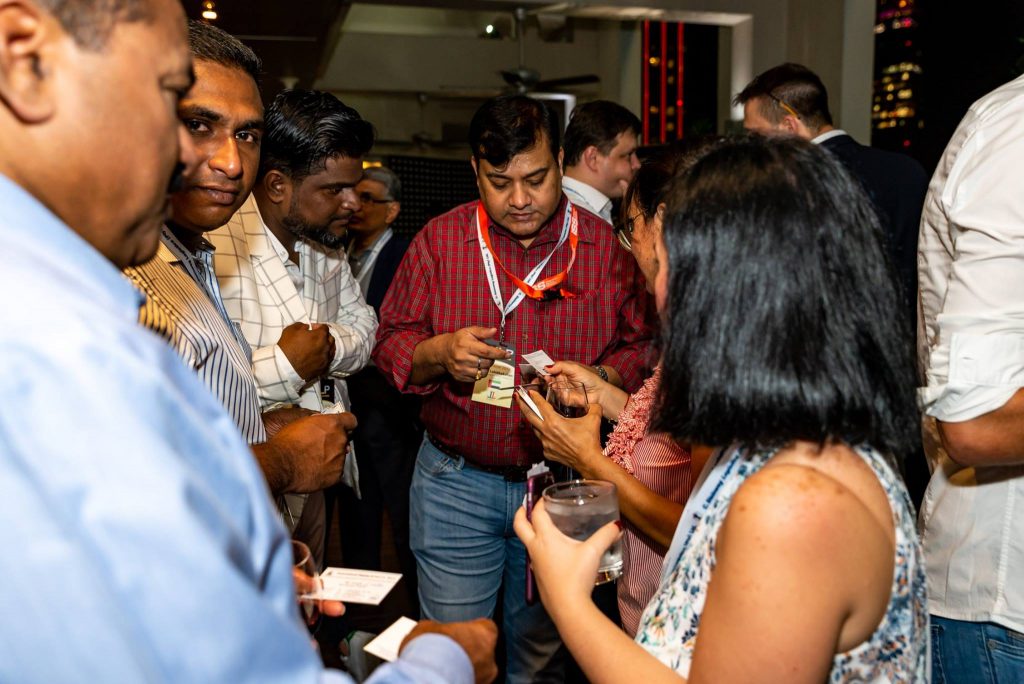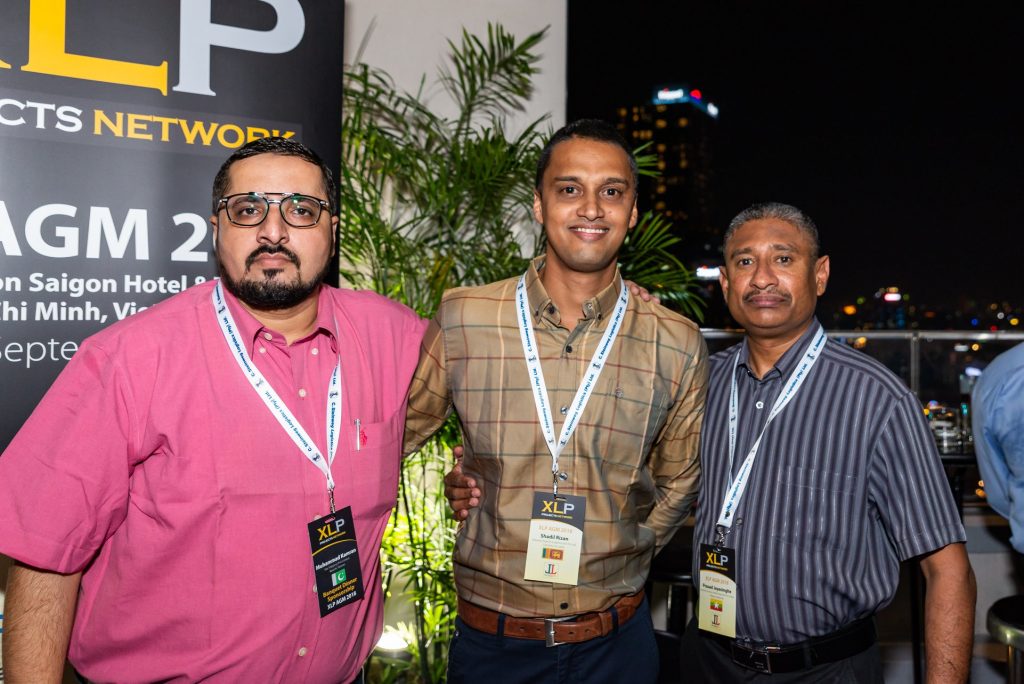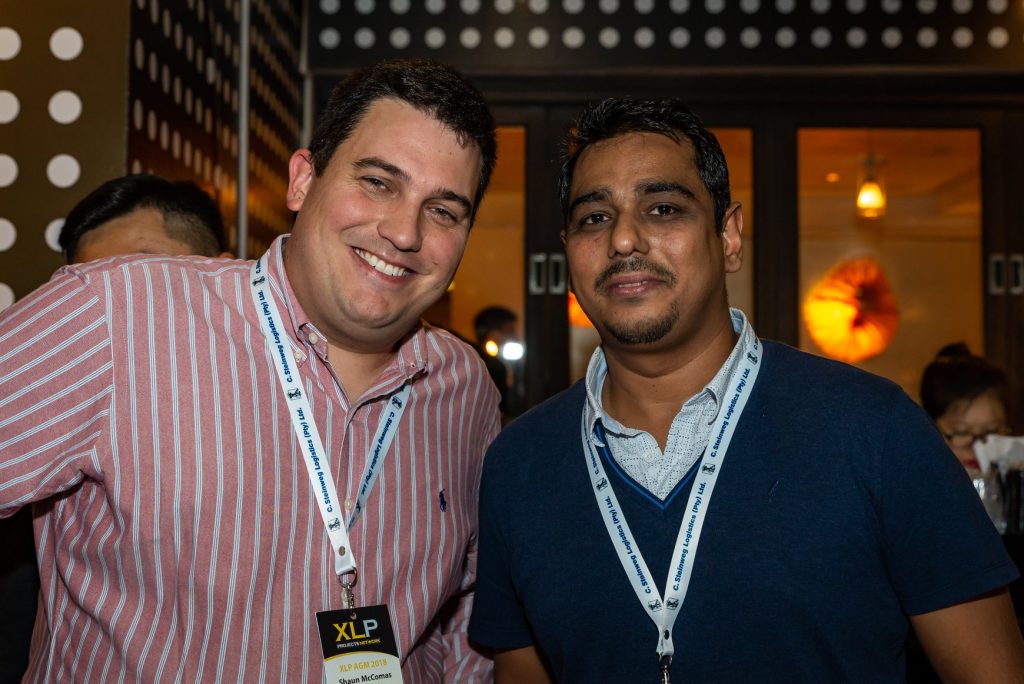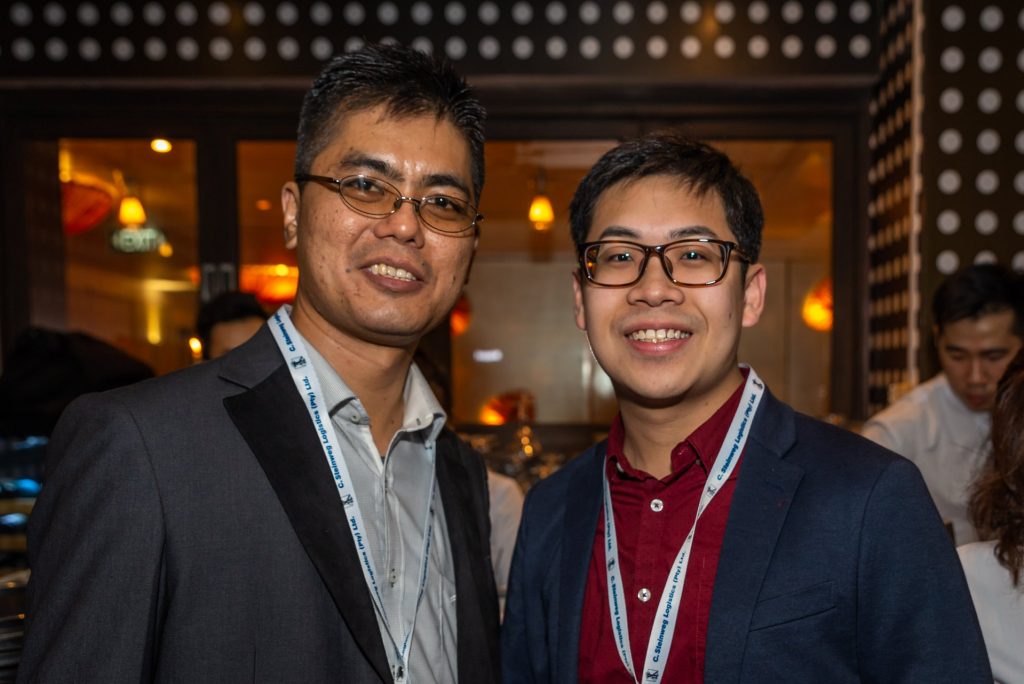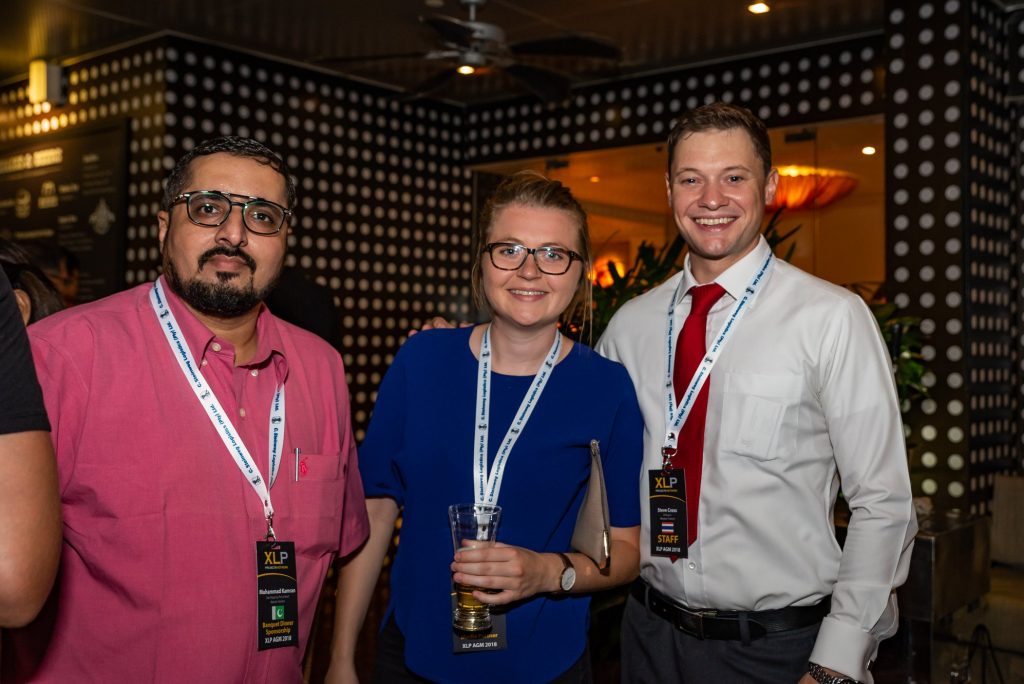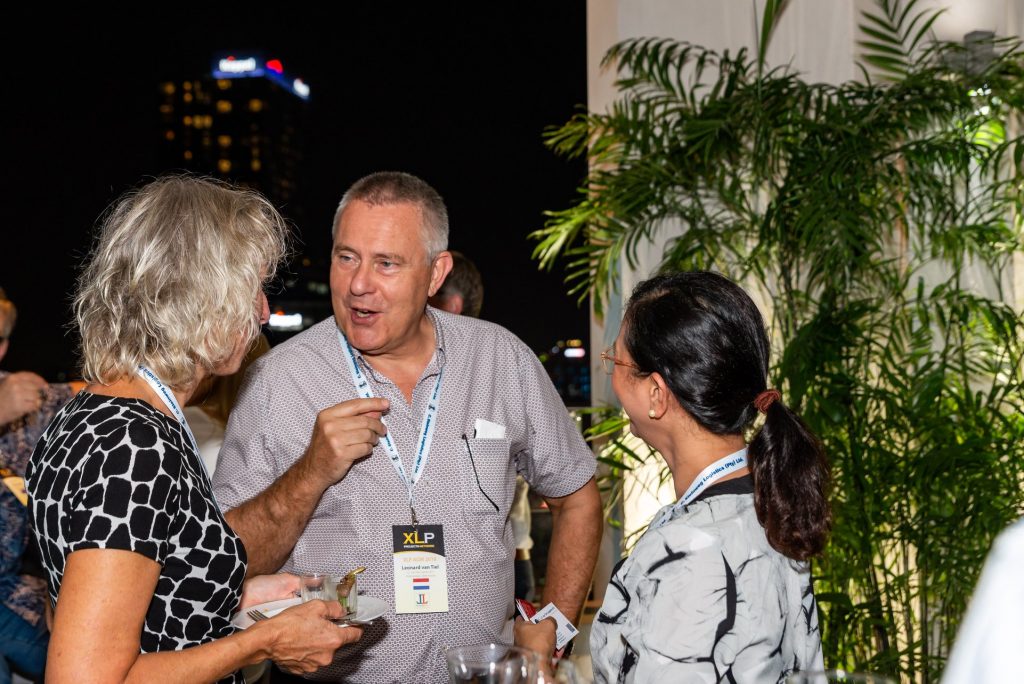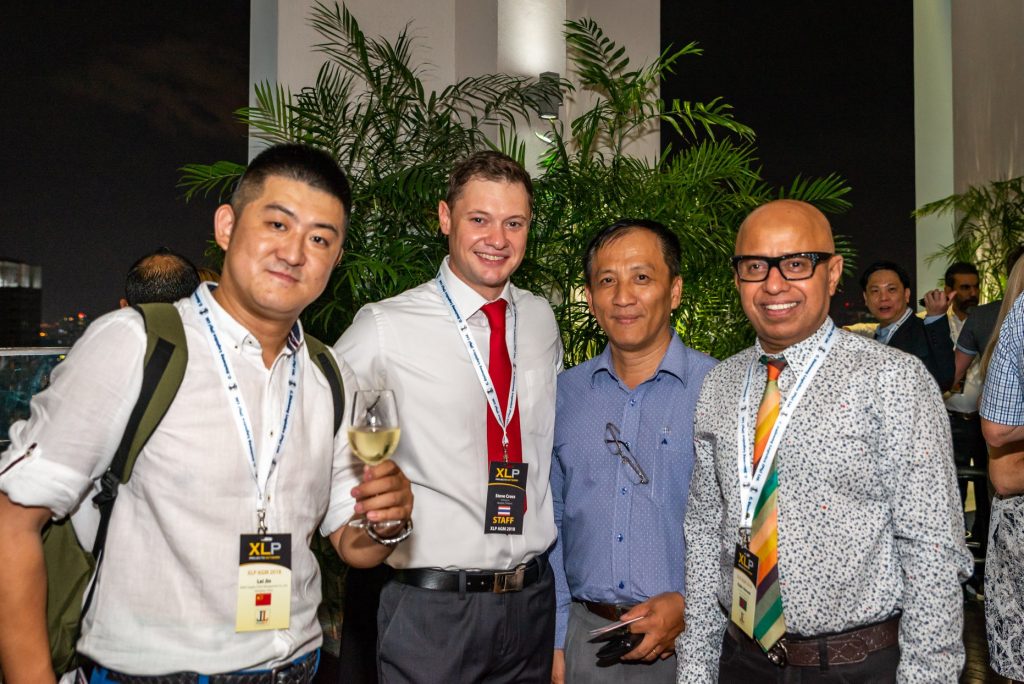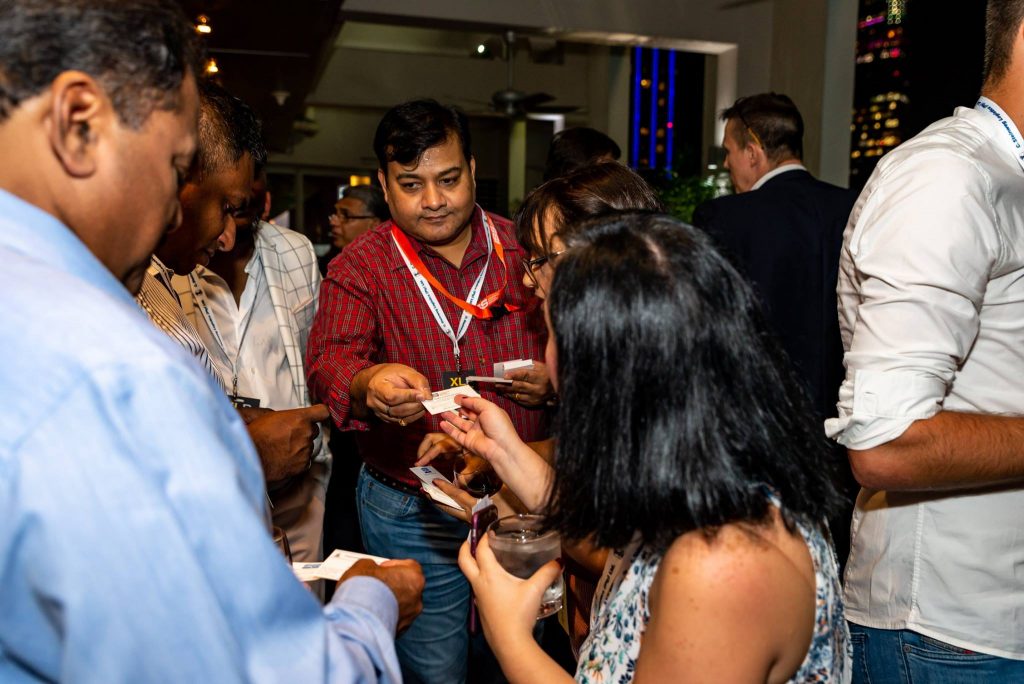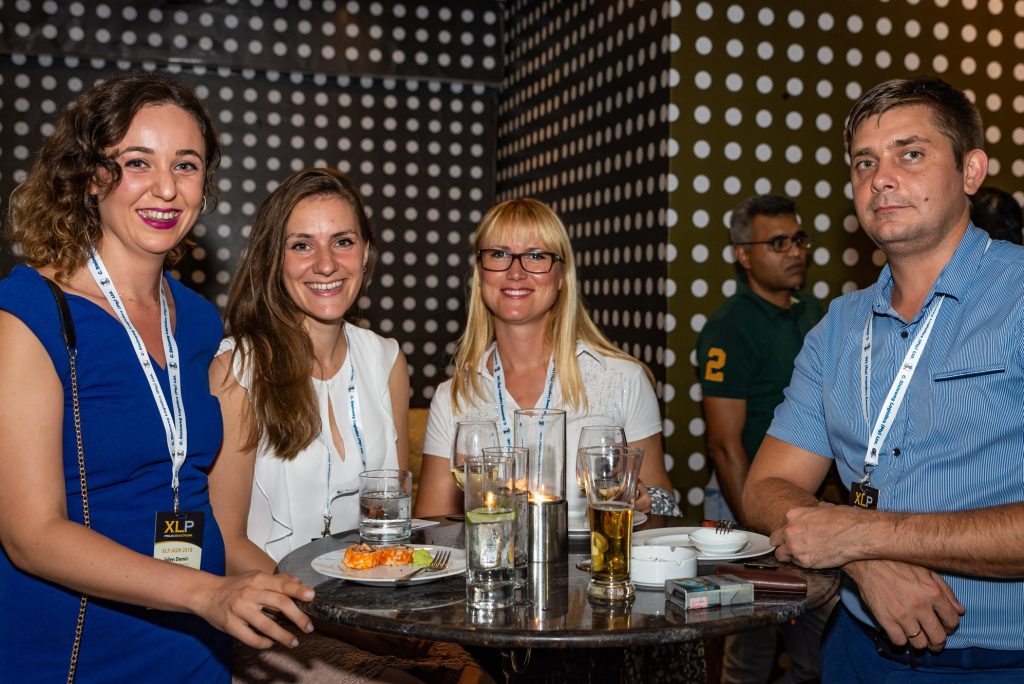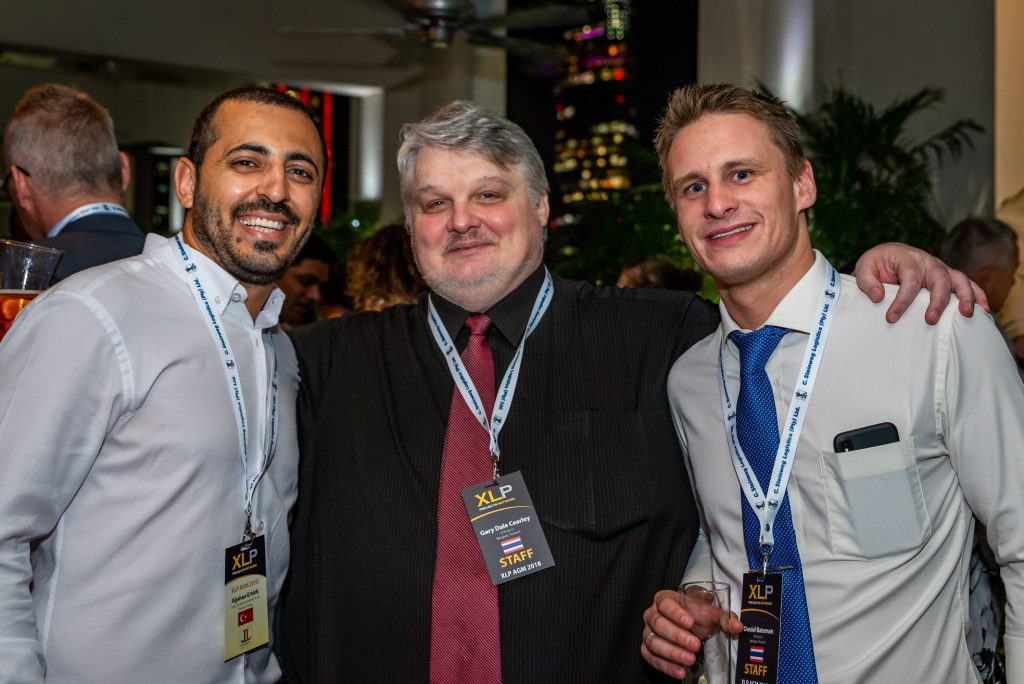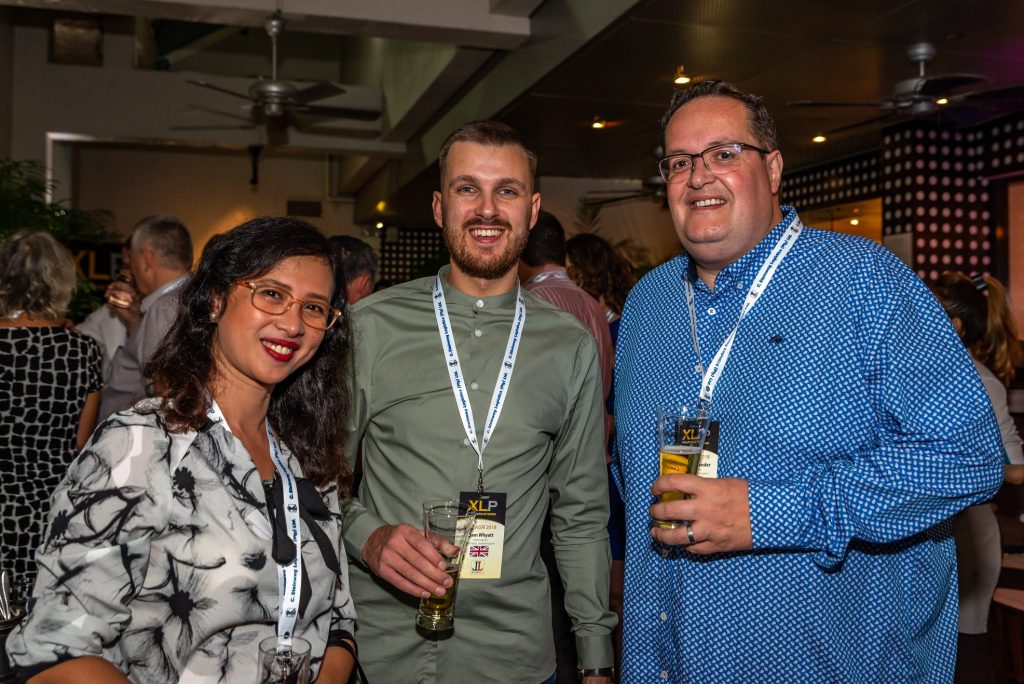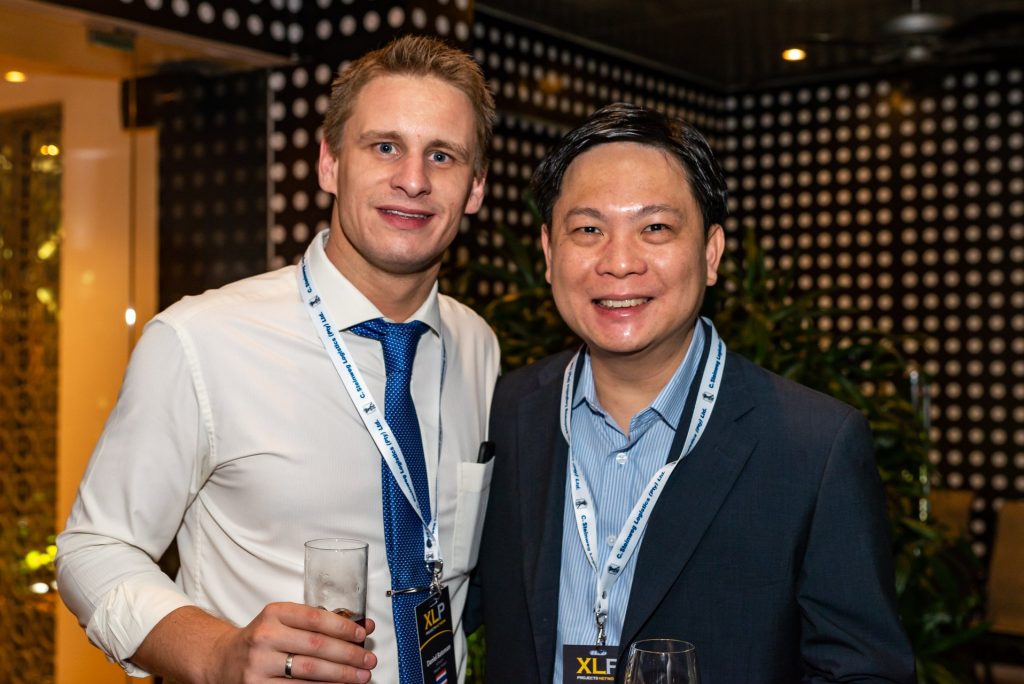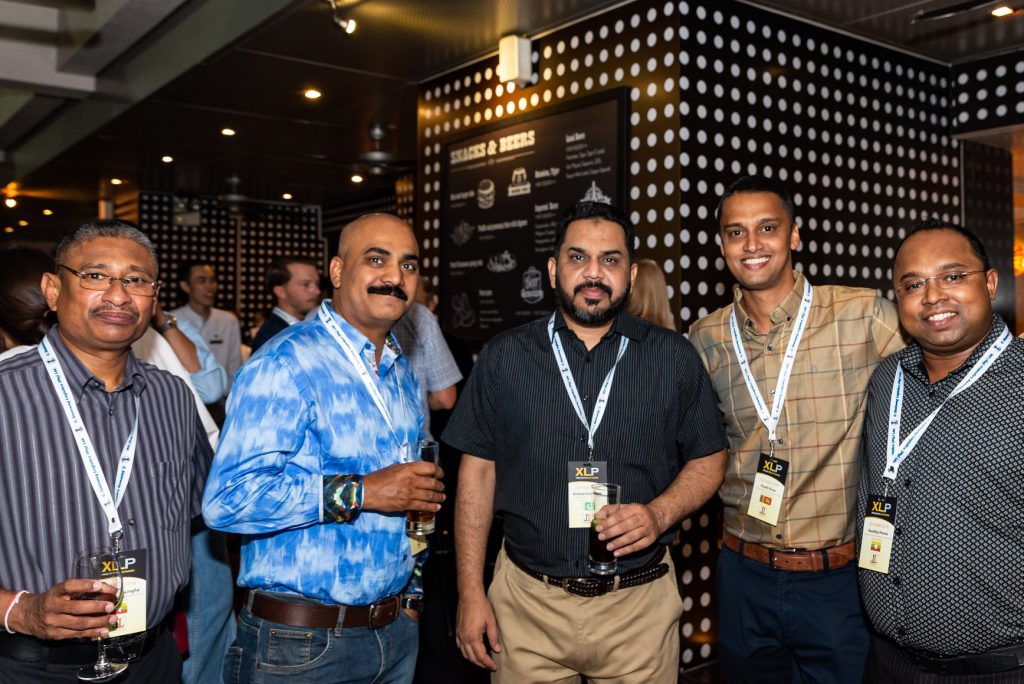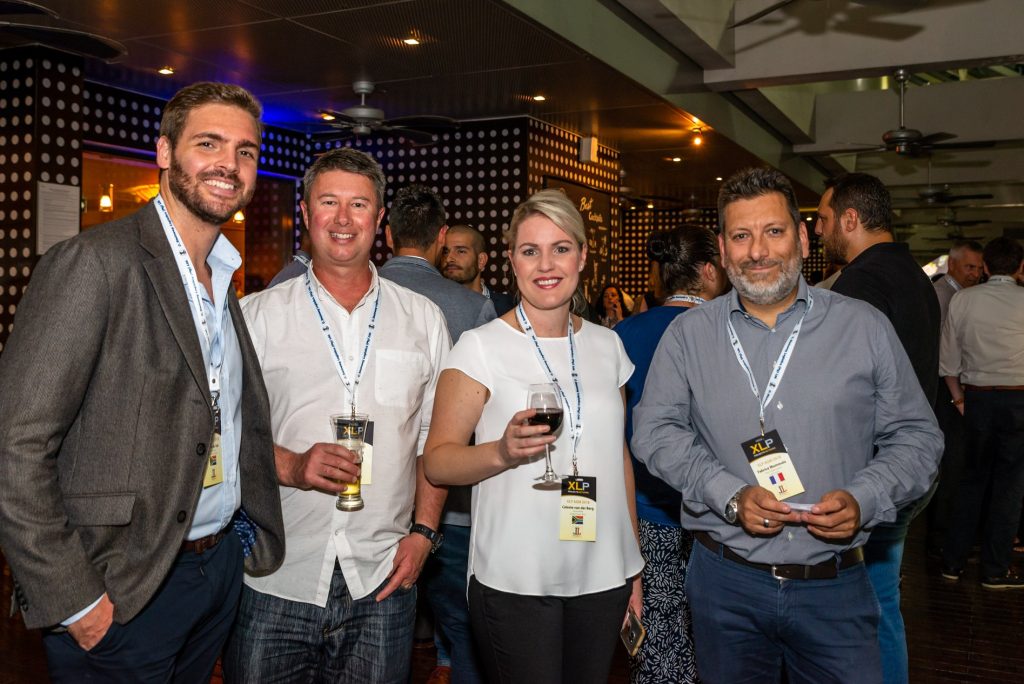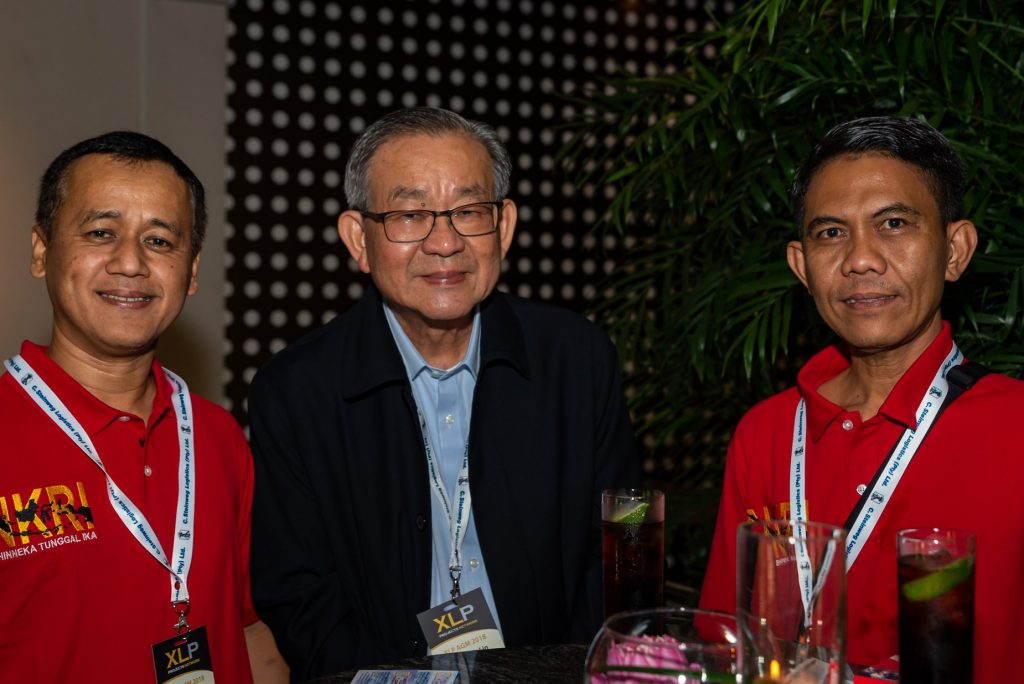 ---
Presentations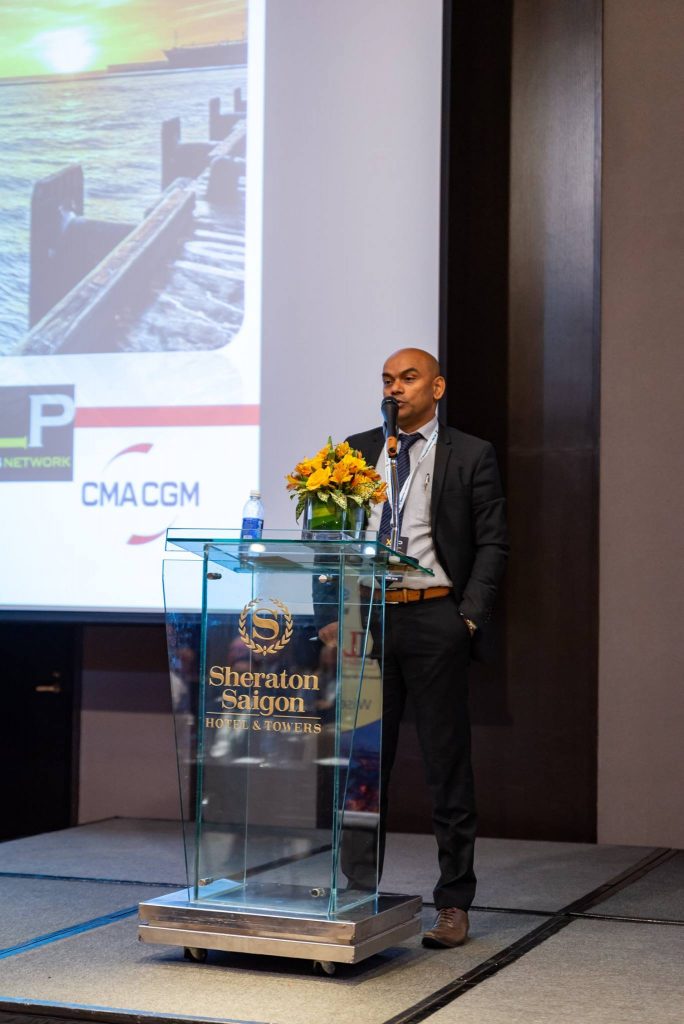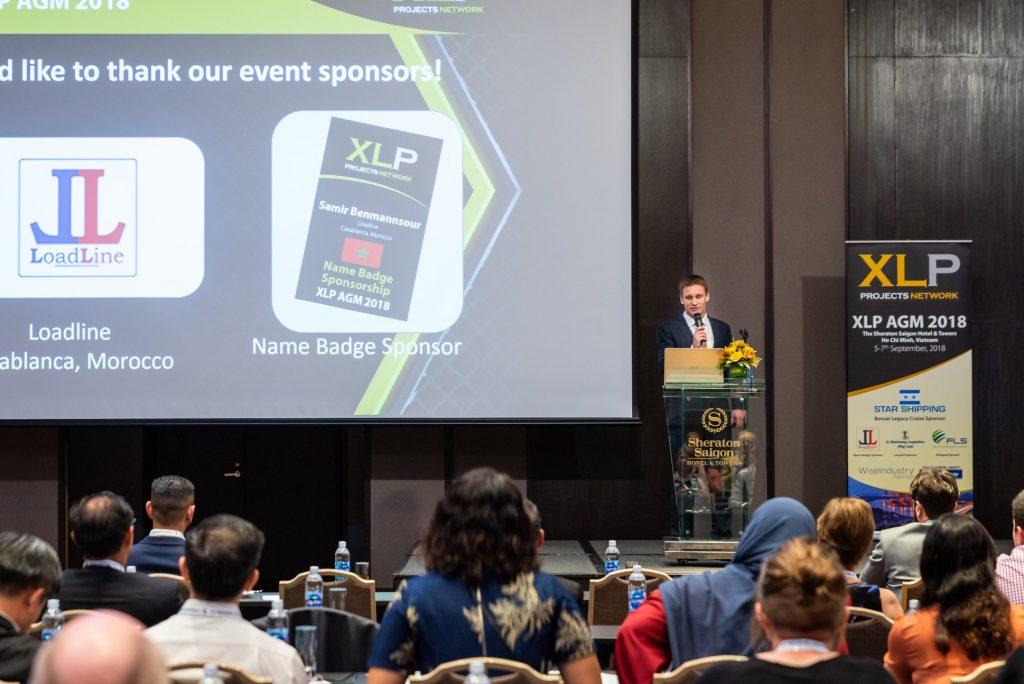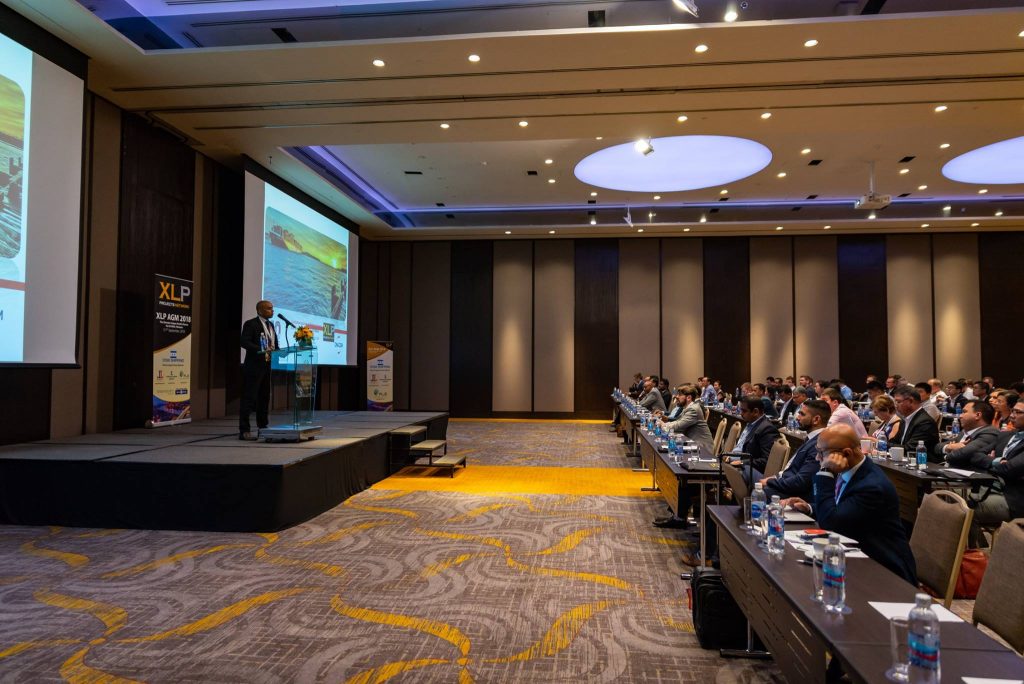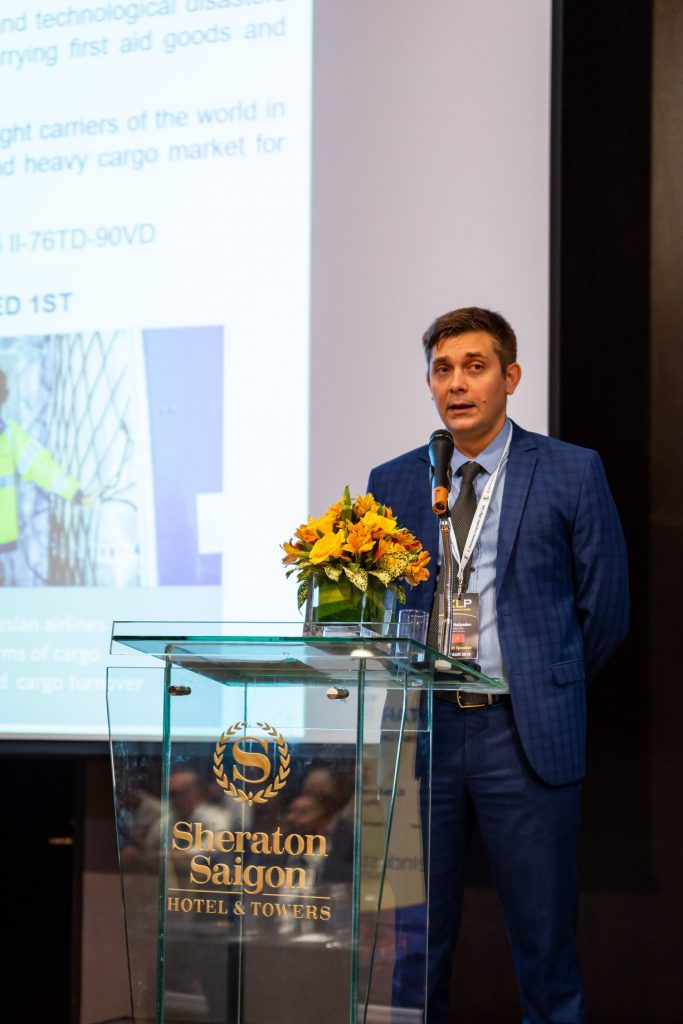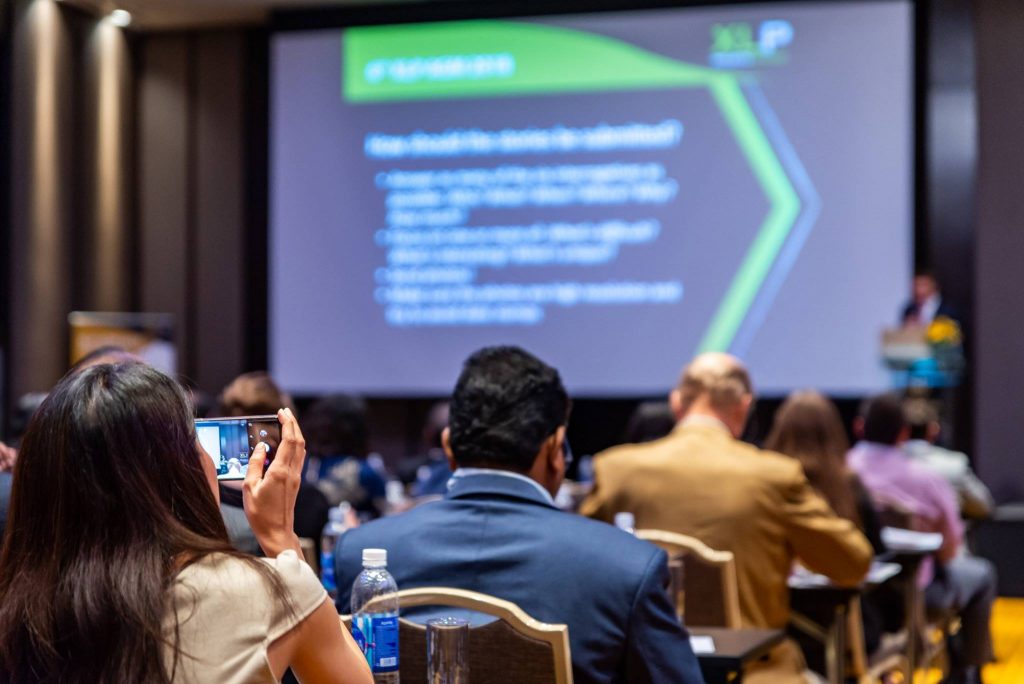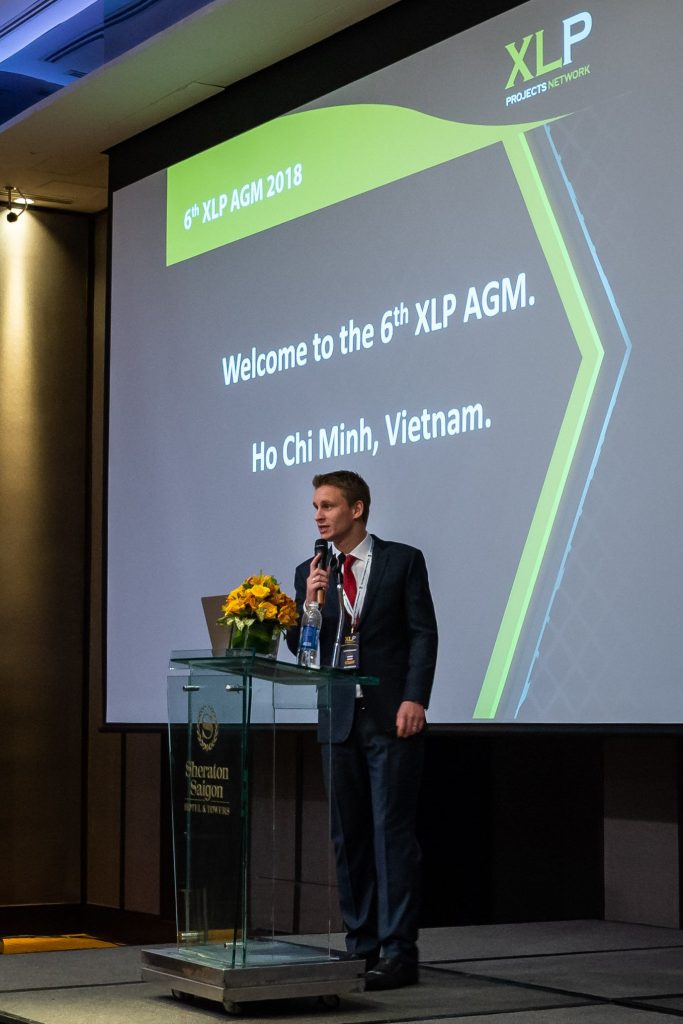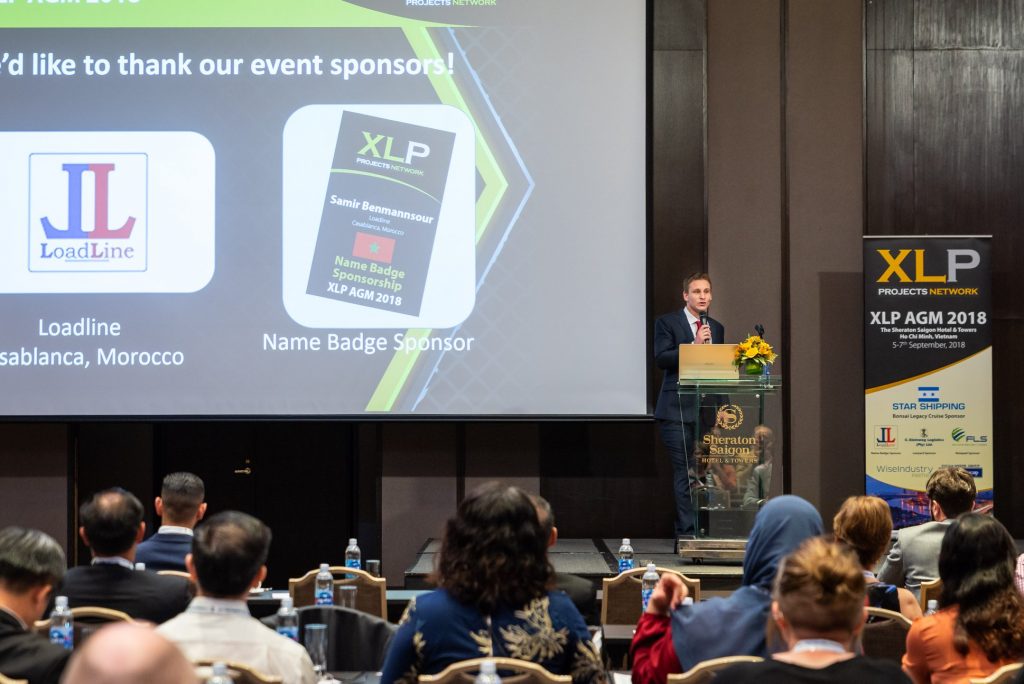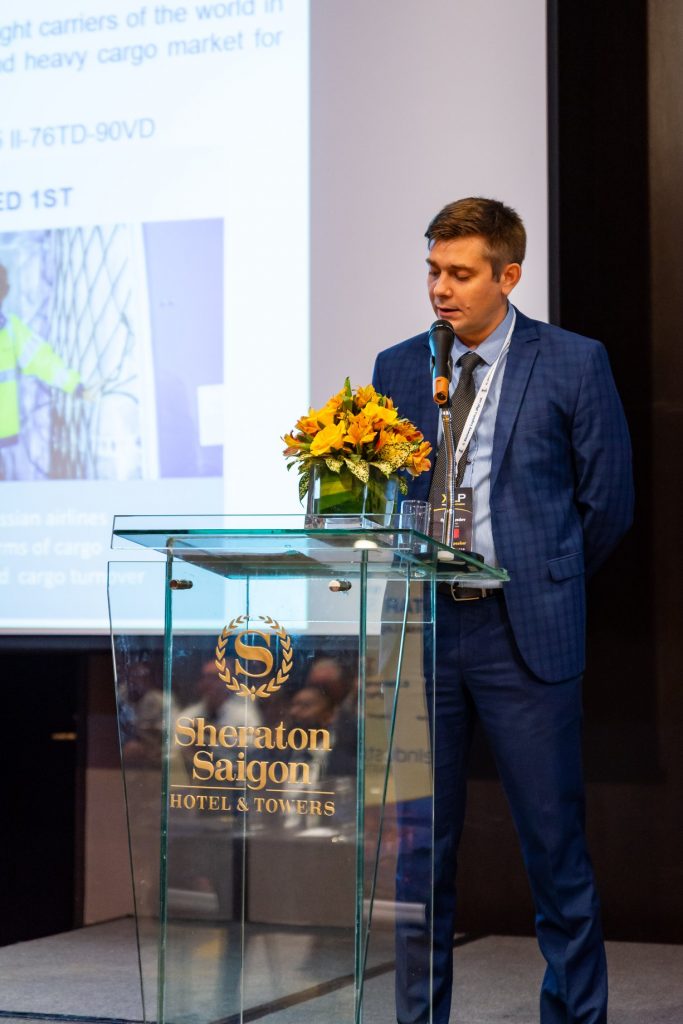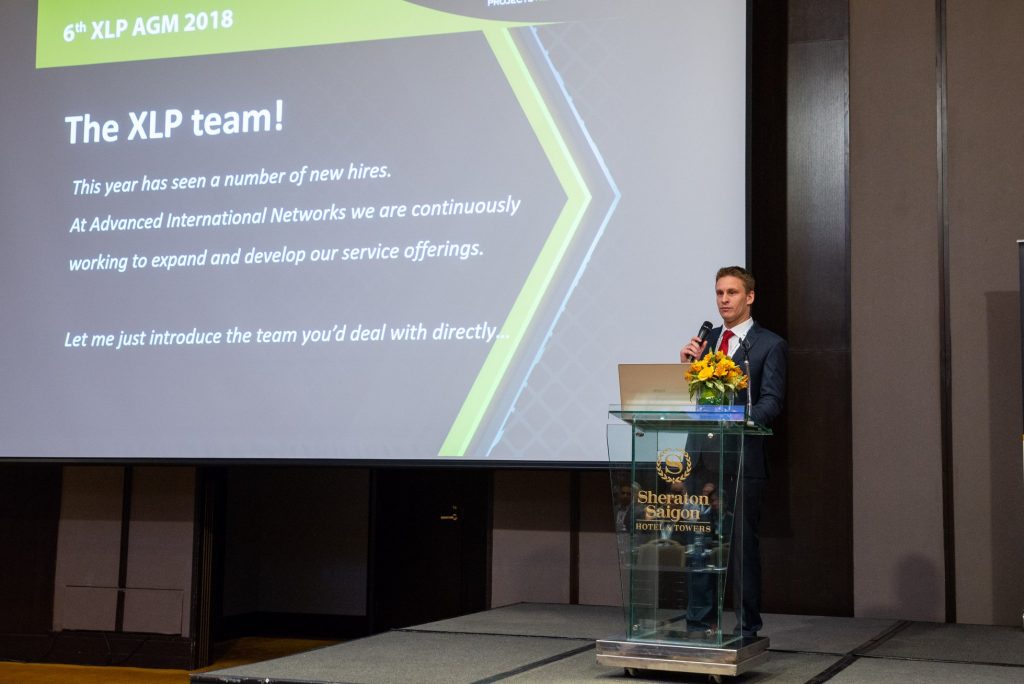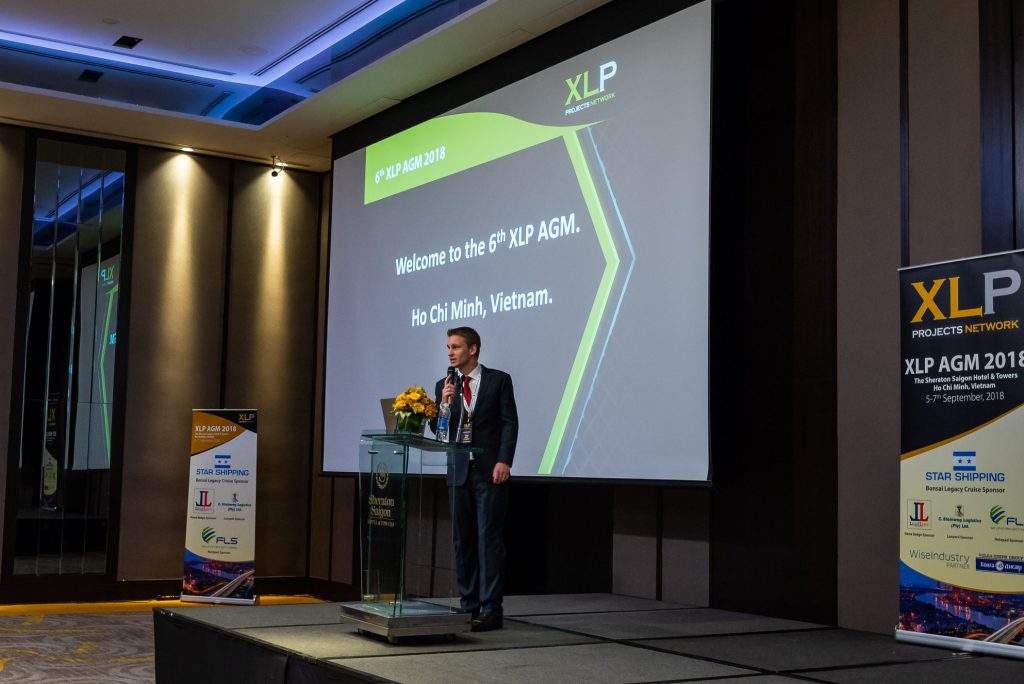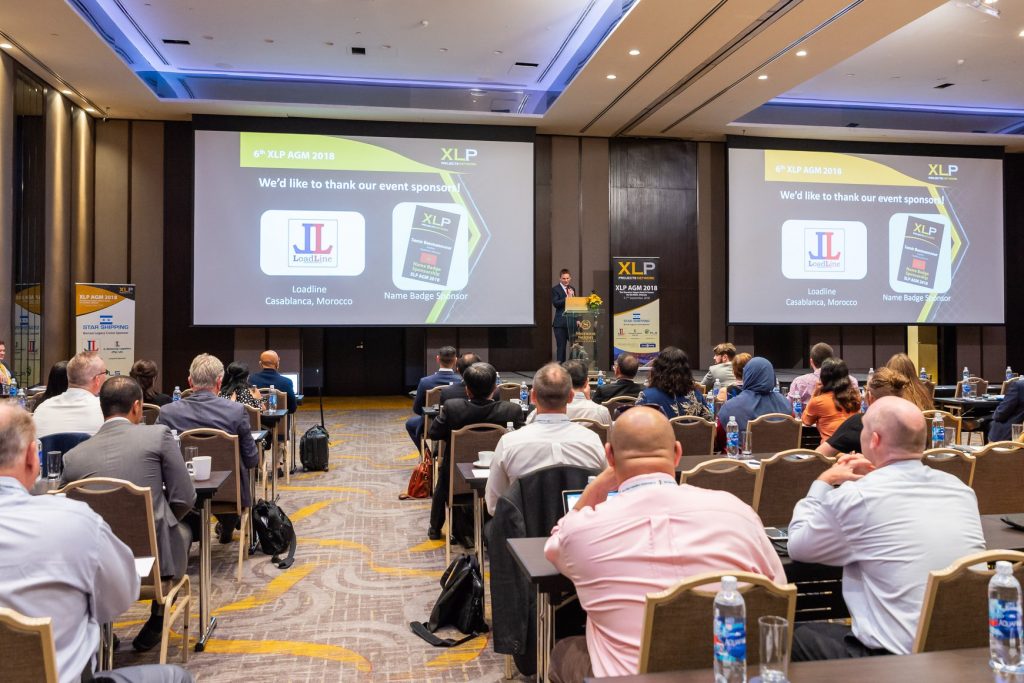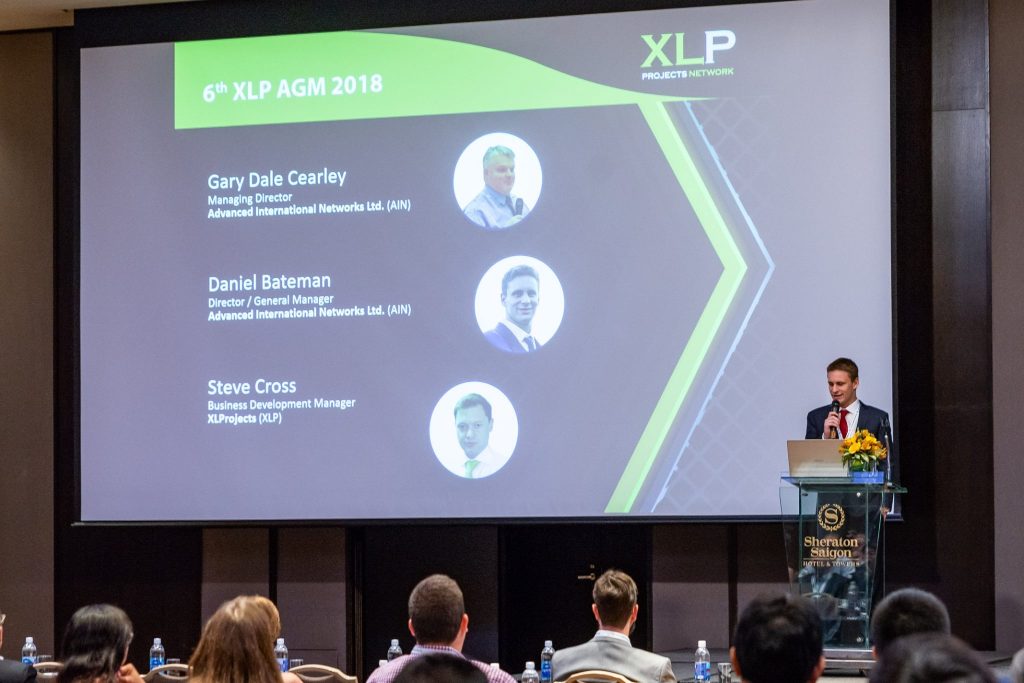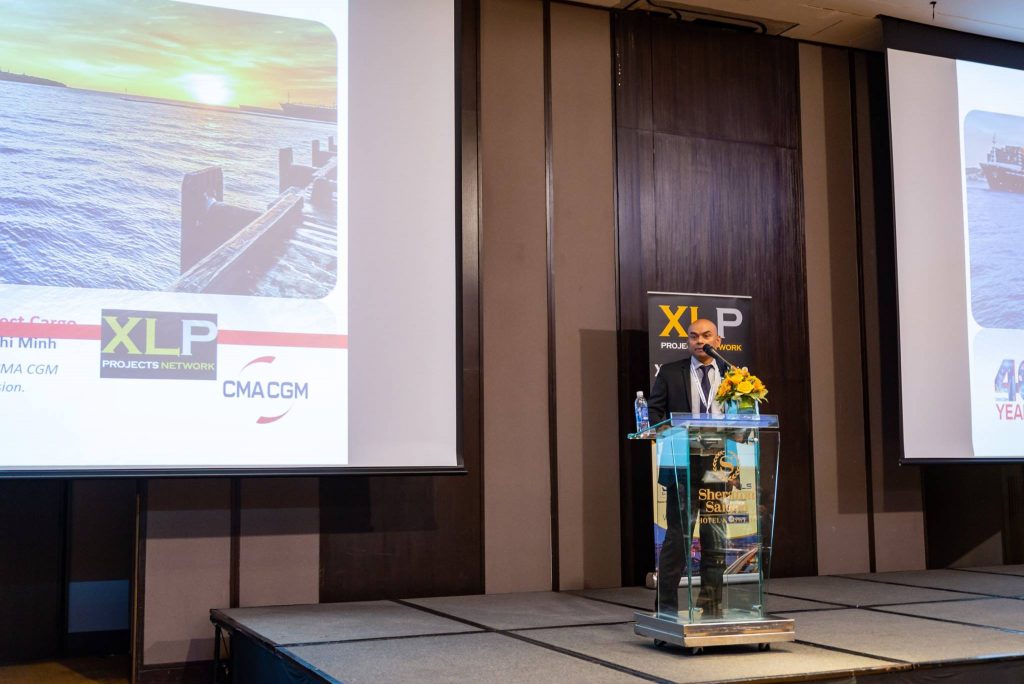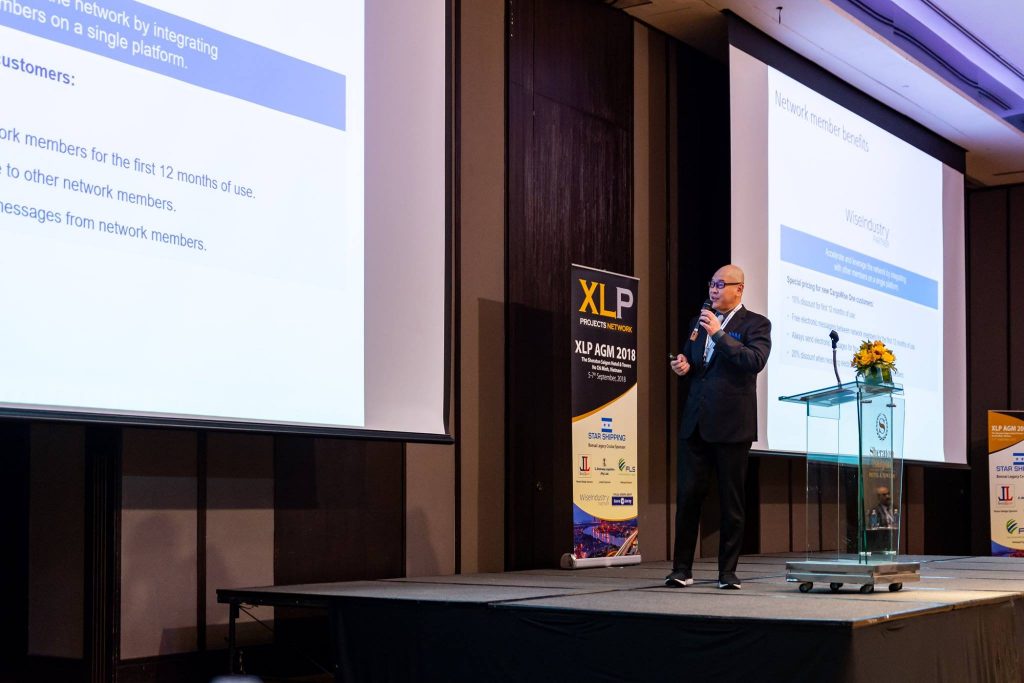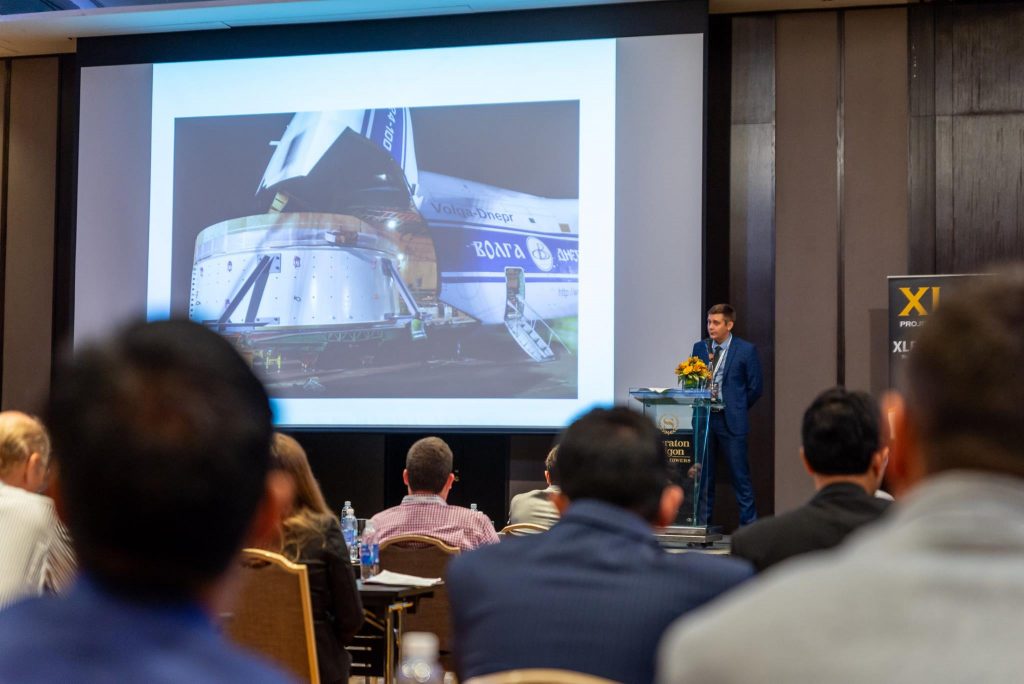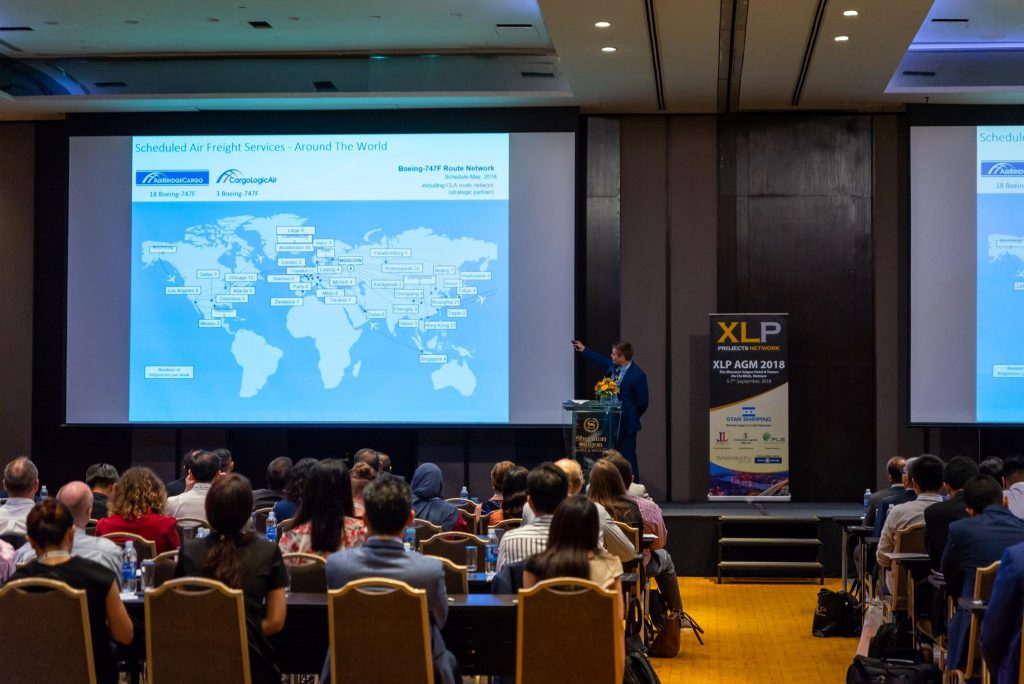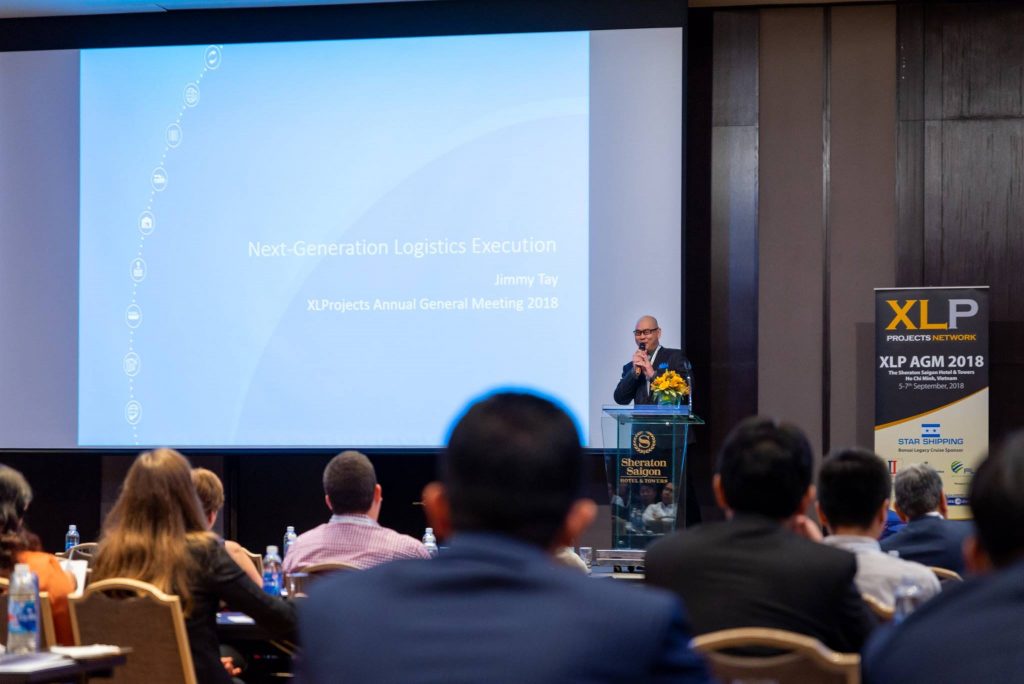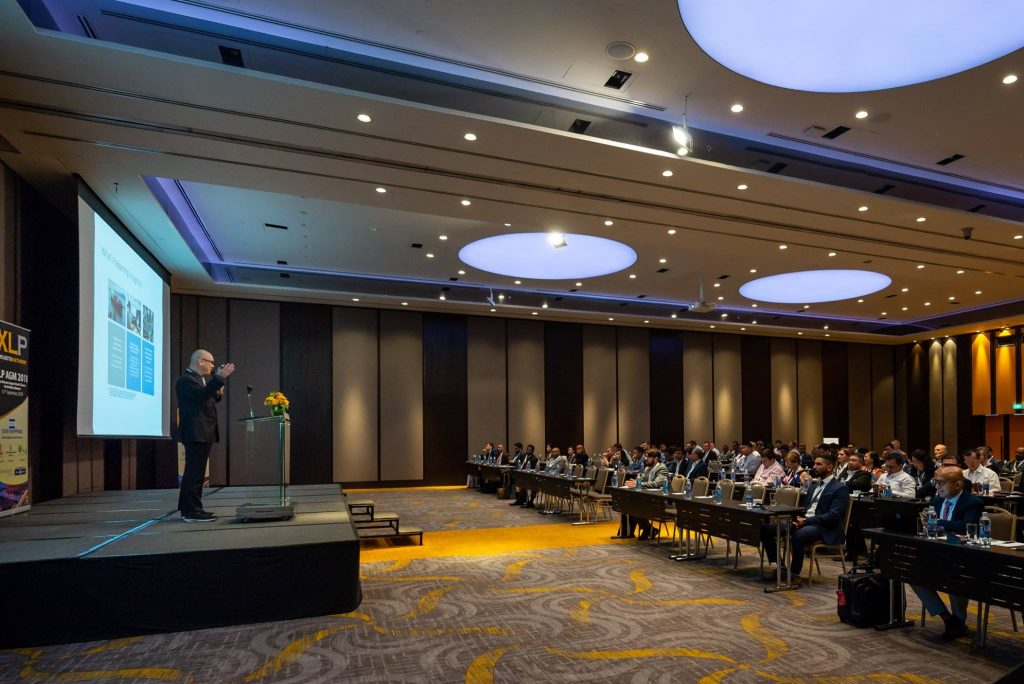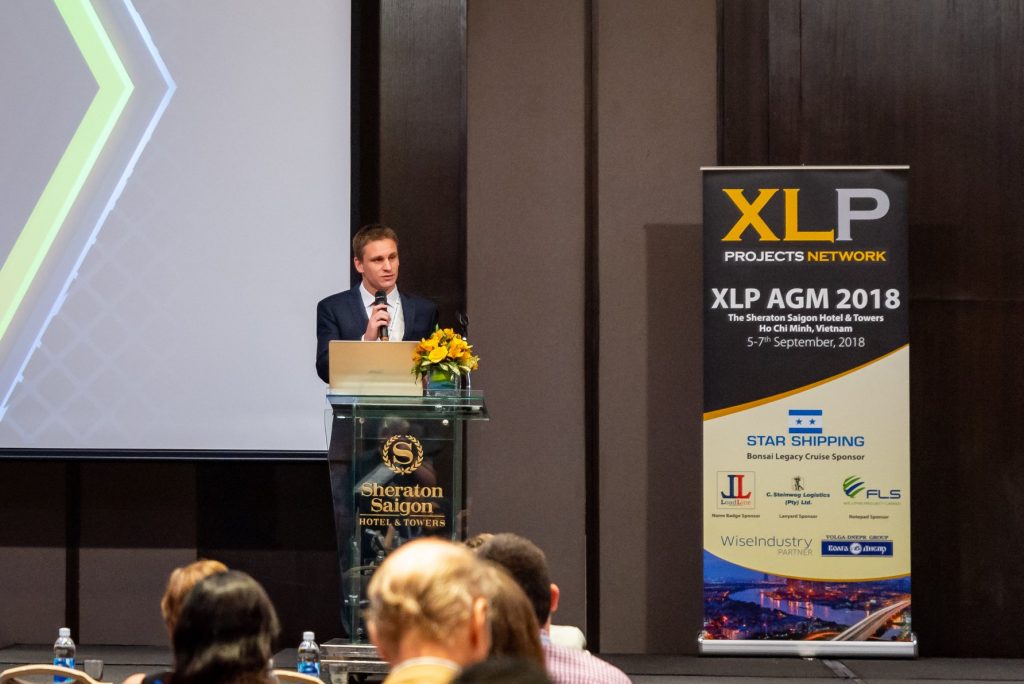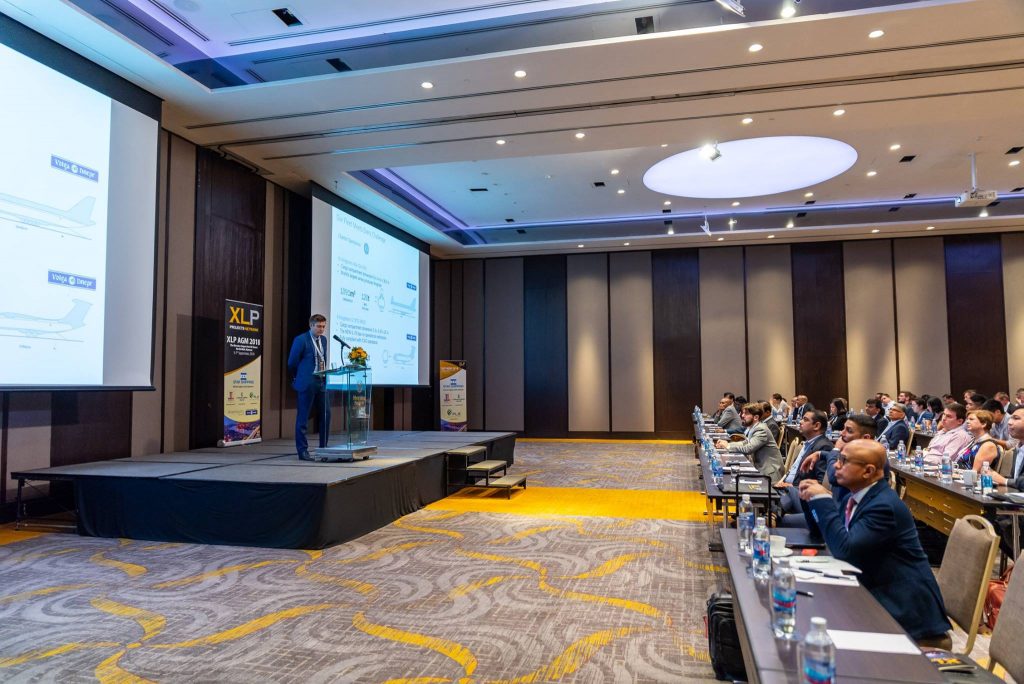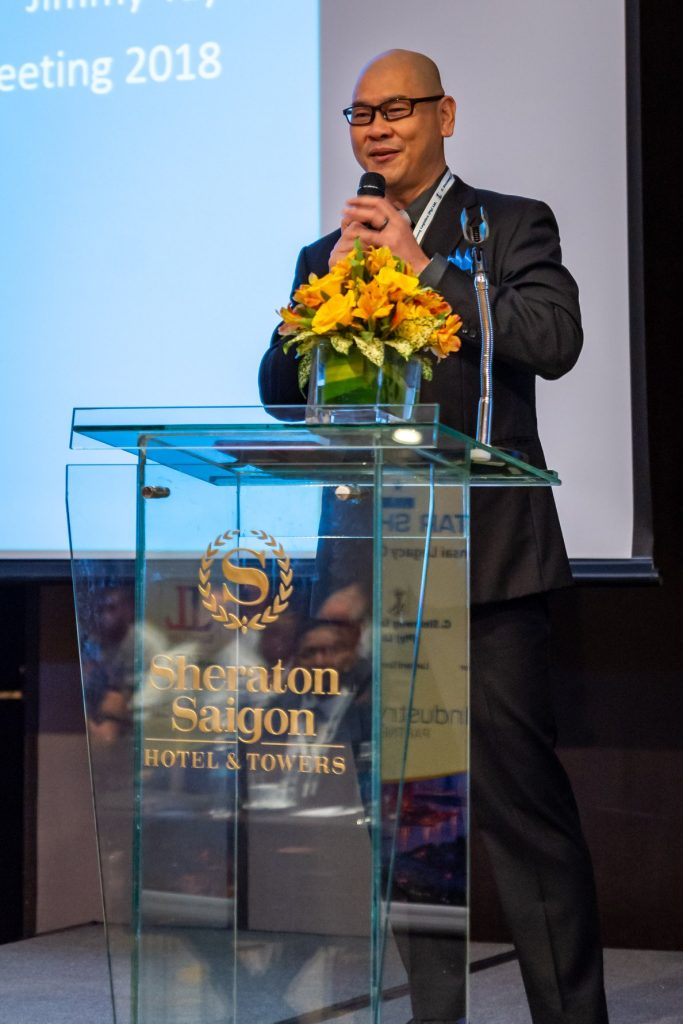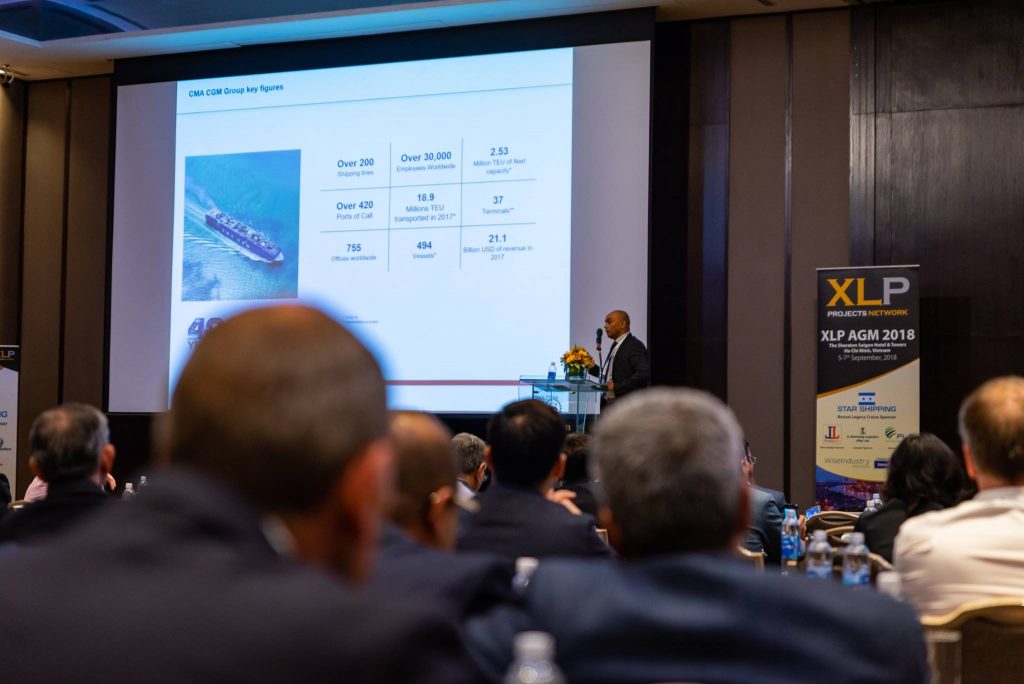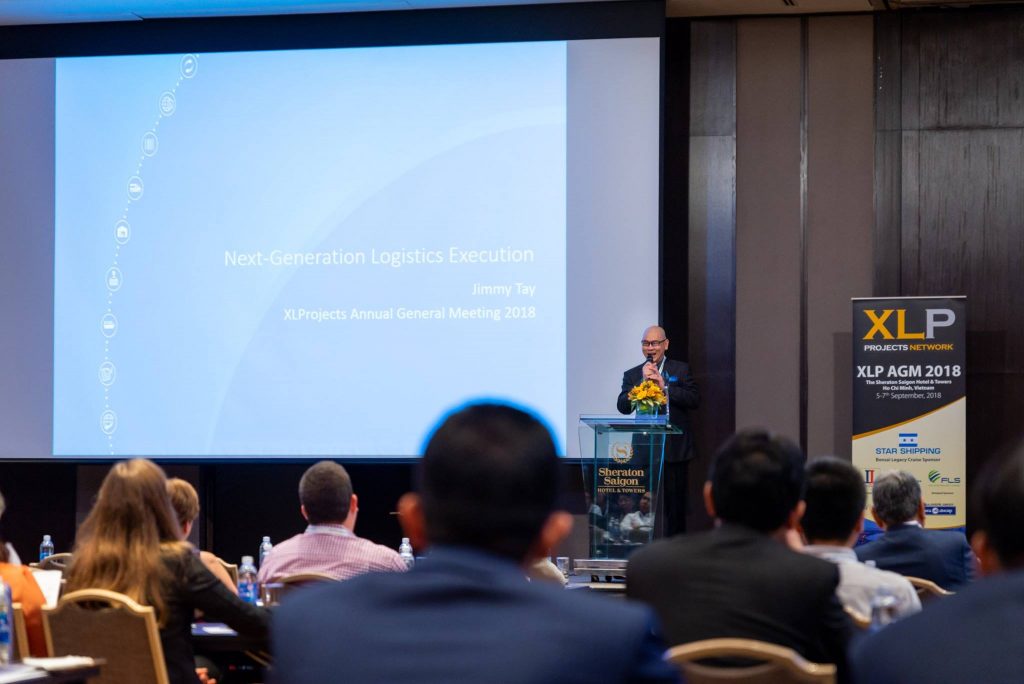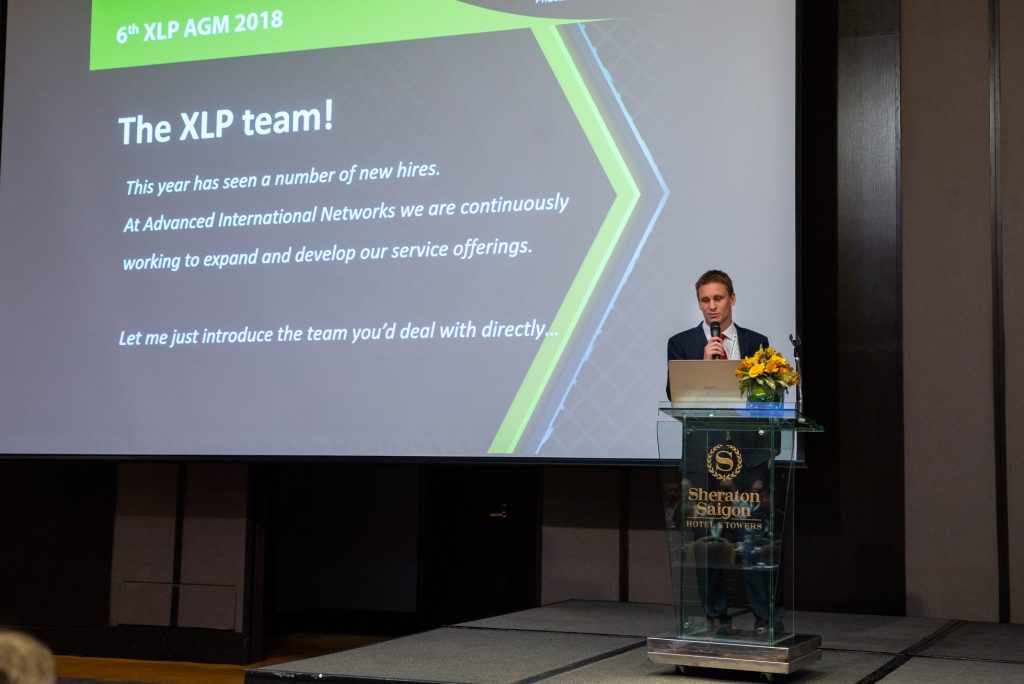 ---
Group Photo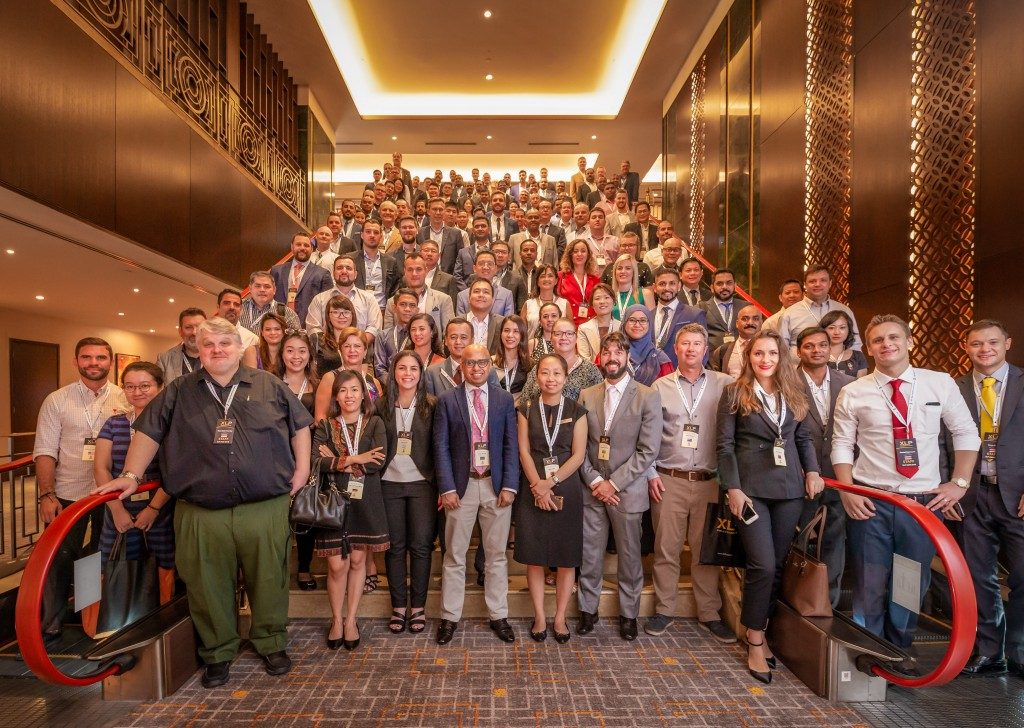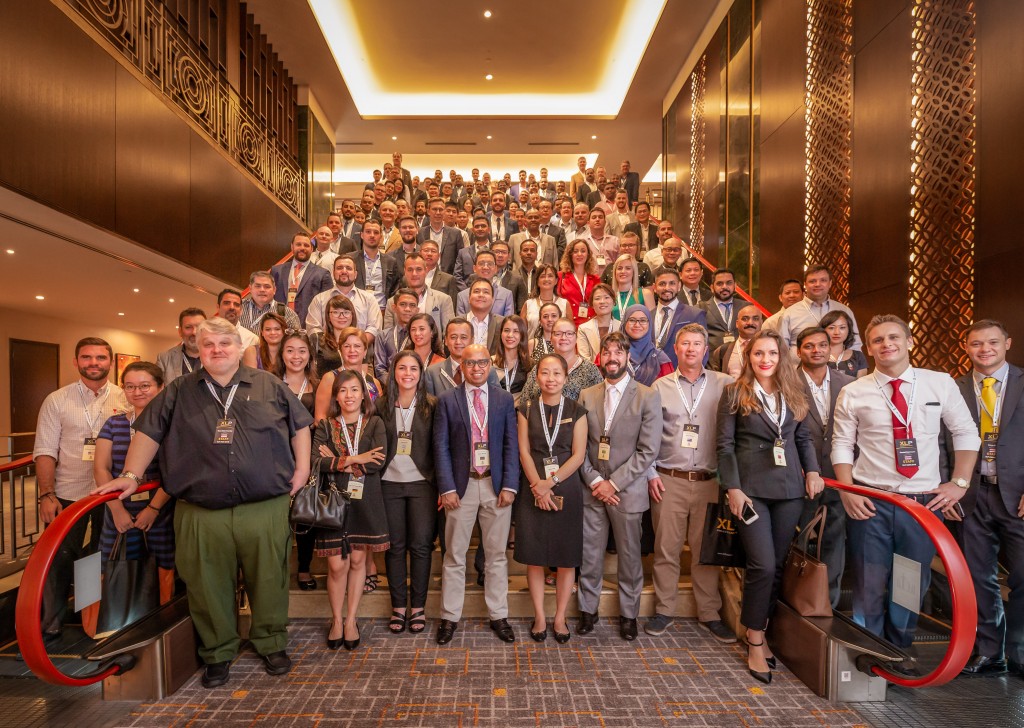 ---
One on One Meetings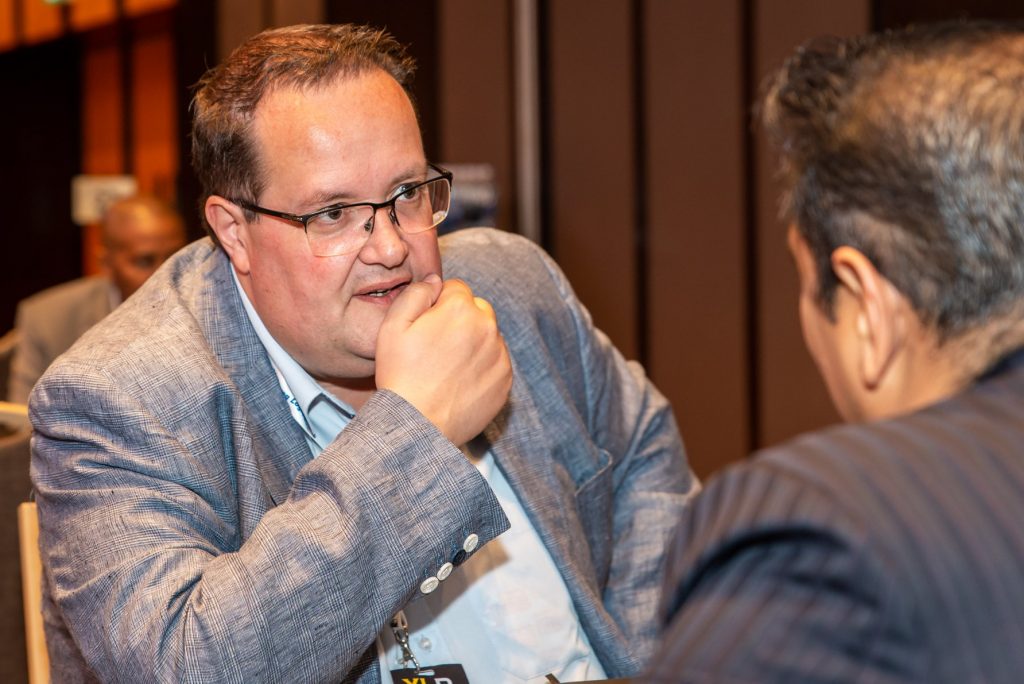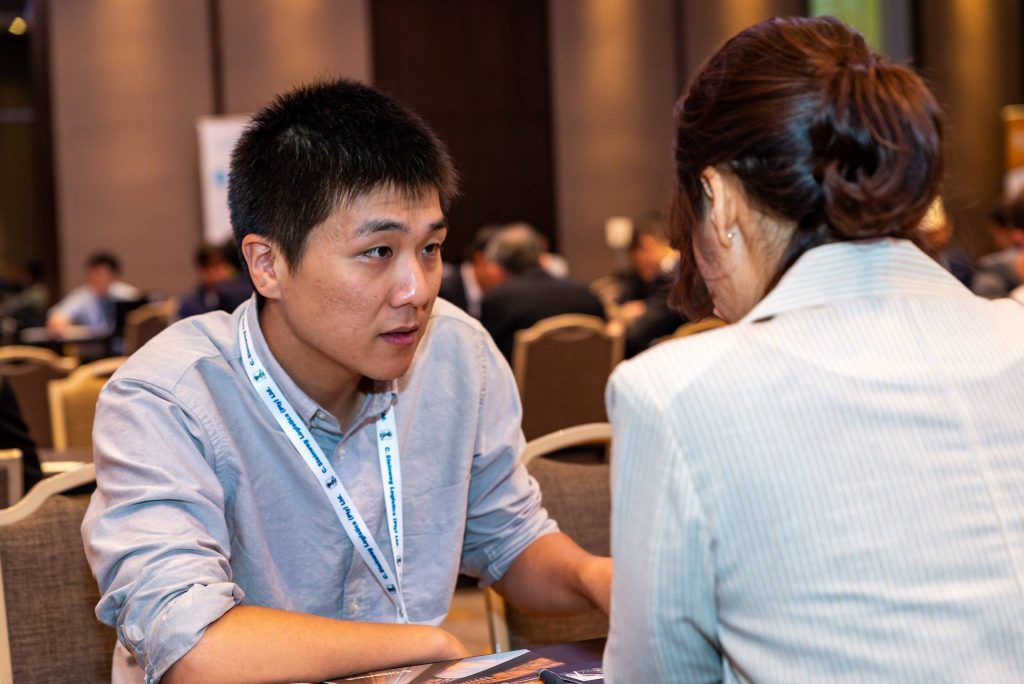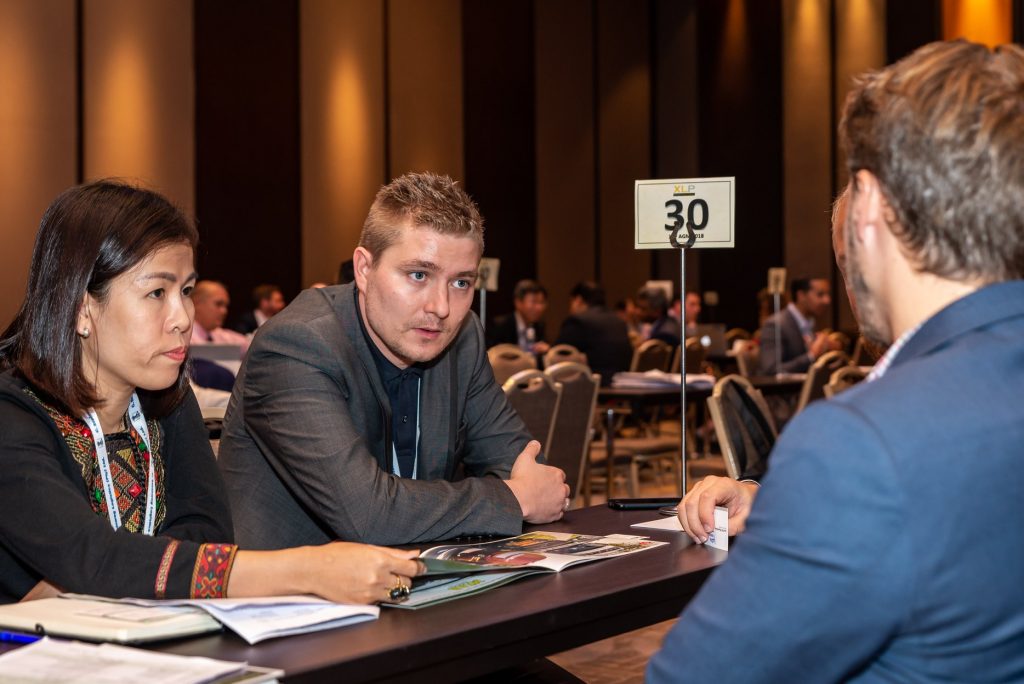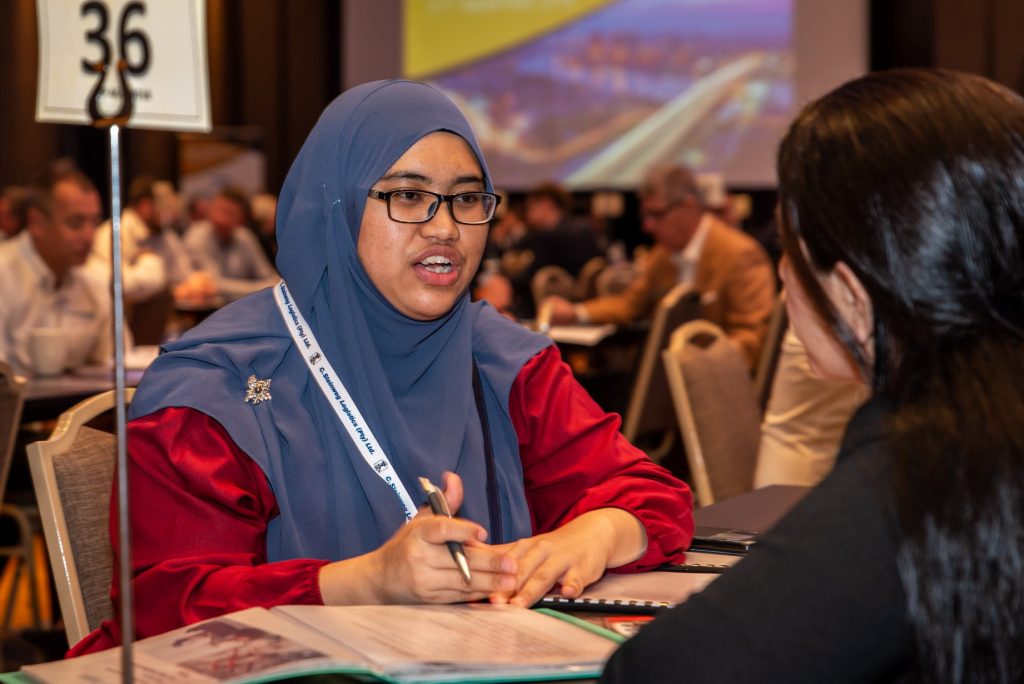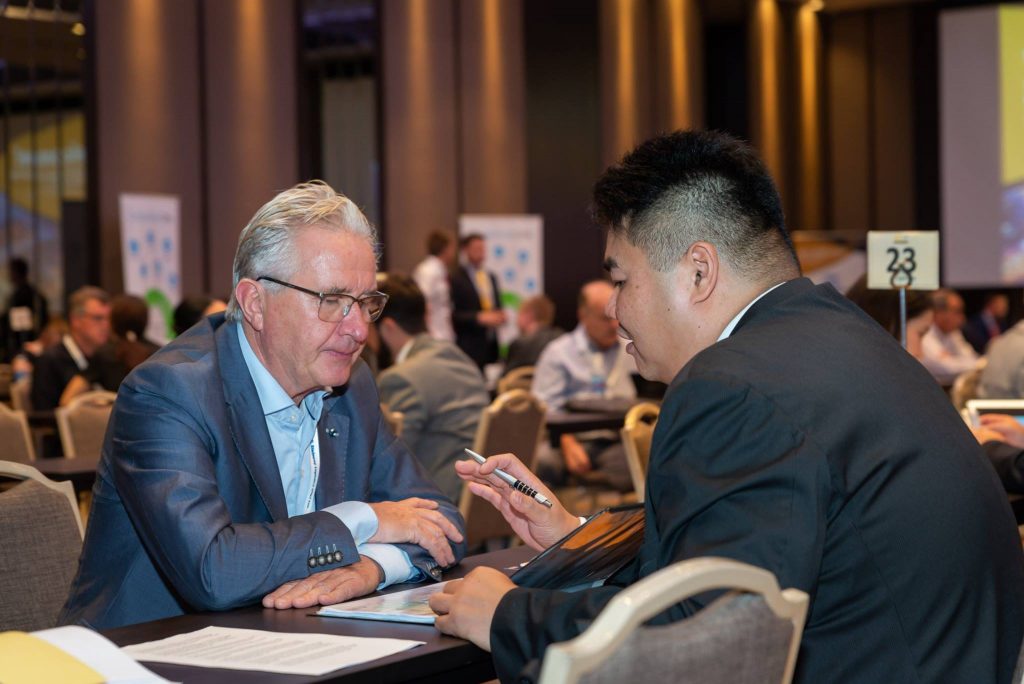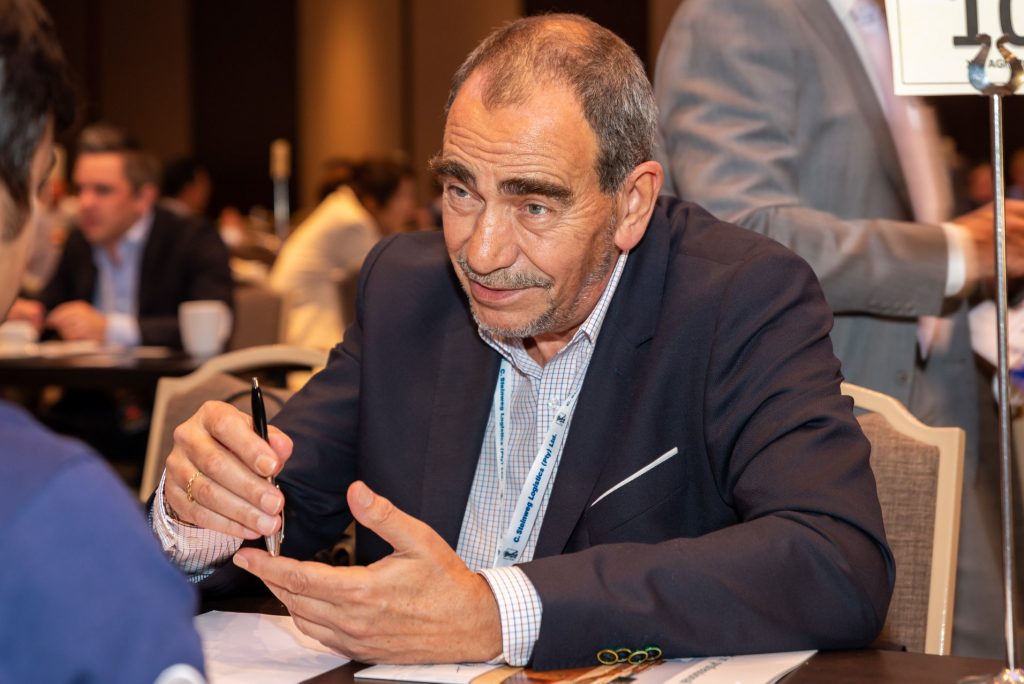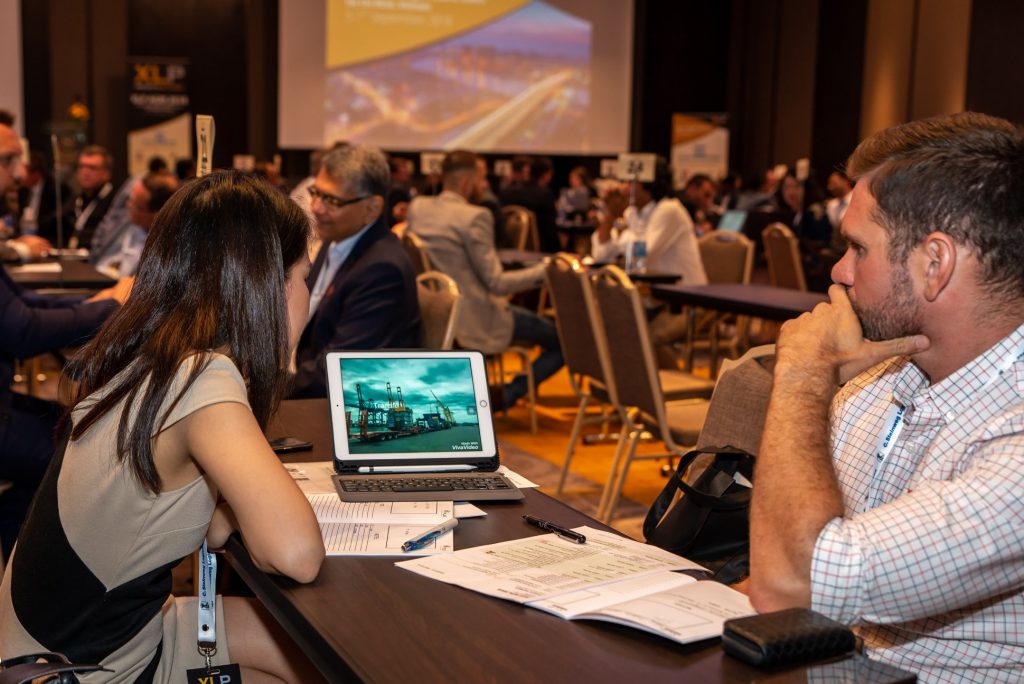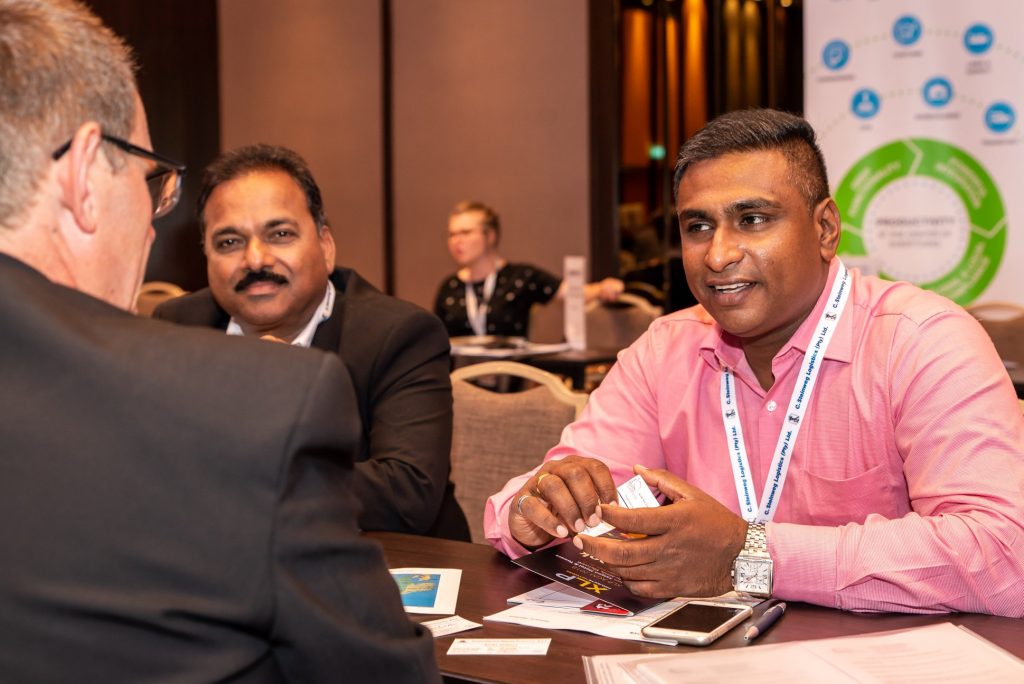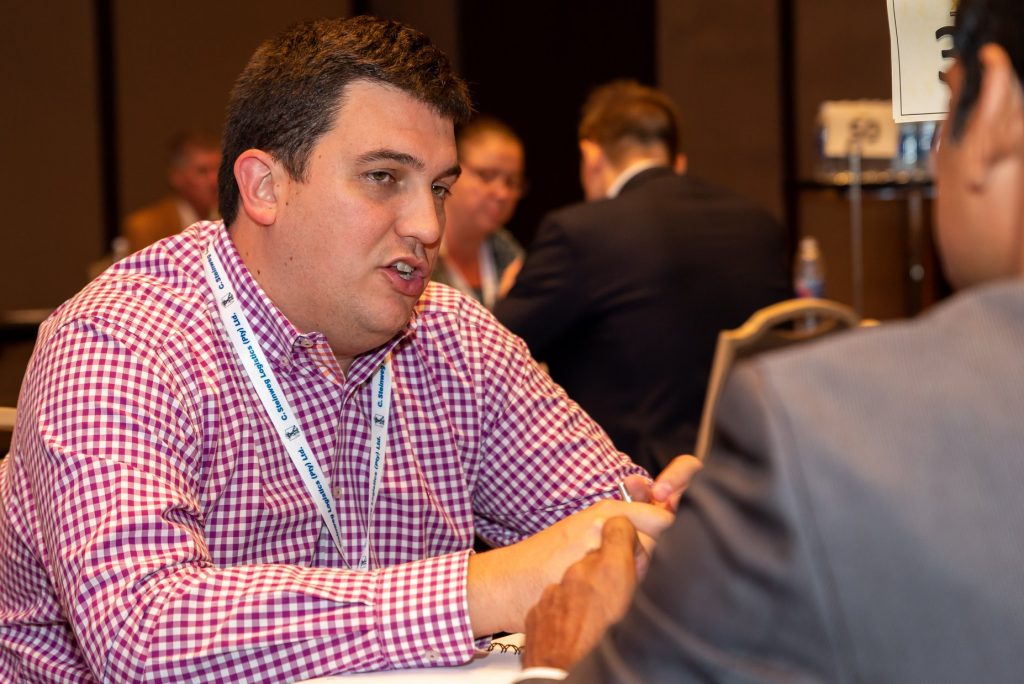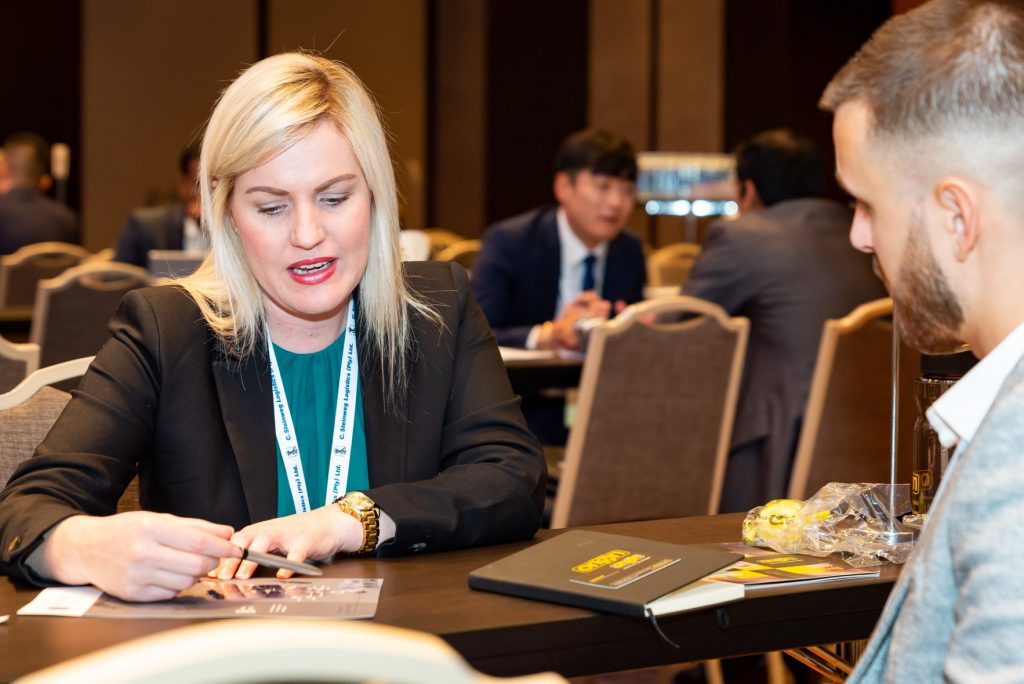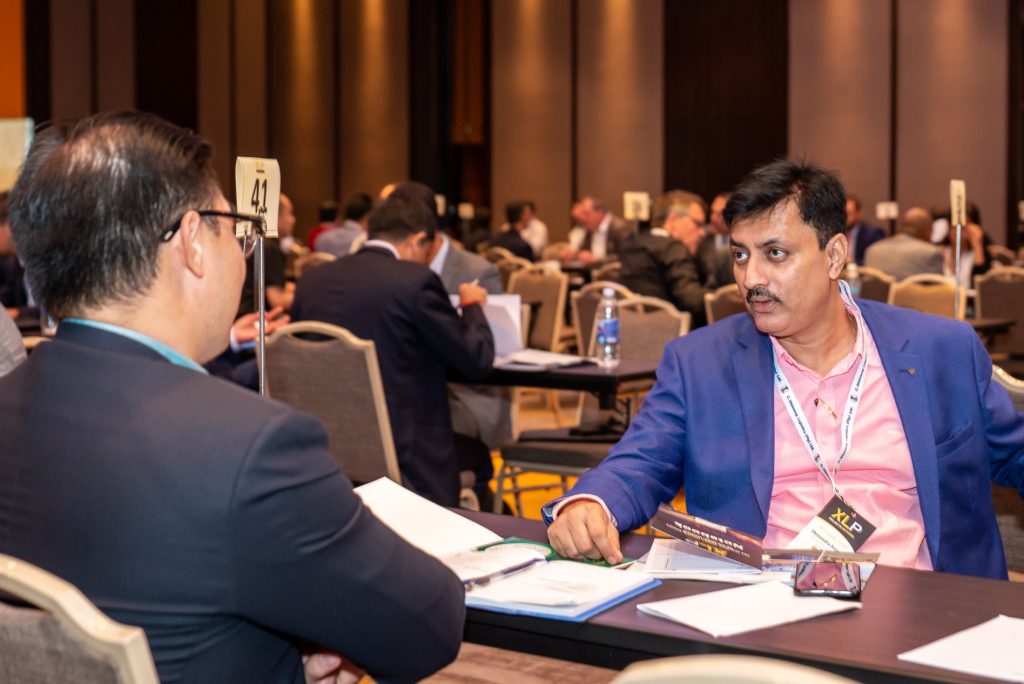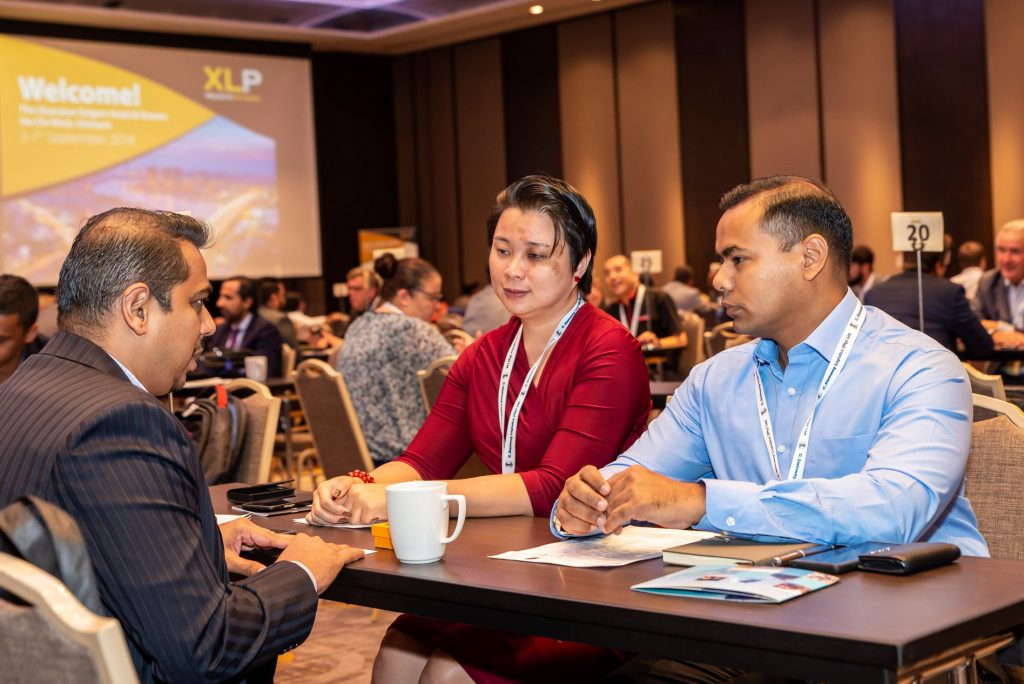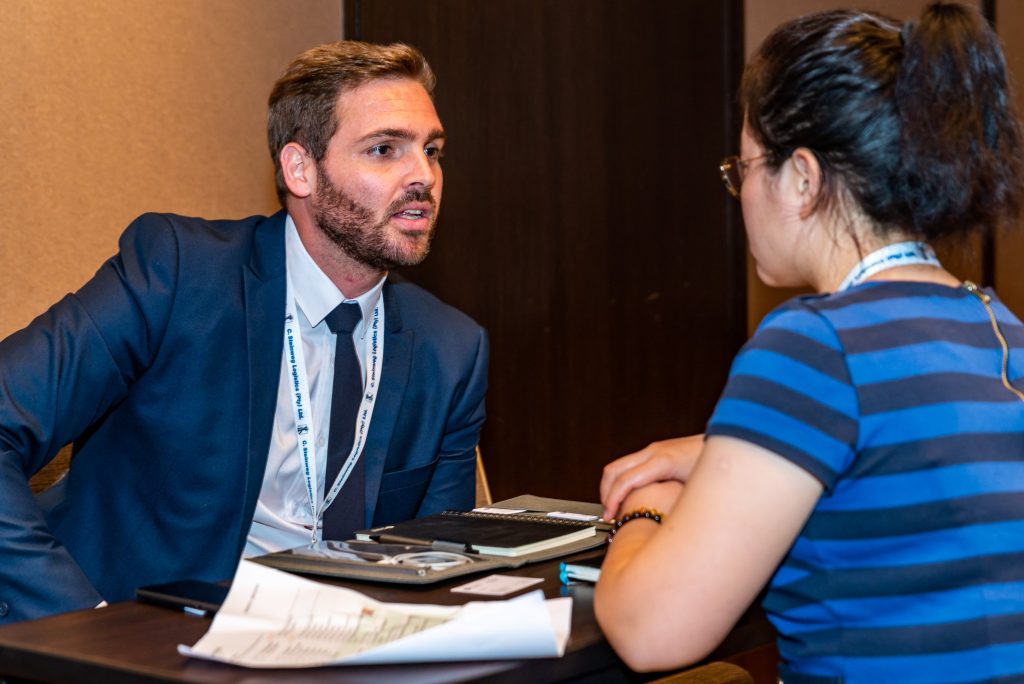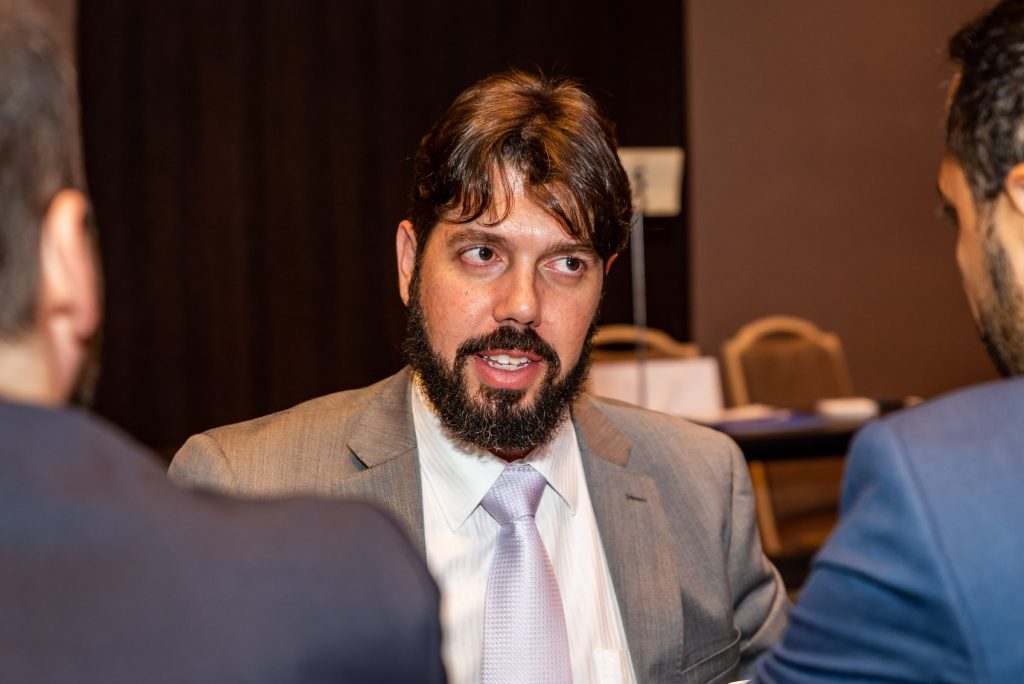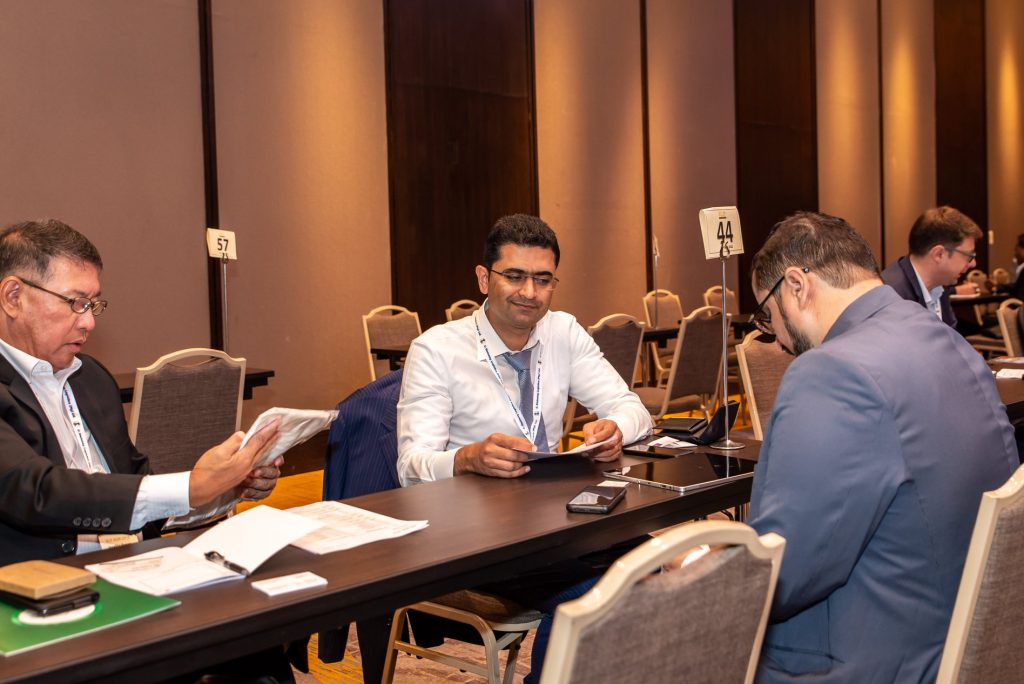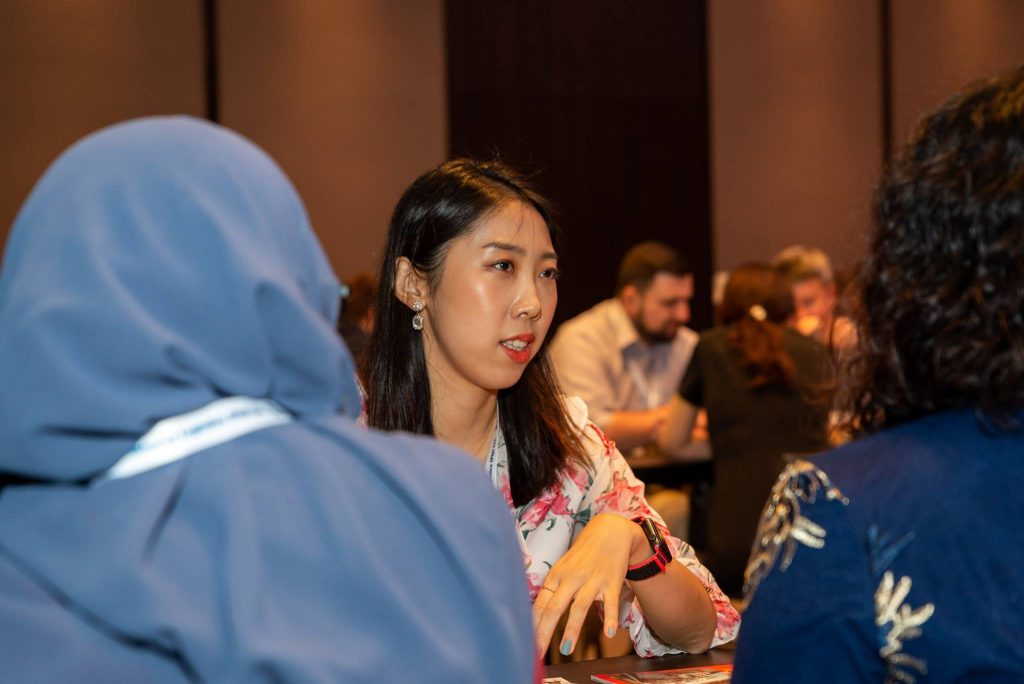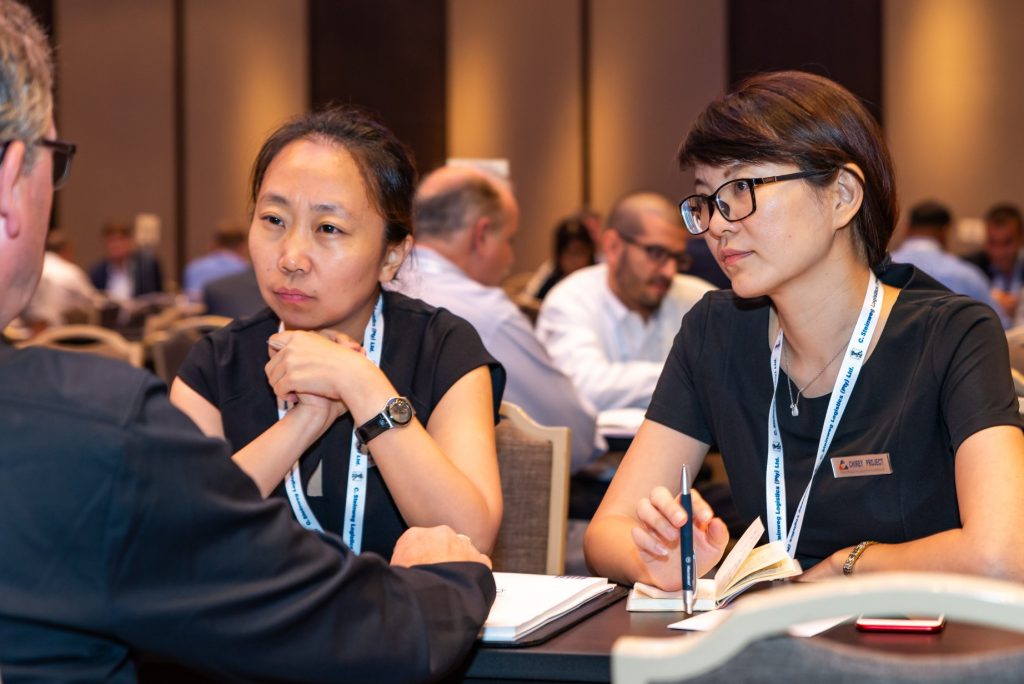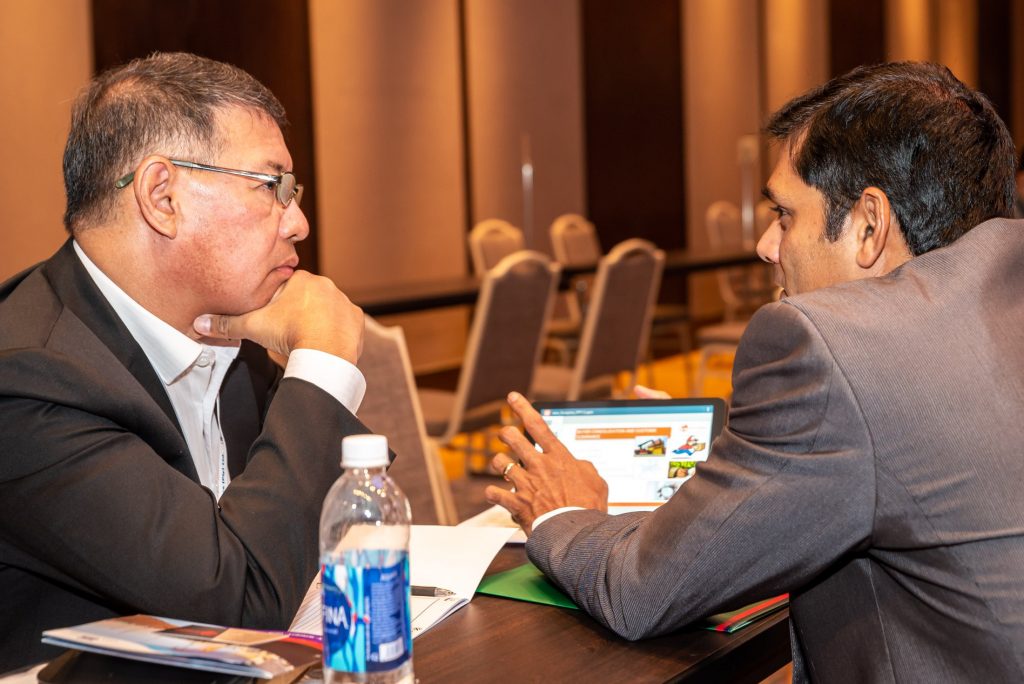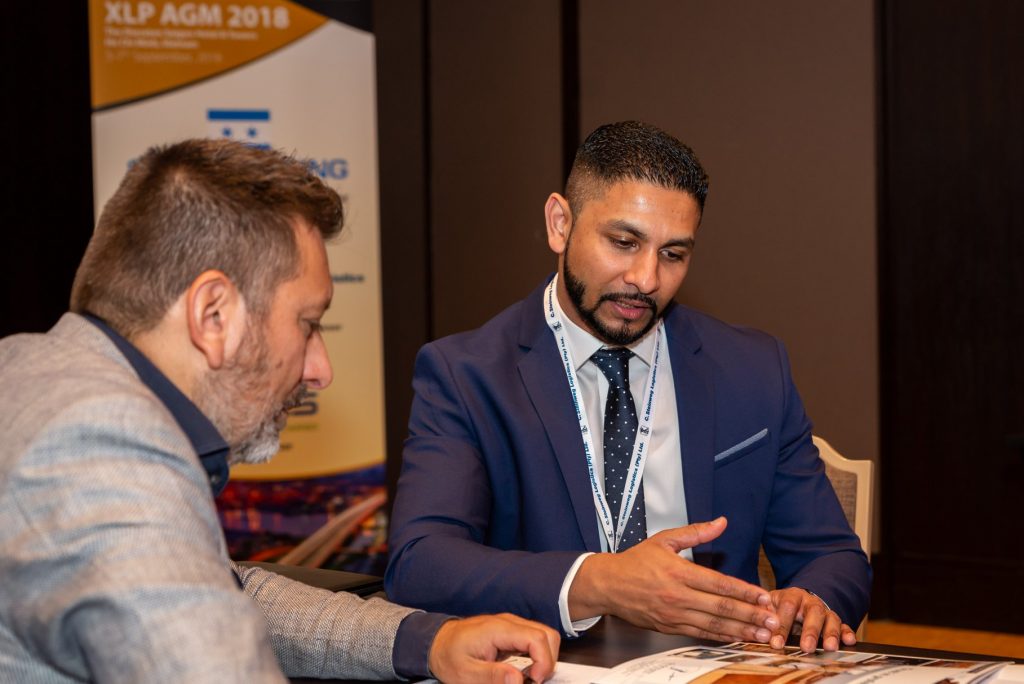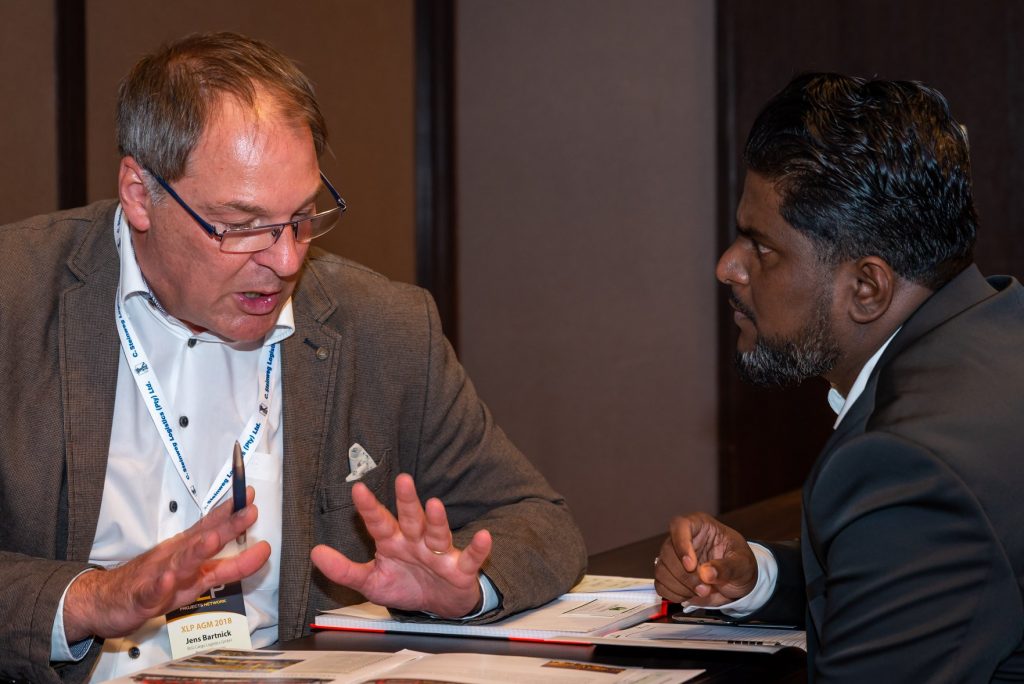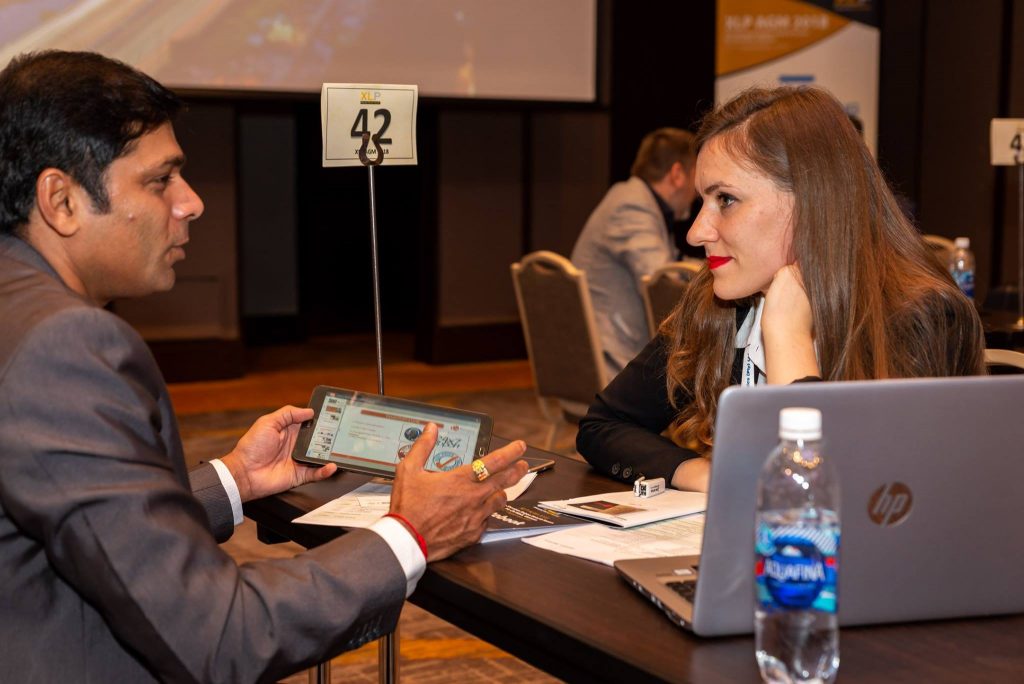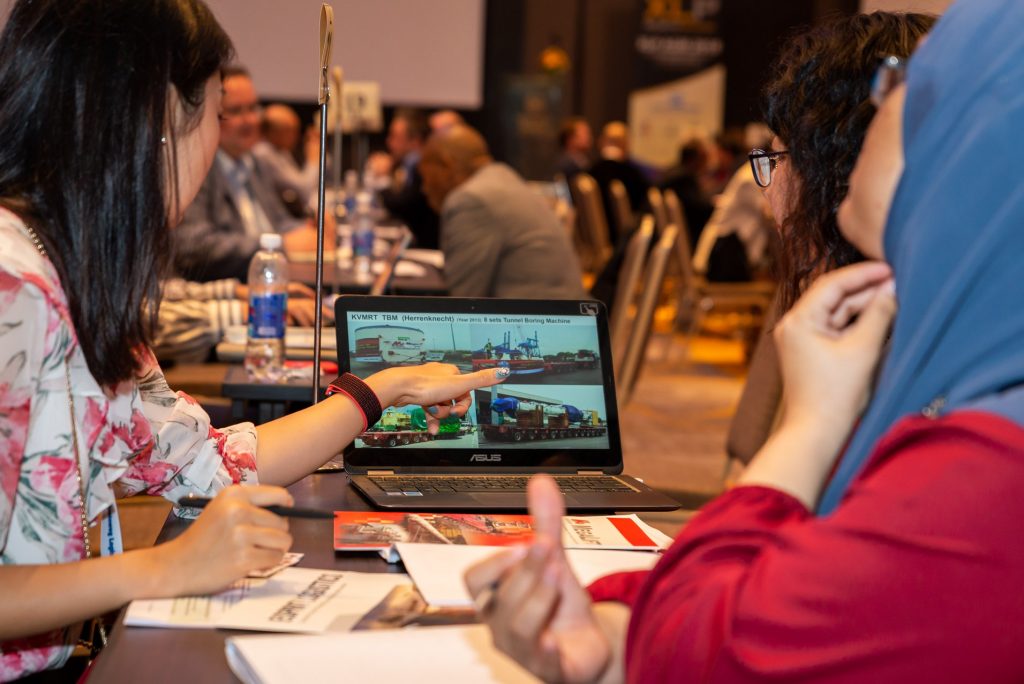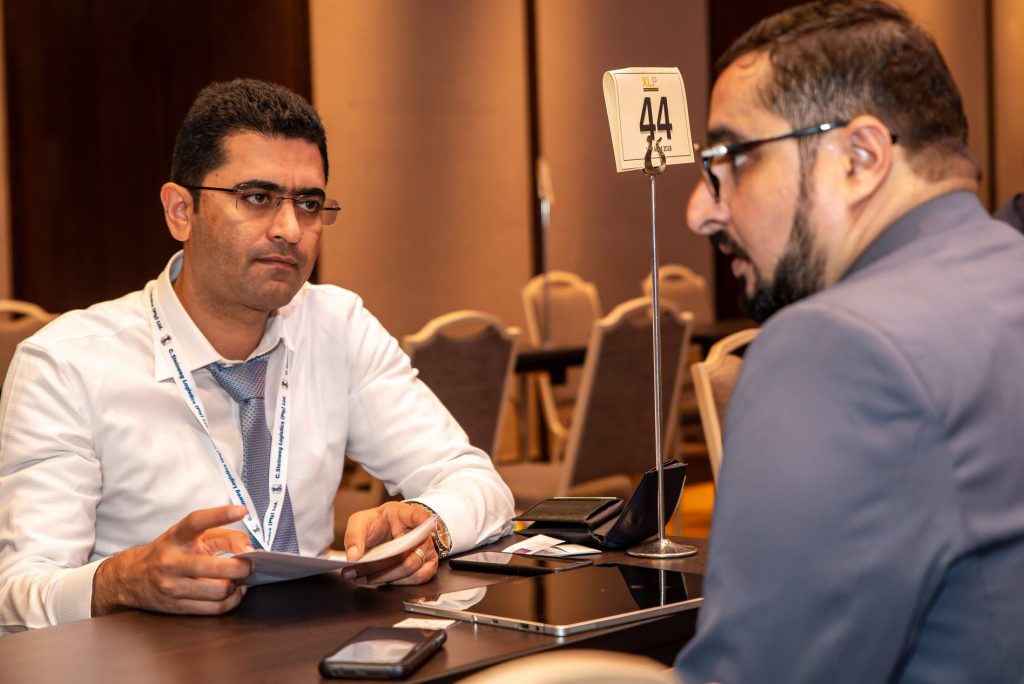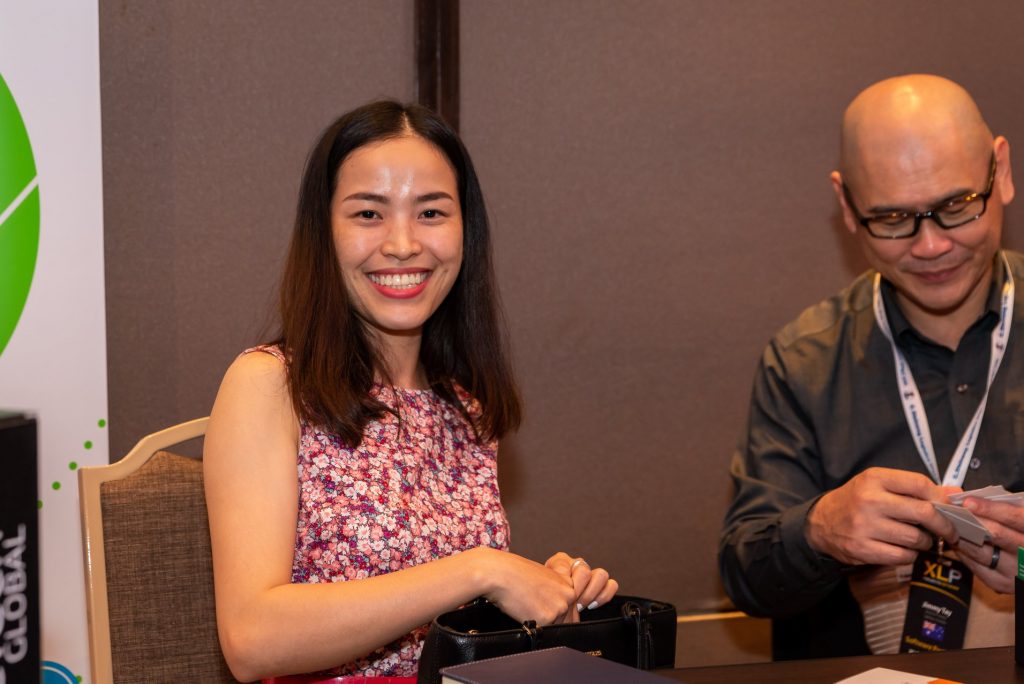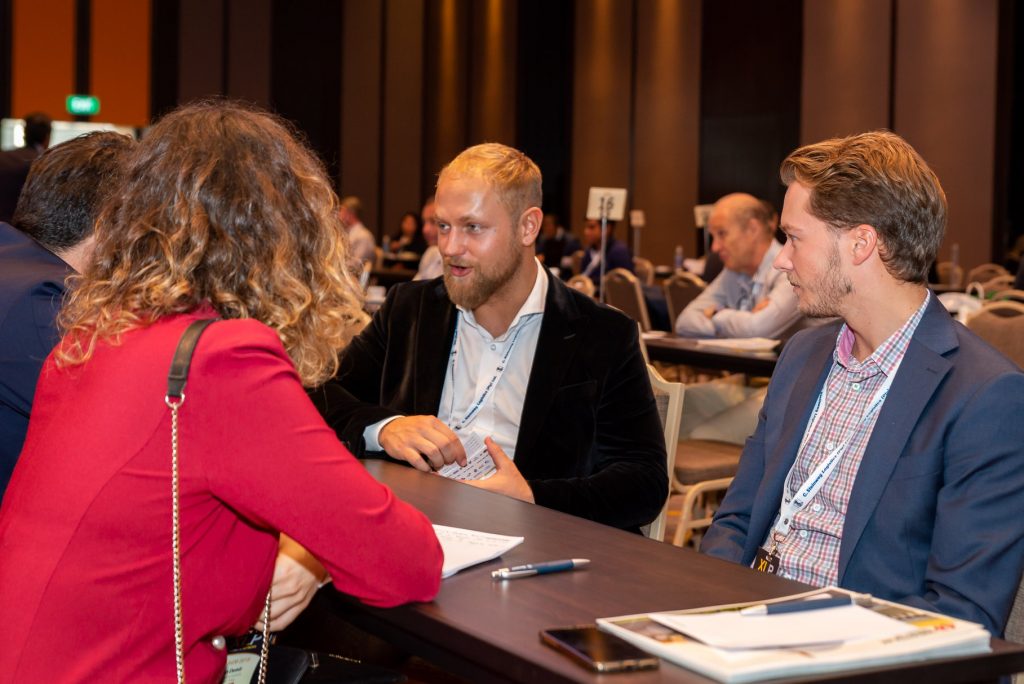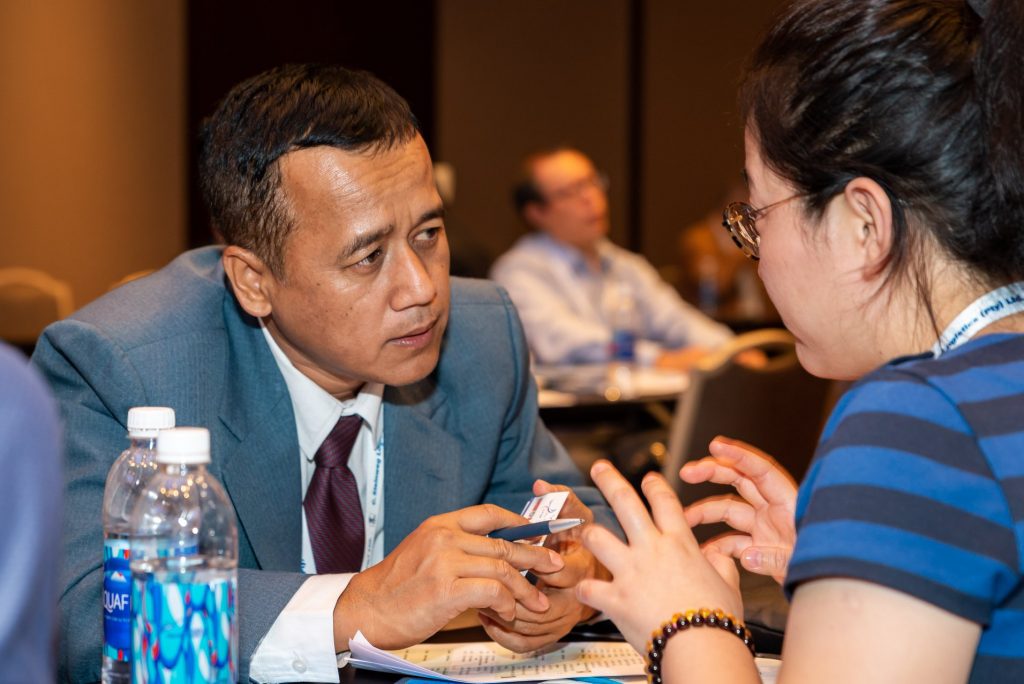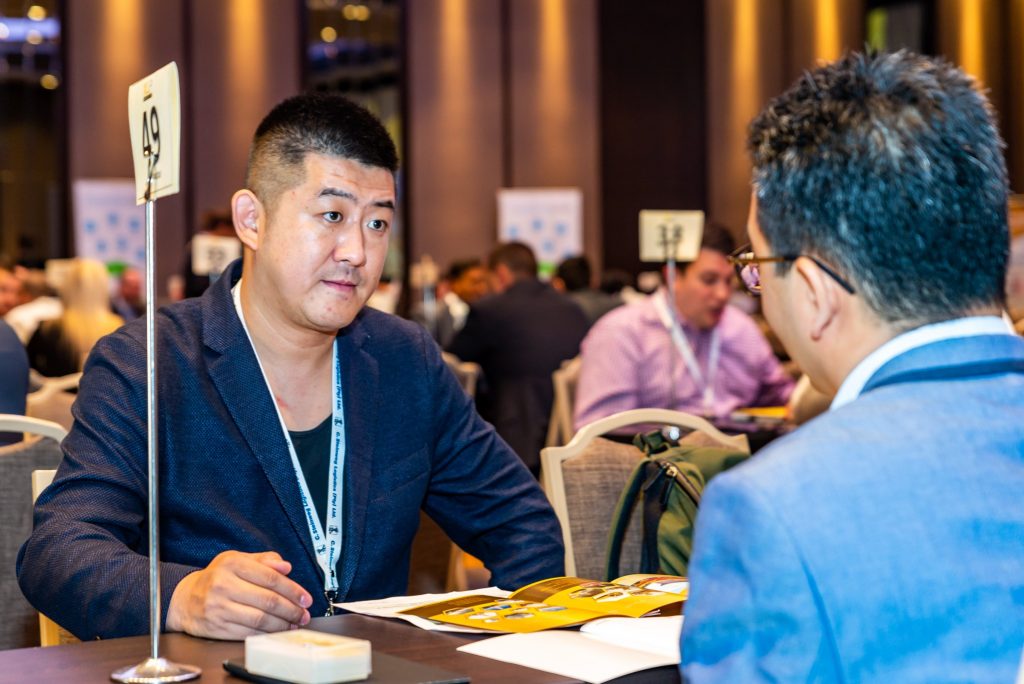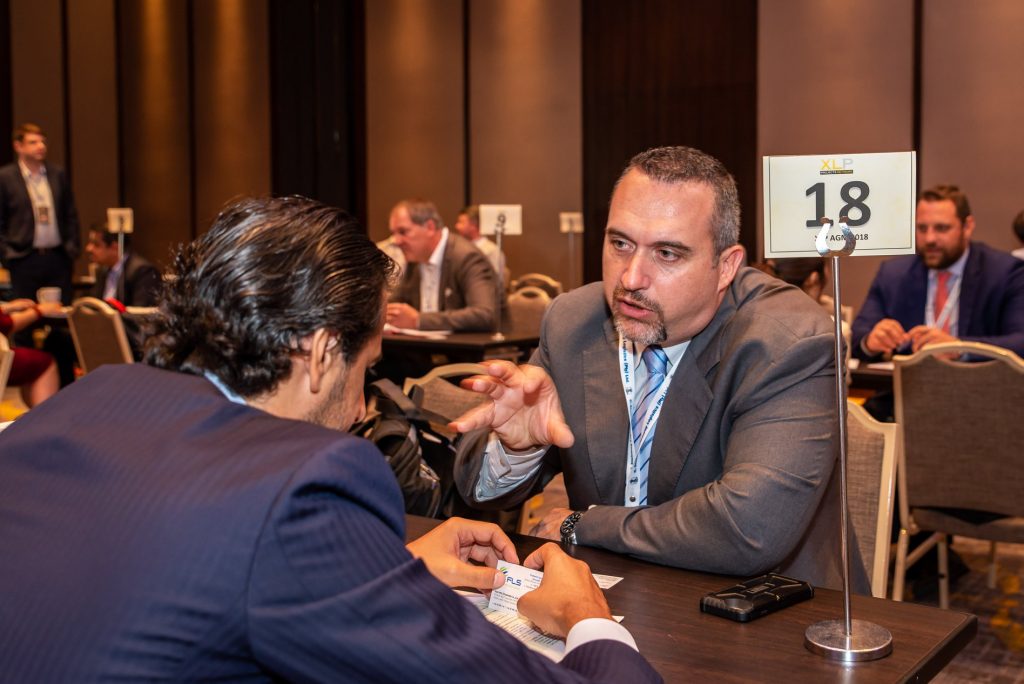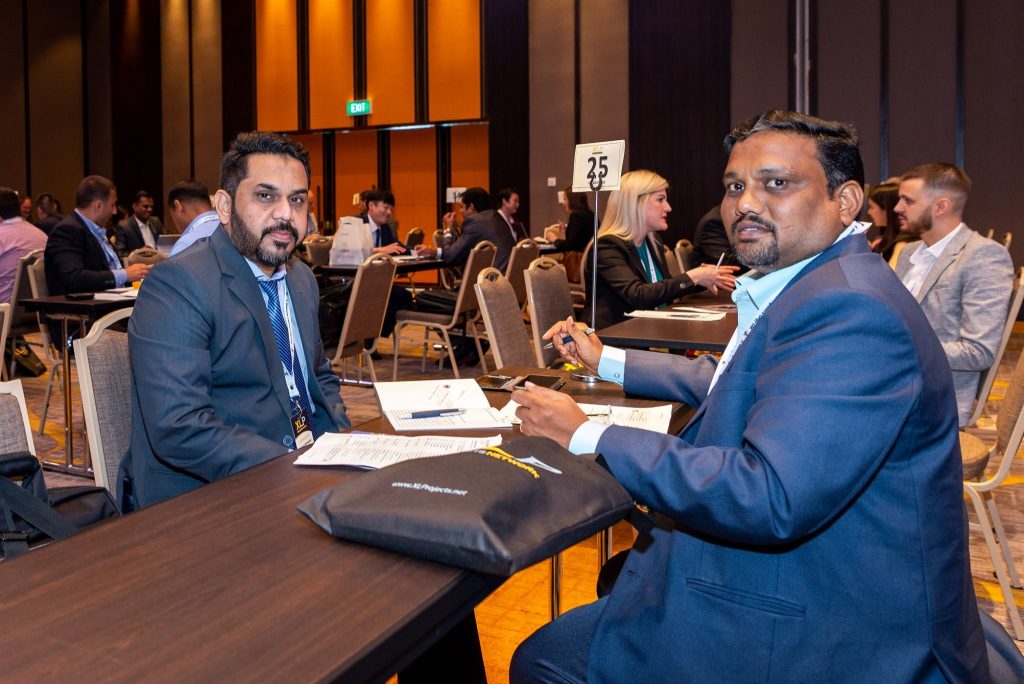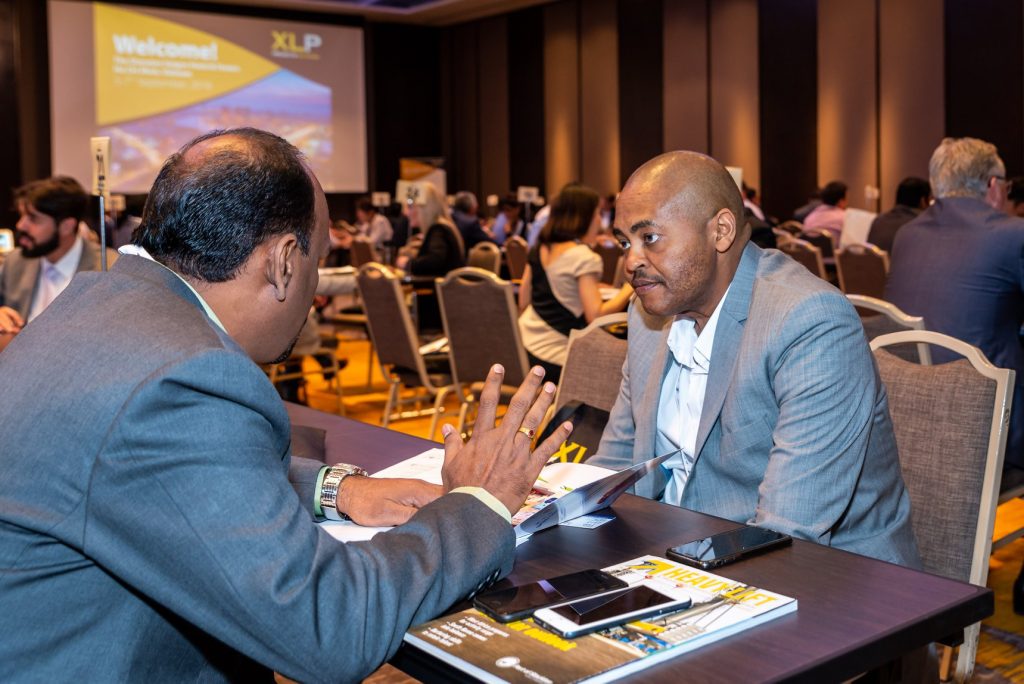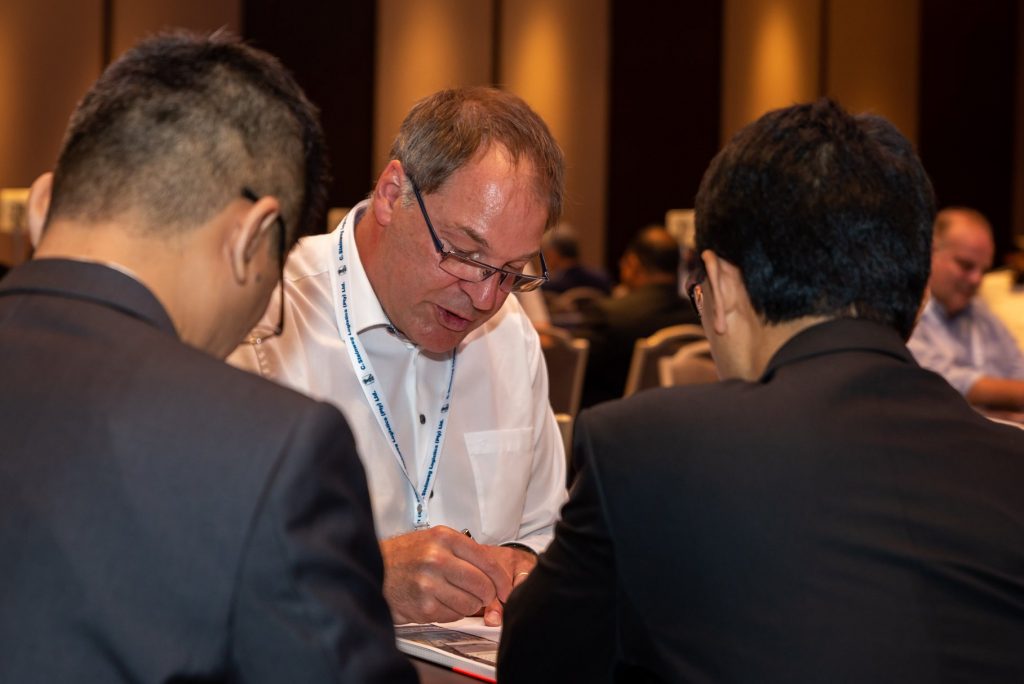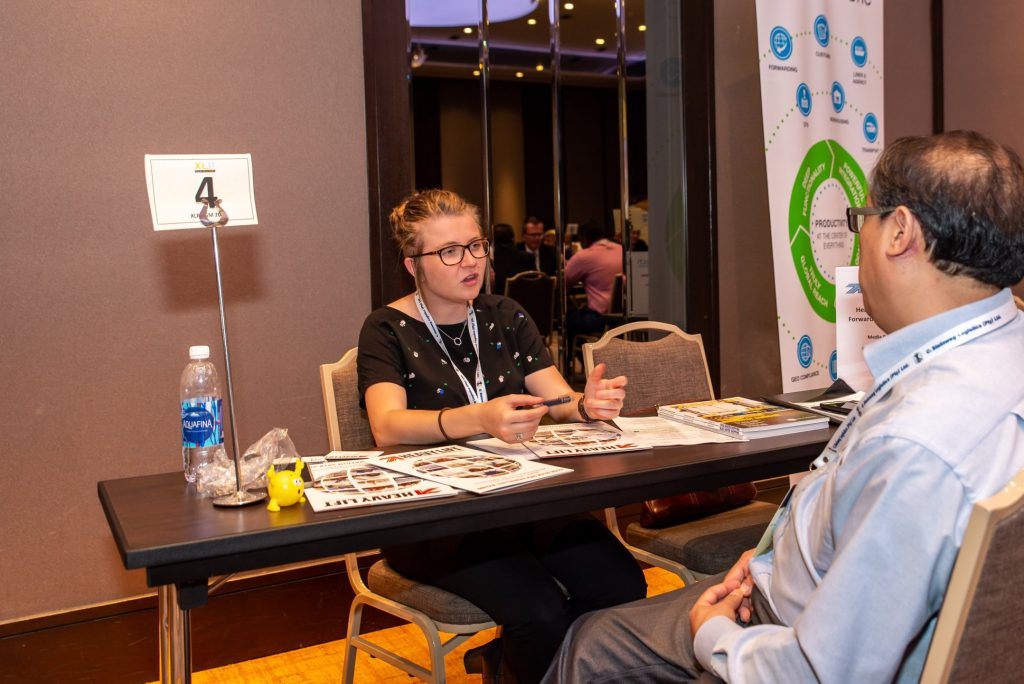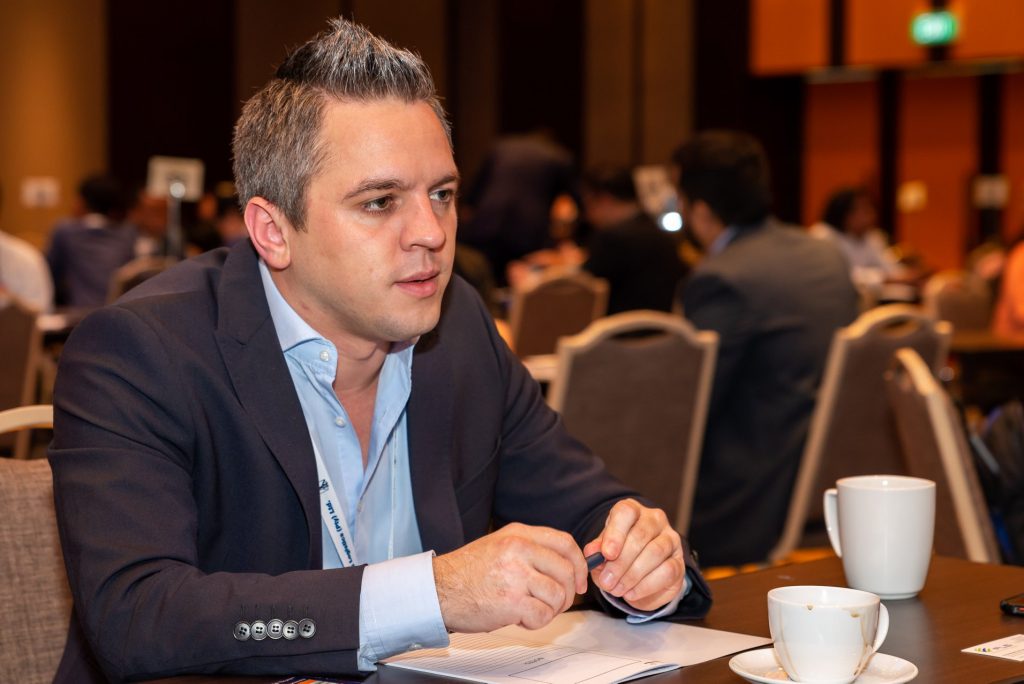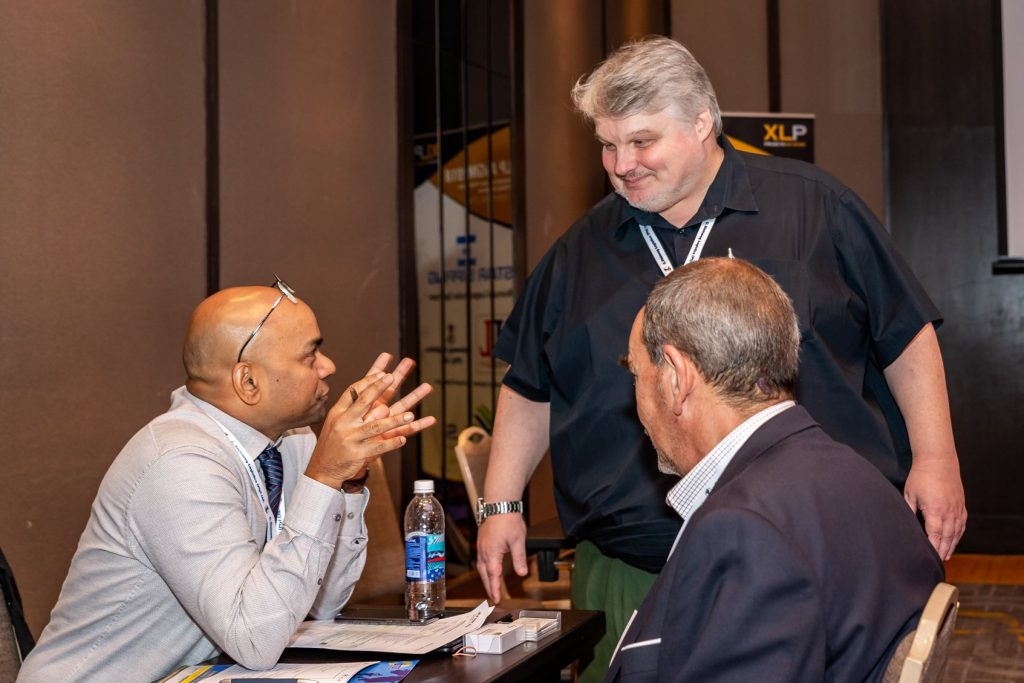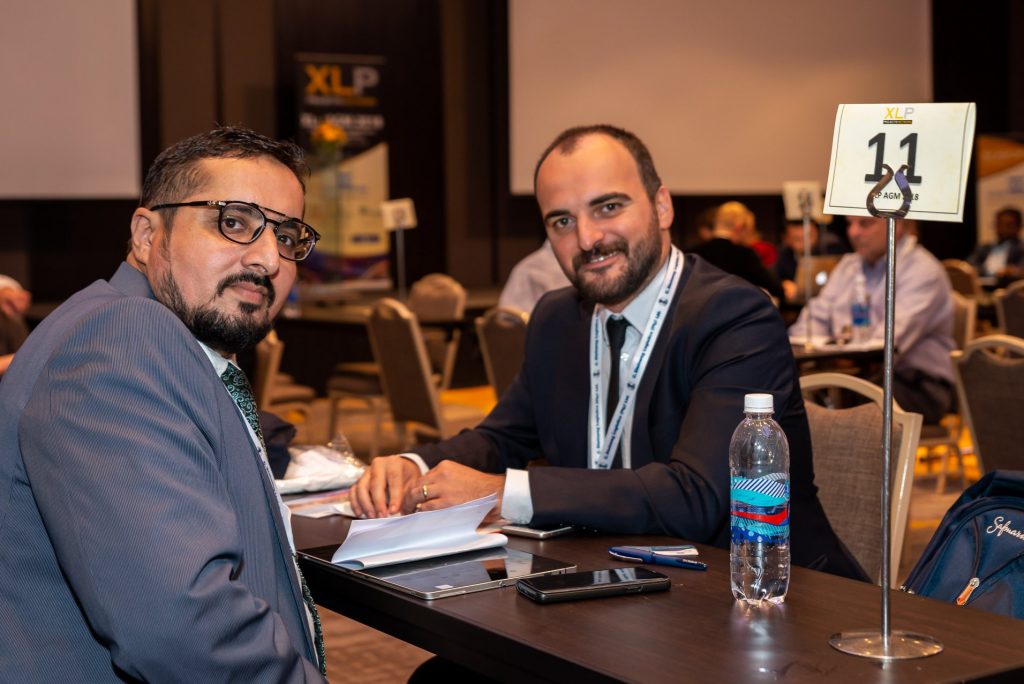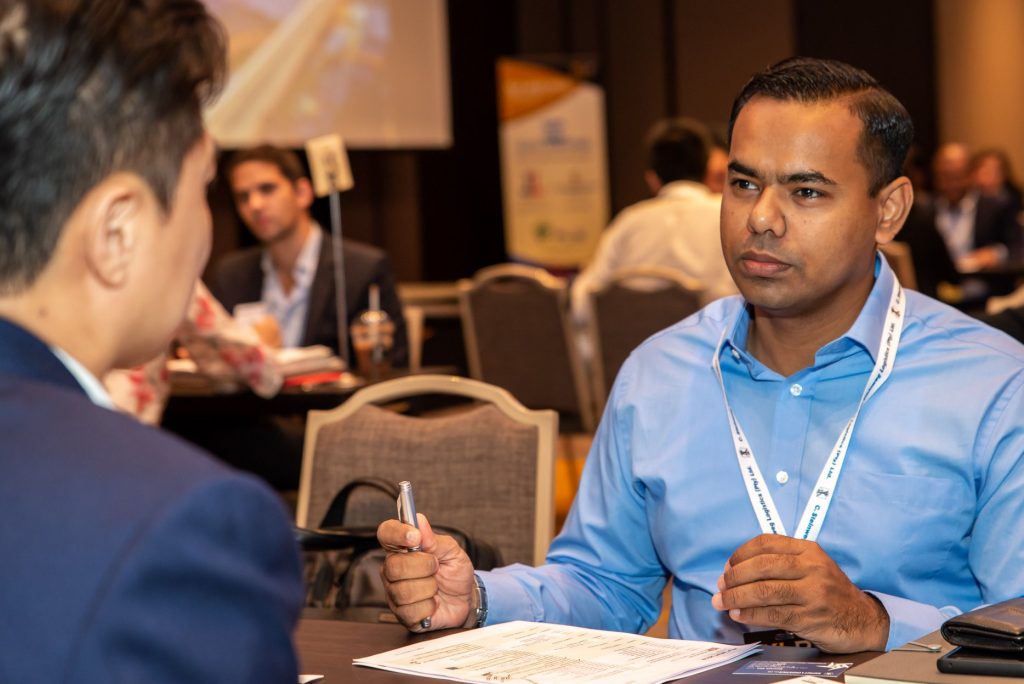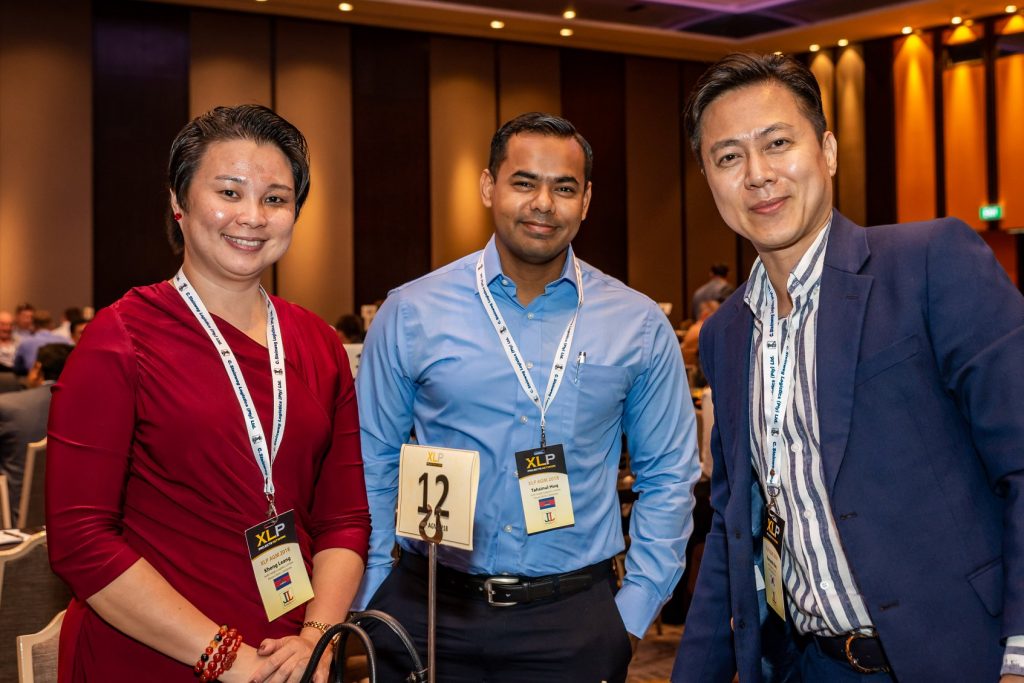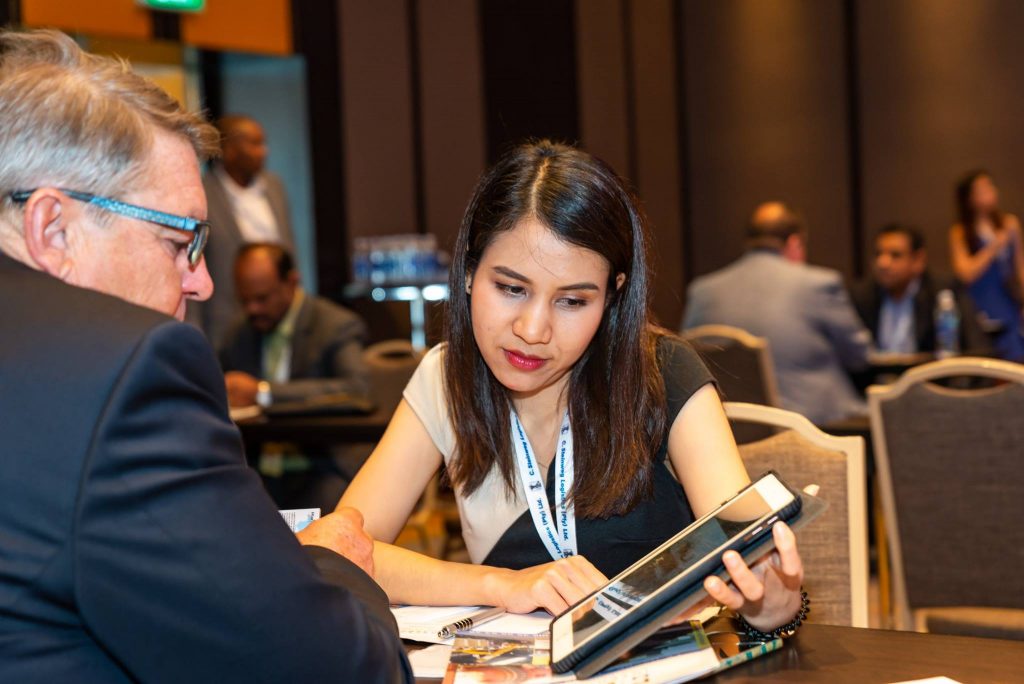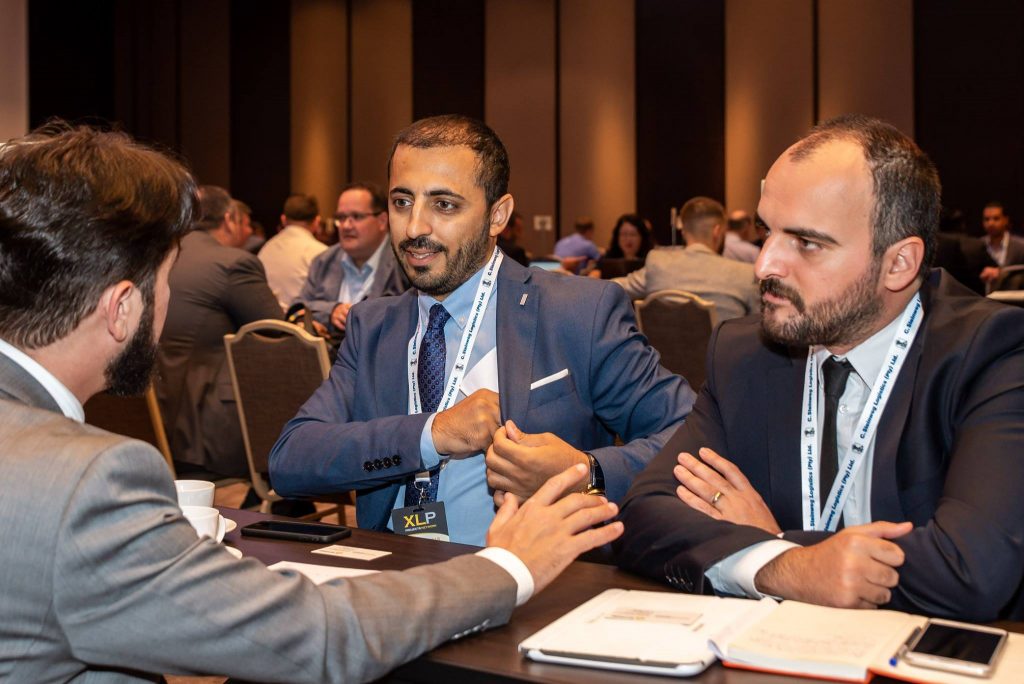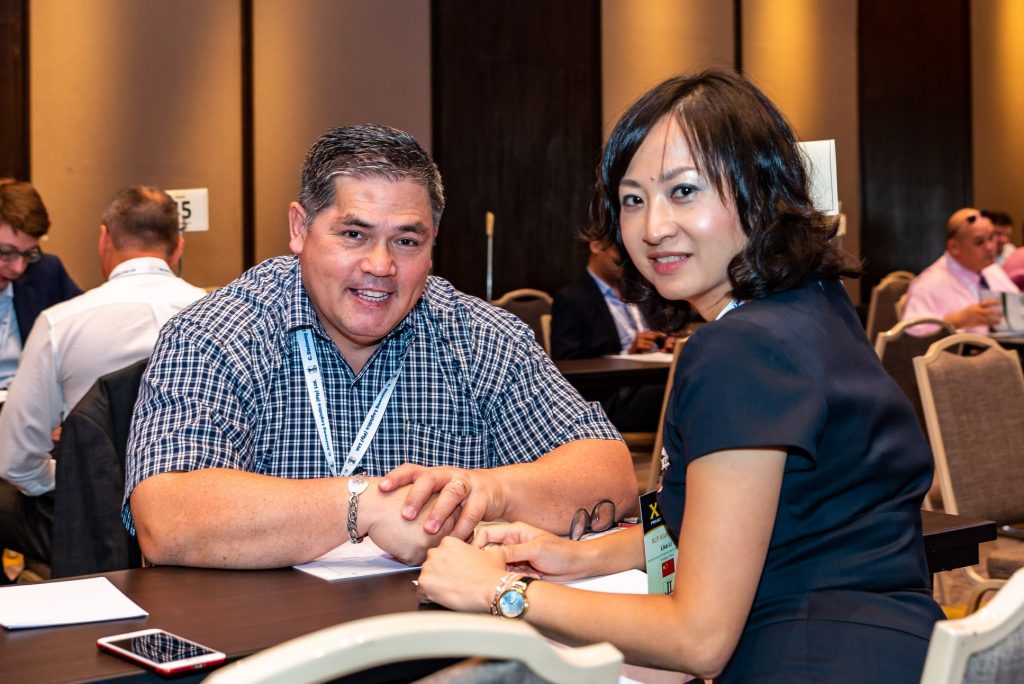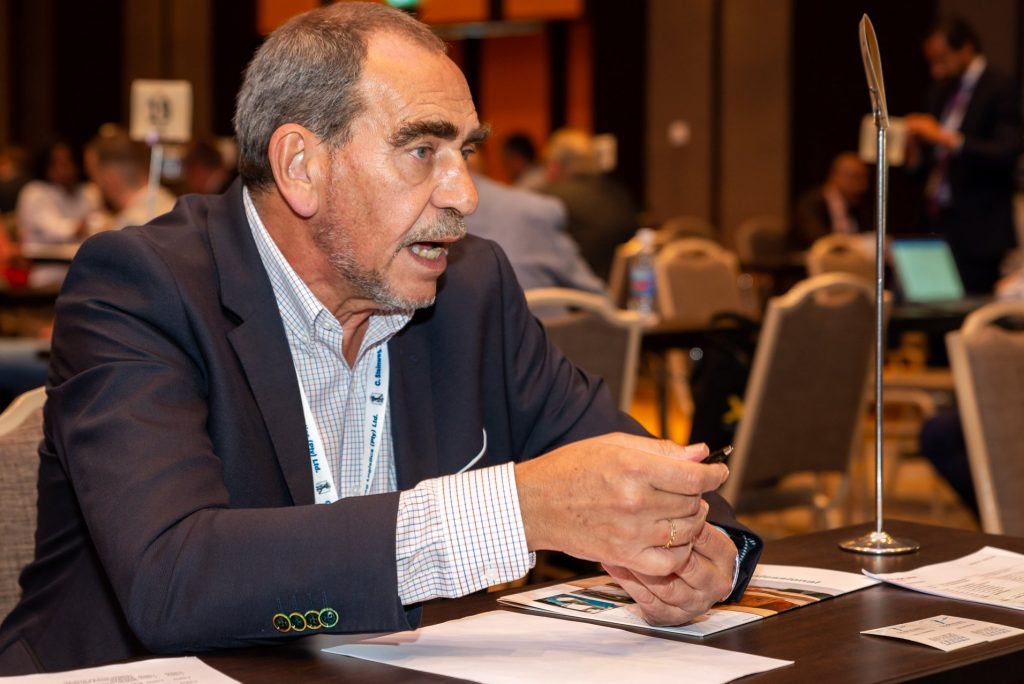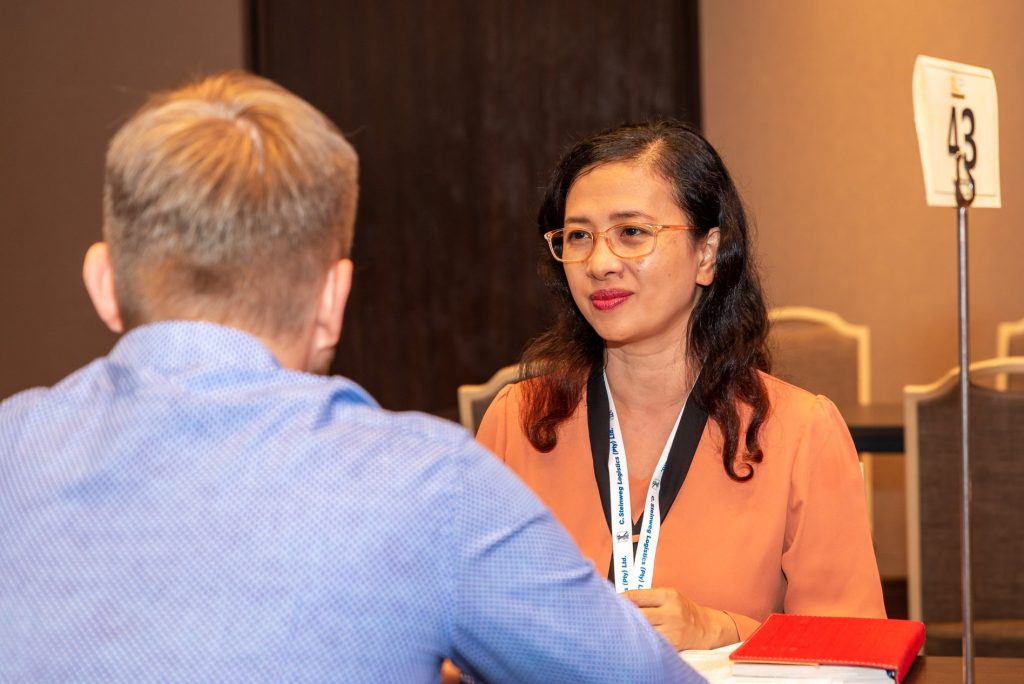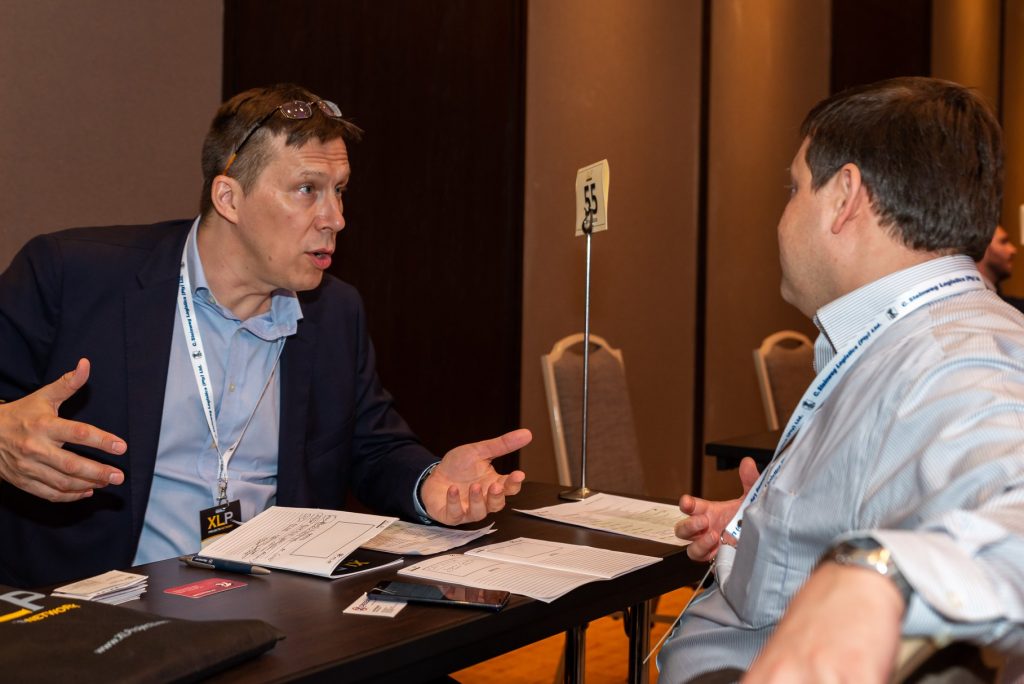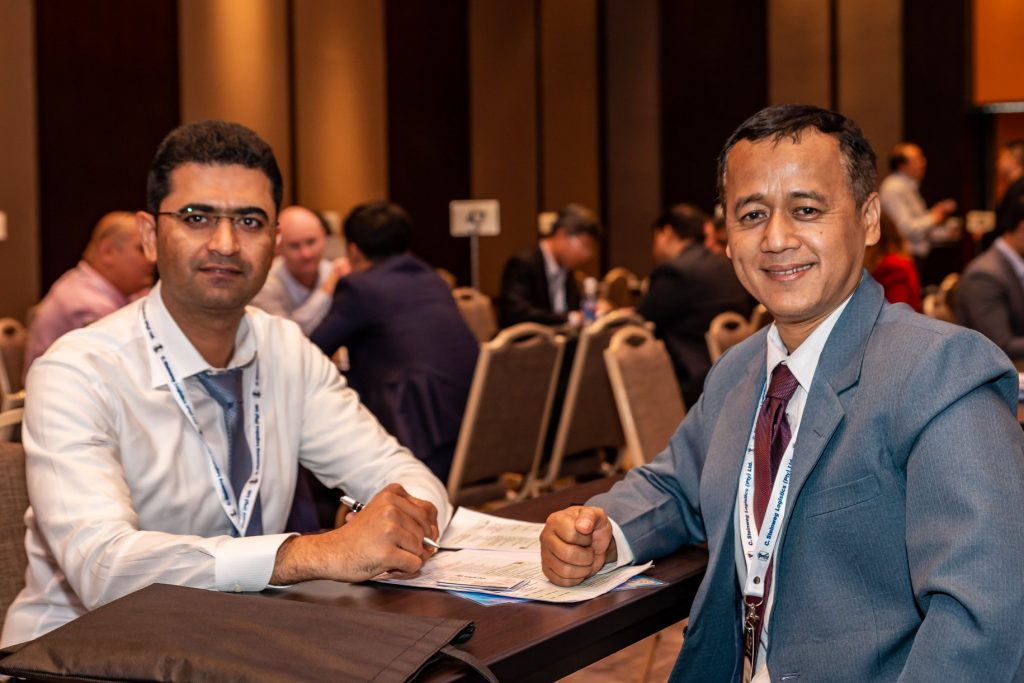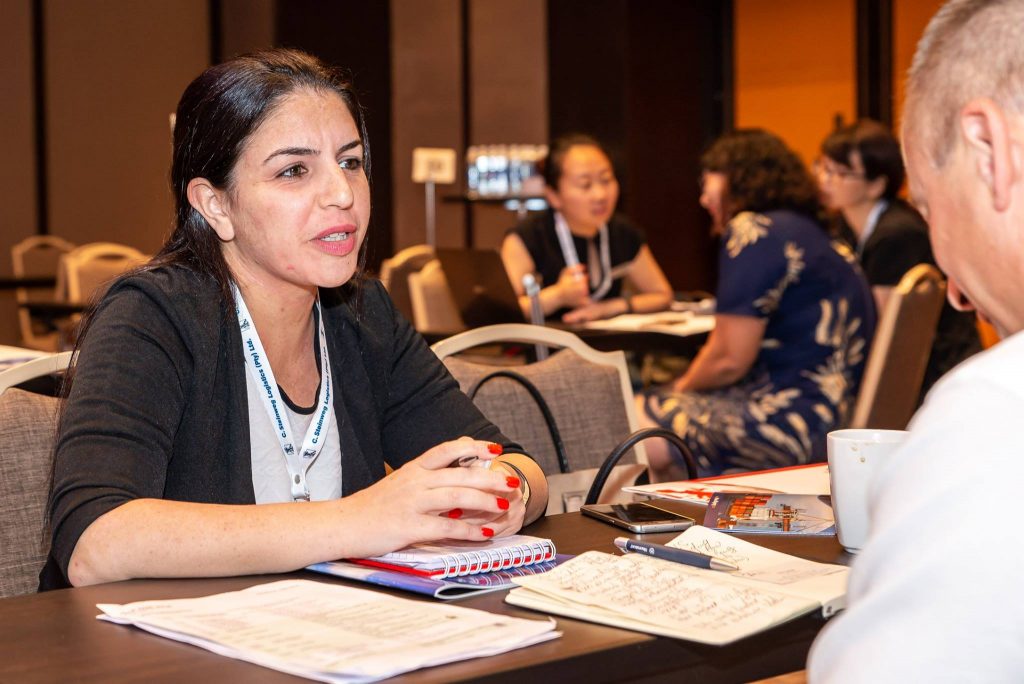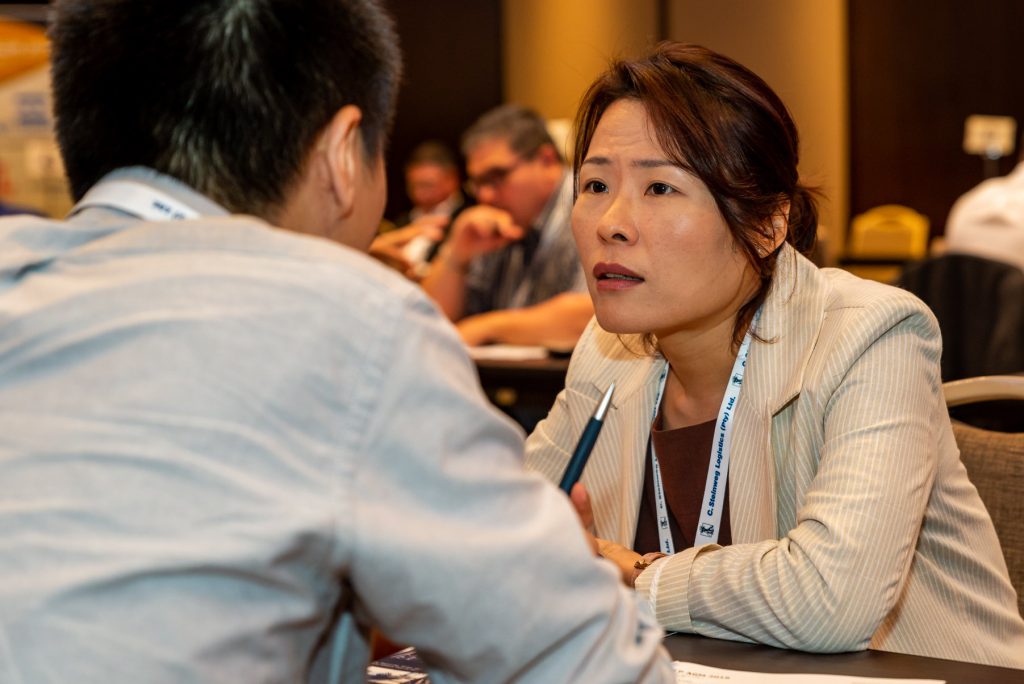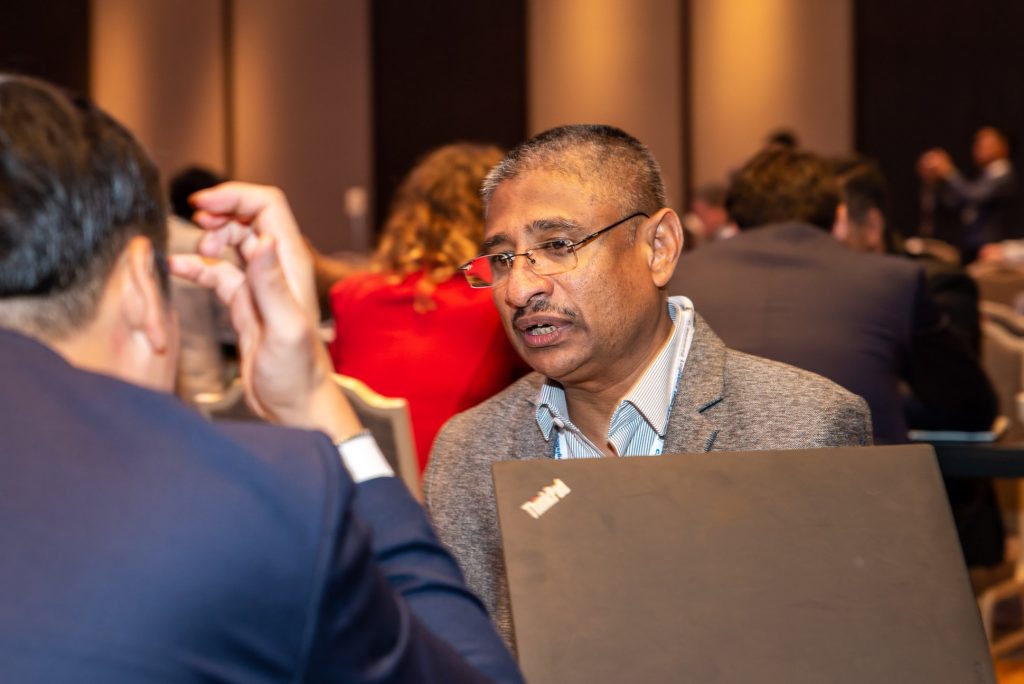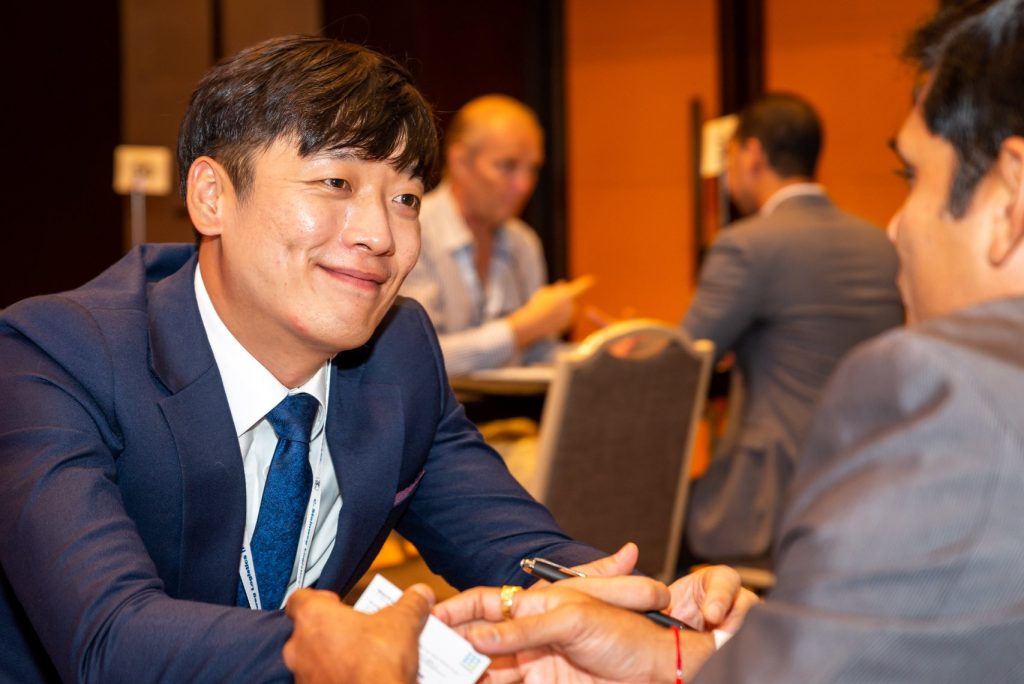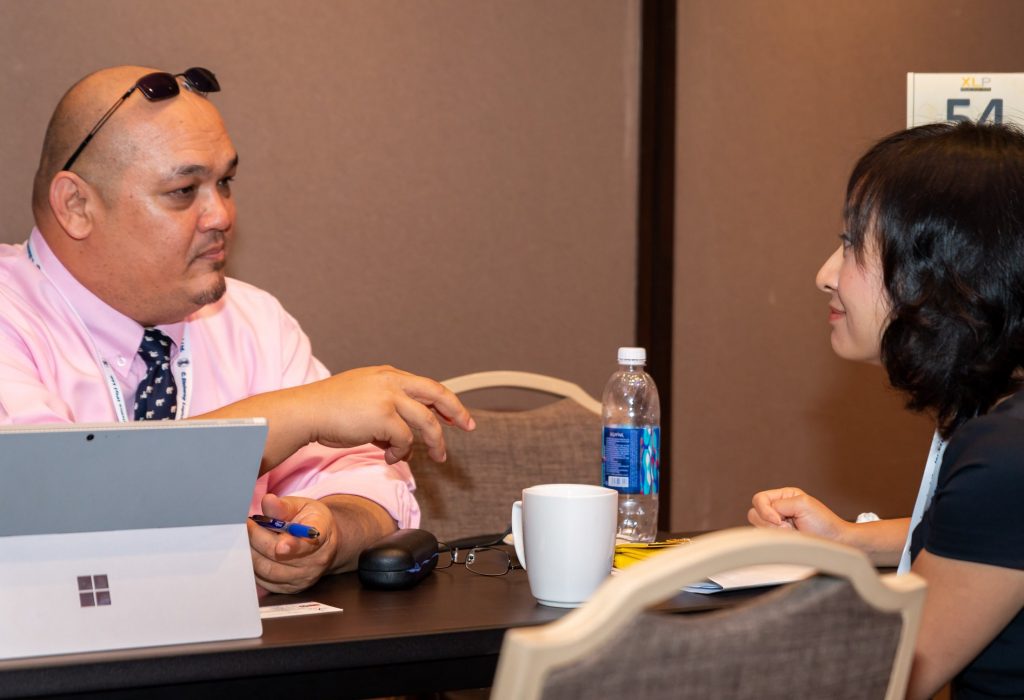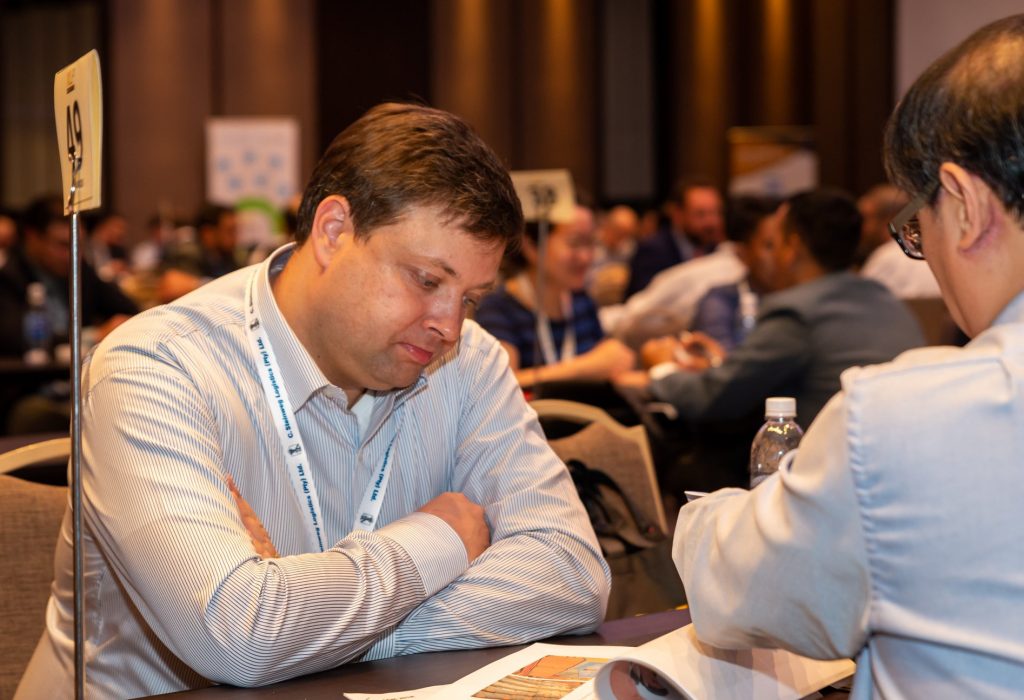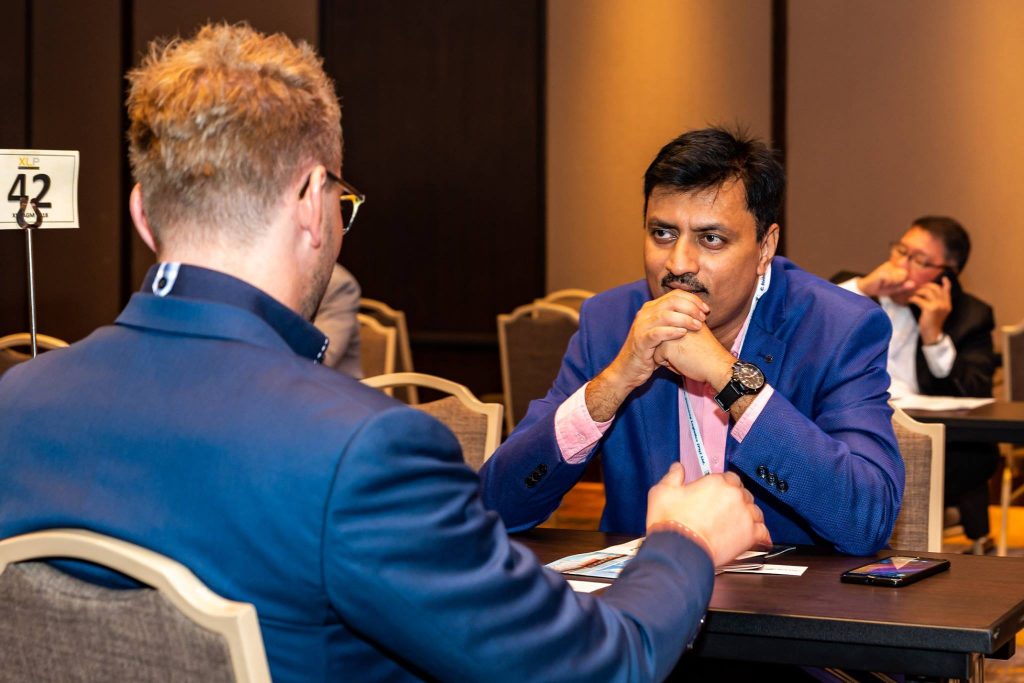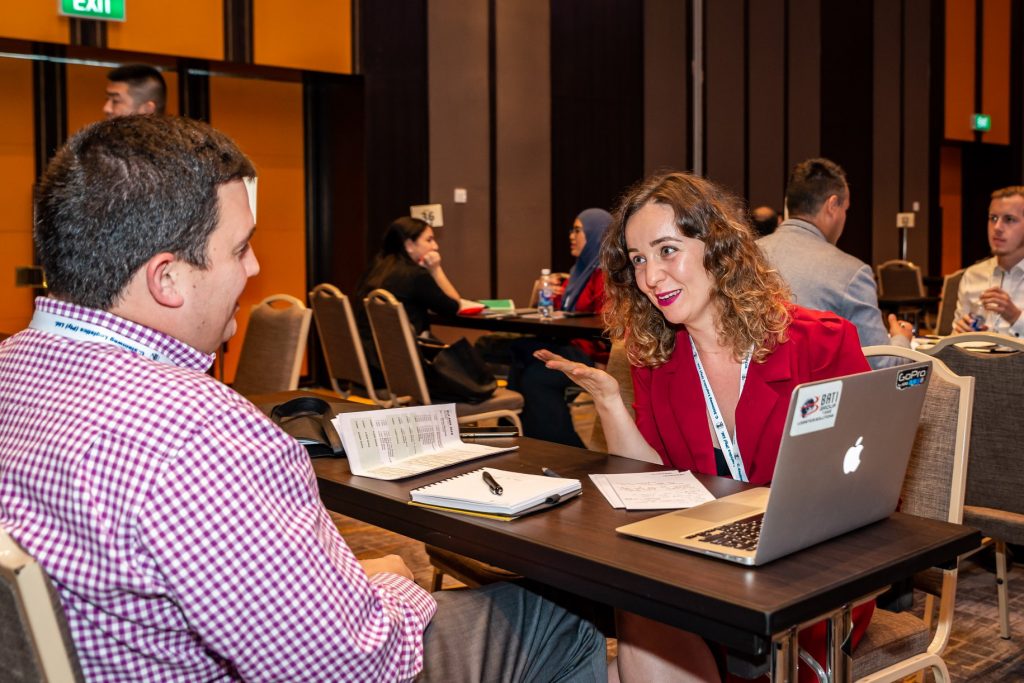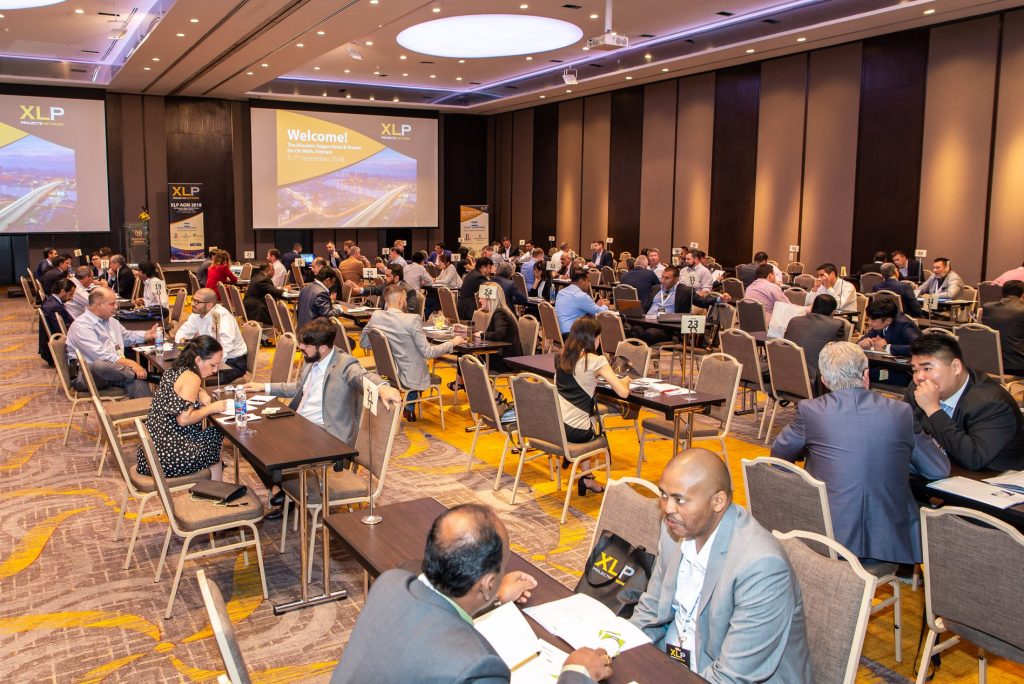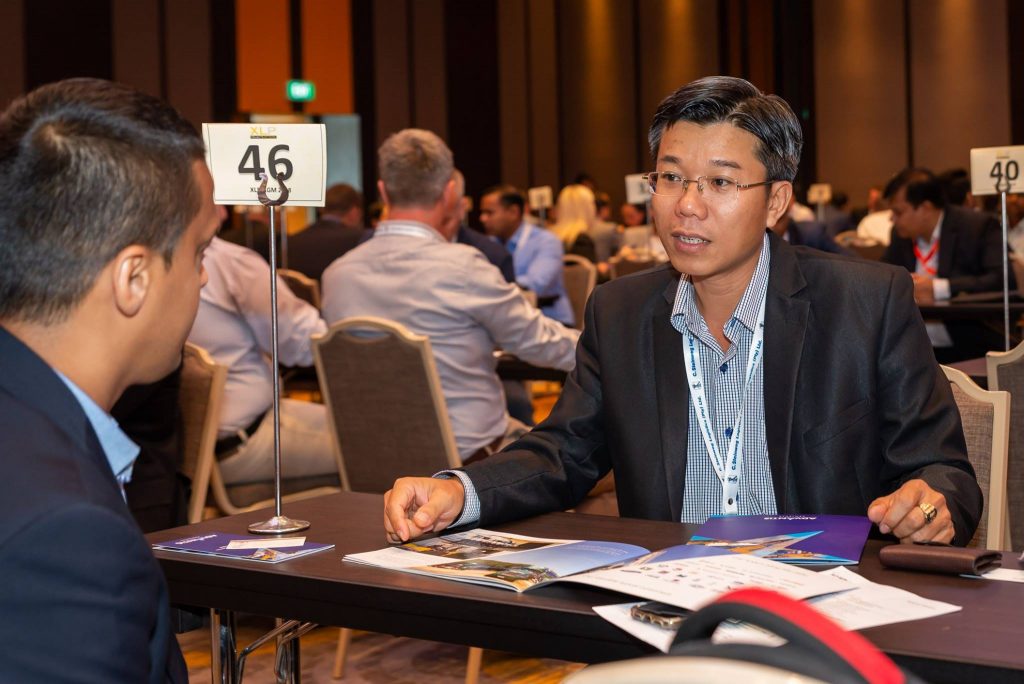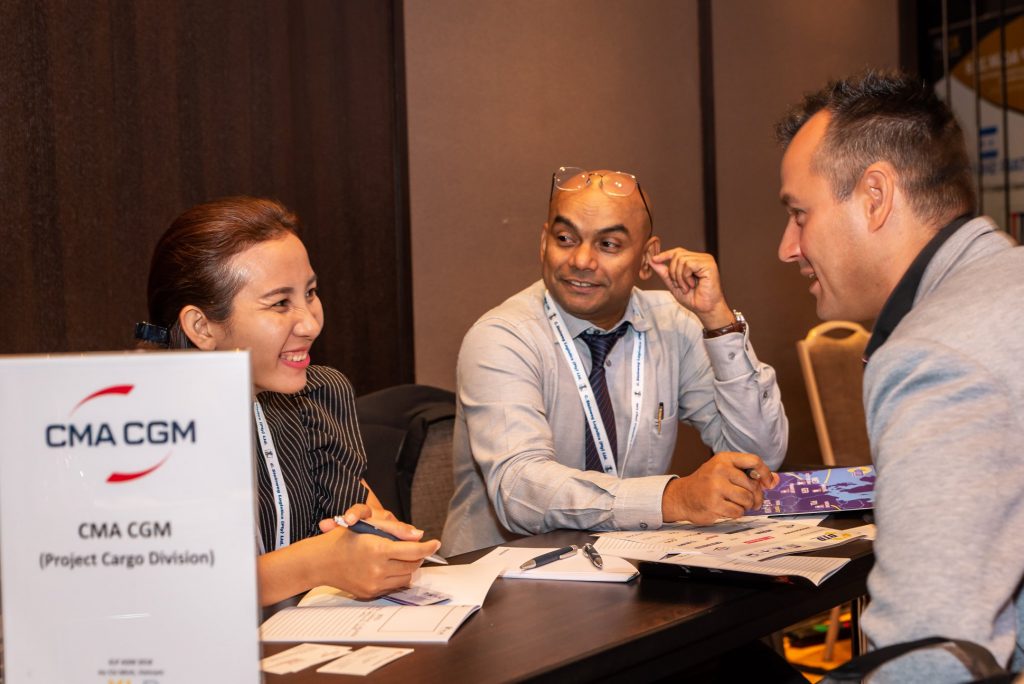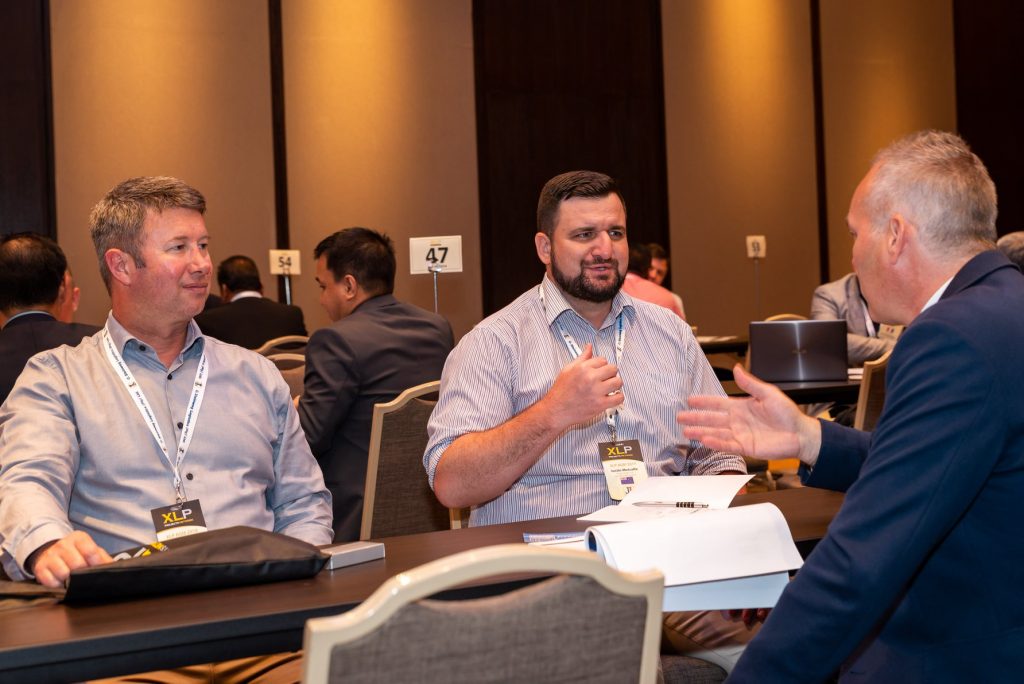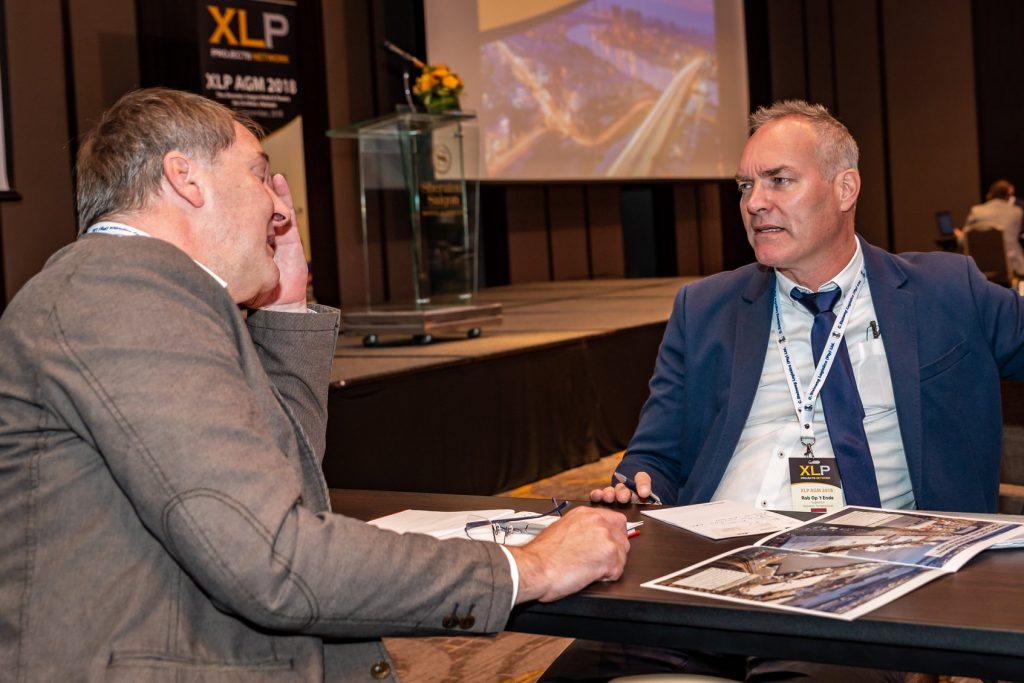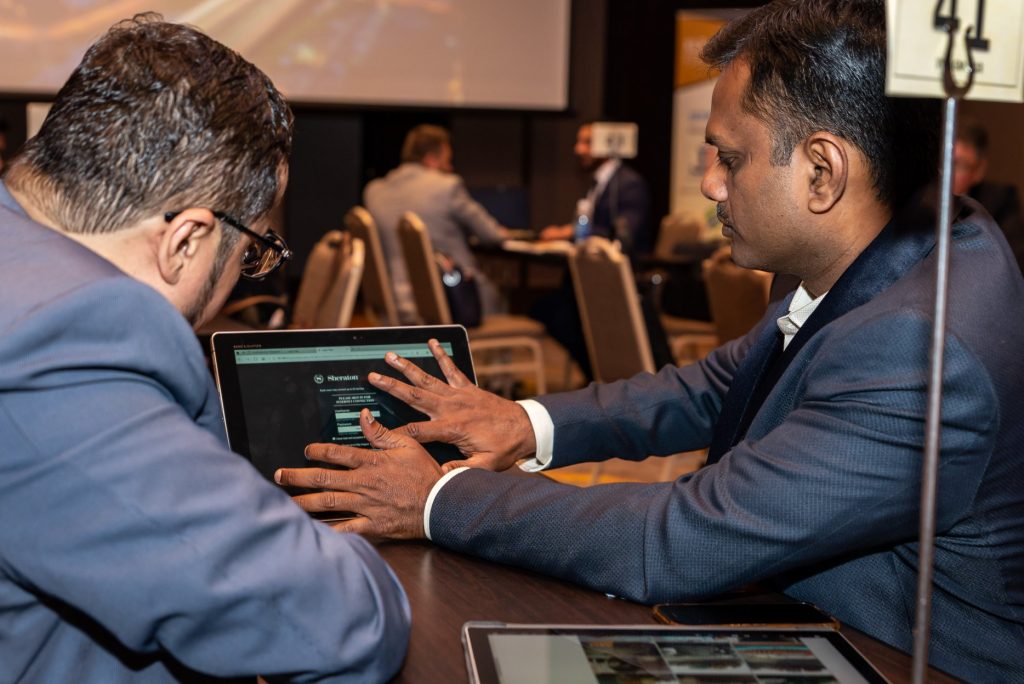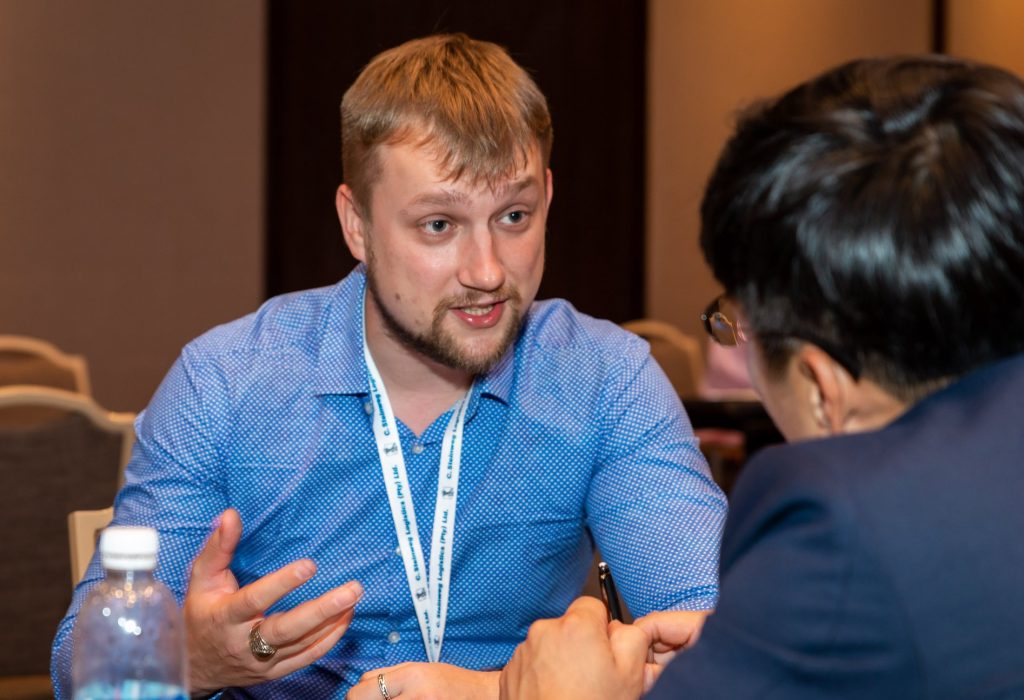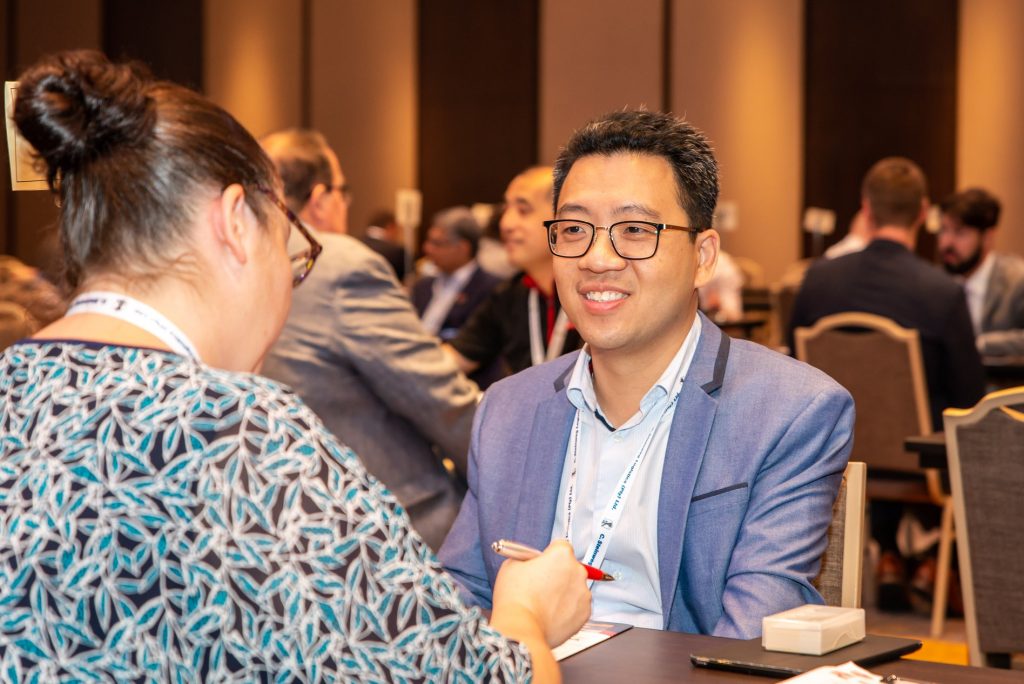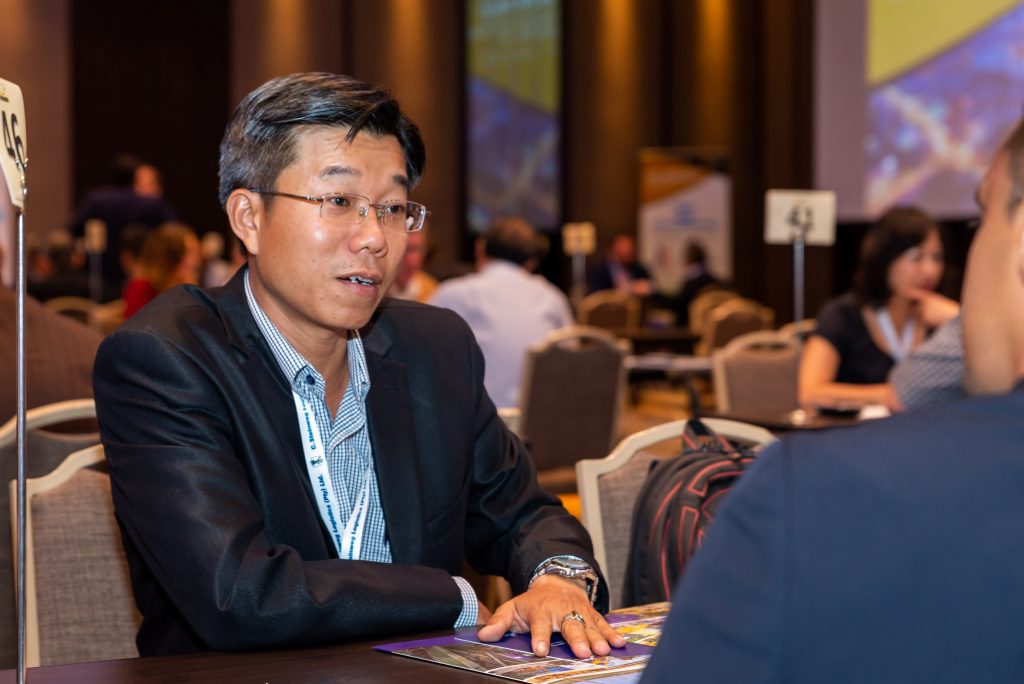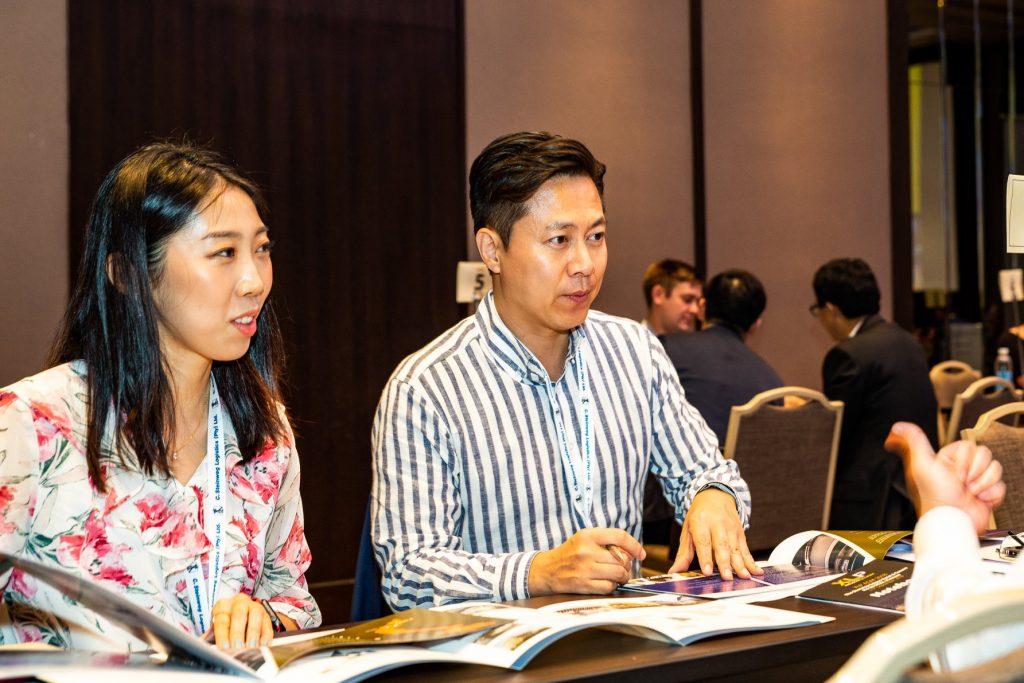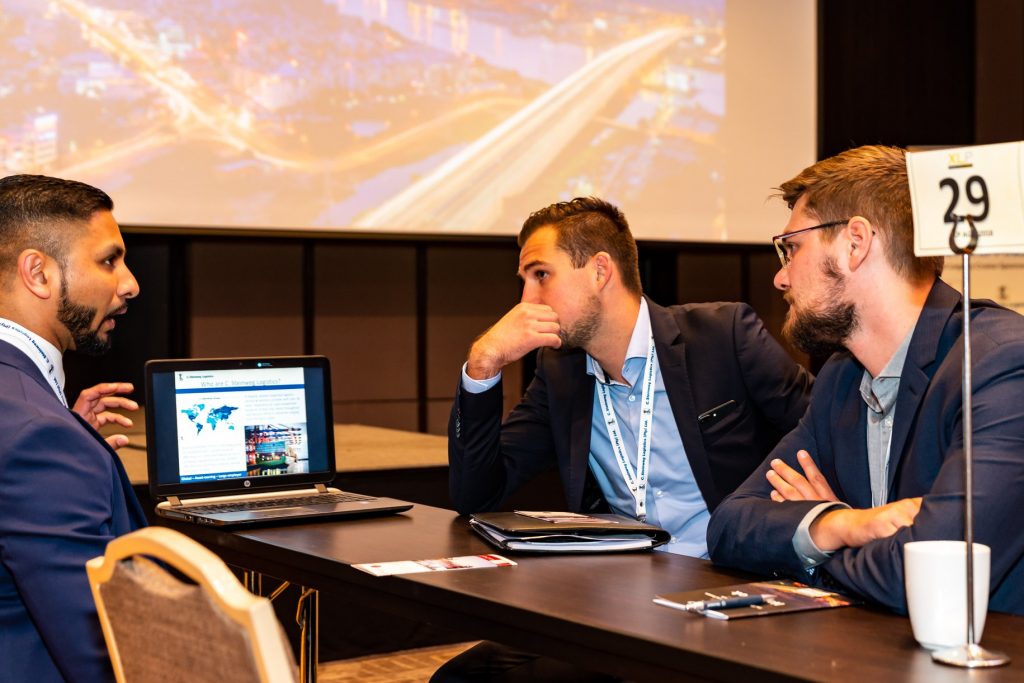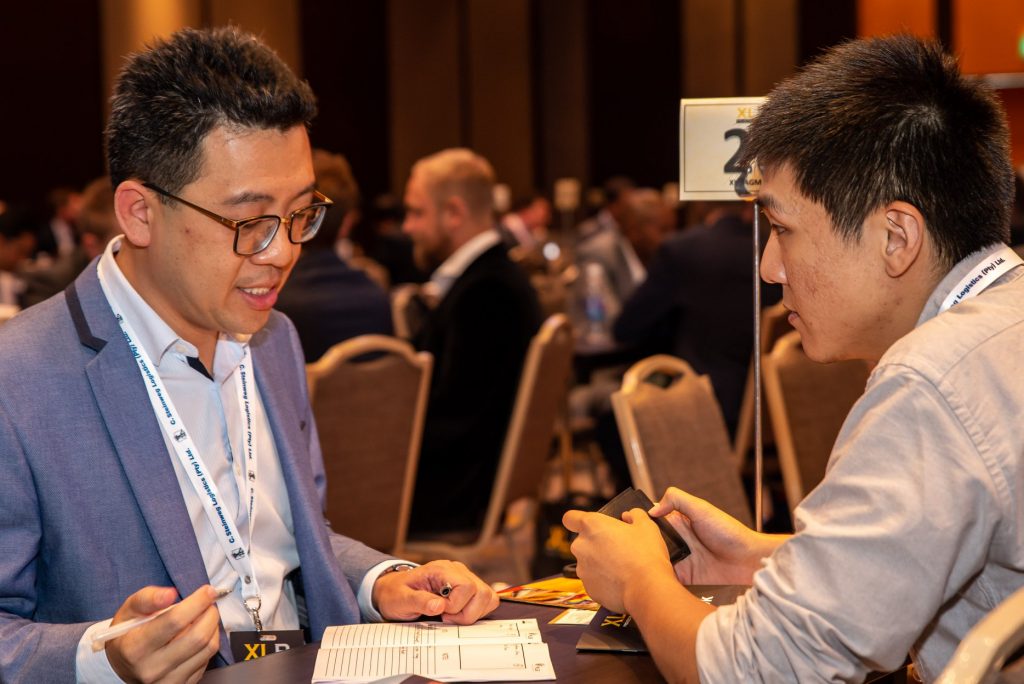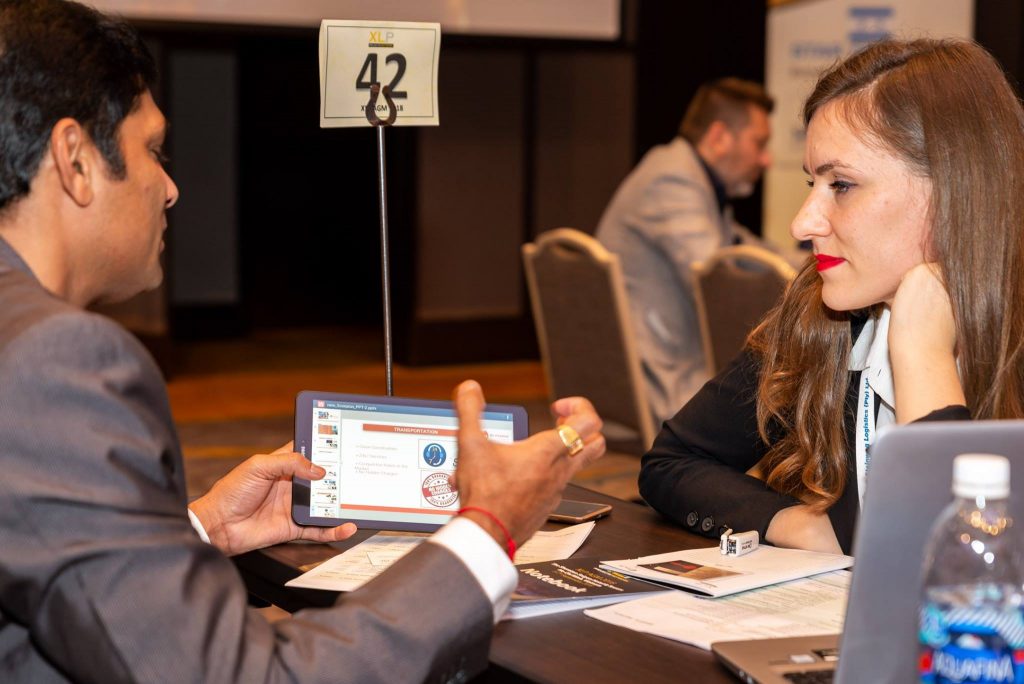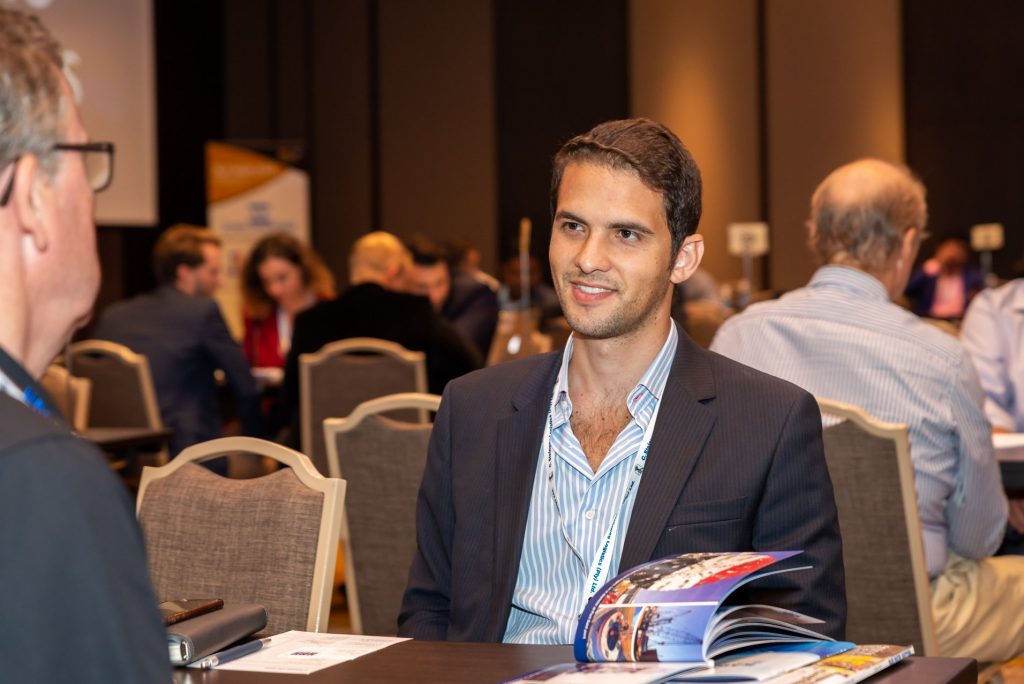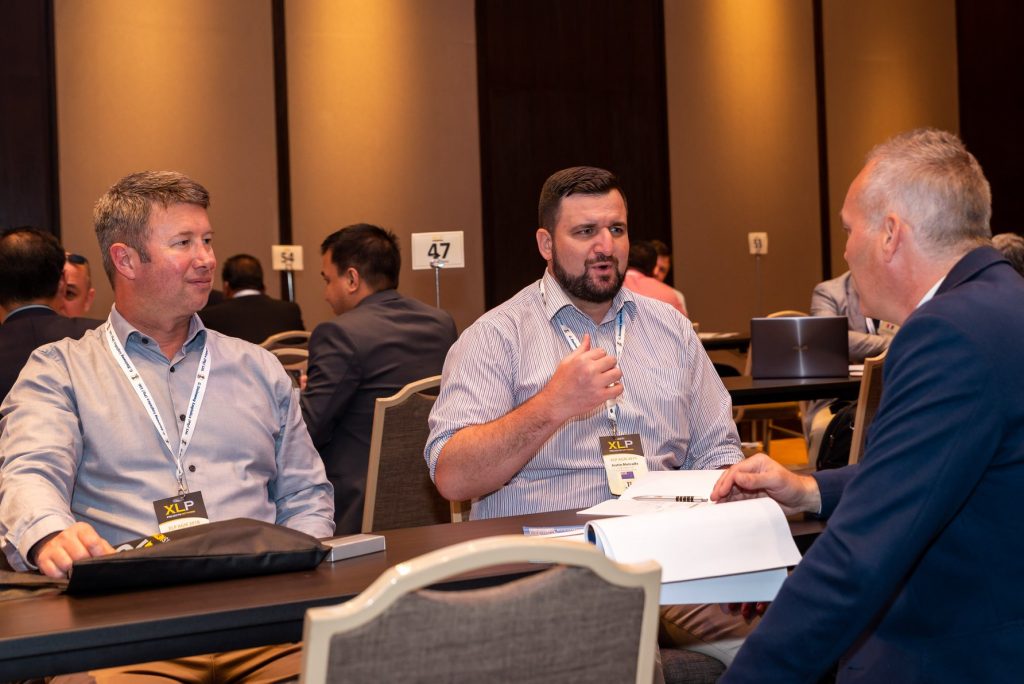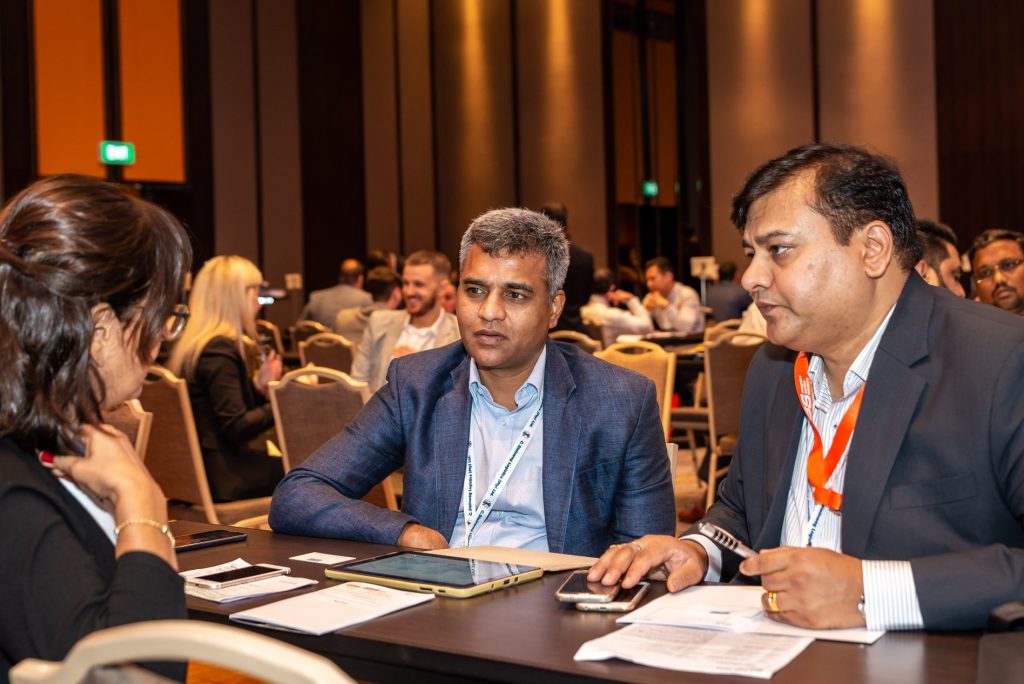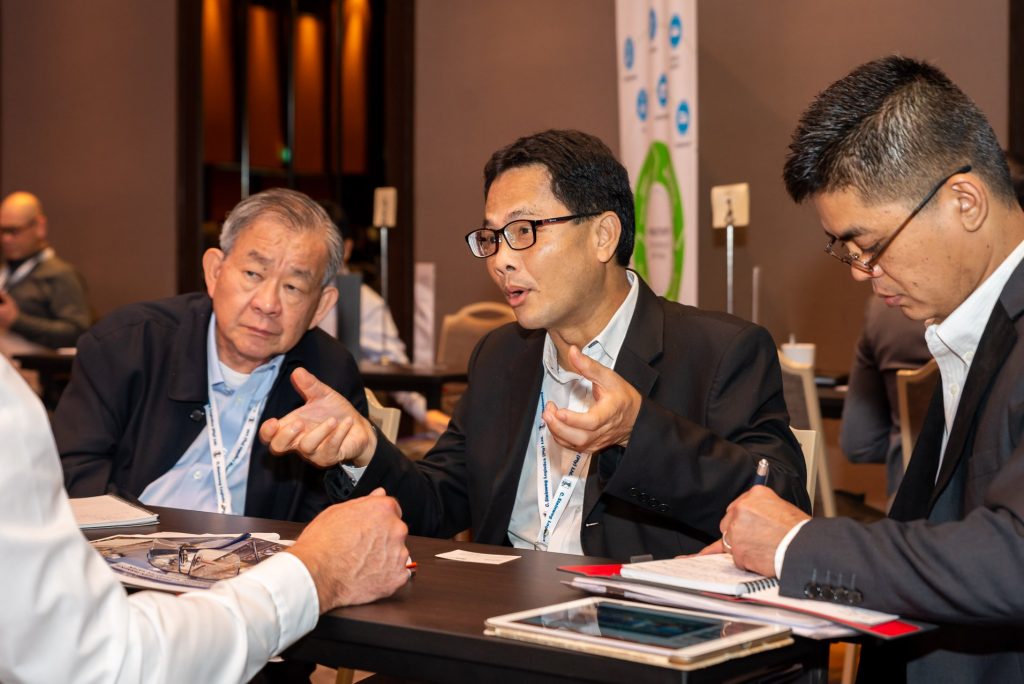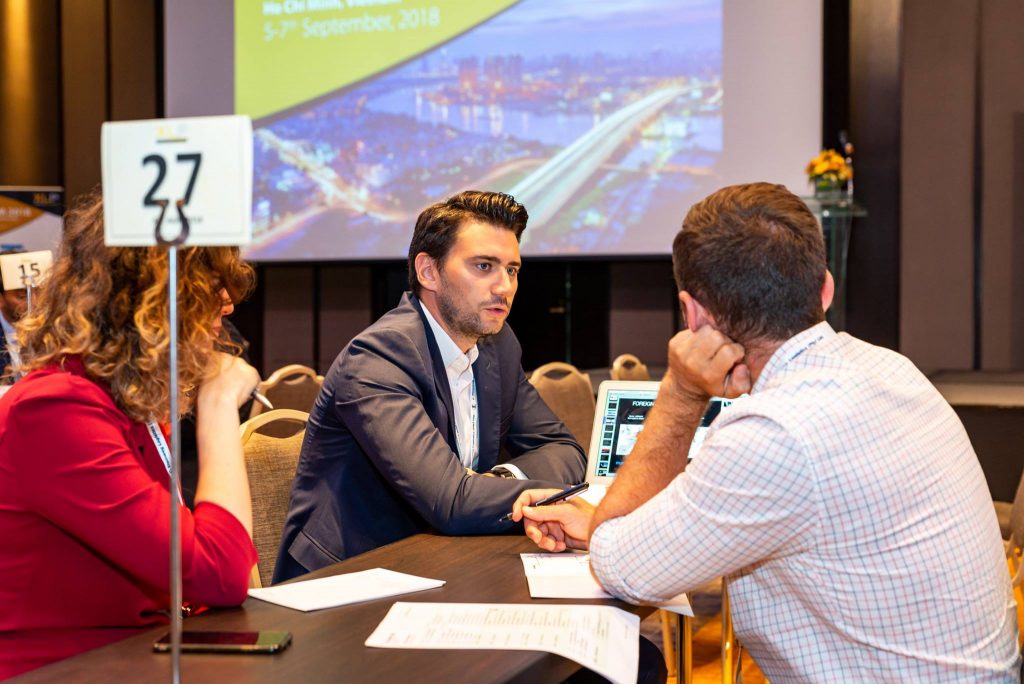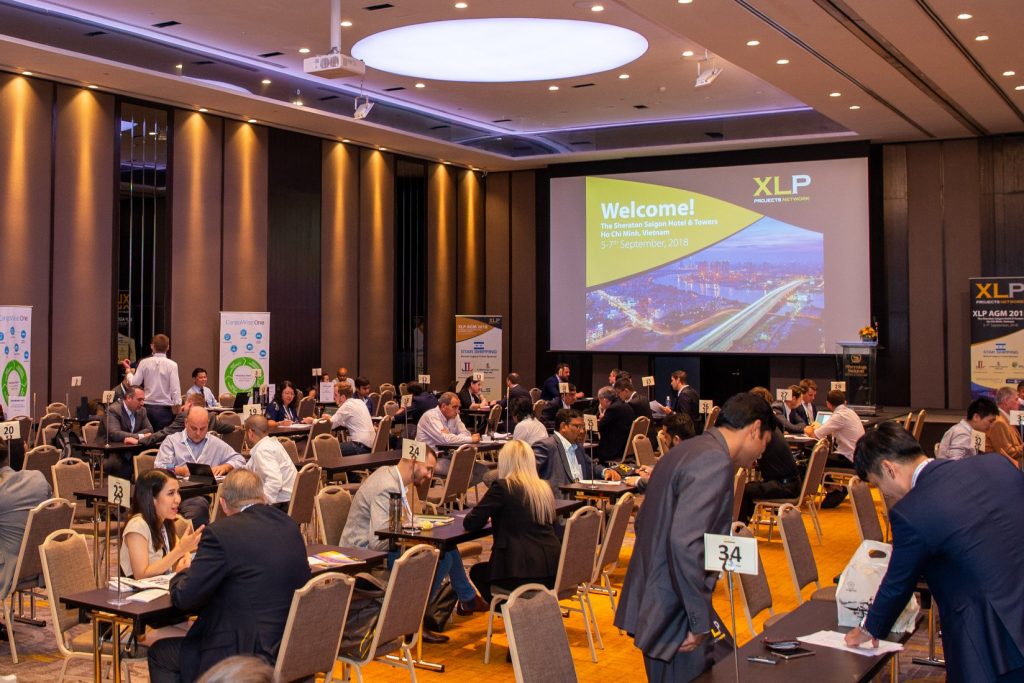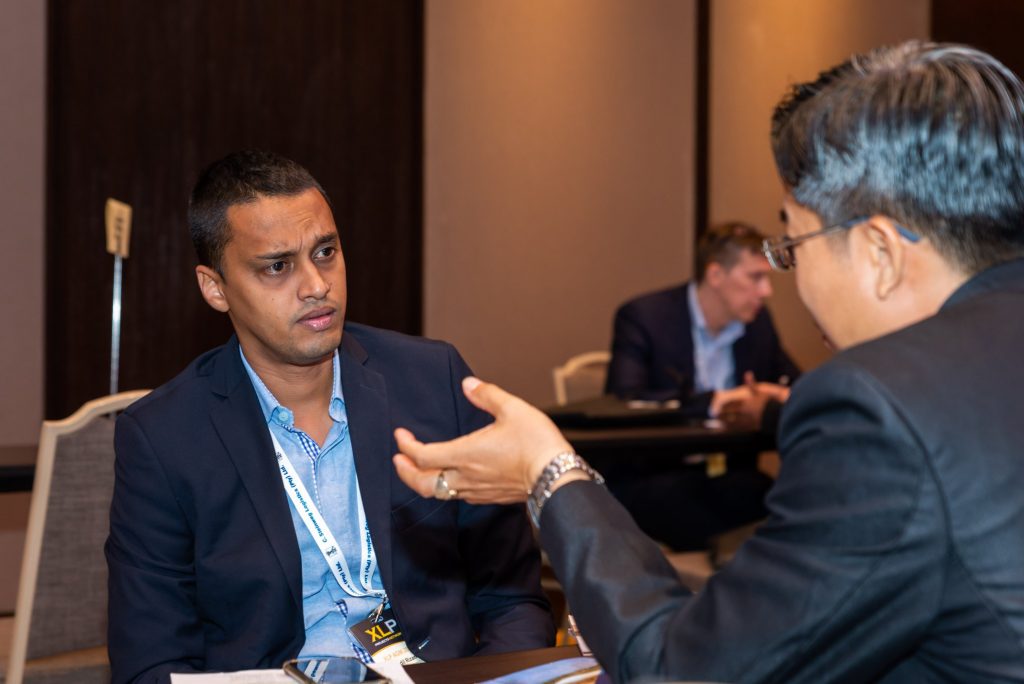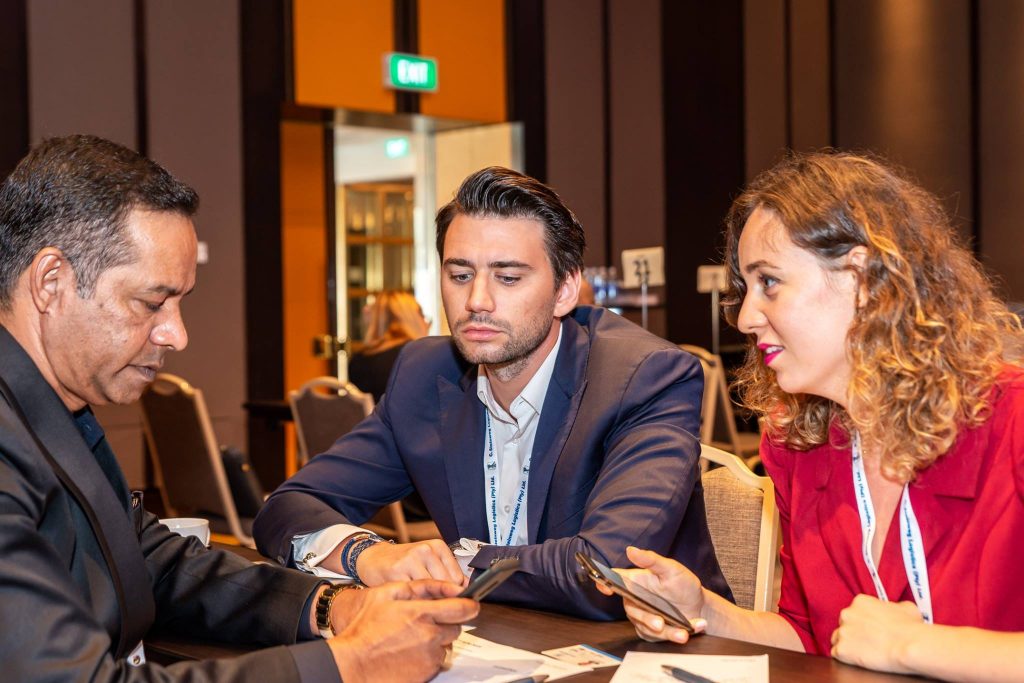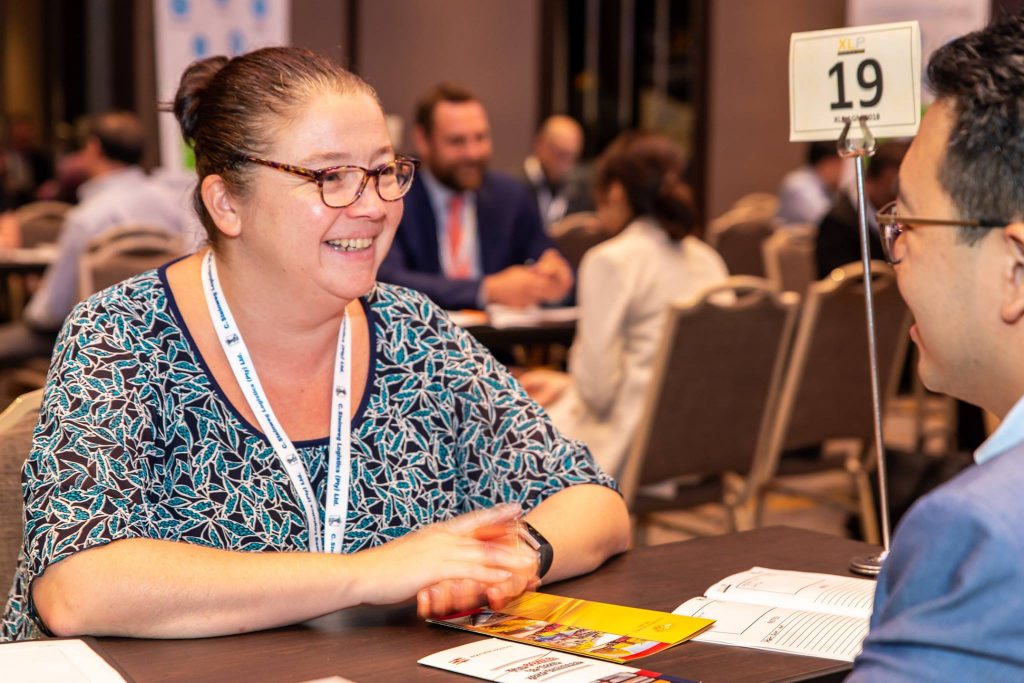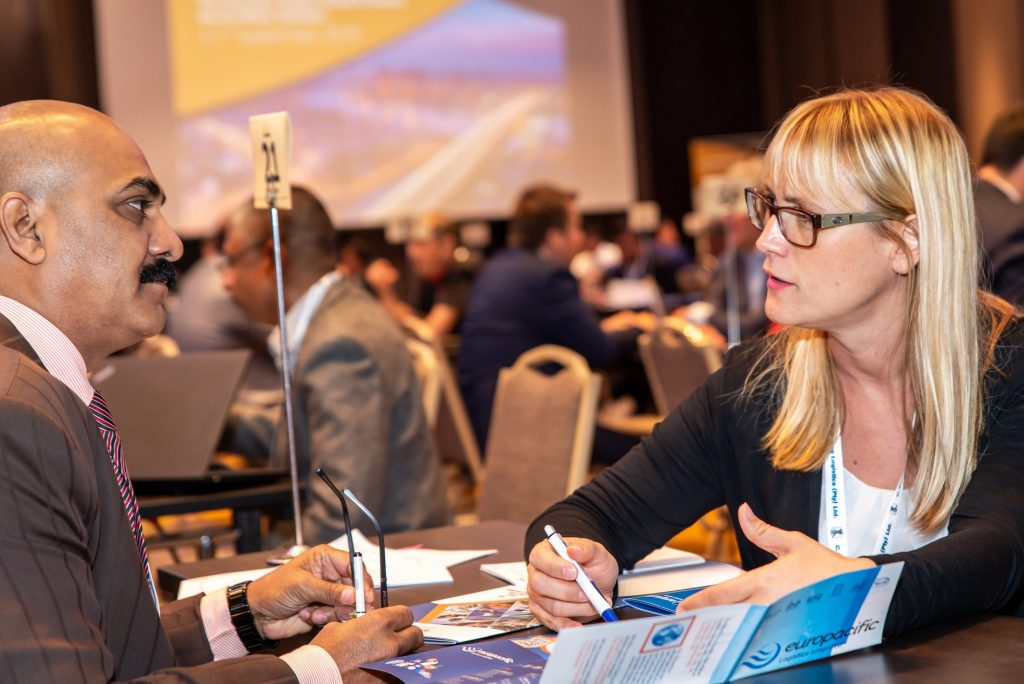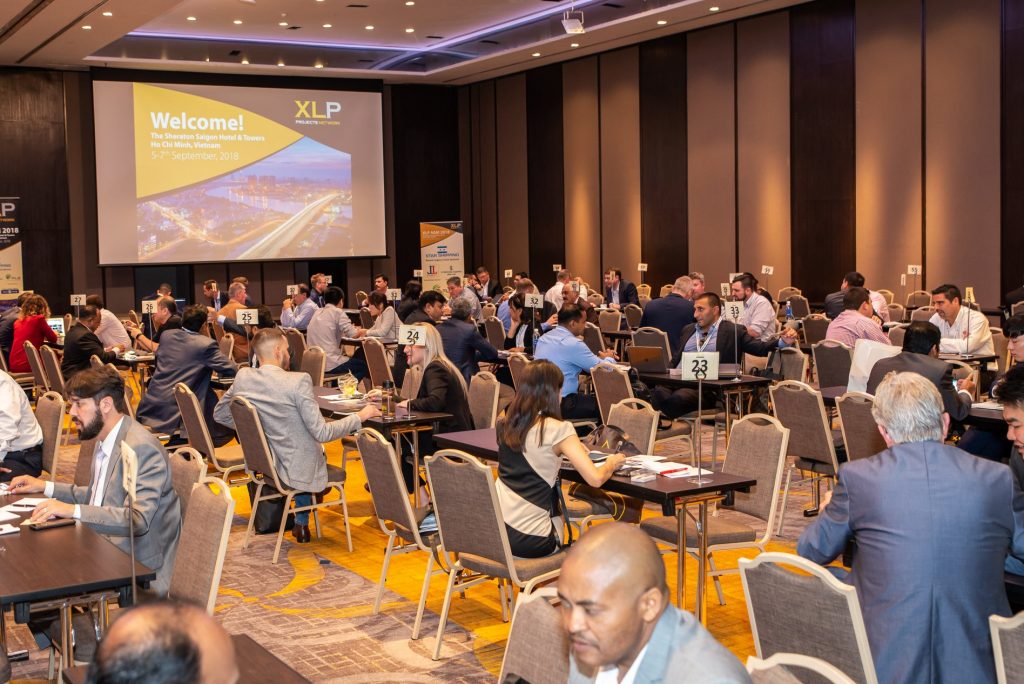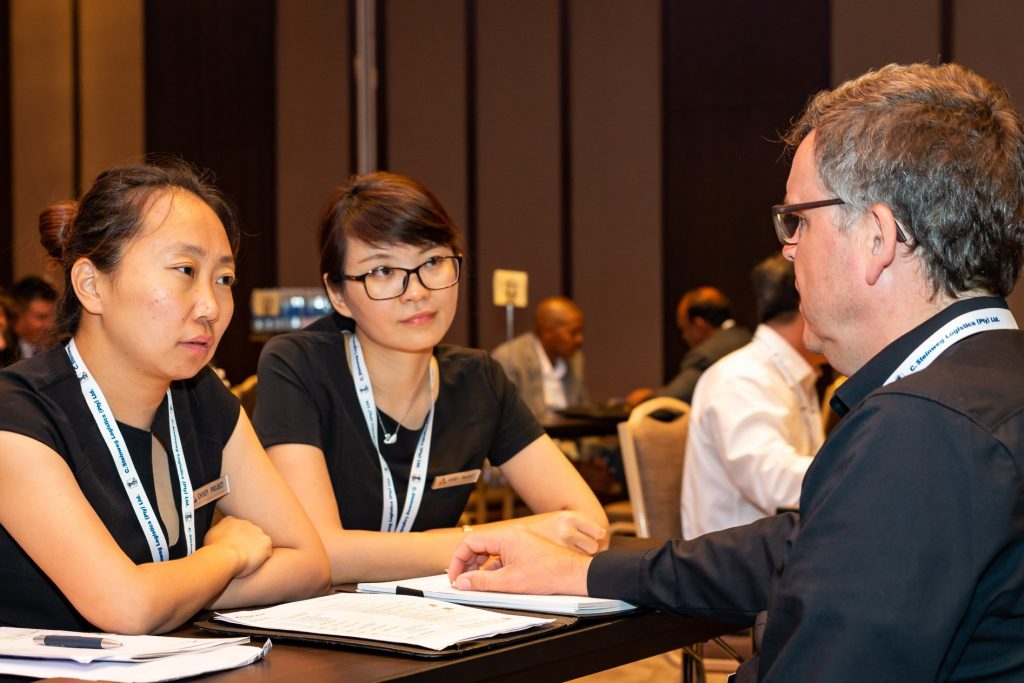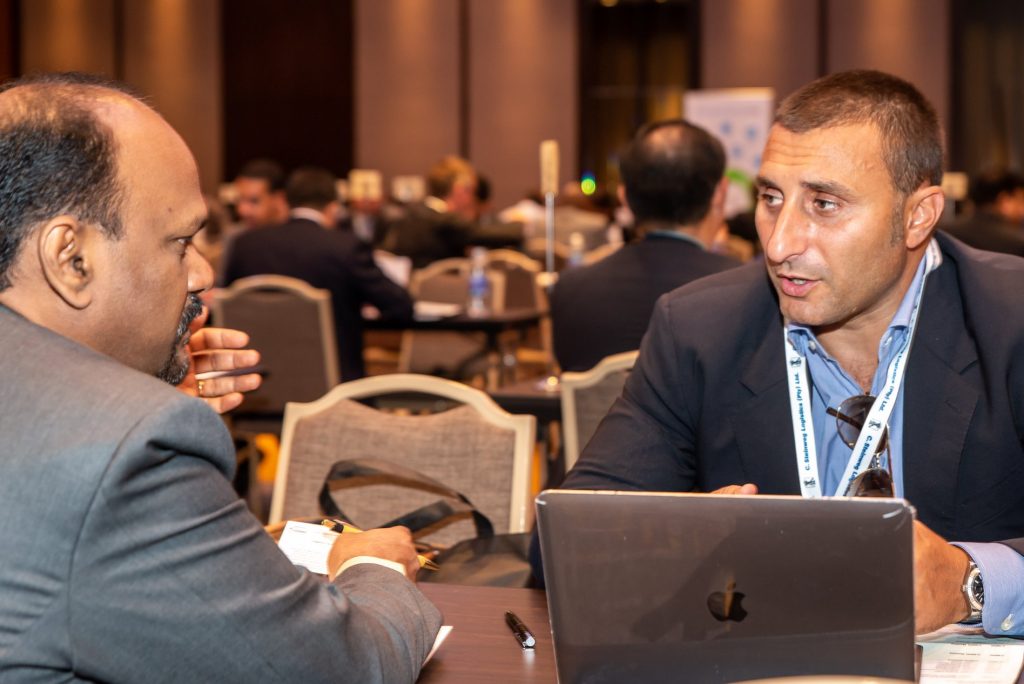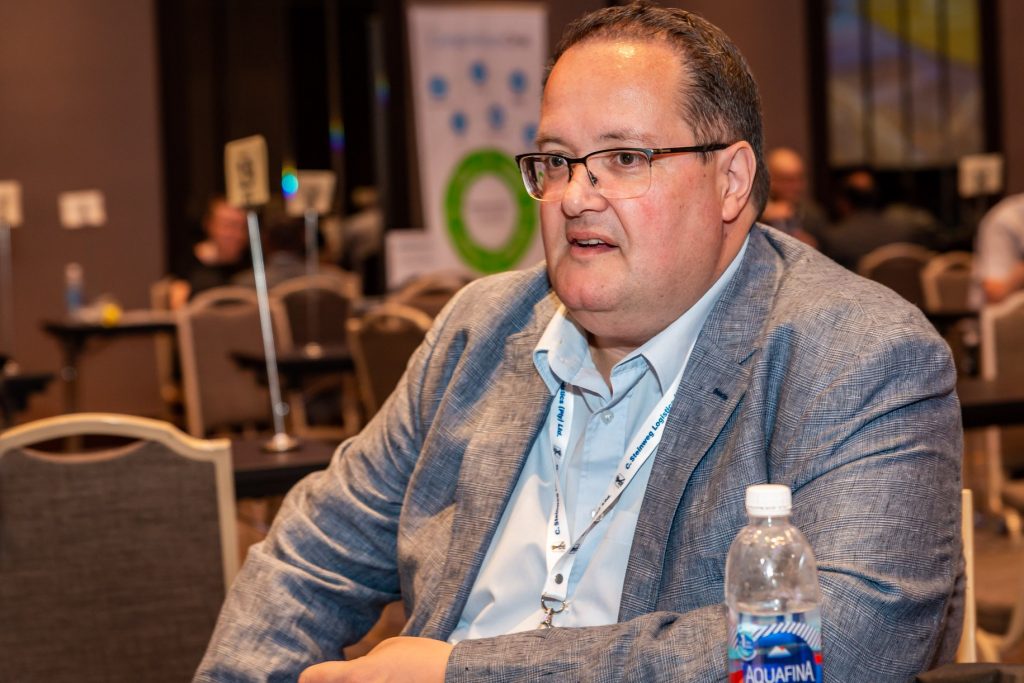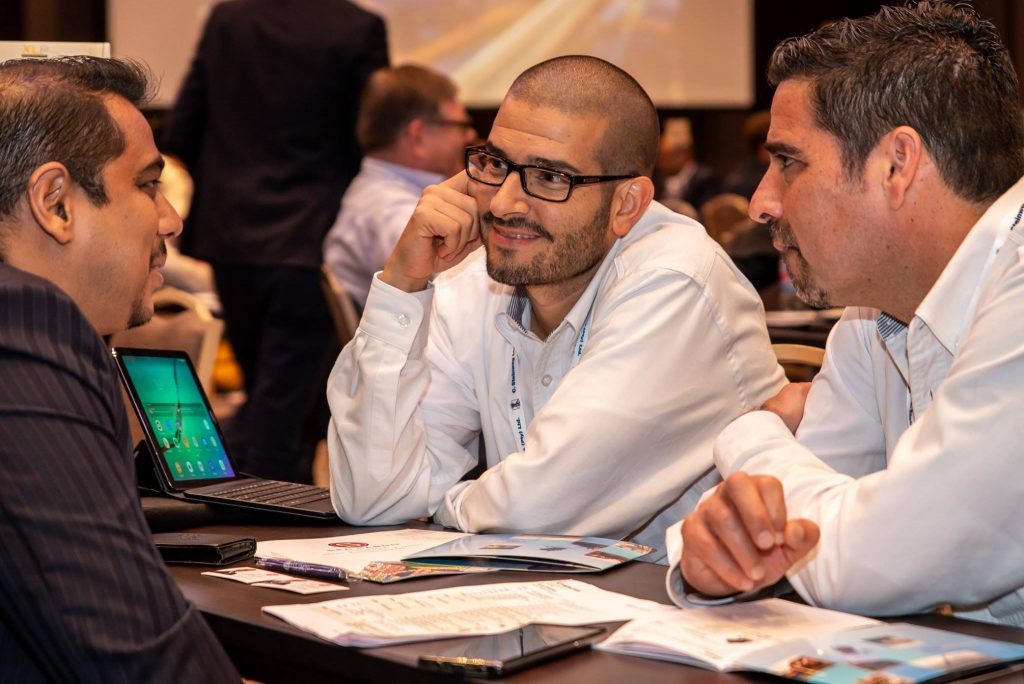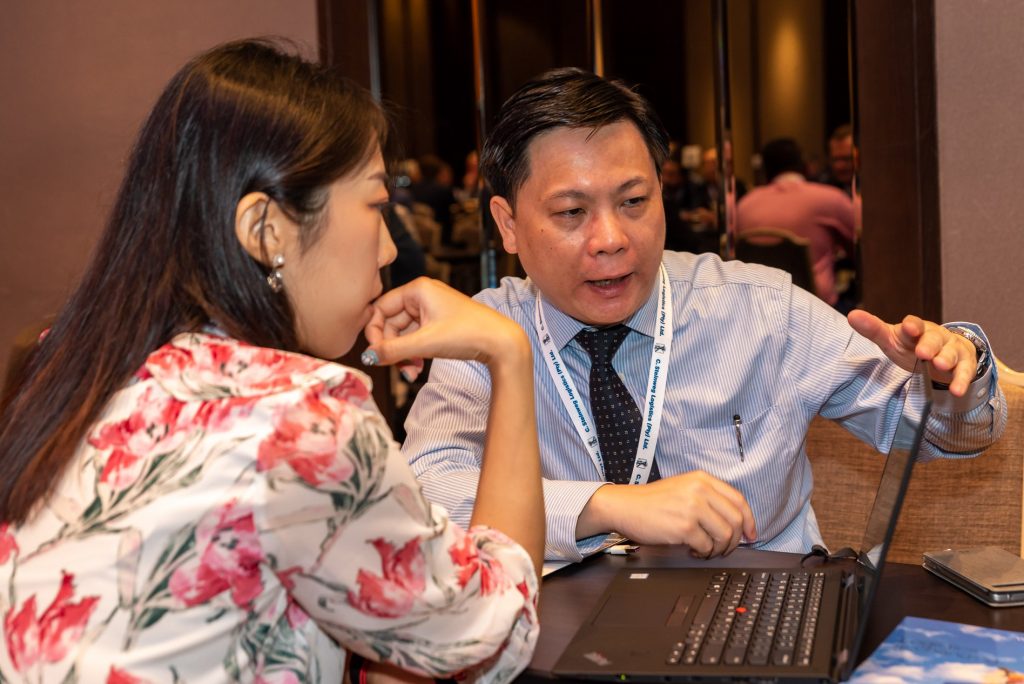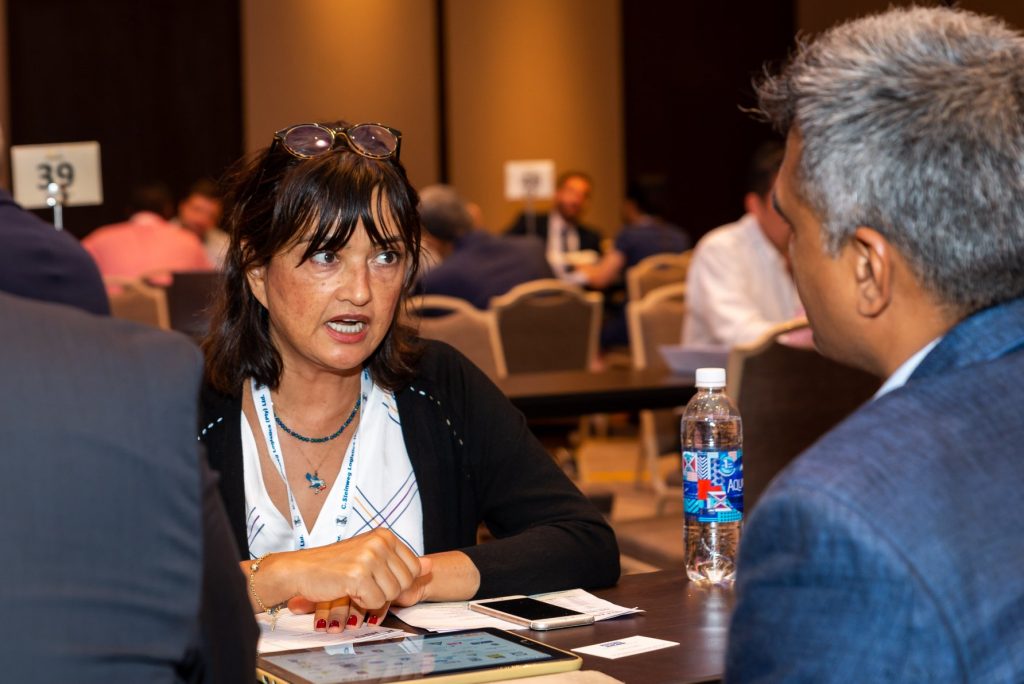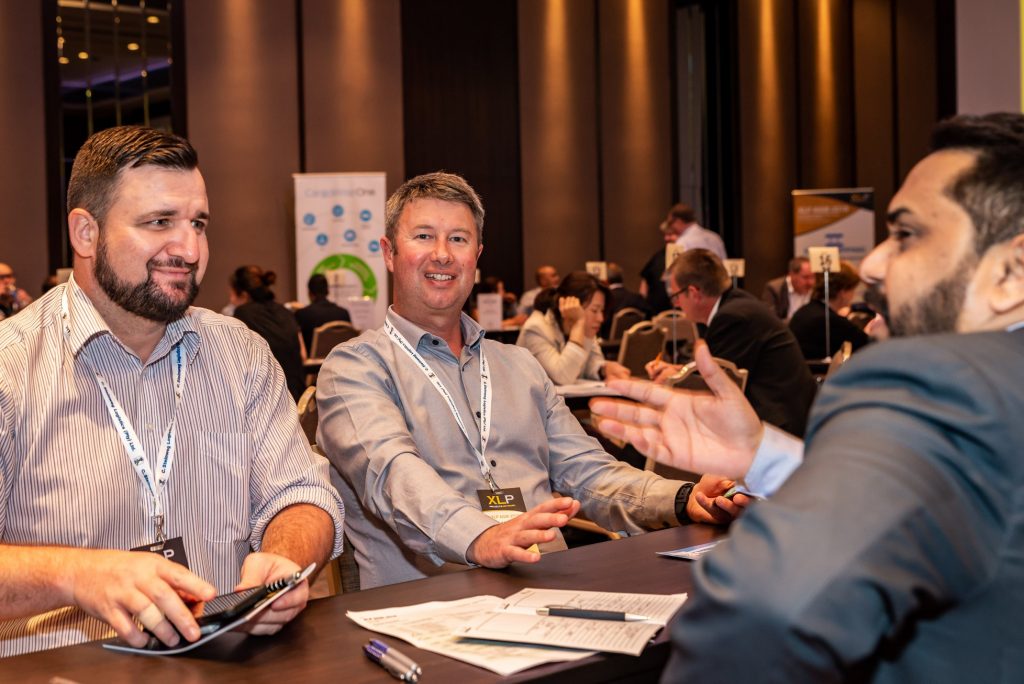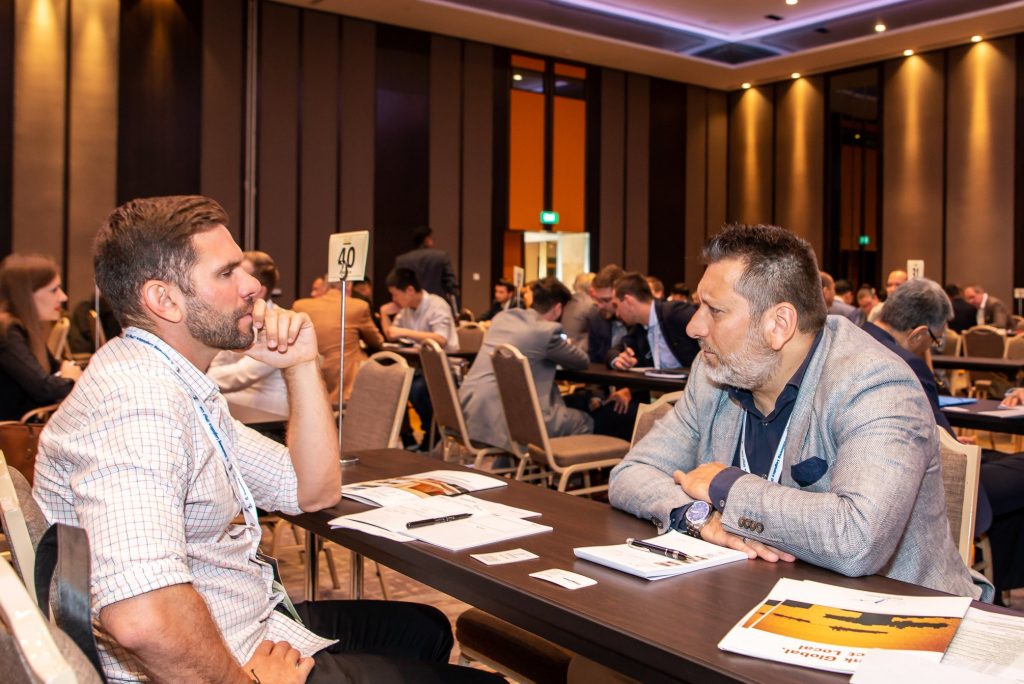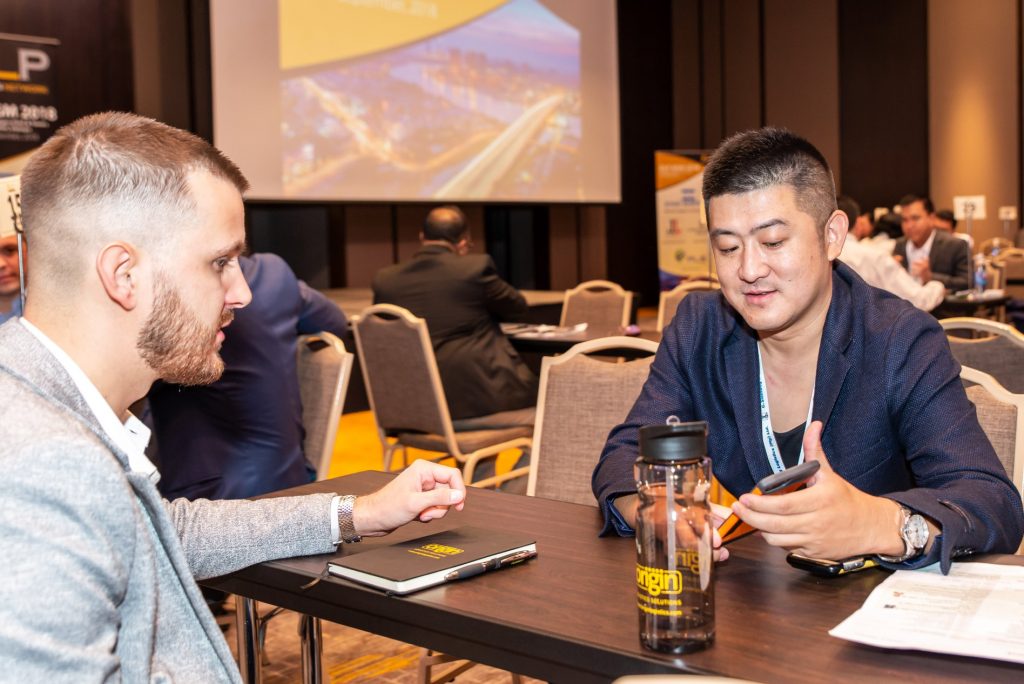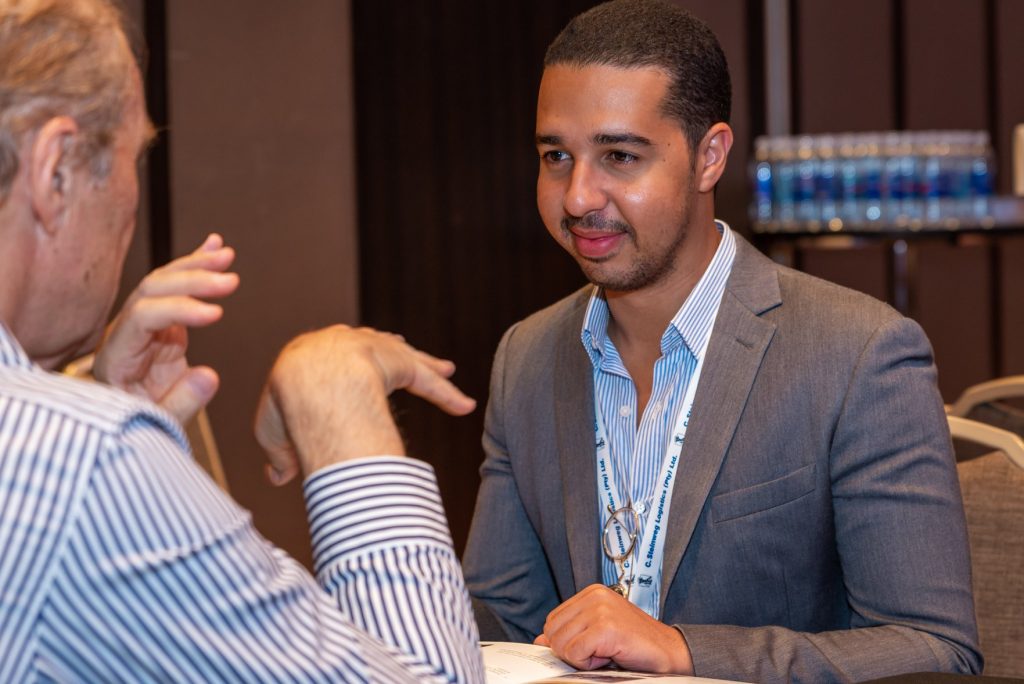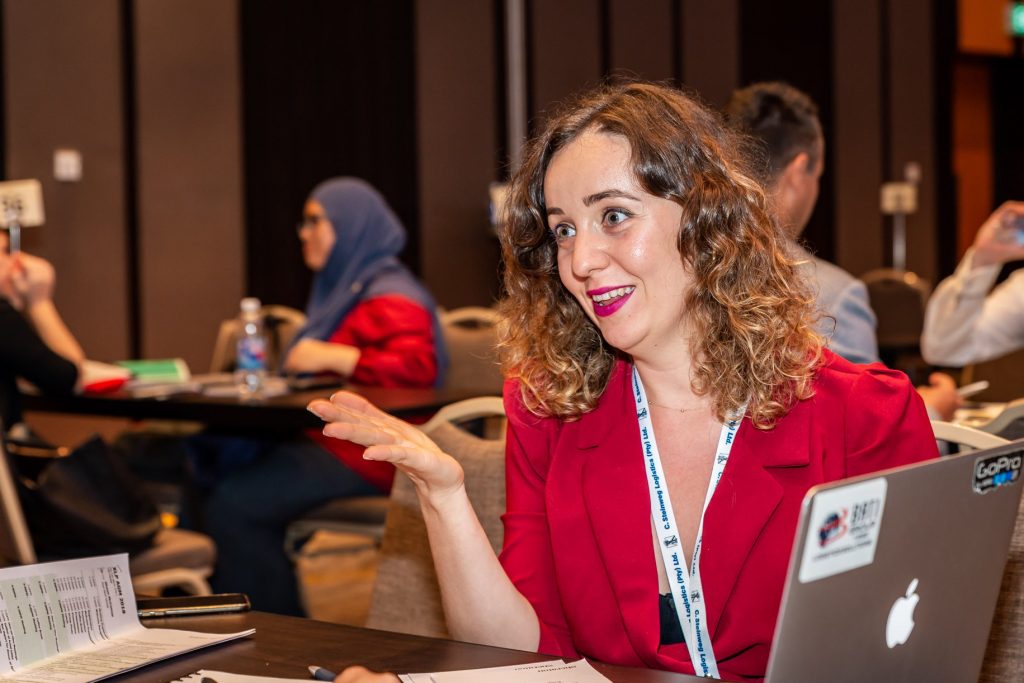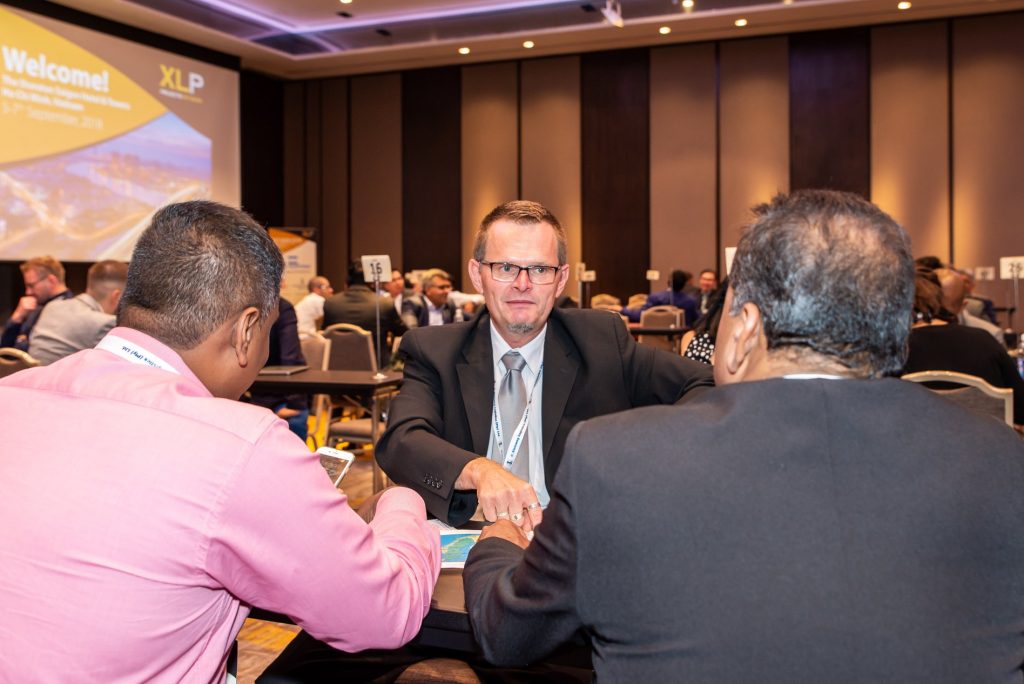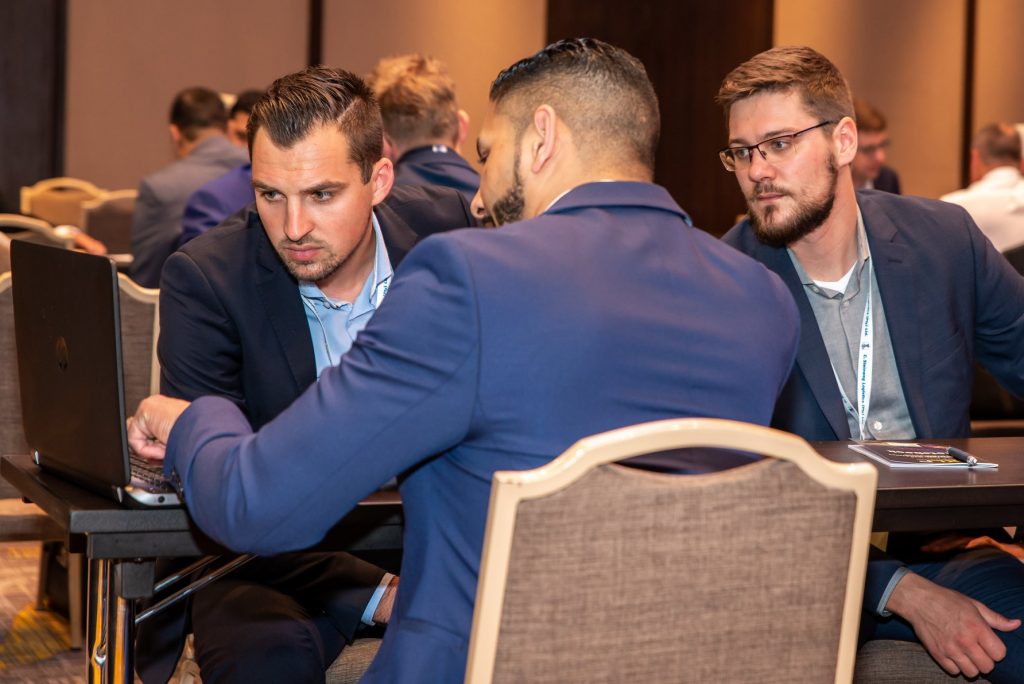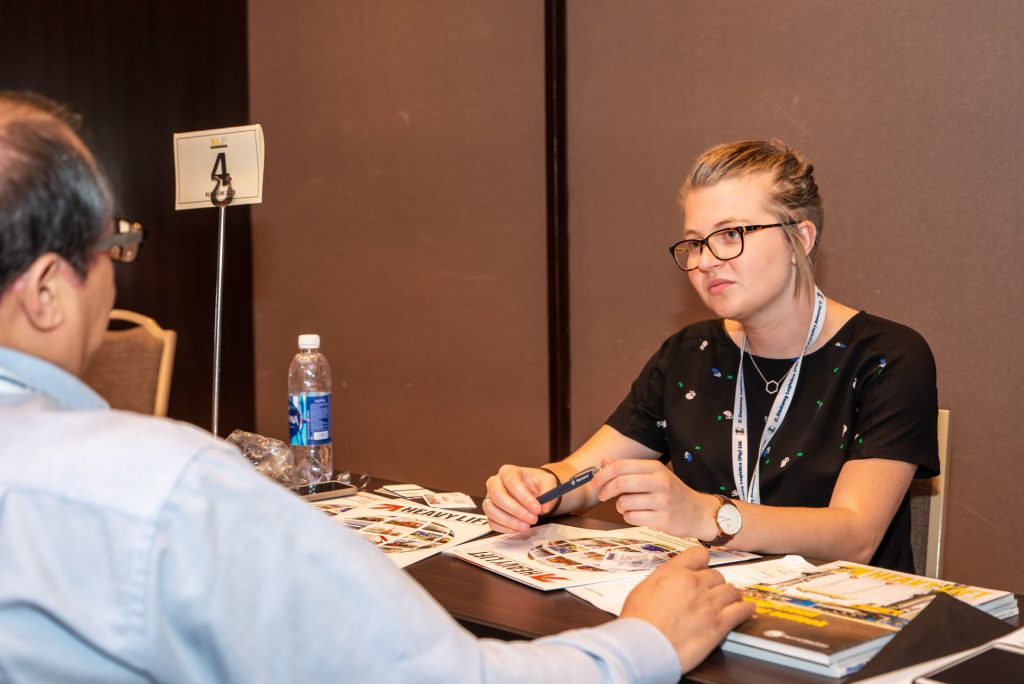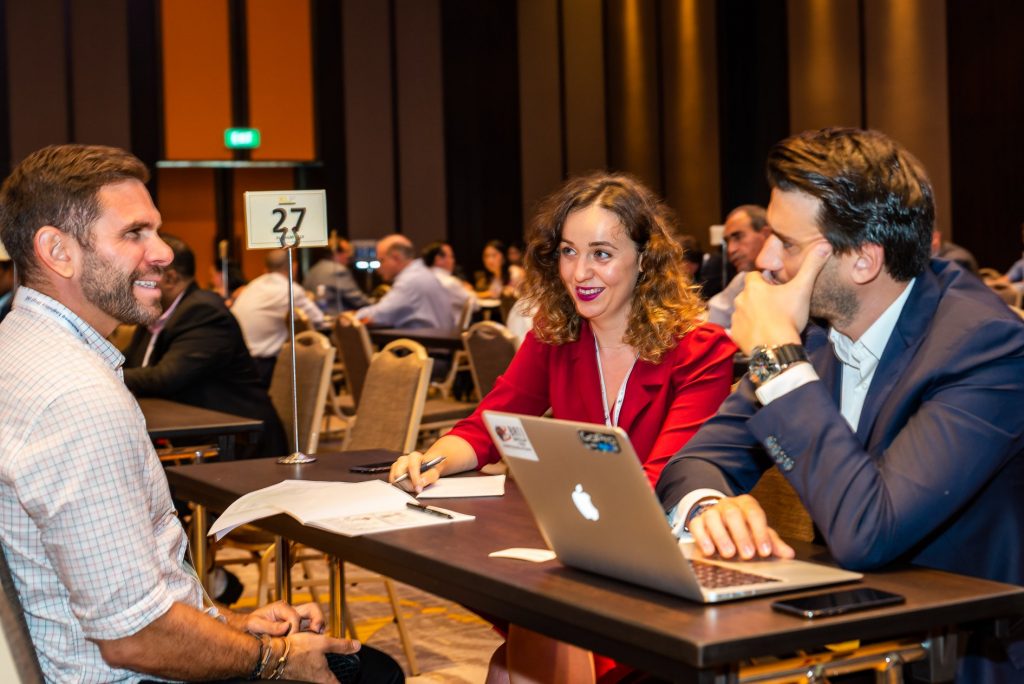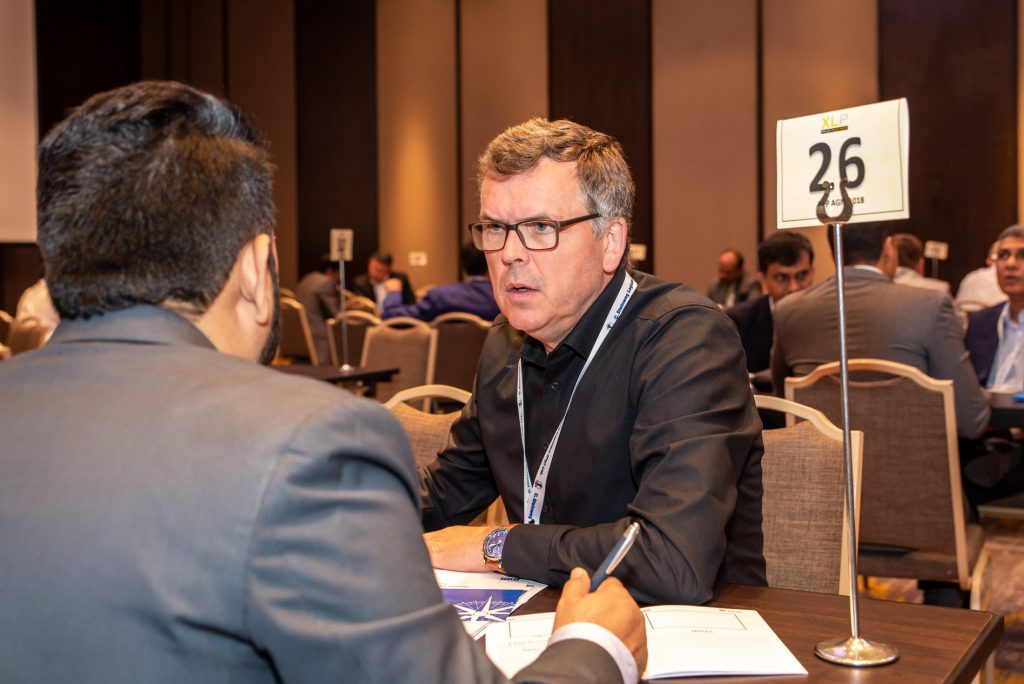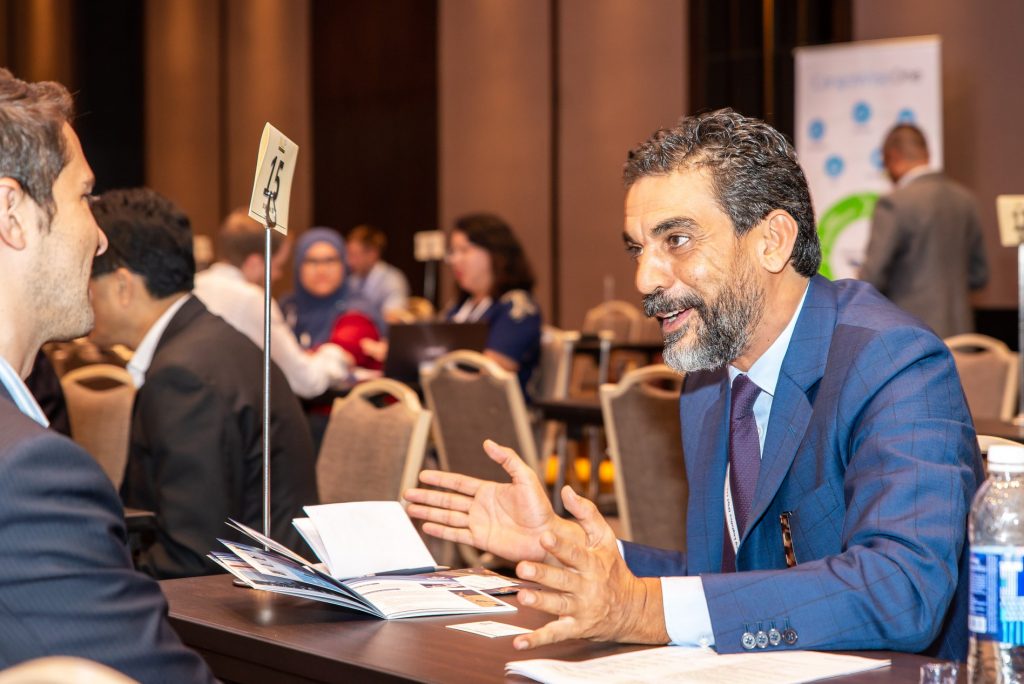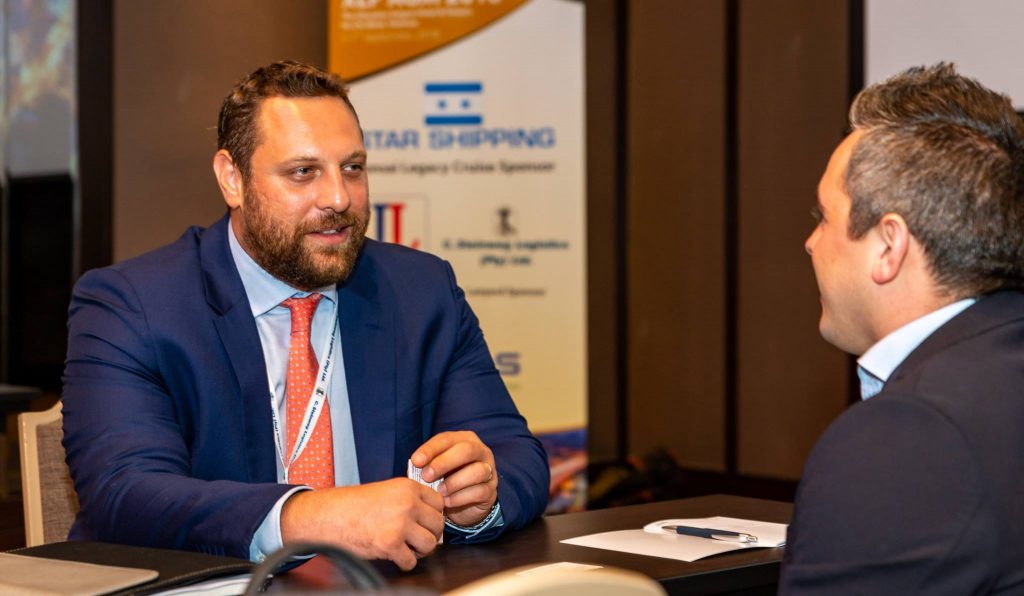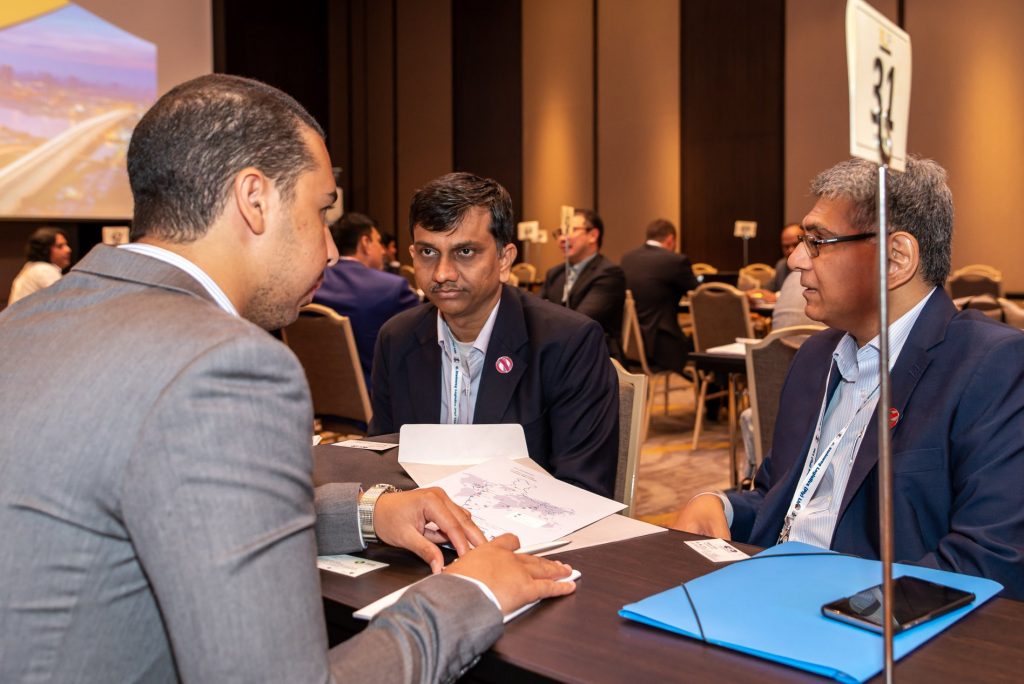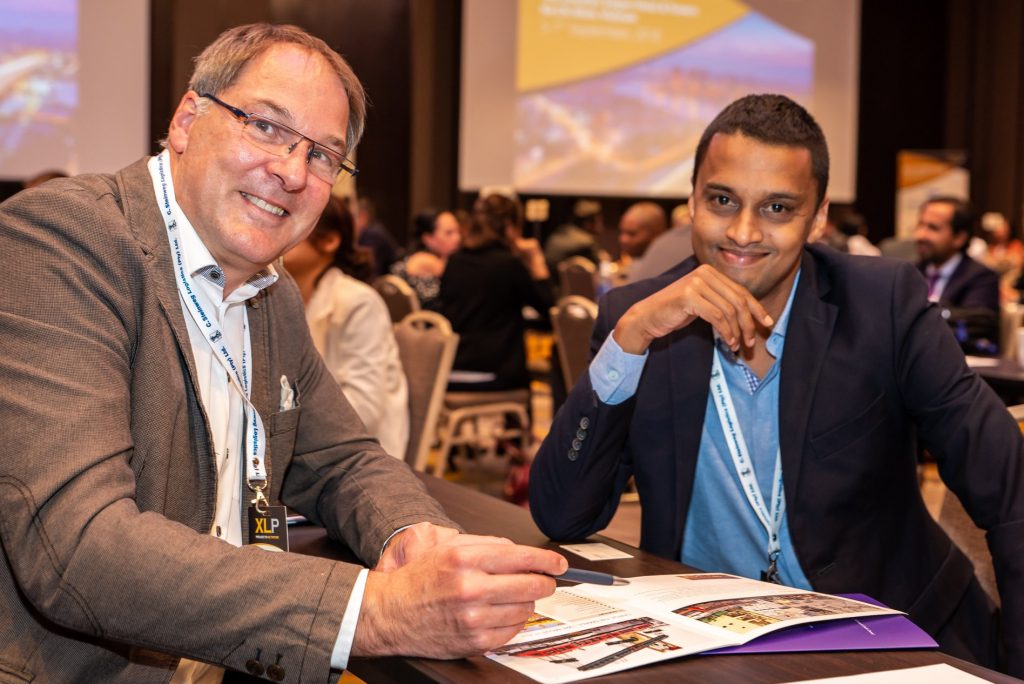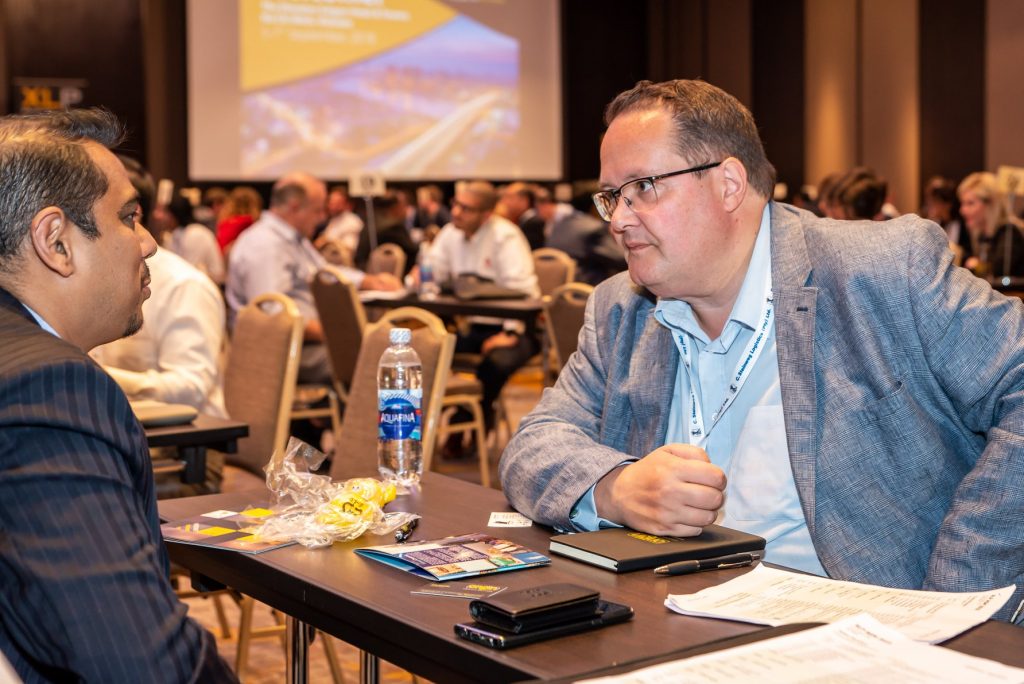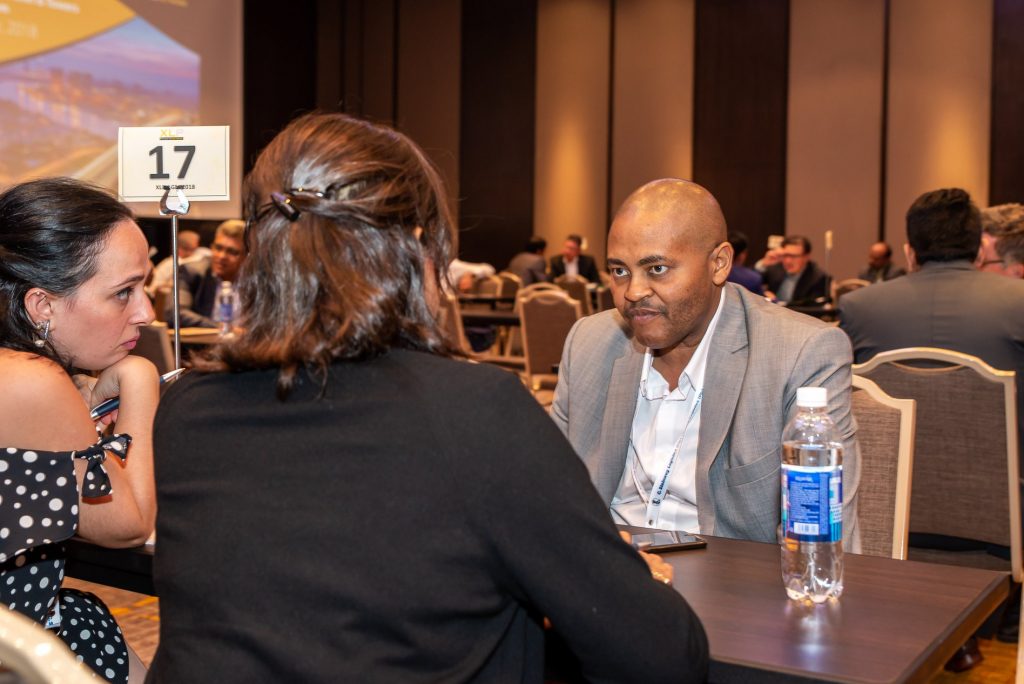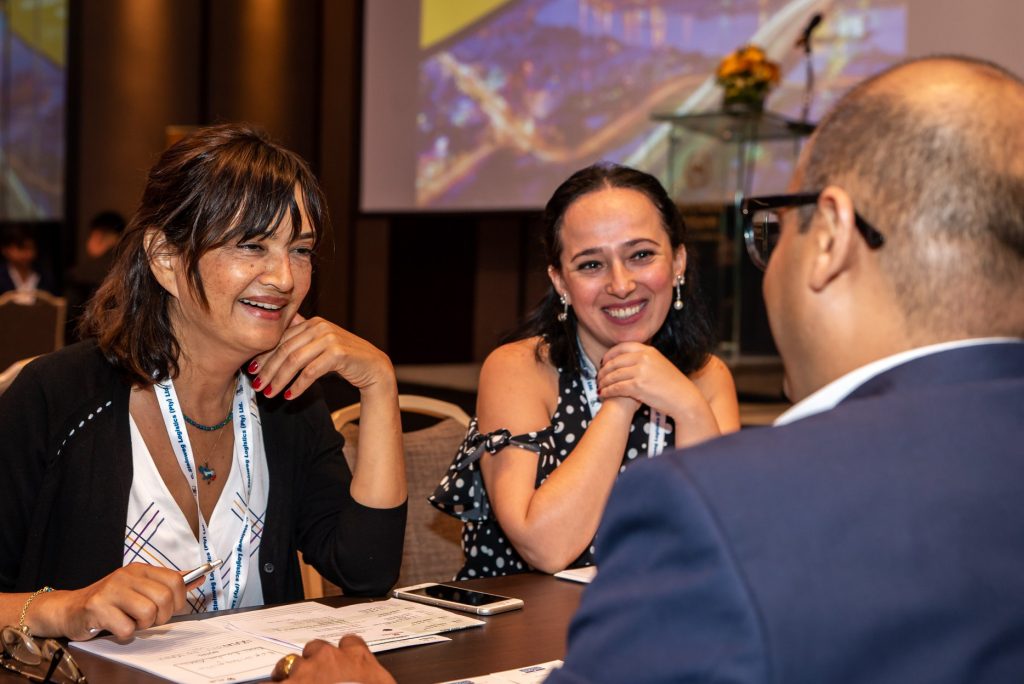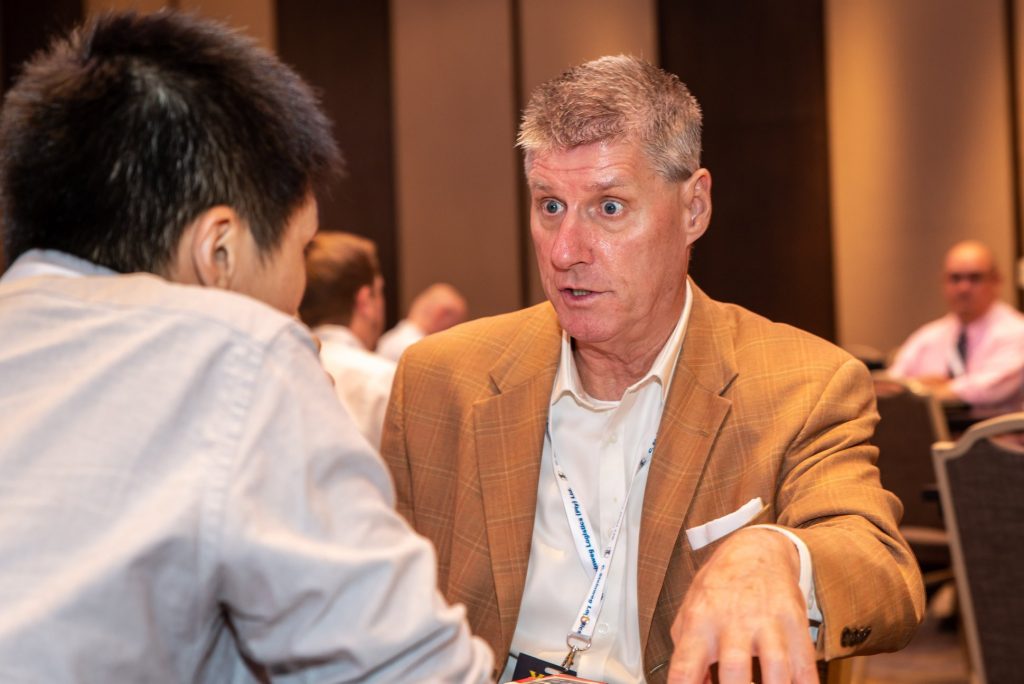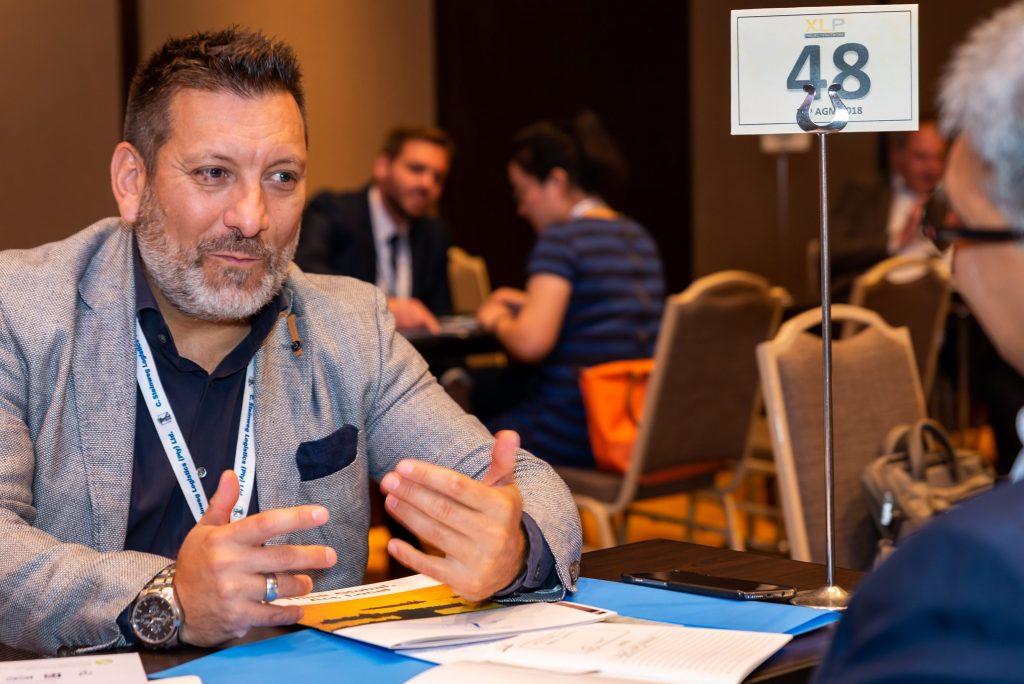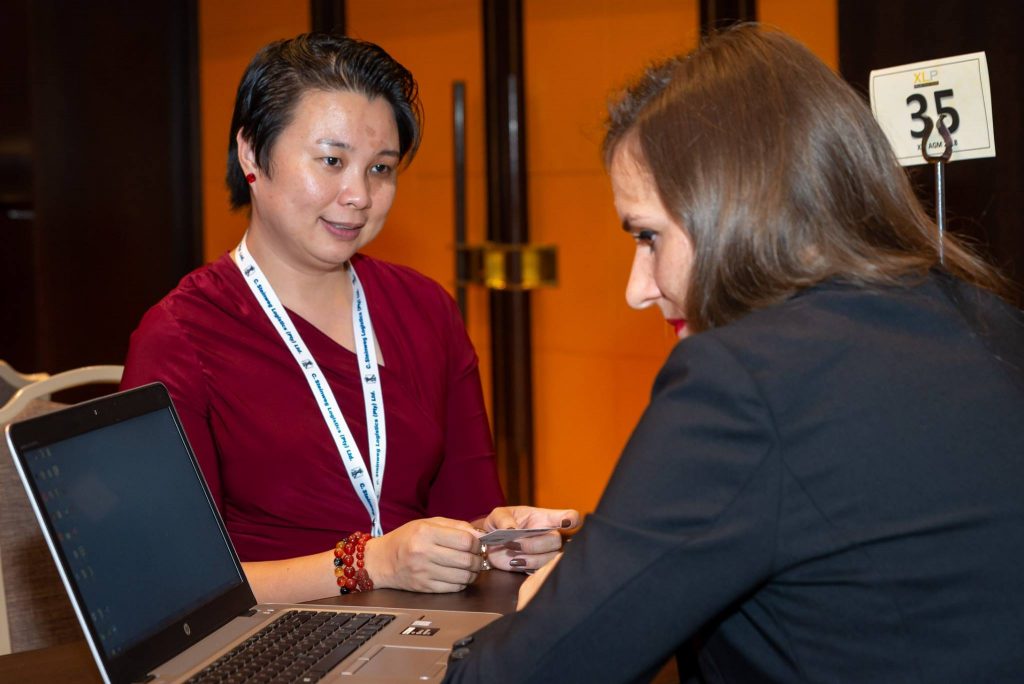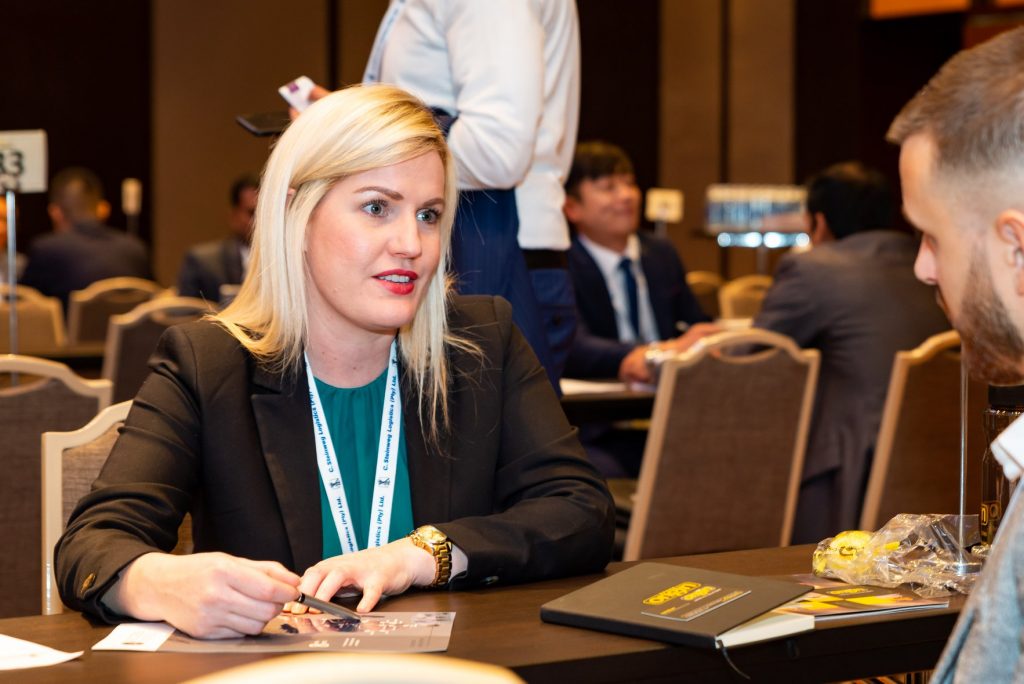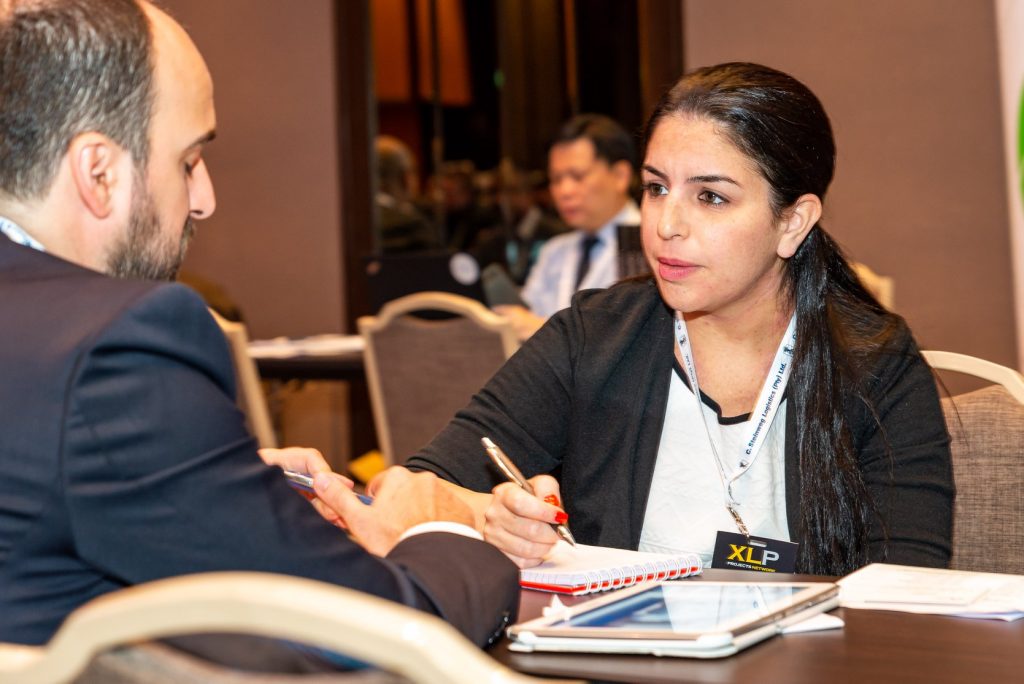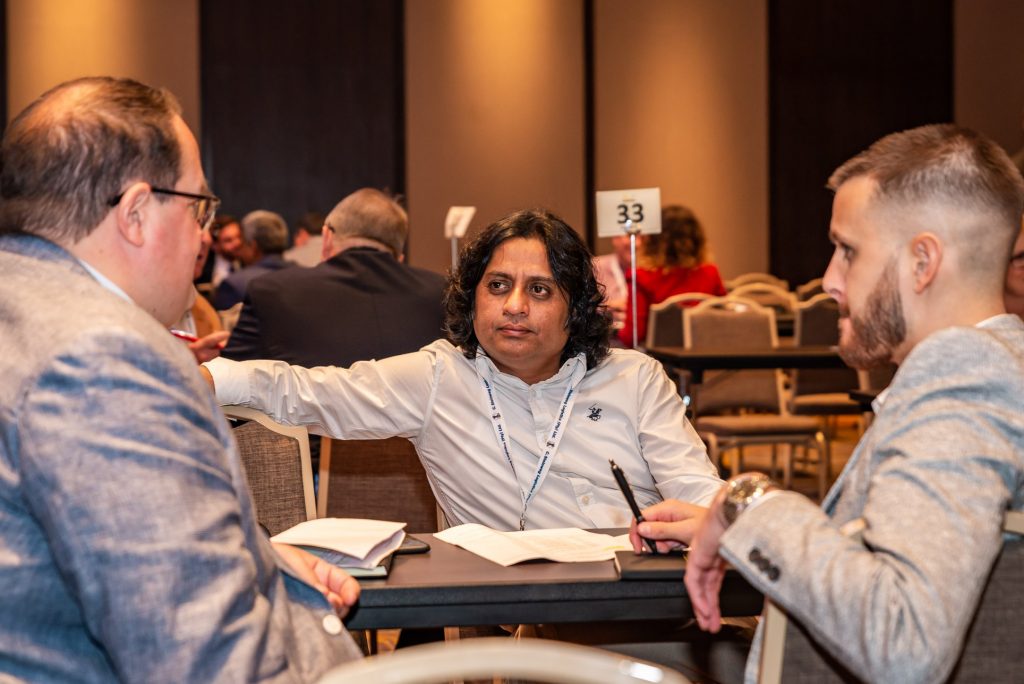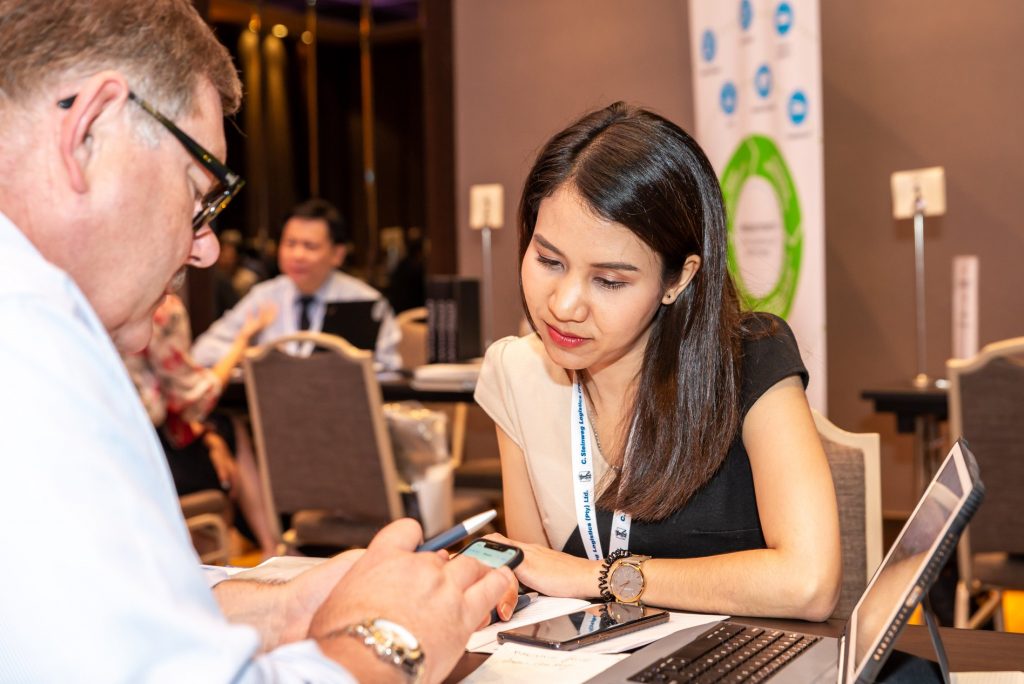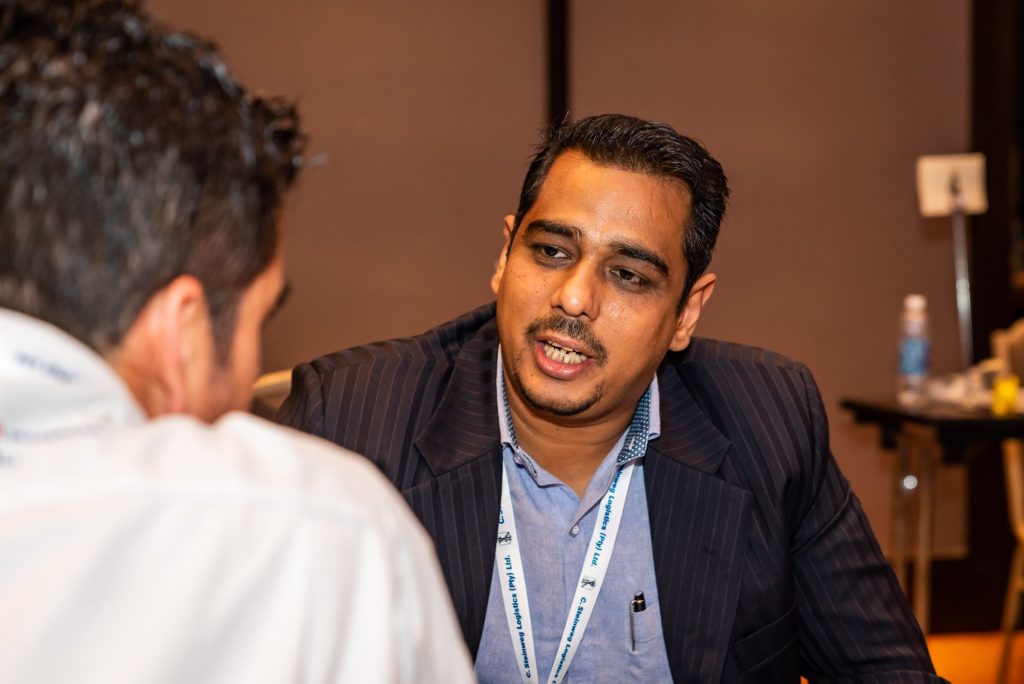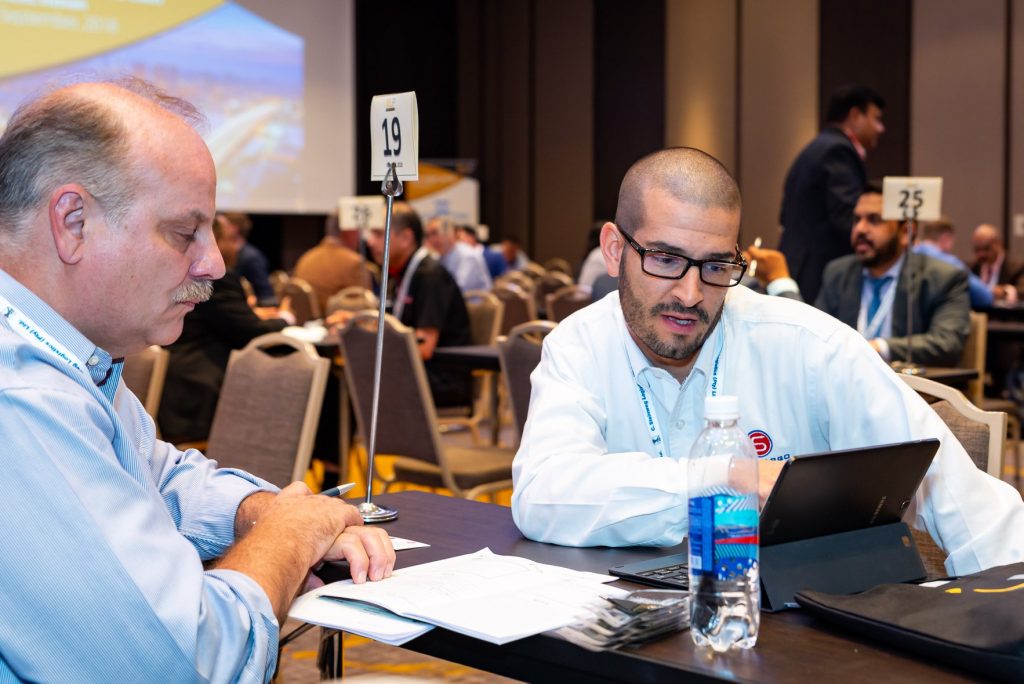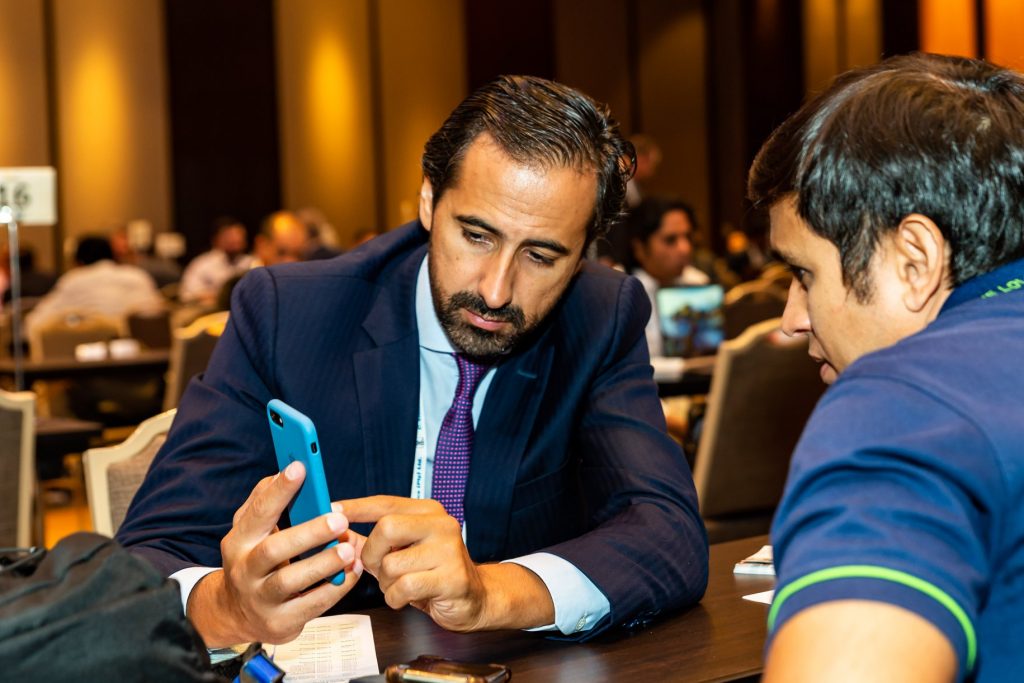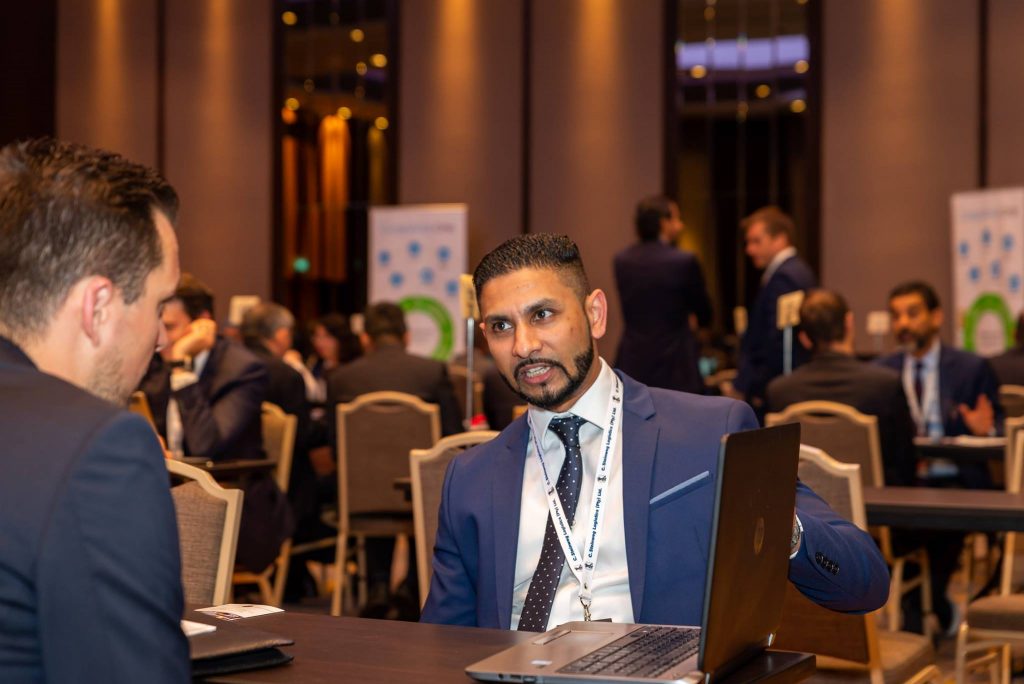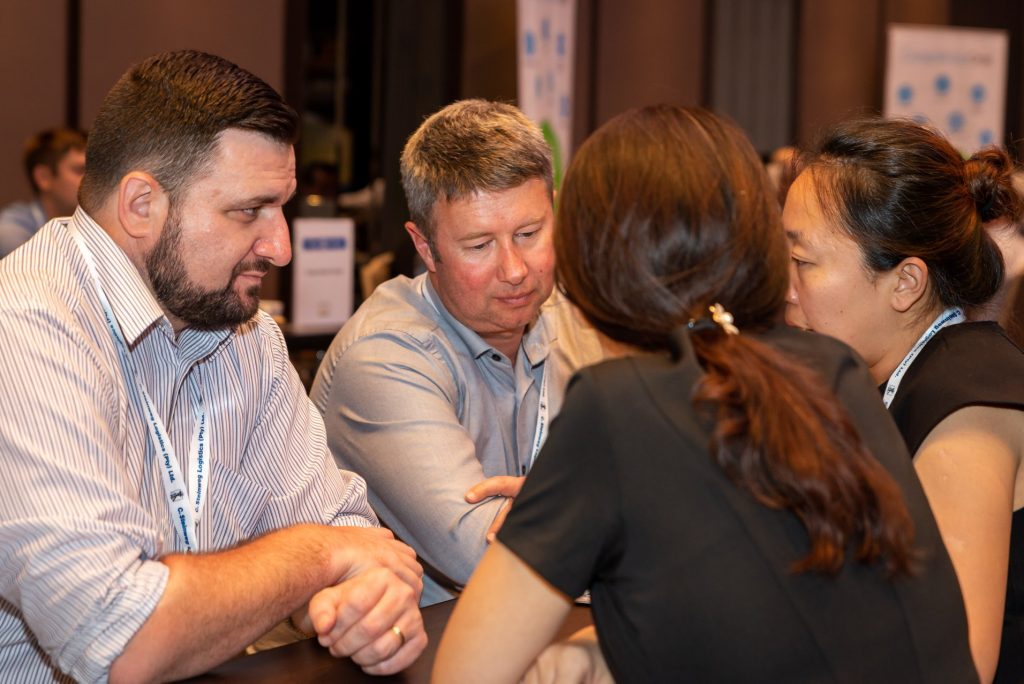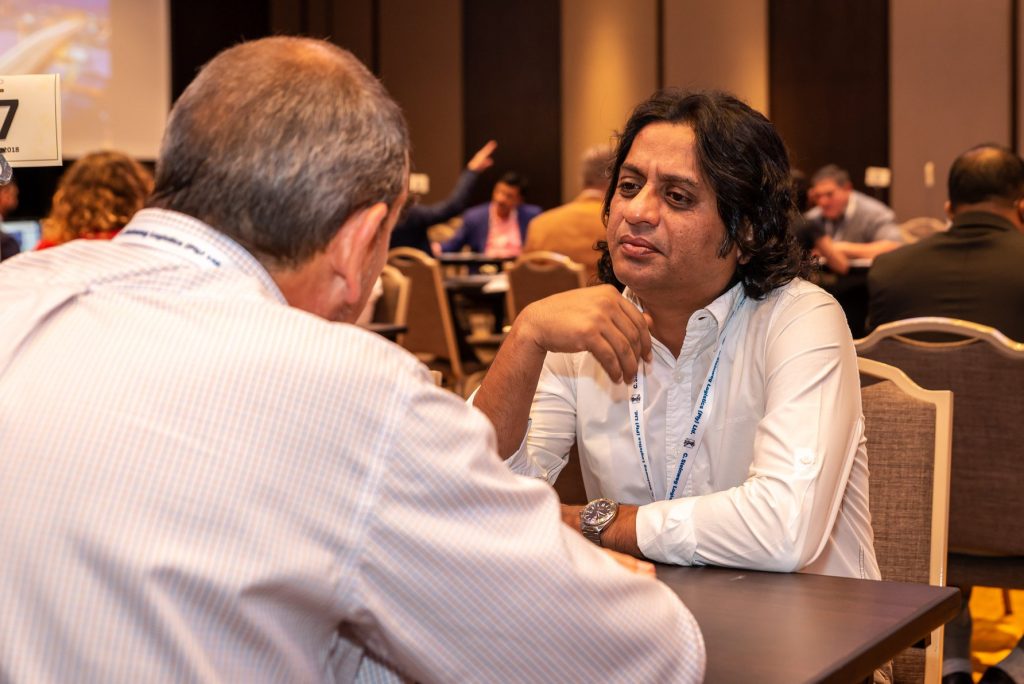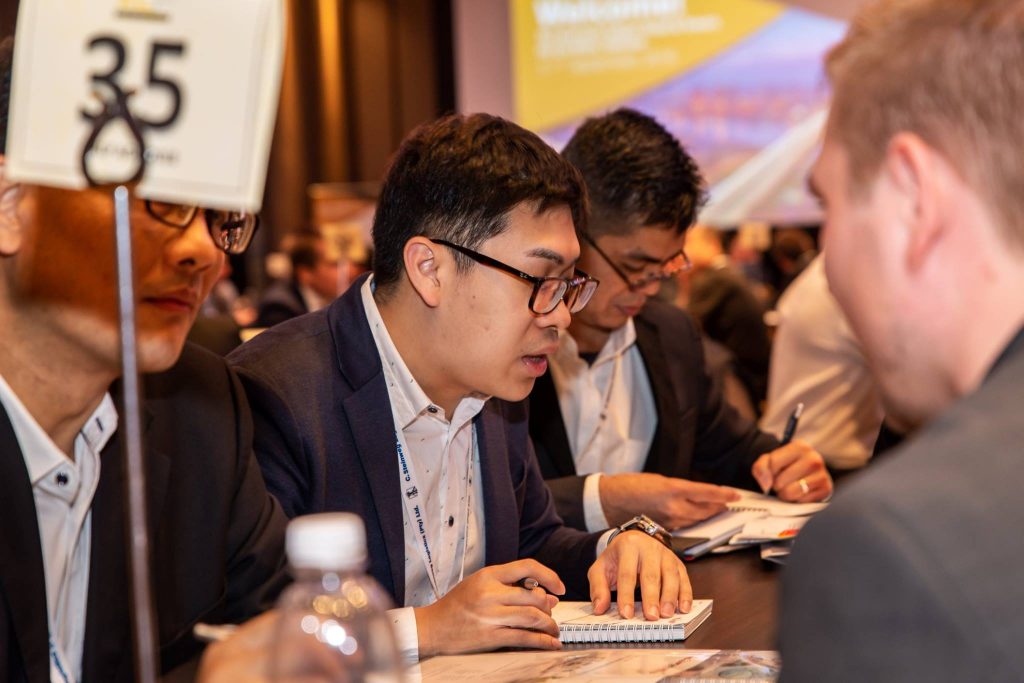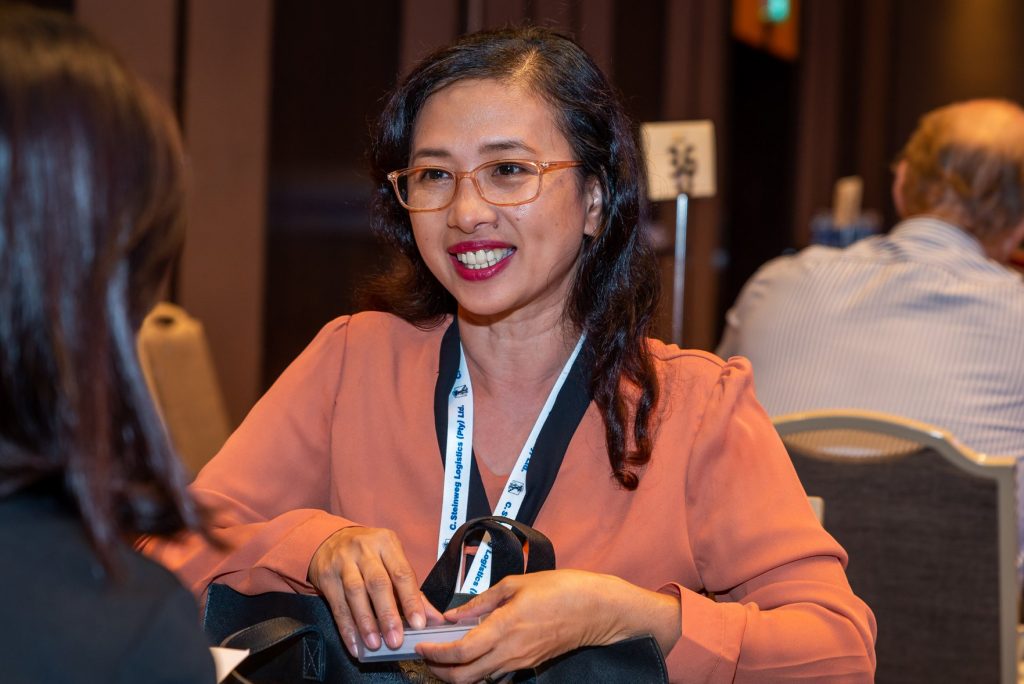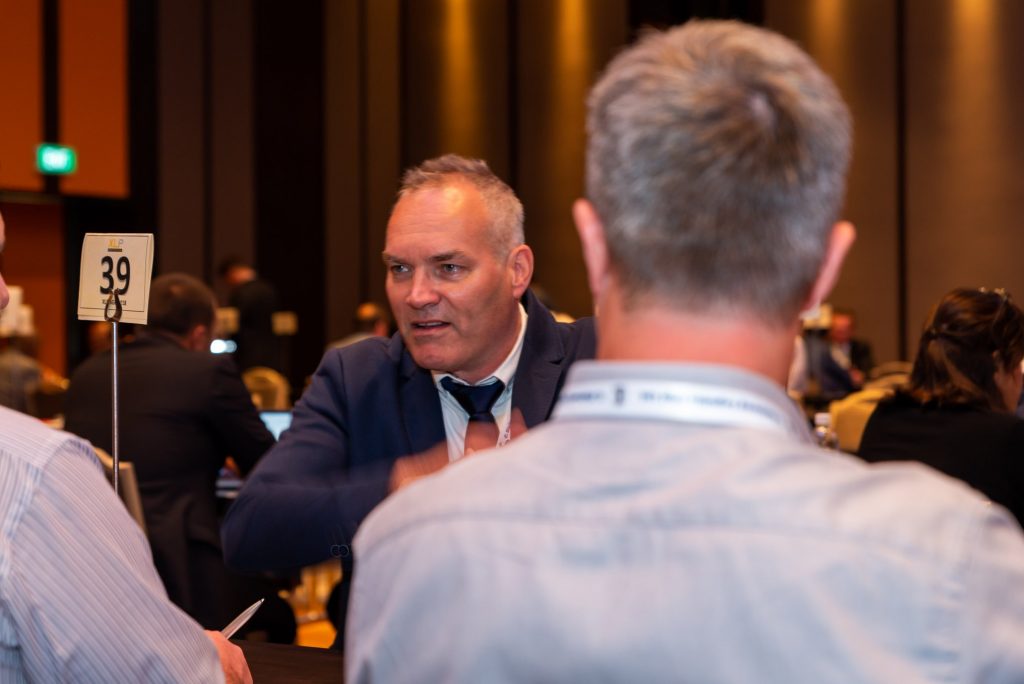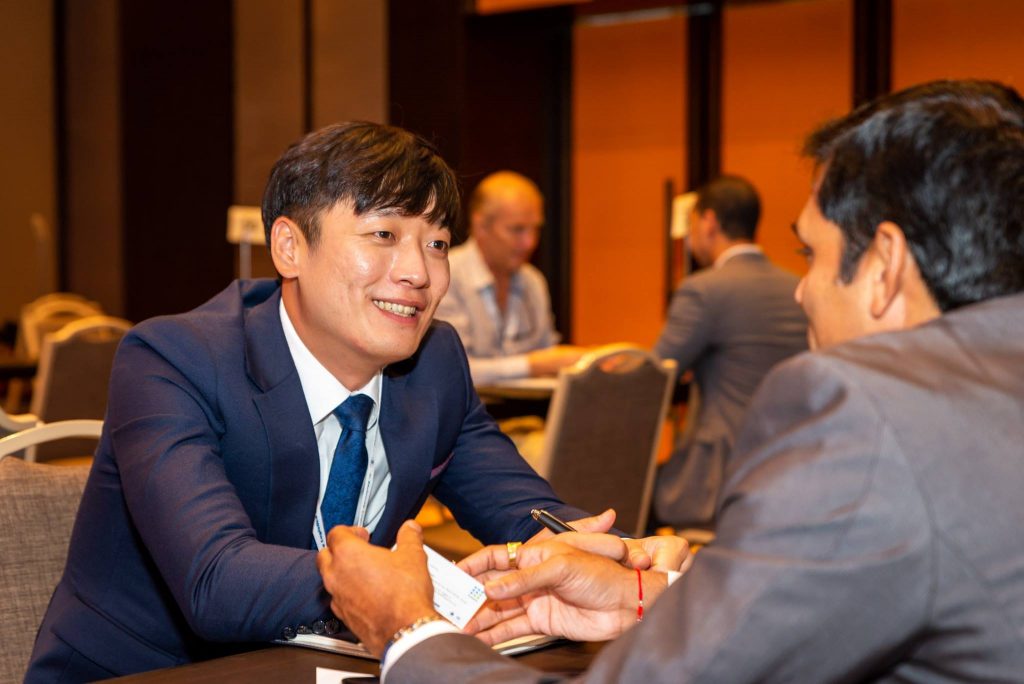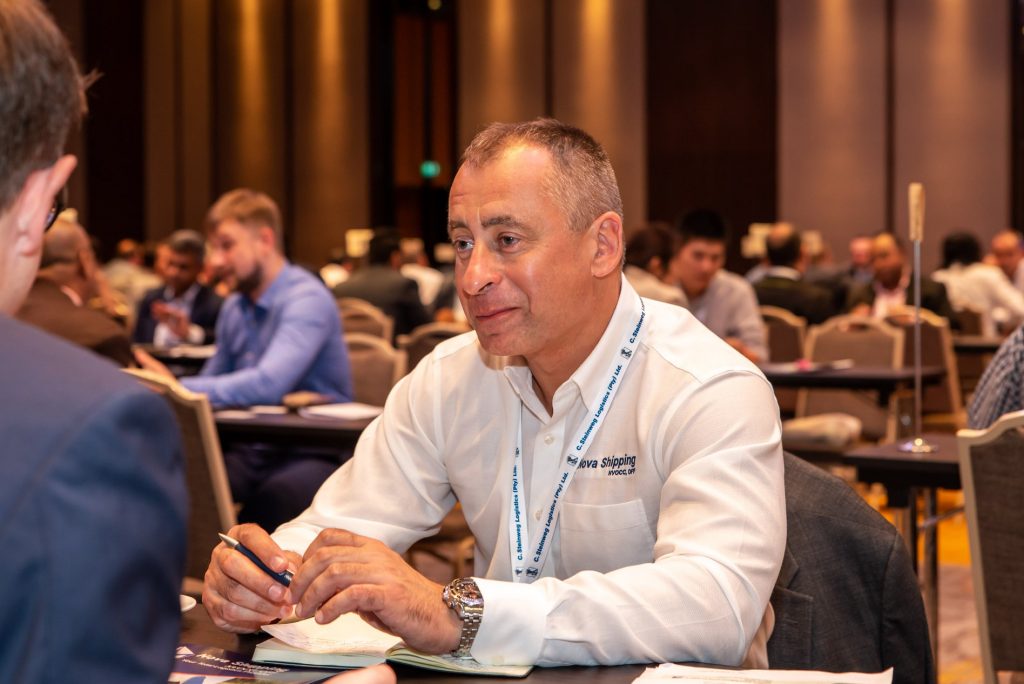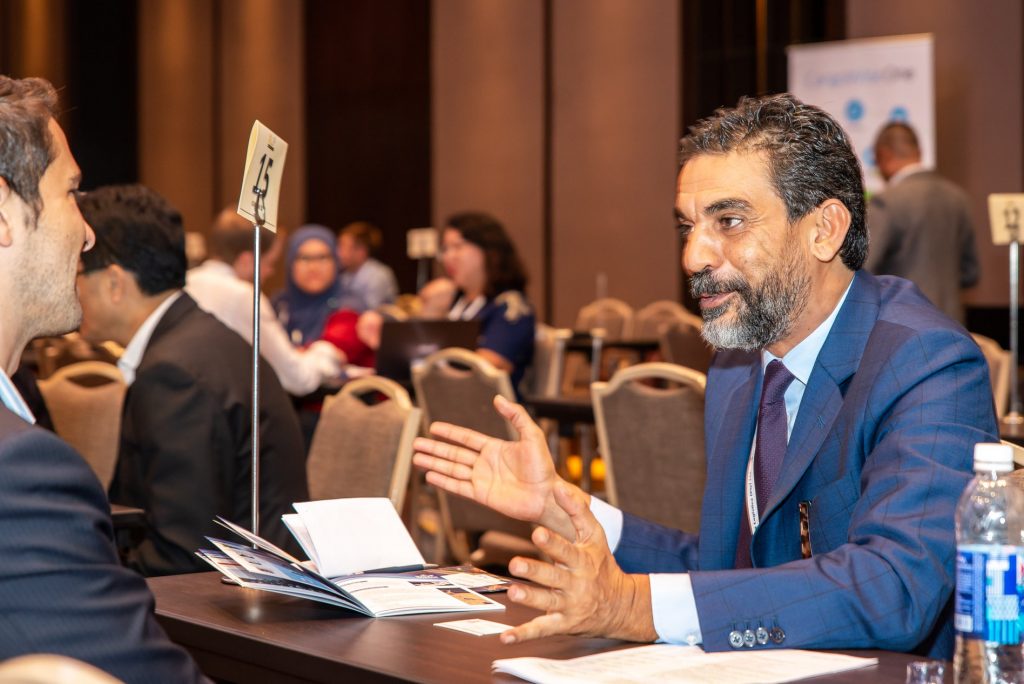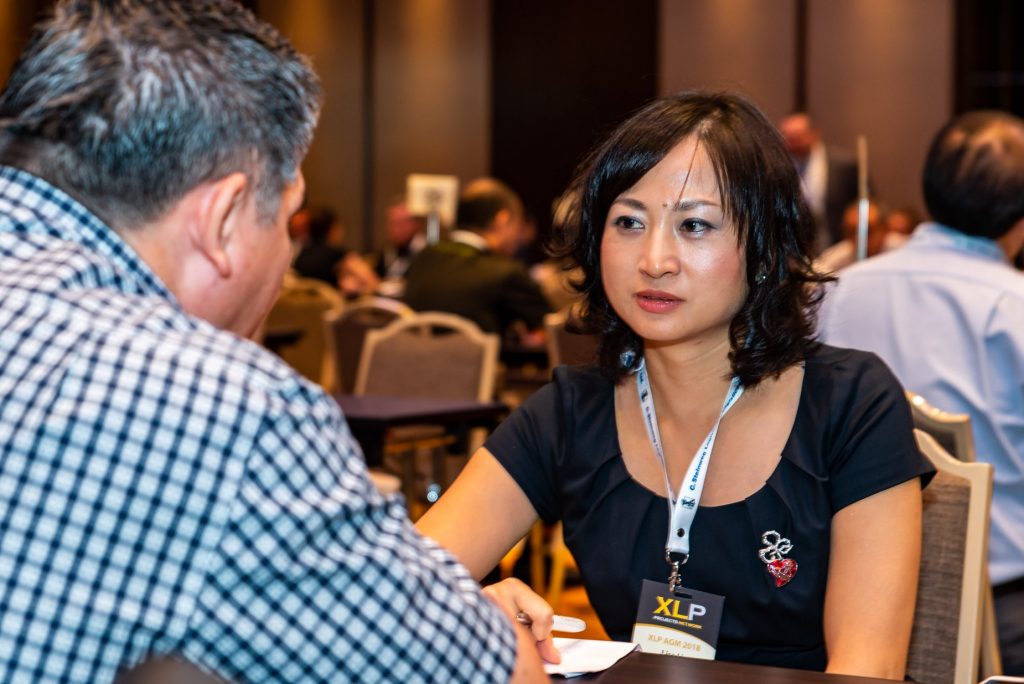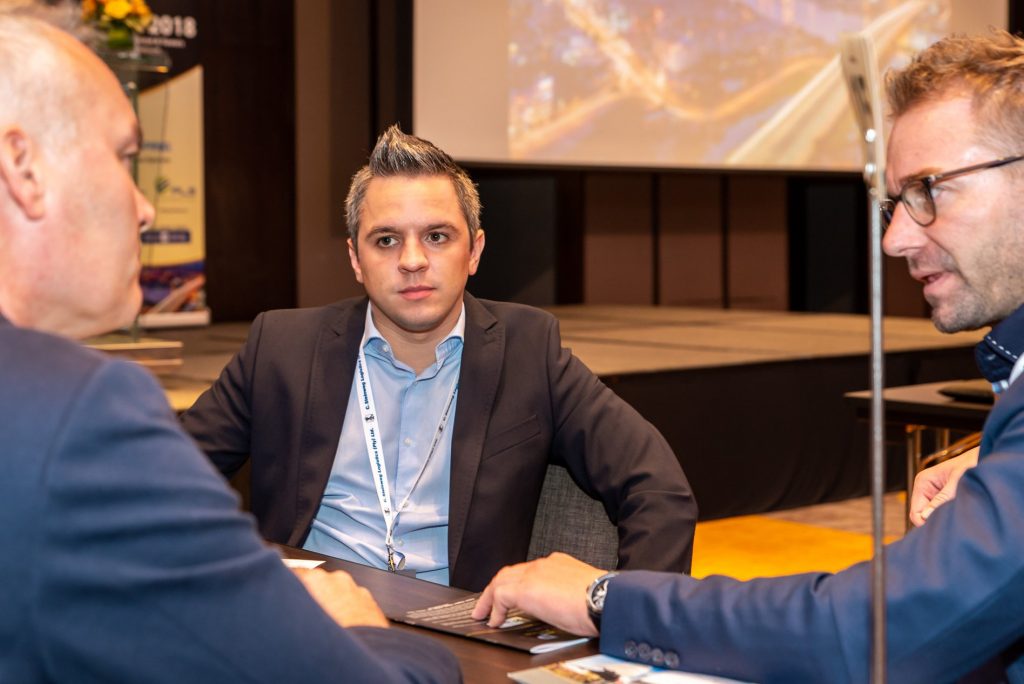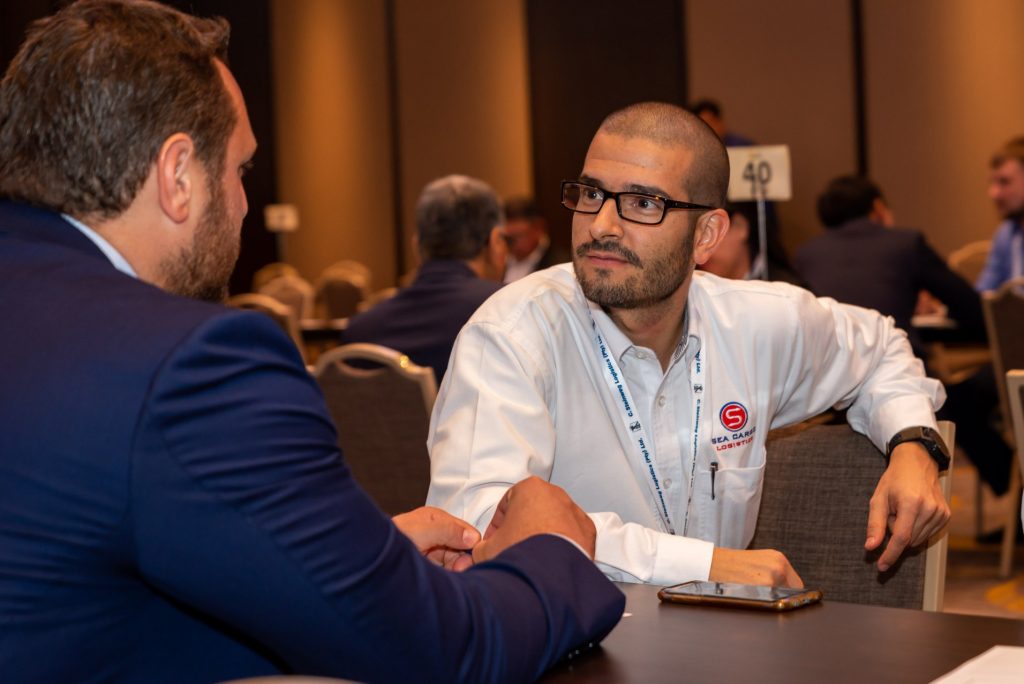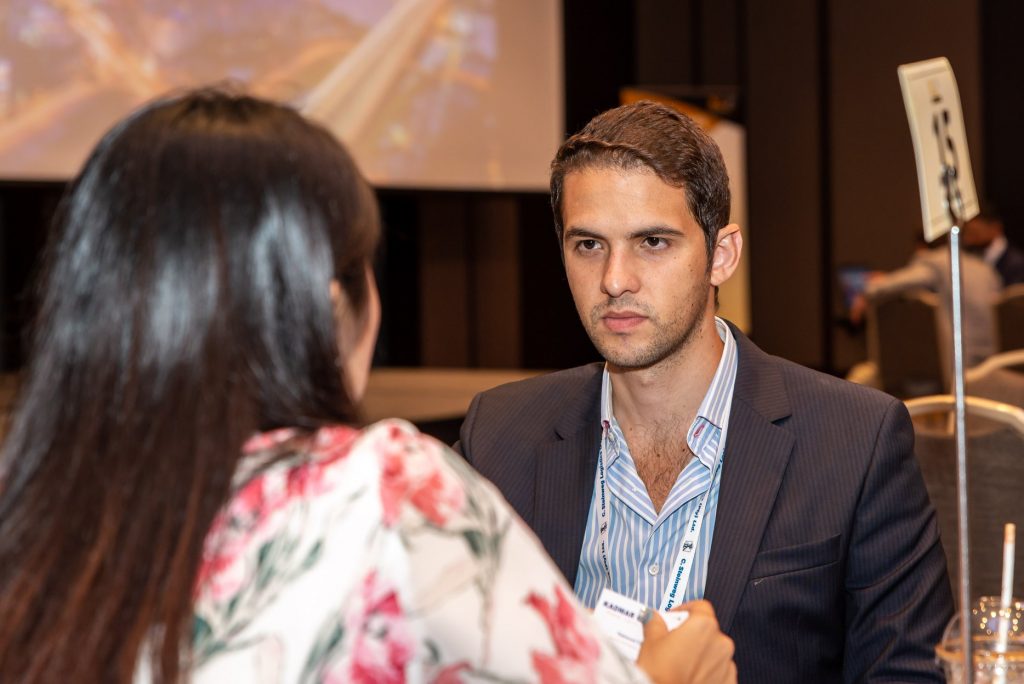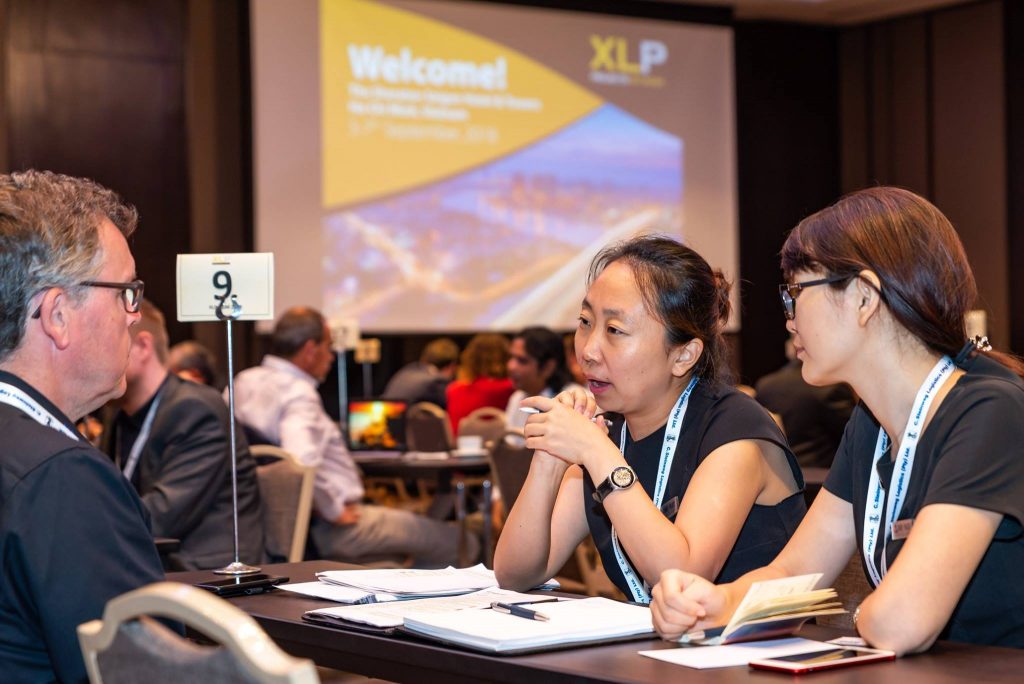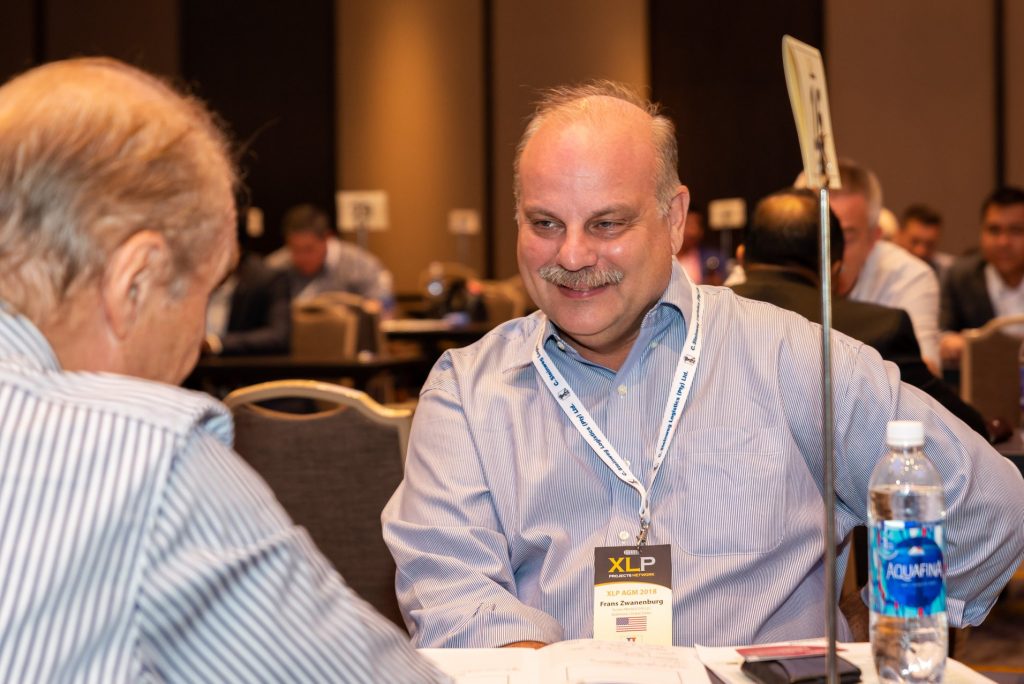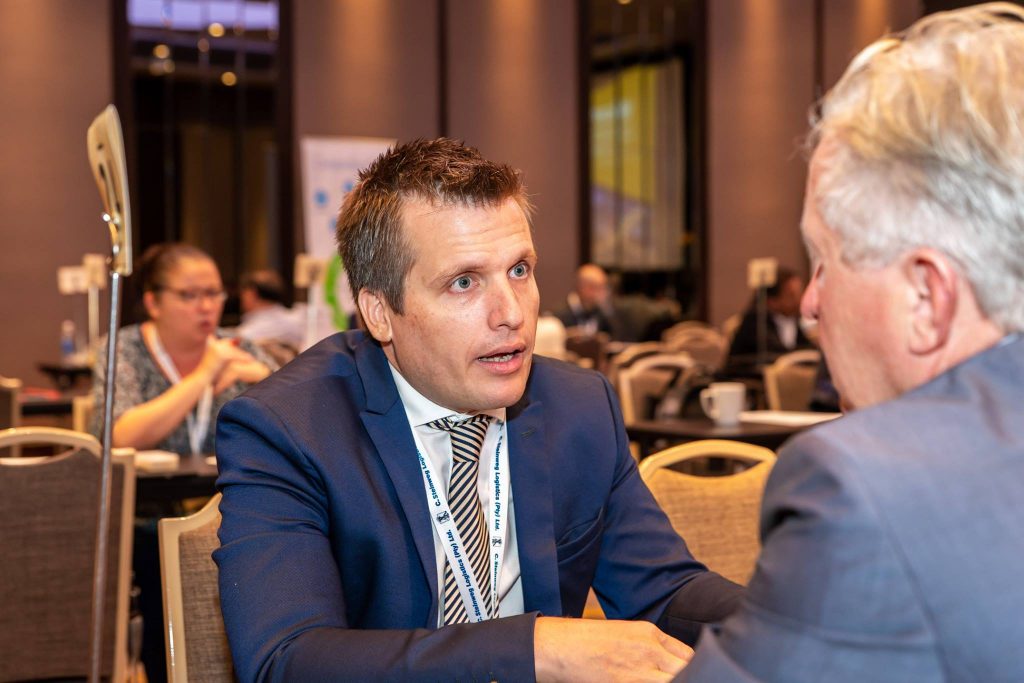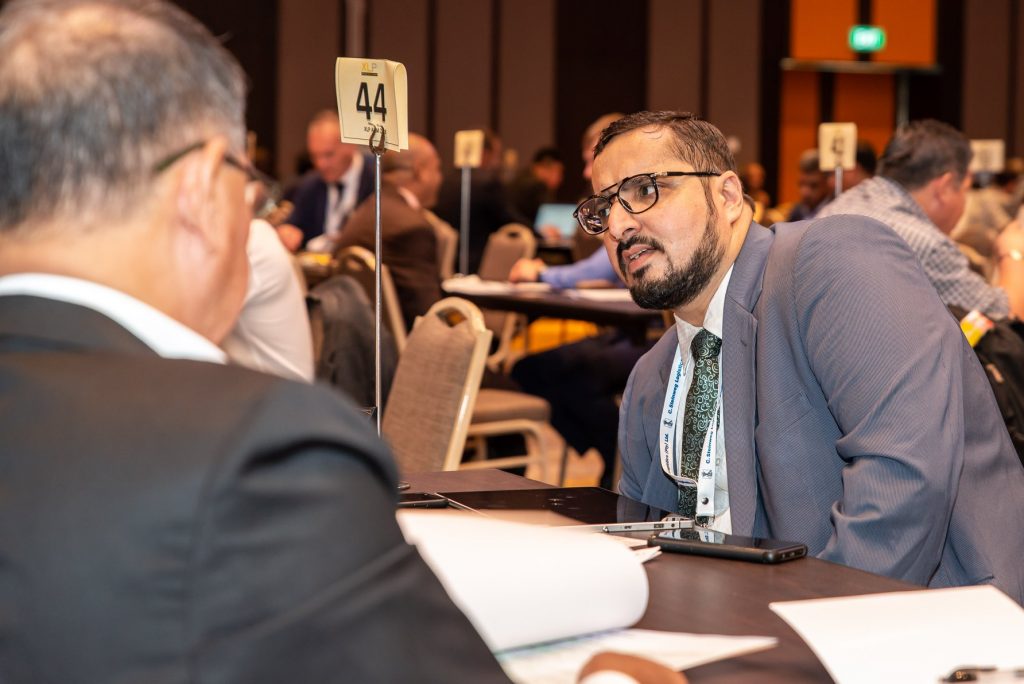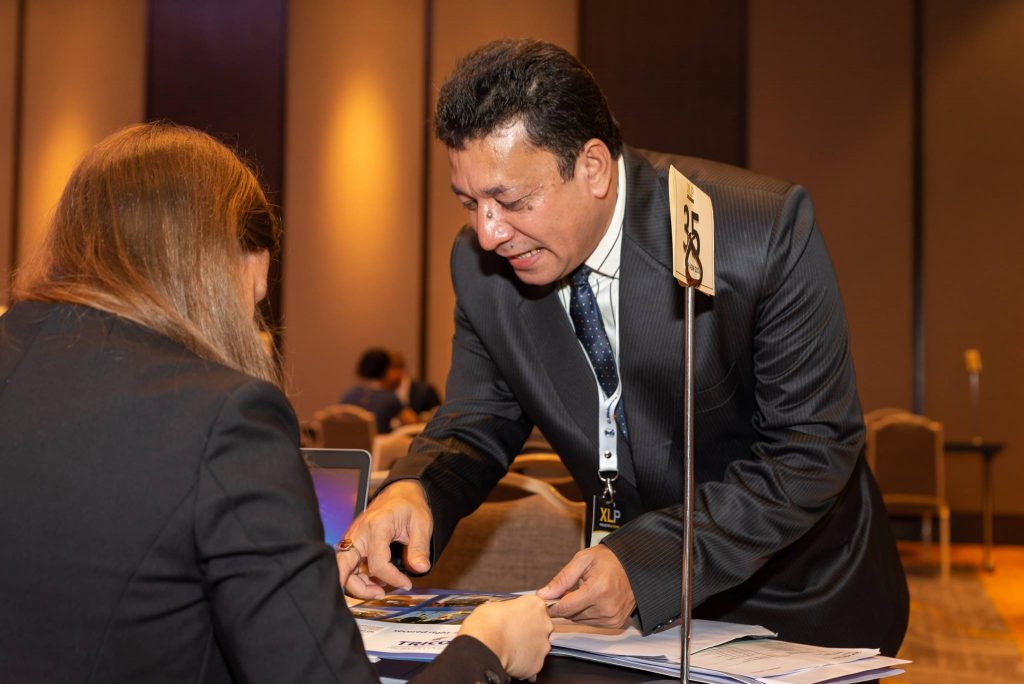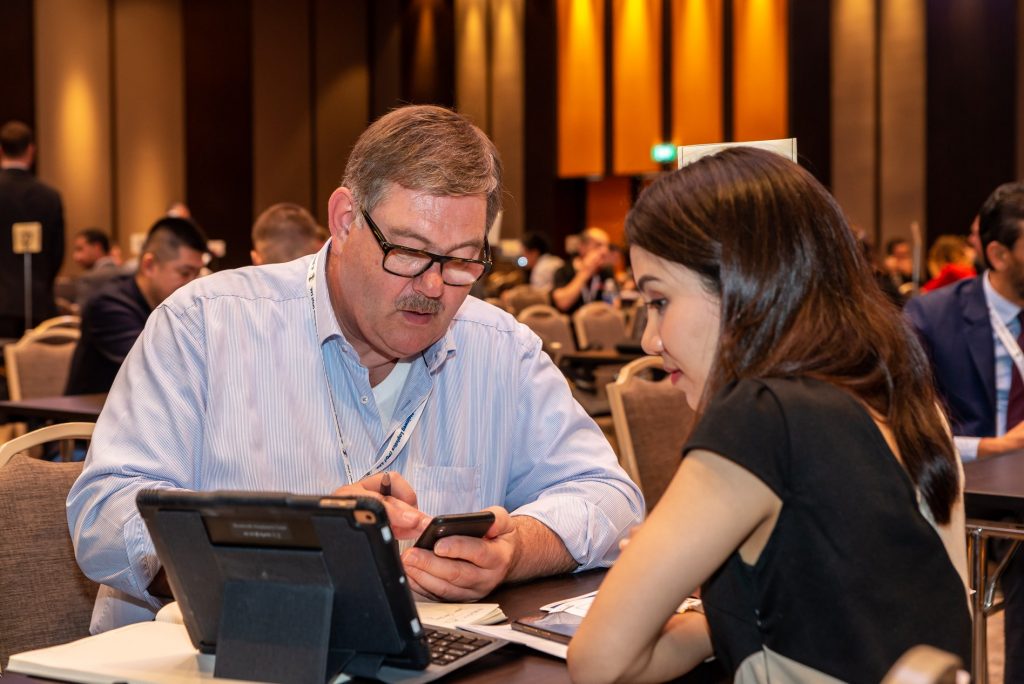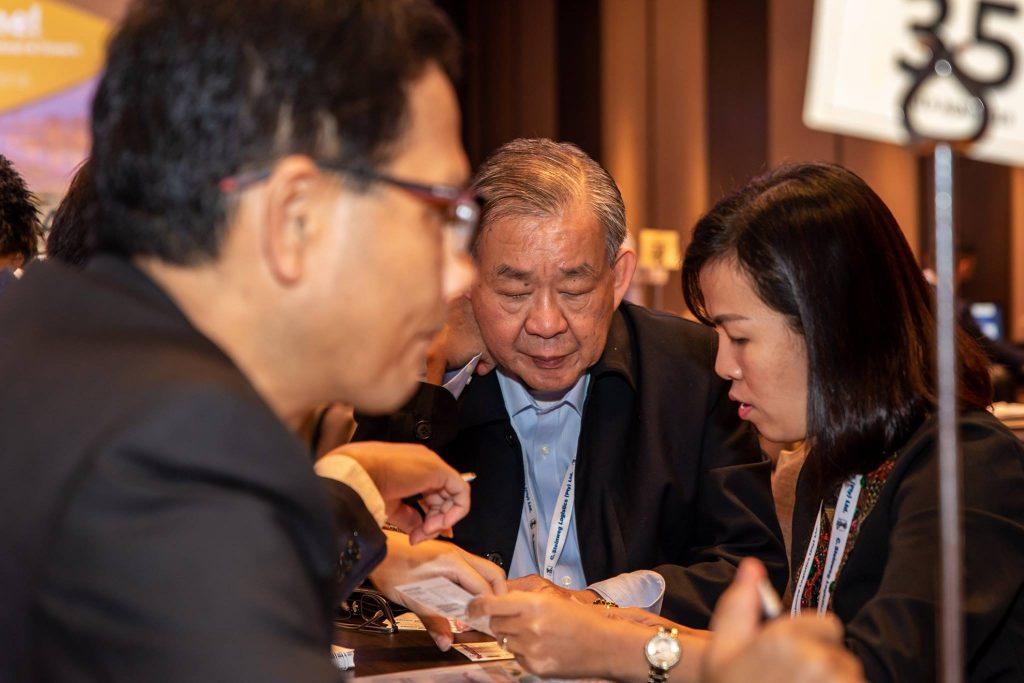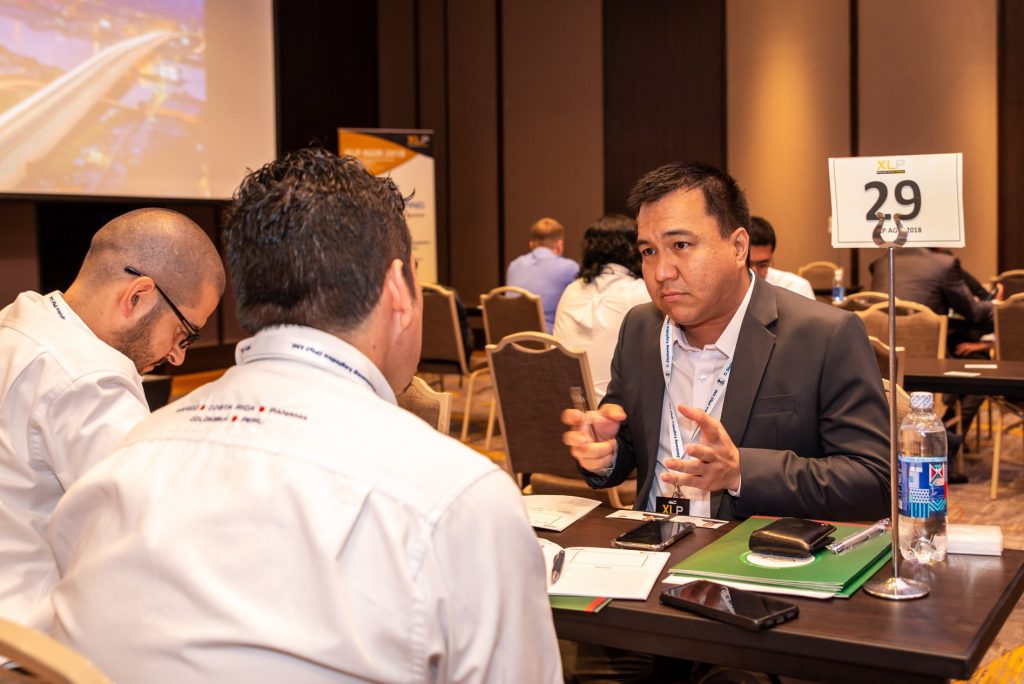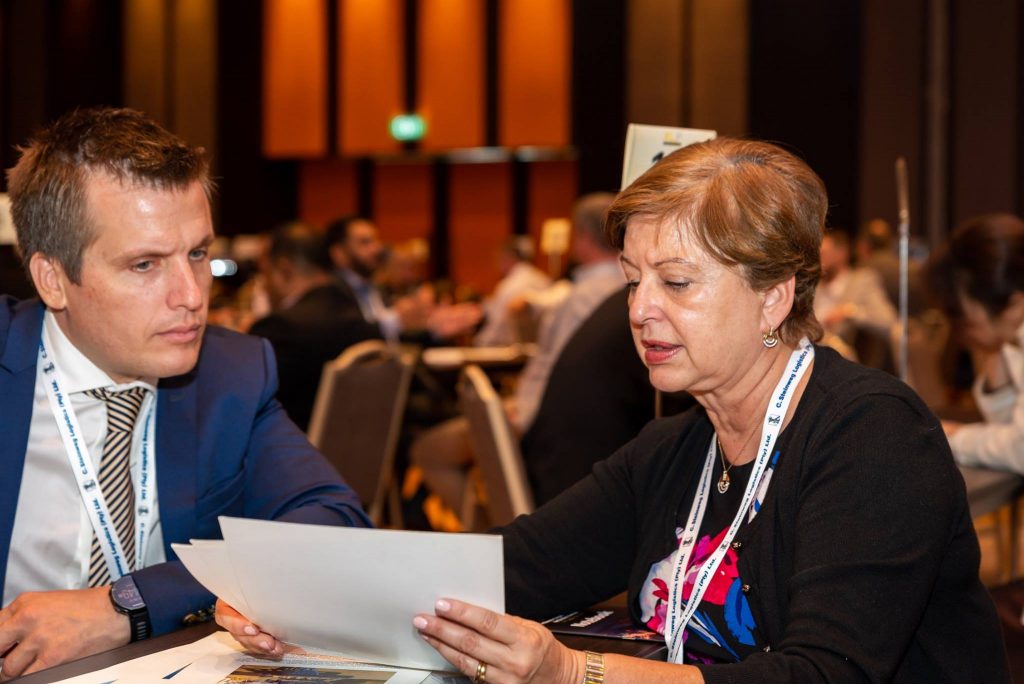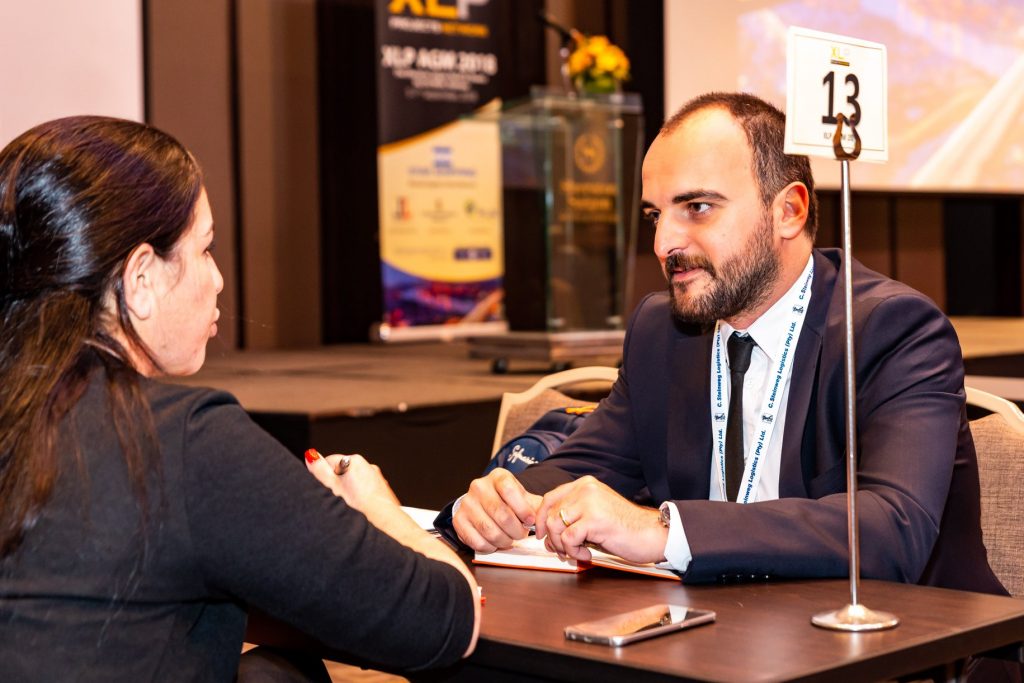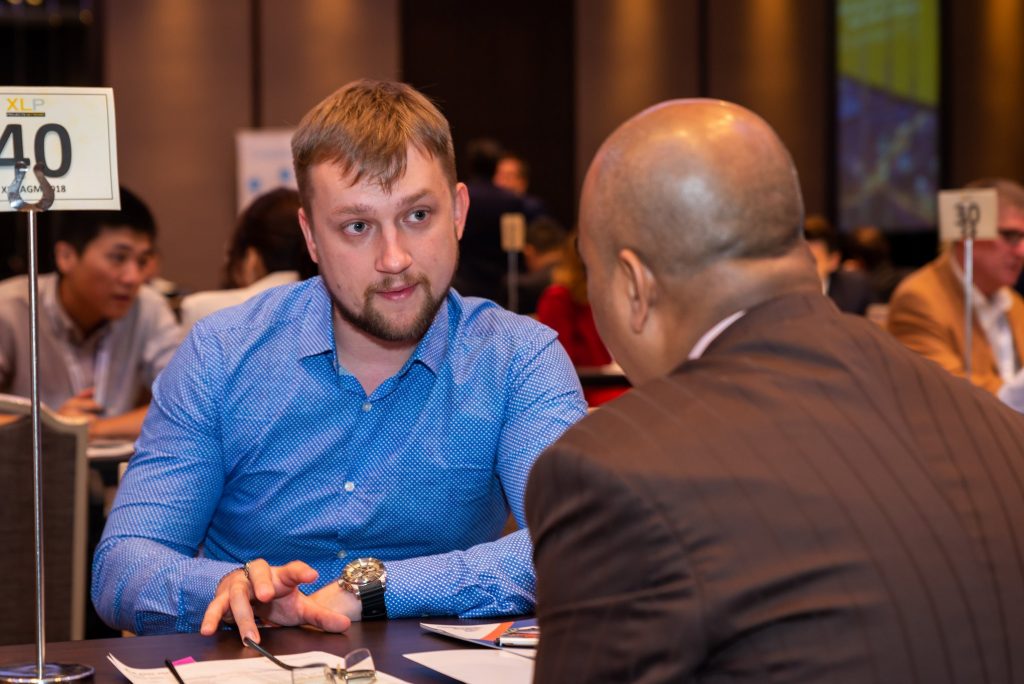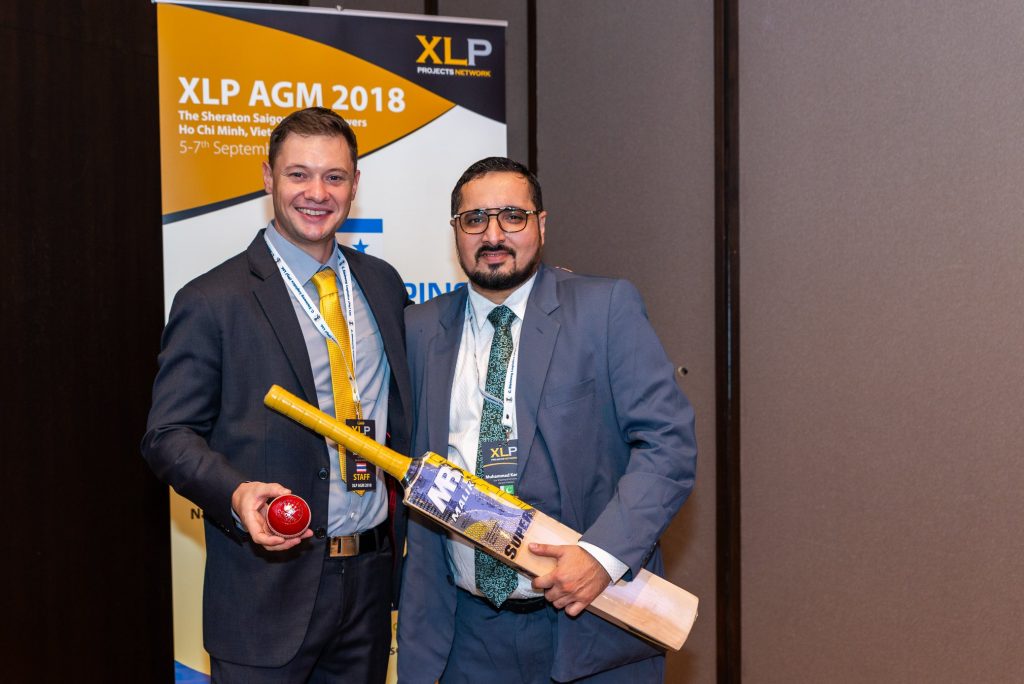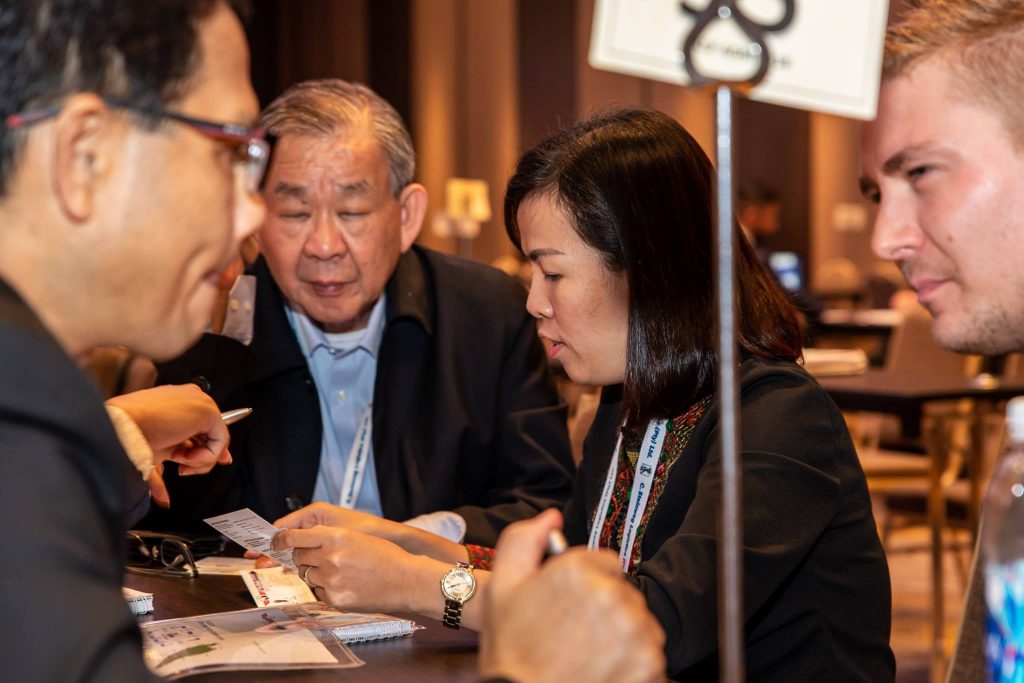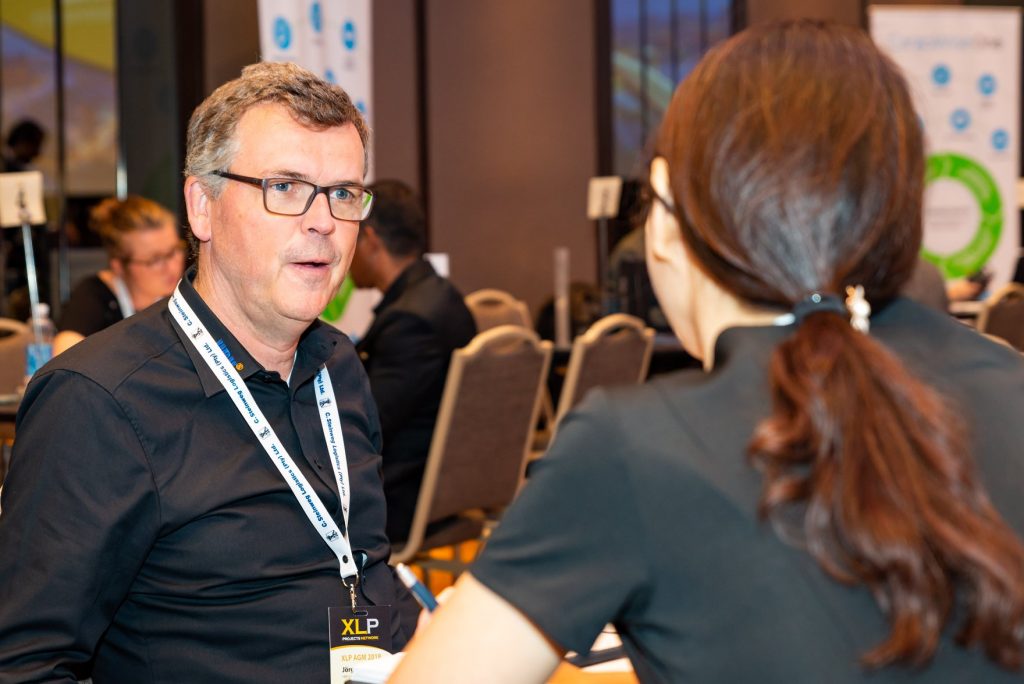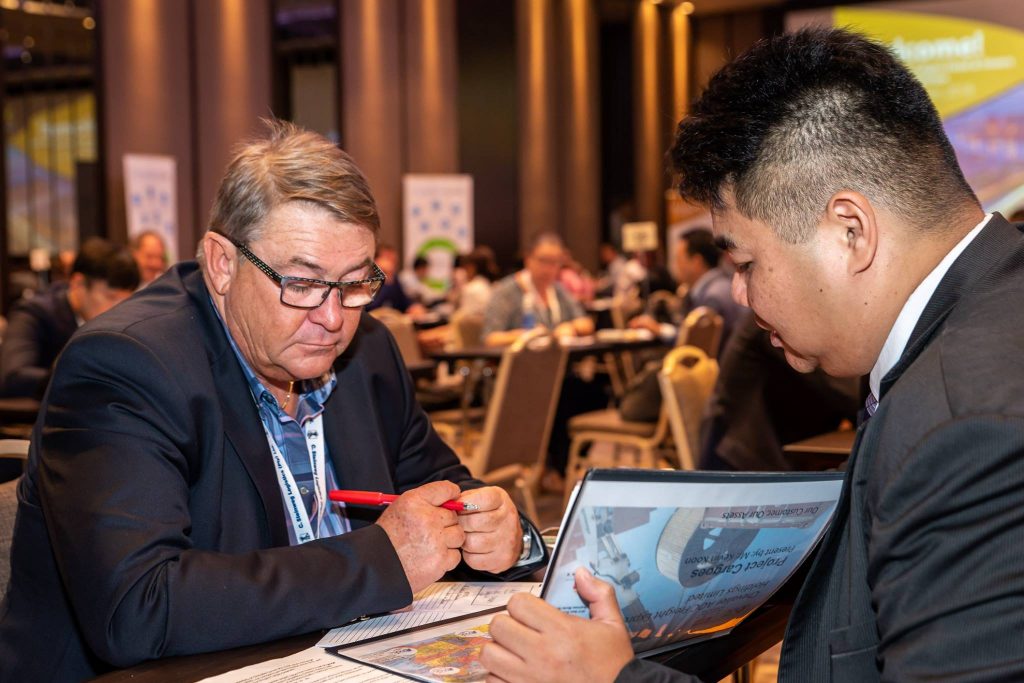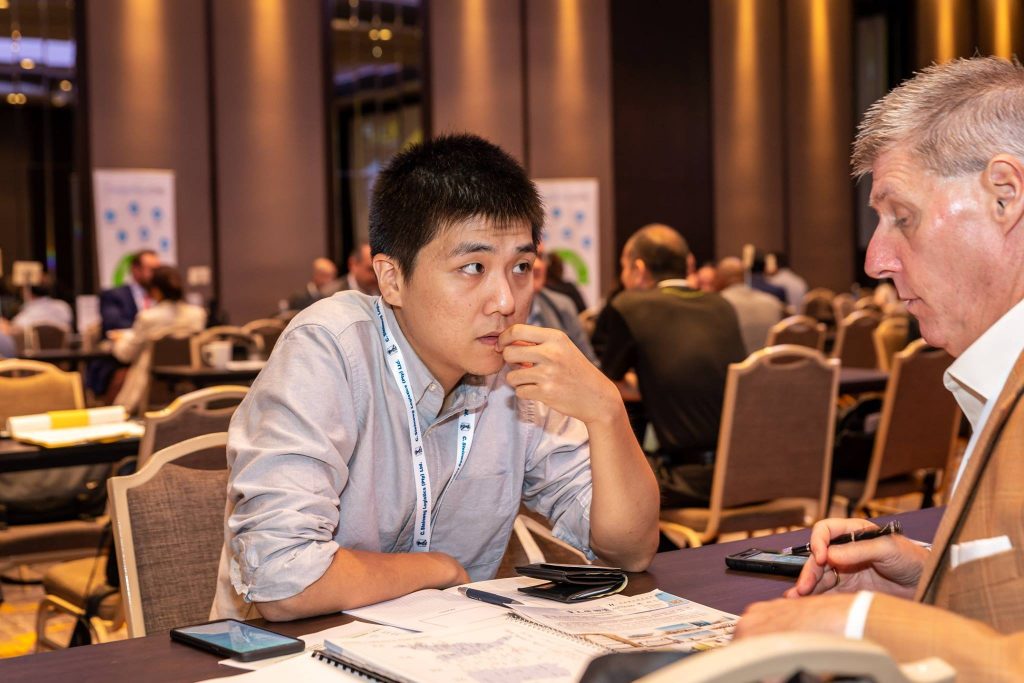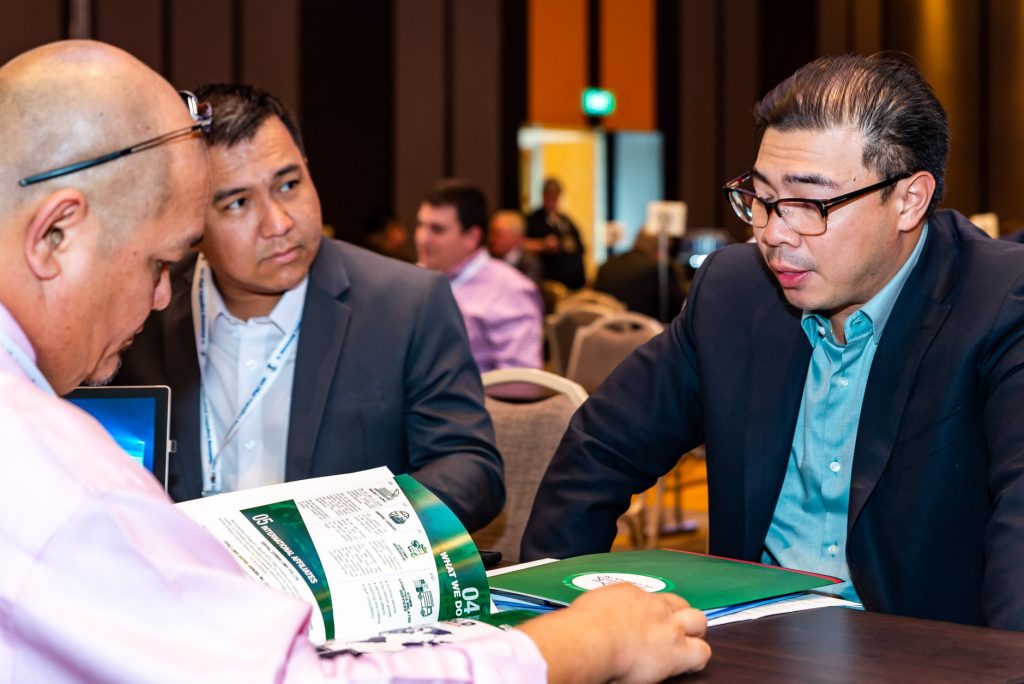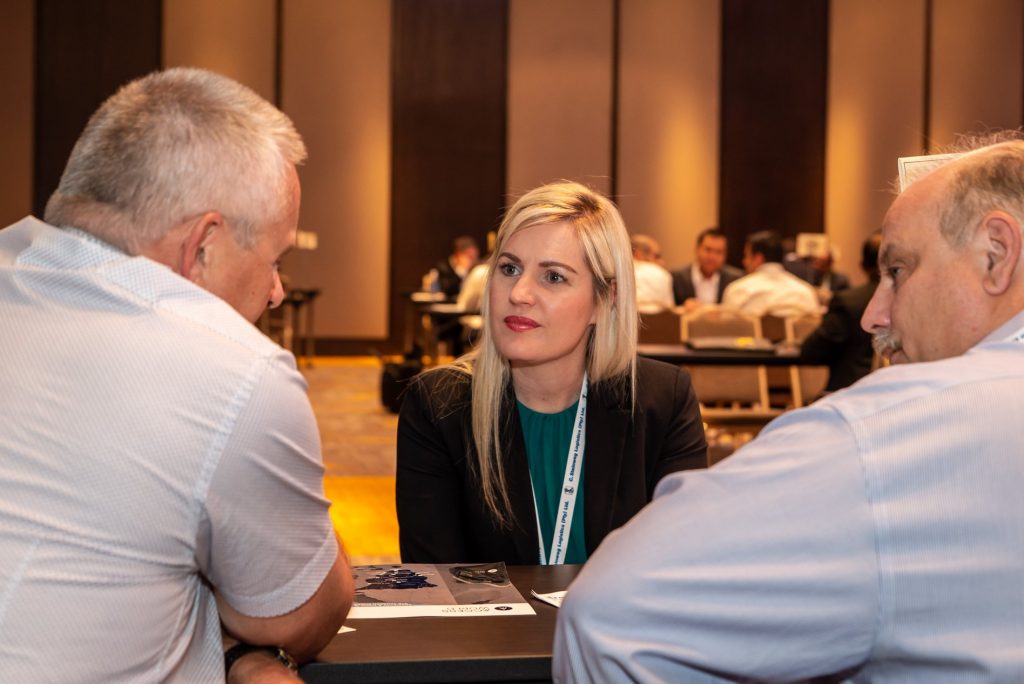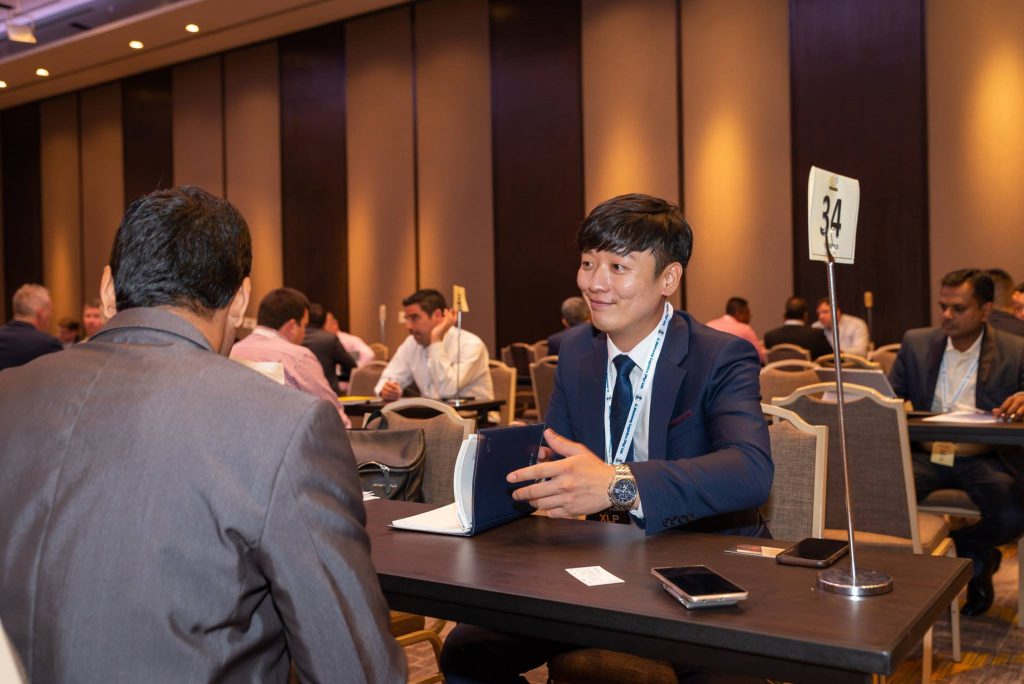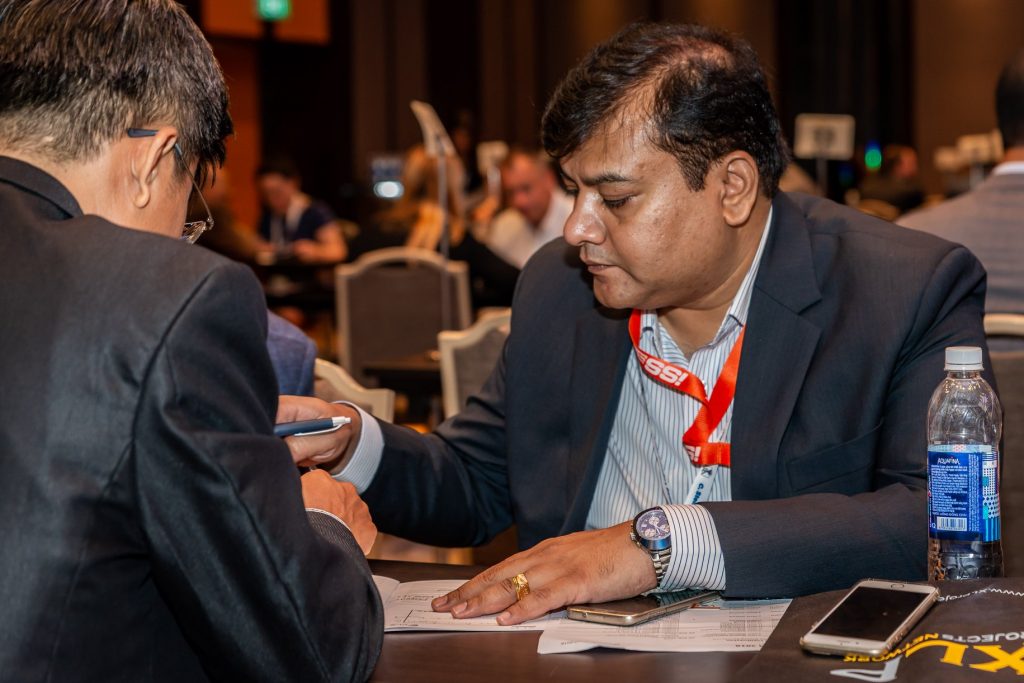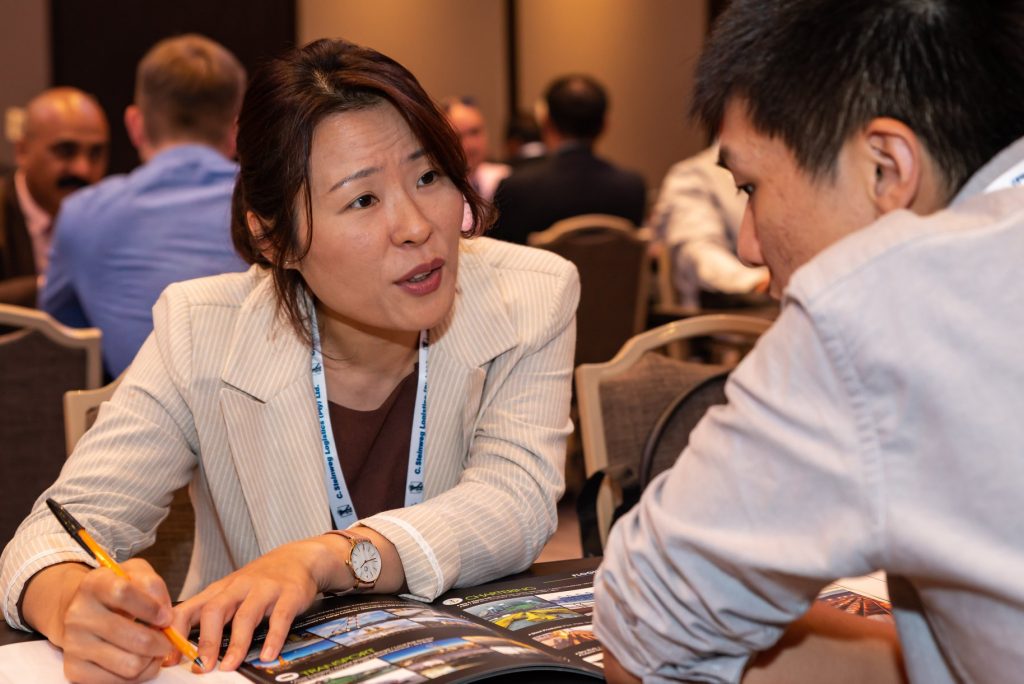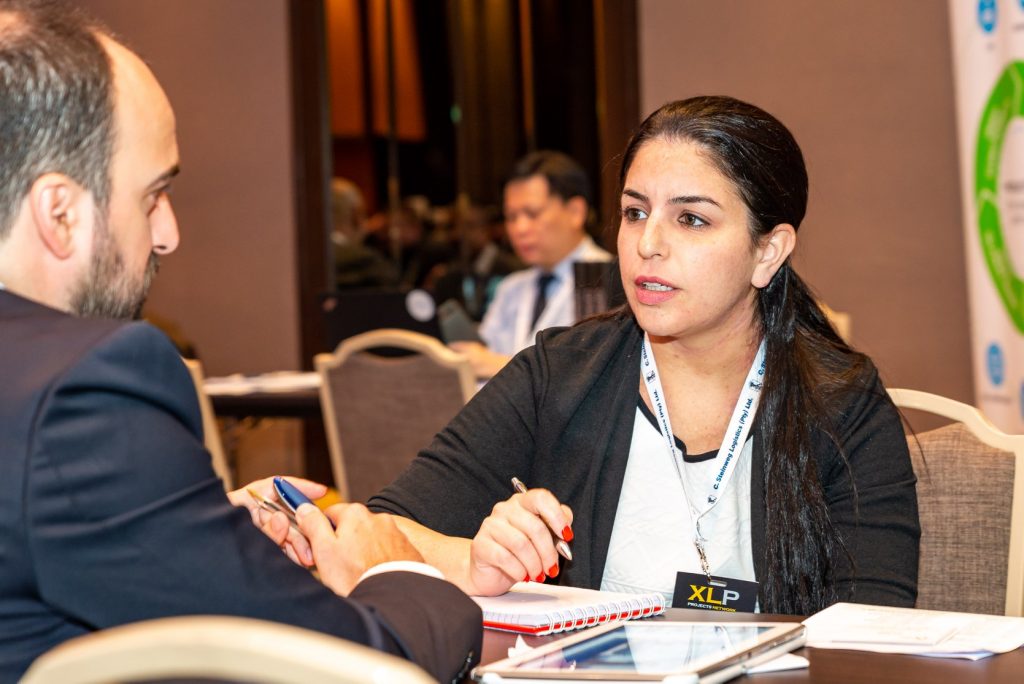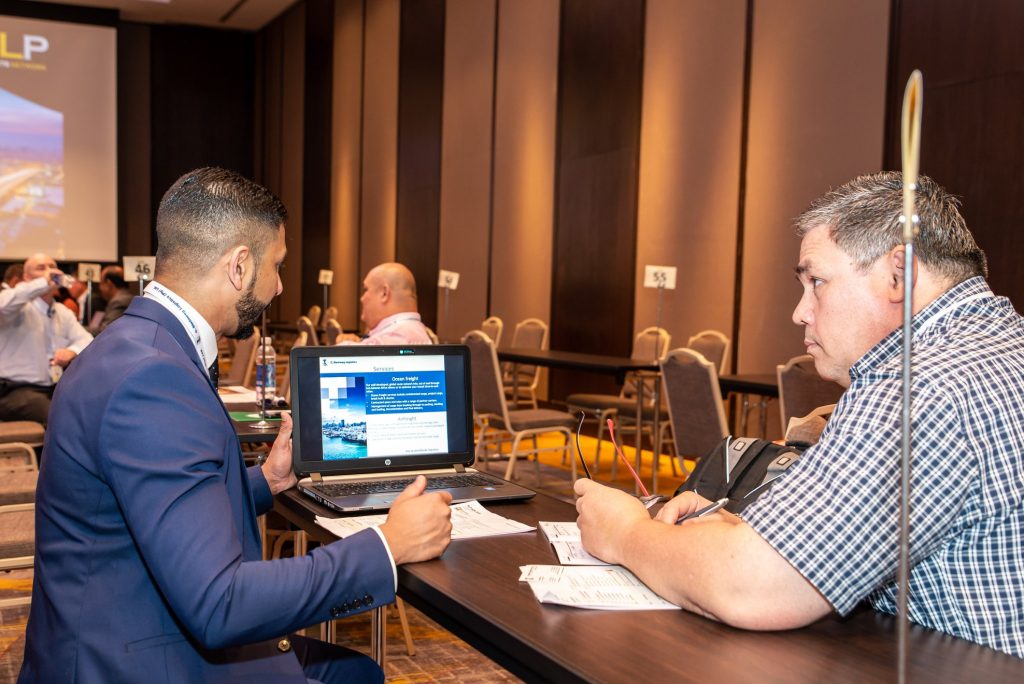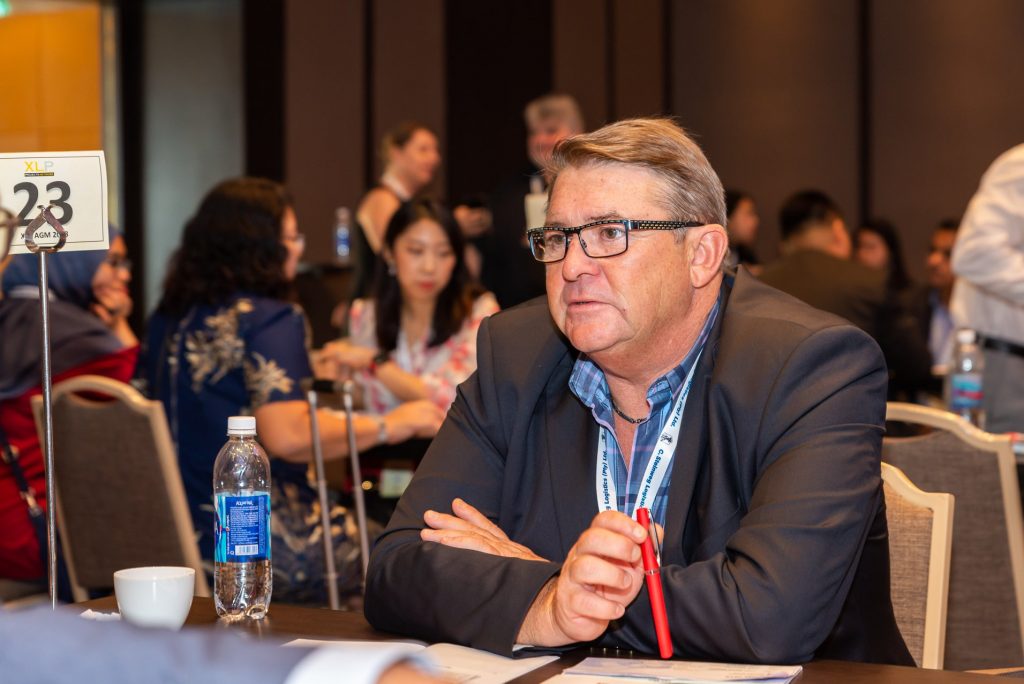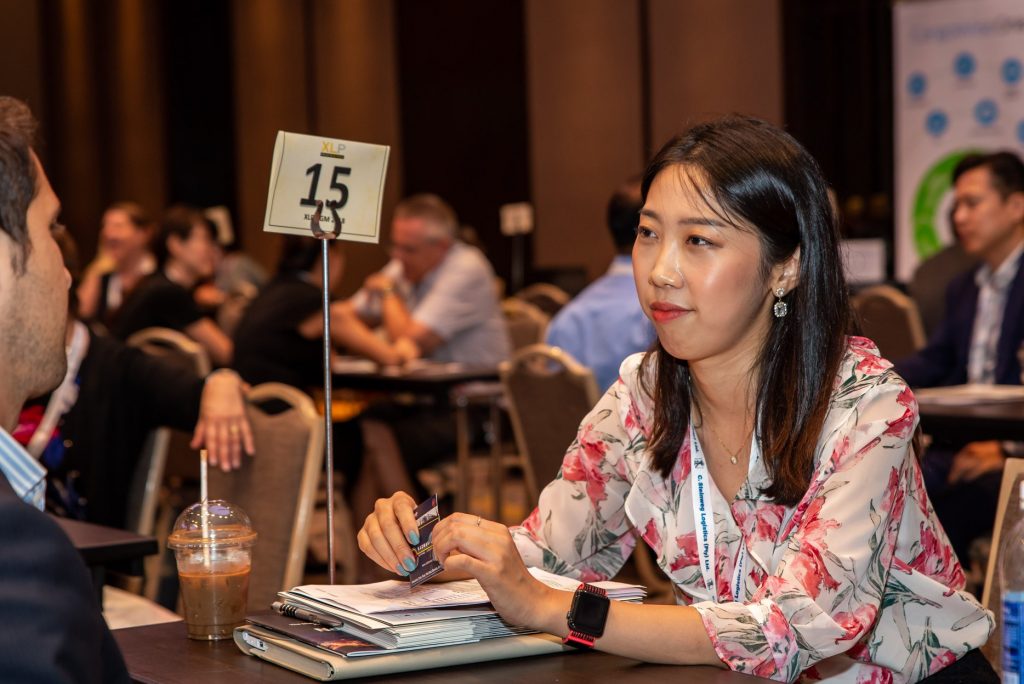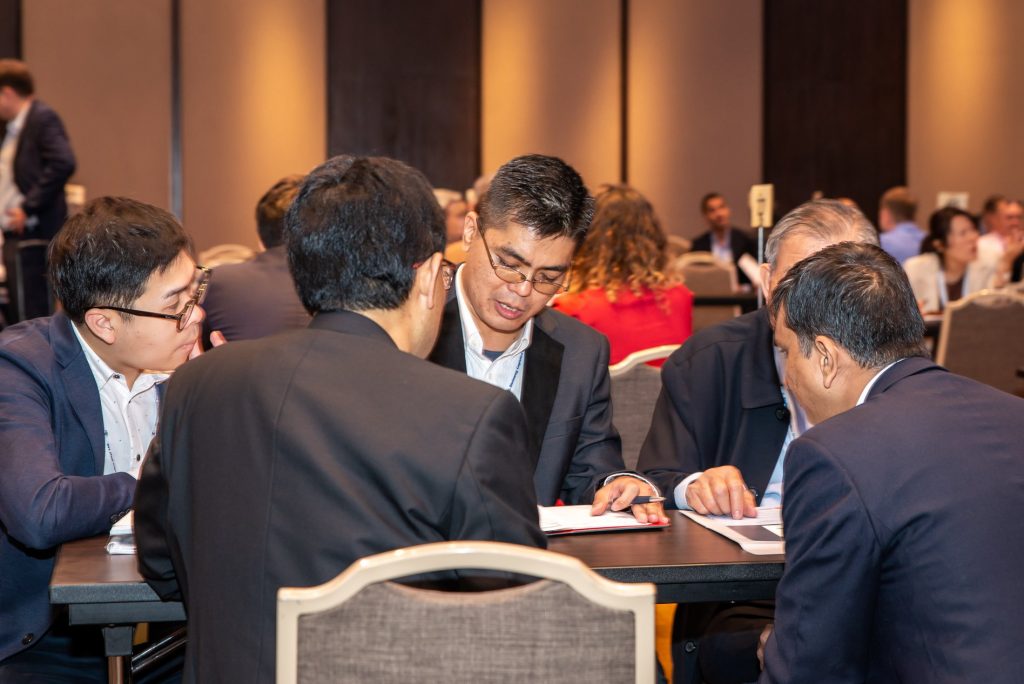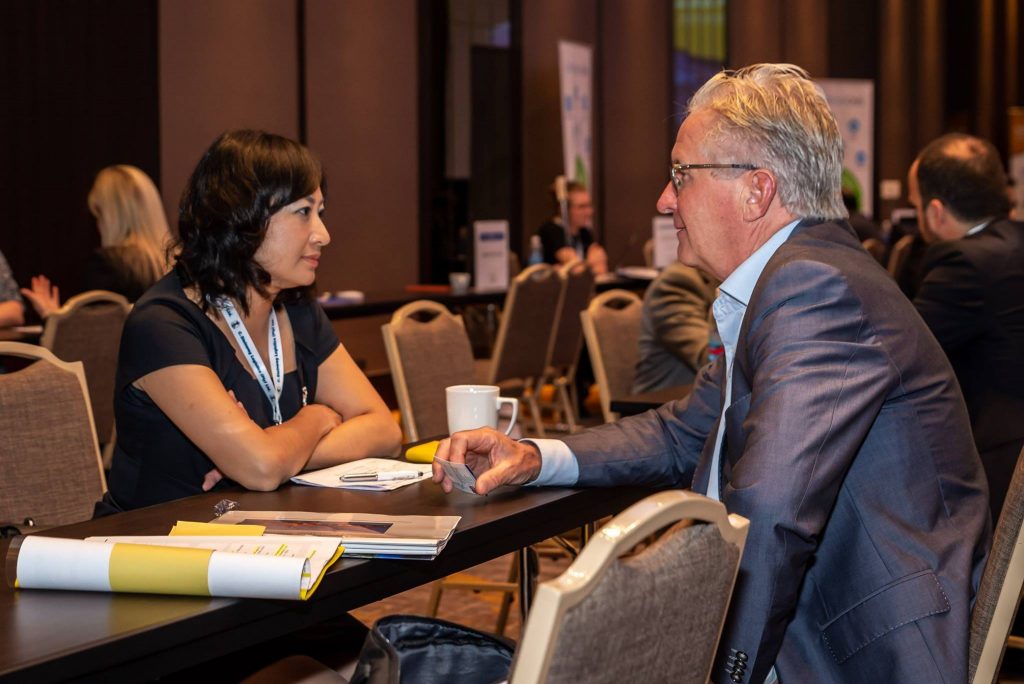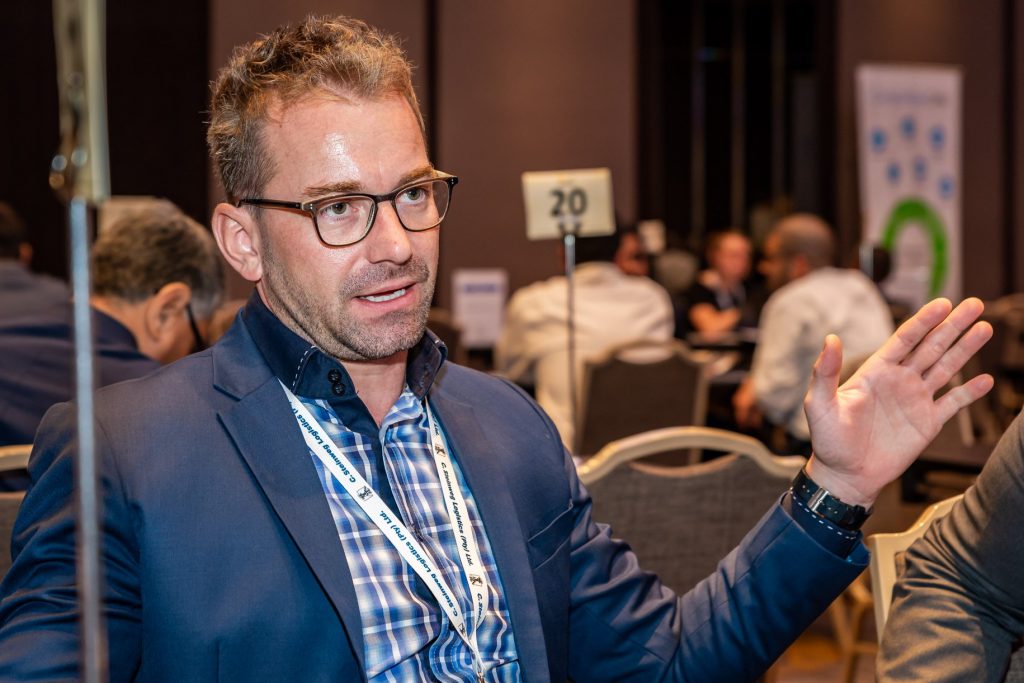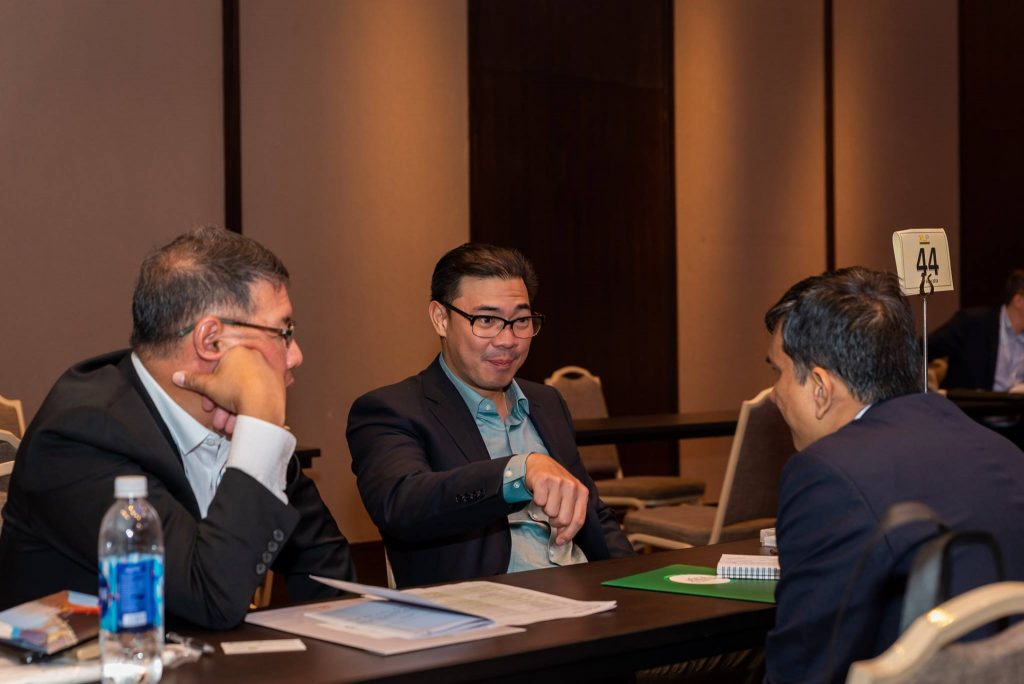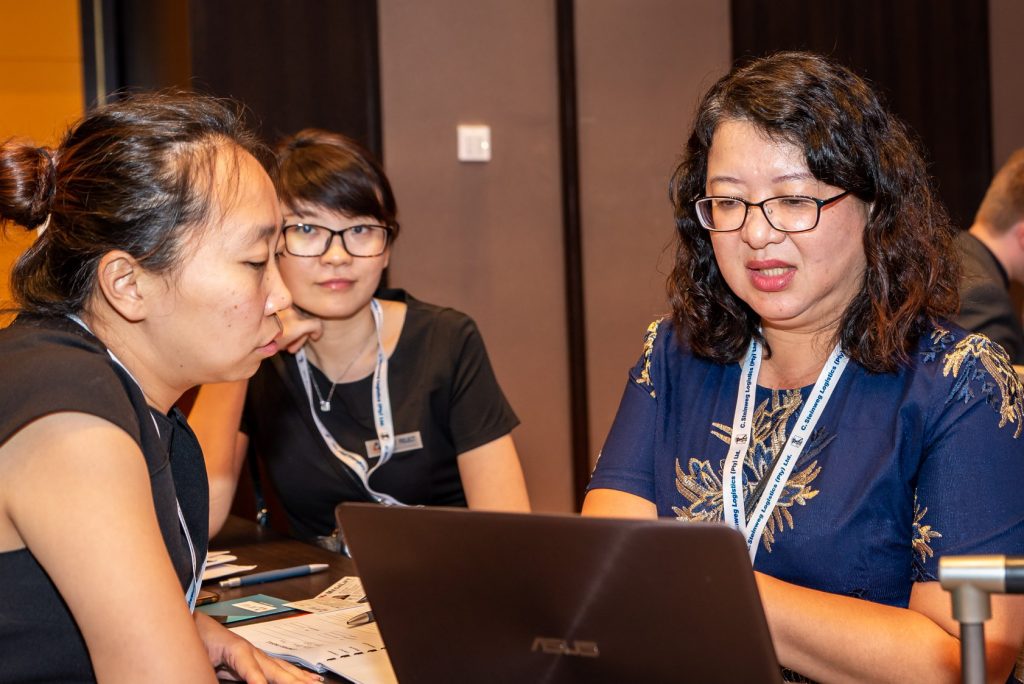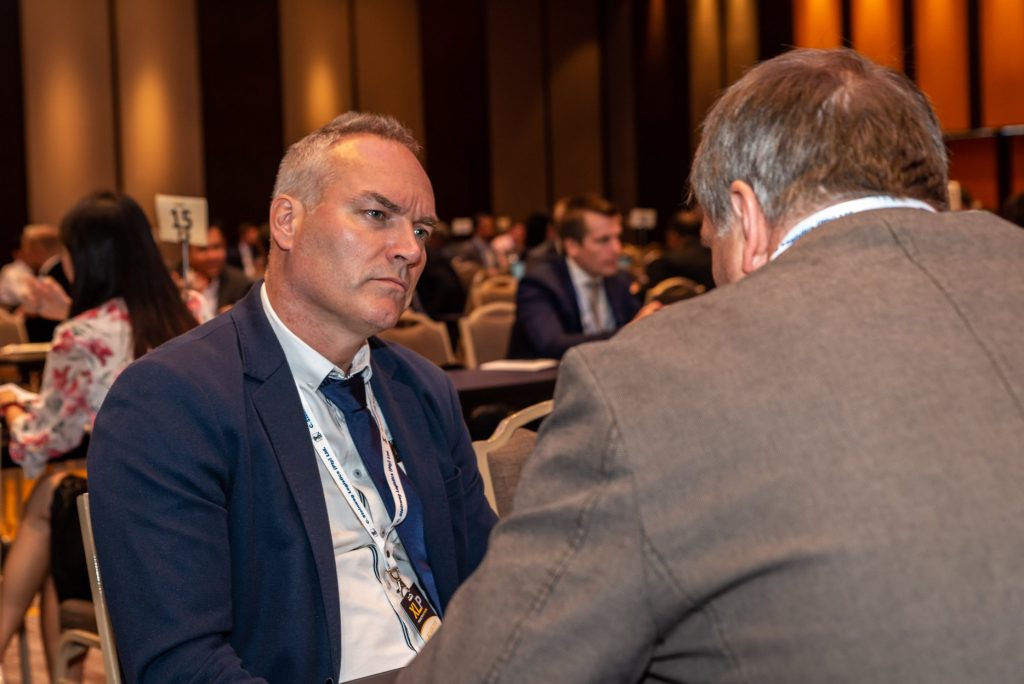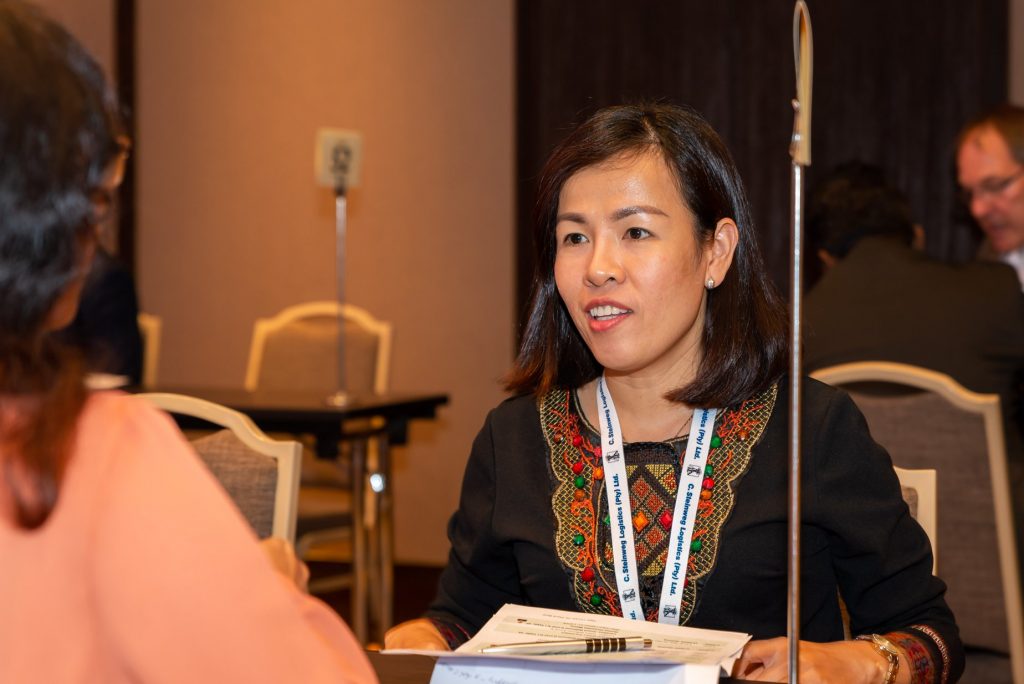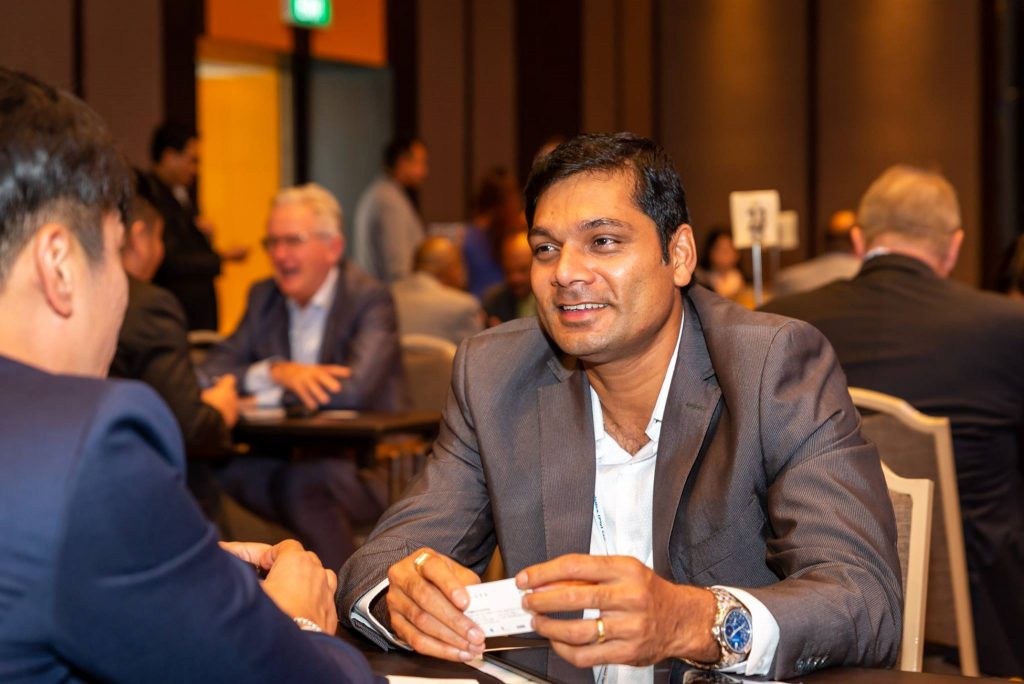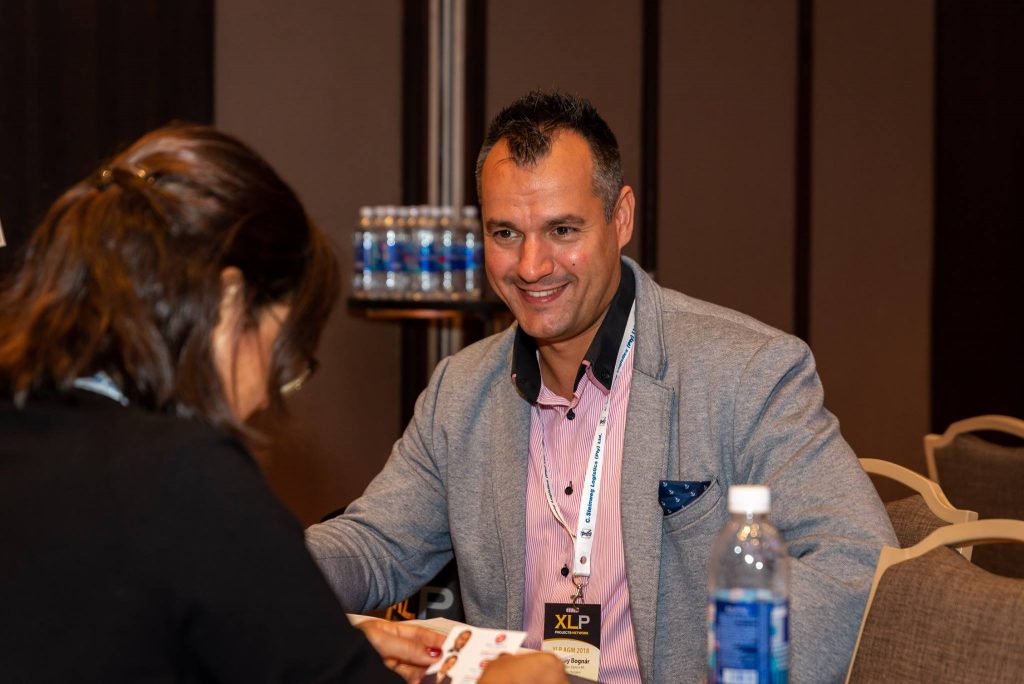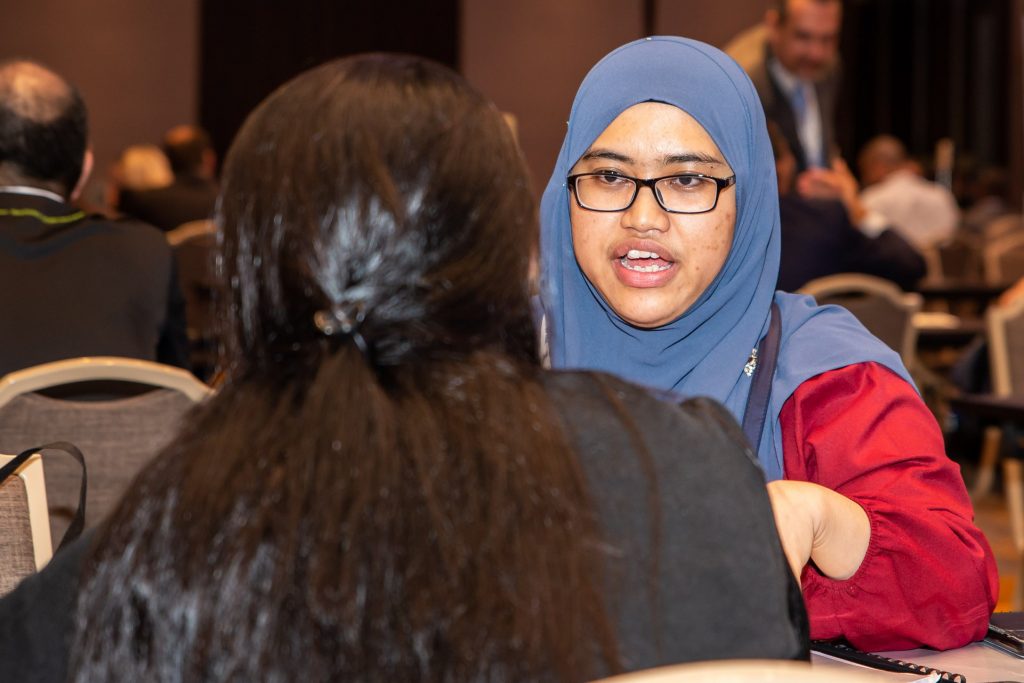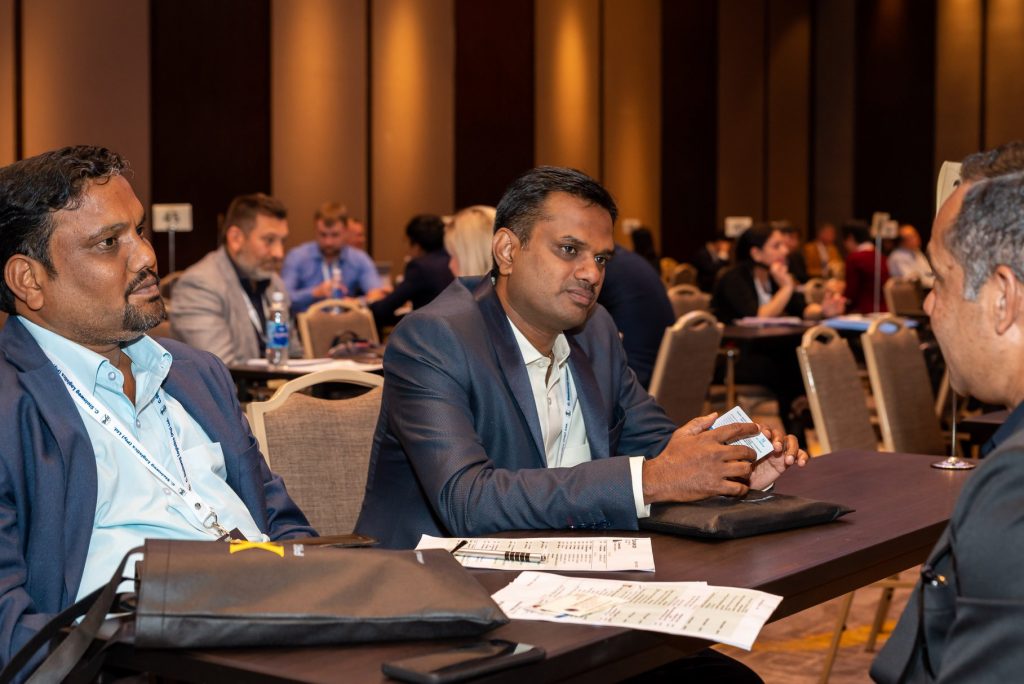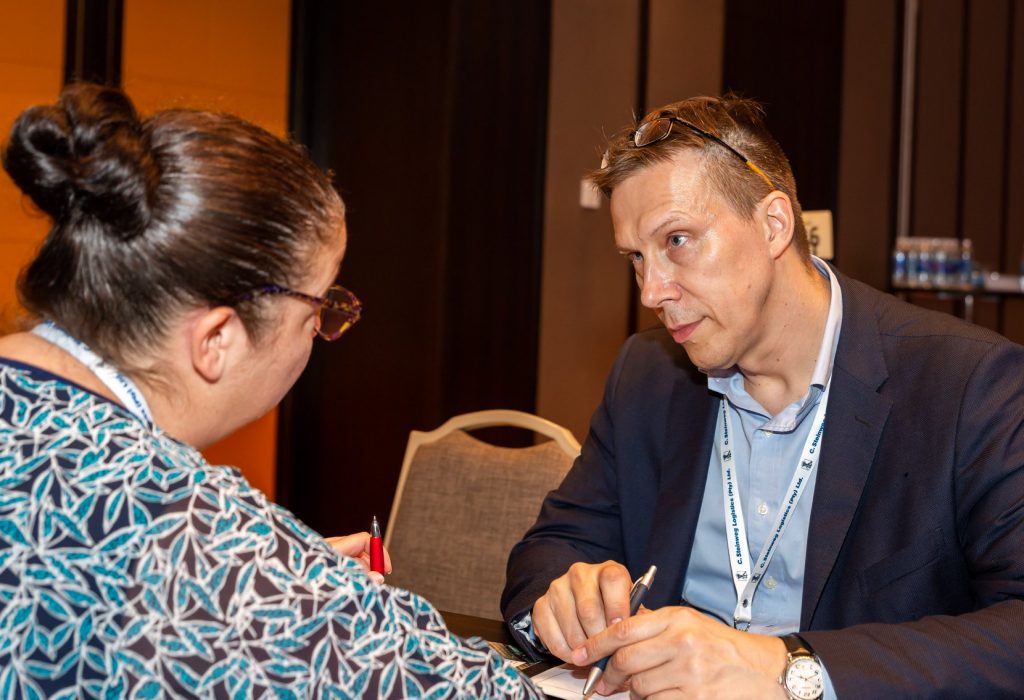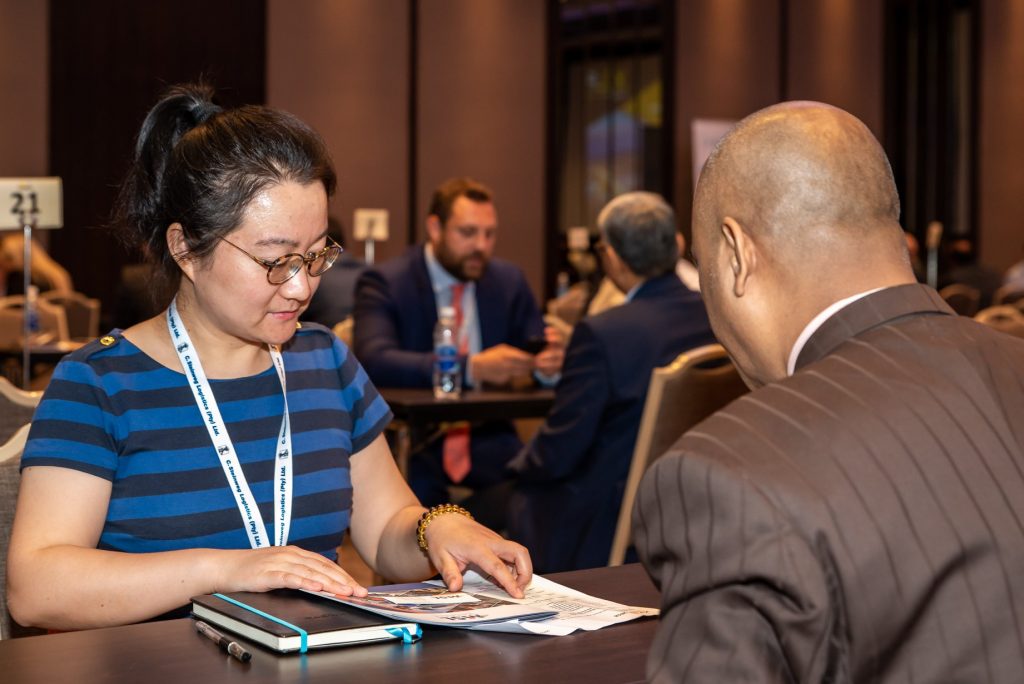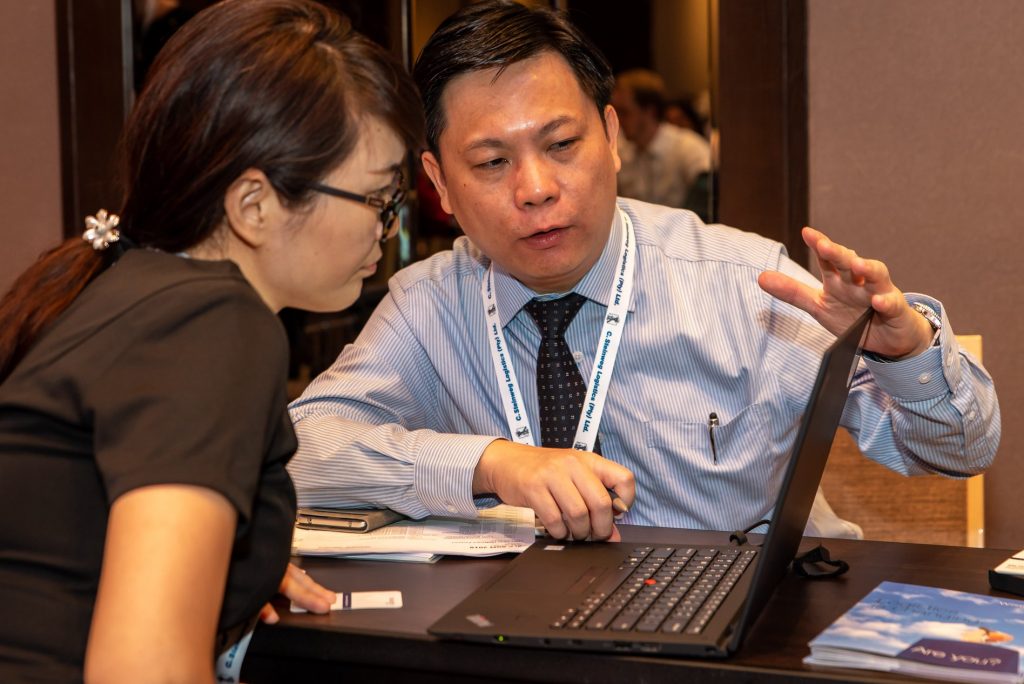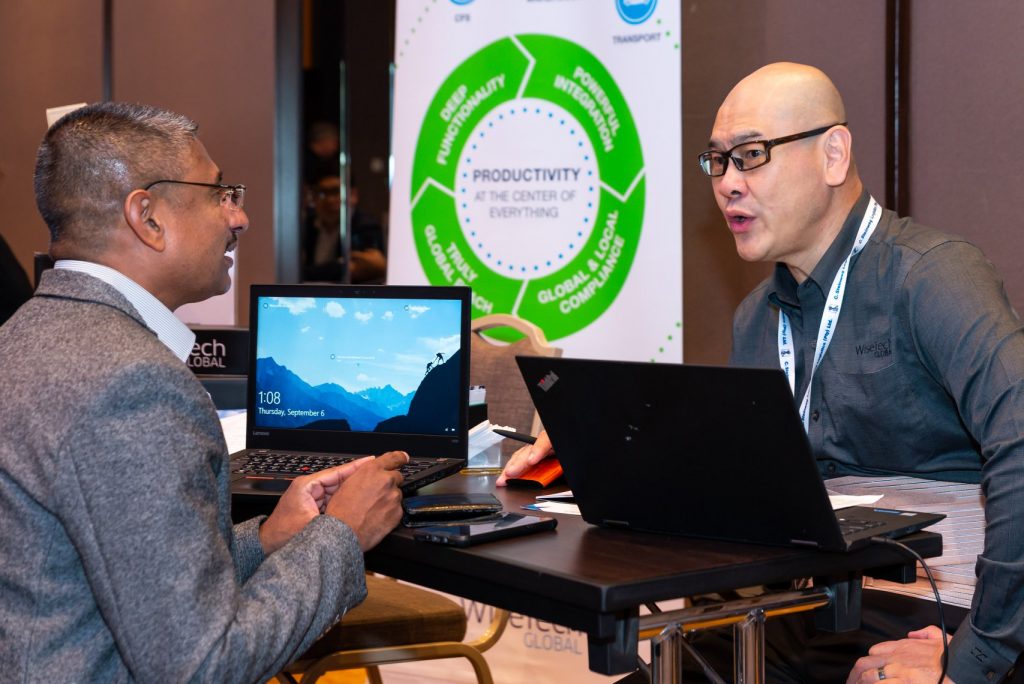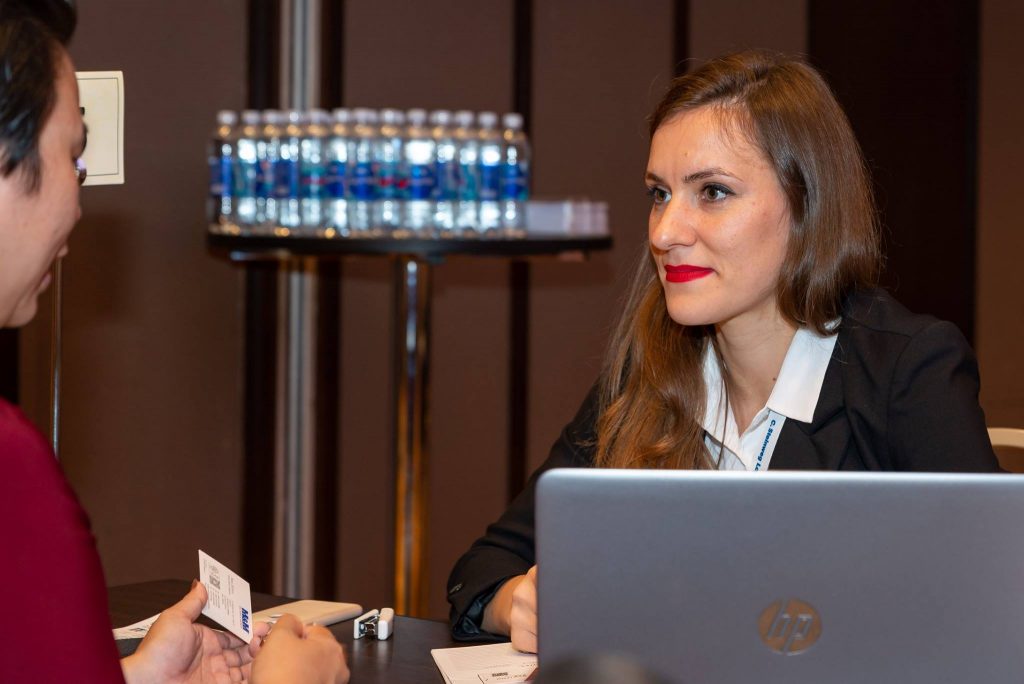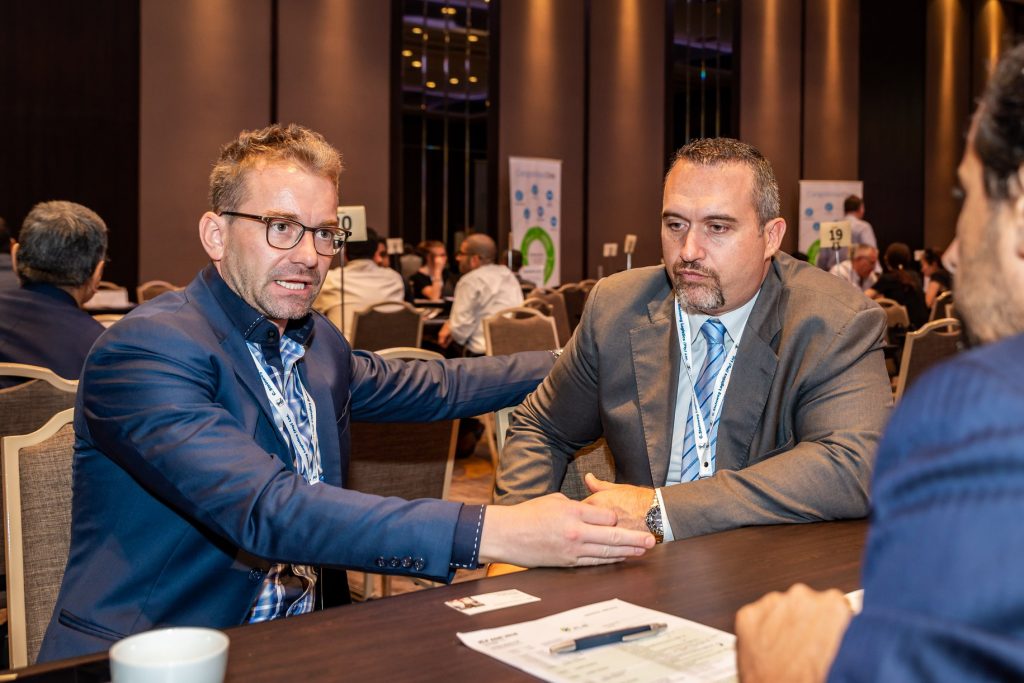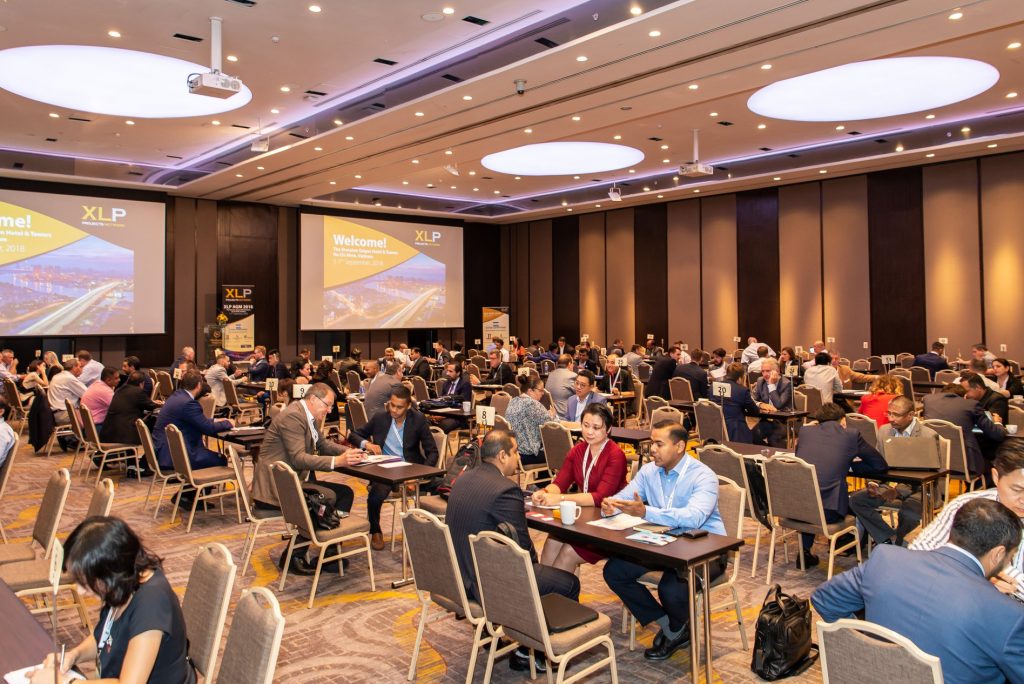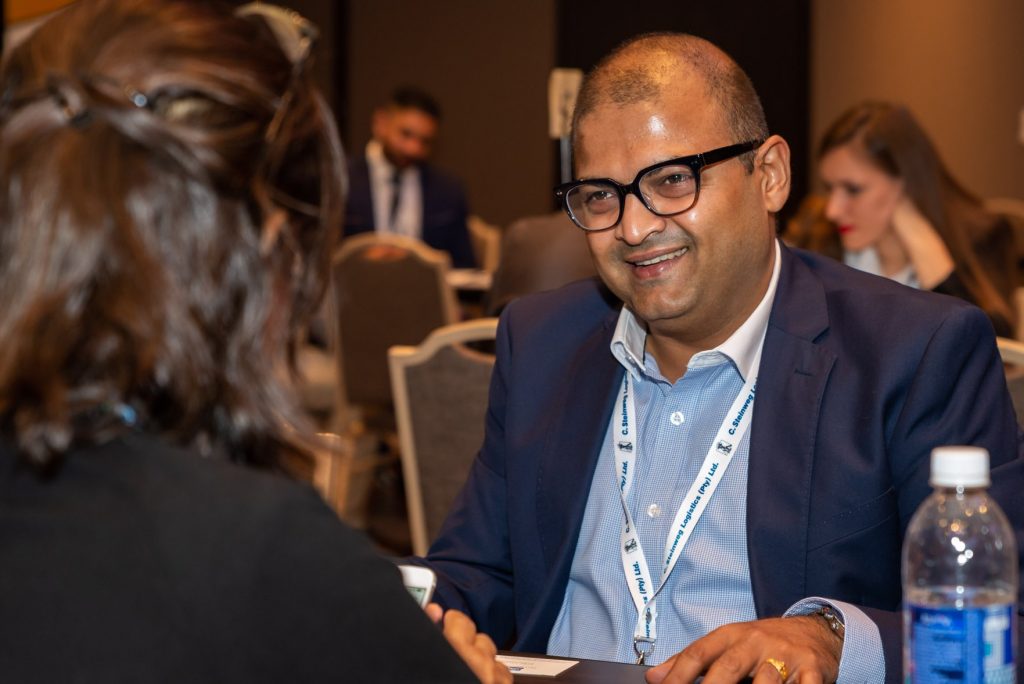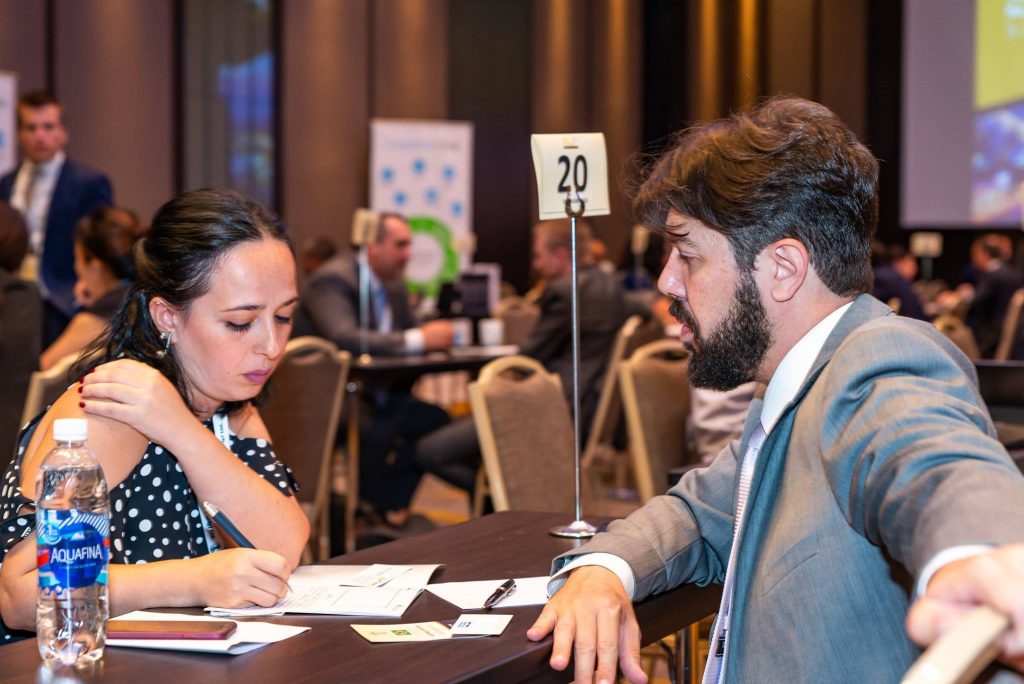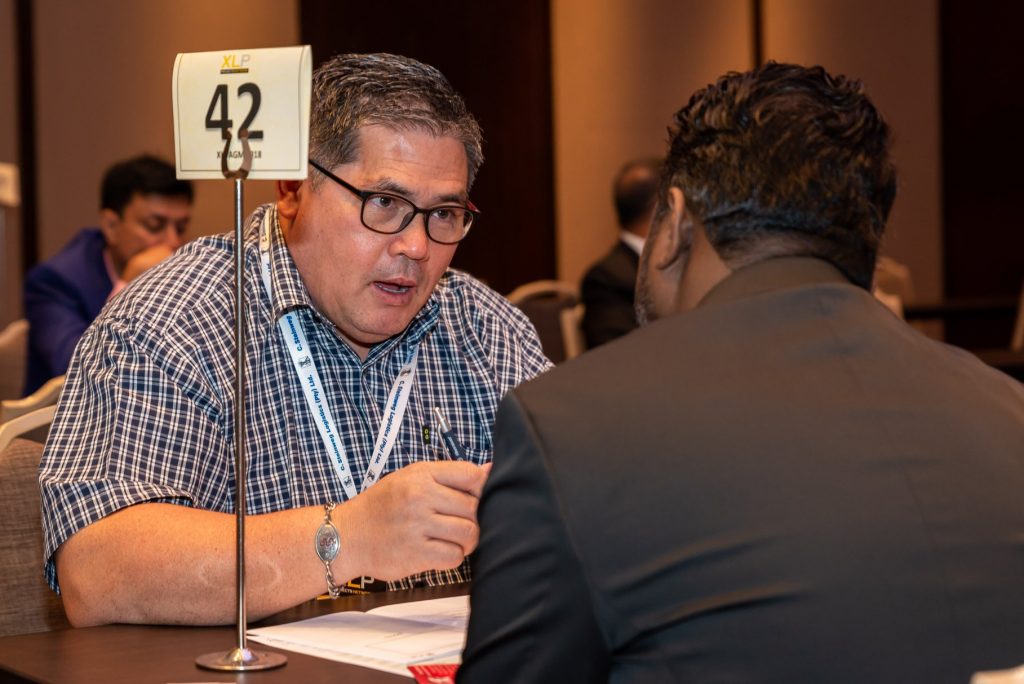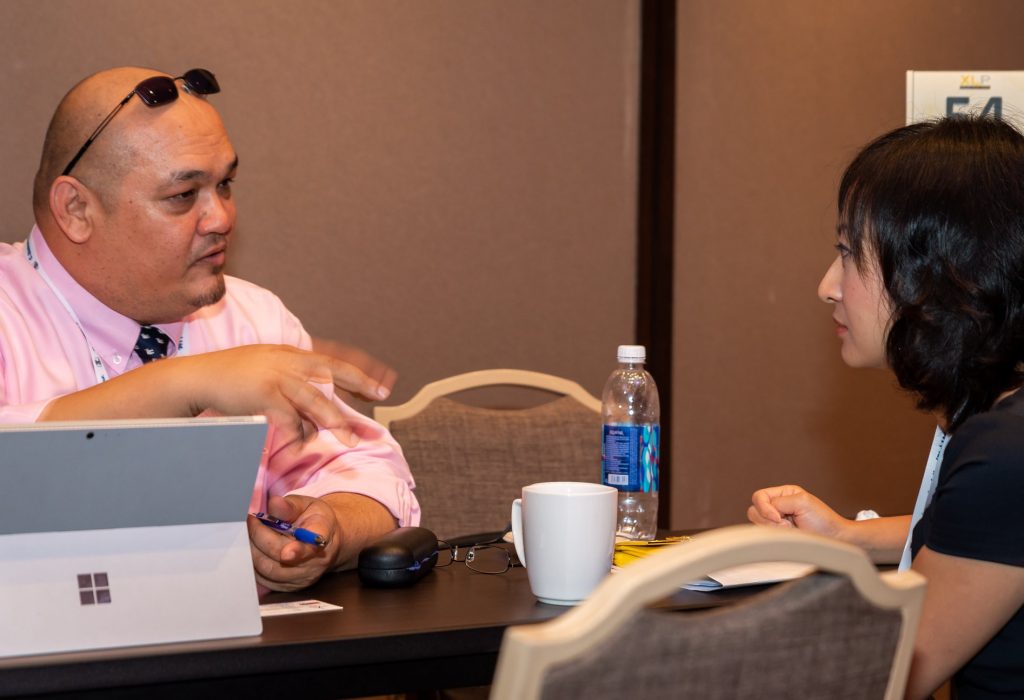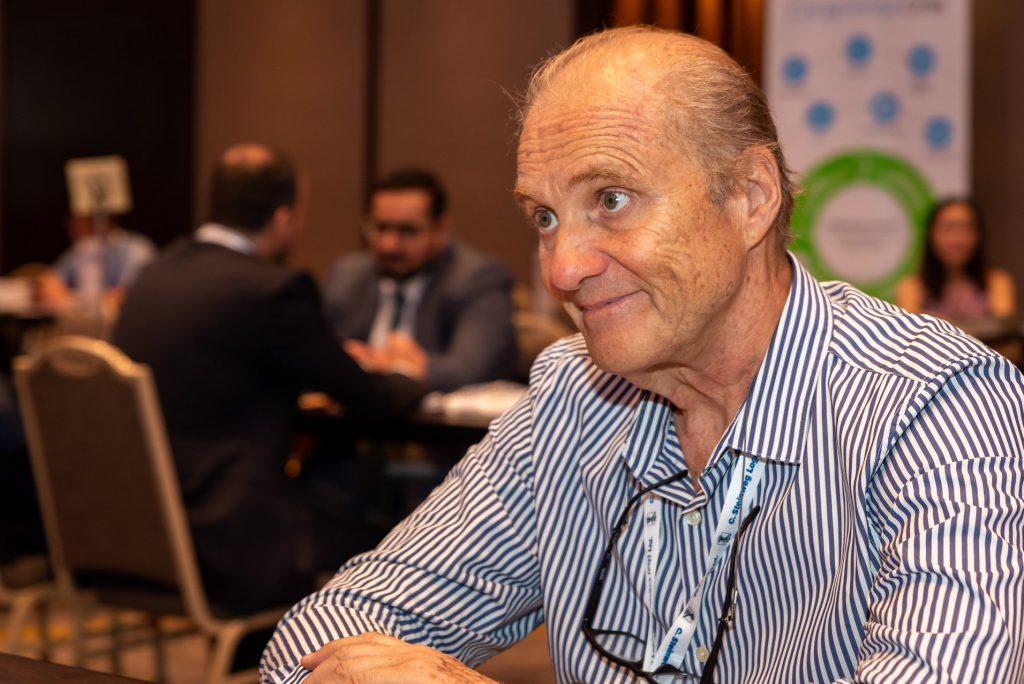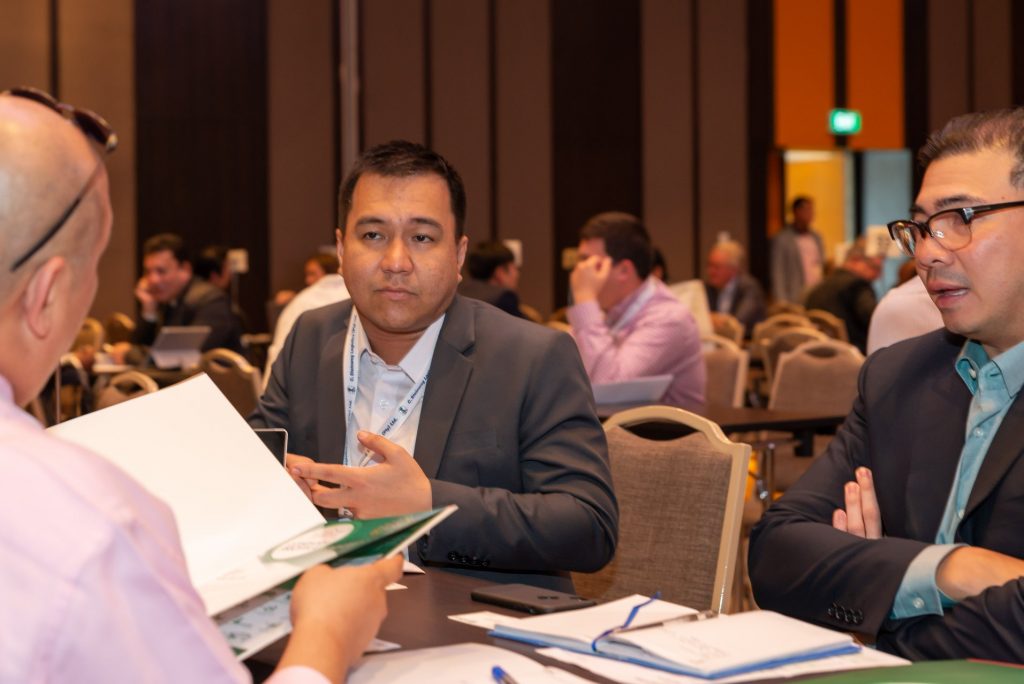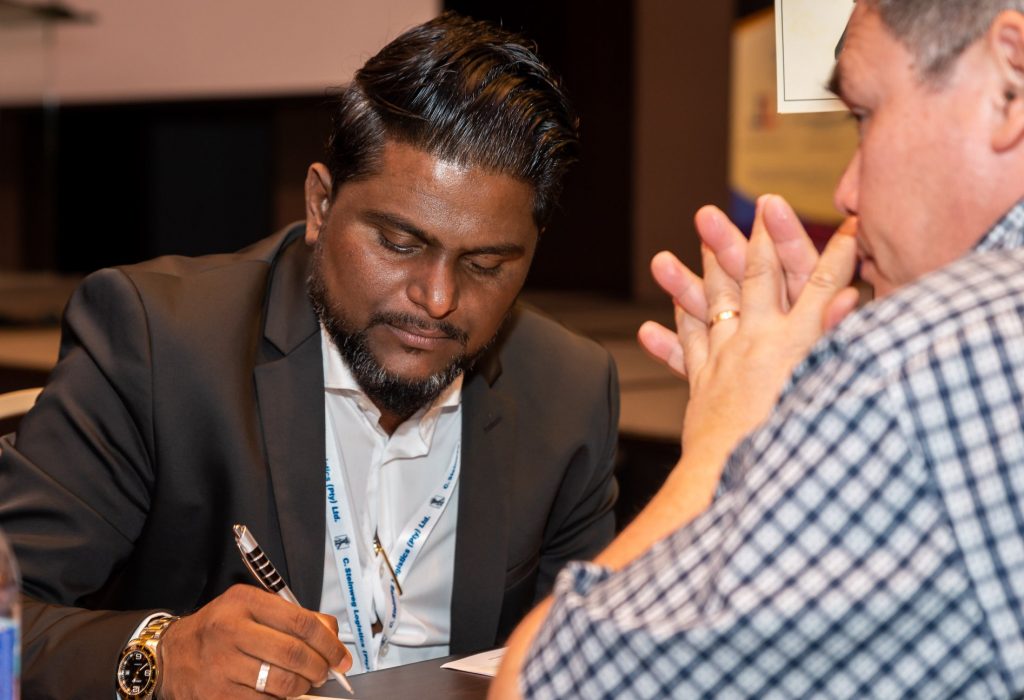 ---
Bonsai River Cruise – Sponsored by Muhammad Kamran from Star Shipping in Karachi, Pakistan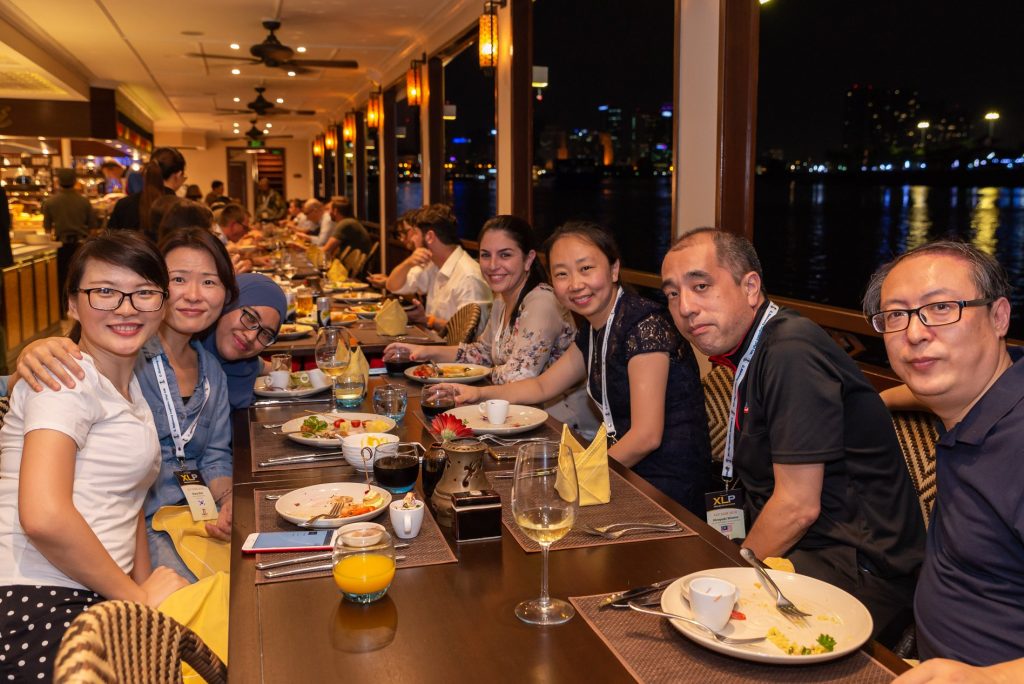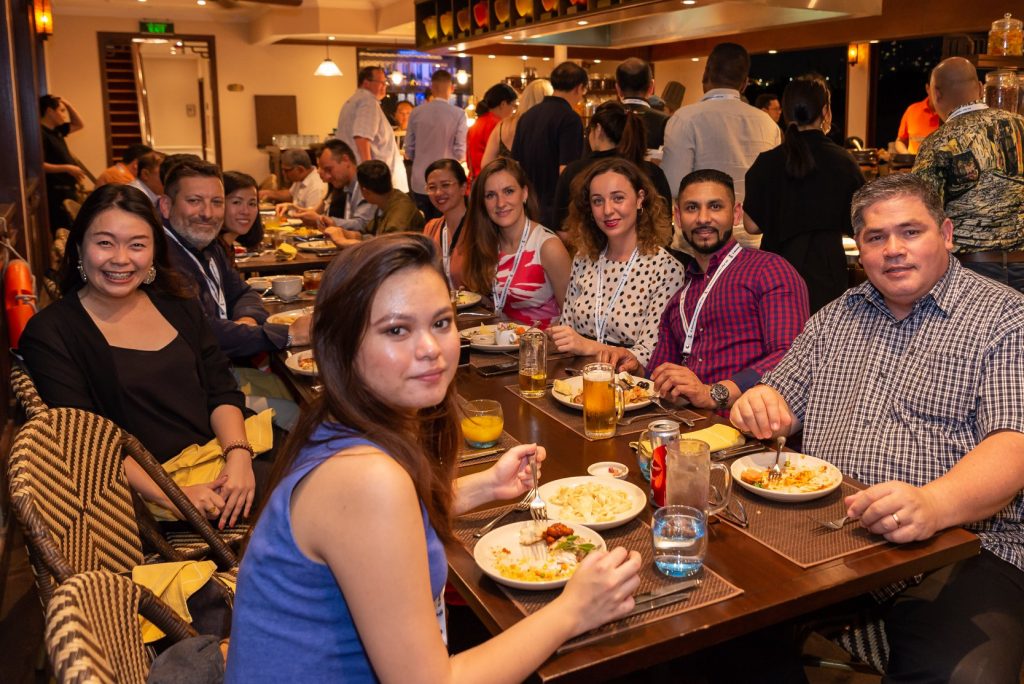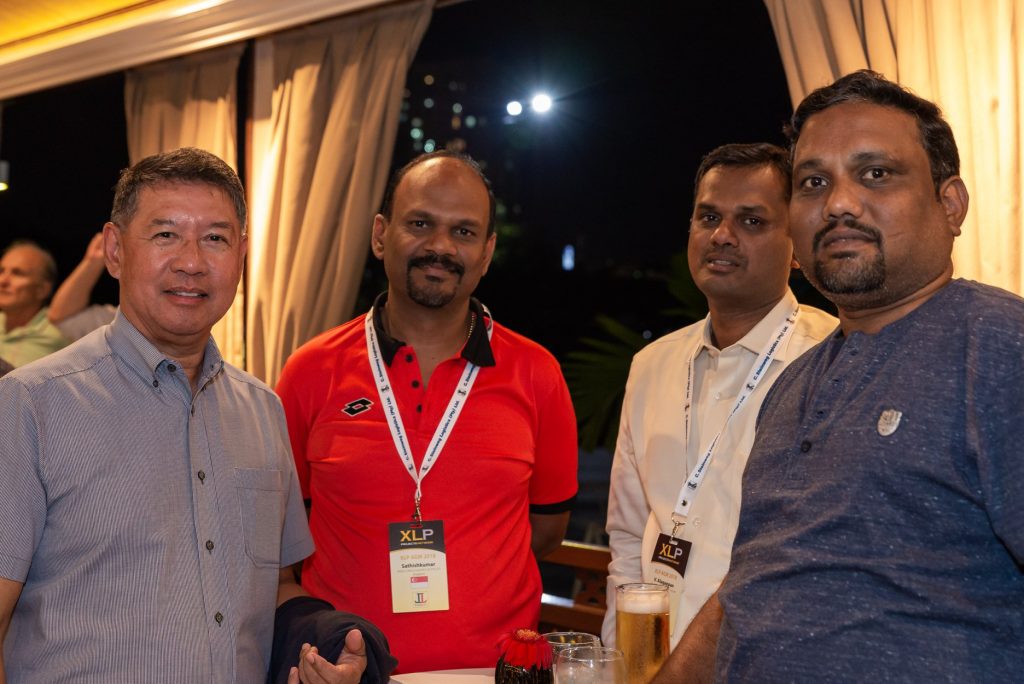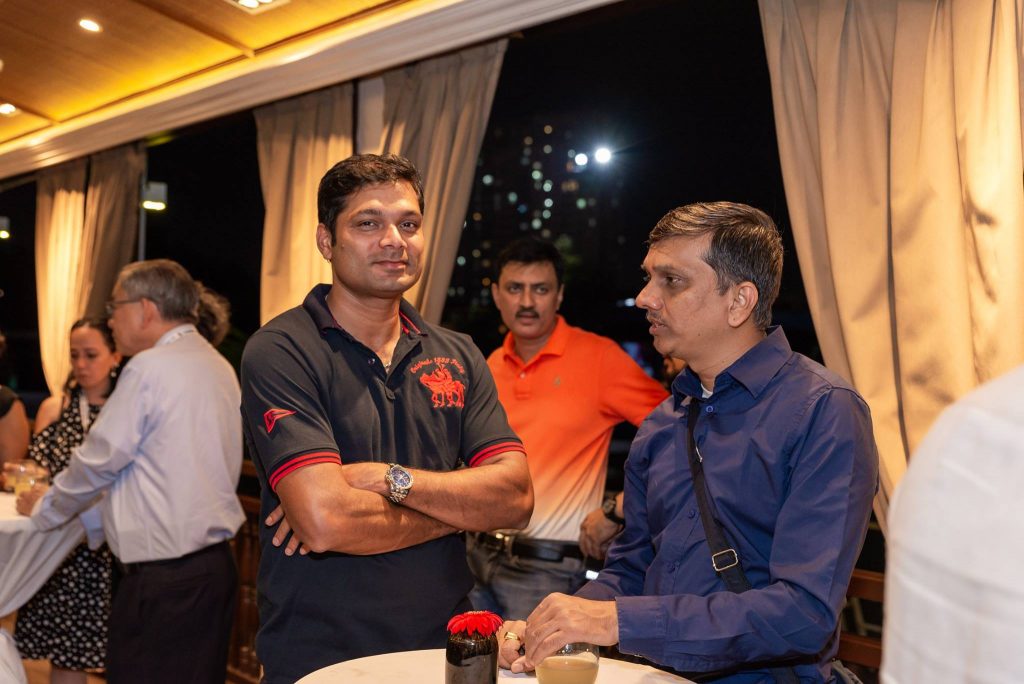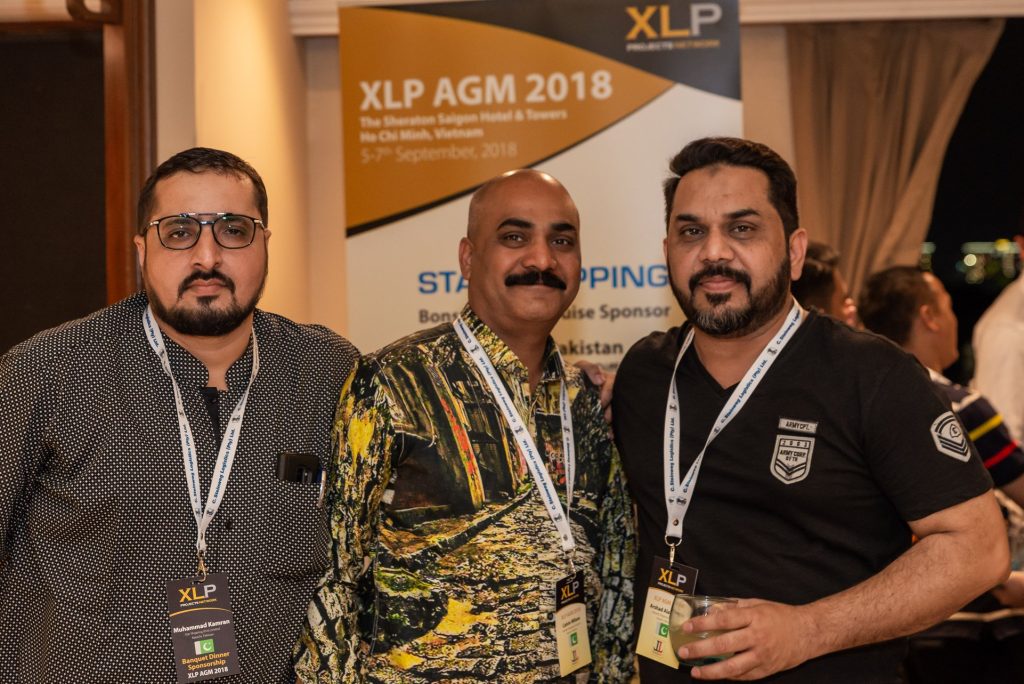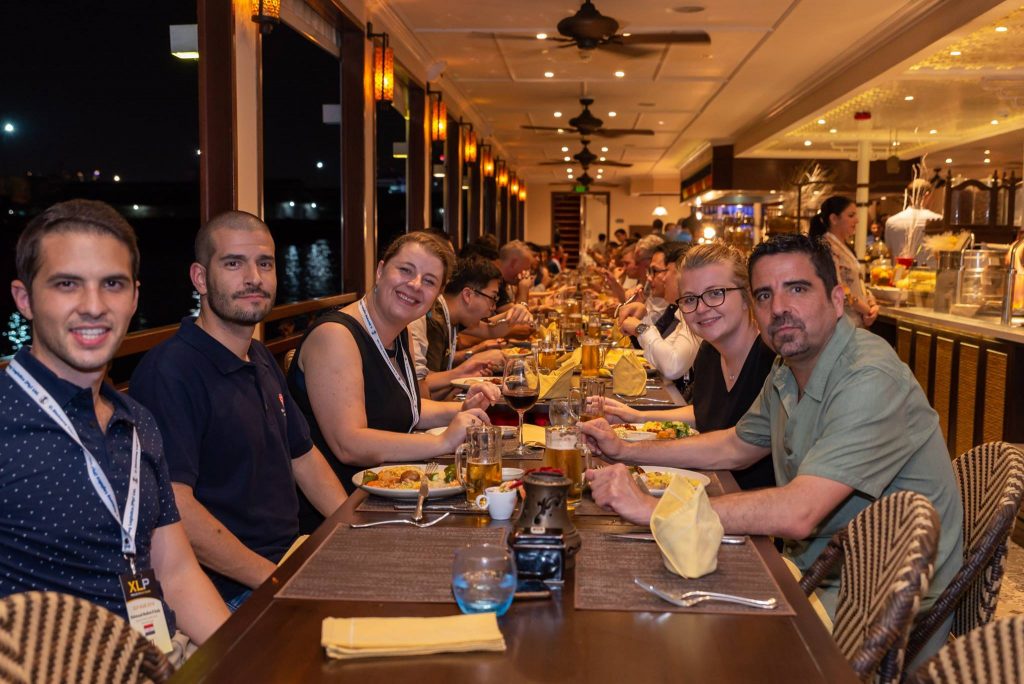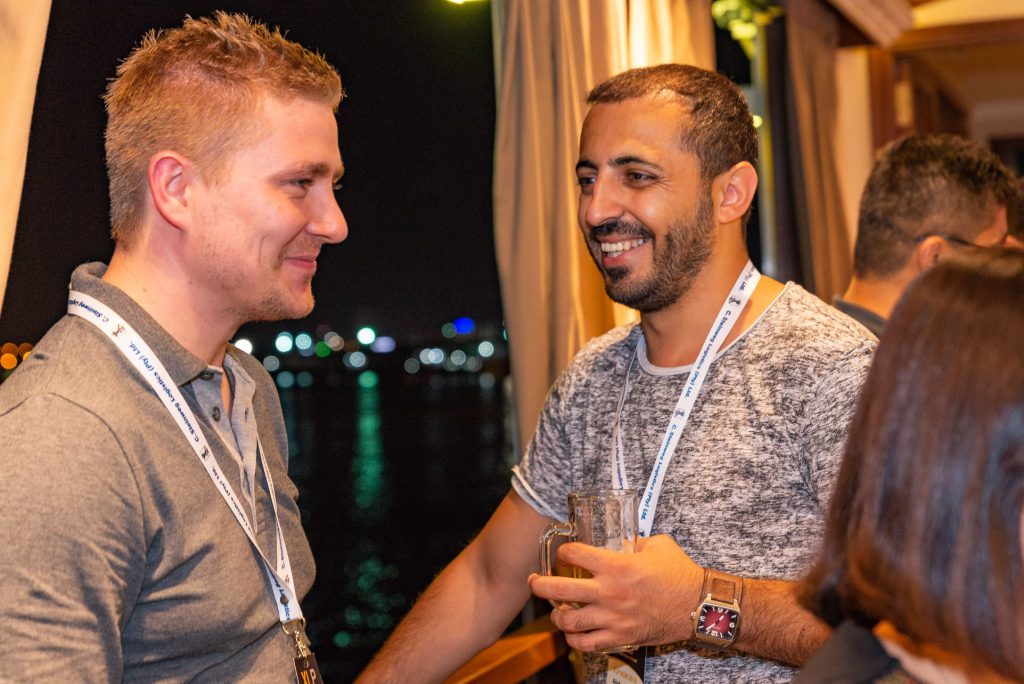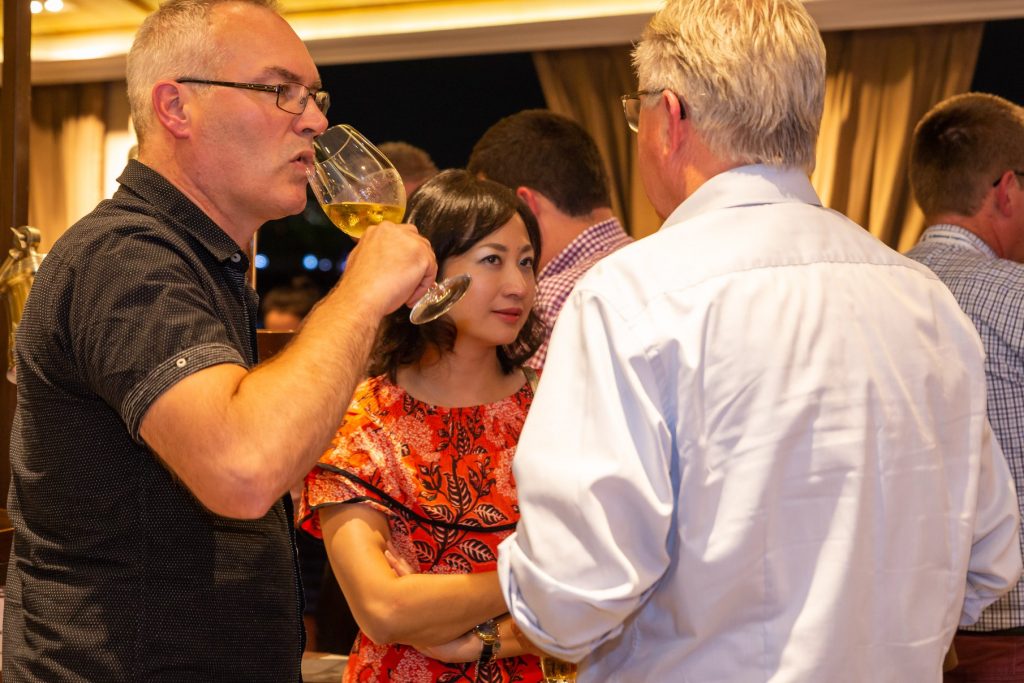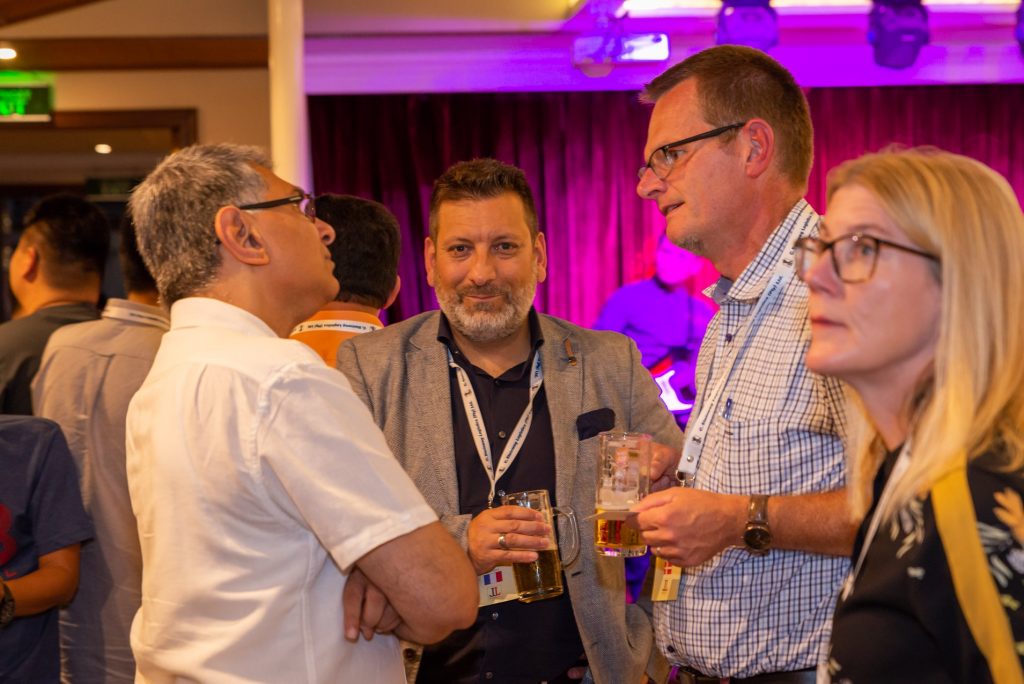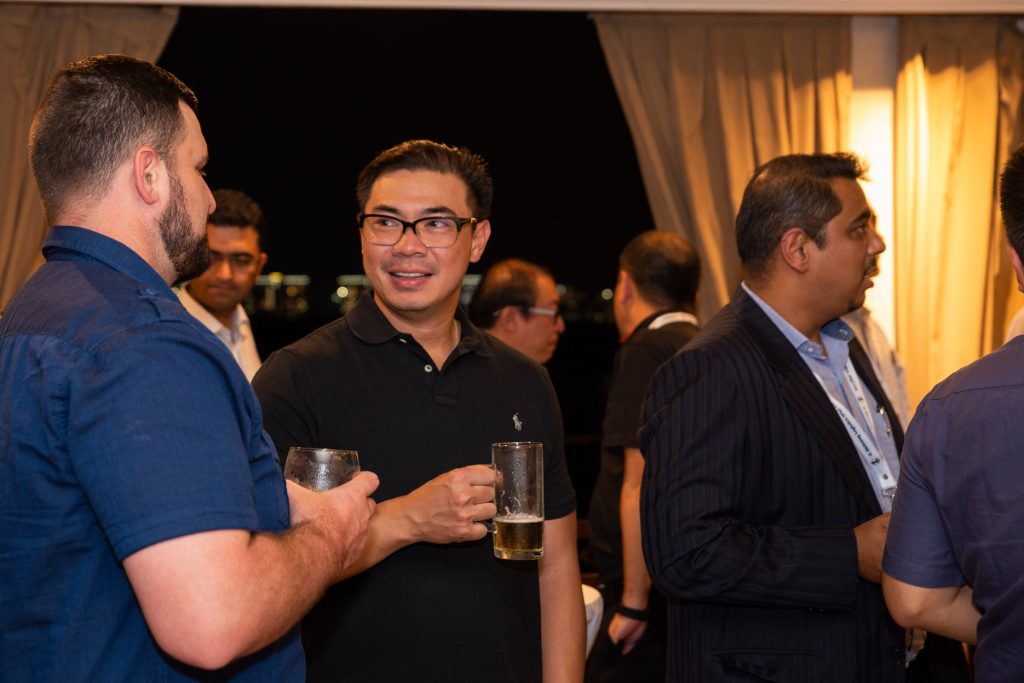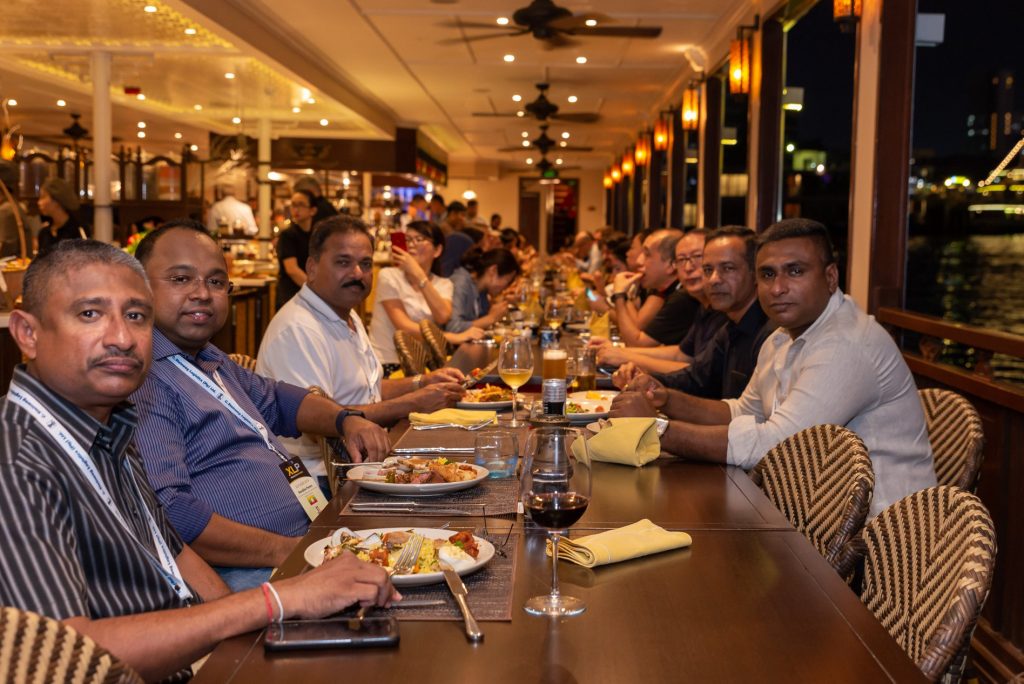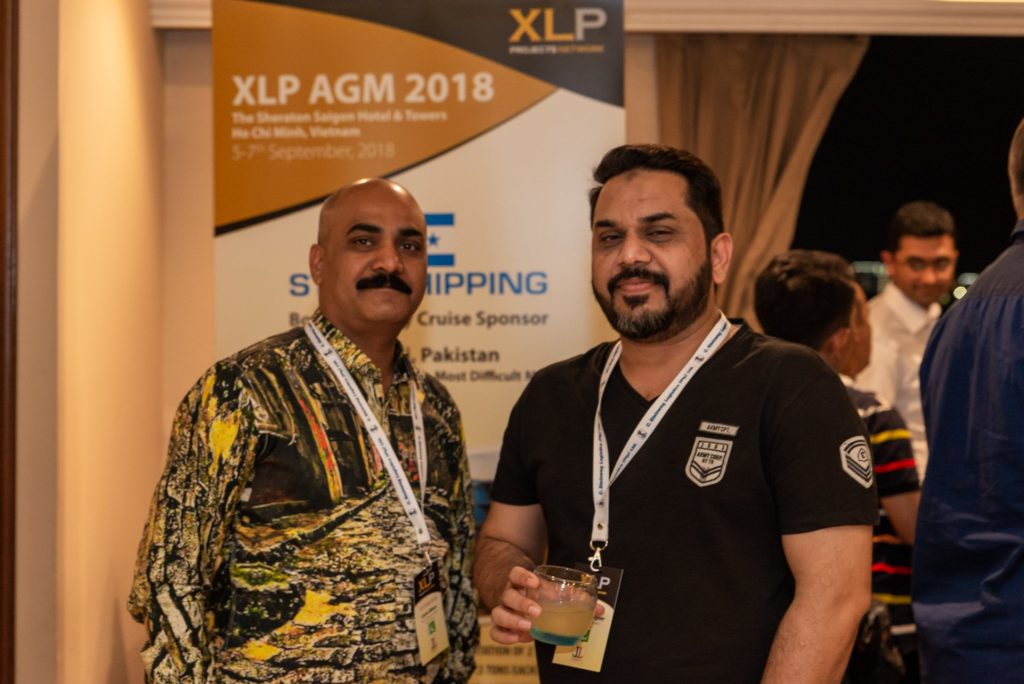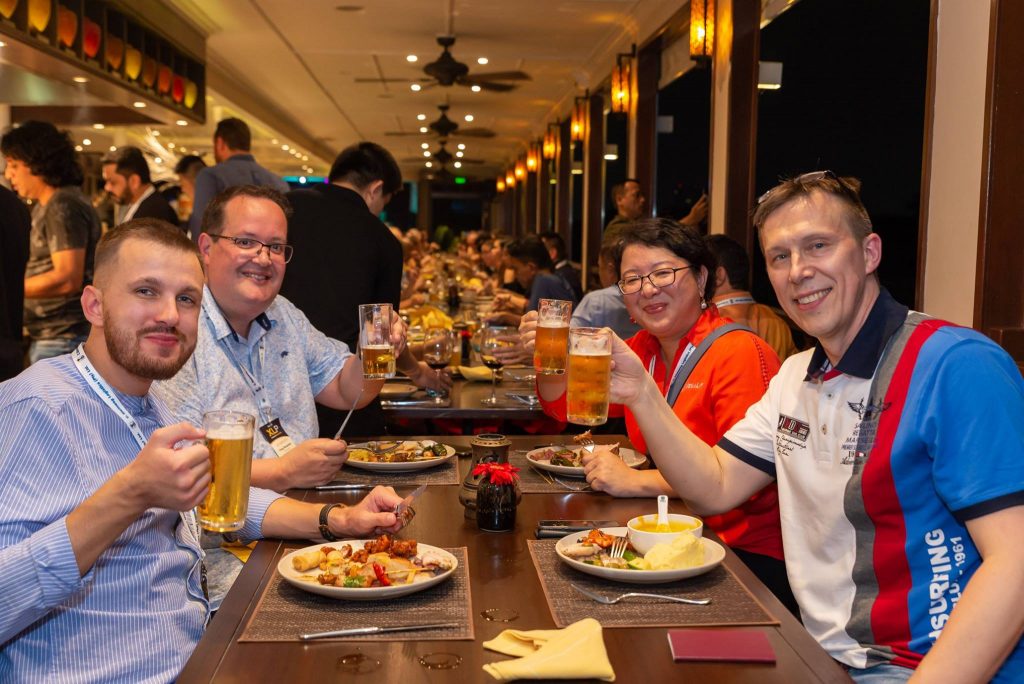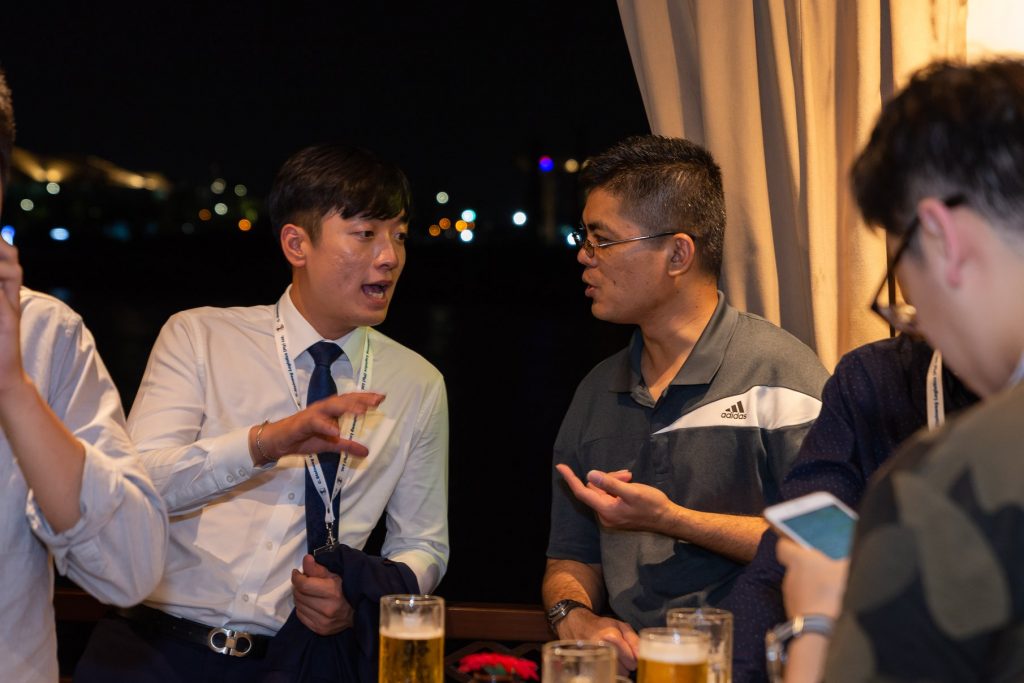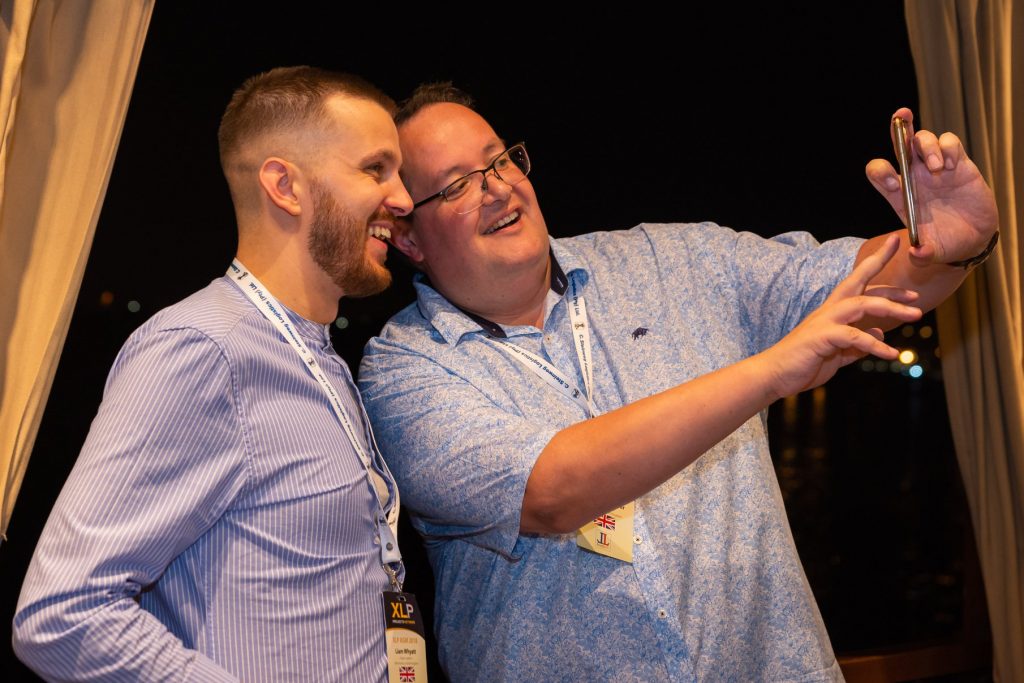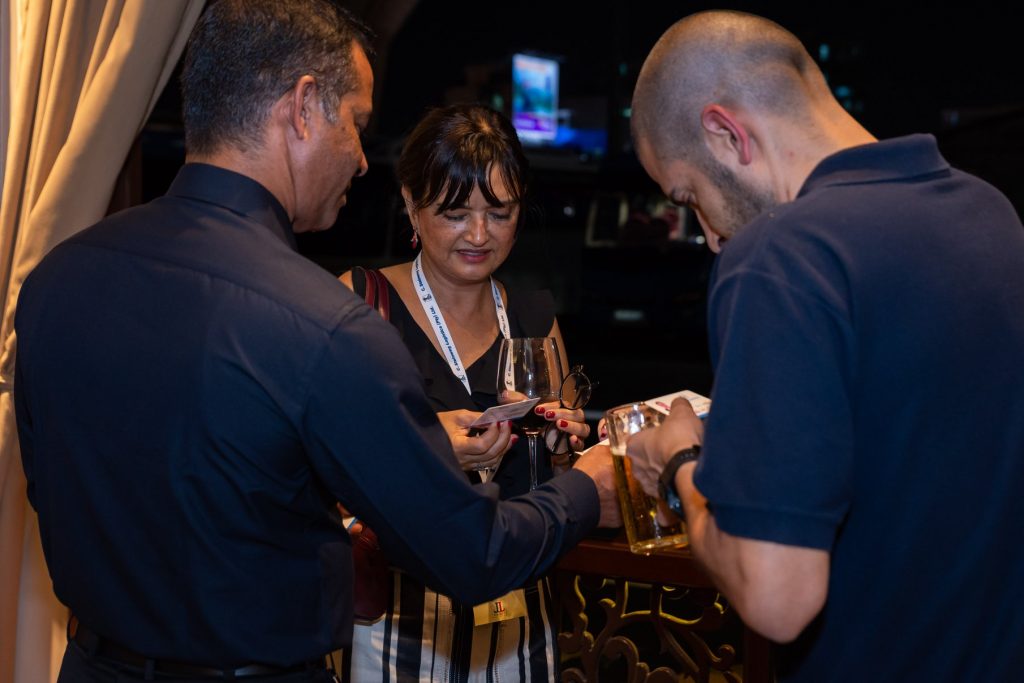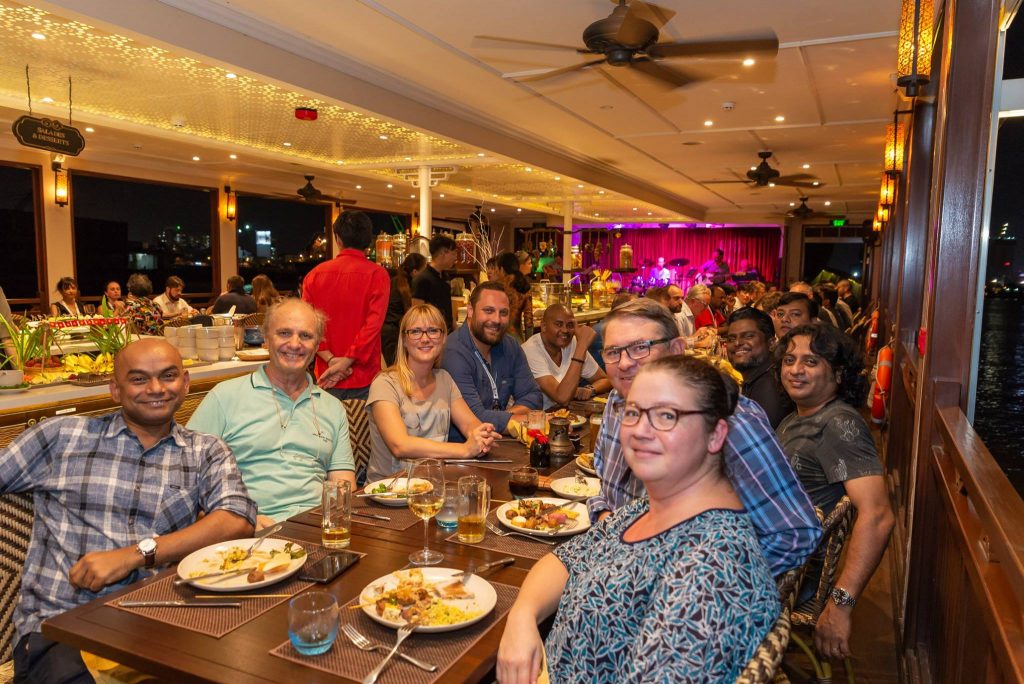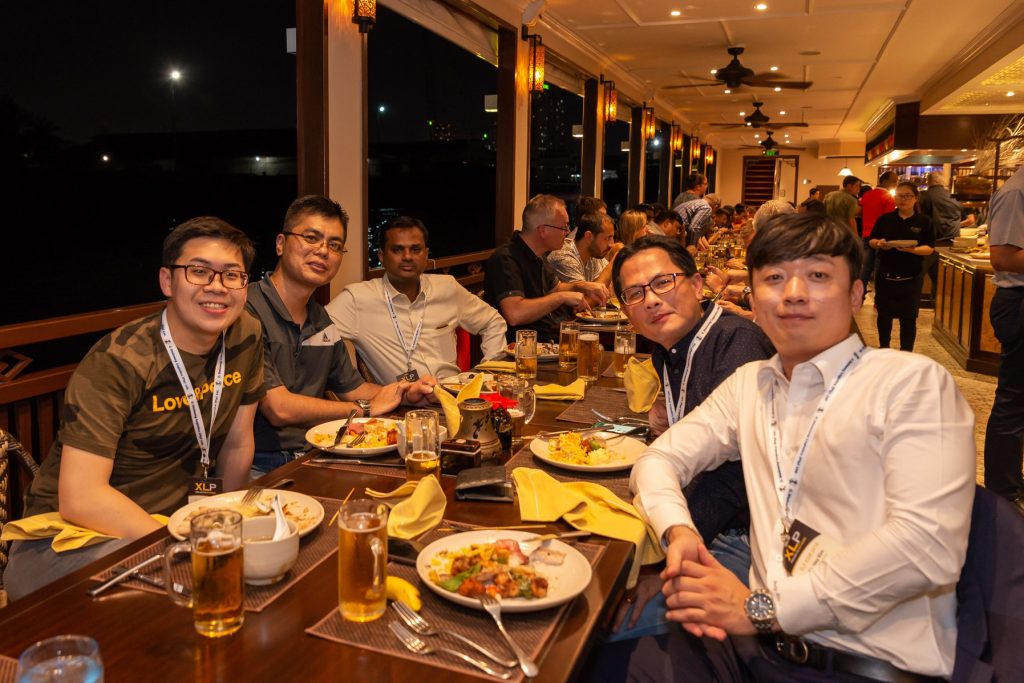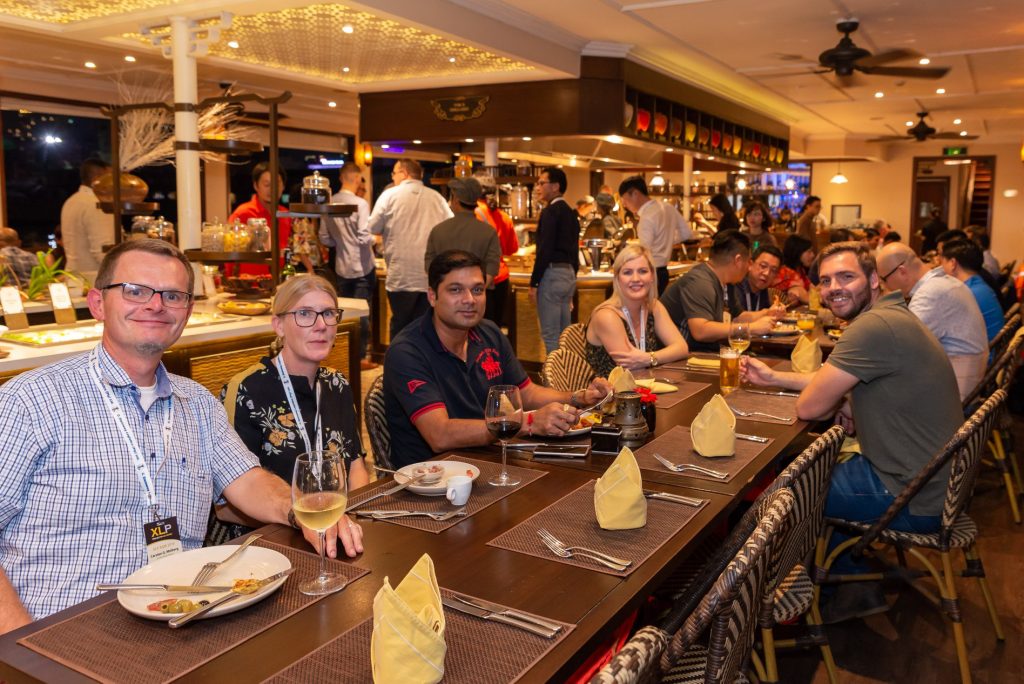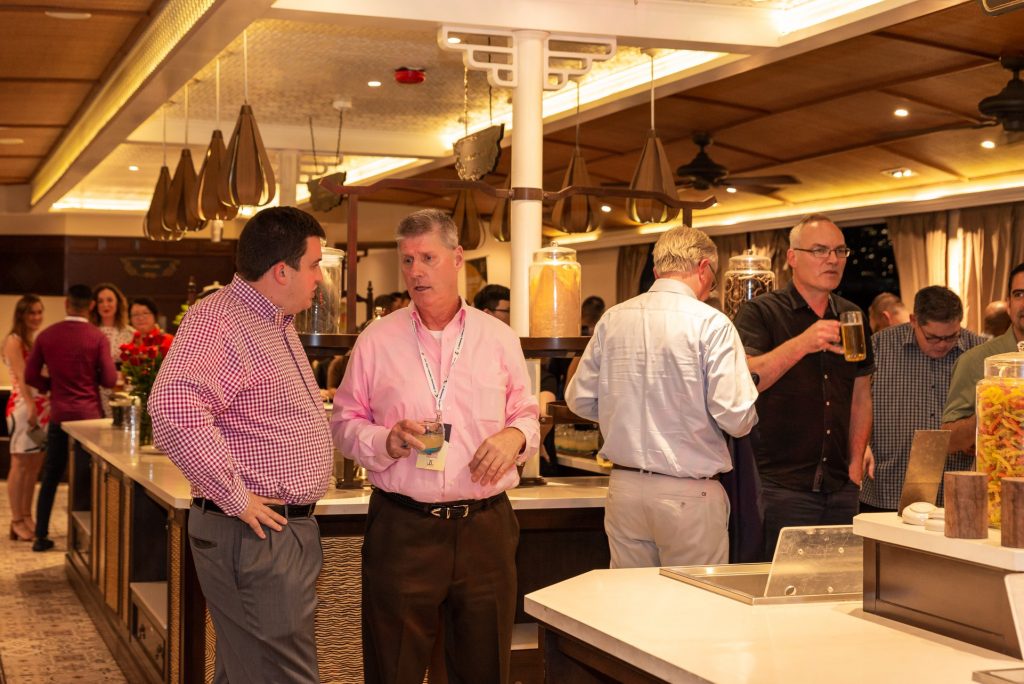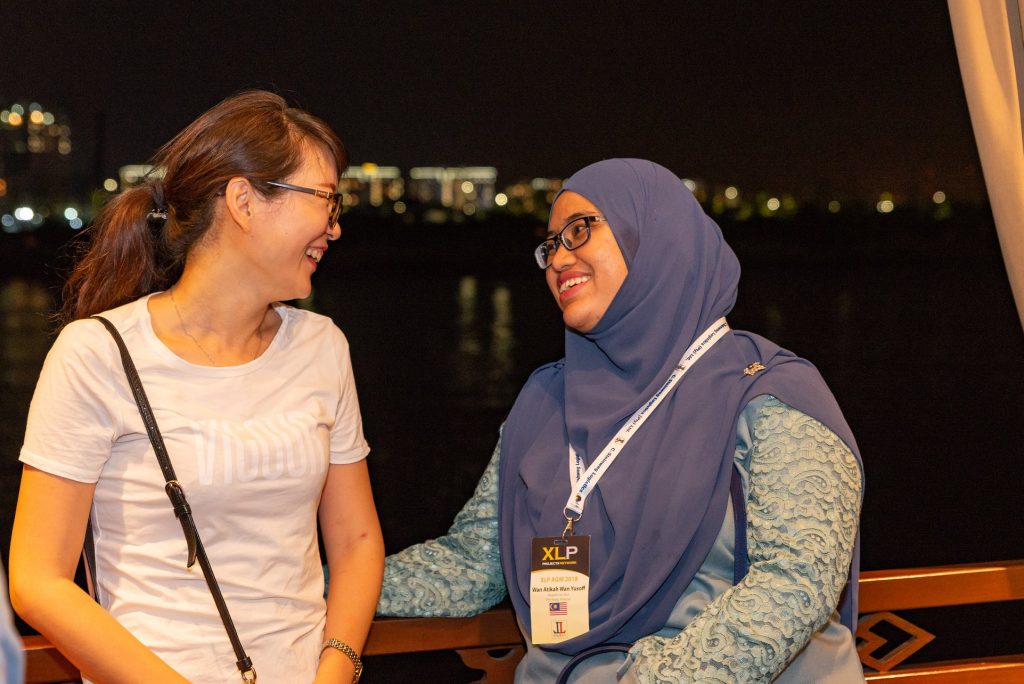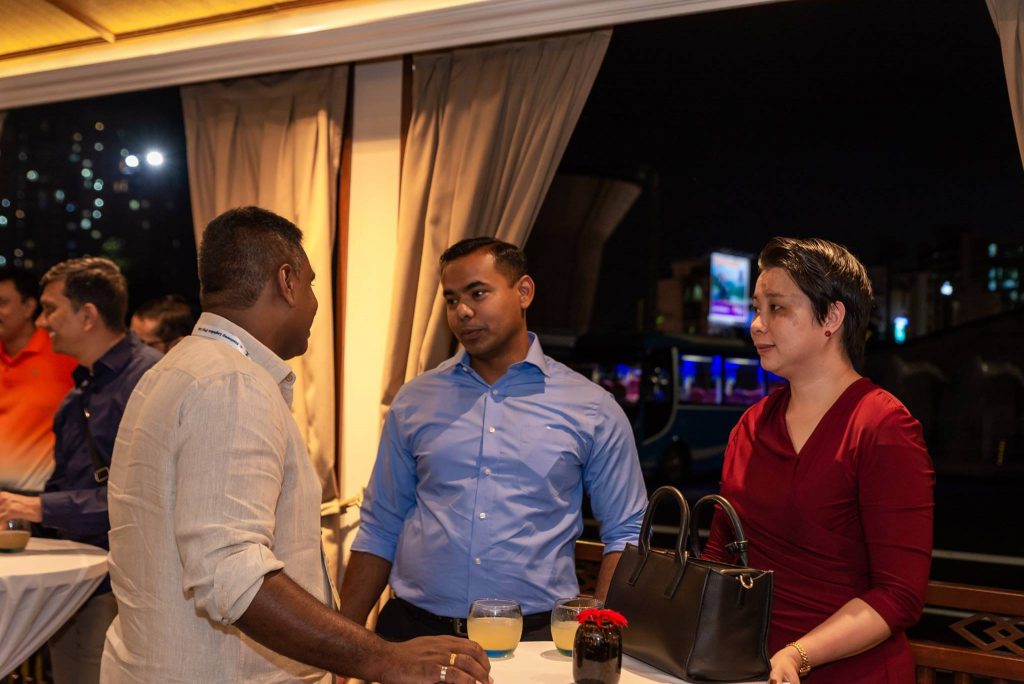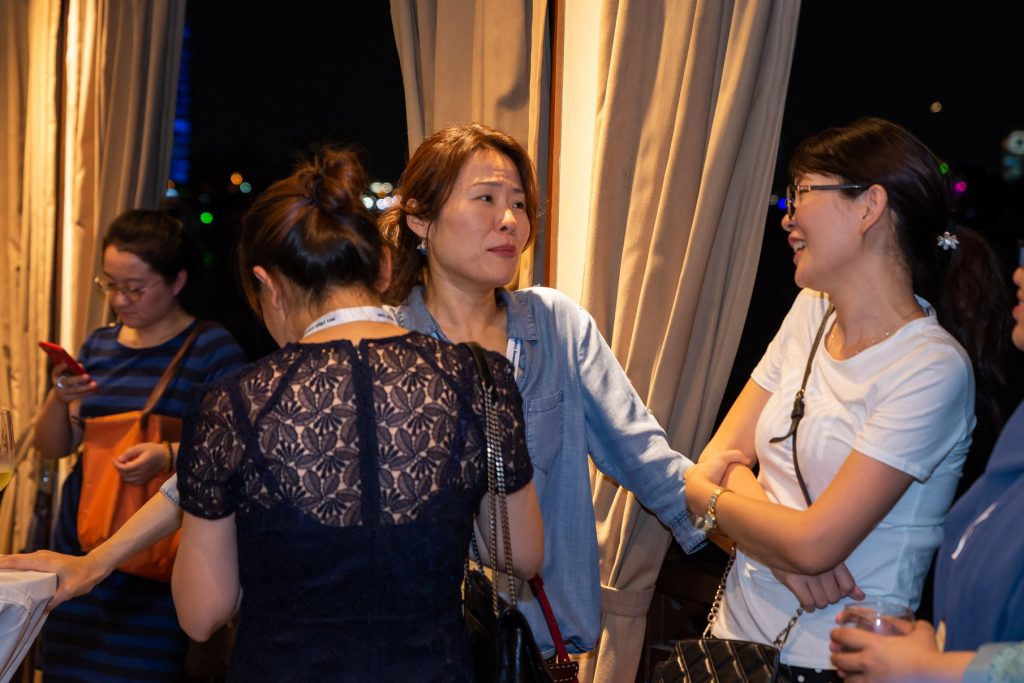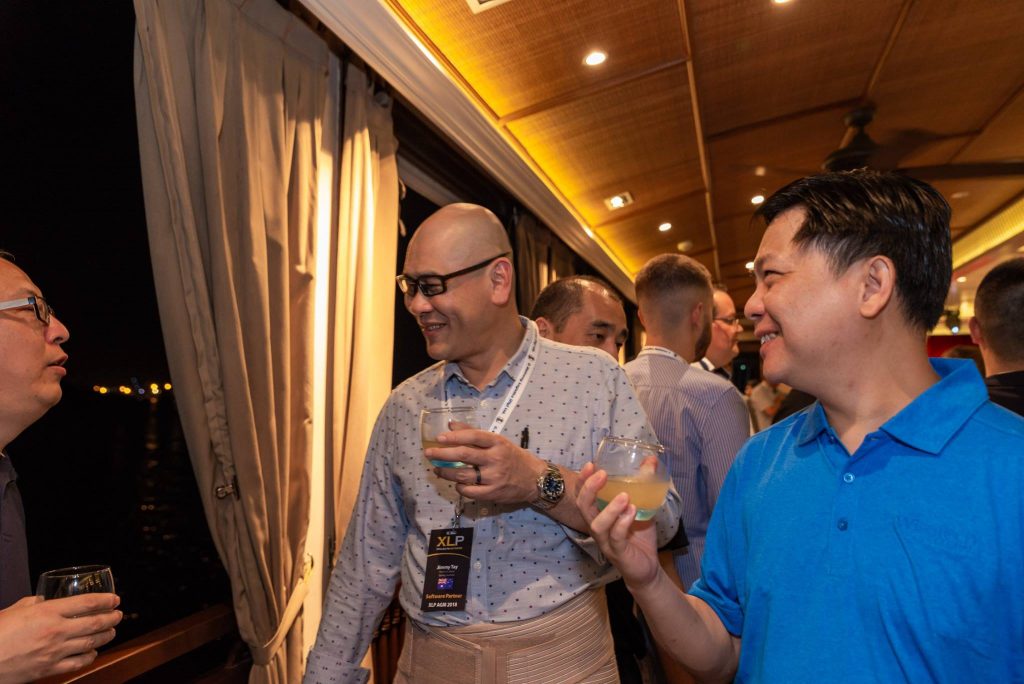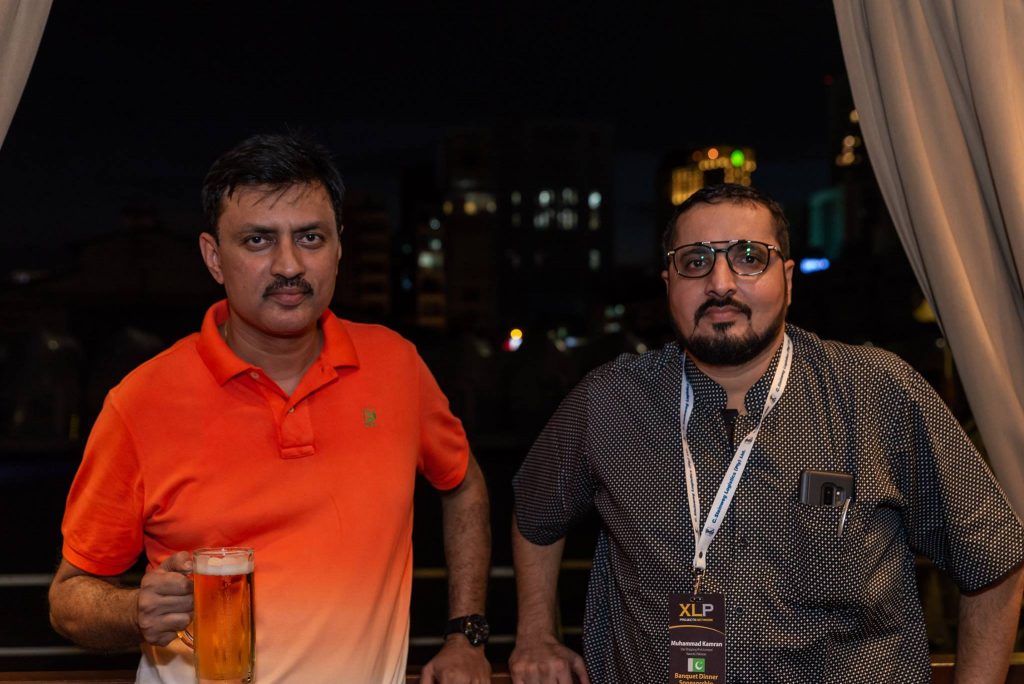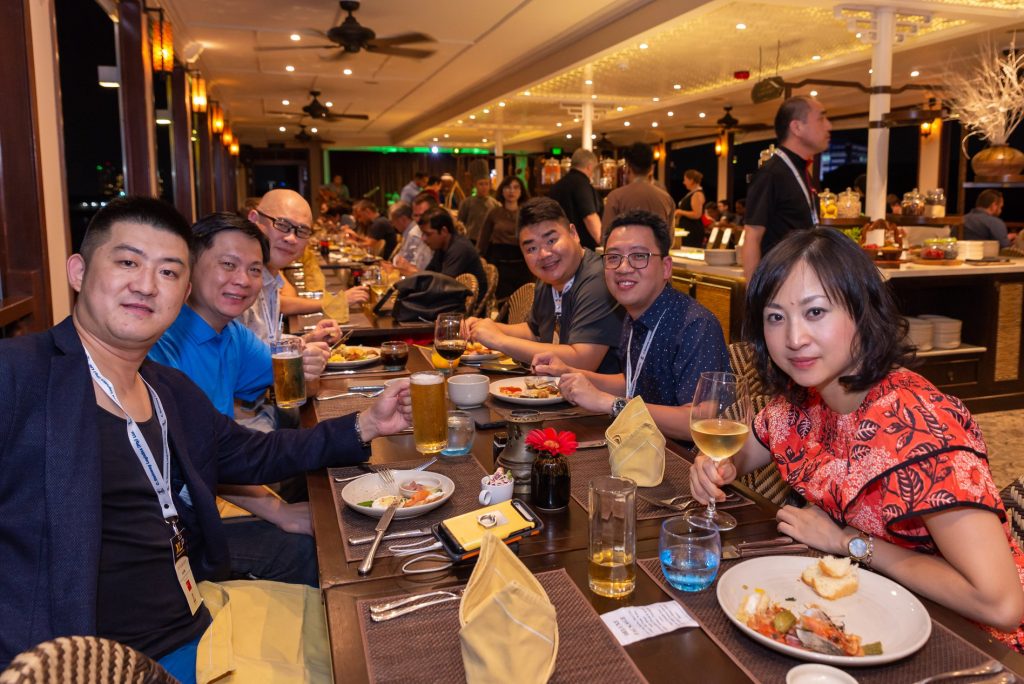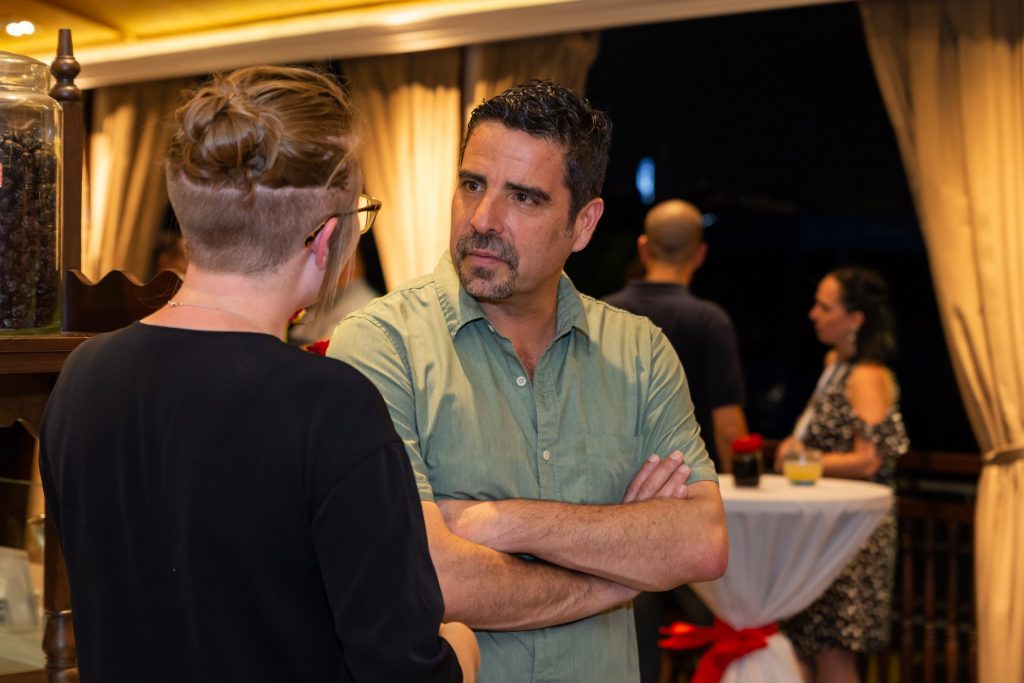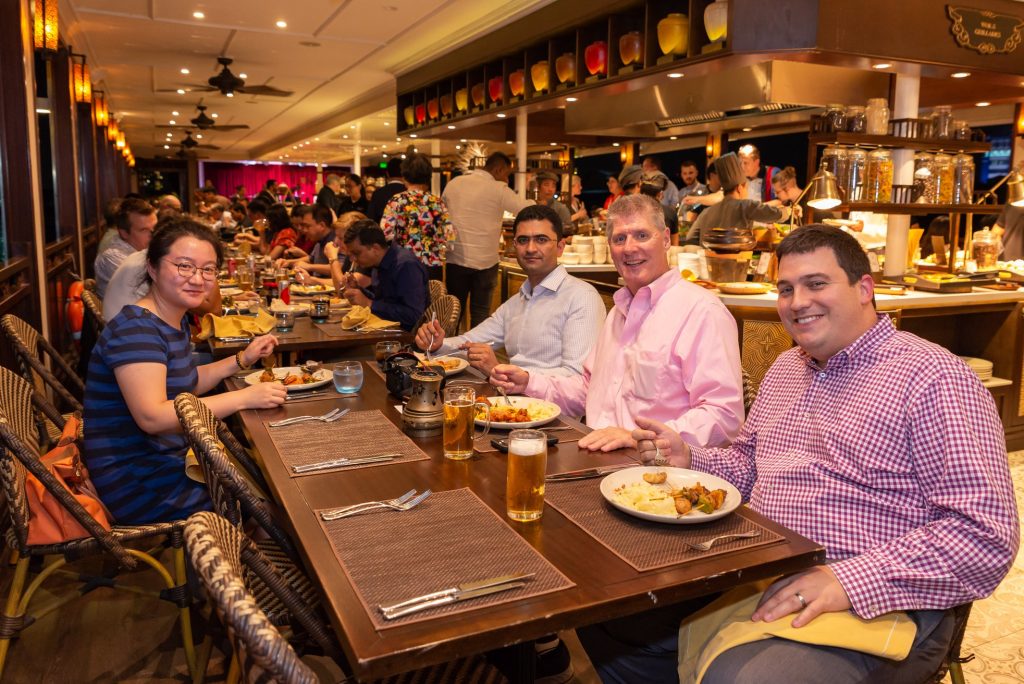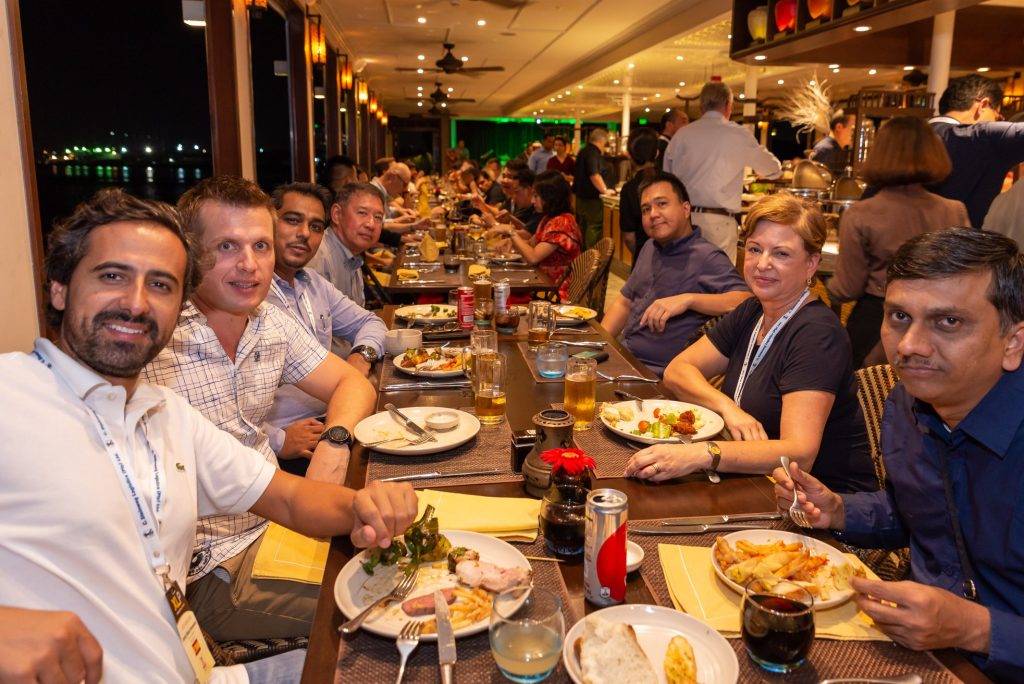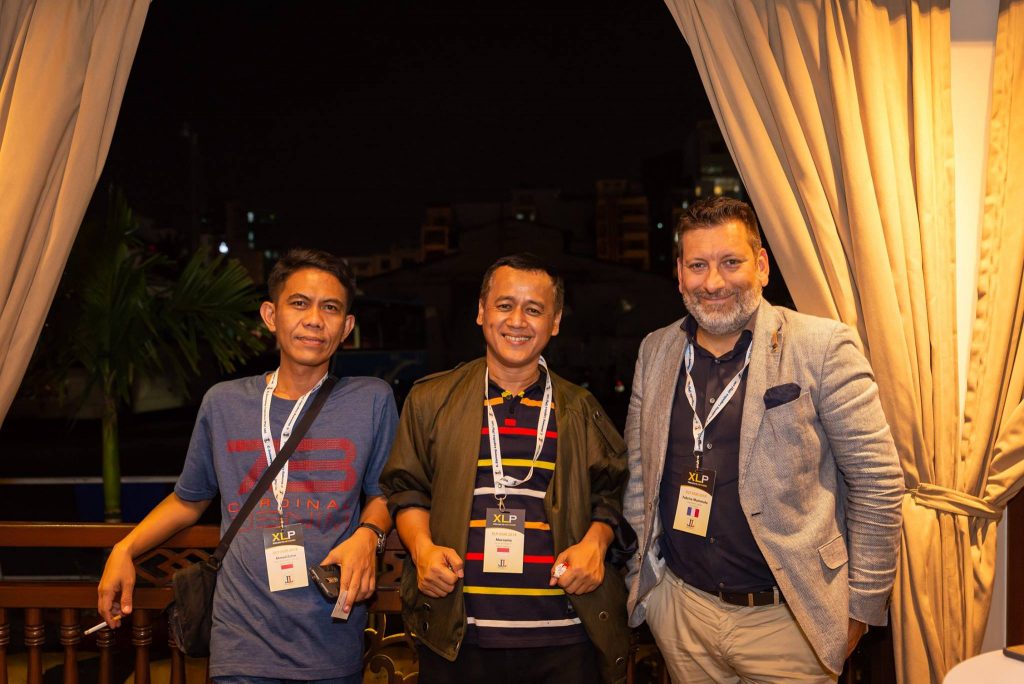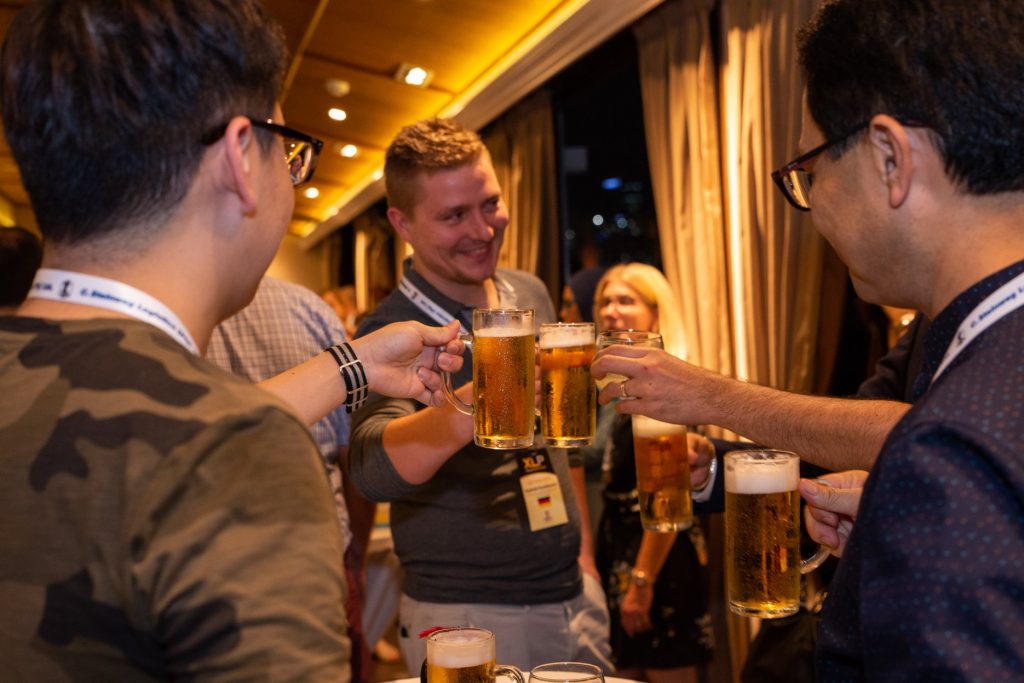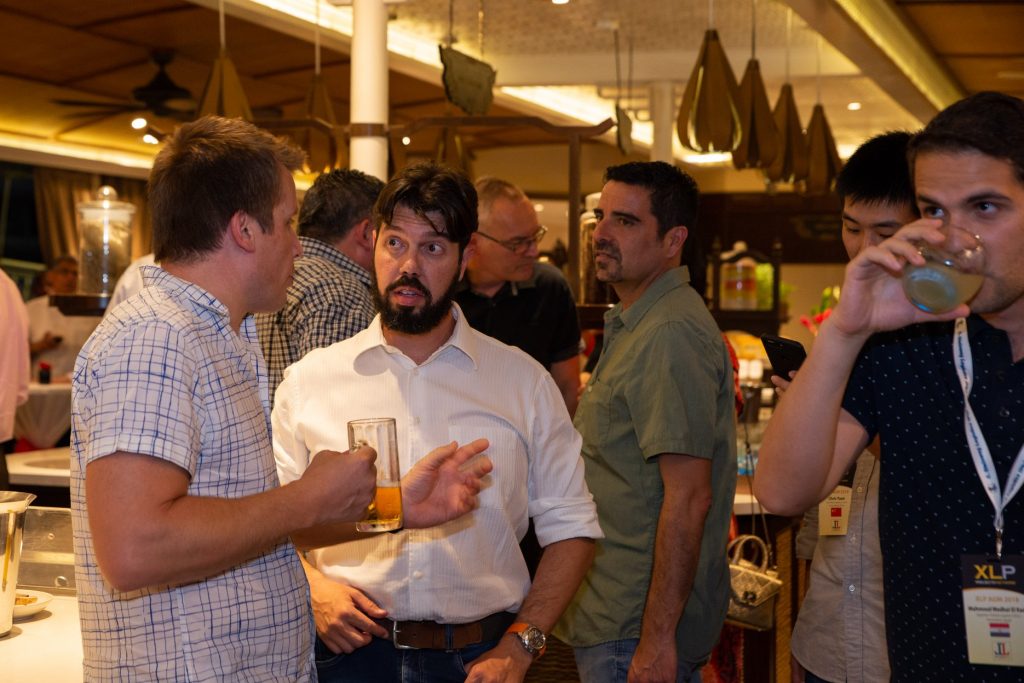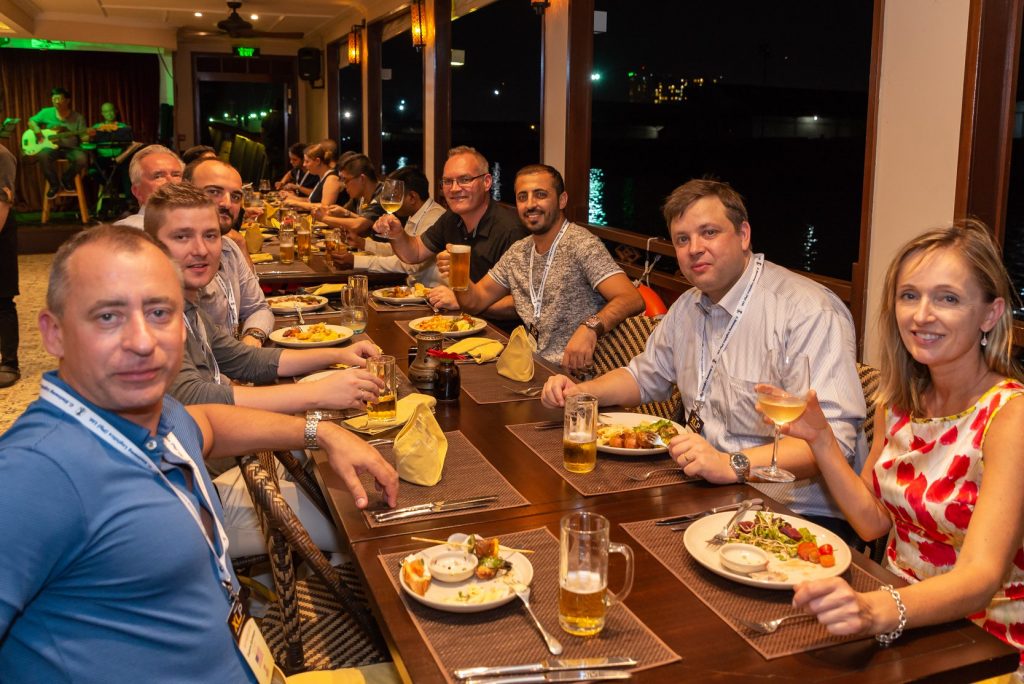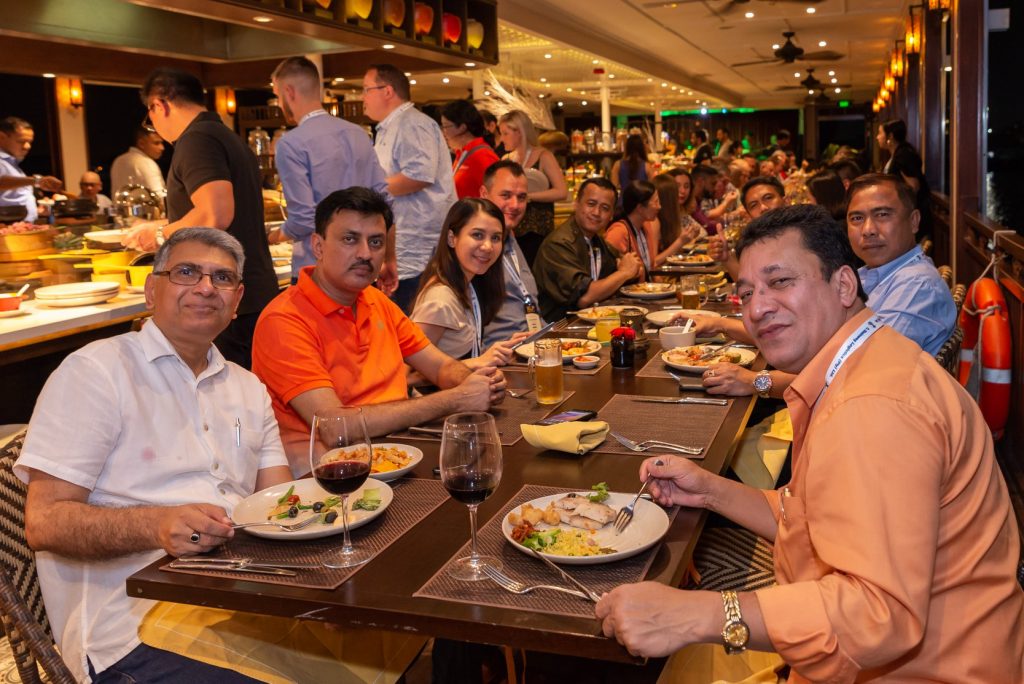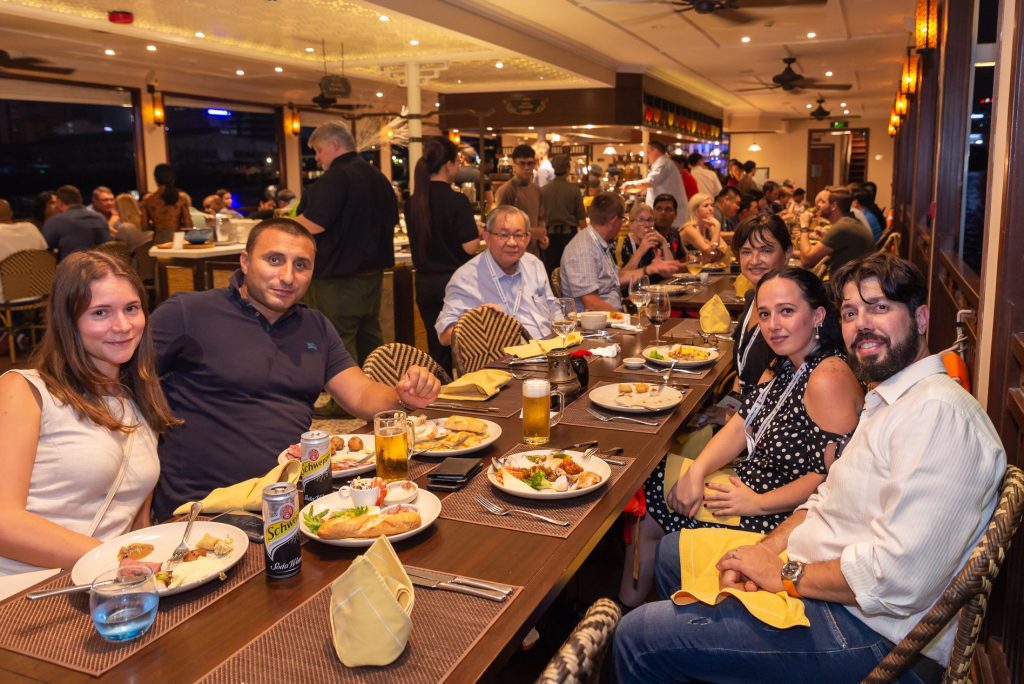 ---
Award Ceremony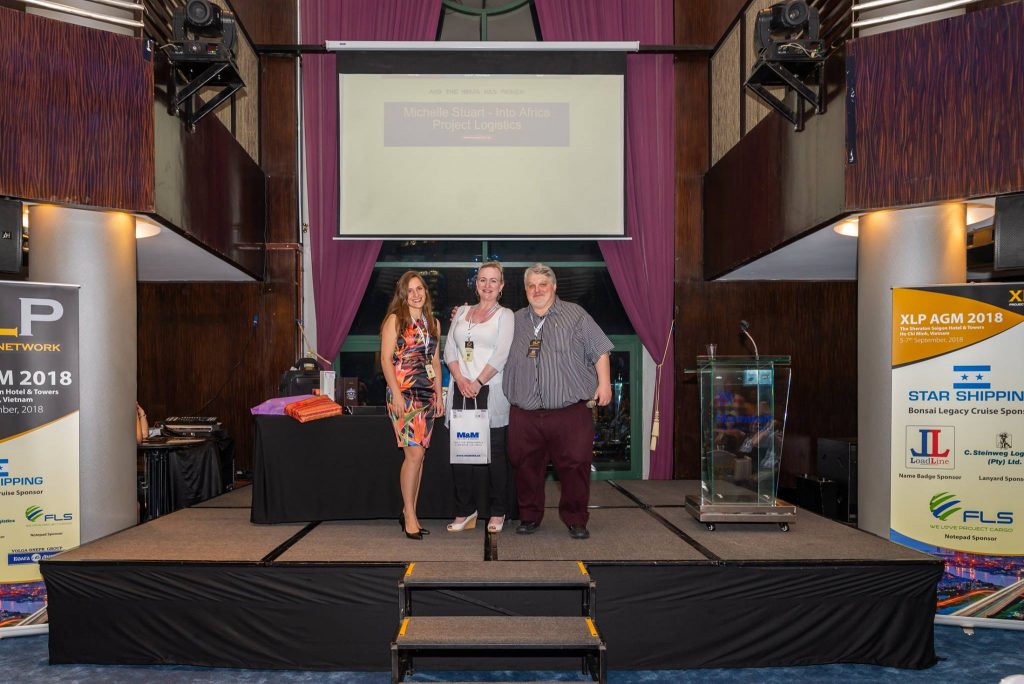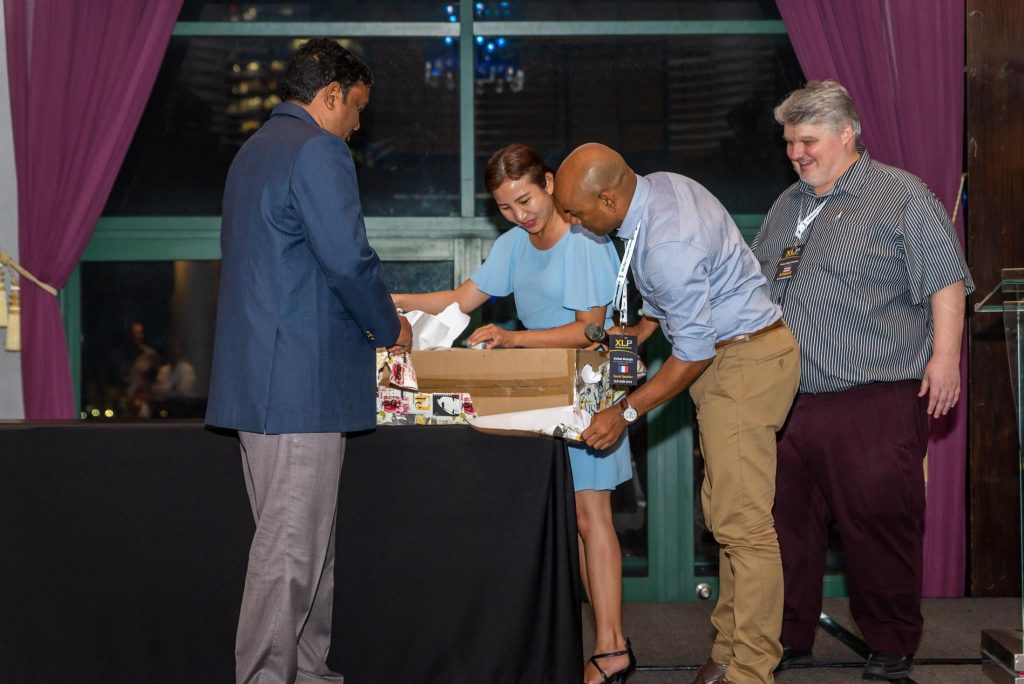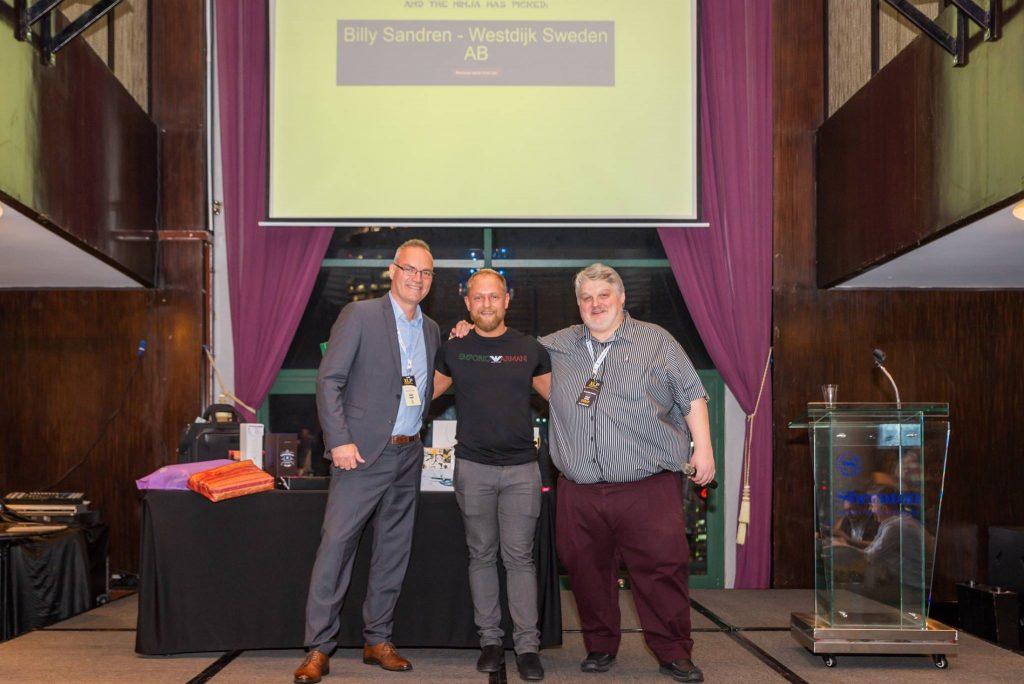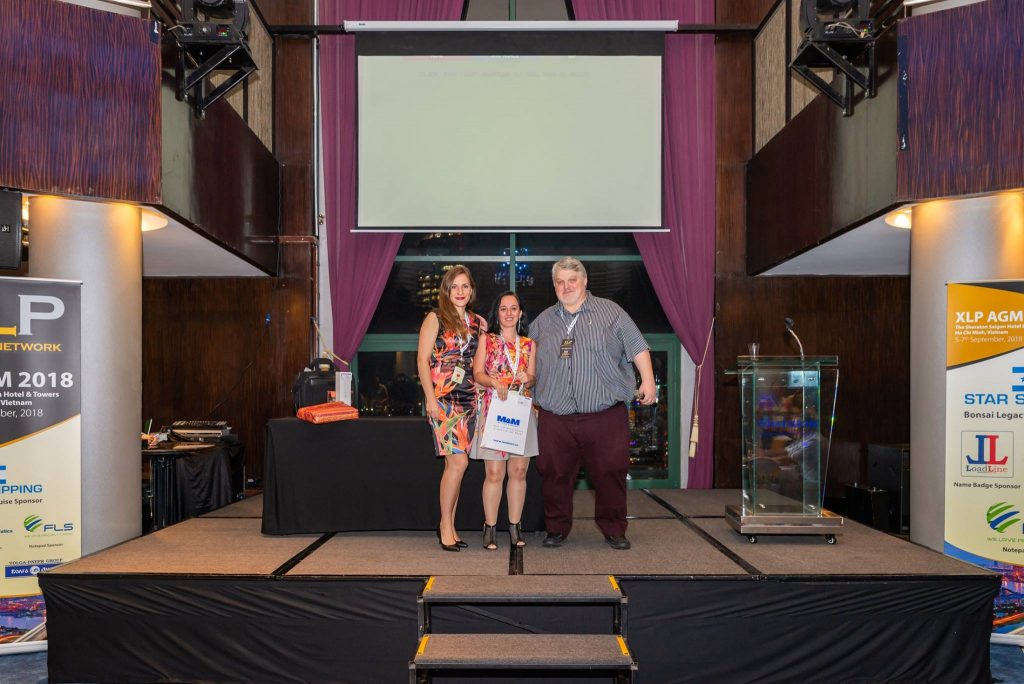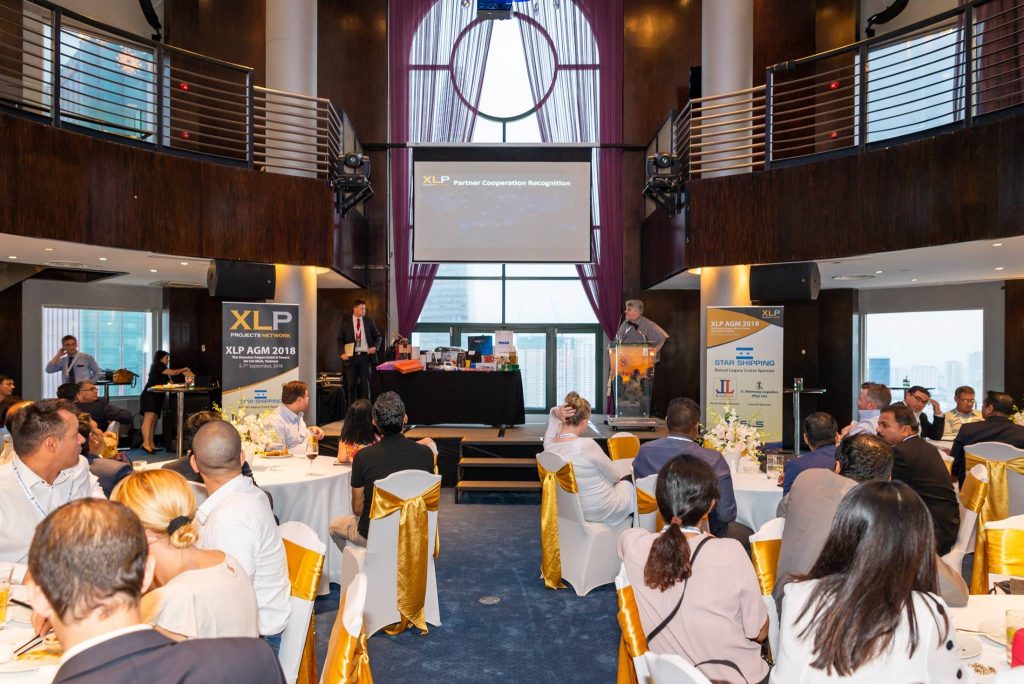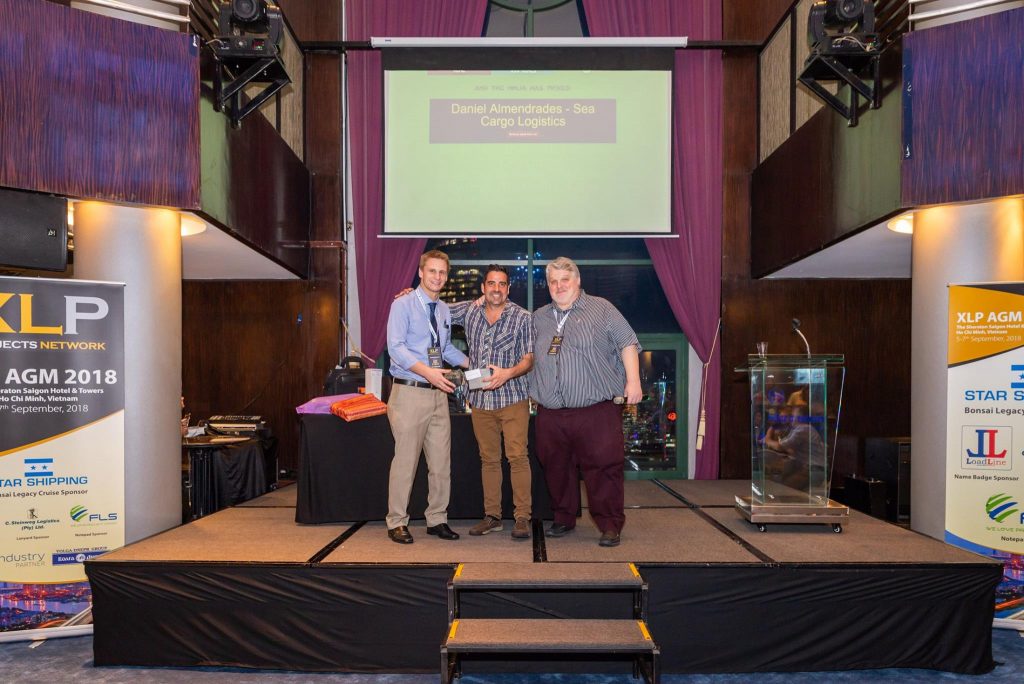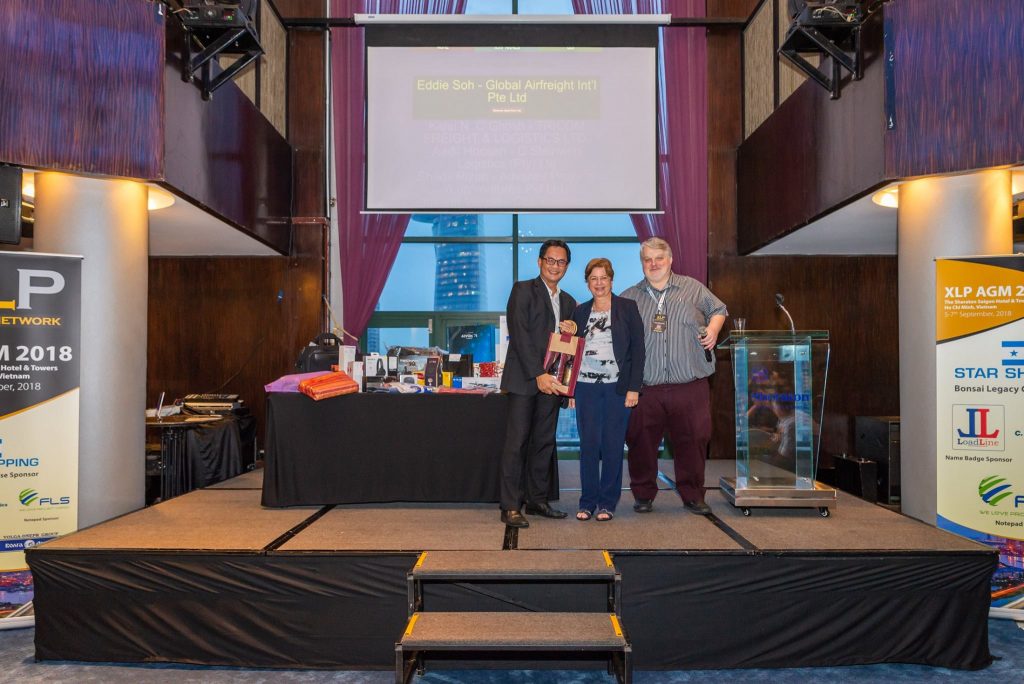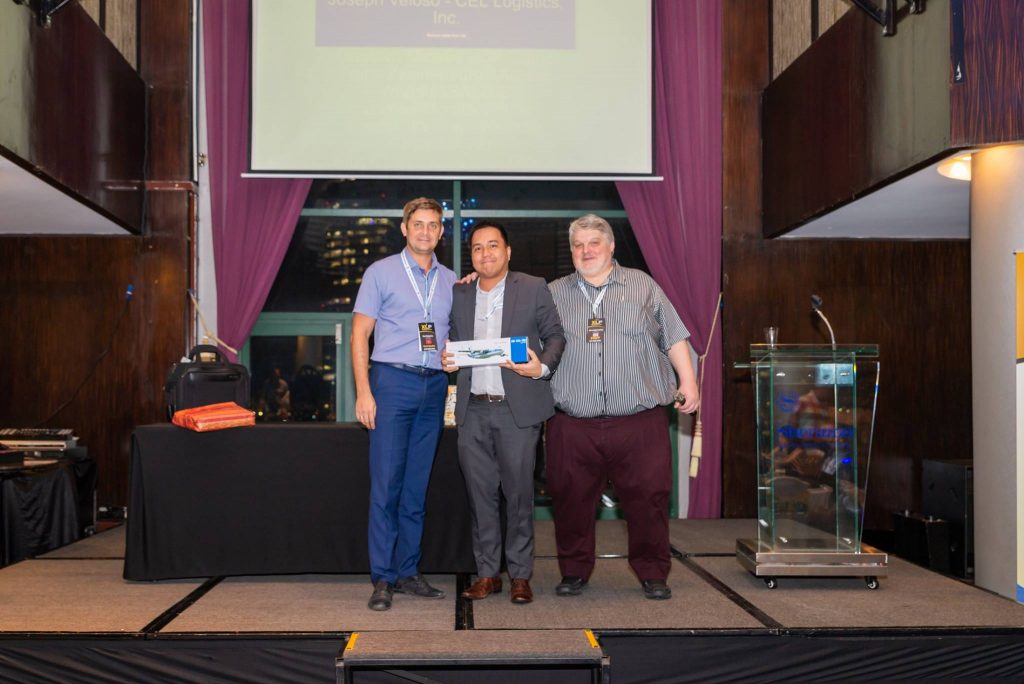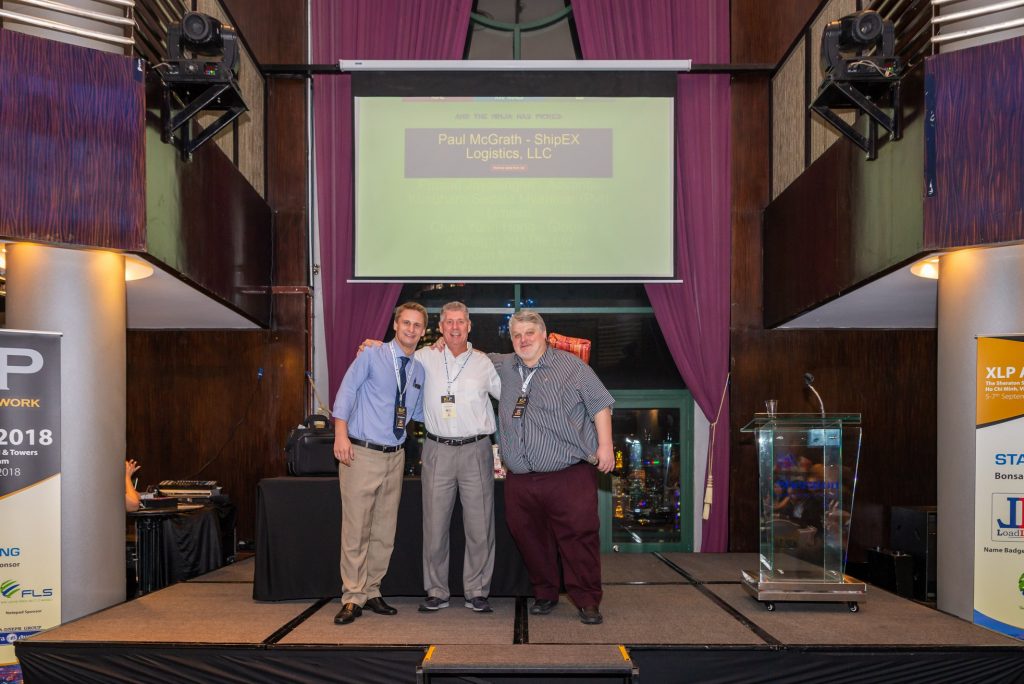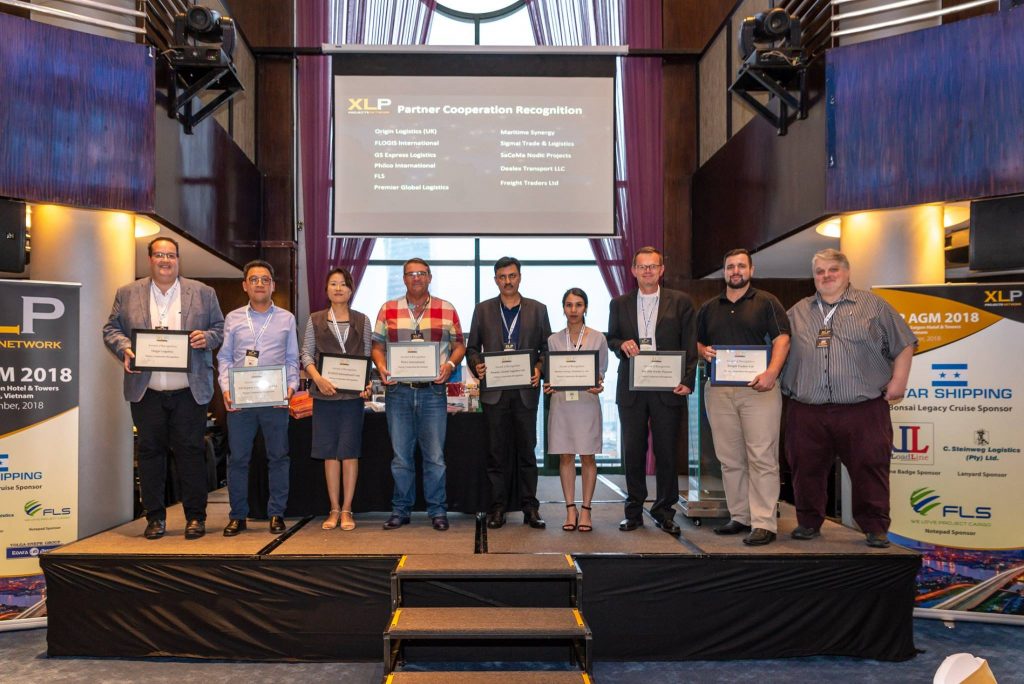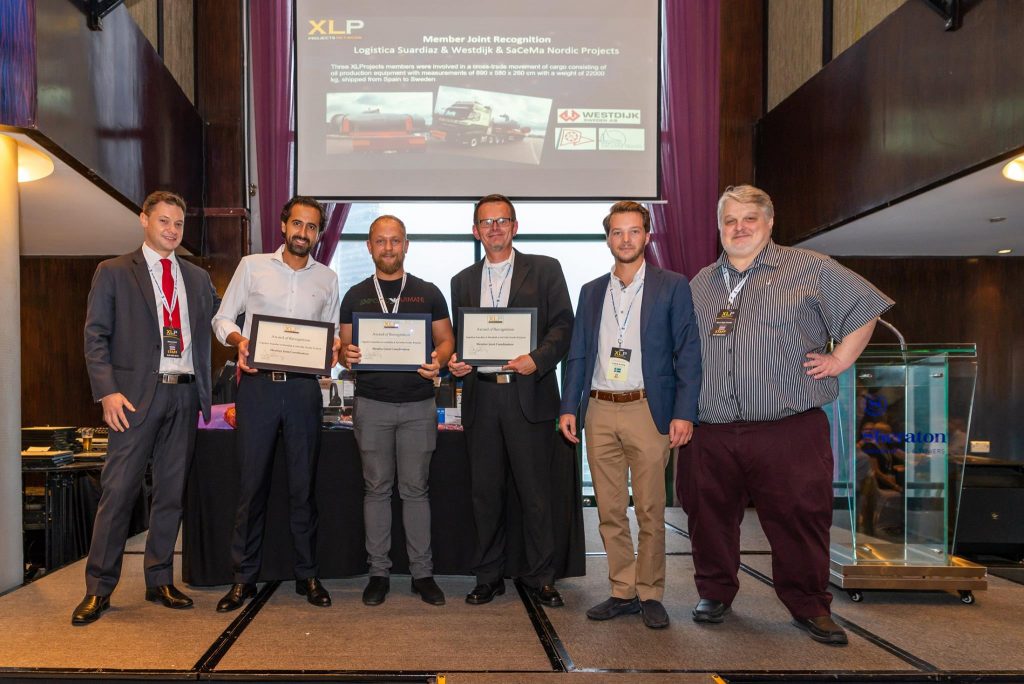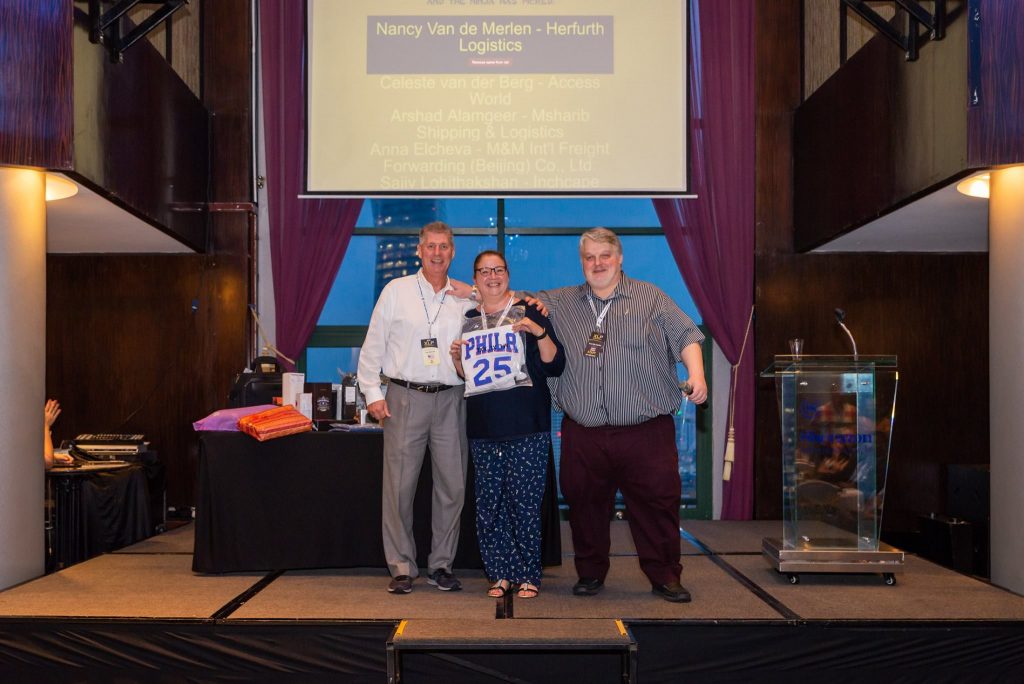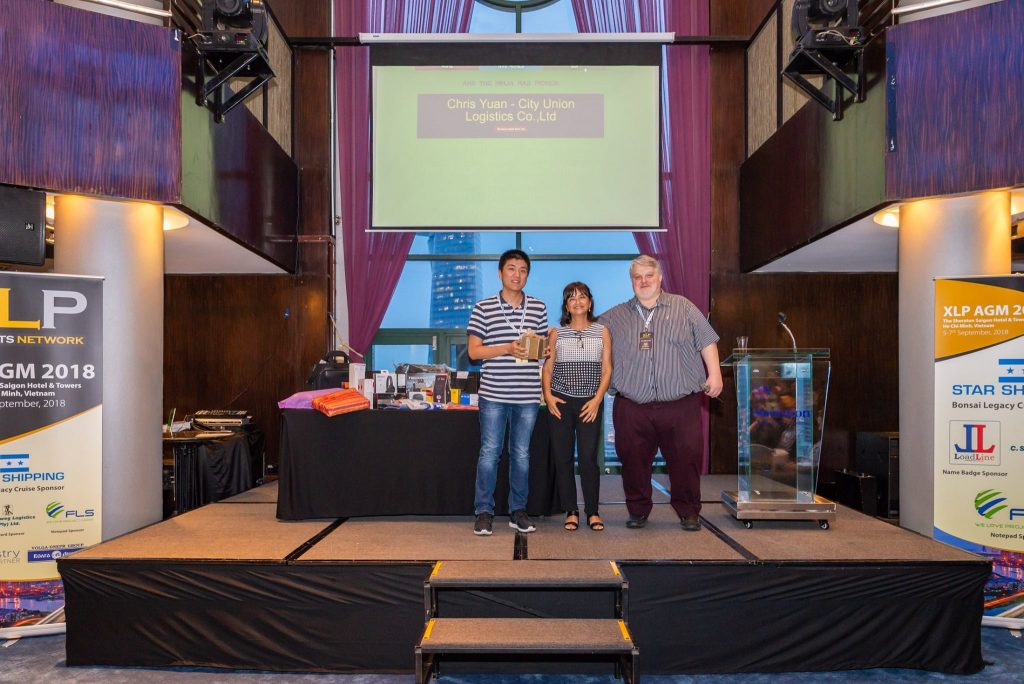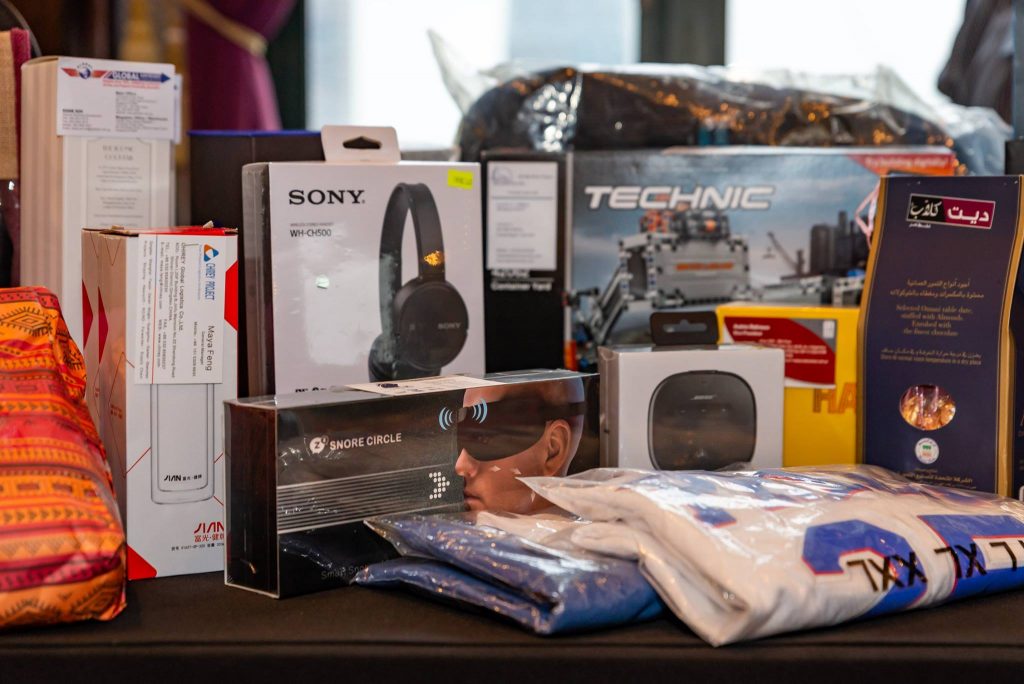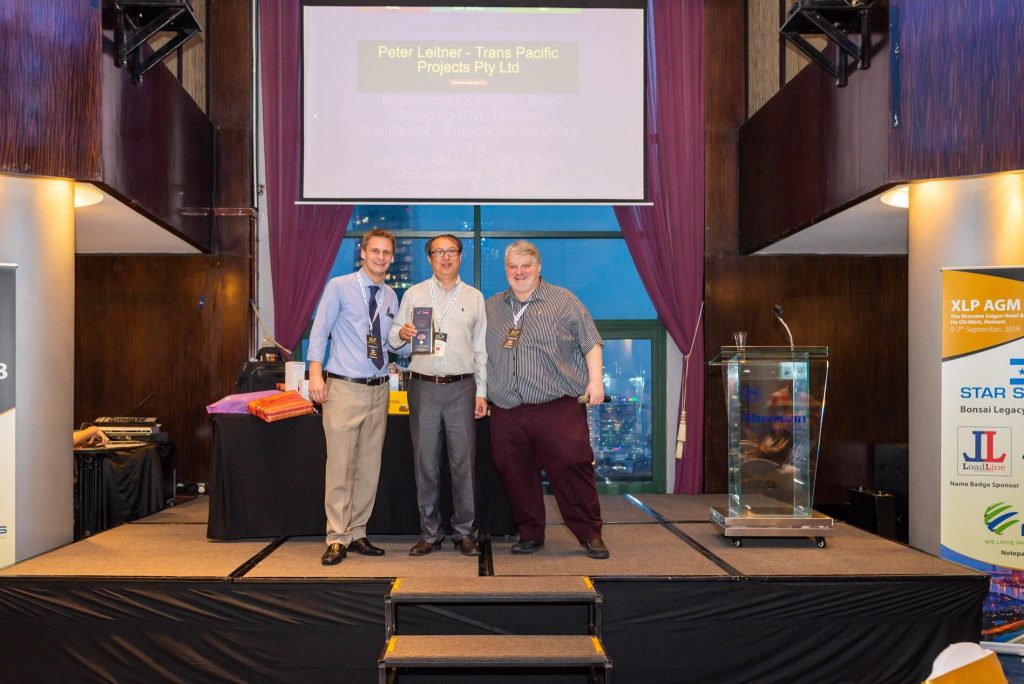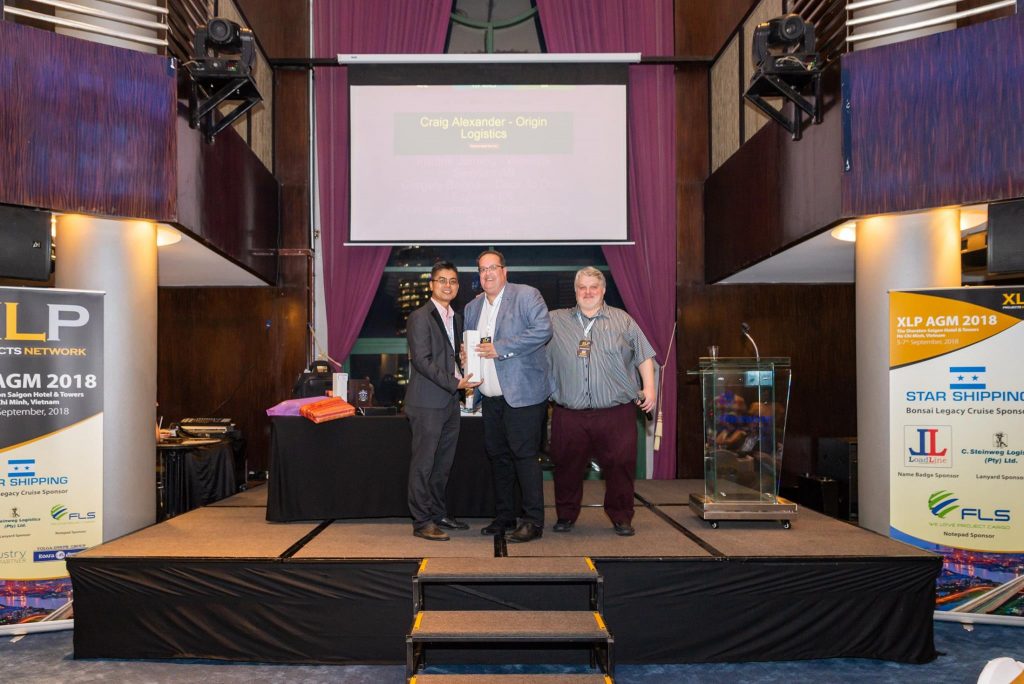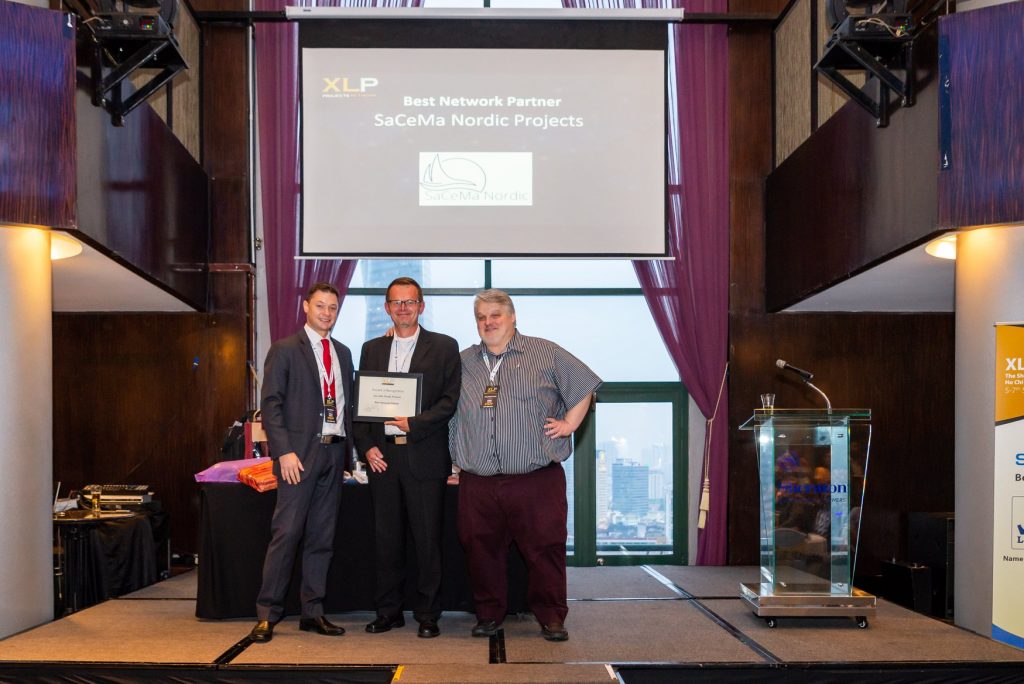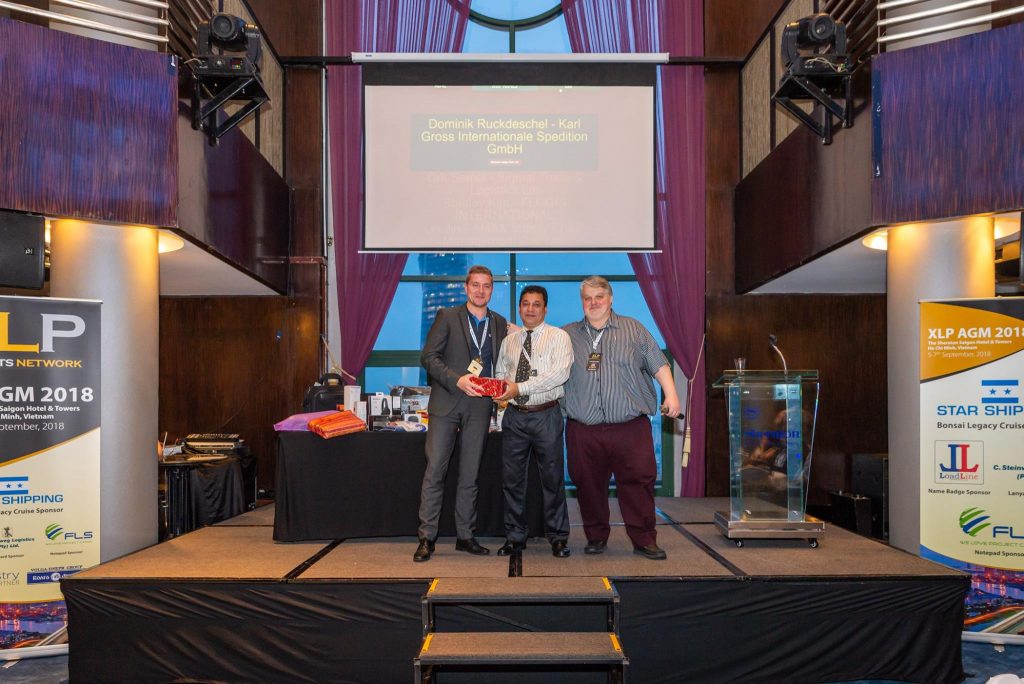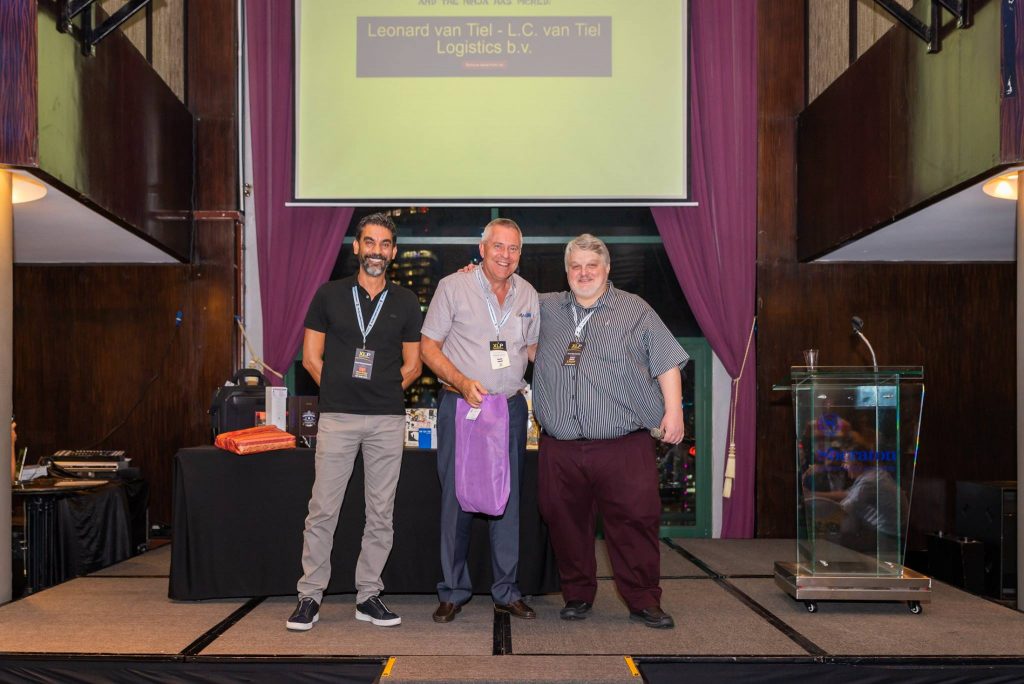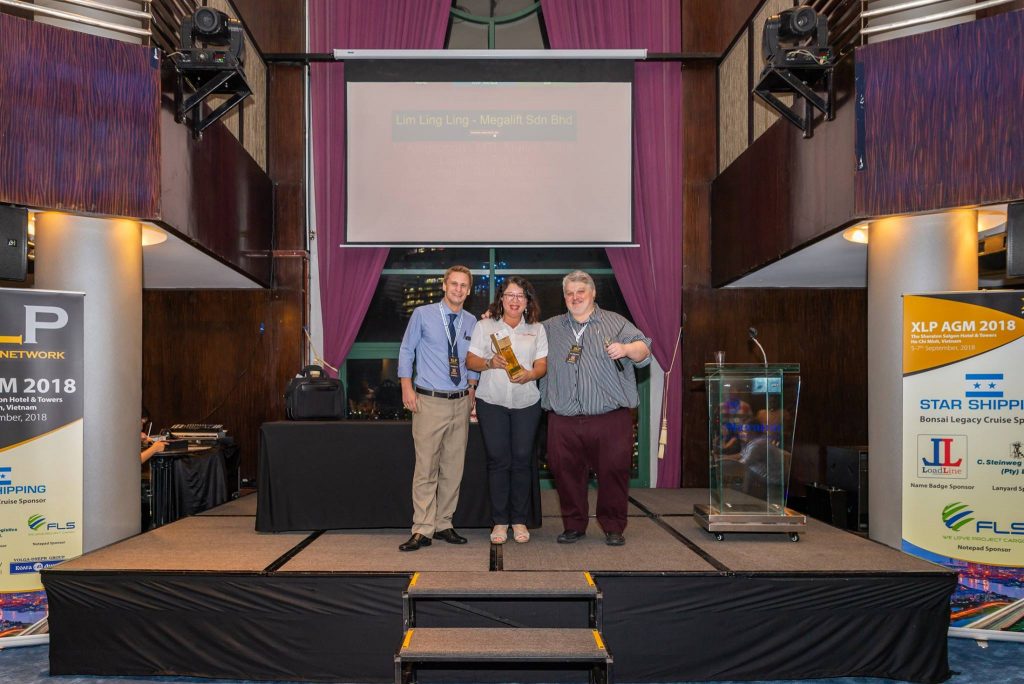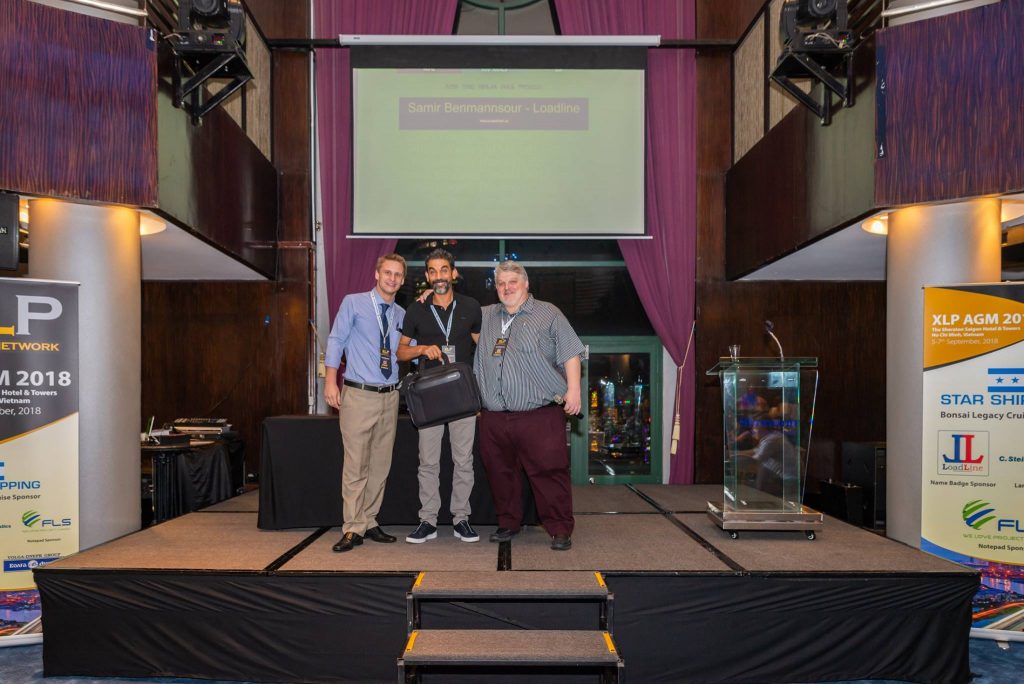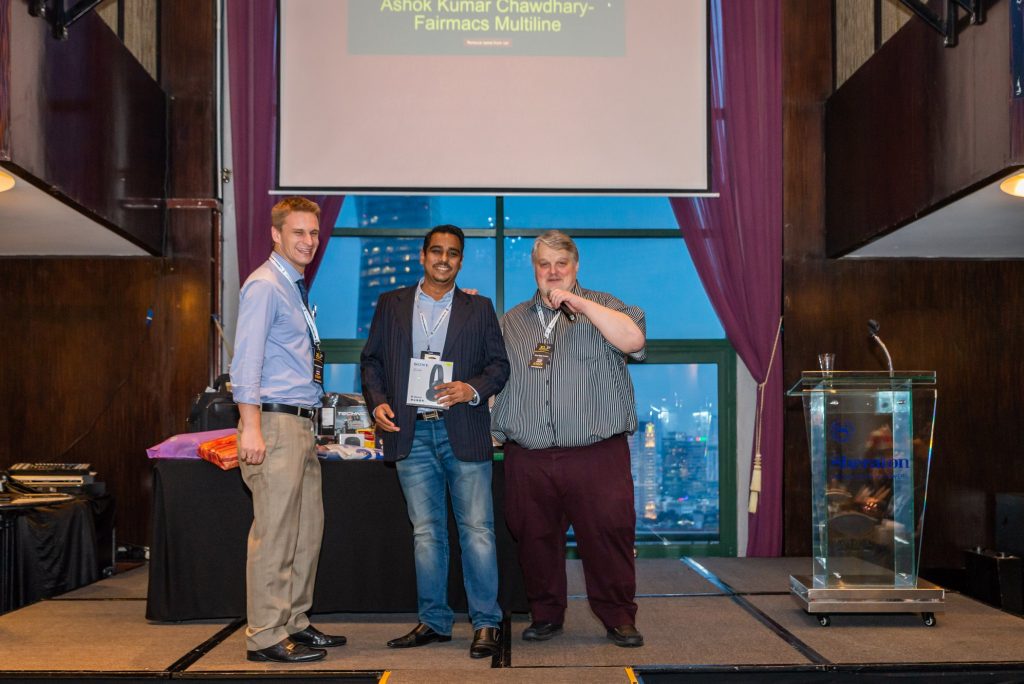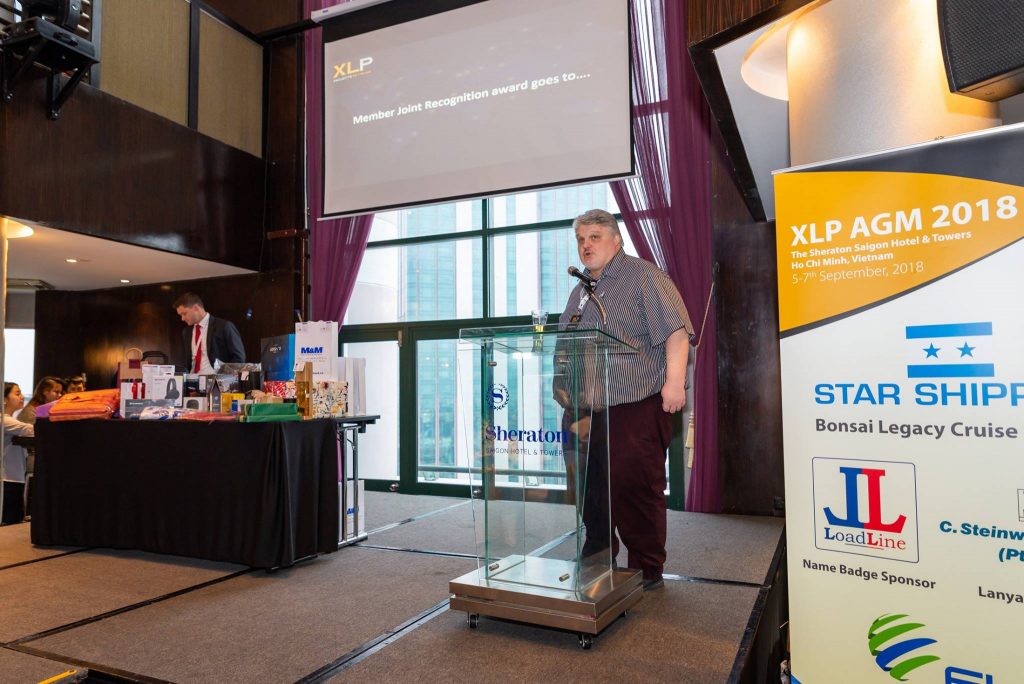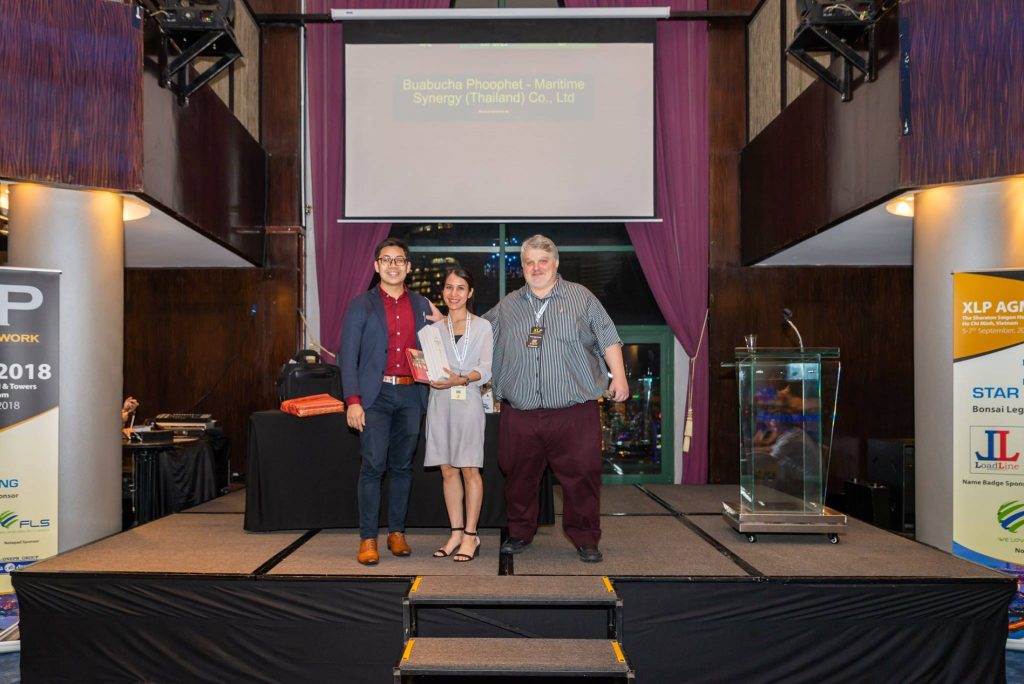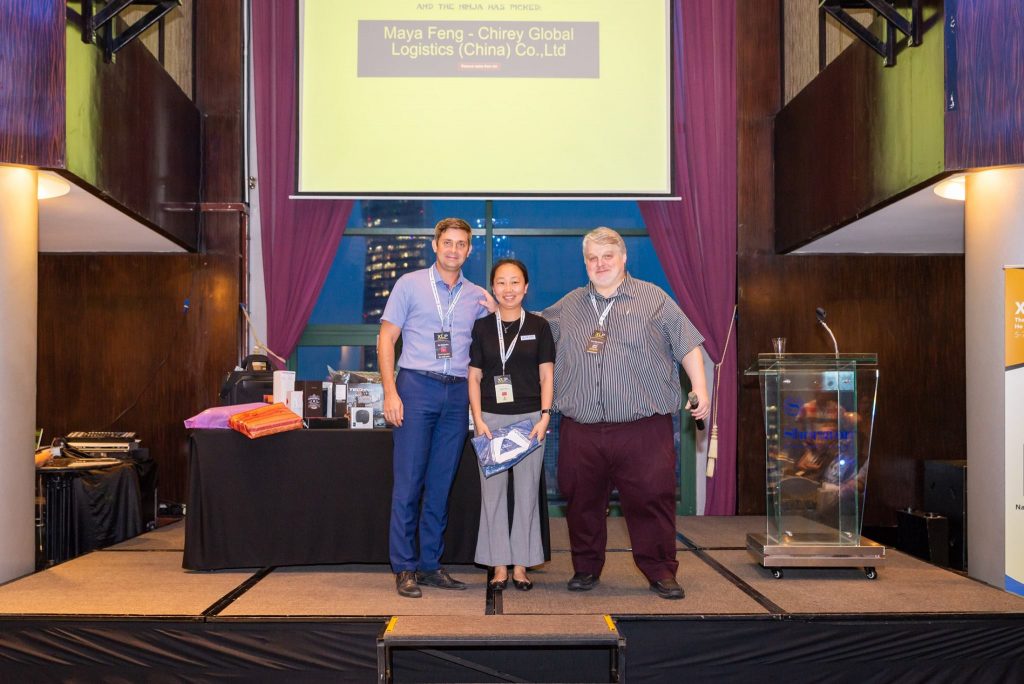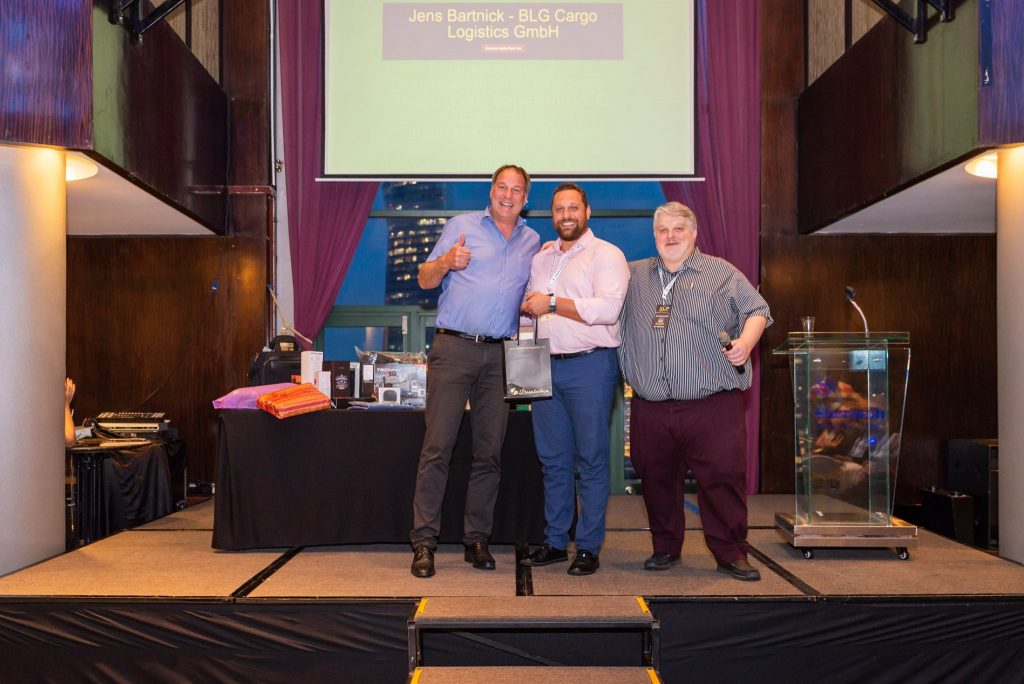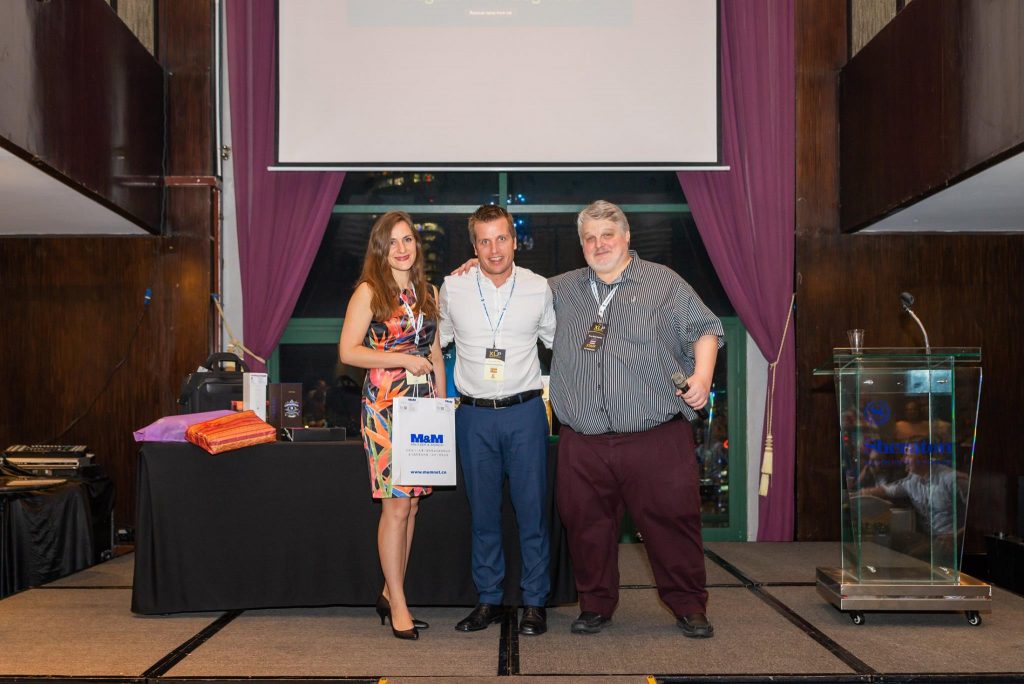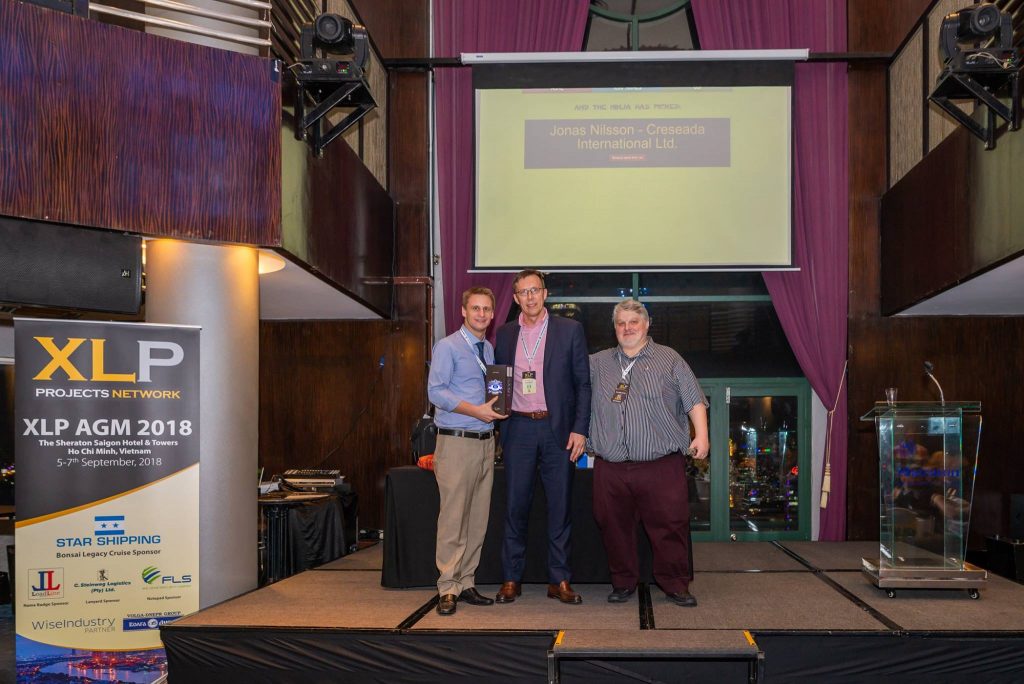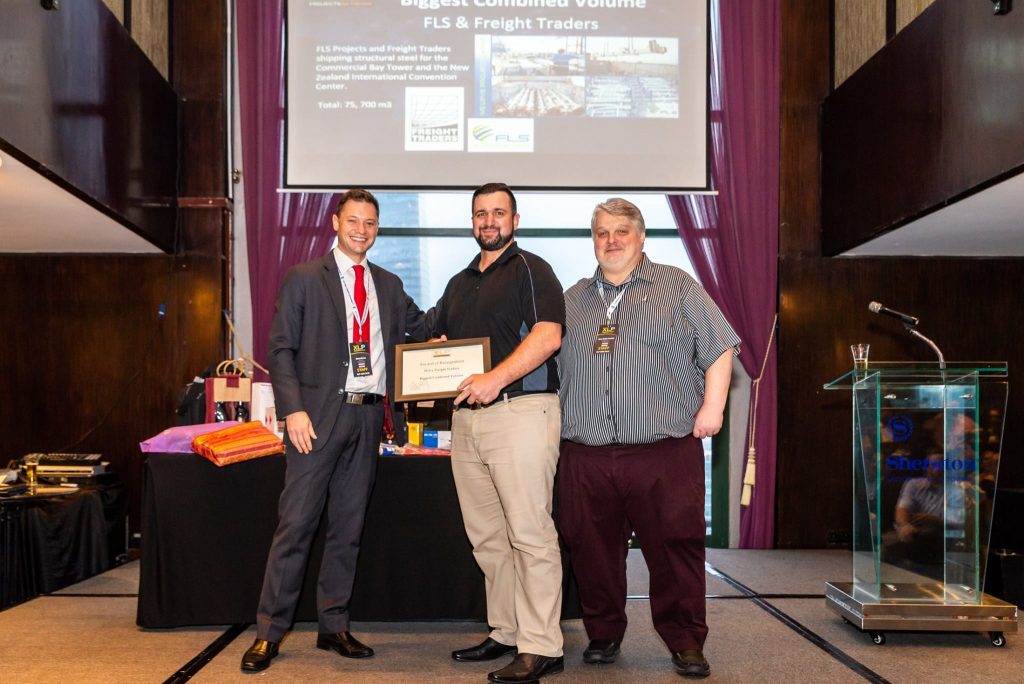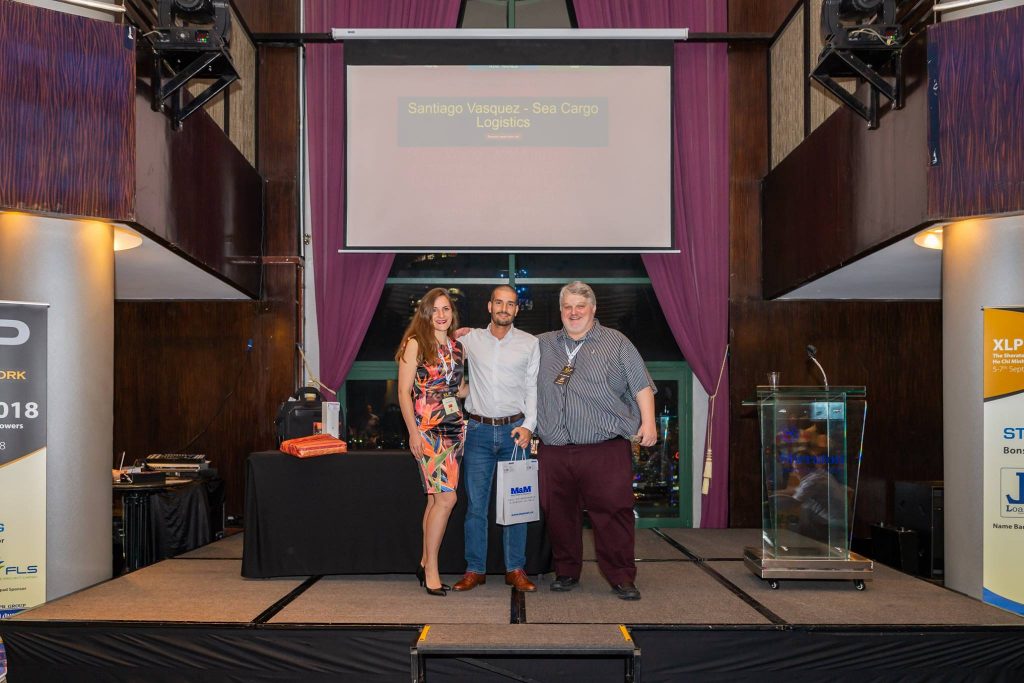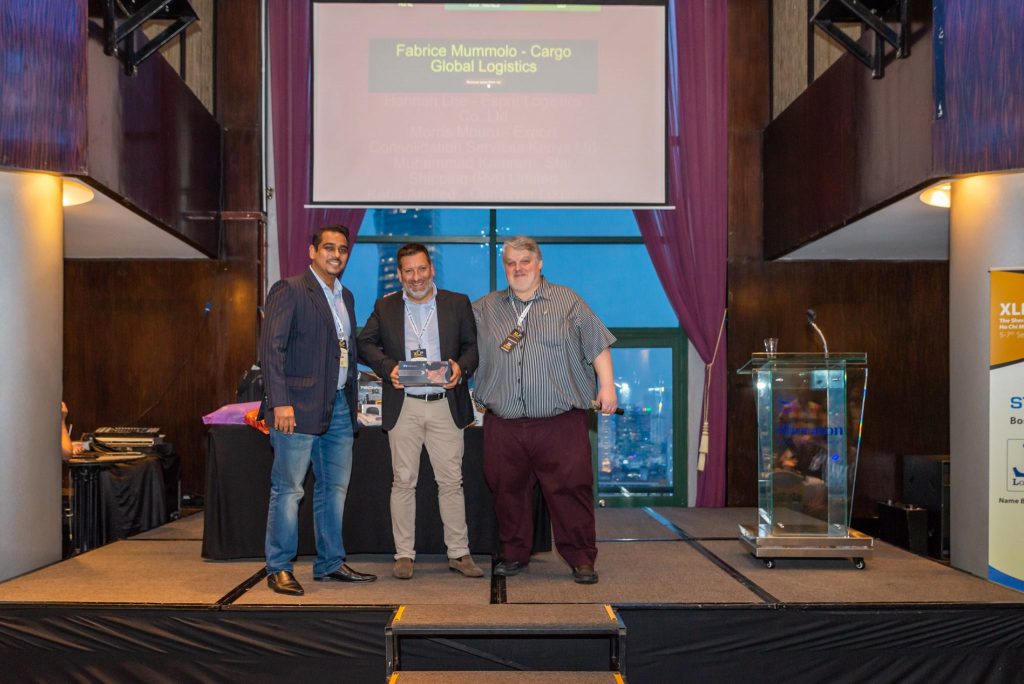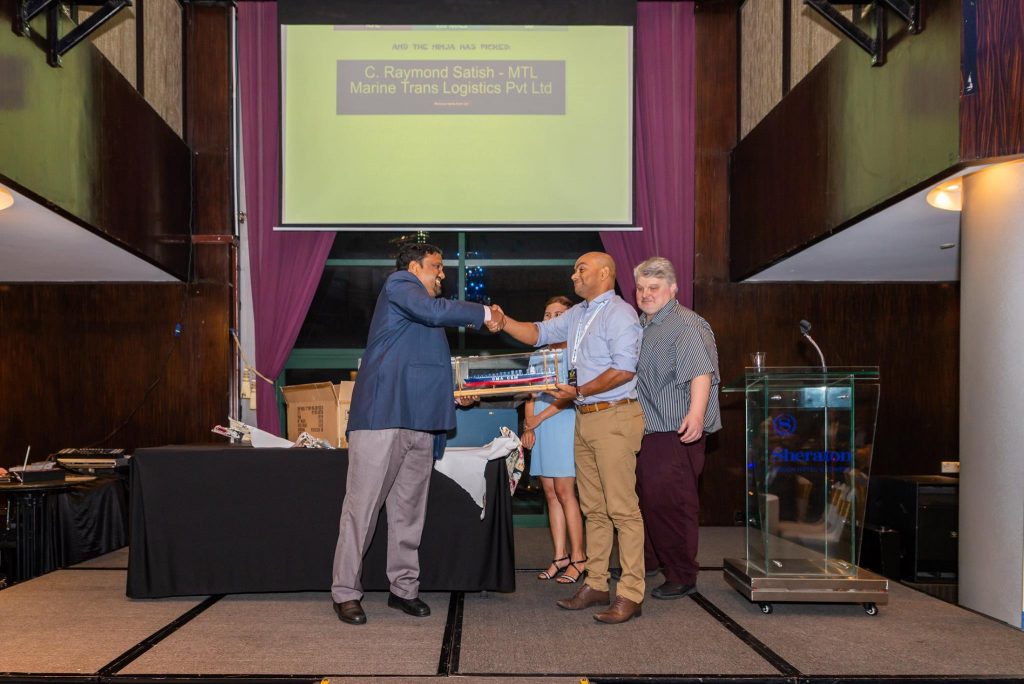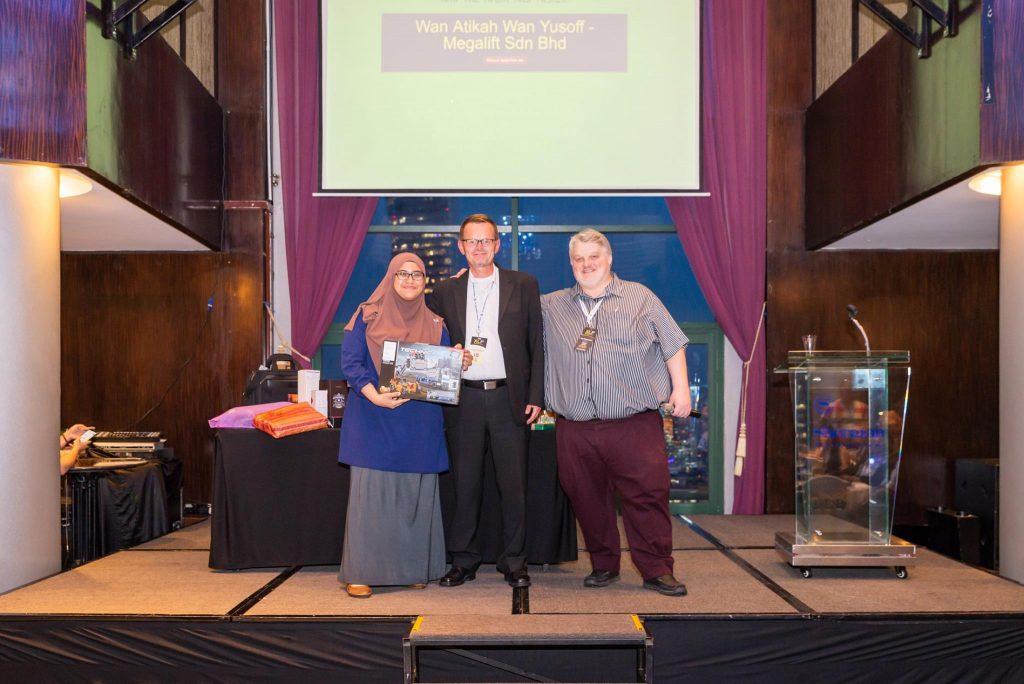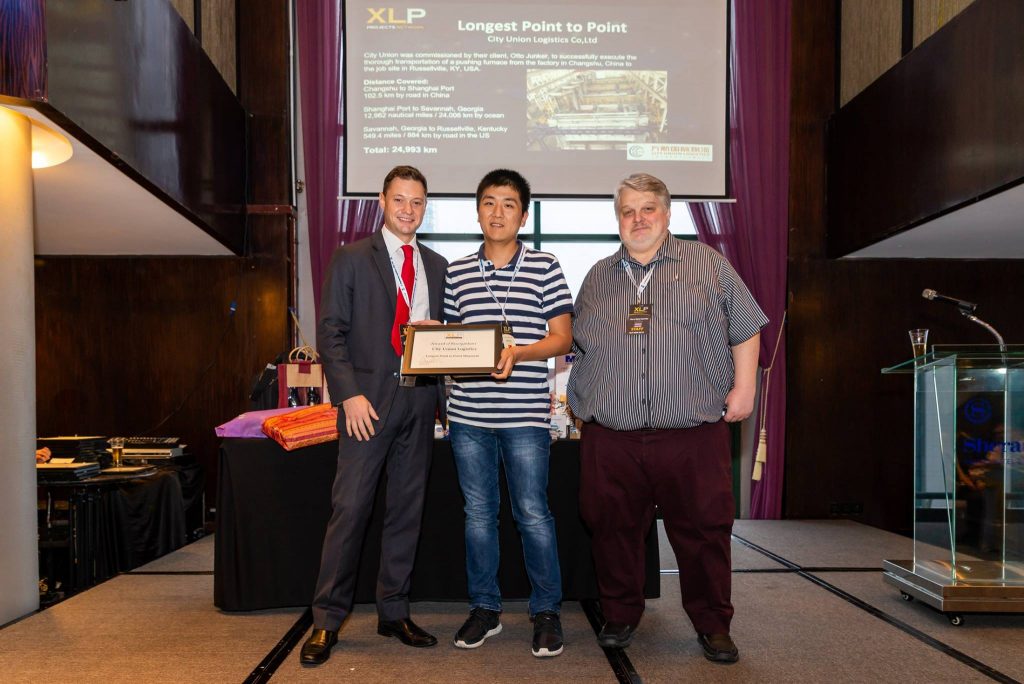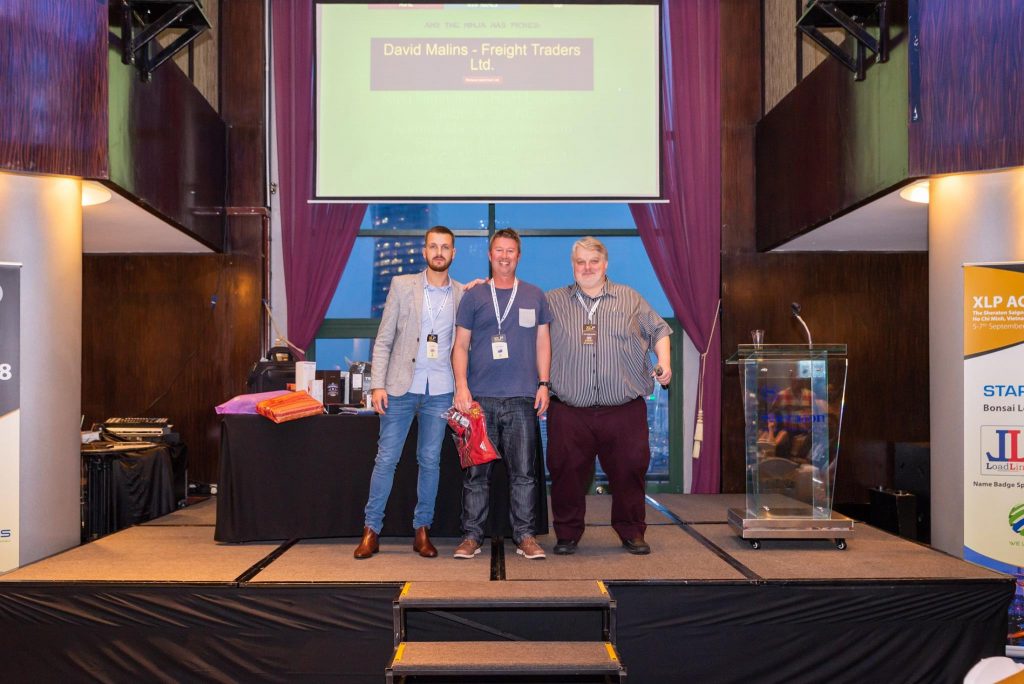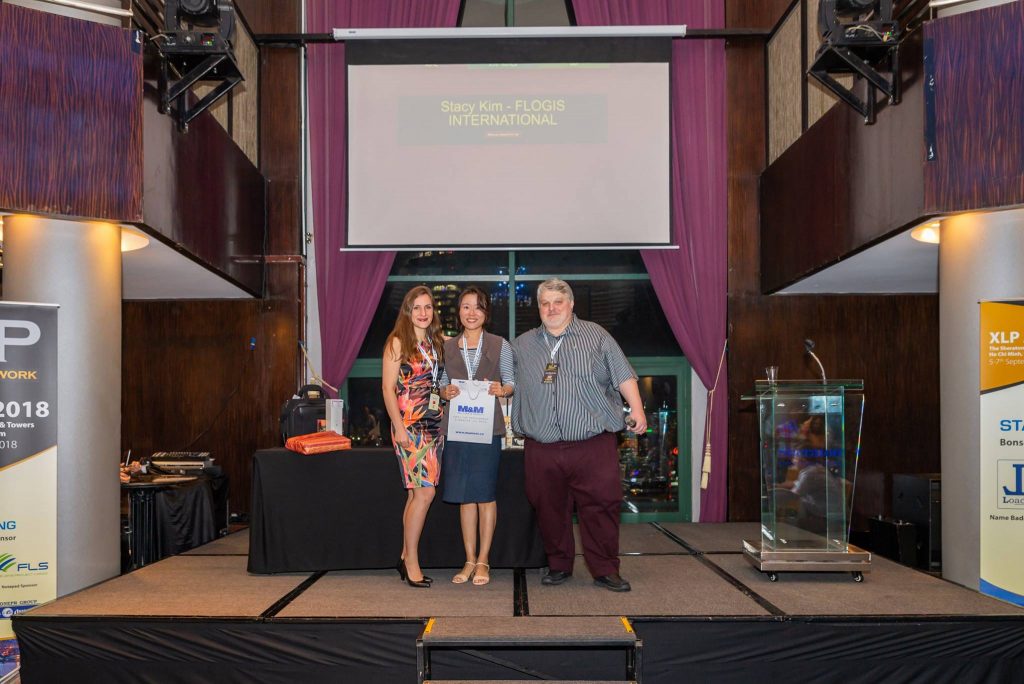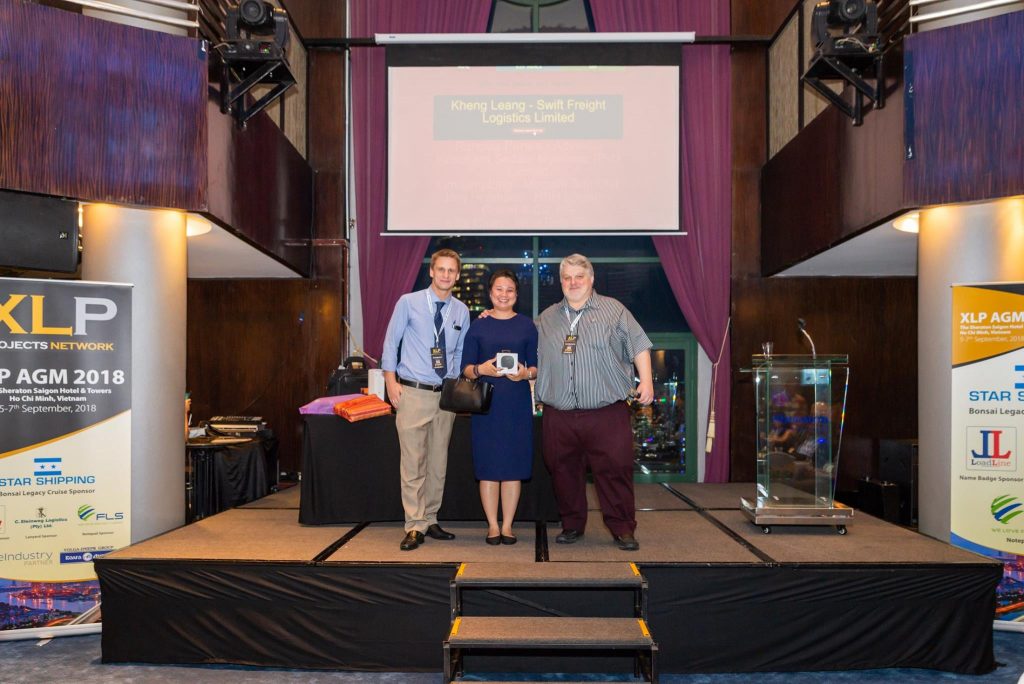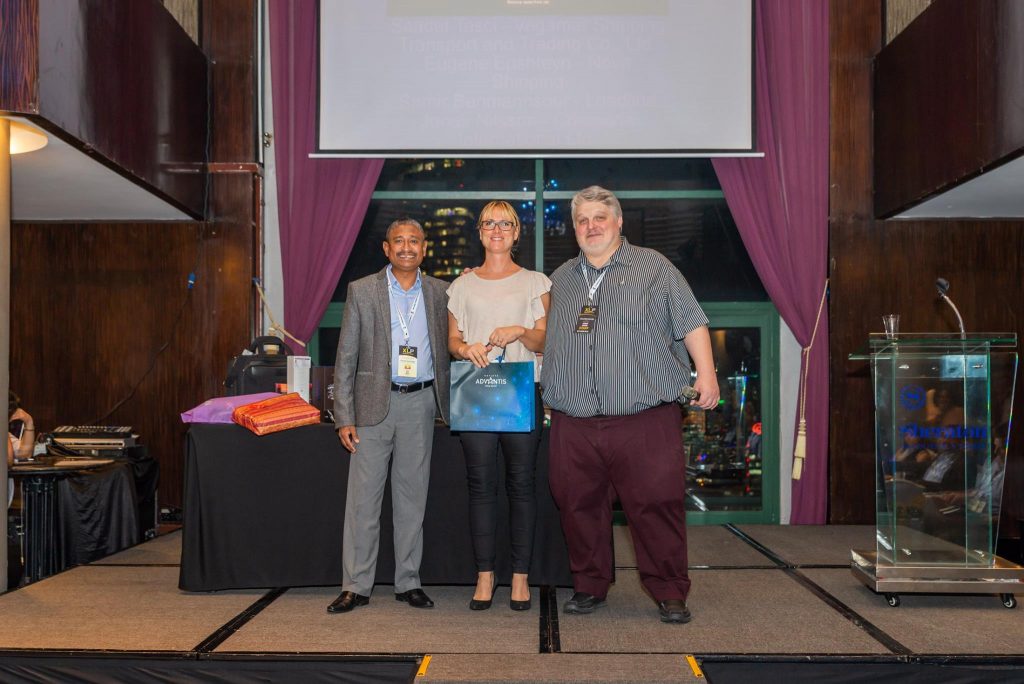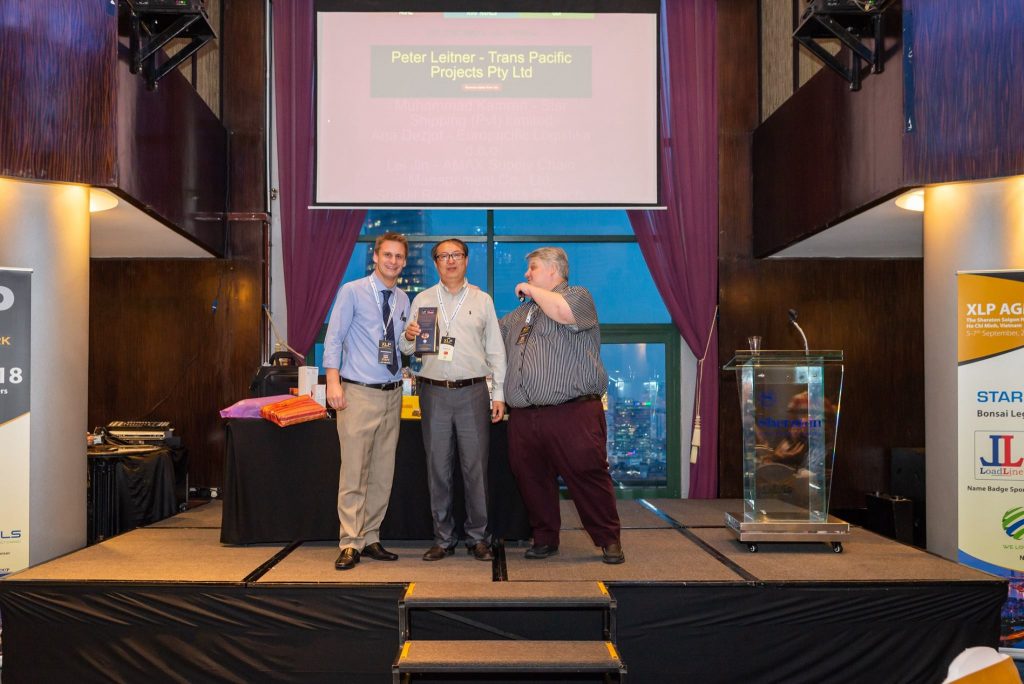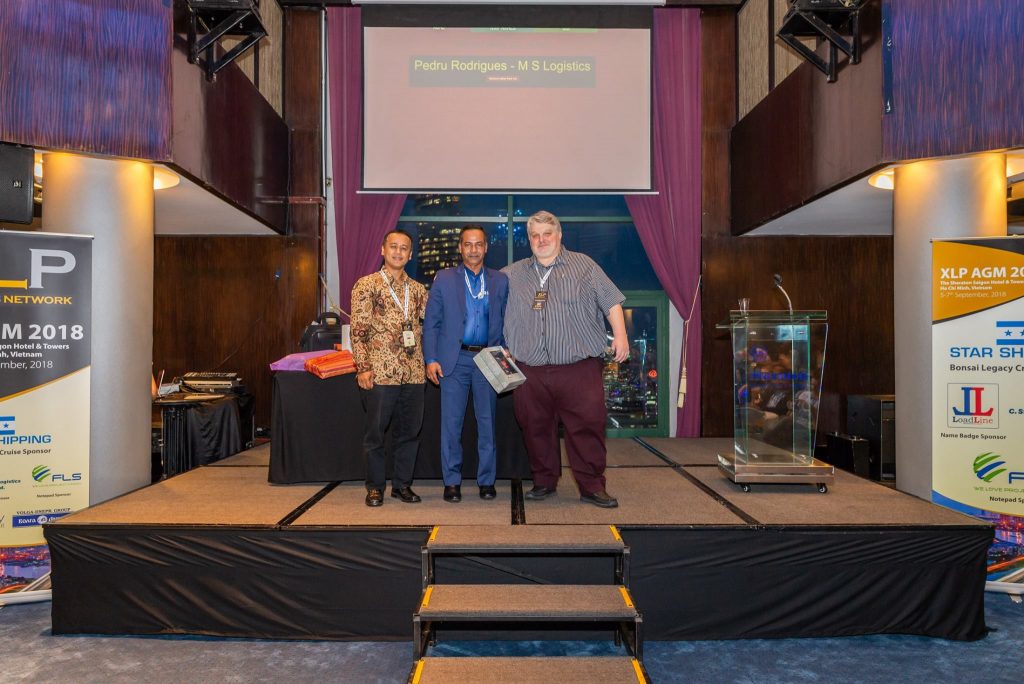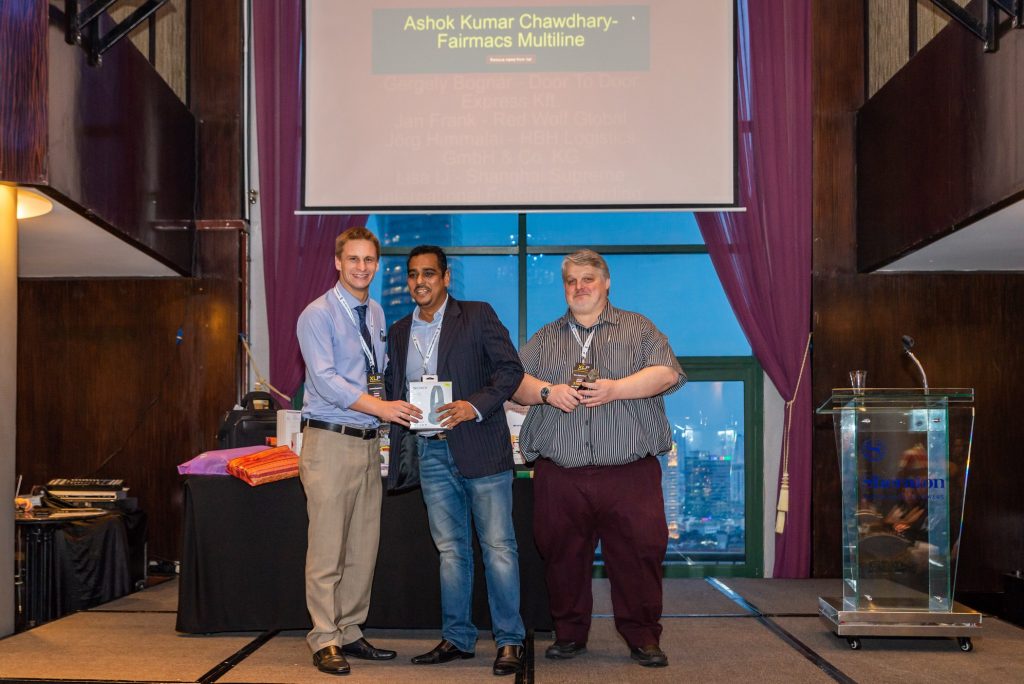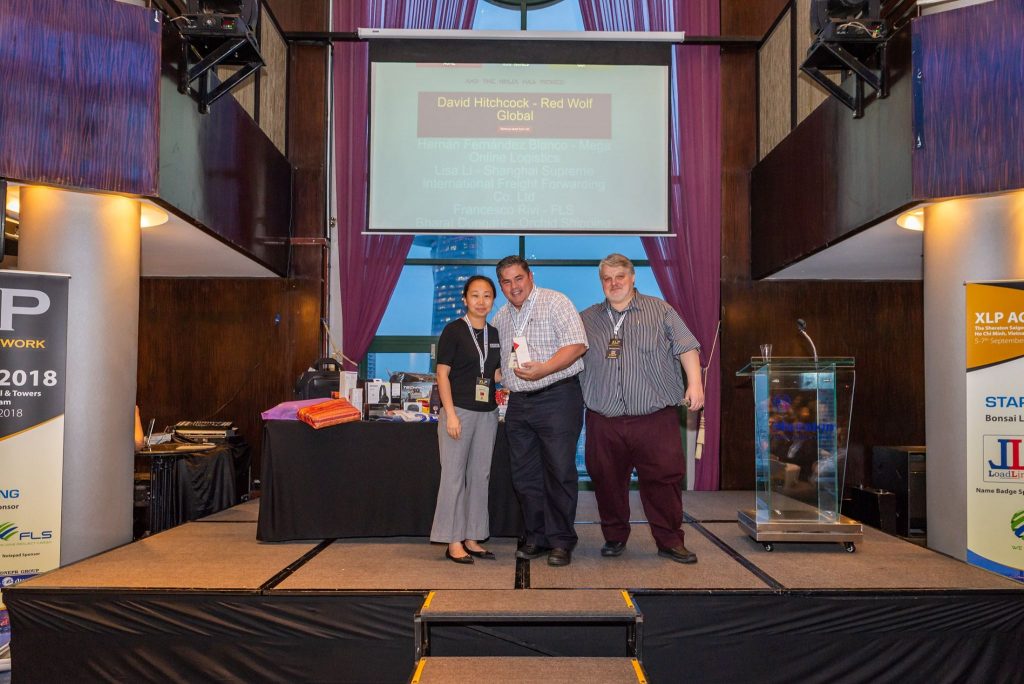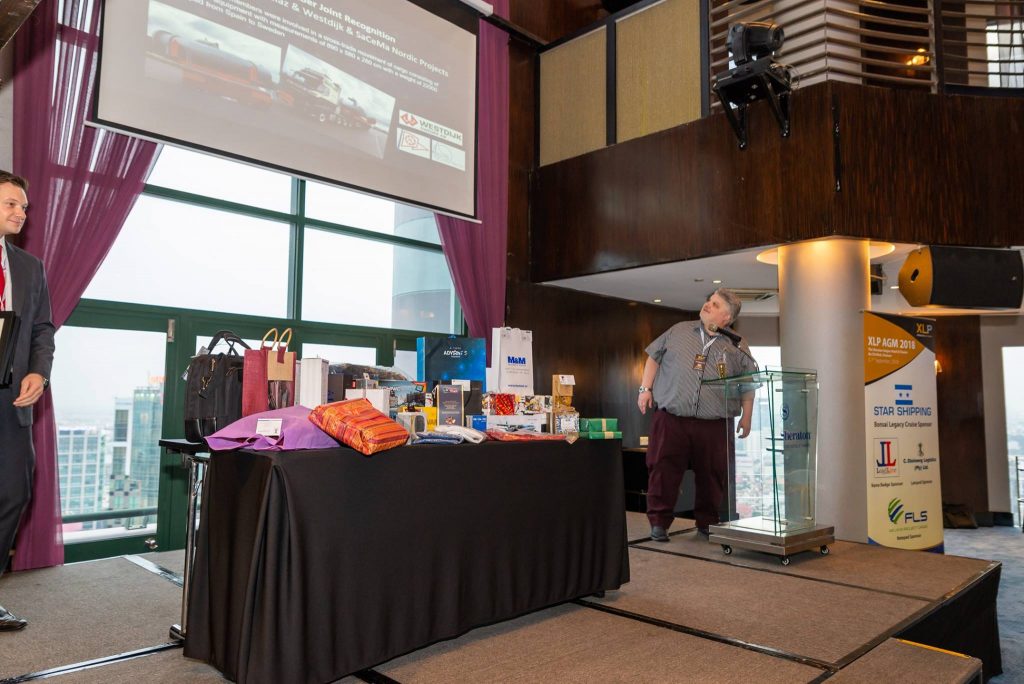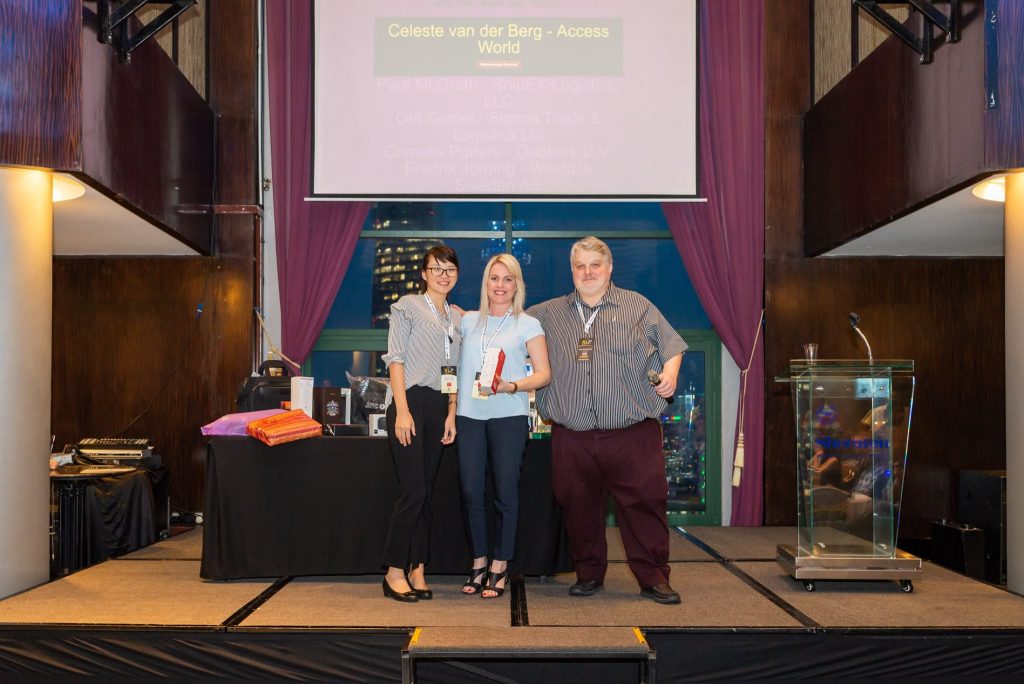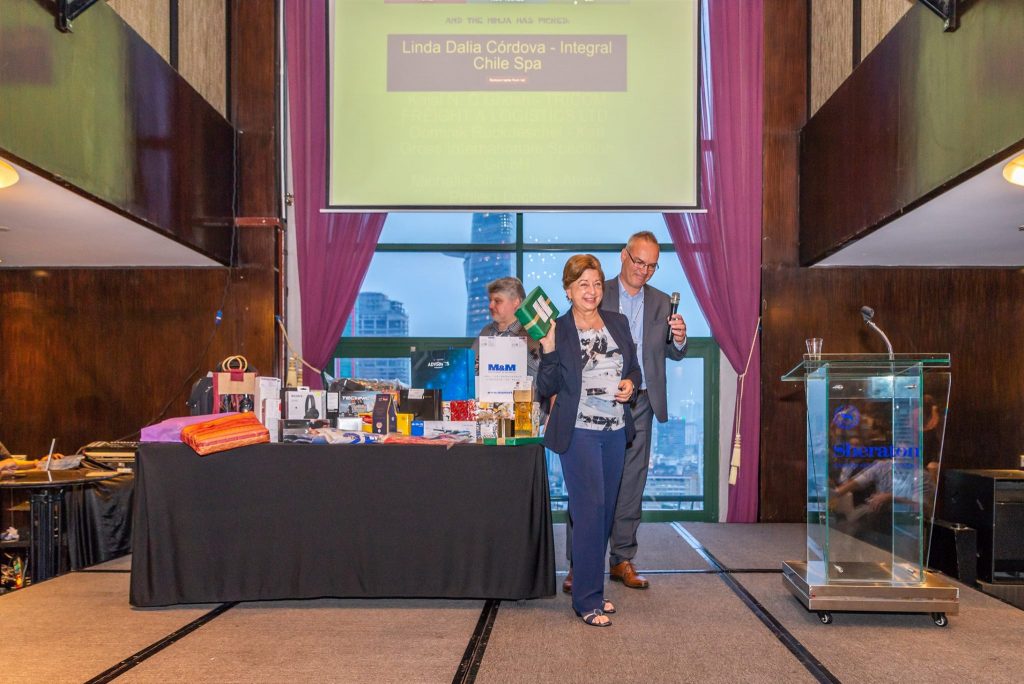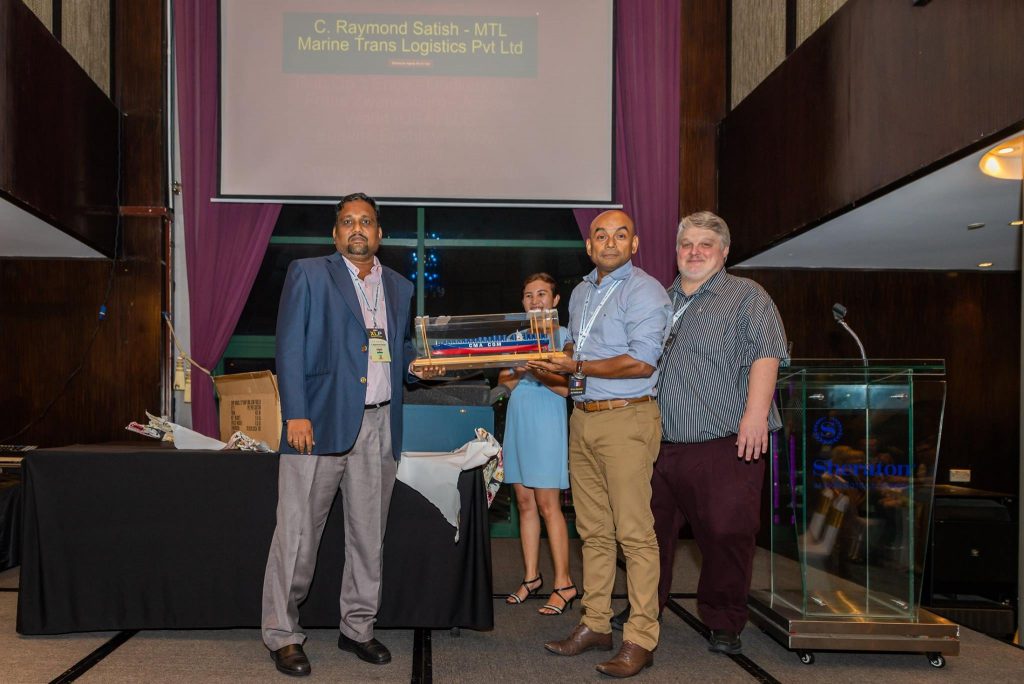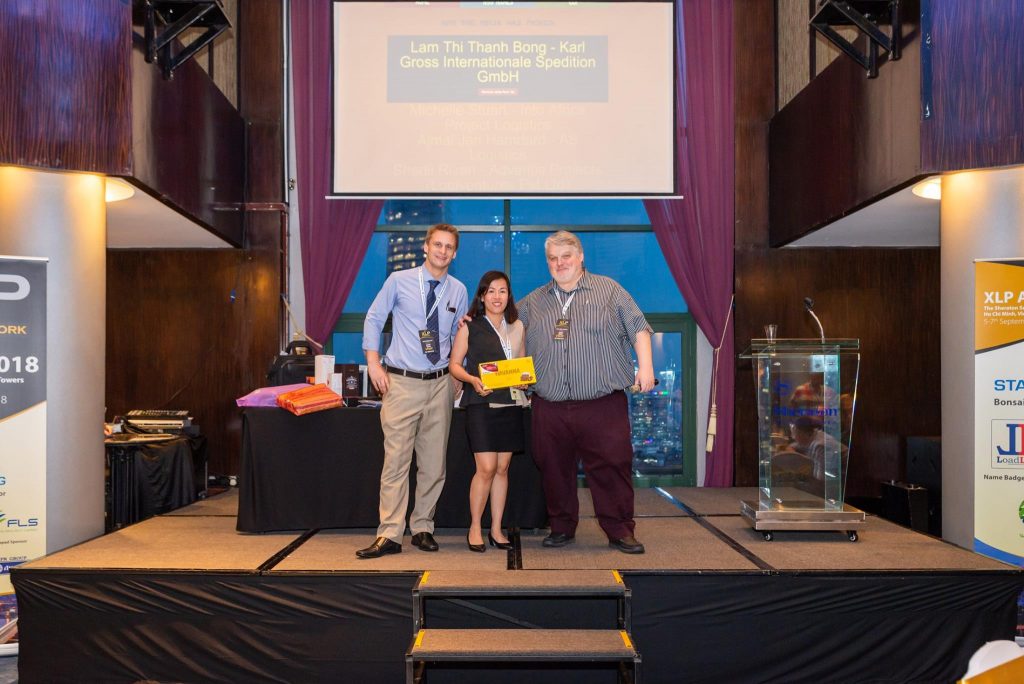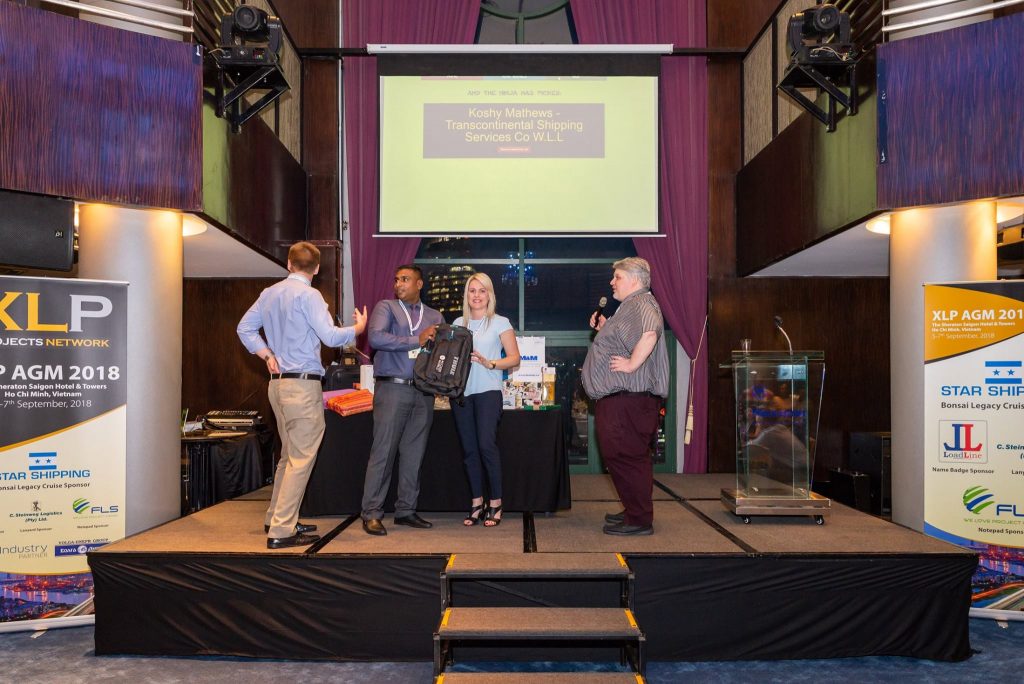 Follow us and engage with us on:
LinkedIn
Facebook
Twitter
Instagram
About XLProjects (XLP):
Since October of 2012 the XLProjects Network (XLP) has taken the independent project forwarding and chartering industry by a storm. Some of the best known project logistics companies in the world have been joining XLProjects and making business with one another.
XLProjects members by and large are proud of their relationship to our project logistics network because we allow only qualified members yet we get them all over the world. The management of XLProjects as well have been involved in this market on both sides of the project cargo business; from the networking standpoint as well as the project logistics field itself.
All of our XLProject member partners are uniquely qualified in heavy lift handling, breakbulk cargo and project logistics transportation, whether by ocean charter, air charter or overland. XLProjects members are all well known in their home markets and have been involved in some of the highest profile project lifts and movements in the world. And these are precisely the kind of people and companies you would look for in a network like ours.
If you feel your company is qualified for membership and would like to know more about XLProjects please contact us. We are more than happy to follow up!