Voltrans Logistics Vietnam has successfully handled a big project to set up a textile factory in Vietnam. A total of 13 shipments with different volumes were shipped by sea (LCL and FCL) and air.
To reduce the cost for their client, Voltrans suggested holding all cargo when it arrived and then to deliver it in one go to the factory. Next the technical team cooperated with their experts to unload and fix the position inside the factory.
Volume: Total 28 x 40'HQ + 1 x 20' + 09 x 40'FR + 03 x 20. AFR
Commodity: Dyecoo Machinery, Textile Machinery, and Toolbox
Origin: Italia, Germany, Taiwan, Hongkong, South Korea, Netherlands
Destination: Ho Chi Minh City, Vietnam
The scope of work: Freight, import customs, transportation, unloading and moving to the position.
Operation procedure:
Using a crane, forklifts, jacks, roller skates, a spreader to unload and move cargo to the position.
For the processed vessels (boilers), they used two cranes (one big and one smaller) to ensure unloading without any damages. The others should be loaded by two forklifts.
Moving the cargo was executed by a forklift, roller skates, and jacks.
After finishing, they rechecked the position and cleaned up the job site.
Voltrans Logistics offer innovative Project Cargo Handling solutions as well as technical engineering services to manage the project completely from start to finish and ensure timely delivery of valuable goods. For the second phase of the shipment, they moved and set up a textile machinery to the factory in Vietnam. They have completed the import customs, trucking, unloading and moving to the installation position into the factory.
Project Details:
Commodity: Textile machinery
POL: La Spezia, Italy
POD: Ho Chi Minh, Vietnam
Volume: 1×40'HC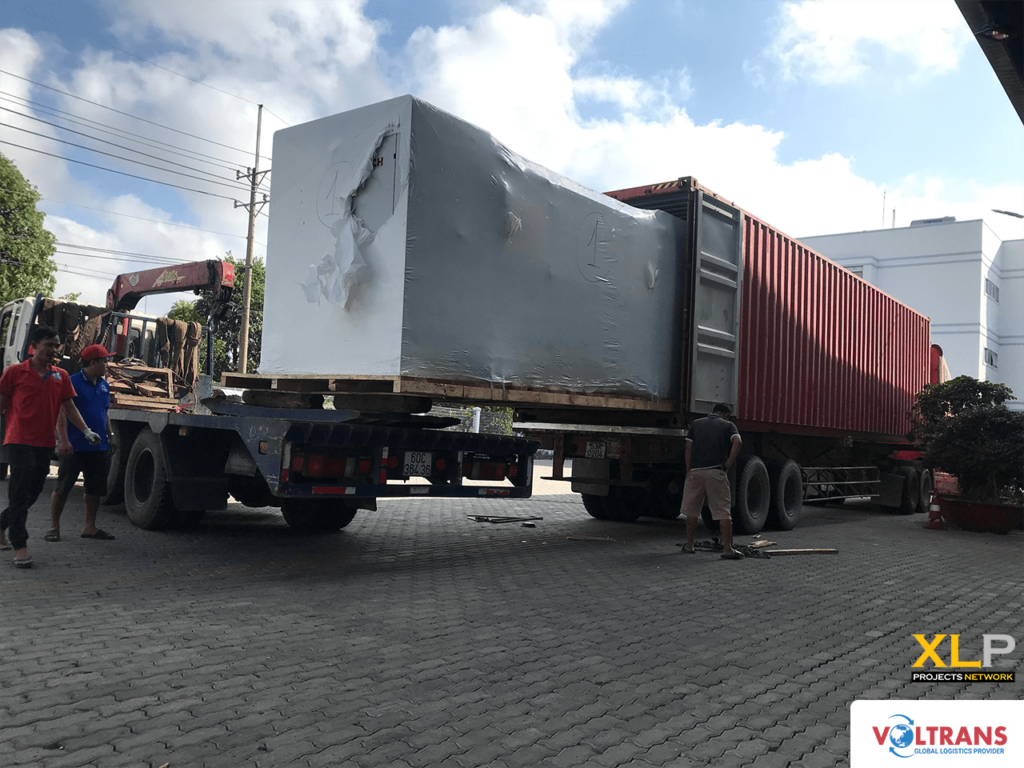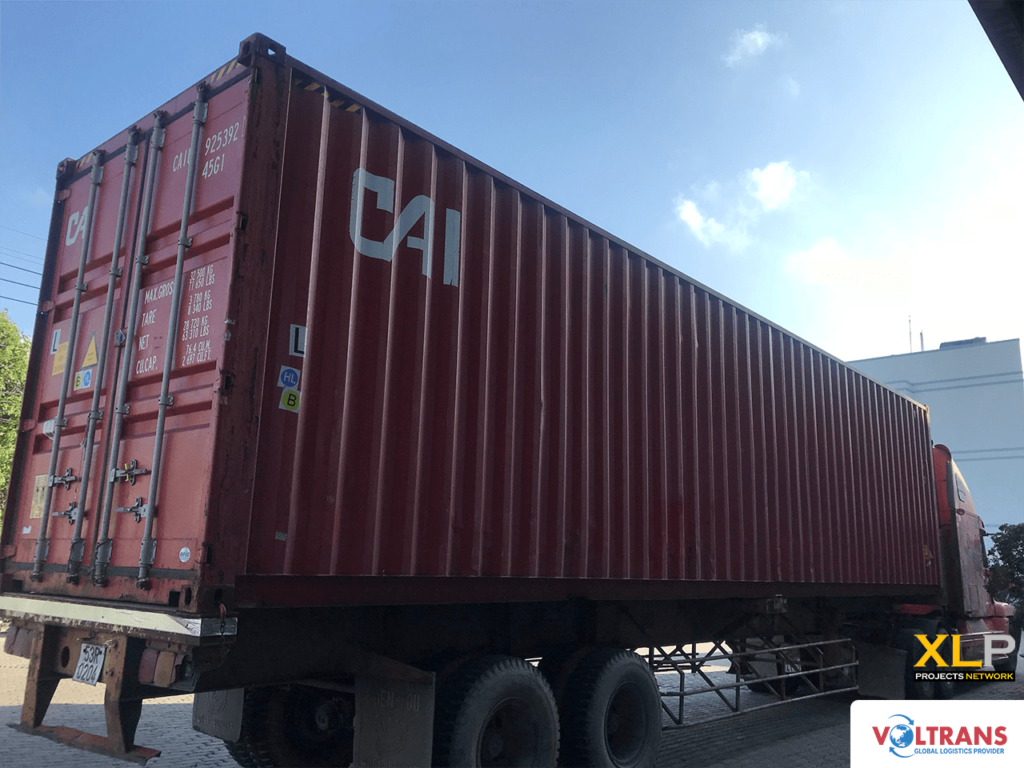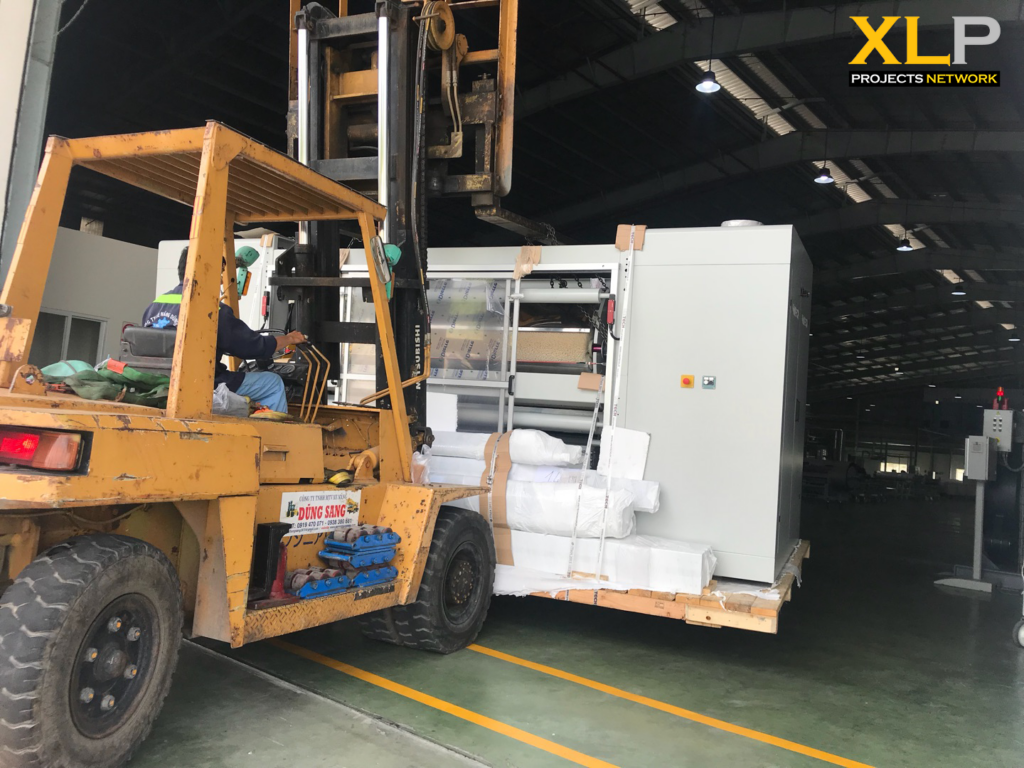 Would you like to see what our members are currently up to?
Follow us and engage with us on:
LinkedIn: https://www.linkedin.com/company/xlprojects-network-xlp/
Facebook: https://www.facebook.com/XLProjectsNetwork/
Twitter: https://twitter.com/XLPNetwork
Instagram: https://www.instagram.com/xlprojectslogisticsnetwork/