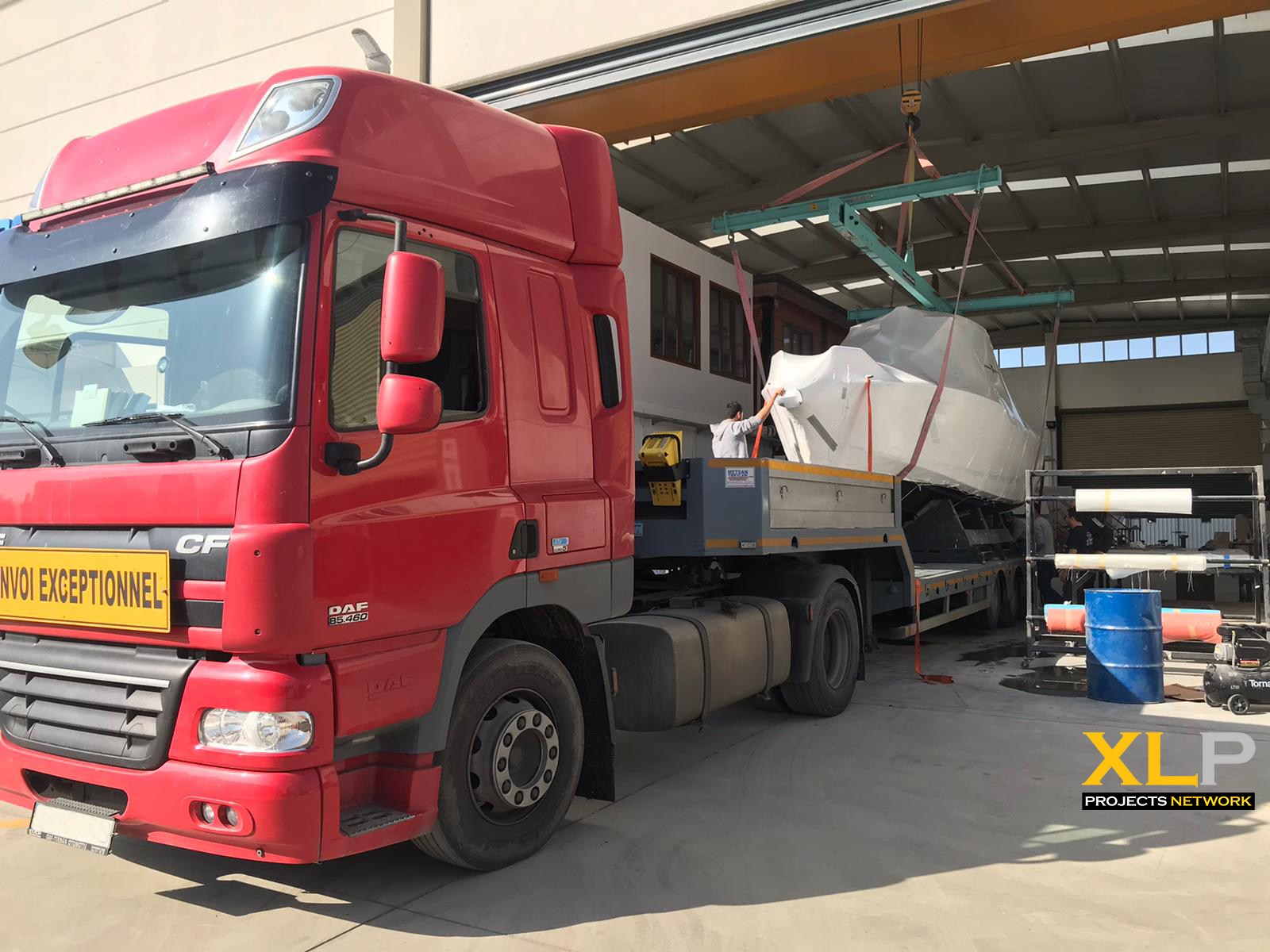 Posted on : 15 January 2020
After being more active in the Yacht Transportation service, BATI GROUP has started to move the yachts with a weekly business. Their last movement was done by road freight and this yacht has been shipped...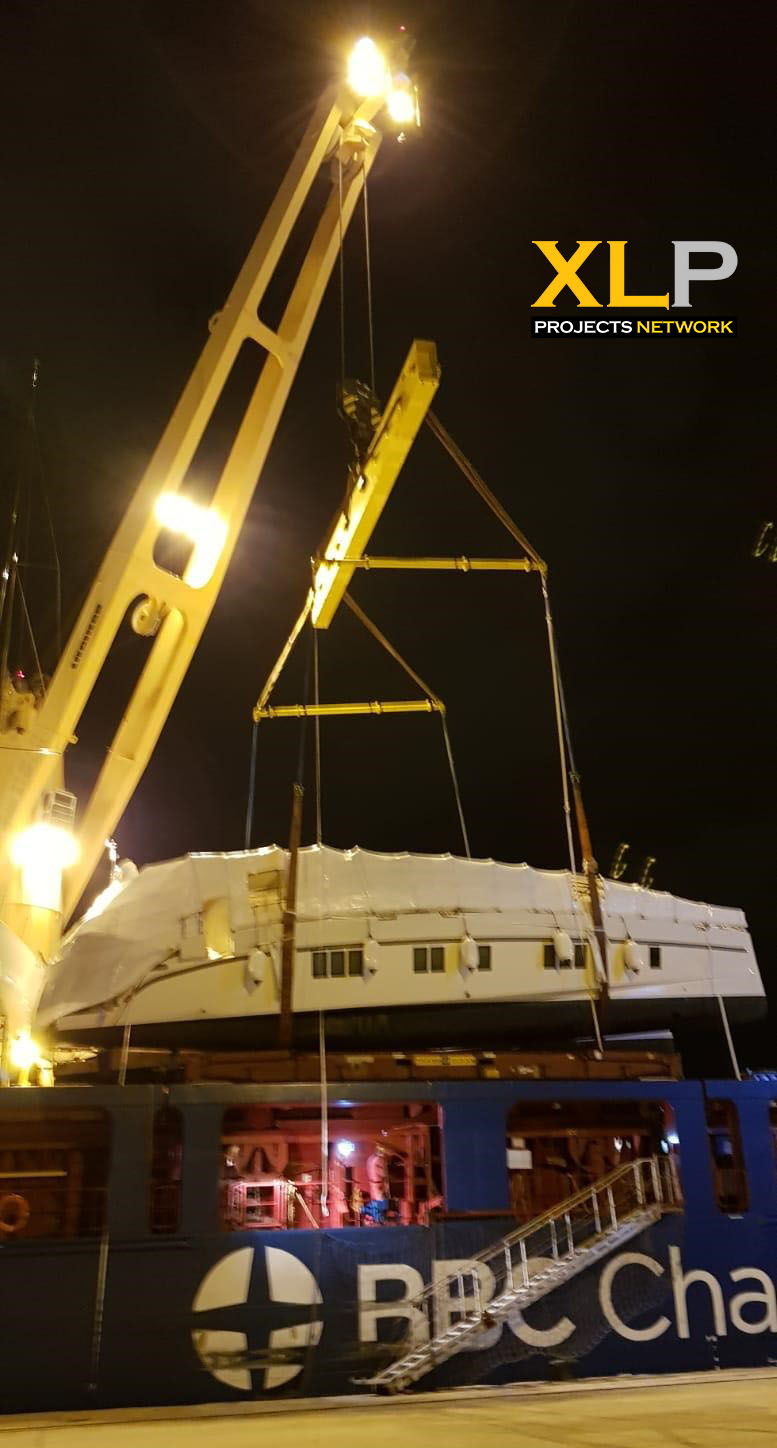 Posted on : 14 January 2020
BATI GROUP at the beginning of this Year have started to move Yachts. The First Project Shipment of 2020 is a 64 feet Catamaran that is 30 tons and 19 meters of length and 10...