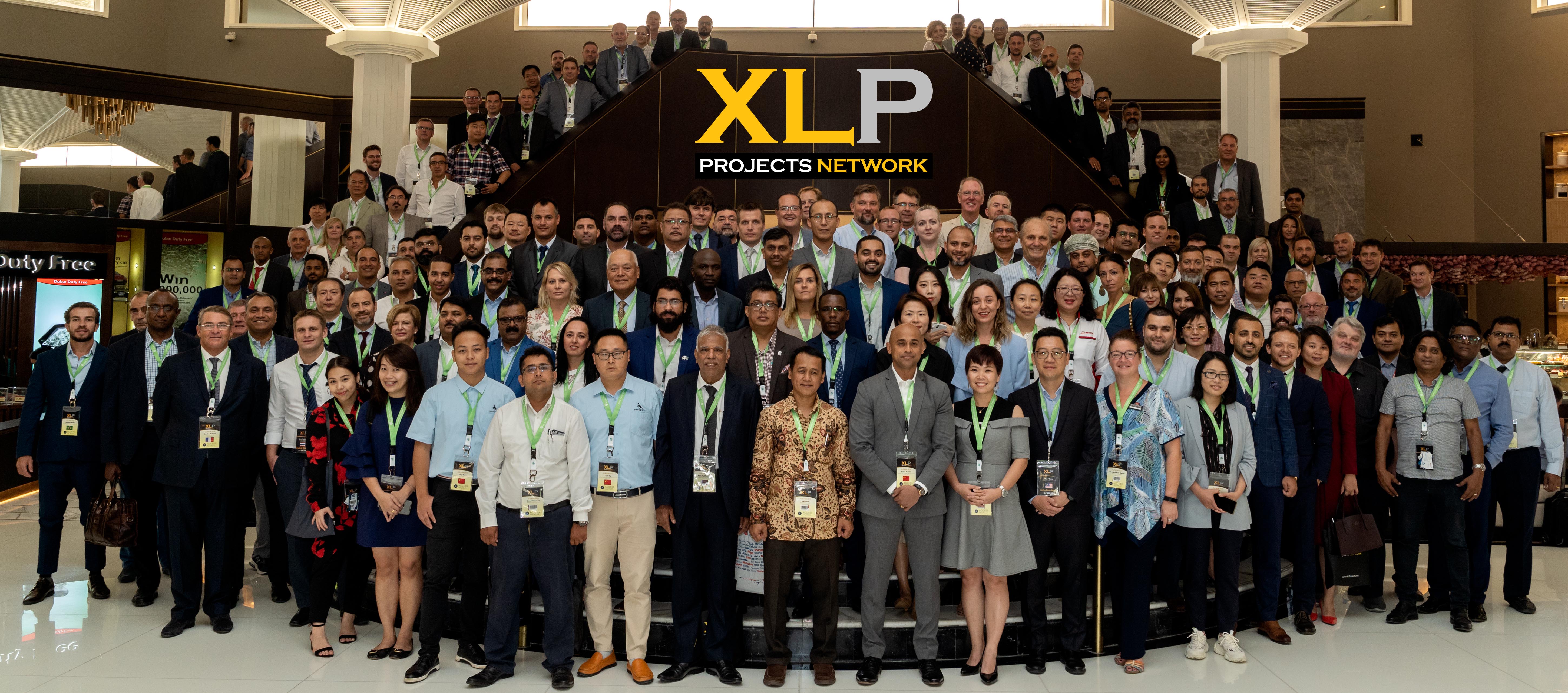 Posted on : 13 September 2019
XLP Hold the Biggest Event Yet! XLP's biggest event just concluded! This time it was held from 1-4 September in Le Meridien Dubai Hotel and Conference Centre, Dubai, United Arab Emirates. Attended by almost 160...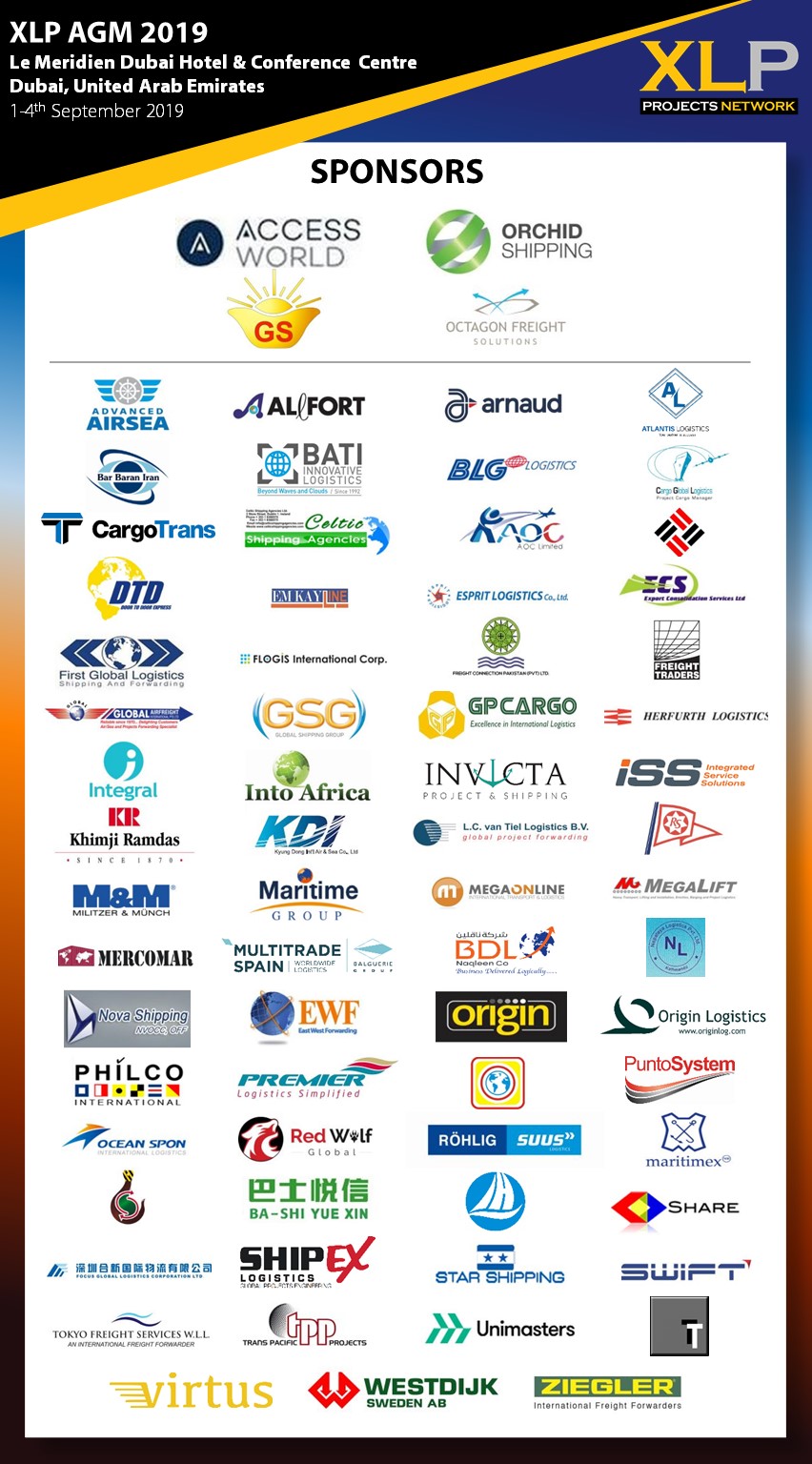 Posted on : 11 July 2019
Here are some of XLP members who are expected to be at the AGM 2019! (as of 11 July) With over 100 of project forwarders expected to attend XLProjects AGM 2019, be sure to REGISTER...