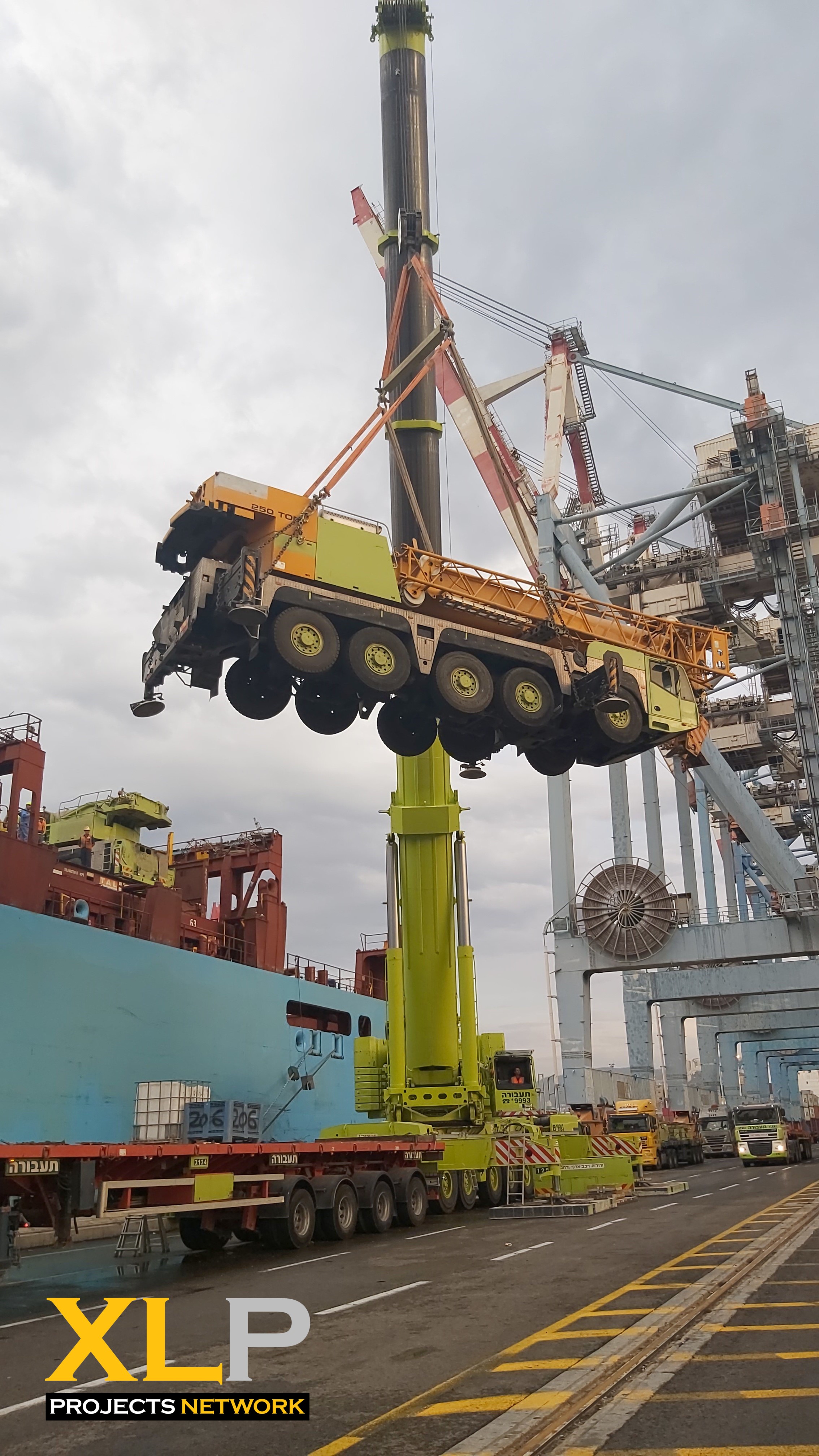 Posted on : 13 November 2019
Sigmai Israel Export Demag Mobile Cranes Sigmai recently exported Demag Mobile Cranes weighing 60 tons each and 7 containers of accessories as part of an ongoing project of exporting cranes from Israel to India for...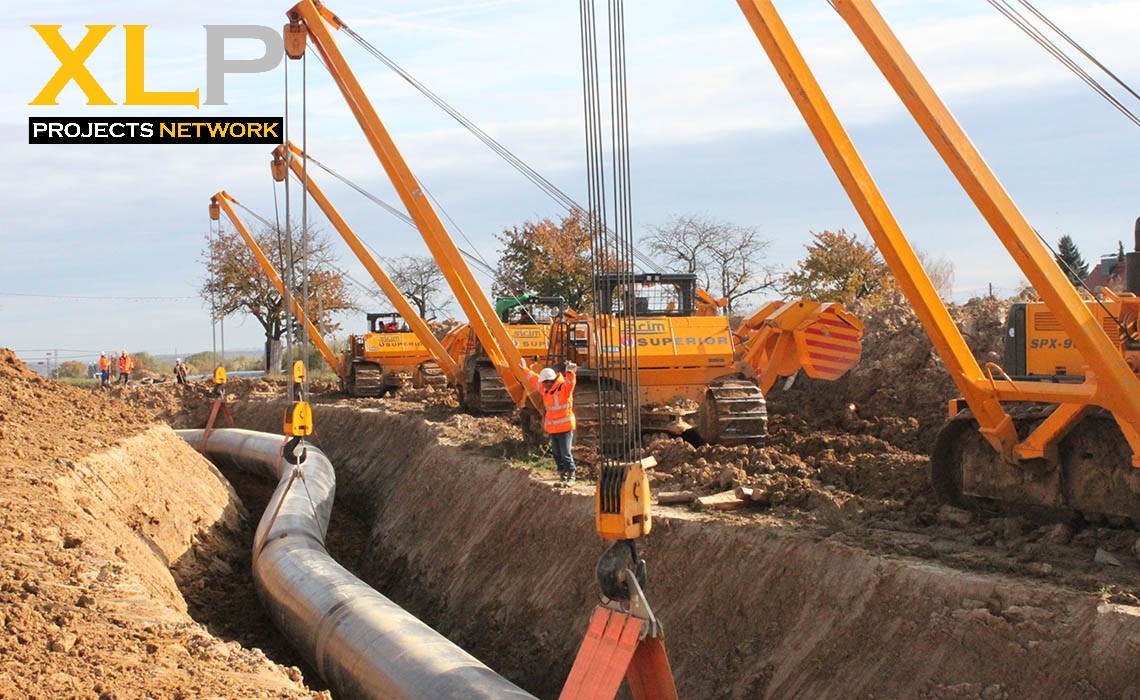 Posted on : 18 April 2019
Sigmai Handle Natural Gas Pipeline Project on Tight Deadlines. Sigmai was recently awarded to handle the full logistics aspect for construction of the natural gas pipeline throughout Israel. They performed tasks of loading and lashing,...