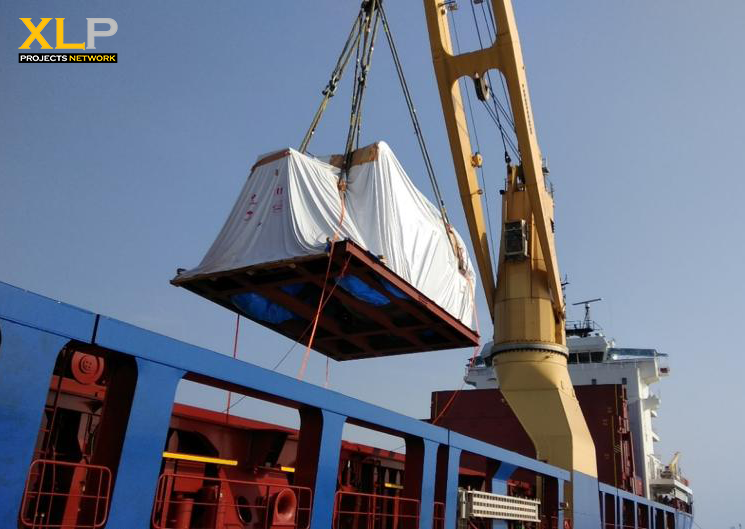 Posted on : 21 May 2020
Premier Global Logistics, showing its presence outside India and doing third country shipments, moved heavy equipment of various dimensions and weights from Masan, Ulsan in South Korea and Yokohama in Japan. There were a total...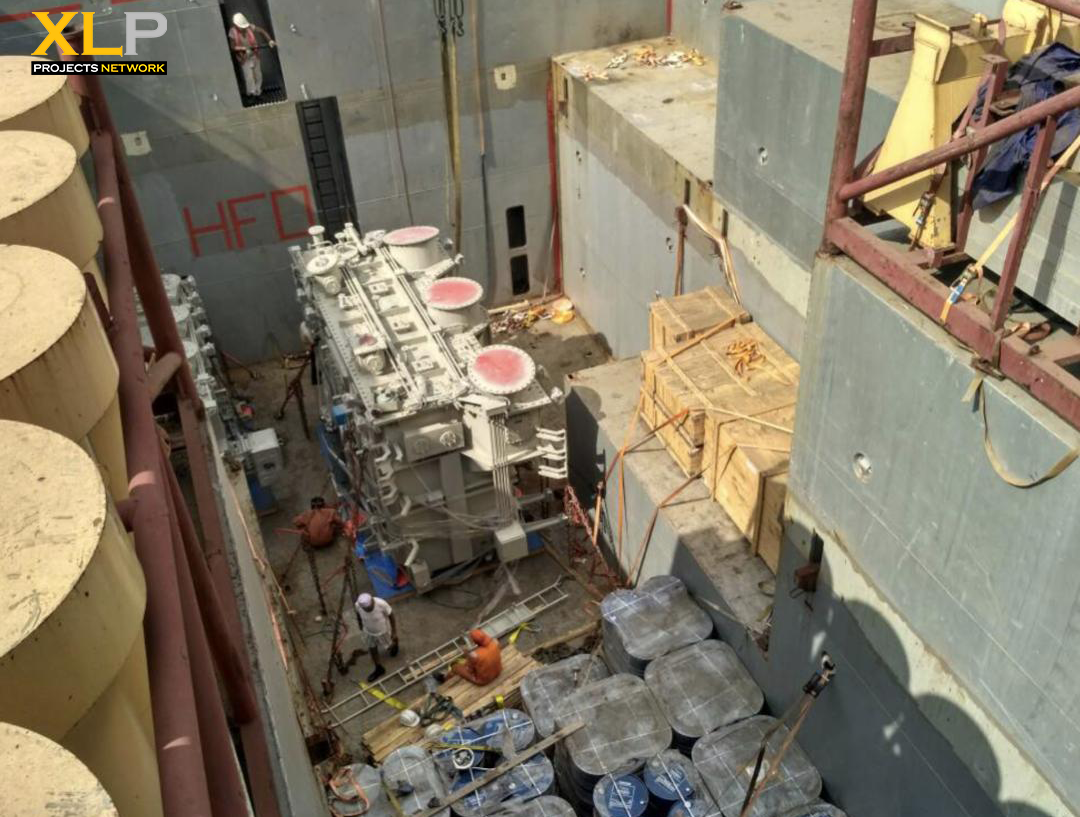 Posted on : 29 April 2020
Premier Global Logistics skillfully managed a complicated and high-volume international shipment into a simple movement. They shipped 92 packages, with a maximum weight of 189 MT, from Mumbai port to Mongla Port. This movement was...