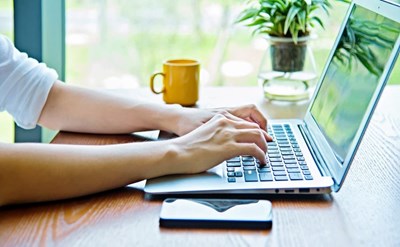 Posted on : 30 April 2020
With many organisations moving to large-scale remote working, quick trips to the mailroom to send and receive packages are now a thing of the past. But leaving employees to improvise their shipping from home can...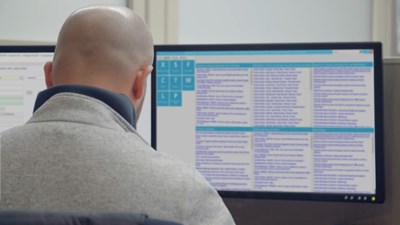 Posted on : 15 April 2020
Darren Matthews, CargoWise Business Development Analyst, outlines how with the right technology you can minimise disruptions and maintain the quality service your customers expect. With global supply chains under unprecedented pressure and many logistics companies...