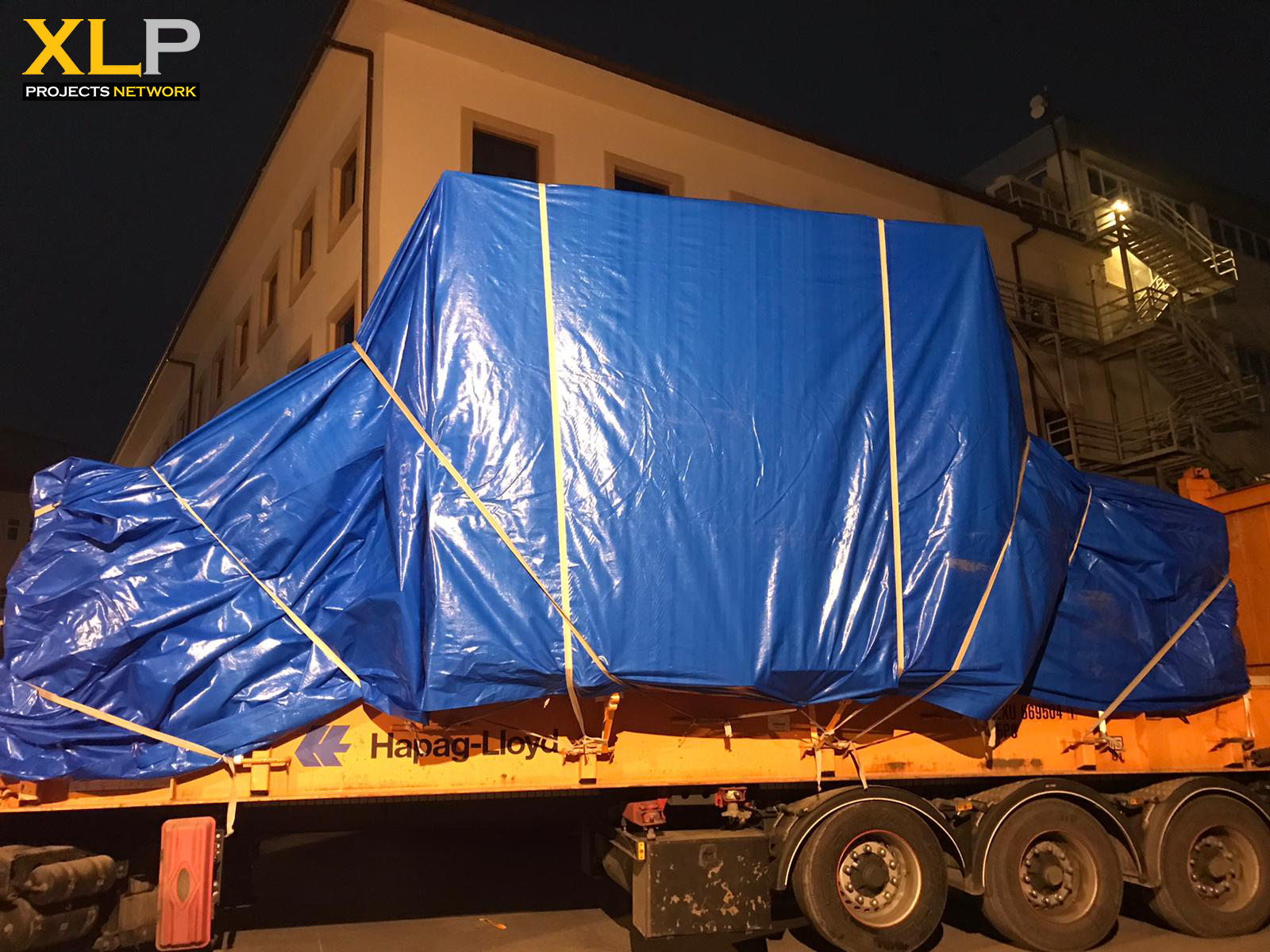 Posted on : 24 March 2020
BATI GROUP pricing team handles Flat-racks to Oman from Turkey. The Flat-racks are loaded in Istanbul and delivered to port of Ambarlı where it has been covered by a tarpaulin. The cargo shipped from Ambarlı, TURKEY to Duqm,...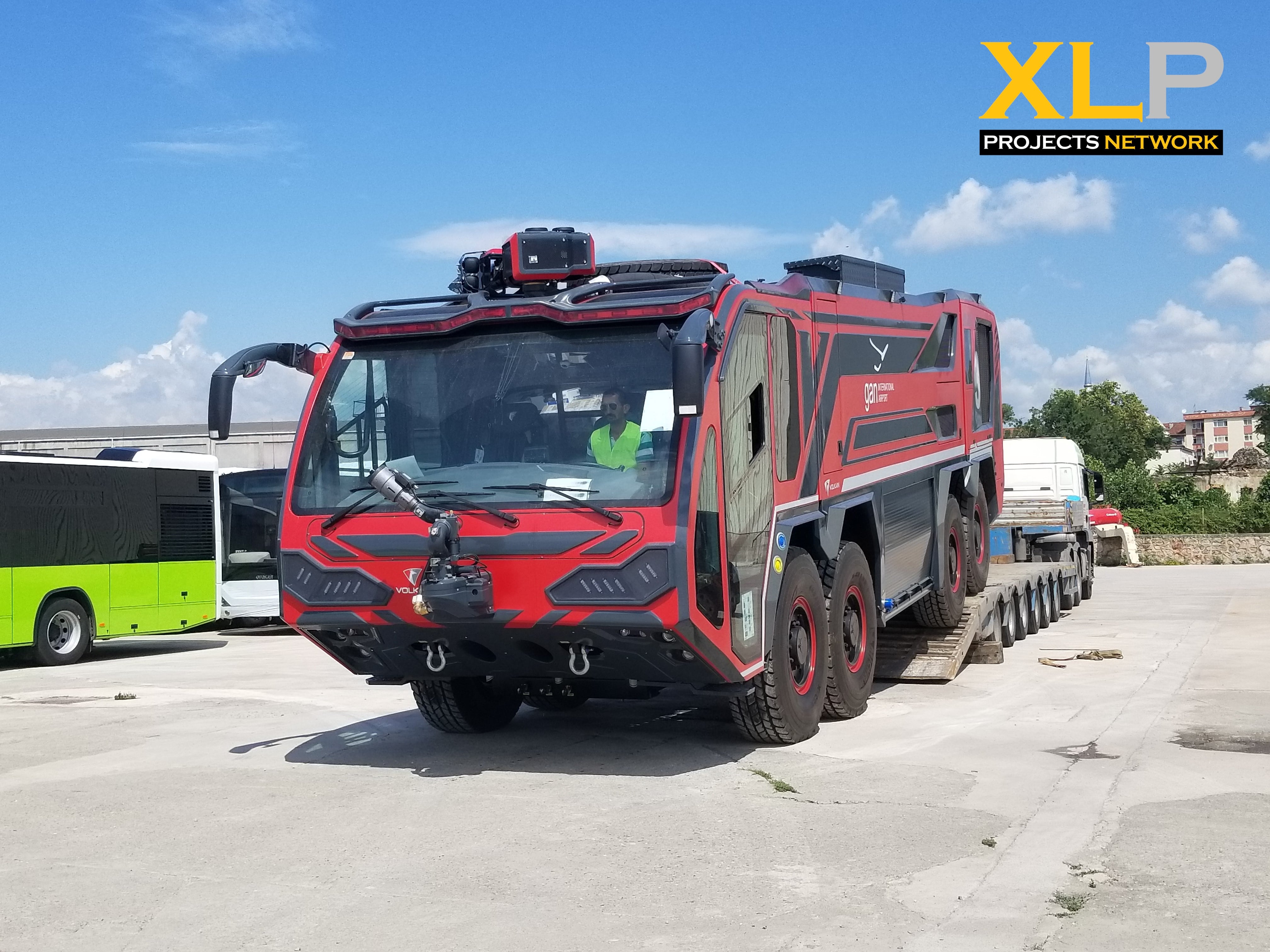 Posted on : 22 November 2019
BATI Ship Fire Fighting Vehicles to Maldives The Bati Group Project team has shipped fire fighting trucks to Maldives from Turkey. These 45 tons of fire fighting vehicles can store up to 18,000 liters of...