Star Shipping handles over 30,000 CBM of cargo in Pakistan and Cross Project forwarding worldwide in the month of October
Last month, October 2016 has been lucky month for XLP member, Star Shipping (Pvt) Limited, handling over 30,000 CBM cargo.
Major loading Ports : China and European Countries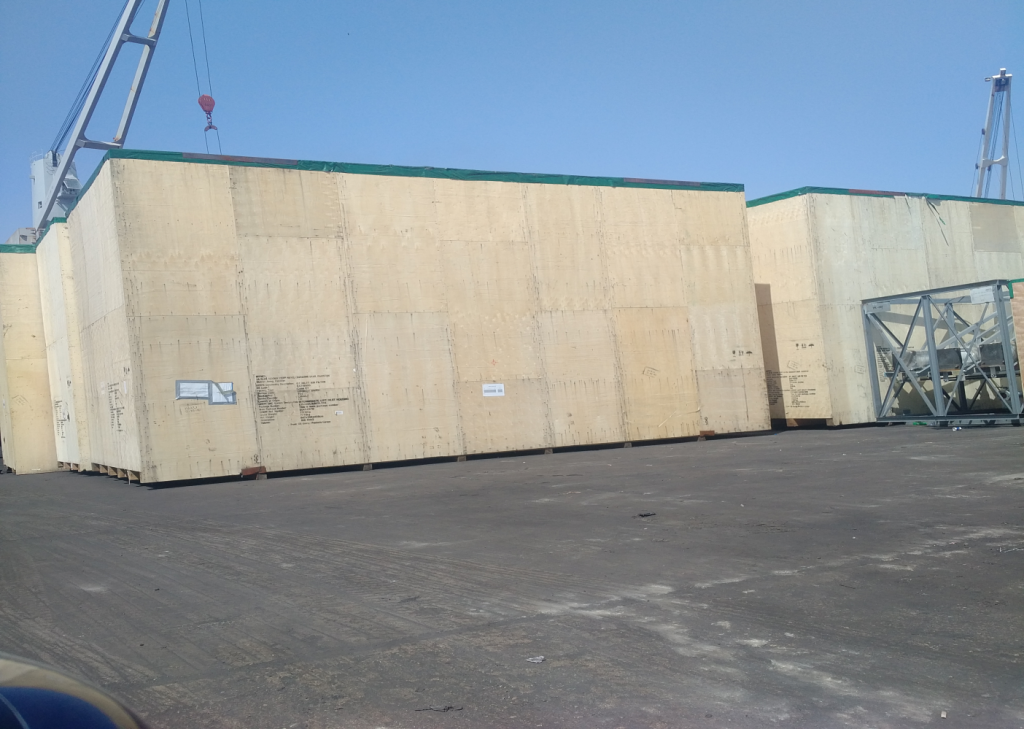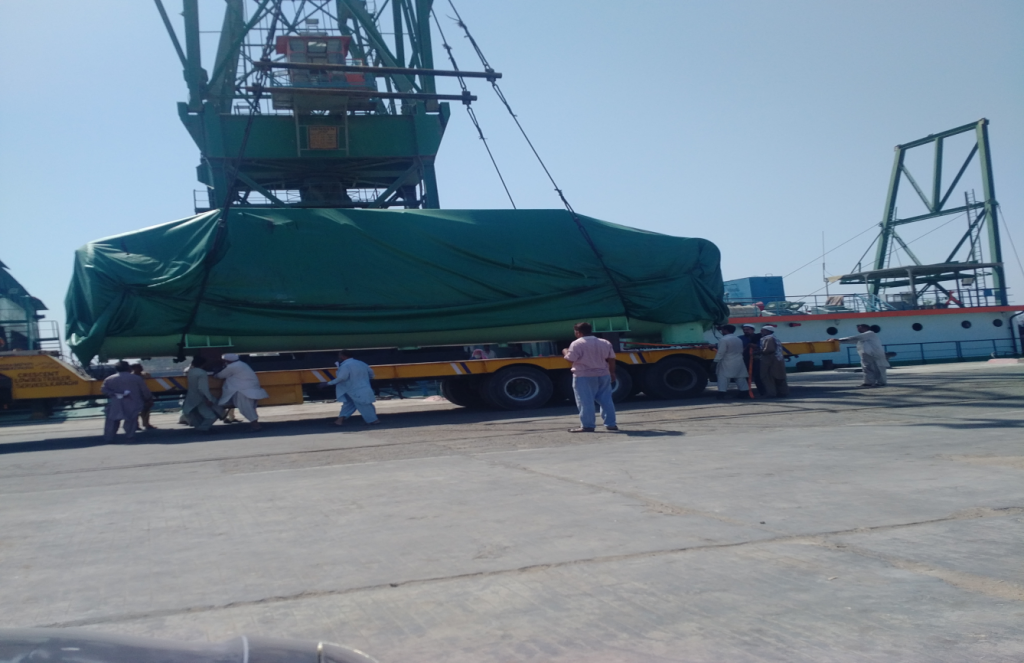 With extensive experience in handling oversized cargoes, Star Shipping collaborated with heavy haul trucking providers and crane operators to plan heavy lift and over-dimensional cargo moves.
Moving oversized cargo aboard their barges provides an efficient alternative to the cost and delays associated with obtaining road permits and rail clearances.
Star Shipping's experience in loading and discharging methods include; submersible , Ro-Ro, beaching, ship to barge transfer, shore cranes and more.