Sohologistics completed Door-to-Door delivery of 354 packages of equipment and steel with a total volume of 4027.71CBM and total weight of 395160KGS from Fangchenggang, China to Sihanouk, Cambodia.
Project Details:
Port of Loading: Fangchenggang, China
Port of Destination: Sihanouk, Cambodia
Commodity: Equipment, Steel etc.
Total: 354 Packages
Gross Weight: 395160KGS
Volume: 4027.71CBM
Service category: international door-to-door
Industry classification: Construction Engineering Industry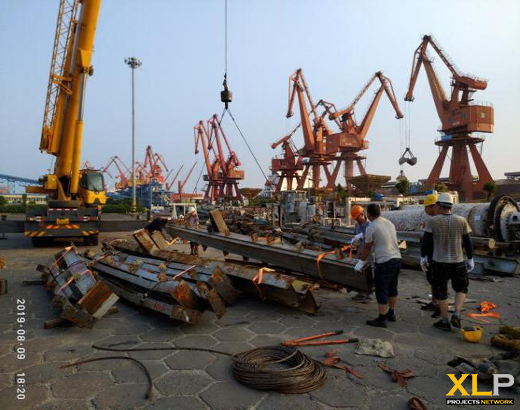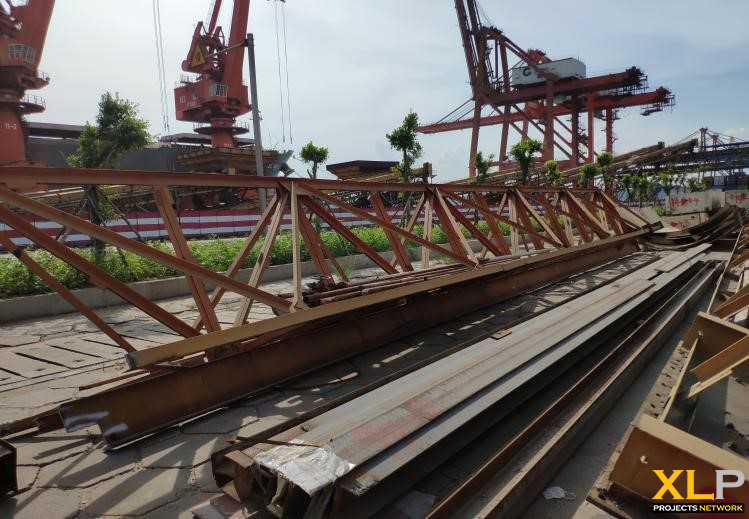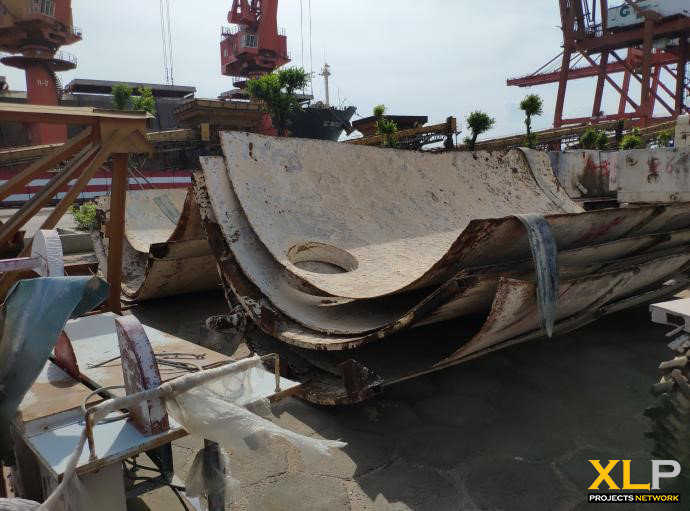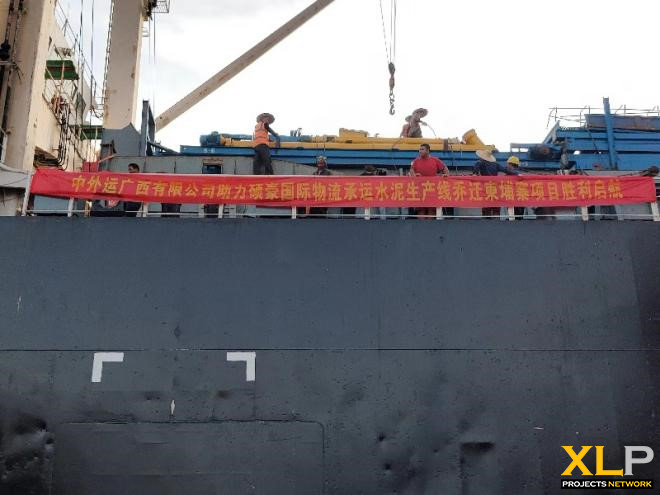 Would you like to see what our members are currently up to?
Follow us and engage with us on:
LinkedIn: https://www.linkedin.com/company/xlprojects-network-xlp/
Facebook: https://www.facebook.com/XLProjectsNetwork/
Twitter: https://twitter.com/XLPNetwork
Instagram: https://www.instagram.com/xlprojectslogisticsnetwork/