Rohlig Suus Logistics SA take charge of steel angle project to the UK
Rohlig Suus Logistics SA most recent project was a big one – involving the full charter of a vessel on route from Gdynia to Groveport, UK.
The cargo consisted of 3030MT of steel angles. One of the biggest challenges Rohlig faced was the task of moving 3000 tons in a 2-week period ex South of Poland to the port.
Rohlig faces issues with trucks, having to find 130 in a very short amount of time, as the rail service was a much more expensive option. The decision was made to sign an agreement just 5 days before the first part of the loading.
Another challenge Rohlig faced was handling the cargo at the port in a smooth and timely manner, in line with the agreed time with the vessel, as well as having 1000 beams to load and lash!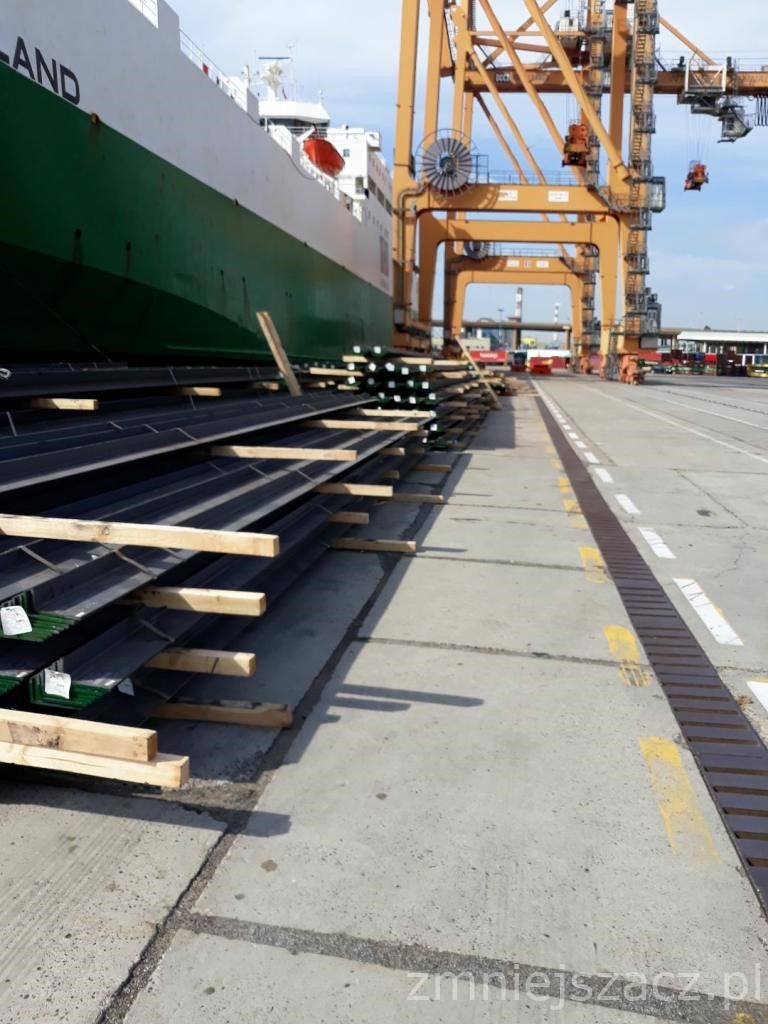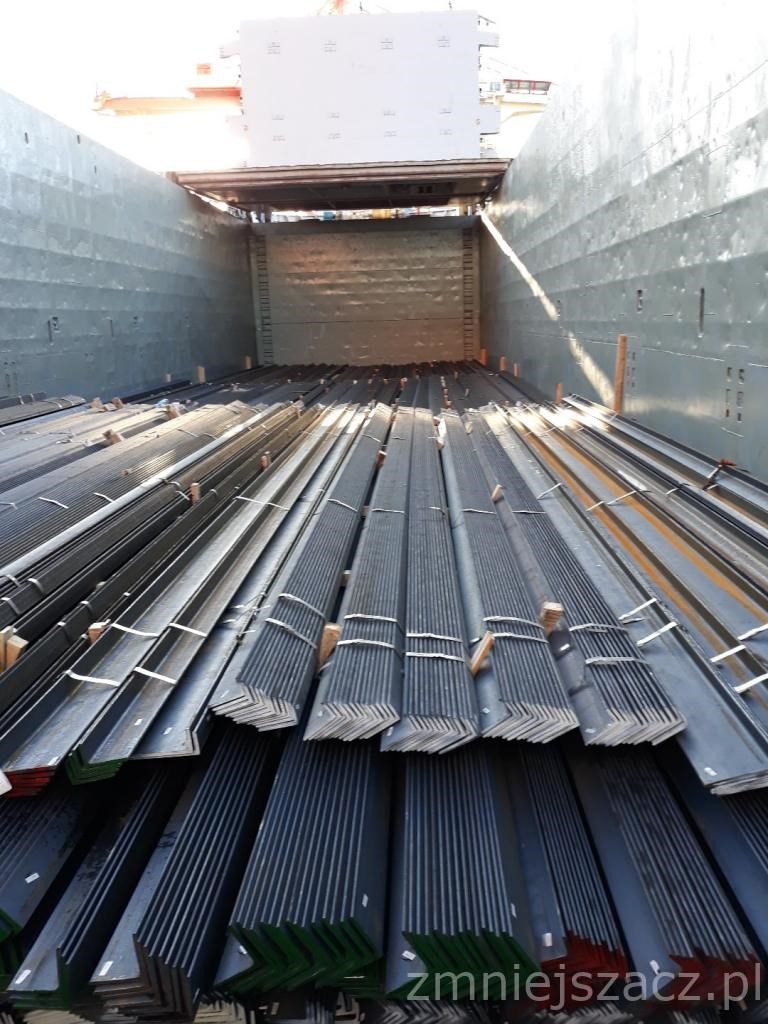 Would you like to see what our members are currently up to?
Follow us and engage with us on:
LinkedIn
Facebook
Twitter
Instagram
About XLProjects (XLP):
Since October of 2012 the XLProjects Network (XLP) has taken the independent project forwarding and chartering industry by a storm. Some of the best known project logistics companies in the world have been joining XLProjects and making business with one another.
XLProjects members by and large are proud of their relationship to our project logistics network because we allow only qualified members yet we get them all over the world. The management of XLProjects as well have been involved in this market on both sides of the project cargo business; from the networking standpoint as well as the project logistics field itself.
All of our XLProject member partners are uniquely qualified in heavy lift handling, breakbulk cargo and project logistics transportation, whether by ocean charter, air charter or overland. XLProjects members are all well known in their home markets and have been involved in some of the highest profile project lifts and movements in the world. And these are precisely the kind of people and companies you would look for in a network like ours.
If you feel your company is qualified for membership and would like to know more about XLProjects please contact us. We are more than happy to follow up!