Origin Logistics Turkey recently handled oversized tank shipment to Hamad in Qatar. Their team have received a slot arrangement for one single hold of a container vessel and items loaded as breakbulk to the vessel.
Each unit has loaded to trucks at the factory and delivered to the Asyaport from the capital city of Turkey, Ankara. They followed every stage of loading these oversized products and also the port operations; Lashing & securing and placing to the hold via port Cranes.
Cargo details:
Place of Loading: Sincan, Ankara
Port of Loading : Asyaport
Port of Discharge : Hamad
Dims: 3.22 x 13.69 x 3.25 m (WLH) 15ton per tank.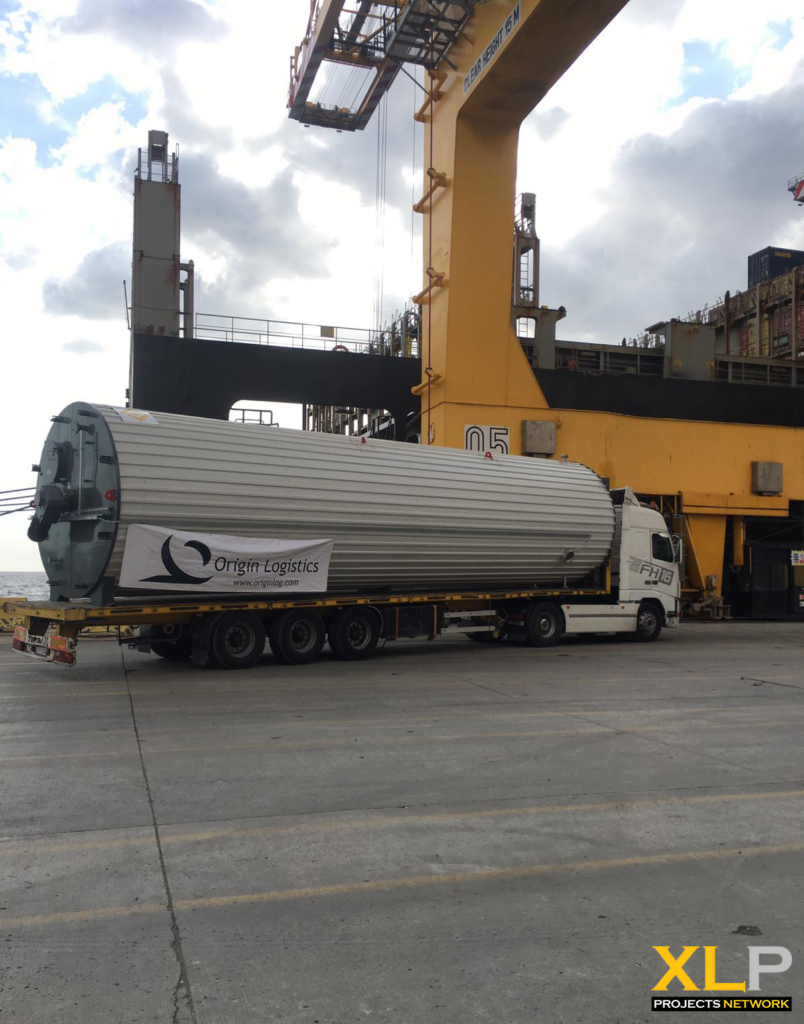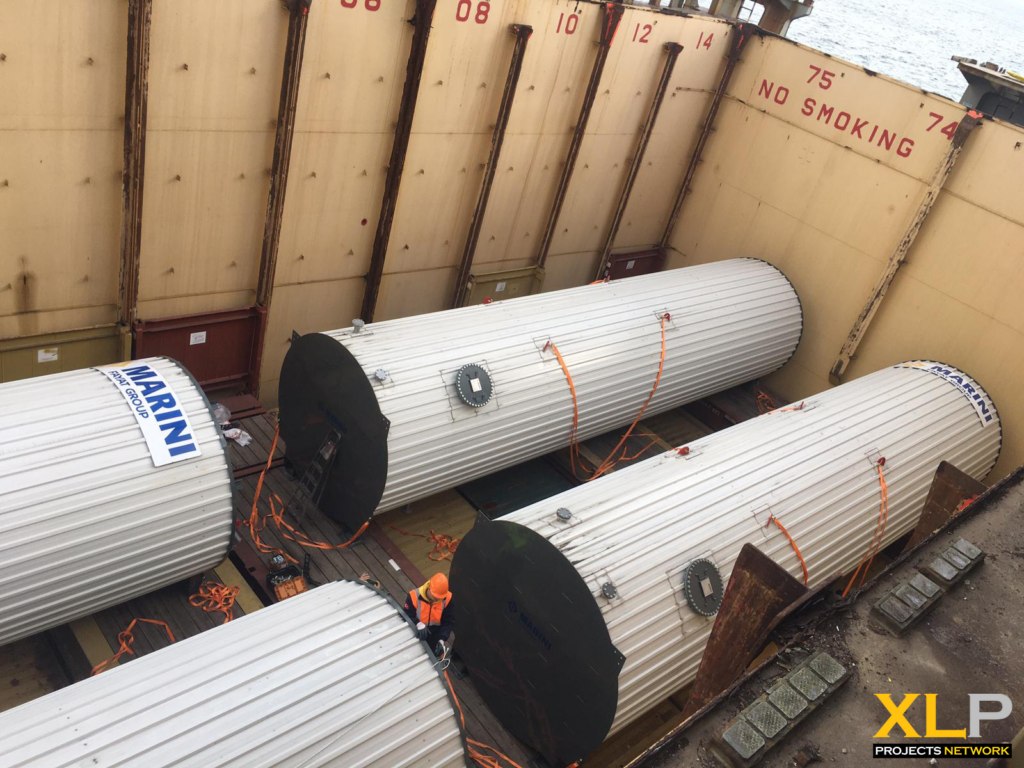 Would you like to see what our members are currently up to?
Follow us and engage with us on:
LinkedIn: https://www.linkedin.com/company/xlprojects-network-xlp/
Facebook: https://www.facebook.com/XLProjectsNetwork/
Twitter: https://twitter.com/XLPNetwork
Instagram: https://www.instagram.com/xlprojectslogisticsnetwork/