Origin Logistics Provide Complete Project Cargo Solutions to its Valuable Customers
Origin Logistics continues to provide complete solutions and smooth handling and dispatch services of project cargo to their valuable customers.
Origin Logistics have recently been involved in various activities that they would like to share with their partners.
Origin Logistics completed the move of a 1100 tons marble, 600 tons parquet, 400 tons isolation materials using a river type vessel. Parts of the cargo had been loaded in Greece and the rest of the goods were delivered to the vessel from Turkish suppliers at Derince Port. Soon afterwards the vessel had departed onwards to Turkmenistan port via Don-Volga river connection which happens to link the Caspian Sea to the Black Sea.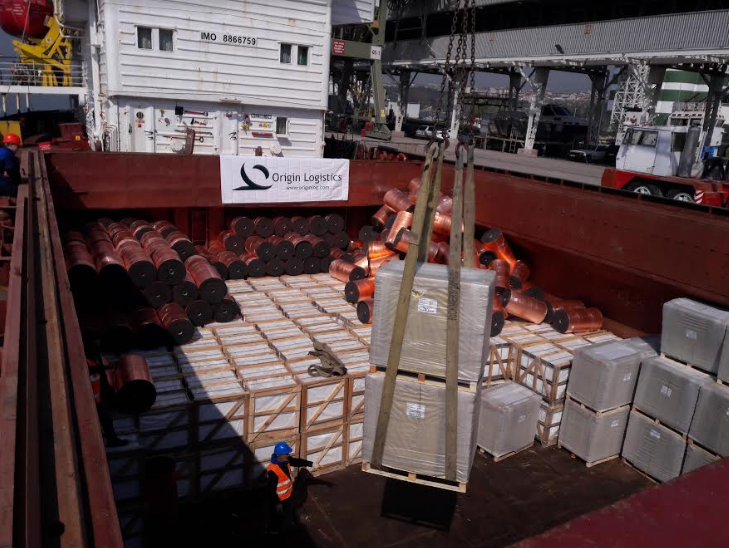 Origin Logistics also performed a variety of different heavy lift and out of gauge cargoes including cranes, spare parts and two dipper dredgers.
The image shows the loading operation of heavy cranes which have a lifting capacity of 1100 tons.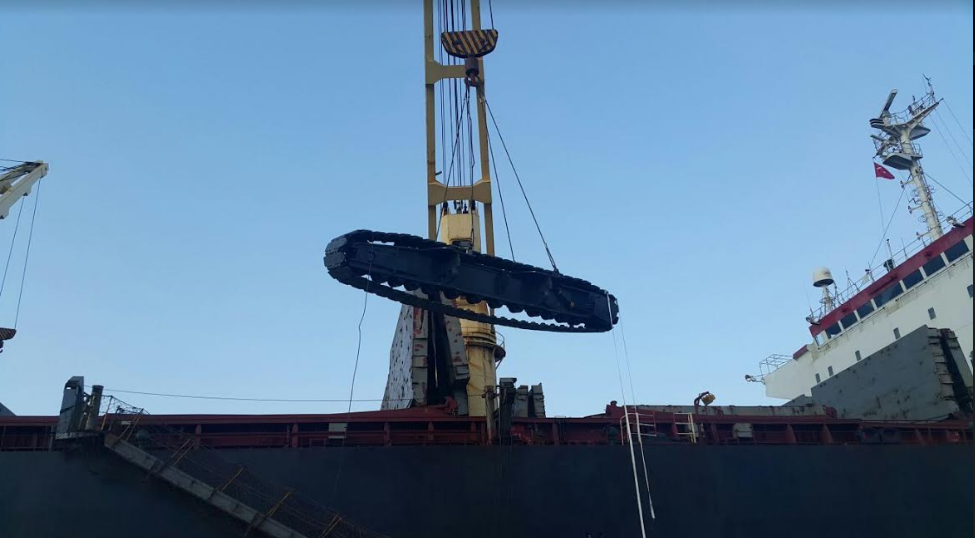 Furthermore, Origin Logistics delivered cargoes with a total volume of 1300cbm via lowbed chasises and 8 trucks from China to Azerbaijan.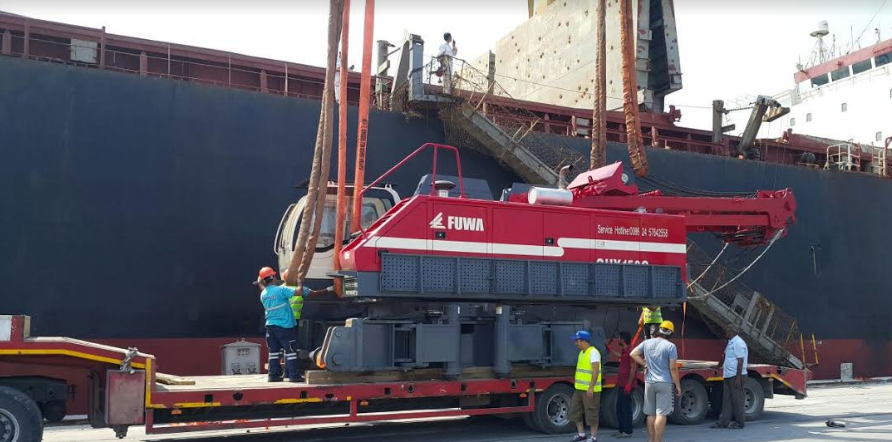 The images show the scope of Origin Logistics operations loading excavator units from Izmit to Puerto Moin.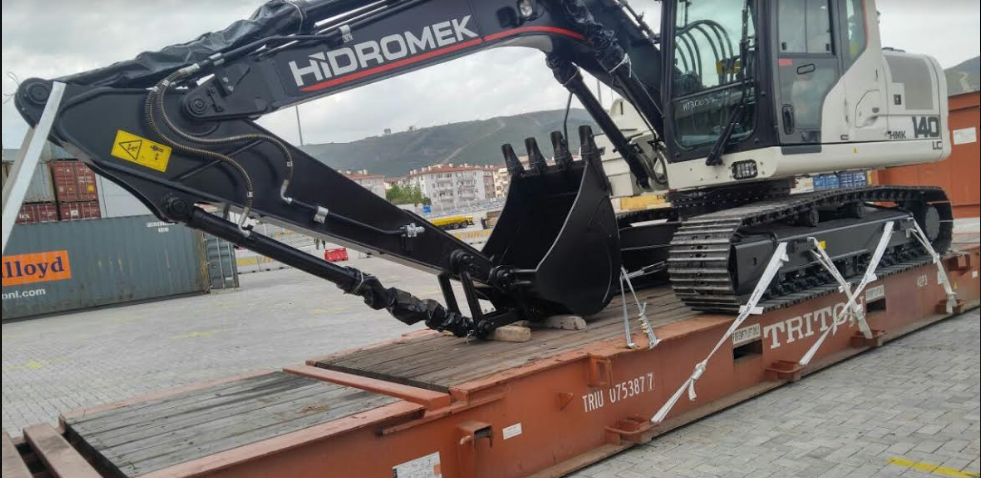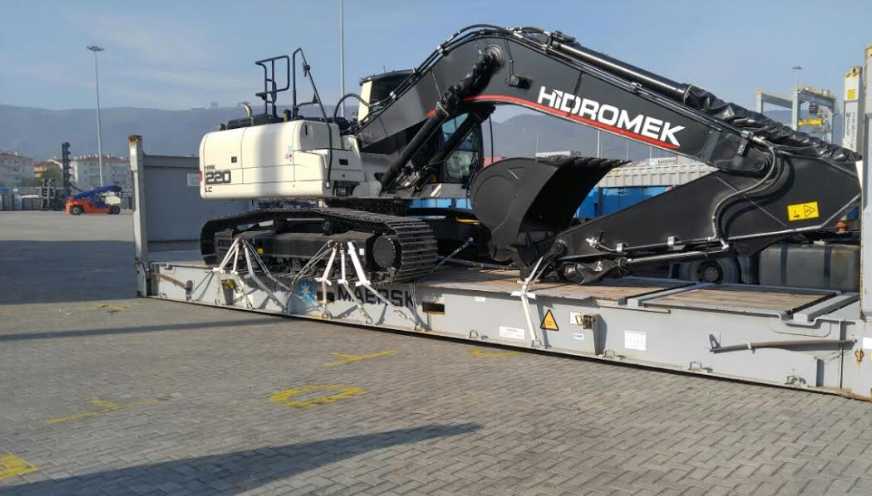 With the specialized operation team at Origin Logistics, they ensured that each step was followed in a sensitive manner in order to prevent any possible damages and delay that could have occurred during the process.