Origin Logistics, with its strong heavy lift owner and container operator network, continues to serve its customers with the most suitable ship and freight for heavy tonnage loads.
Origin Logistics has recently finished another good project. Their project team successfully operated 3 different single piece heavy cargoes in the same week.
The team carefully monitored the operation of each cargo loaded as a single piece and completed the operation of each cargo without any problems. Project detail is as follows.
POL: Gemport, Turkey
POD: Altamira, Mexico
Commodity: Ball Mill Shell
Weight: 47 TONS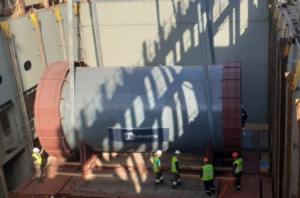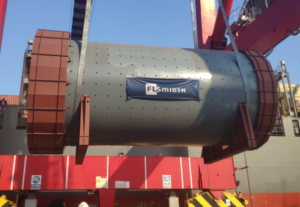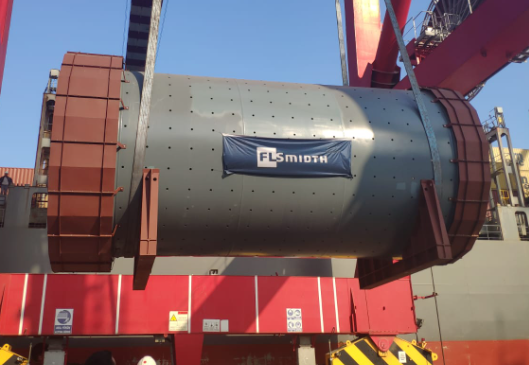 POL: Tianjin, China
POD: Haydarpasa, Turkey
Commodity: Rolling Machine
Weight: 128 TONS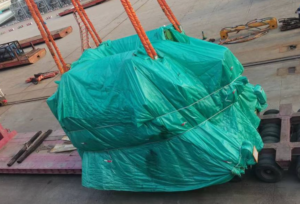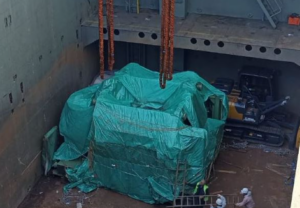 POL: Masan, South Korea
POD: Haydarpasa, Turkey
Commodity: Drum Shear Machine
Weight: 121 TONS