Origin Logistics Listed Turkey's Top 100 Fastest Growing Companies
The Union of Chambers and Commodity Exchanges of Turkey (TOBB) and The Economy Policy Research Foundation of Turkey (TEPAV) ranked Turkey's top 100 fastest growing companies and Origin Logistics made it to the list.
Mr. Gencay T. Kuru, Ankara Branch Manager and Mr. Ali R. Isleyen, the Operation Specialist and Origin Logistics' longest serving employee, received the award on behalf of the company presented by Minister of Industry and Technology, Mr. Mustafa Varank, and Minister of Trade, Mr. Ruhsar Pekcan at the award ceremony held in Samsun.
Mr. Gencay started his career as an intern in a well-known liner shipping company. One day, he got to meet up with Mr. Yüksel Kahraman, the Co-founder of Origin Logistics and Mr. Ali who also worked in the company since it was found. Now, Mr. Gencay is running one of the main branches.
Another proud moment for Origin Logistics when they reached 5,000 TEU per month export from Turkey. They have achieved a lot in the short time!
"We would like to thanks to all of our customers and partners for their supports."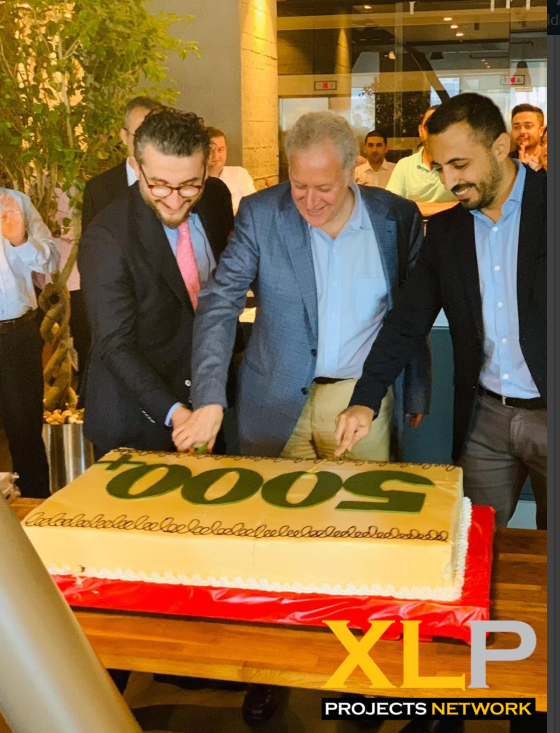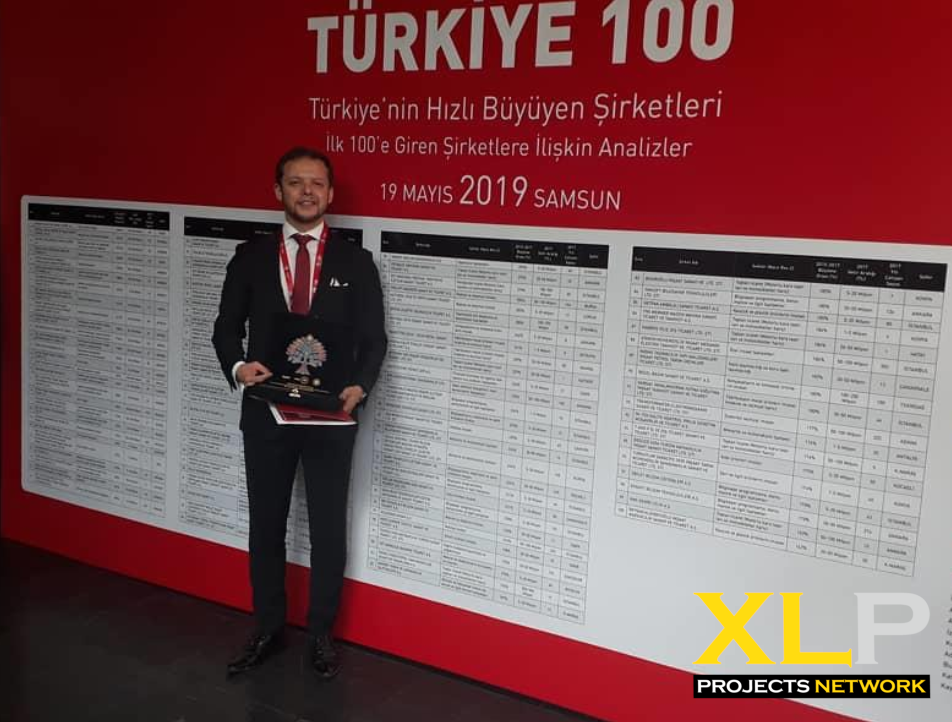 Would you like to see what our members are currently up to?
Follow us and engage with us on:
LinkedIn
Facebook
Twitter
Instagram
About XLProjects (XLP):
Since October of 2012 the XLProjects Network (XLP) has taken the independent project forwarding and chartering industry by a storm. Some of the best known project logistics companies in the world have been joining XLProjects and making business with one another.
XLProjects members by and large are proud of their relationship to our project logistics network because we allow only qualified members yet we get them all over the world. The management of XLProjects as well have been involved in this market on both sides of the project cargo business; from the networking standpoint as well as the project logistics field itself.
All of our XLProject member partners are uniquely qualified in heavy lift handling, breakbulk cargo and project logistics transportation, whether by ocean charter, air charter or overland. XLProjects members are all well known in their home markets and have been involved in some of the highest profile project lifts and movements in the world. And these are precisely the kind of people and companies you would look for in a network like ours.
If you feel your company is qualified for membership and would like to know more about XLProjects please contact us. We are more than happy to follow up!