Origin Logistics charted a complete flight from Istanbul, Turkey to Doha, Qatar. The whole cargo plane was loaded by Origin Logistics and their colleagues at XLProjects, Tokyo Freight played a key role in delivering the surgical gown to the Doha government.
The Origin Air Team worked devotedly, made the necessary adjustments and also participated with the loading operation. A total of 2450 cartons and 196,000 pieces surgical gowns were successfully loaded and delivered to the health force of Qatar in their fight against Covid-19.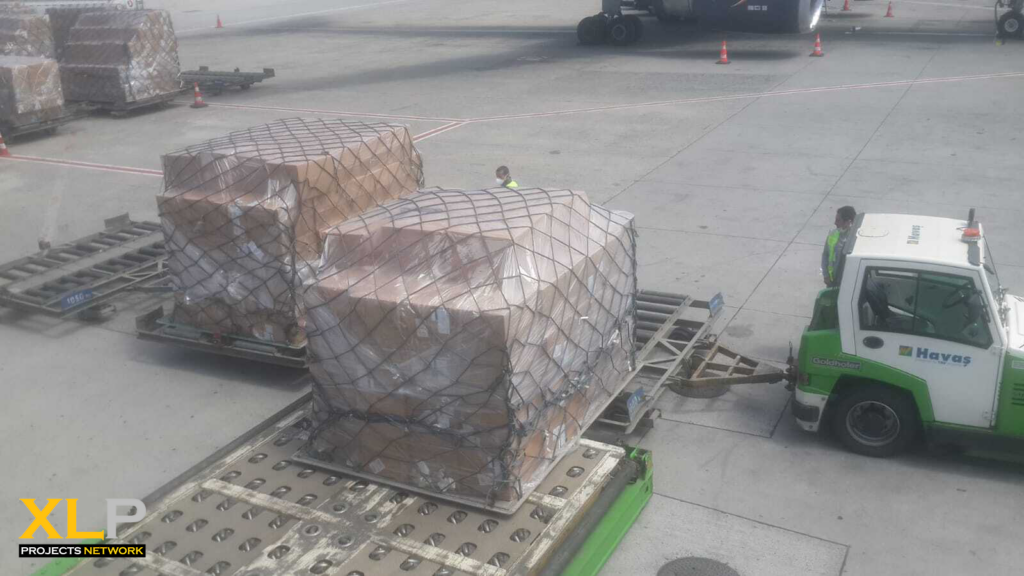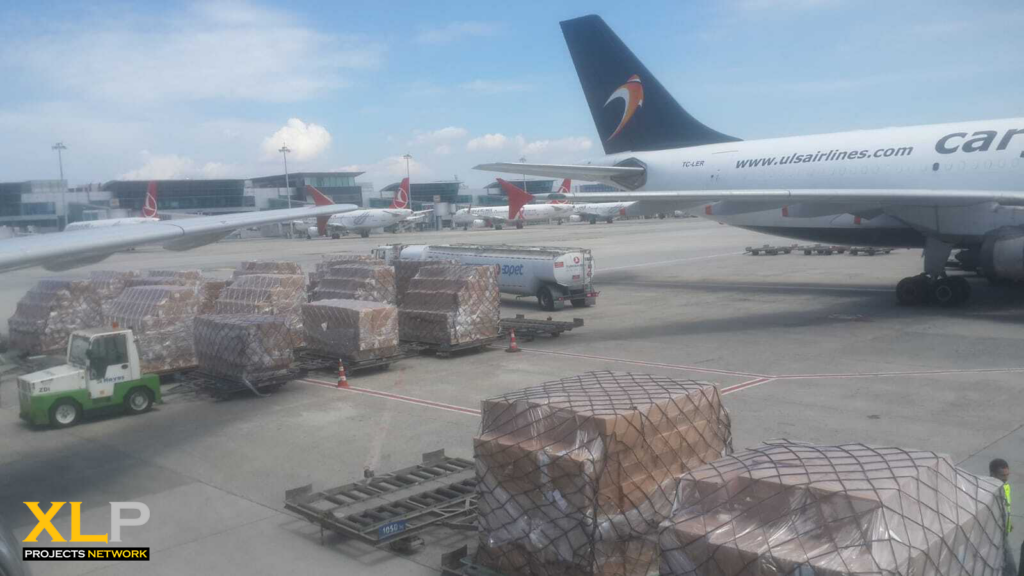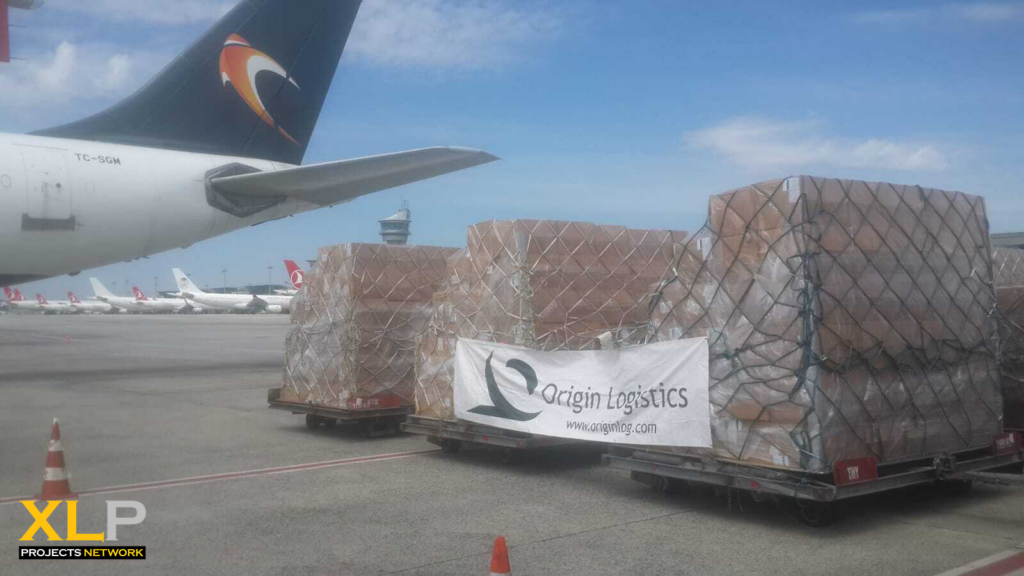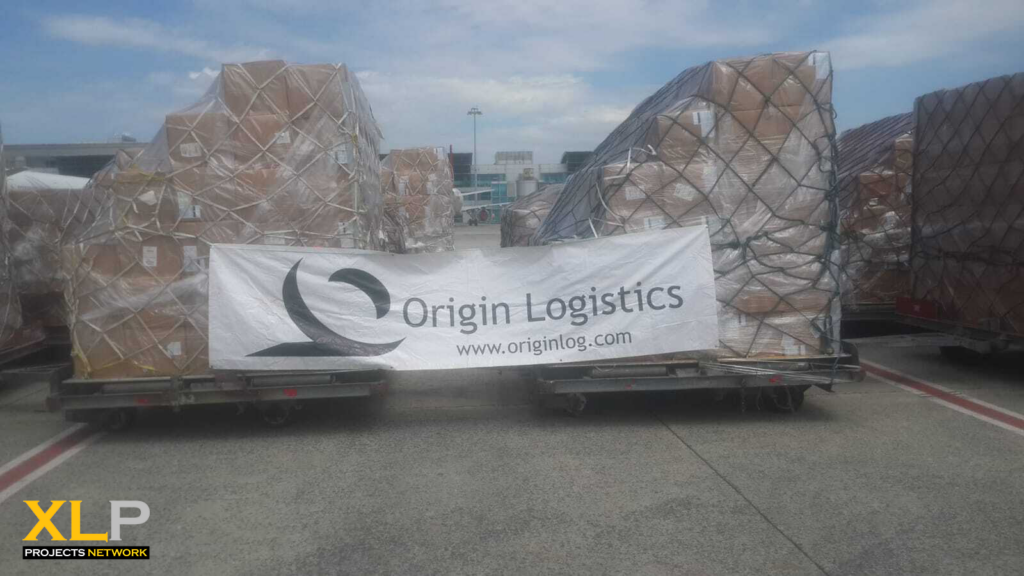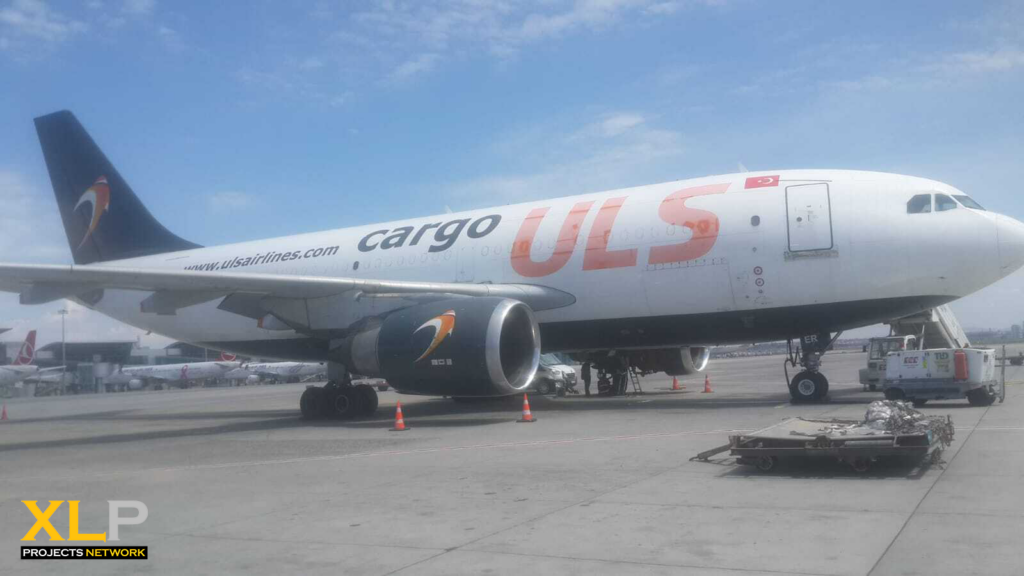 Would you like to see what our members are currently up to?
Follow us and engage with us on:
LinkedIn: https://www.linkedin.com/company/xlprojects-network-xlp/
Facebook: https://www.facebook.com/XLProjectsNetwork/
Twitter: https://twitter.com/XLPNetwork
Instagram: https://www.instagram.com/xlprojectslogisticsnetwork/