Megalift Successfully Move Two Units of the World's Largest & First GE 9HA.02 Gas Turbine in Malaysia
Megalift received the 436-ton gas turbines that came all the way from France at Pasir Gudang port located at the southern region of Peninsular Malaysia. They are crucial components of the Track 4A: 1,440 MW combined cycled power plant in Pasir Gudang, Johor.
Each unit was taken through a distance of approximately five kilometers, an extended route to avoid several overhead restrictions. Margins at both edges of the road were narrow and it was especially challenging to turn at tight junctions. Timely traffic control coupled with their experience and familiarity of the route contributed to a smooth operation.
Since 2018, Megalift has been entrusted to move a large number of shipments for the Track 4A project. They comprised various cargoes ranging from small structures to over-dimensional transformers, generator stators and gas turbines. We're excited to cross many more milestones in the project logistics scene in Malaysia.
It is truly amazing to see the successful transportation of the world's first General Electric 9HA.02 gas turbine in Malaysia. It is also known to be the current largest and most efficient heavy-duty gas turbine in the world.
Project Details
Cargo: 2 x Gas Turbine
Dimension: L11.40 m x W5.10 m x H5.20 m
Weight: 436 ton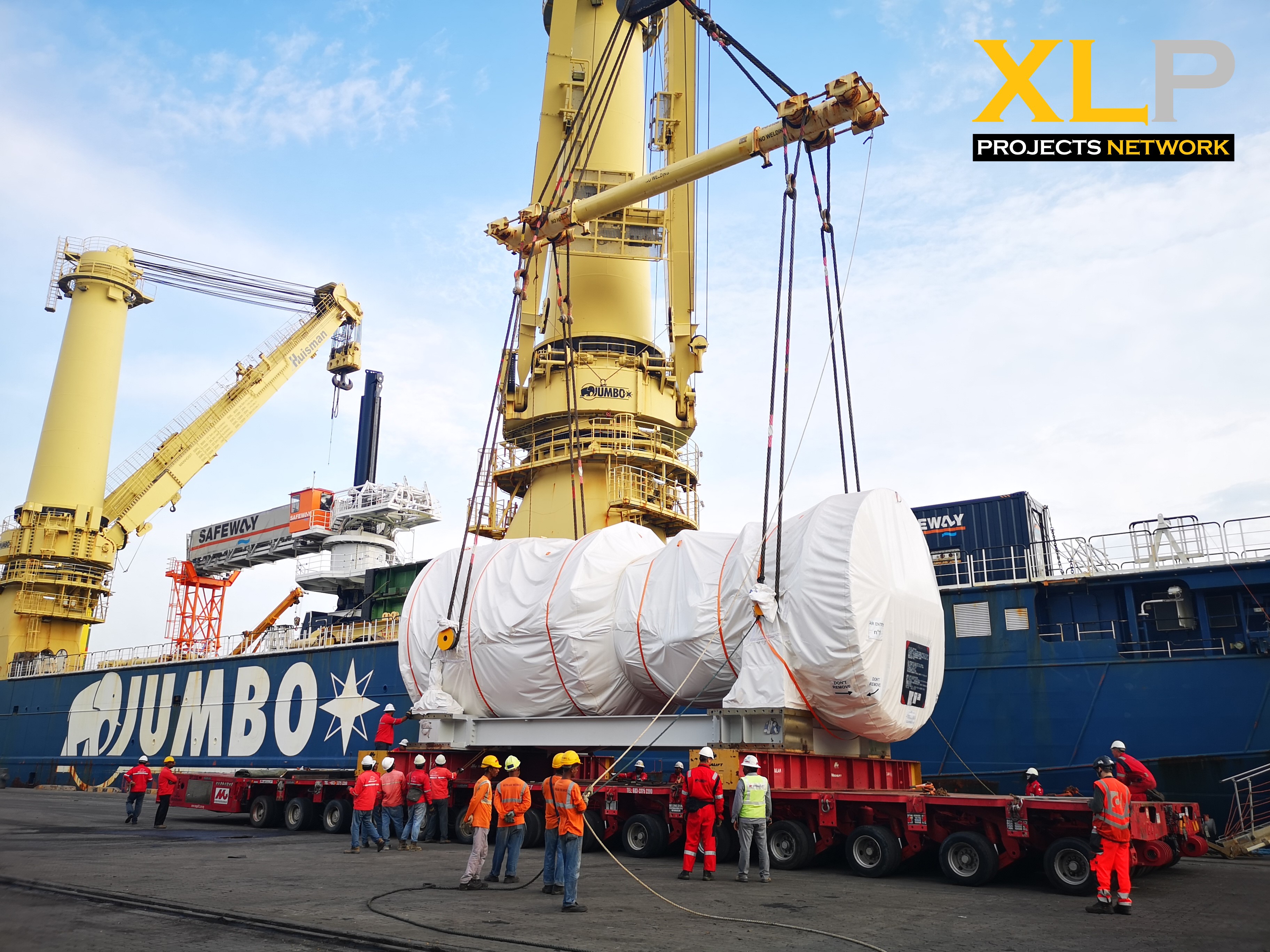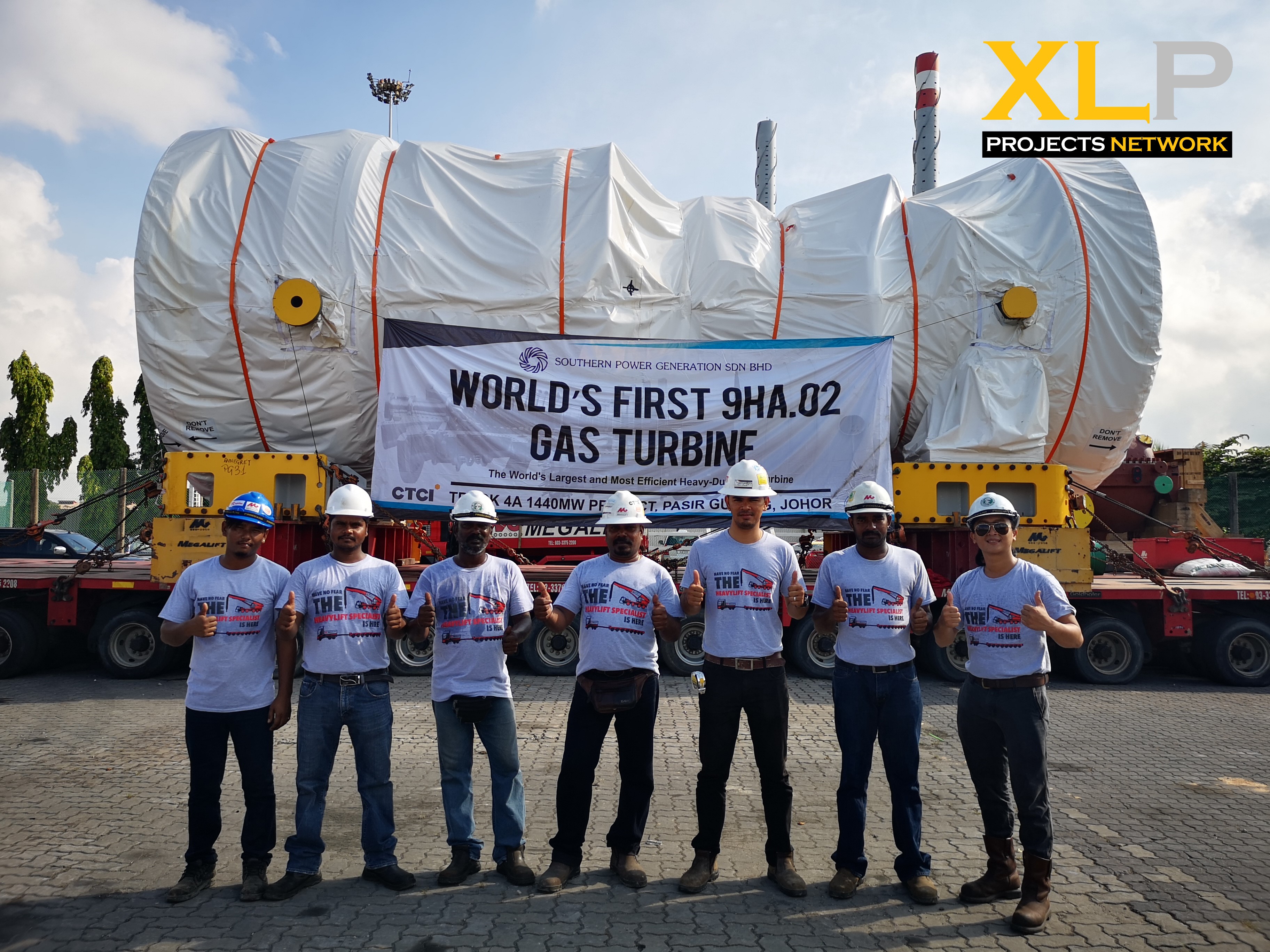 Would you like to see what our members are currently up to?
Follow us and engage with us on:
LinkedIn
Facebook
Twitter
Instagram
About XLProjects (XLP):
Since October of 2012 the XLProjects Network (XLP) has taken the independent project forwarding and chartering industry by a storm. Some of the best known project logistics companies in the world have been joining XLProjects and making business with one another.
XLProjects members by and large are proud of their relationship to our project logistics network because we allow only qualified members yet we get them all over the world. The management of XLProjects as well have been involved in this market on both sides of the project cargo business; from the networking standpoint as well as the project logistics field itself.
All of our XLProject member partners are uniquely qualified in heavy lift handling, breakbulk cargo and project logistics transportation, whether by ocean charter, air charter or overland. XLProjects members are all well known in their home markets and have been involved in some of the highest profile project lifts and movements in the world. And these are precisely the kind of people and companies you would look for in a network like ours.
If you feel your company is qualified for membership and would like to know more about XLProjects please contact us. We are more than happy to follow up!