Project Details:
Scope: Door To Door Movement
Kattupalli Port, Chennai – India to Doha, Qatar
Cargo: E – House Cabinet
Cargo Dimension: 12.23 Mtr X 4.20 Mtr X 4.40 Mtr / Unit
Weight: 18 Tons / Unit
Quantity: 3 Units
Equipment:
3 X 40' Flat Bed Container (Main Units)
1 X 40' Container (Fitting & Accessories)
Challenges:
Obtaining the handling approval from the carrier and terminals.
Due to the cargos over length, over width and over height, container corner lifting points were not visible, and most of the carriers rejected the cargo on container operation. However, they did eventually manage to get all the three terminals (including t/s point) approvals from the concerned authorities as well as from the carrier.
Southern railway crossing and high voltage line power shutdown (Over Height).
With the accurate and judicious involvement of their operation team with the concerned authorities, they manage to get the power shutdown permission from the southern railway and they successfully performed the direct delivery within the cutoff time frame provided by the carrier.
Jeena & Company team achieved this success though careful planning without compromising the safety aspects, along with the efforts and support of their project experts.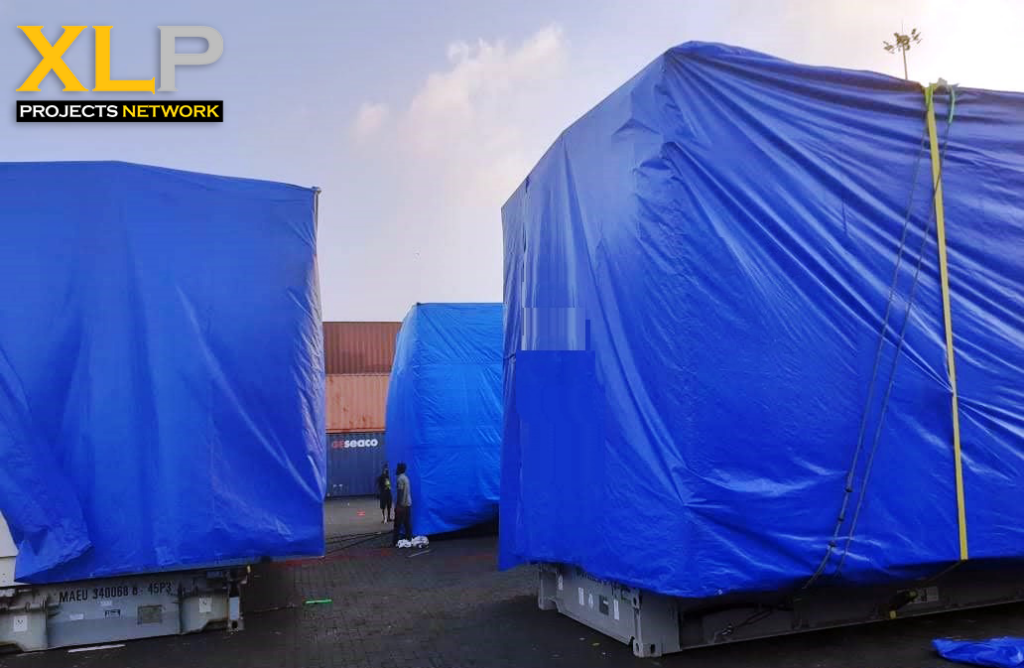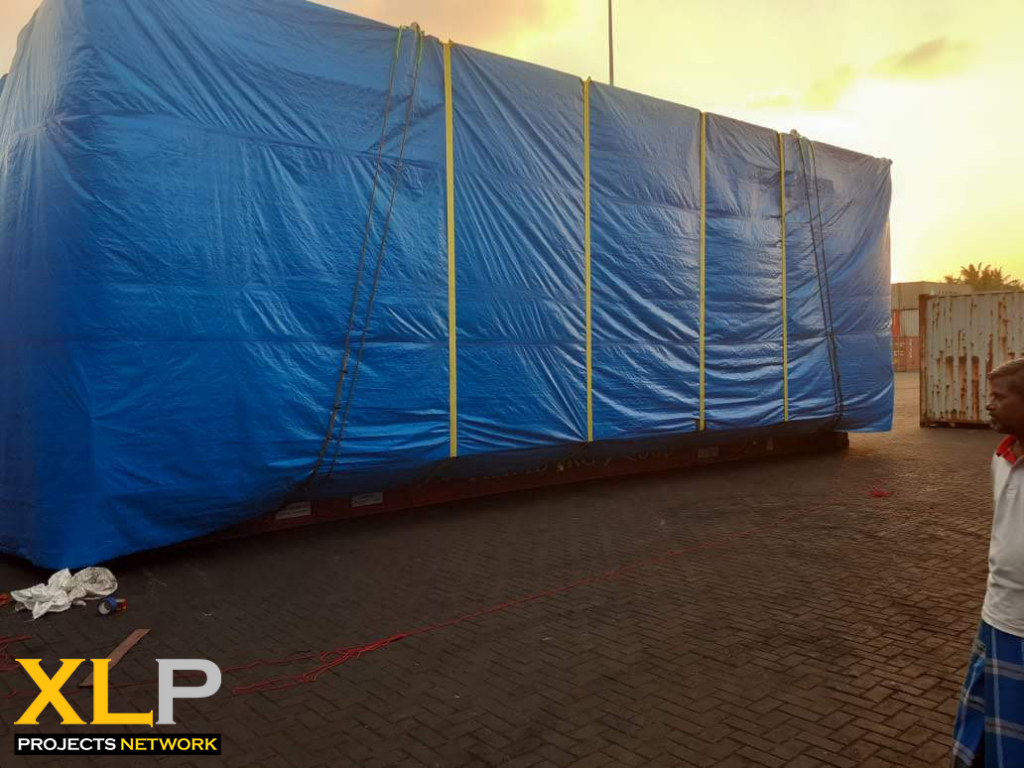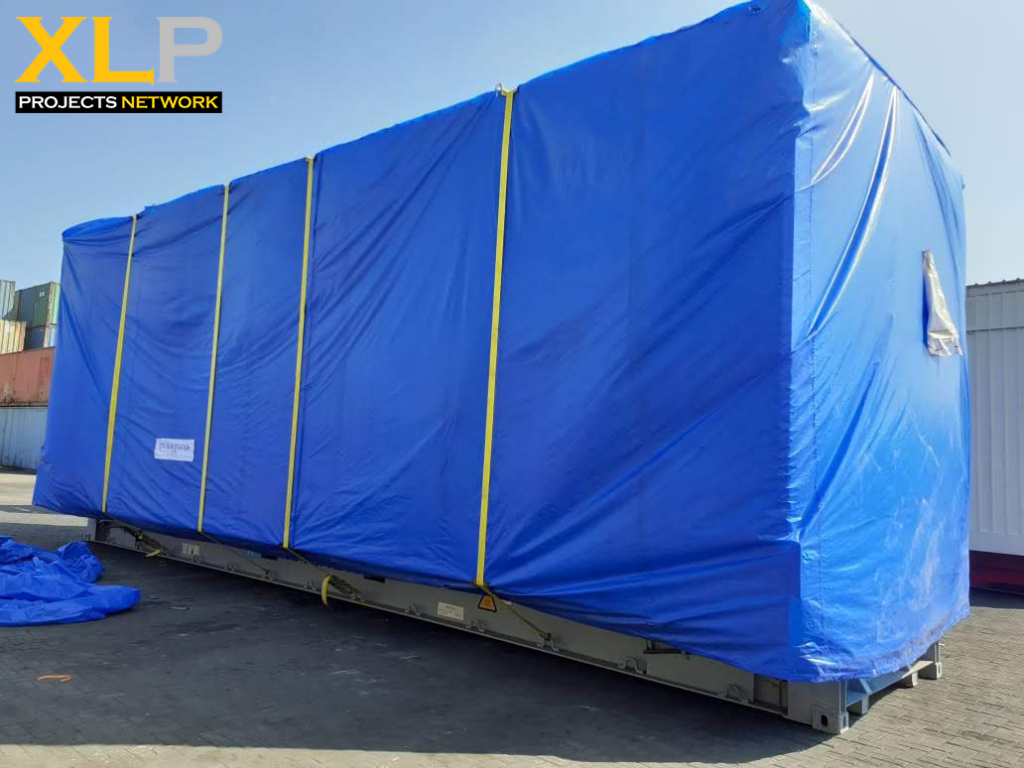 About XLProjects (XLP):
Since October of 2012 the XLProjects Network (XLP) has taken the independent project forwarding and chartering industry by a storm. Some of the best known project logistics companies in the world have been joining XLProjects and making business with one another.
XLProjects members by and large are proud of their relationship to our project logistics network because we allow only qualified members yet we get them all over the world. The management of XLProjects as well have been involved in this market on both sides of the project cargo business; from the networking standpoint as well as the project logistics field itself.
All of our XLProject member partners are uniquely qualified in heavy lift handling, breakbulk cargo and project logistics transportation, whether by ocean charter, air charter or overland. XLProjects members are all well known in their home markets and have been involved in some of the highest profile project lifts and movements in the world. And these are precisely the kind of people and companies you would look for in a network like ours.
If you feel your company is qualified for membership and would like to know more about XLProjects please contact us. We are more than happy to follow up!