GP Cargo in Brazil recently transported seven machines from Baltimore, USA to Santos, Brazil on February 2020. They needed to truck the machines from Canada to Baltimore in order to get RORO vessel at Santos port which is the most efficient route to transports machines to Brazil.
Project Details:
Origin: Brantford, ON – Canada
POL: Baltimore, USA
POD: Santos, BR
CBM: 758,30 CBM
GW: 229.810,00 kg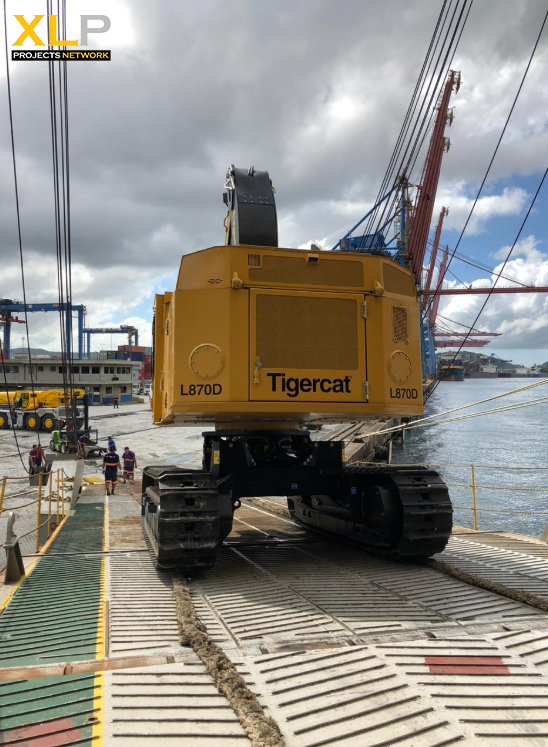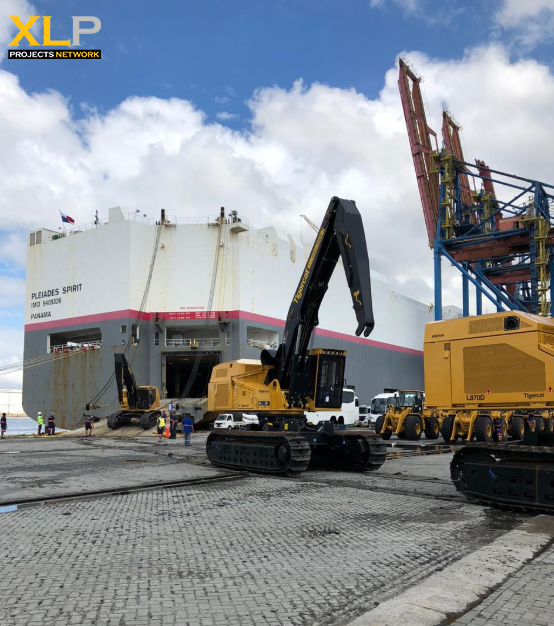 Would you like to see what our members are currently up to?
Follow us and engage with us on:
LinkedIn: https://www.linkedin.com/company/xlprojects-network-xlp/
Facebook: https://www.facebook.com/XLProjectsNetwork/
Twitter: https://twitter.com/XLPNetwork
Instagram: https://www.instagram.com/xlprojectslogisticsnetwork/