Freight Connection Pakistan Move Break Bulk Cargo from Mexico to Pakistan
Freight Connection Pakistan was selected to serve the door to door service from shipper's door located in Coatzacoalos, Mexico to Port Qasim in Karachi, Pakistan. The heaviest and longest package handled was 201 mt and 44 meters, respectively.
Project Details:
POL: Coatzacoalcos, Mexico
POD: Port Qasim, Pakistan
Commodity: Dismantle Plant
Total Volume: 8,000 cbm + 100 x 40' HC Container (SOC)
Over dimensions: 41.7 x 4.3 x 4.3 m
Number of units: 116 units + 35 x 40' HC Container (SOC)
Longest package(s): 44 meters
Heaviest package: 201 mt
Roles of Freight Connection Pakistan
Freight Connection Pakistan Pvt. Ltd. have vast experience and expertise in handling project cargo.
Recently, FCPPL was selected to provide logistics services for a project shipment as break bulk cargo of 100 x 40' HC with a total volume of 8000 cbm from Coatzacoalcos, Mexico to Port Qasim in Karachi, Pakistan.
Their scope of work was not only limited to ocean freight, they also conducted a cargo survey at the project site in Mexico, picked up the cargo from the project site and placed it alongside the vessel at Port Coatzacoalcos, arranged a carrying vessel/ charter vessel, purchased SOC containers and delivered them to the project site, stuffed the cargo and delivered it alongside the vessel for loading, handled customs clearance at port of origin and destination, loading and unloading supervisions and delivered to consignee door.
The main aim of their expertise service is to provide smooth and convenient operations at the port and inland.
Detailed reporting is crucial to keep customers up to date. Transparency is maintained by ensuring that facts and figures are recorded in the report so that the project is accomplished successfully.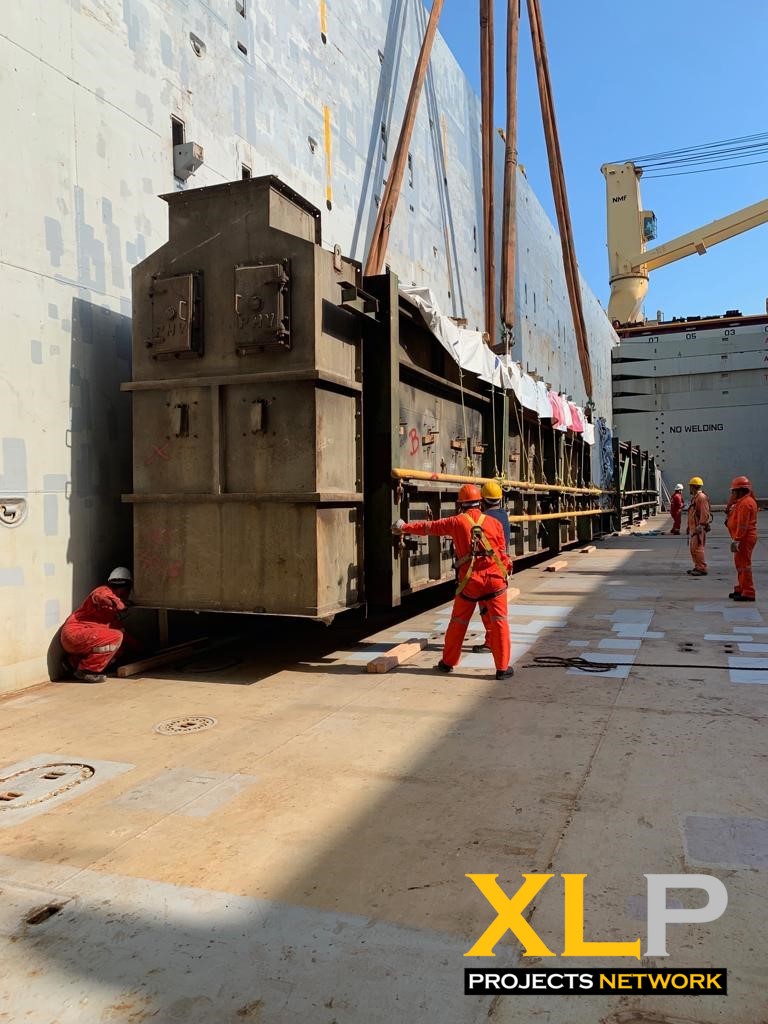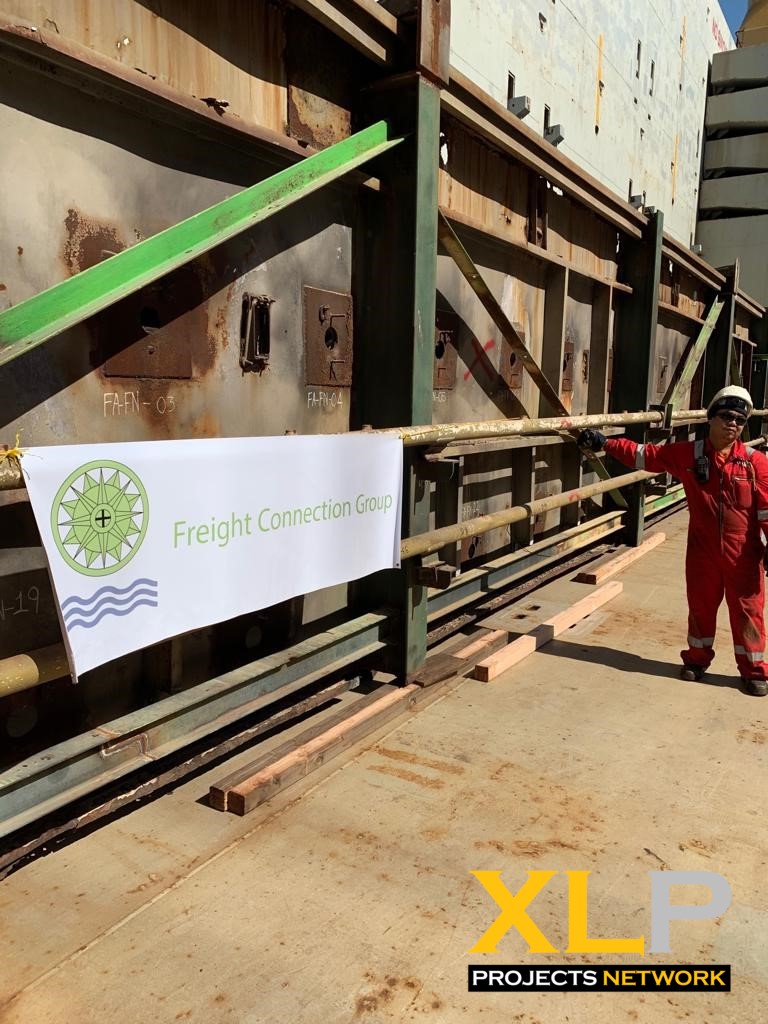 Would you like to see what our members are currently up to?
Follow us and engage with us on:
LinkedIn
Facebook
Twitter
Instagram
About XLProjects (XLP):
Since October of 2012 the XLProjects Network (XLP) has taken the independent project forwarding and chartering industry by a storm. Some of the best known project logistics companies in the world have been joining XLProjects and making business with one another.
XLProjects members by and large are proud of their relationship to our project logistics network because we allow only qualified members yet we get them all over the world. The management of XLProjects as well have been involved in this market on both sides of the project cargo business; from the networking standpoint as well as the project logistics field itself.
All of our XLProject member partners are uniquely qualified in heavy lift handling, breakbulk cargo and project logistics transportation, whether by ocean charter, air charter or overland. XLProjects members are all well known in their home markets and have been involved in some of the highest profile project lifts and movements in the world. And these are precisely the kind of people and companies you would look for in a network like ours.
If you feel your company is qualified for membership and would like to know more about XLProjects please contact us. We are more than happy to follow up!