Freight Connection Group Pakistan completes Coal Fired Power Project
XLP member in Pakistan, Freight Connection Pakistan Pvt Ltd, , have vast experience and expertise in handling projects and has been awarded this project to provide logistics services to Re-export Crawler Crane with a total weight of 750 tons from Jobsite Sahiwaal, Pakistan to Xingang, China which was imported by FCPPL under temporary import.
Freight Connections scope was not only limited to Ocean Freight but conducting Cargo surveys, Arranging and loading of Crane parts on trailers, Transporting from the job site to the Karachi warehouse, and completing the loading at the site in 2 days, bringing the cargo to Karachi in 3 days which is about 800 km towards Karachi. All road permits were obtained during transit for the heavy package.
FCPPL completed the custom clearance and passed over the cargo to the vessel in the shortest span of time; Custom clearance was completed in one day from the date of all cargo passed in at port.
All cargo was handed over to the carrier under hook according to shipment terms.
Loading was completed in 10 hours including the time taken for the hatch to close by the stevedore/ship crew.
Freight Connection's operation team were there at the port 24/7 to supervise the loading and to ensure no damage was reported during the loading.
Details of the Projects are shown below:
Origin: Sahiwal 02×660 Coal Fired Power Project
POL: KPT (Karachi Port Trust)
POD: Xingang, China
Total Cbm: 1935
Total weight: 750 tons
Number of Packages: 85 Units
Heaviest Package: 60 MT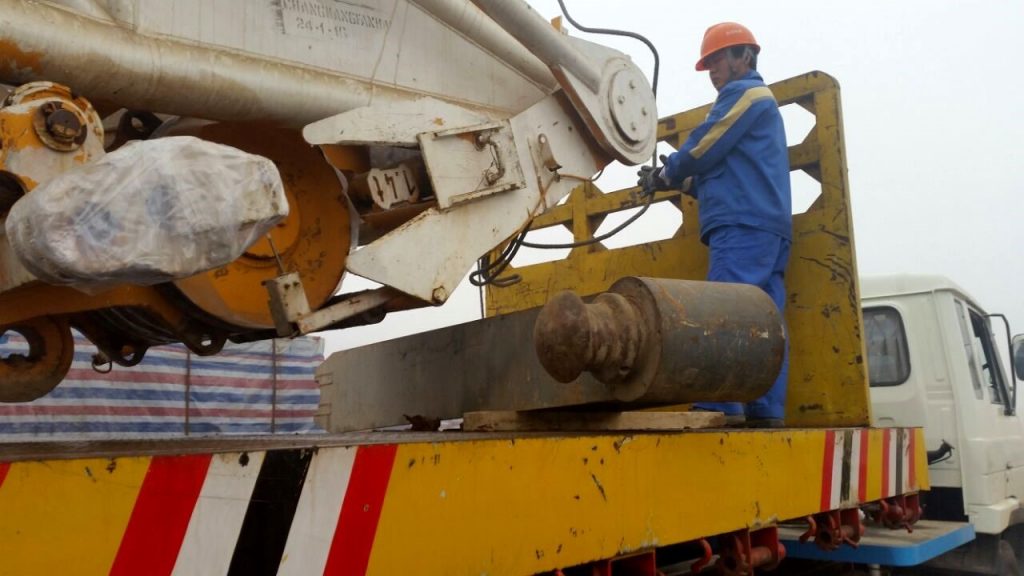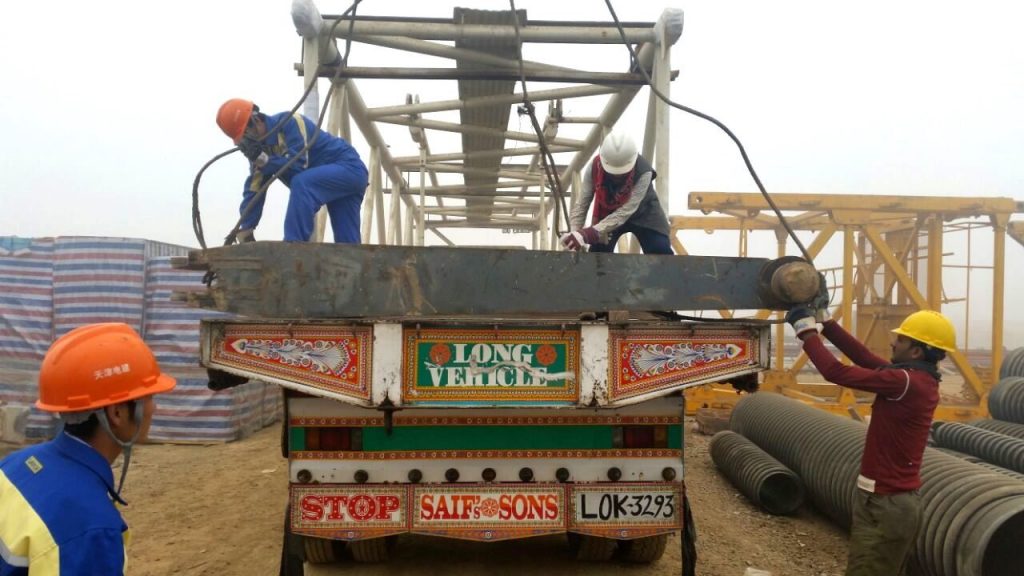 ]