EGL keep busy with several recent projects
EGL have successfully discharged 1 telescopic Joint of 45 tons / 54.054CBM (24.75 x 1.4 x 1.56 M) at Alexandria port and was transported by one of EGL's telescopic extendable trailer.
EGL also effectively discharged 4 unites x 80 tons of Bulb turbines generators at Alexandria Port using a Floating crane of 100 tons' capacity.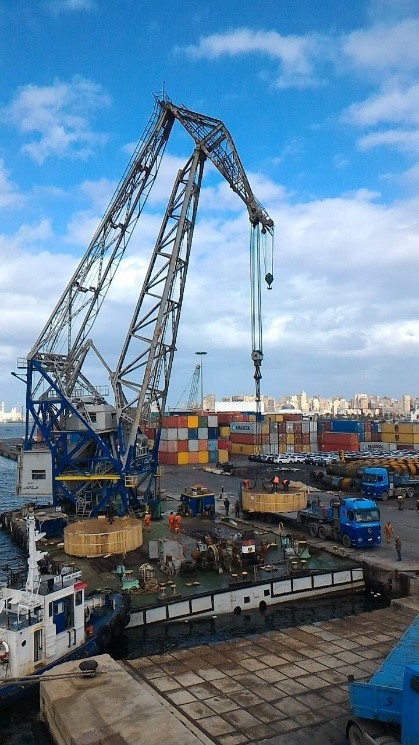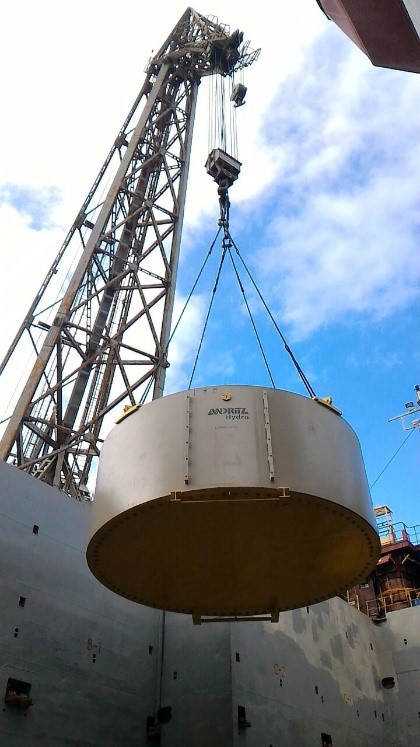 Two heavy parcels (Hammer Spreads) of 110 tons/200.51 CBM each discharged at Port Said port by using Suez Canal Floating Crane of 200 tons' capacity and stored safely at Port Said yard.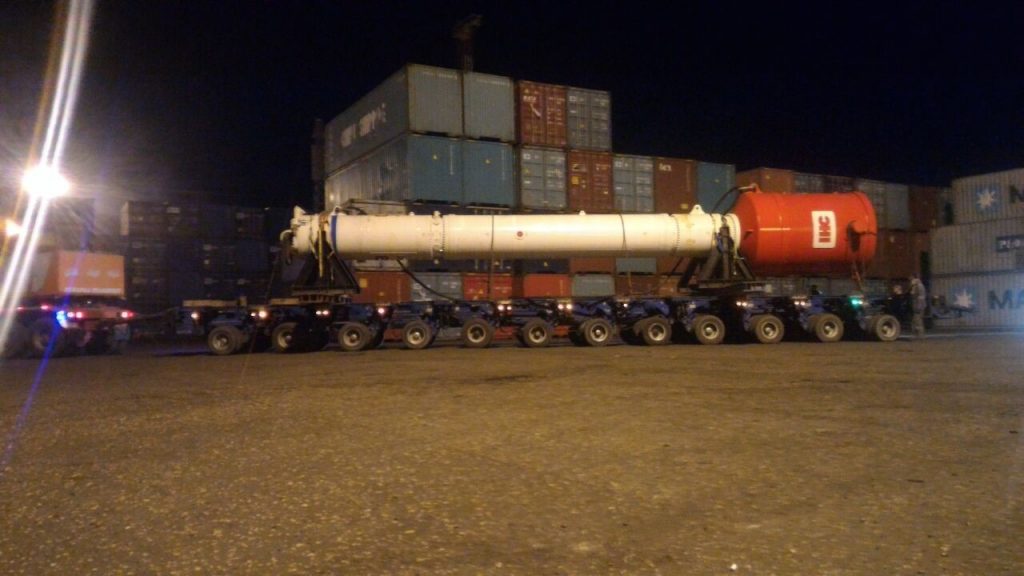 One unit UNP Hammer of 135.500 tons / 258.216 M3 / 18 M length discharged at Alexandria port by using a mobile shore crane of 500 tons.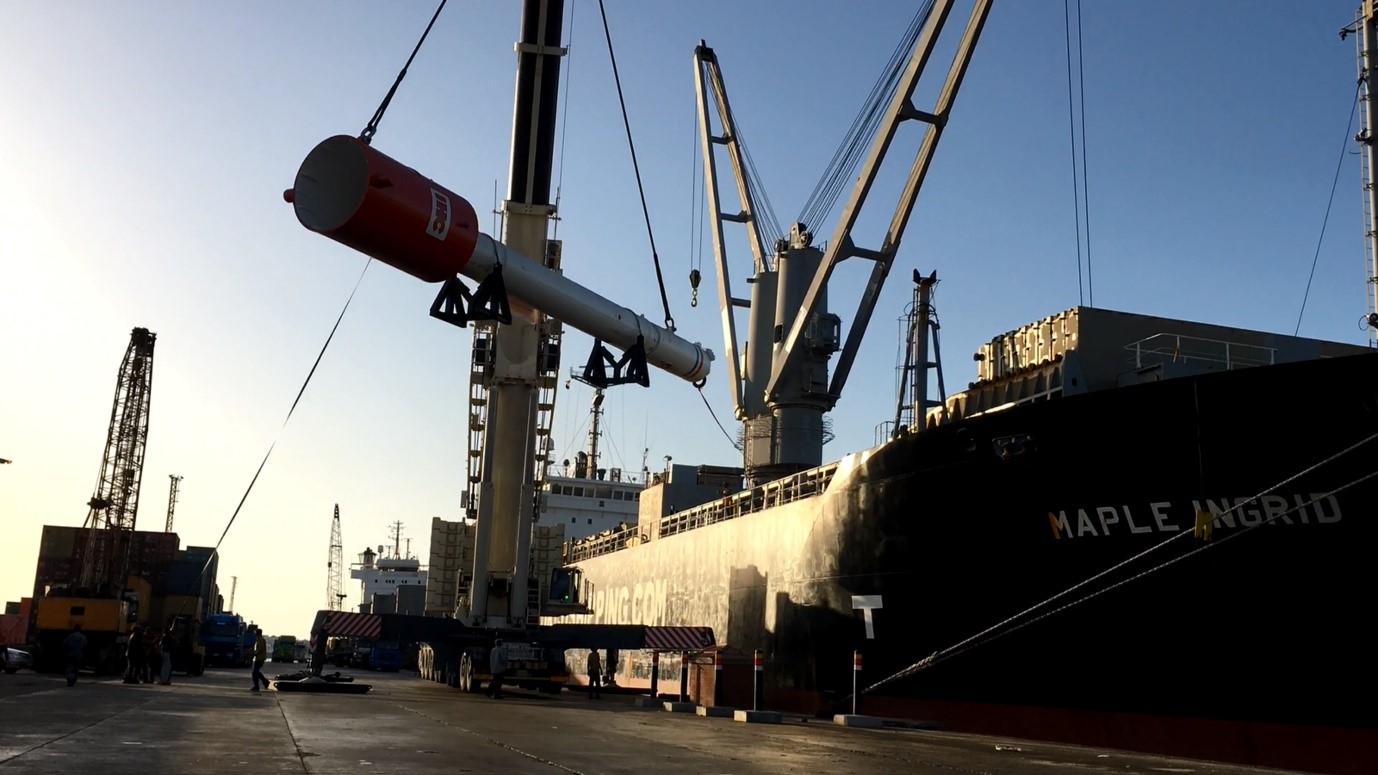 Part shipment out of Scholz Hot Air Autoclave Plant of 40 tons measurement of (13.10 x 4.40 x 4.23 M) which was discharged at Alexandria Port and transported by EGL's Trailer.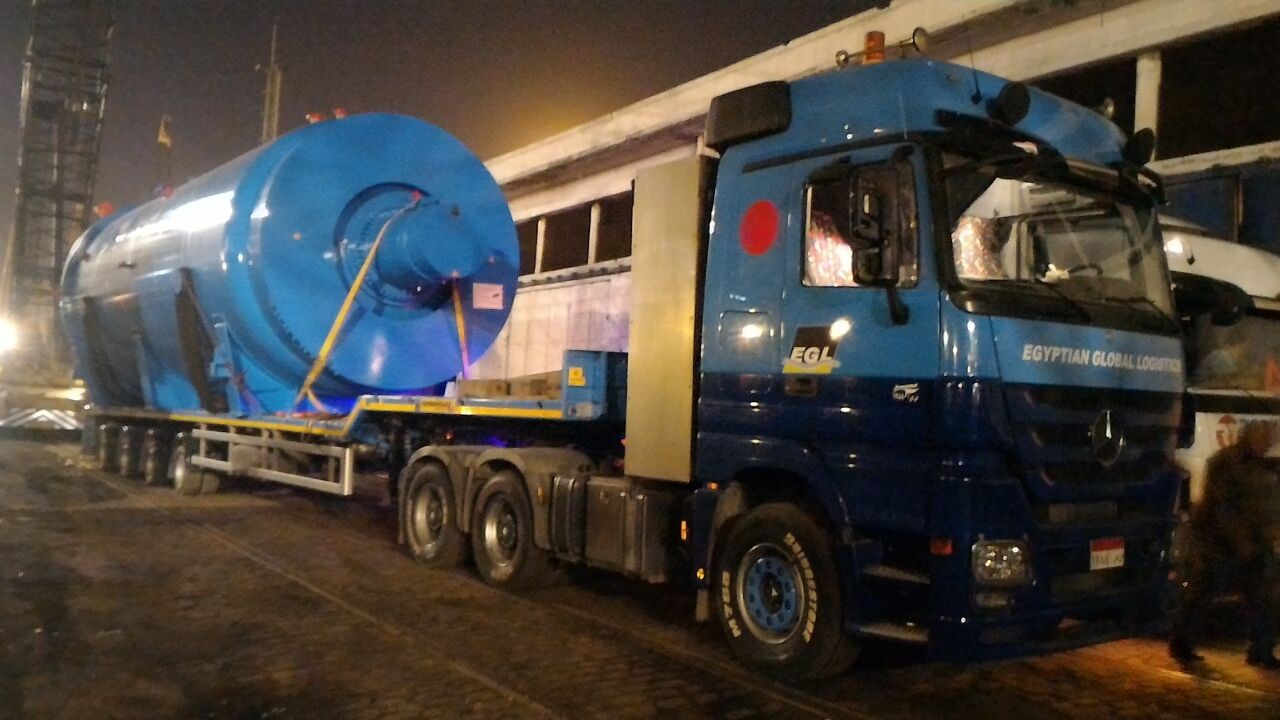 A parcel of Telescopic Joint of 42 tons weight / 92.948 CBM (28.00 x 1.70 x 1.90 M) discharged at Alexandria Port by using mobile shore crane of 100 tons capacity and transported by EGL's trailer, stored at Alexandria Yard and re‐transported to the client at Abu Kir Port.