EGL Complete Transportation and Jacking/ Skidding for the World's Largest Solar Plant Project
BENBAN Solar Park, named after a Nile River village close to the power plant, is set to be the largest solar plant in the world. The power plant will cover Egypt's electricity needs and edge it forward on its path to becoming the region's energy hub.
BENBAN, built in the eastern region of the Sahara Desert, is set to produce between 1.6 and 2.0 GW of solar power by the end of 2019.
Built on an area that receives some of the best sunlight on the planet, BENBAN is arguably the second best spot for solar power plants, behind the Chilean desert highlands. By constructing a huge power plant, Egypt is set to reduce the costs of expensive power lines, power substations and hardware, which in turn, is set to reduce the cost of electricity. Egypt is expected to generate 20 percent of its power from renewable sources by 2022.
Project Executions and Completions
Location: BENBAN Solar Park (Aswan City), over 1,100 km from the port of Alexandria
Client: Egyptian Ministry of Electricity and Renewable Energy
EGL scope of work:
1.) Containers Customs Clearance and delivery from the Port to Site
2.) Three transformers of 100 tons each transportation and offloading to foundations including obtaining all necessary permissions from local RBA and police escort
On 29th May 2019 Egyptian Global Logistics (EGL), subsidiary of KADMAR GROUP, completed transportation and jacking/ skidding of 3 transformers for BENBAN solar project. In addition, EGL (Kadmar Group) succeeded to deliver more than 500 containers to the same site including the arrangement of all types of clearance formalities and getting approvals from related authority to clear containers from the border.
The site was located about 50 km from Aswan city. It was a quite challenging operation scheme that was performed and completed, despite the difficult conditions. One of the greatest difficulties was 3 transformers were loaded from 3 different sites – simultaneously – which were Etay, Wadi Elnatroun and East Assuit (total distance of about 3,000 km). In addition, the delivery was in the month of Ramadan with temperatures soaring to as high as 50°C (122°F), which made the delivery very difficult for personnel and equipment: Mercedes Trucks, Goldhofer modular trailers and Enerpac Jacks.
EGL team insisted on fasting on the holy month of Ramadan for almost 16 hours a day. Mina Magdy, a Christian driver within EGL team insisted on fasting with his Muslim colleagues as a sign of solidarity between Muslims and Christians.
EGL project team achieved this success through careful planning without sacrificing safety aspects and continued to impress the market with well-trained staff along with the use of latest fleet equipment and technology in Egypt.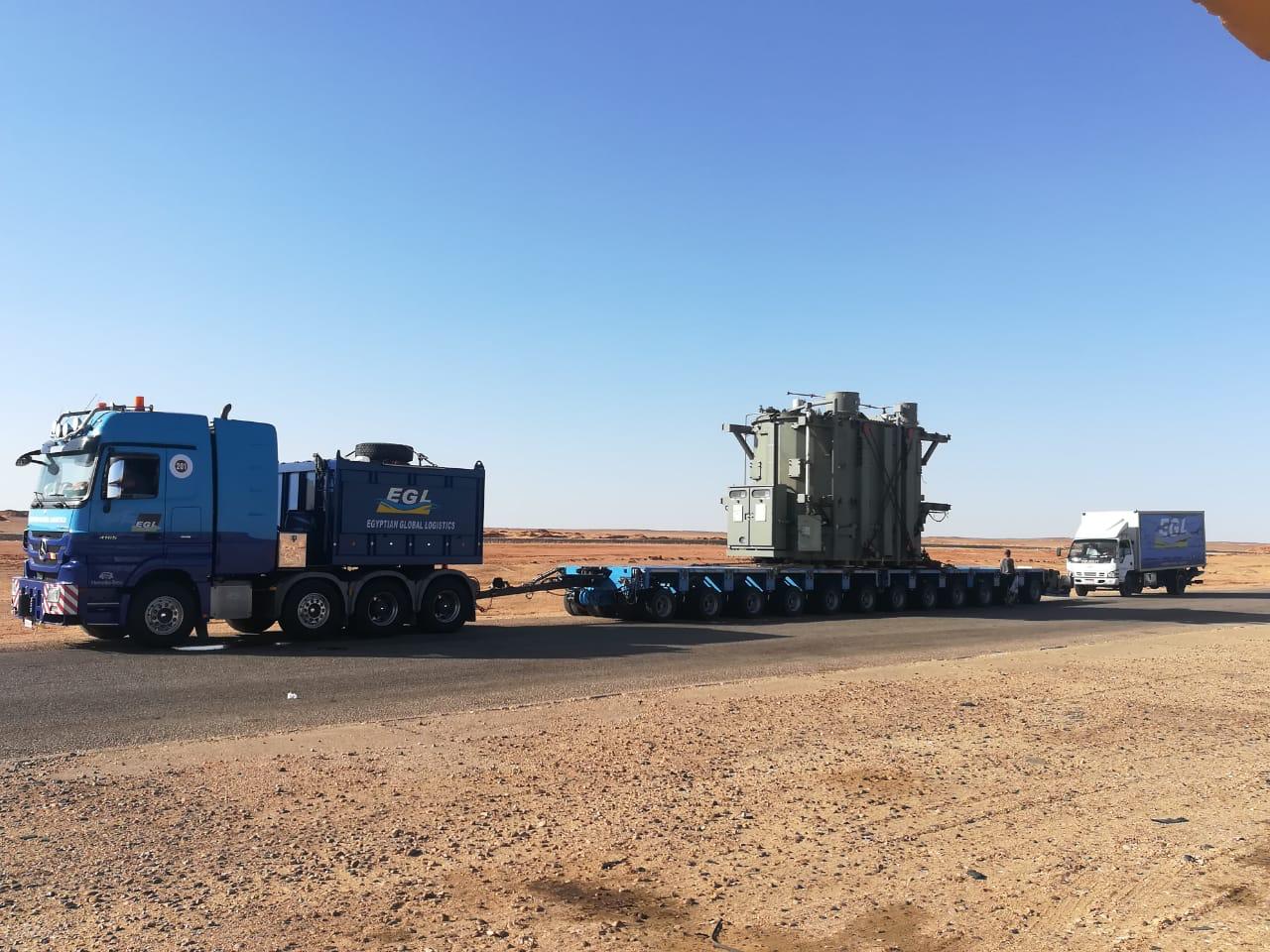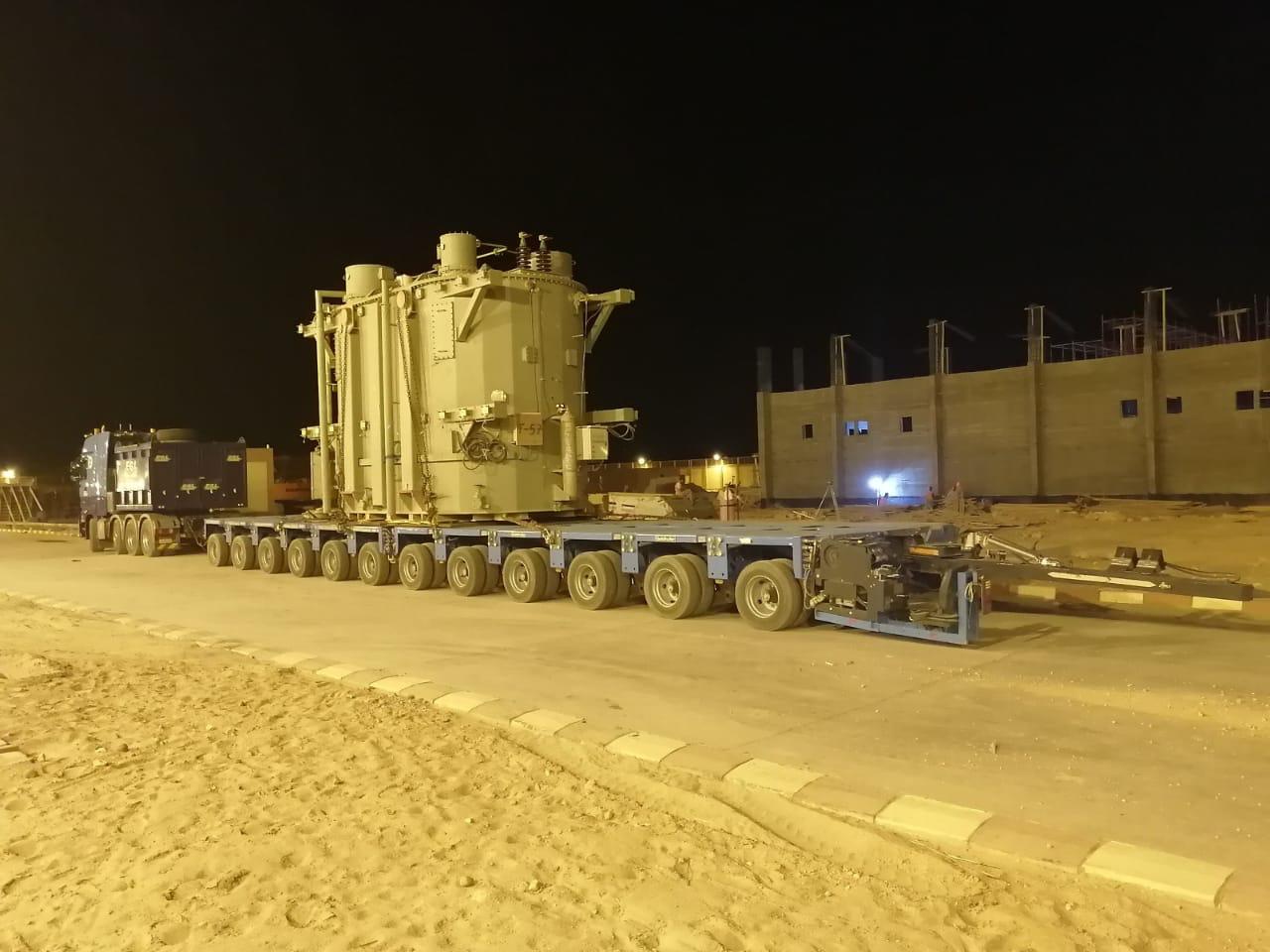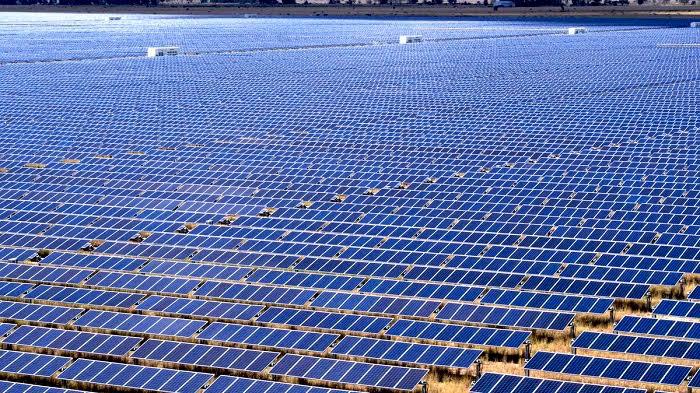 Would you like to see what our members are currently up to?
Follow us and engage with us on:
LinkedIn
Facebook
Twitter
Instagram
About XLProjects (XLP):
Since October of 2012 the XLProjects Network (XLP) has taken the independent project forwarding and chartering industry by a storm. Some of the best known project logistics companies in the world have been joining XLProjects and making business with one another.
XLProjects members by and large are proud of their relationship to our project logistics network because we allow only qualified members yet we get them all over the world. The management of XLProjects as well have been involved in this market on both sides of the project cargo business; from the networking standpoint as well as the project logistics field itself.
All of our XLProject member partners are uniquely qualified in heavy lift handling, breakbulk cargo and project logistics transportation, whether by ocean charter, air charter or overland. XLProjects members are all well known in their home markets and have been involved in some of the highest profile project lifts and movements in the world. And these are precisely the kind of people and companies you would look for in a network like ours.
If you feel your company is qualified for membership and would like to know more about XLProjects please contact us. We are more than happy to follow up!