Delivering Possibilities for a New Industrial Gas Plant in Malaysia
Megalift plays a pivotal role in providing creative logistics solutions for clients requiring expertise in delivering heavy and oversized structures. In Malaysia, new developments are mushrooming almost everywhere due to the increasing demands of the market.
Recently Megalift completed the transportation of two oversized cold boxes and several other smaller cargoes for a new chemical gas plant set-up in Gopeng within the state of Perak, Malaysia.
Cold Box 1: L10.68 m x W4.01 m x H2.81 m; 22.5 ton
Cold Box 2: L30.84 m x W3.32 m x H3.65 m; 50.4 ton
Megalift received all the cargoes in Port Klang before moving on the road for more than 200 kilometres to arrive at the site. Due to its urgency, time was crucial and they only had several days to complete the transportation, lifting and demobilization of the cranes and equipment.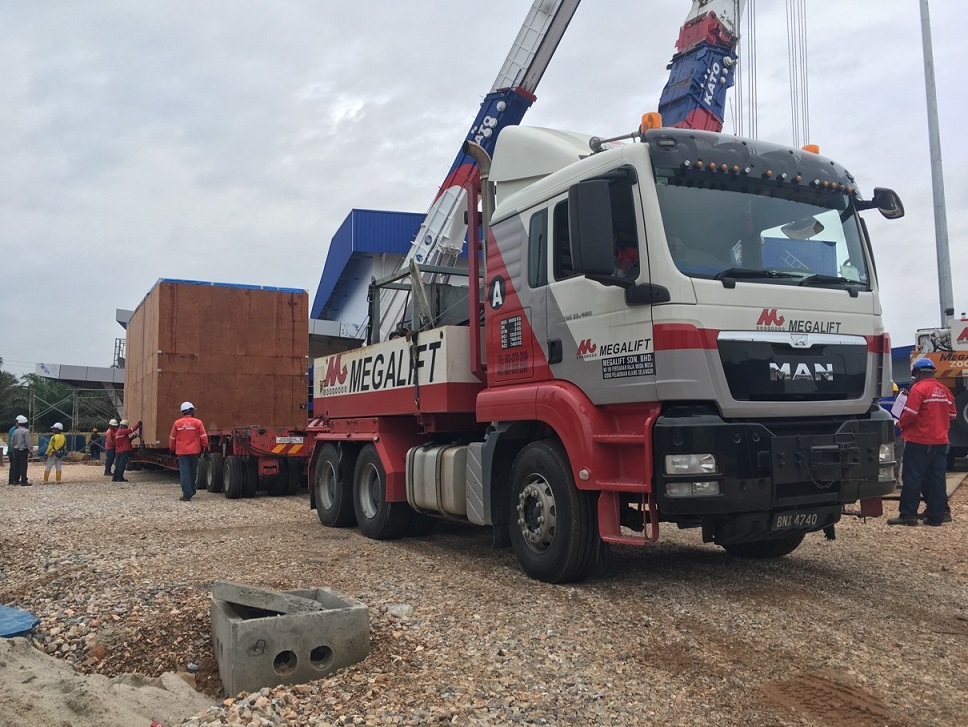 Moving in the first cold box into site.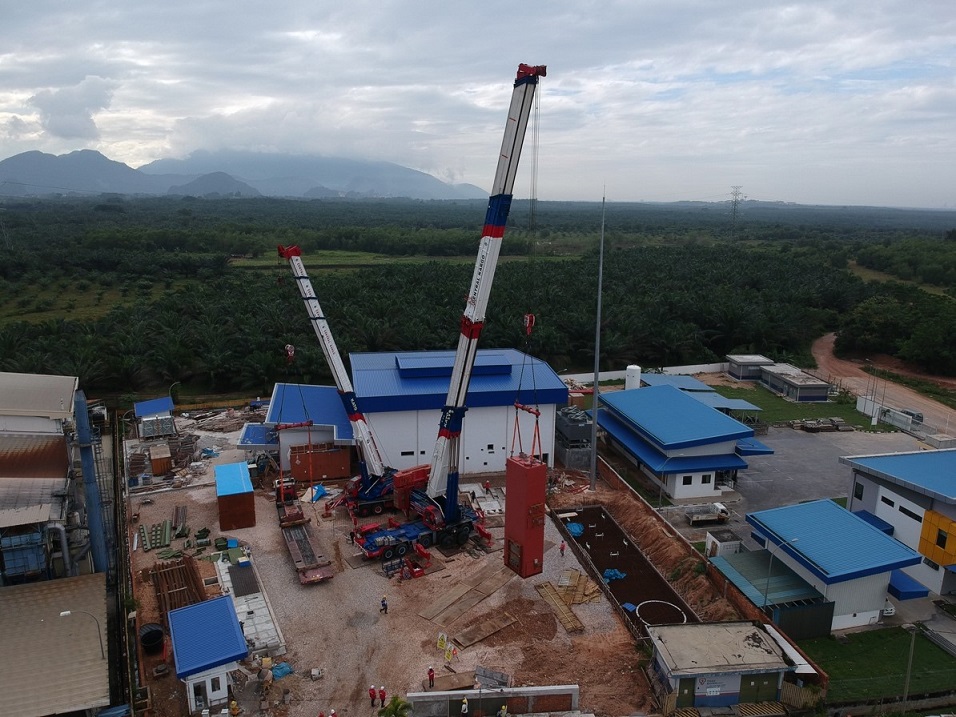 Lifting and positioning of the first cold box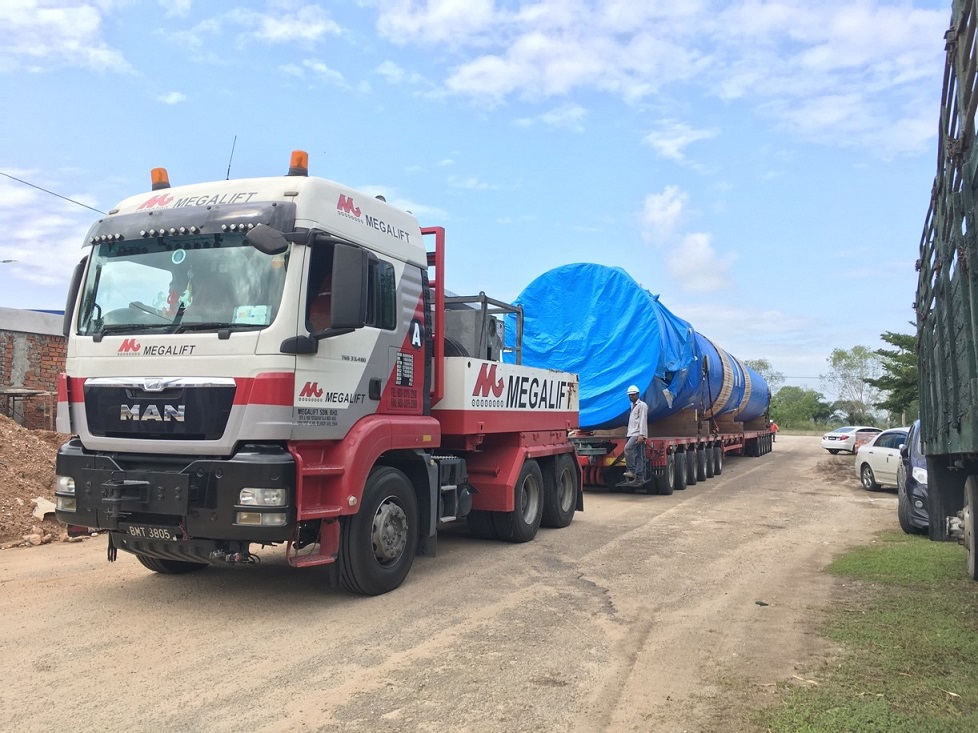 Transporting the second, larger cold box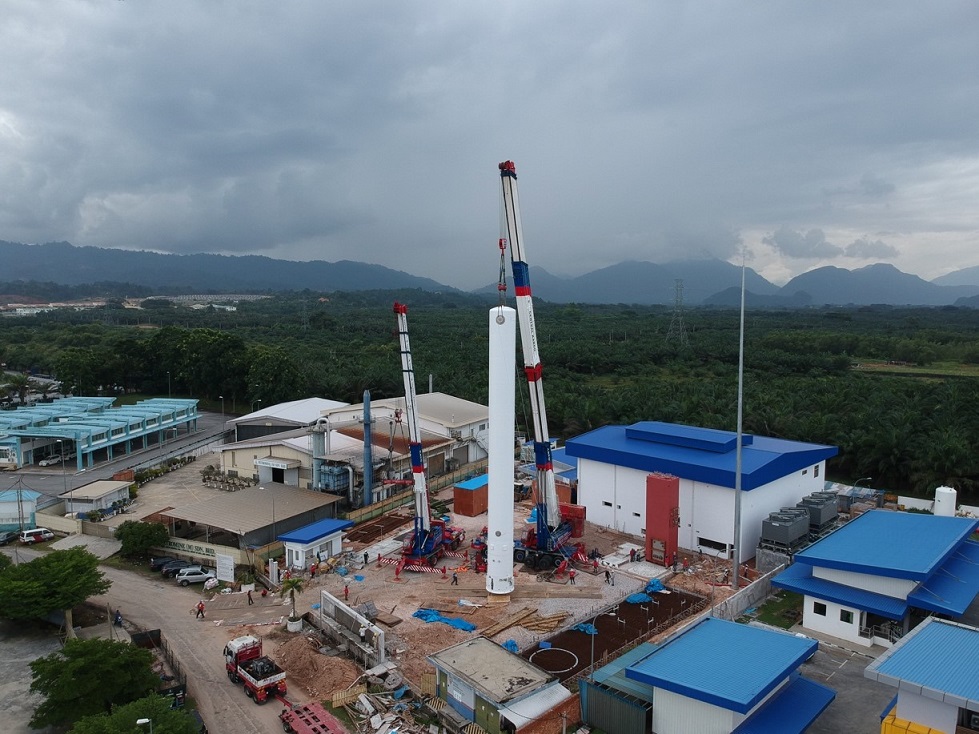 Lifting and positioning of the second cold box at the foundation
Would you like to see what our members are currently up to?
Follow us and engage with us on:
LinkedIn
Facebook
Twitter
Instagram
About XLProjects (XLP):
Since October of 2012 the XLProjects Network (XLP) has taken the independent project forwarding and chartering industry by a storm. Some of the best known project logistics companies in the world have been joining XLProjects and making business with one another.
XLProjects members by and large are proud of their relationship to our project logistics network because we allow only qualified members yet we get them all over the world. The management of XLProjects as well have been involved in this market on both sides of the project cargo business; from the networking standpoint as well as the project logistics field itself.
All of our XLProject member partners are uniquely qualified in heavy lift handling, breakbulk cargo and project logistics transportation, whether by ocean charter, air charter or overland. XLProjects members are all well known in their home markets and have been involved in some of the highest profile project lifts and movements in the world. And these are precisely the kind of people and companies you would look for in a network like ours.
If you feel your company is qualified for membership and would like to know more about XLProjects please contact us. We are more than happy to follow up!