CSL Projects deliver two Ship-to-Shore Cranes (STS) from Shanghai to Thailand
Shanghai International Port (Group)Co., Ltd (SIPG) recently had two units of Ship-to-Shore Container Cranes (STS) transported to a port in Thailand with the help of CSL Projects. CSL Projects is famous for its professional solutions for heavy-lift transportation. The moment their customer had decided to transport two units of STS, they immediately jumped in.
There were many challenges for this shipment. The first challenge was to replace the old STS with the new one within time required to minimize the terminal downtime. The second challenge was to reduce the loading time of two 85.5-meter-long cargos, minimize the usual navigation time of Huangpu River and obtain an approval from the Ministry of Maritime to perform such operation. The third challenge was to handle the export of goods at a non-international terminal.
Nevertheless, they were able to come up with time efficient solution to the problem. Large volume cargo makes them know how to handle it.
Project details:
Port of Loading: Shanghai
Port of Discharge: a port in Thailand
Details of the Load: 2 X STS unit (750 tons with dimensions of 85.5 X 25.7 X 56.7 m.)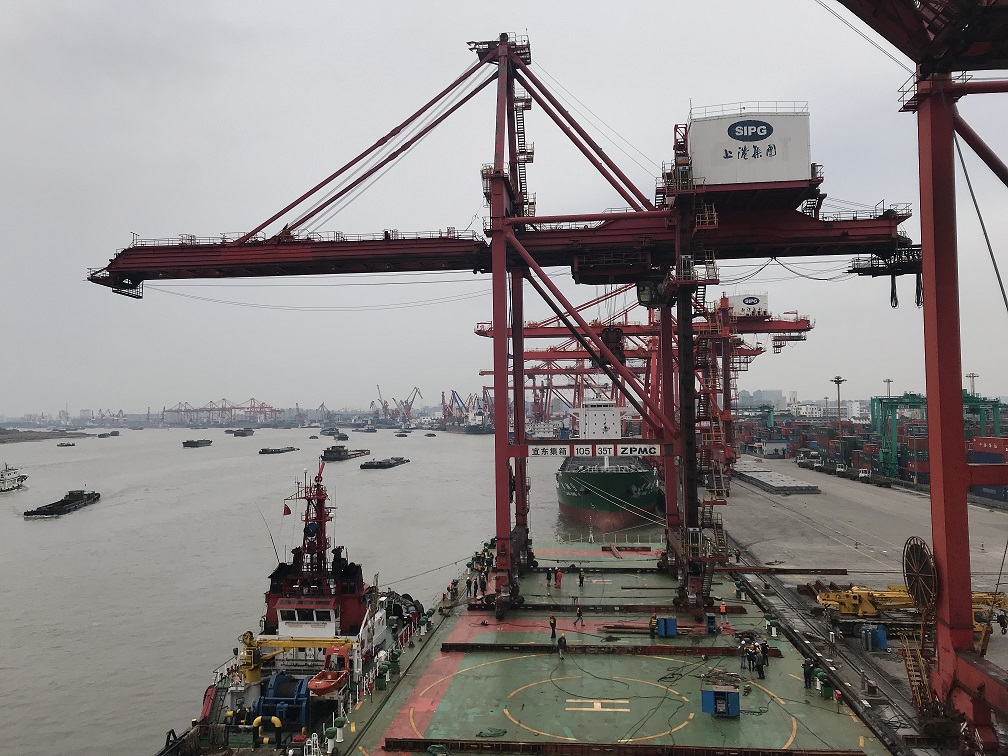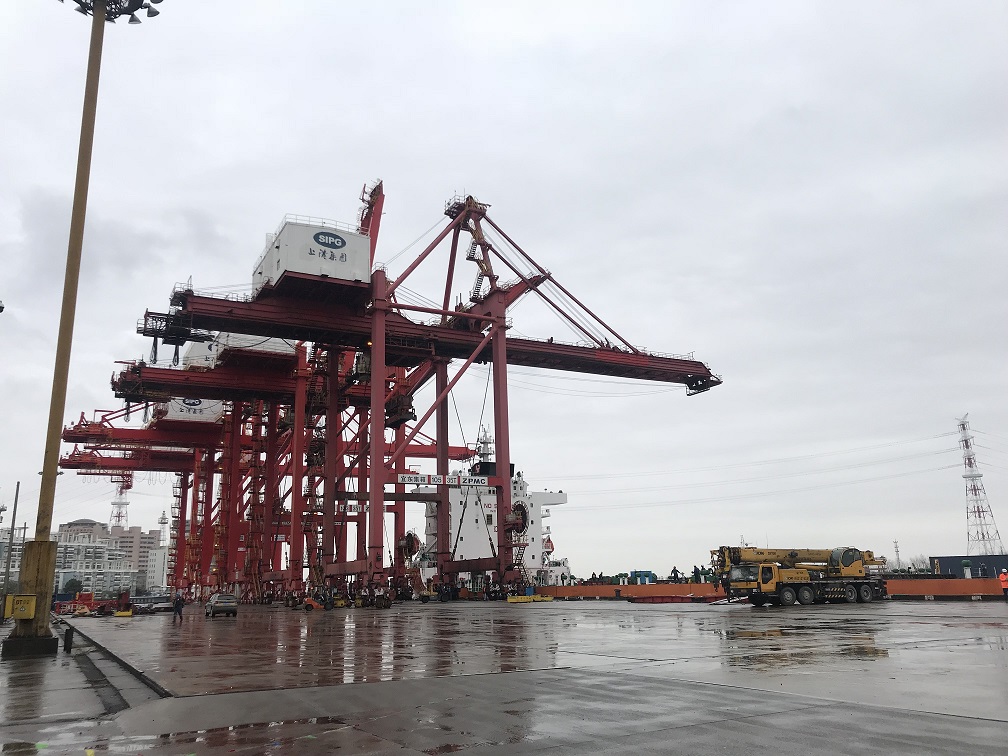 Would you like to see what our members are currently up to?
Follow us and engage with us on:
LinkedIn
Facebook
Twitter
Instagram
About XLProjects (XLP):
Since October of 2012 the XLProjects Network (XLP) has taken the independent project forwarding and chartering industry by a storm. Some of the best known project logistics companies in the world have been joining XLProjects and making business with one another.
XLProjects members by and large are proud of their relationship to our project logistics network because we allow only qualified members yet we get them all over the world. The management of XLProjects as well have been involved in this market on both sides of the project cargo business; from the networking standpoint as well as the project logistics field itself.
All of our XLProject member partners are uniquely qualified in heavy lift handling, breakbulk cargo and project logistics transportation, whether by ocean charter, air charter or overland. XLProjects members are all well known in their home markets and have been involved in some of the highest profile project lifts and movements in the world. And these are precisely the kind of people and companies you would look for in a network like ours.
If you feel your company is qualified for membership and would like to know more about XLProjects please contact us. We are more than happy to follow up!