City Union Logistics deliver on Helwan Power Station Project
City Union Logistics recently arranged the thorough transportation for SPECO's four transformer main bodies and accessories from Shanghai port to Egypt Helwan power station.
Means of transportation:
Hydraulic axle trailers, Break bulk vessel, Jack and Slide.
Main body details
Length: 6.5m, width: 4.5m, height: 4.4m, weight: 183 Ton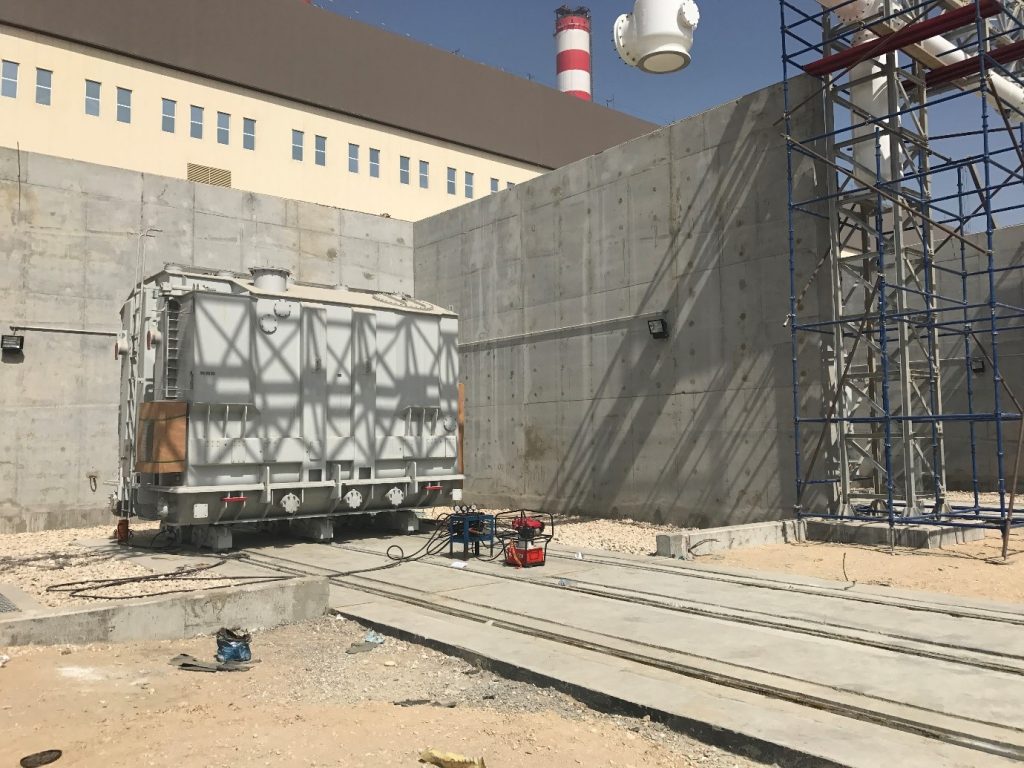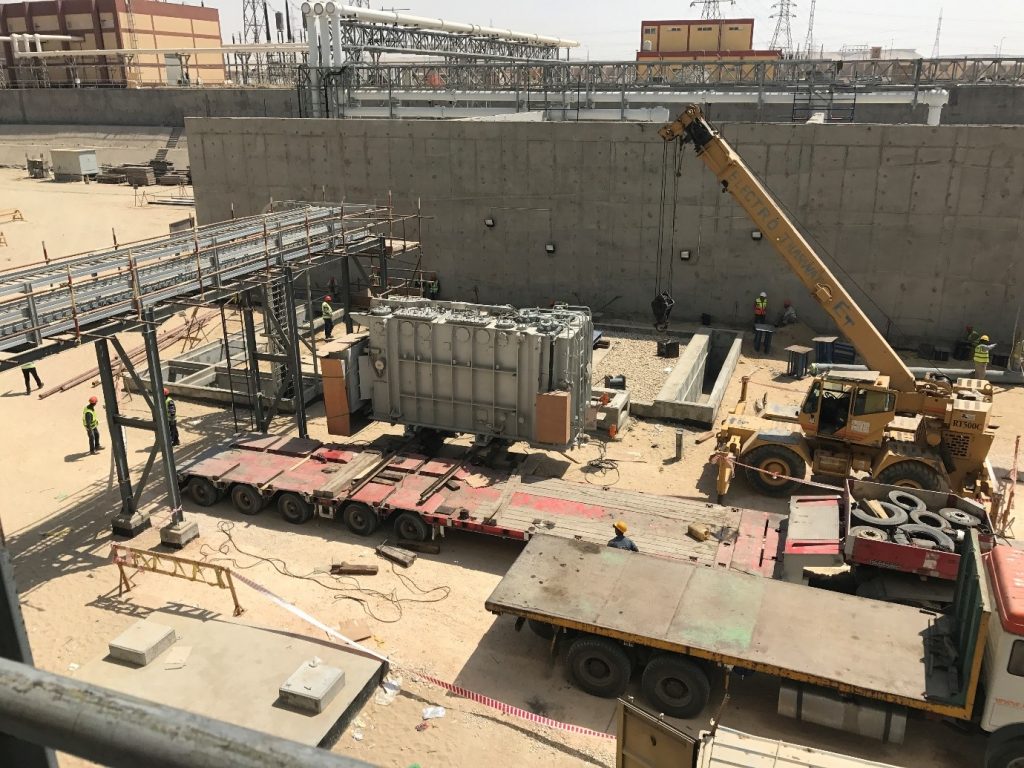 Working scope: City Union Logistics handled all the documents for the entire transportation, cargo receiving at Shanghai port, heavy lift vessel chartering, cargo receiving at Adabiya port, arranging the trailer at discharging port, and transporting the transformer and accessories by trailer to Helwan Jobsite.