CHIREY Projects, XLProjects member in China, recently transported a number of Railcars from Chinese factory to final users. Products from Railcar industry was known very well by CHIREY Projects, since CHIREY Projects was involved since company established 20 years ago. They had handled all kinds of Railcars products, and able to provide full set services including full supervision services, inland transport, customs clearance, design hoisting tools, ocean shipping, survey services, and so on. One stop of end to end services expert.
CHIREY projects focus on professional logistics solutions of Railcar industry from China to worldwide by Heavylift/Breakbulk/RO/RO/Container vessel.
Cargo details:
Unit MAX weight 73 Tons
Unit MAX length 17.5M x 3.51×3.91m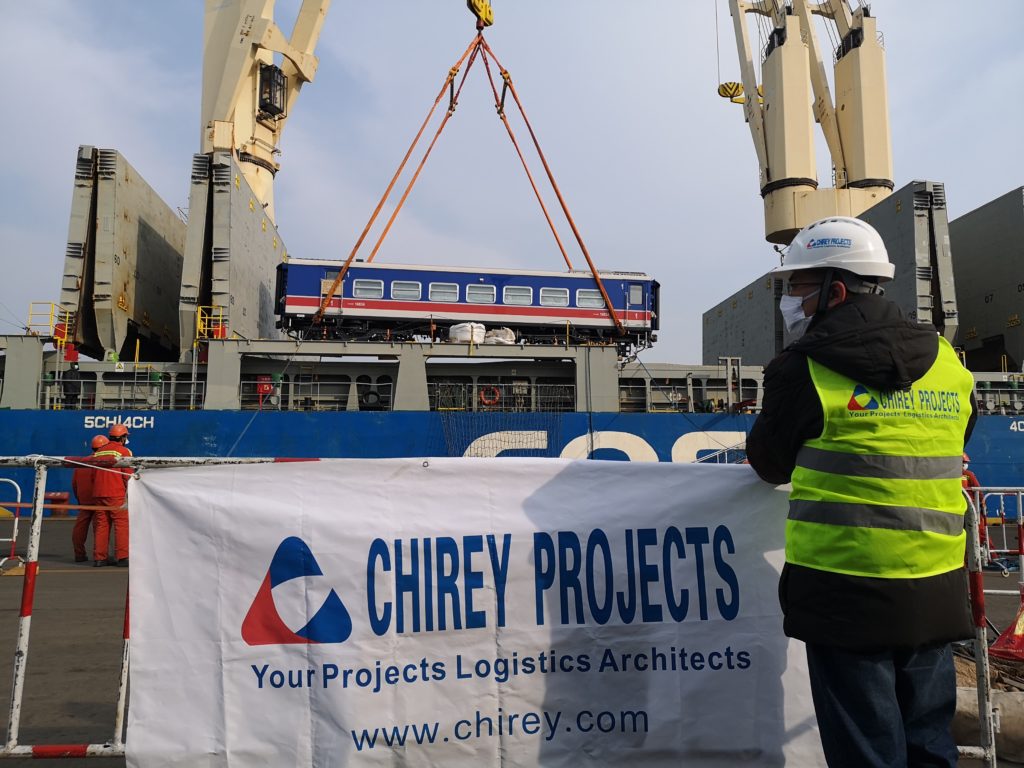 Would you like to see what our members are currently up to?
Follow us and engage with us on:
LinkedIn: https://www.linkedin.com/company/xlprojects-network-xlp/
Facebook: https://www.facebook.com/XLProjectsNetwork/
Twitter: https://twitter.com/XLPNetwork
Instagram: https://www.instagram.com/xlprojectslogisticsnetwork/