CargoTrans Inc. transports boat and refurbished land fill compactor
XLP Member, CargoTrans Inc, successfully transported a boat from USA to Peru, they arranged the inland, and shrink wrap. They also build the cradle as well as stuffed and secured the boat at the terminal onto a flat rack. Please see the pictures for all stages of the shipment.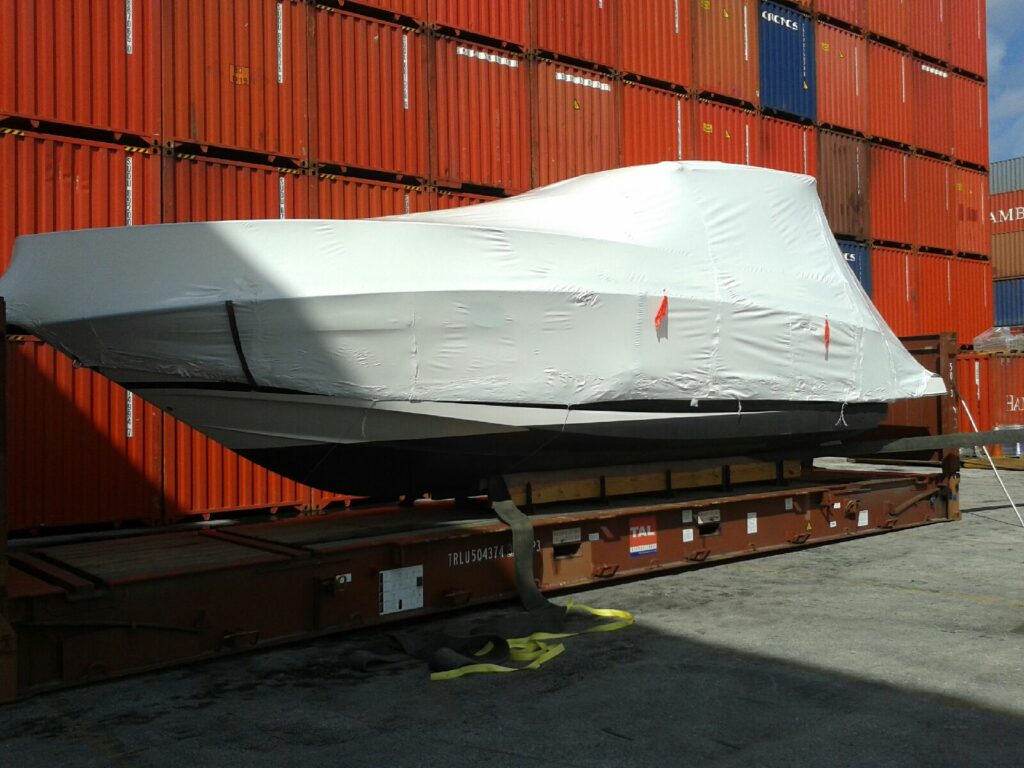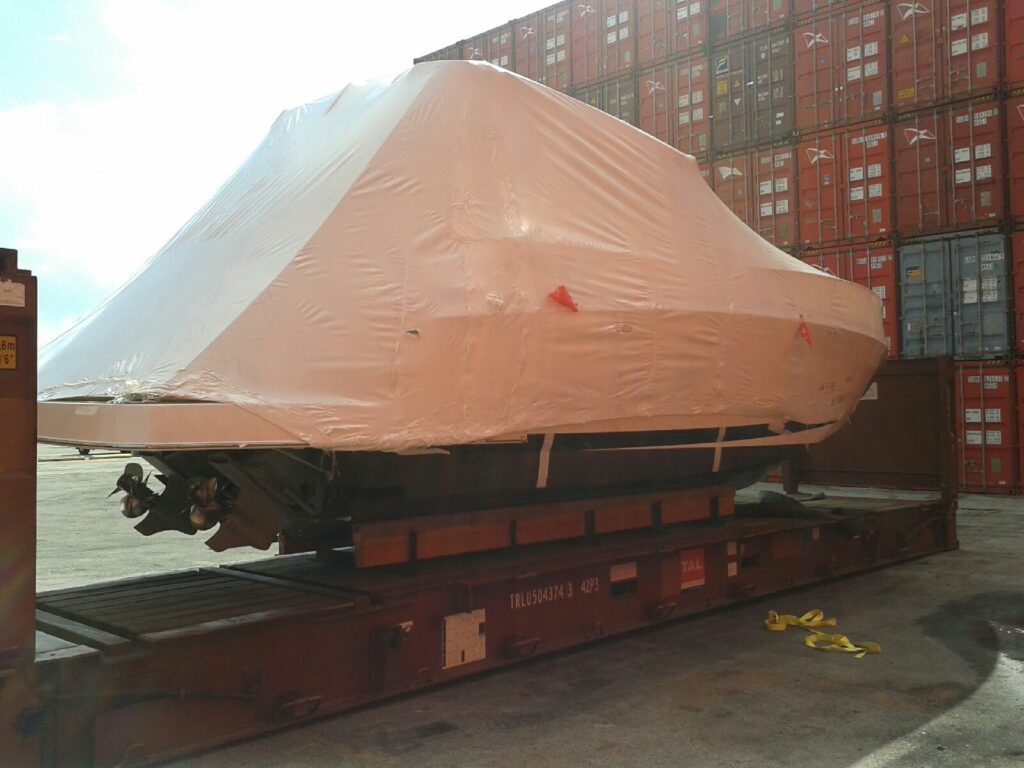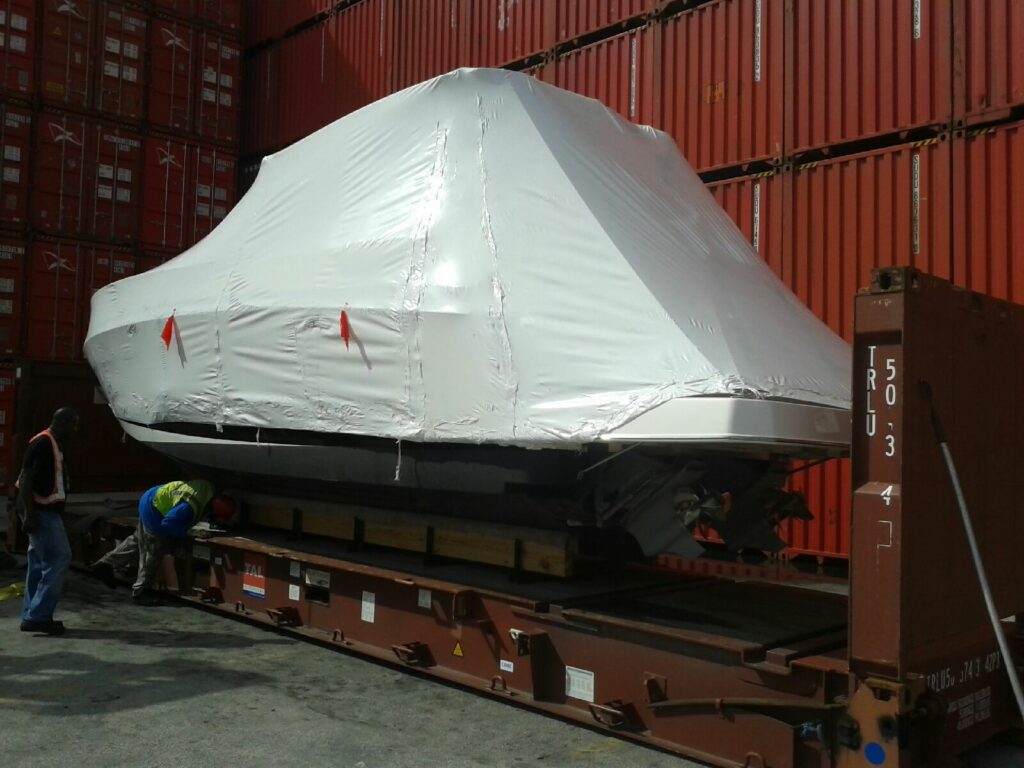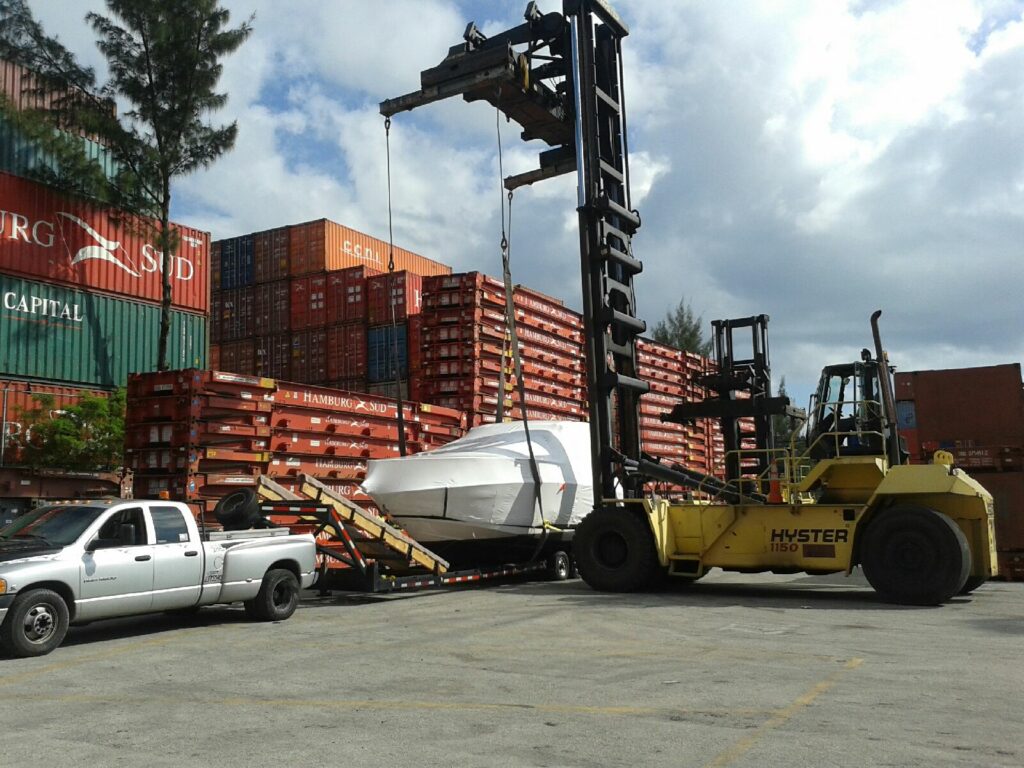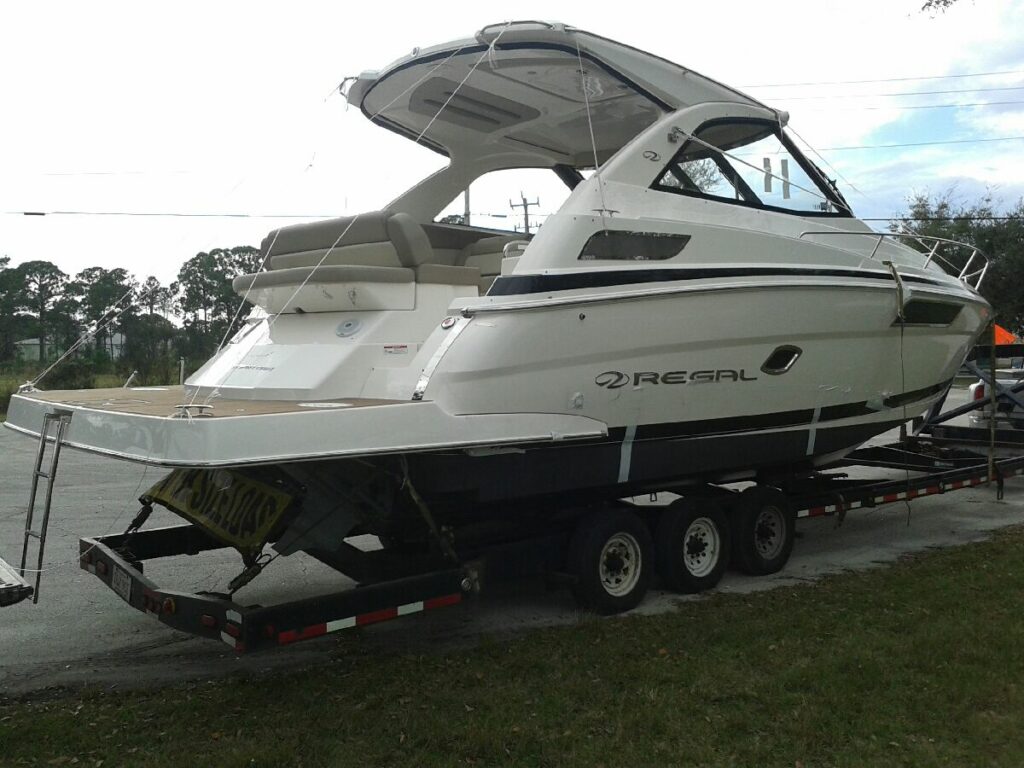 Moreover, CargoTrans Inc. also transported a refurbished land fill compactor from USA to Chile. It was shipped on steel wheels with a RoRo carrier. Once it reaches at destination, it will be replaced by big rubber wheels.