Benteyga Shipping Mauritania Group (BSMG) recently completed the loading and delivery of two break bulk equipment of 100 Tons with 20 containers for the power lines project for Somelec. This operation was very quick and smooth. All the customs clearance and the delivery were done at the same day of berthing of the vessel Grand Francisco.
By this fast operation, BSMG was congratulated by client for the great service and good, quick operation done.
BSMG is considered actually by most of the projects in Mauritania as a great logistic company due to the good equipment and experienced operation team it has From other side, African Energy which is a brunch from BSMG has been delivered some containers from Casa Blanca to Akjoujt in Mauritania on March, 7th 2020 for Eiffage and BP.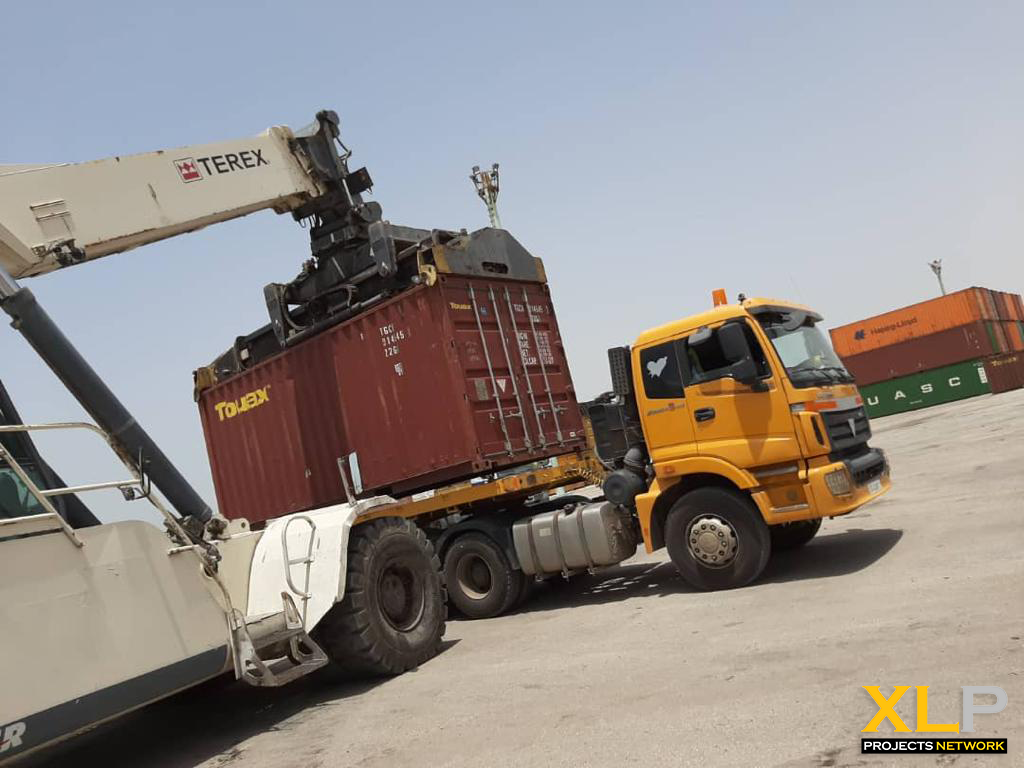 Would you like to see what our members are currently up to?
Follow us and engage with us on:
LinkedIn: https://www.linkedin.com/company/xlprojects-network-xlp/
Facebook: https://www.facebook.com/XLProjectsNetwork/
Twitter: https://twitter.com/XLPNetwork
Instagram: https://www.instagram.com/xlprojectslogisticsnetwork/