Bashi-Yuexin China for Brewery Project in Scotland
POL: Ningbo, China
POD: Grangemouth, Scotland
Service: Ex-work
Commodity: GIS Tank, Mash Tun, Hot Water Tank, Cold Water Tank, Wort Receiving Tank & Accessories
UOM: 3 x 40'SR, OW, OH, 2 x 40'FR, 1 x 40'HQ
Biggest item's dimensions and weight: Tank: L782 x W483 x H490 cm/ 10,477 kg
Scope of services: Discussed with an oversea partner for the optimal logistics solution of these super OOG items, managing routing survey from the factory to the terminal, reserved the space and equipment as per service contract the partner requested, picked up the cargo from the factory to Ningbo Port with the super low tail frame truck, managing loading, lashing, raincoat packaging with the rental crane and rigger outside Ningbo Port and customs clearance until the cargo onboard as scheduled.
Difficulties: Design the logistic plan by the Super Rack equipment (which only certain carriers can provide) to suit the oversized cargo, coordinate with a carrier, shipping agent, terminal, trucking company, factories etc. to complete all jobs within limited time. Their special logistics plan ultimately saved at least around USD30,000 for client.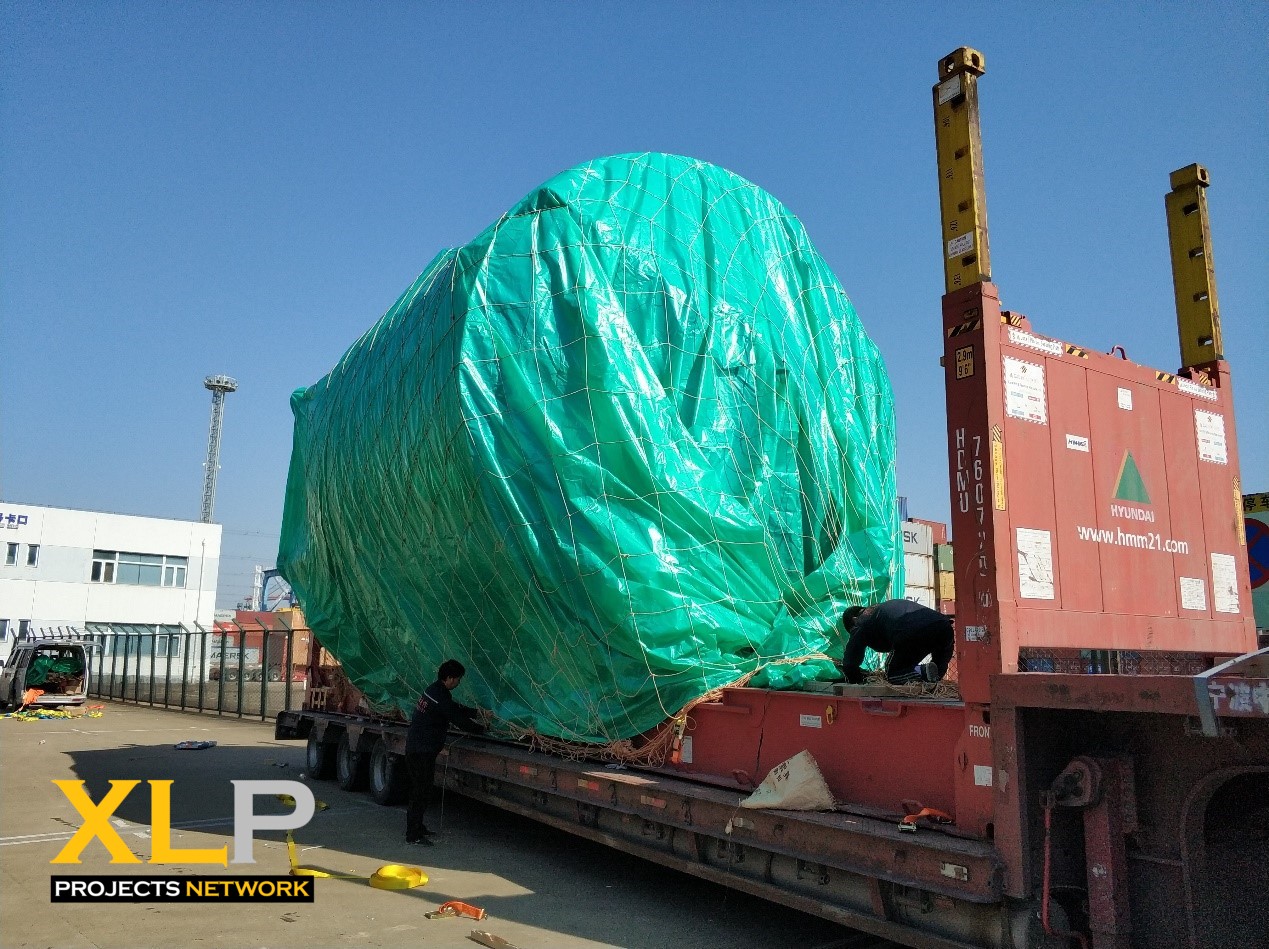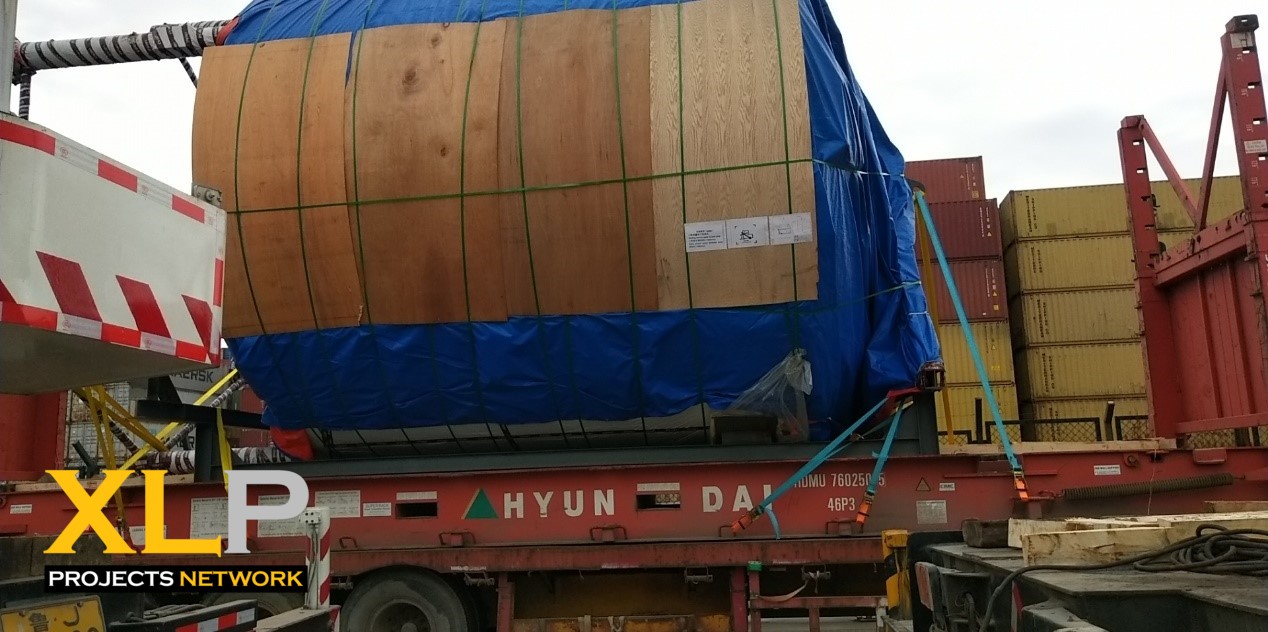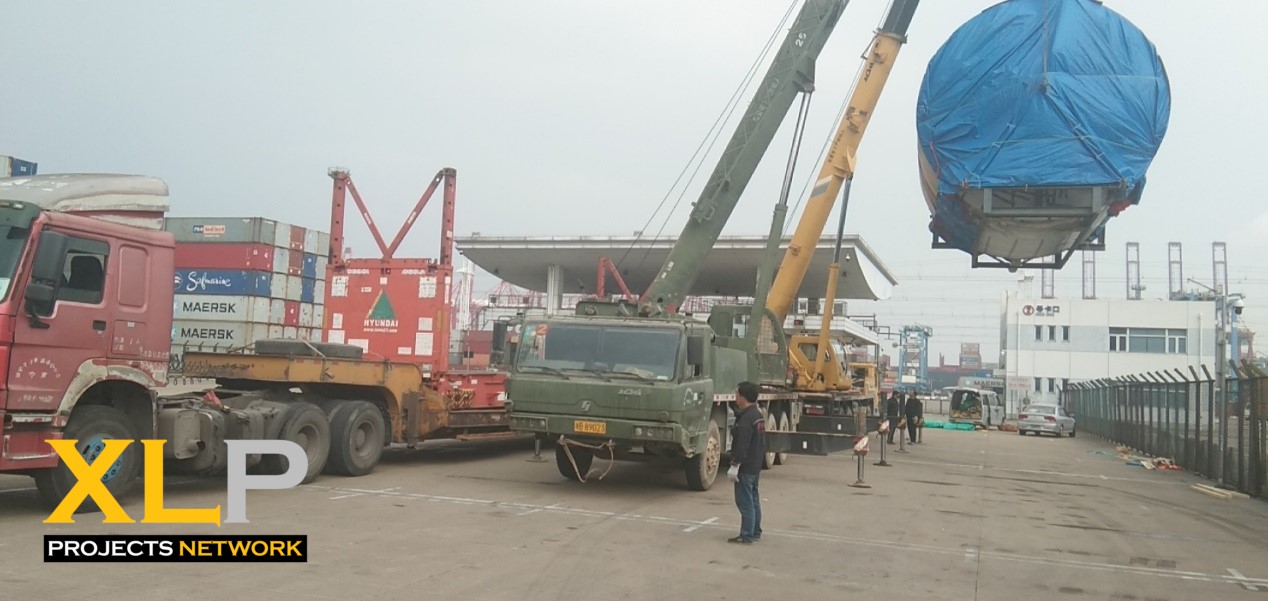 Would you like to see what our members are currently up to?
Follow us and engage with us on:
LinkedIn
Facebook
Twitter
Instagram
About XLProjects (XLP):
Since October of 2012 the XLProjects Network (XLP) has taken the independent project forwarding and chartering industry by a storm. Some of the best known project logistics companies in the world have been joining XLProjects and making business with one another.
XLProjects members by and large are proud of their relationship to our project logistics network because we allow only qualified members yet we get them all over the world. The management of XLProjects as well have been involved in this market on both sides of the project cargo business; from the networking standpoint as well as the project logistics field itself.
All of our XLProject member partners are uniquely qualified in heavy lift handling, breakbulk cargo and project logistics transportation, whether by ocean charter, air charter or overland. XLProjects members are all well known in their home markets and have been involved in some of the highest profile project lifts and movements in the world. And these are precisely the kind of people and companies you would look for in a network like ours.
If you feel your company is qualified for membership and would like to know more about XLProjects please contact us. We are more than happy to follow up!